SALE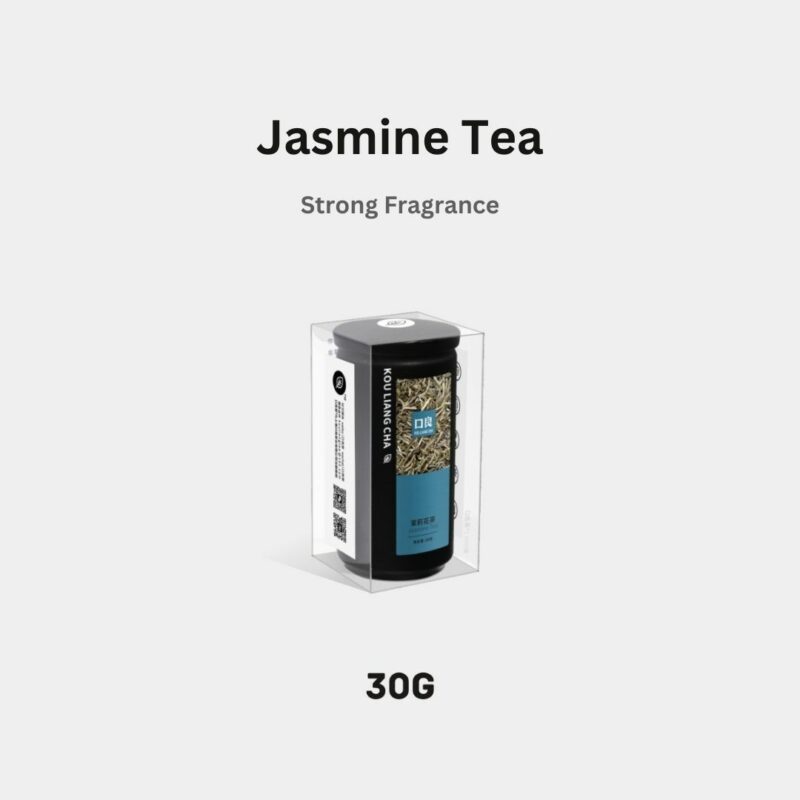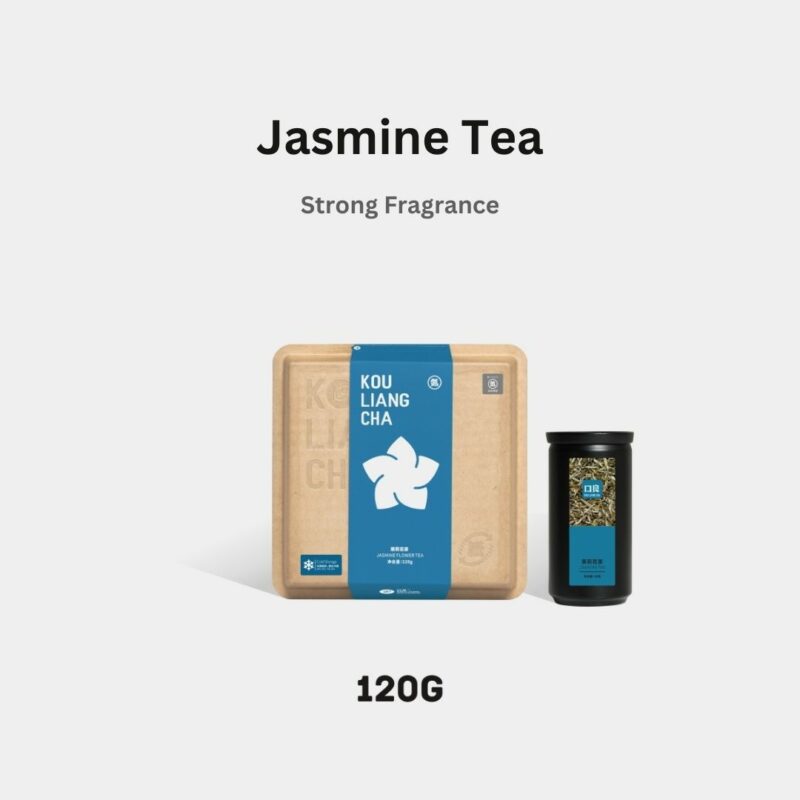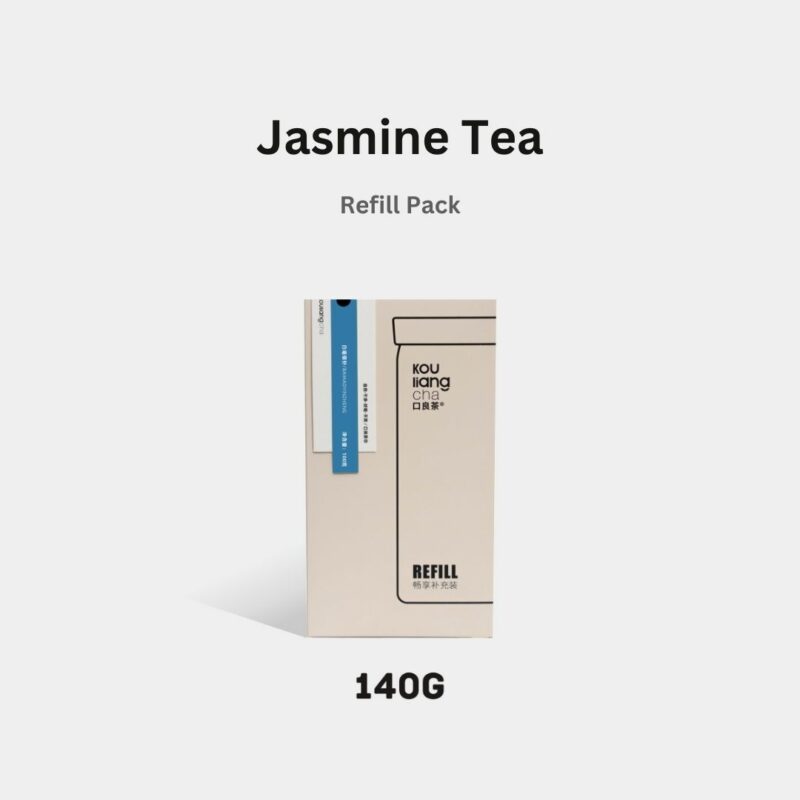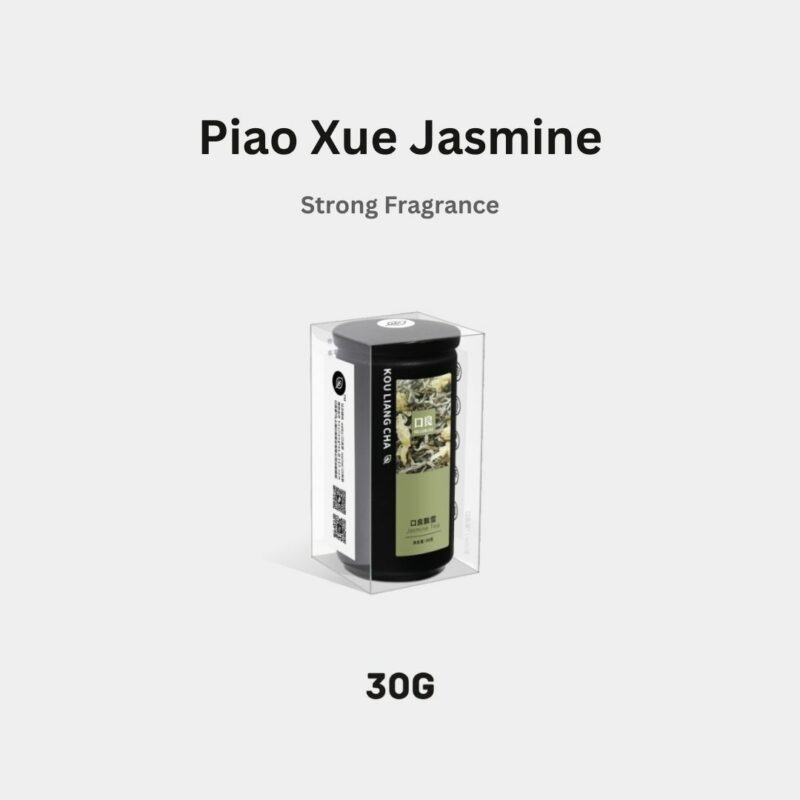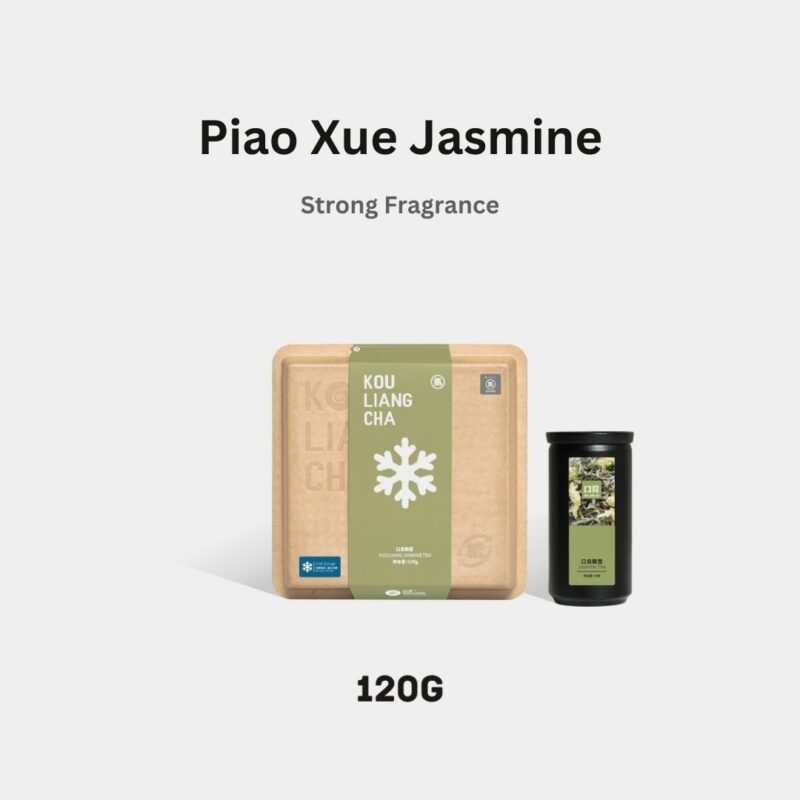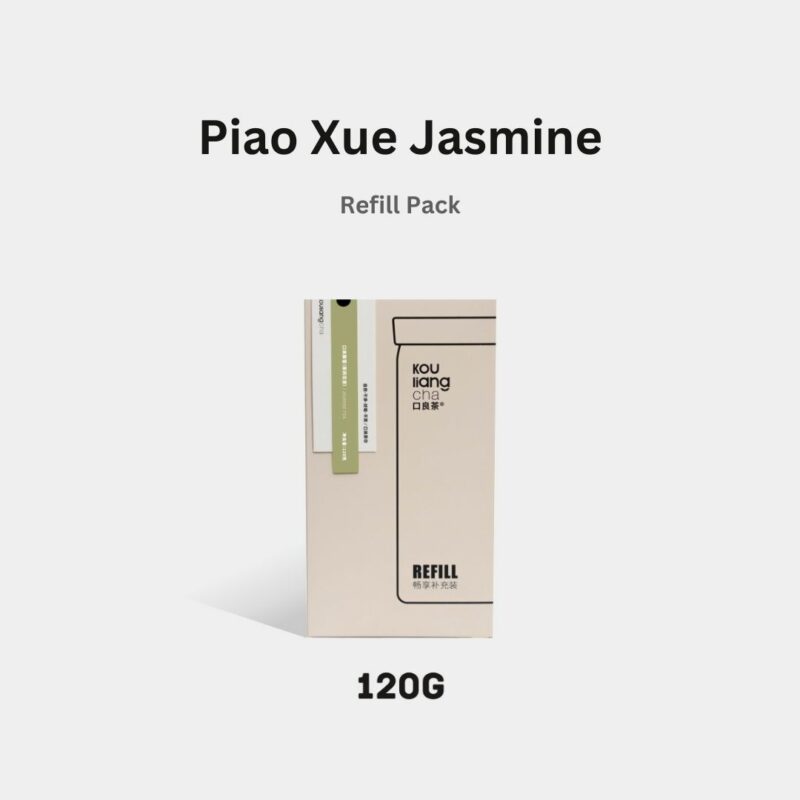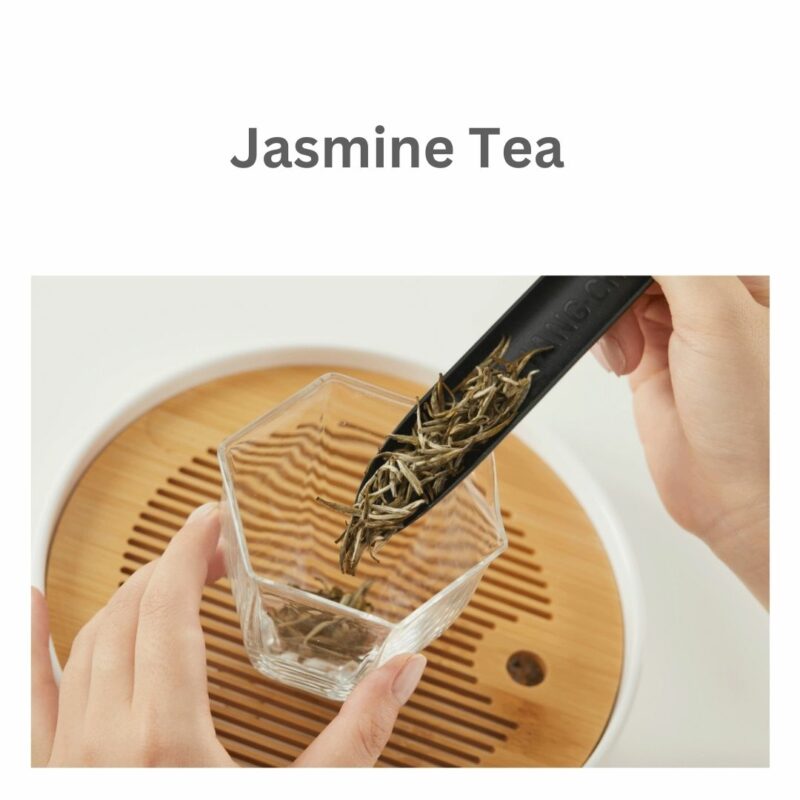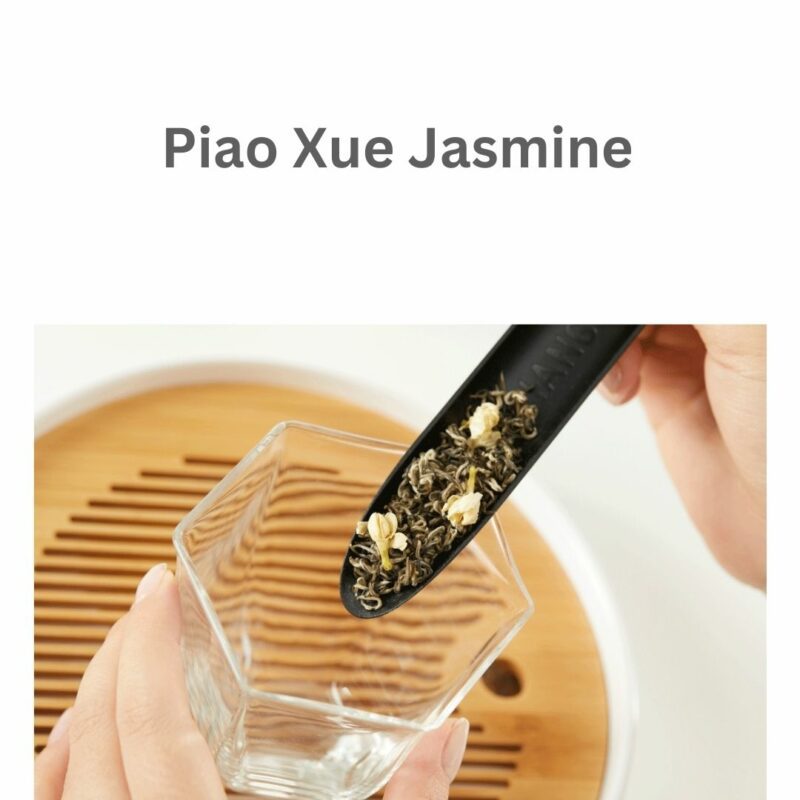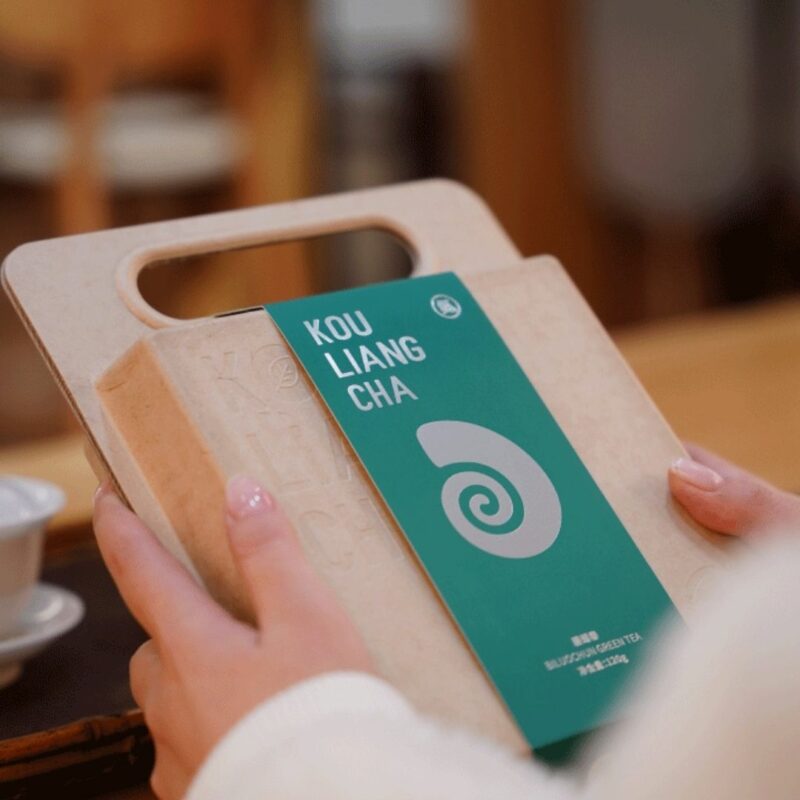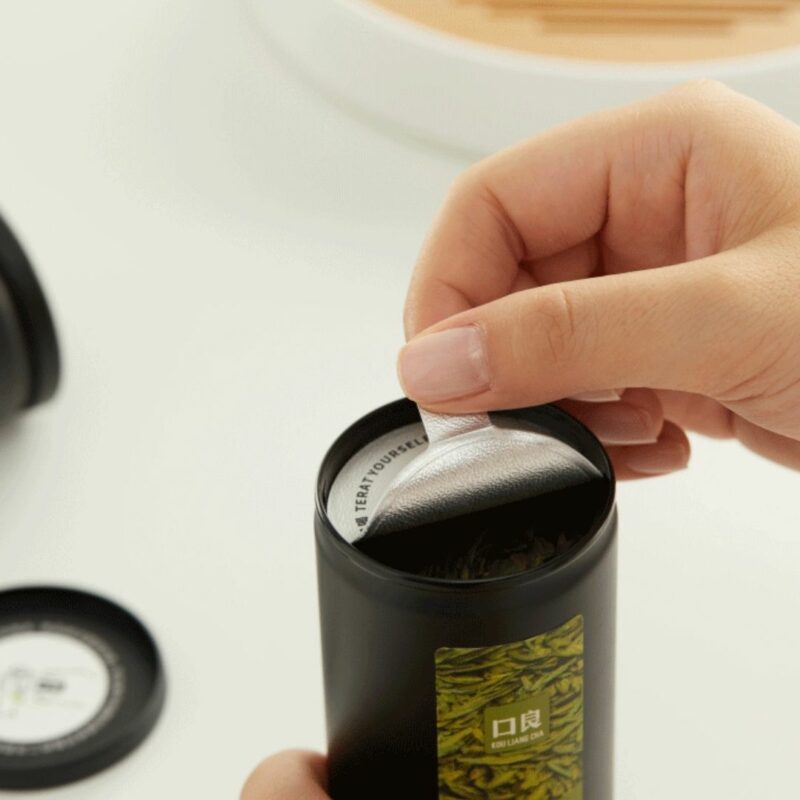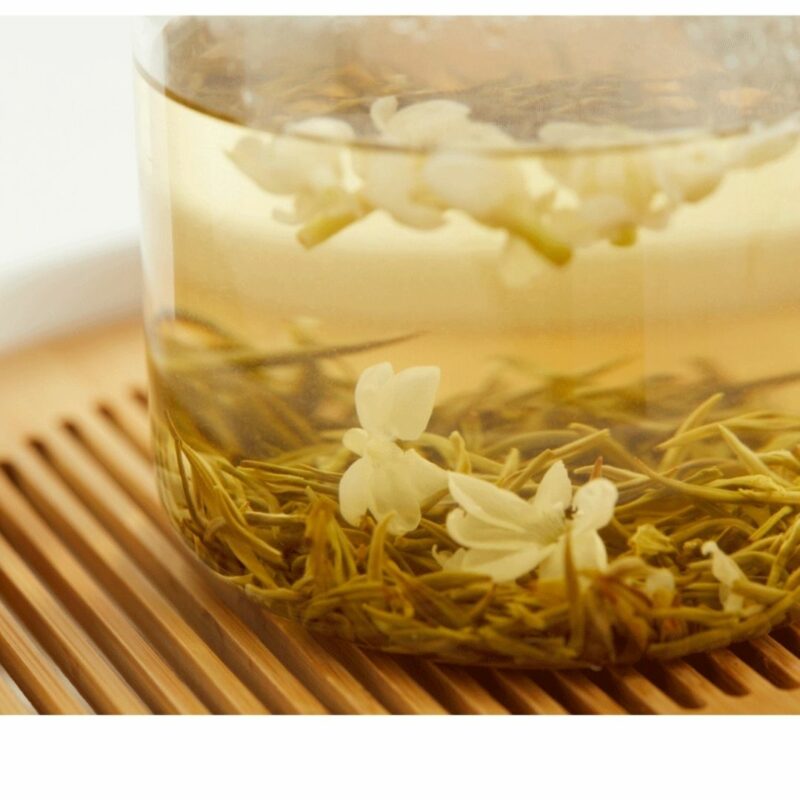 2023 Authentic Fu Zhou Jasmine Tea Piao Xue Jasmine Strong Fragrance
Name: Authentic Fu Zhou Jasmine Tea Piao Xue Jasmine Strong Fragrance
Brand: KOULIANGCHA
Origin: Fu Zhou, Fu Jian
Grade: First Grade
Aroma: Jasmine fragrance
Liquor: Bright green yellow.
Water Temperature: 90°c or 195F
Number of Infusions: 5 times
Tea to water ratio: 1g/25ml
Infusion time: 30 seconds, +10 seconds for each infusion
Recommended brewing vessel: Gaiwan, Glass Cup

Description
Indulge in Refreshing Aroma
The Authentic Fu Zhou Jasmine Tea Piao Xue is the perfect choice for those who love to enjoy a delicate fragrance in every sip of their tea. This premium tea is carefully hand-picked to ensure the highest quality and fragrance for the ultimate tea-drinking experience.
Strength in Simplicity
The tea is simple and easy to brew. All you need is to add water and let it steep. The jasmine tea is strong in fragrance and creates a relaxing and soothing atmosphere in your home. Enjoy a cold brew during the hot summer days or a warm cup during the winter nights, the choice is yours.
Chic and Convenient
The chic and compact pack makes it easy to store and transport, making it the perfect choice for those who love to travel. The refill pack is also available, making it easy to restock your tea whenever you run out. The design is sleek and modern, making it a beautiful addition to your kitchen.
Refill with Ease
Never run out of your favorite tea again! The Authentic Fu Zhou Jasmine Tea Piao Xue comes with a refill pack, making it easy to restock whenever you need to. Simply purchase the refill pack and enjoy the refreshing aroma and strong fragrance of your tea all over again. Say goodbye to the hassle of running out of tea and rest assured that you'll always have a cup of premium quality tea at your fingertips.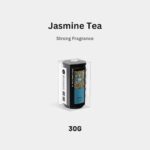 2023 Authentic Fu Zhou Jasmine Tea Piao Xue Jasmine Strong Fragrance
Your review
* Review is required
Email
* Email is required
Add photos or video to your review