SALE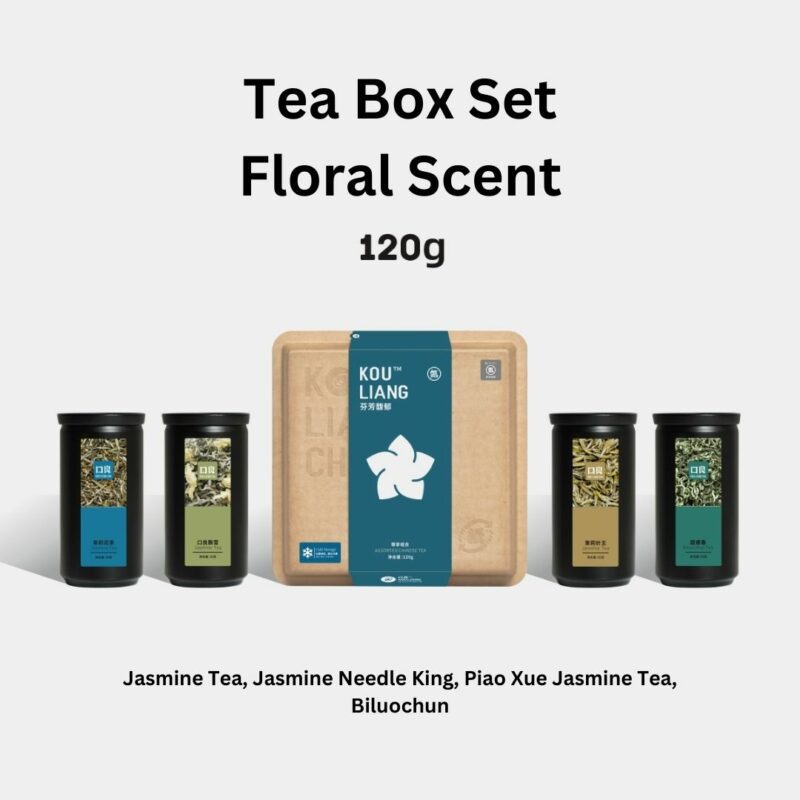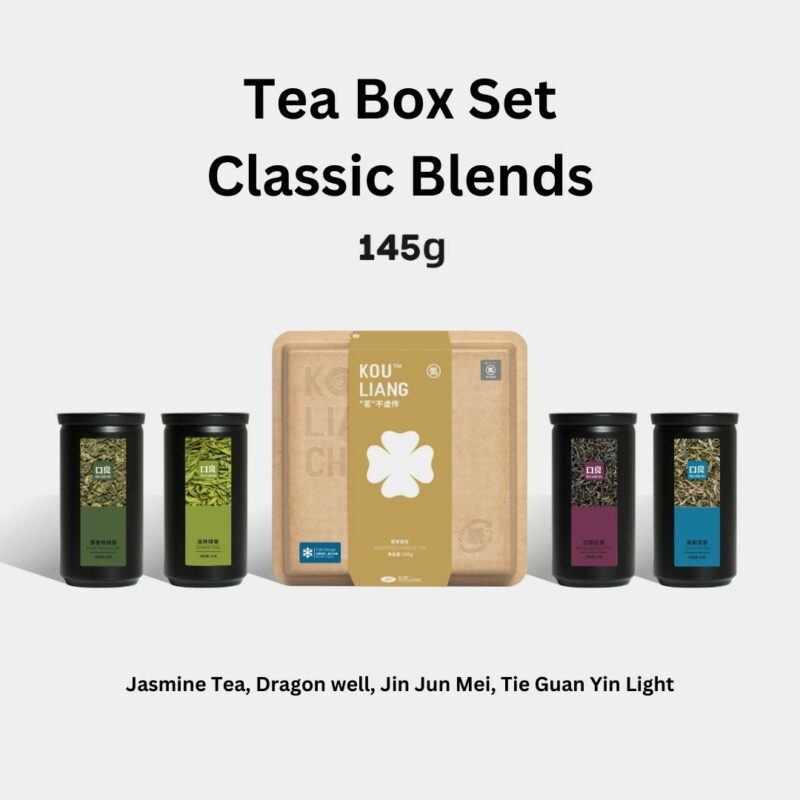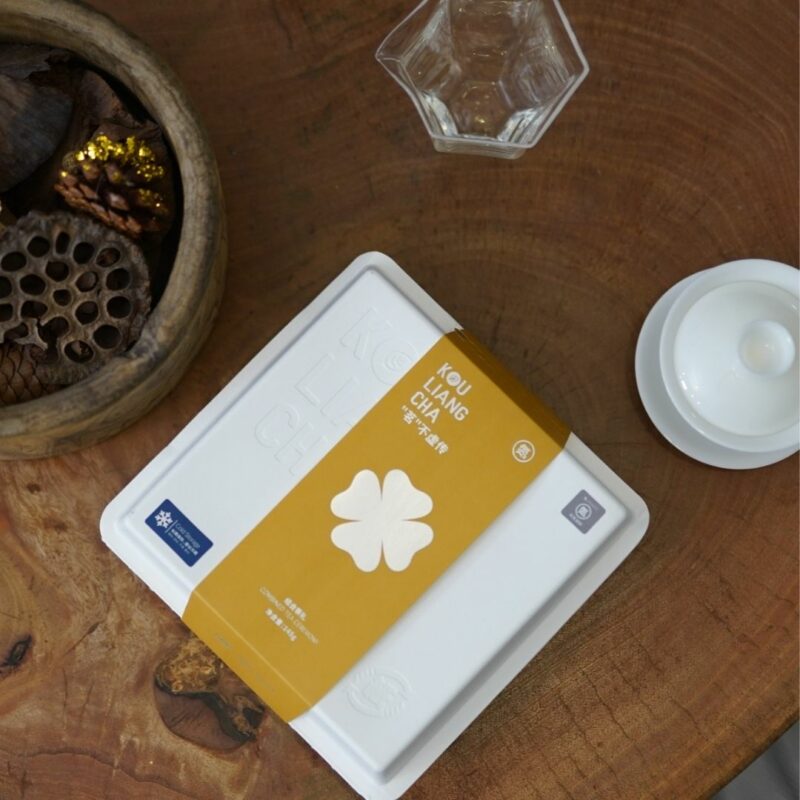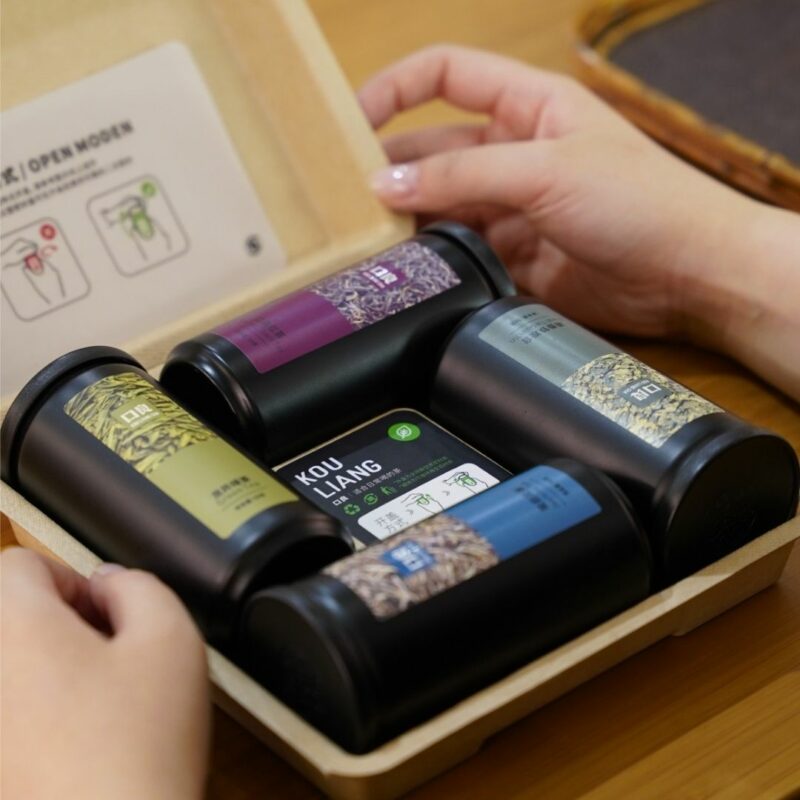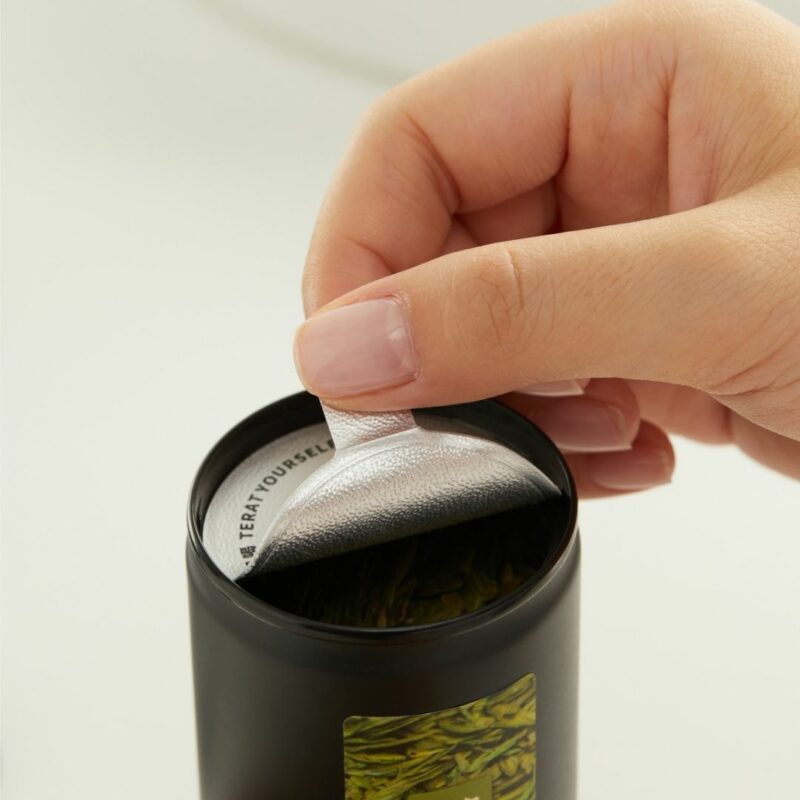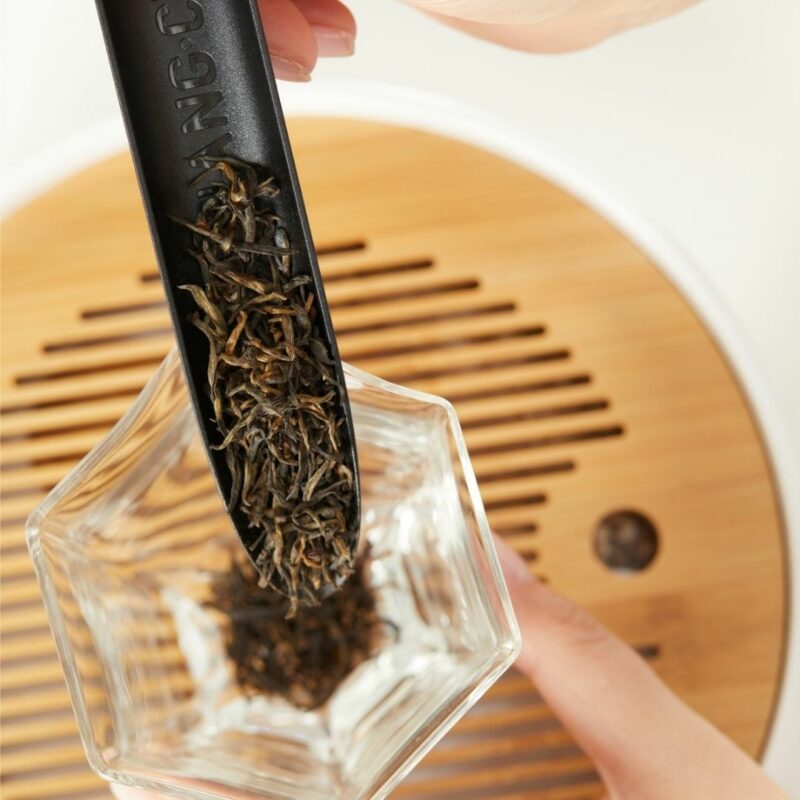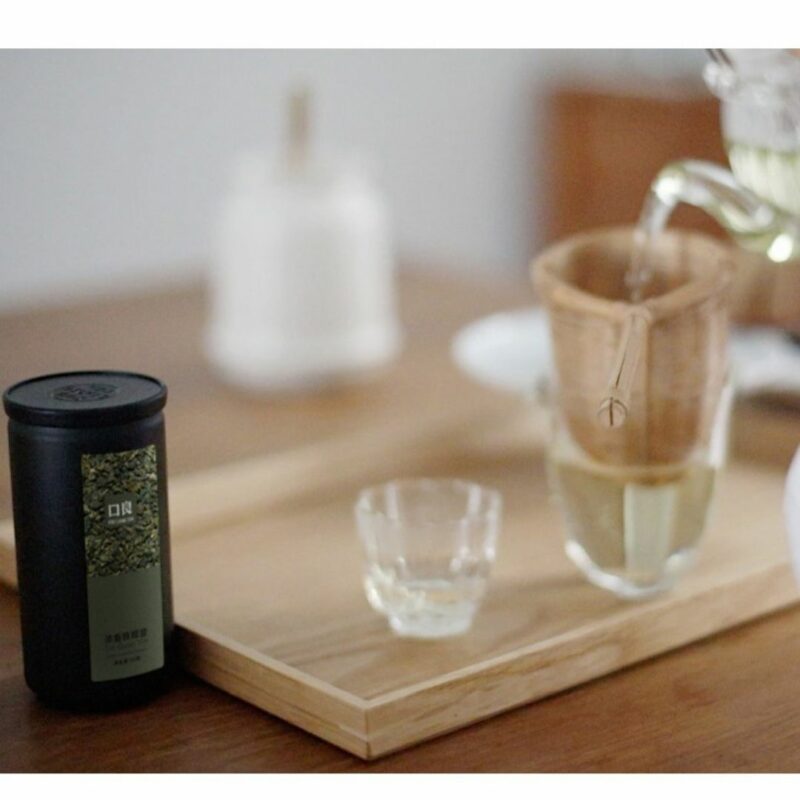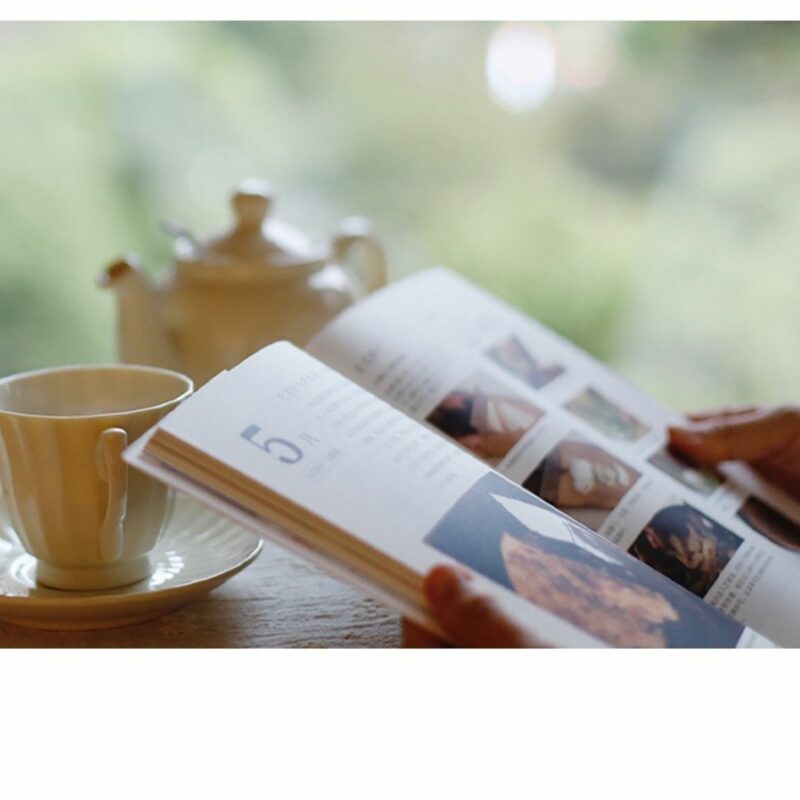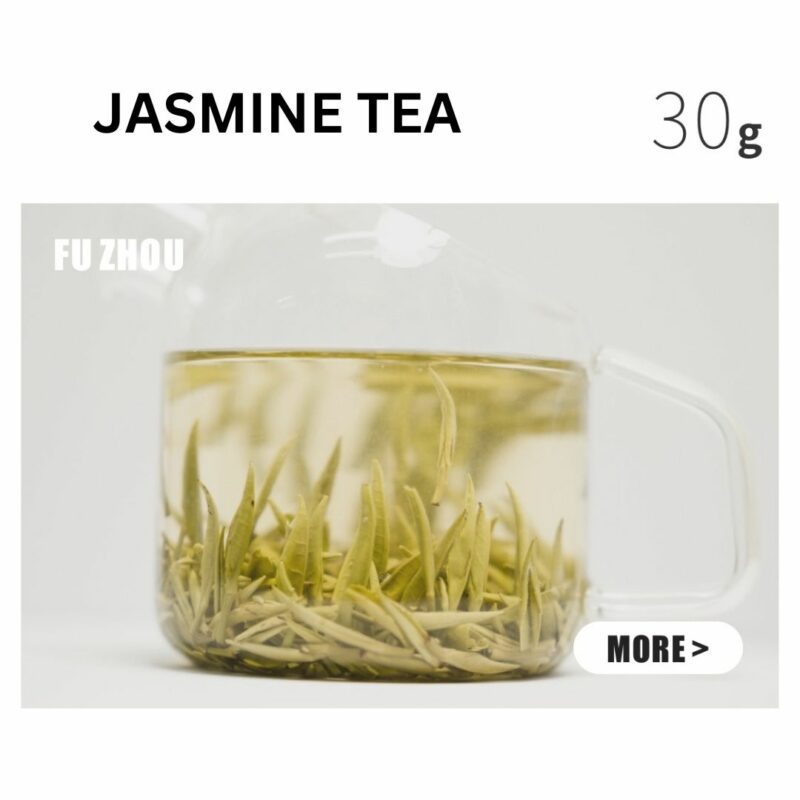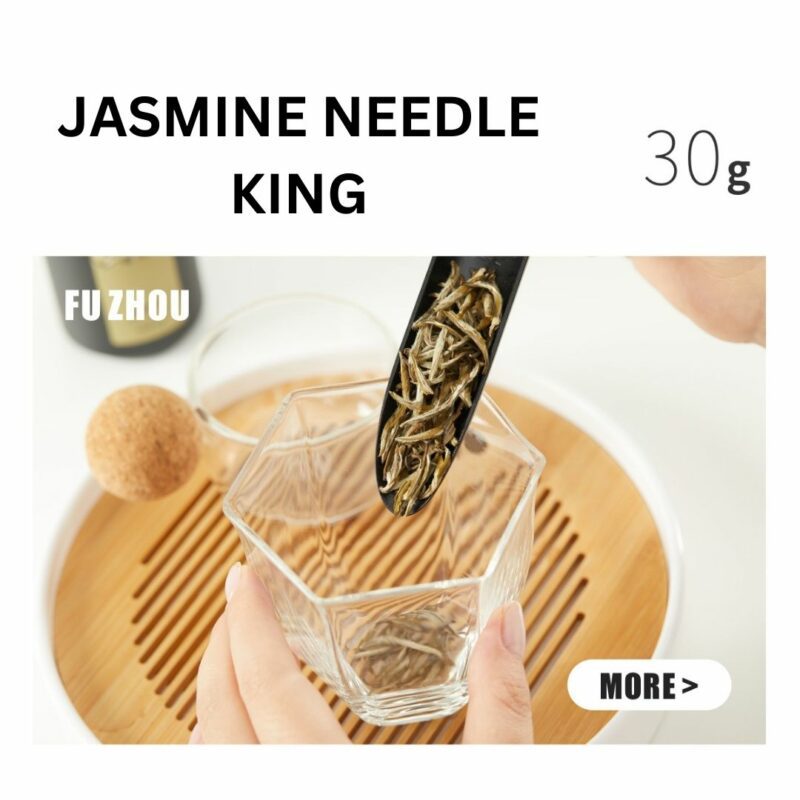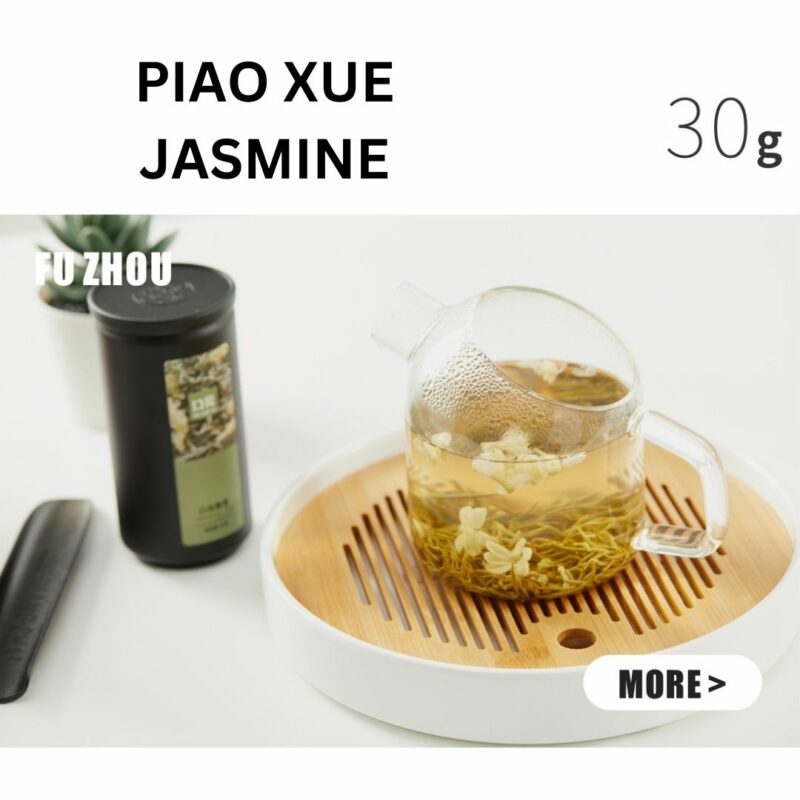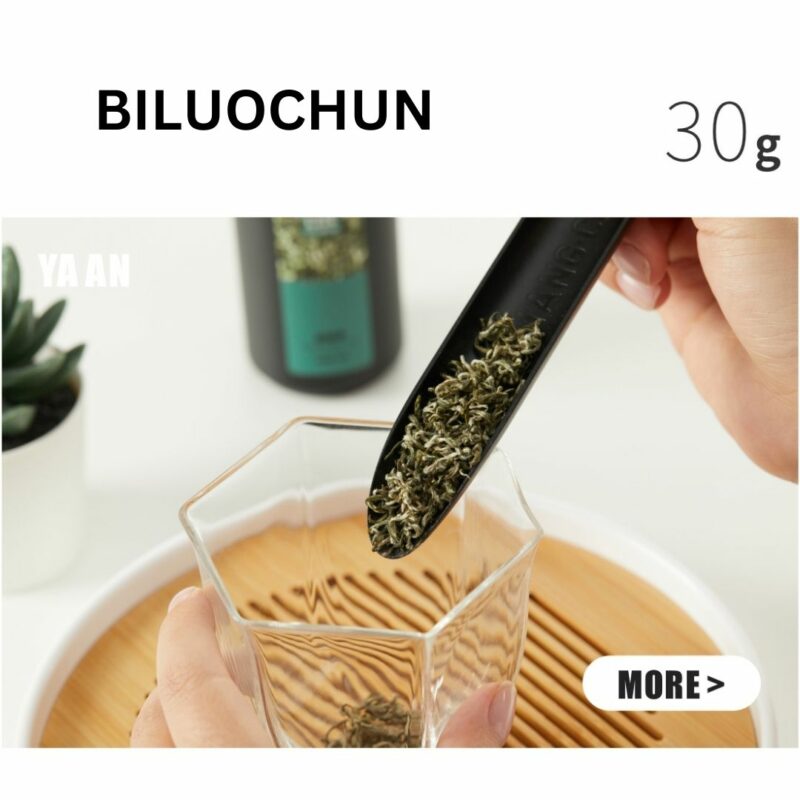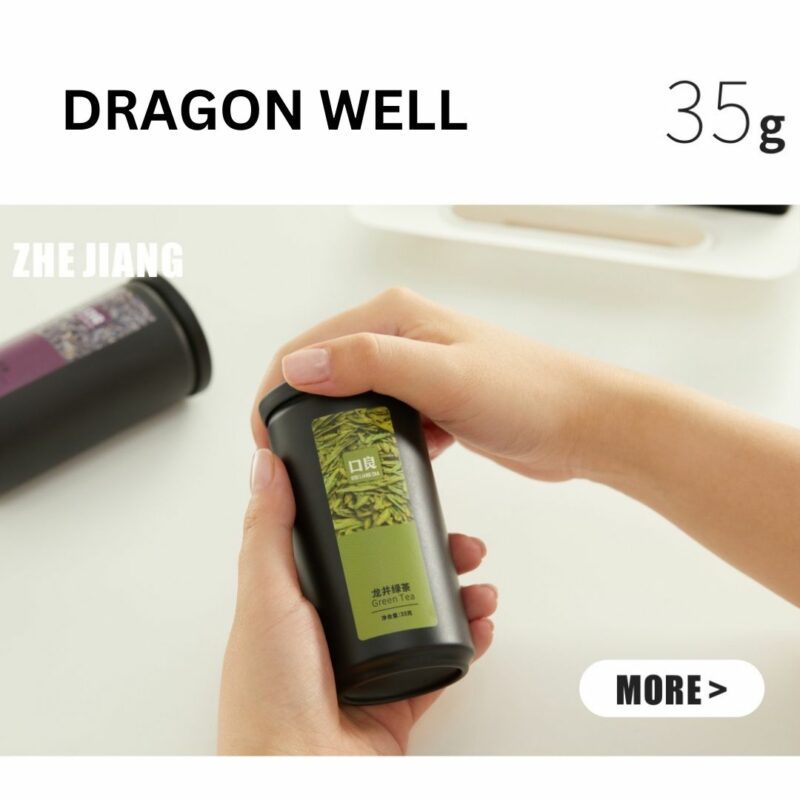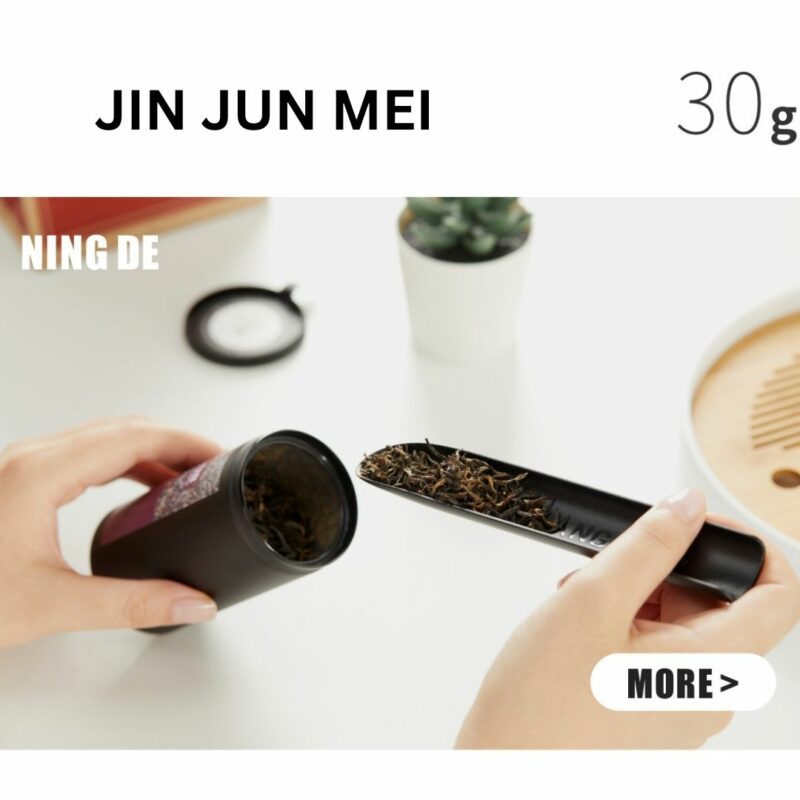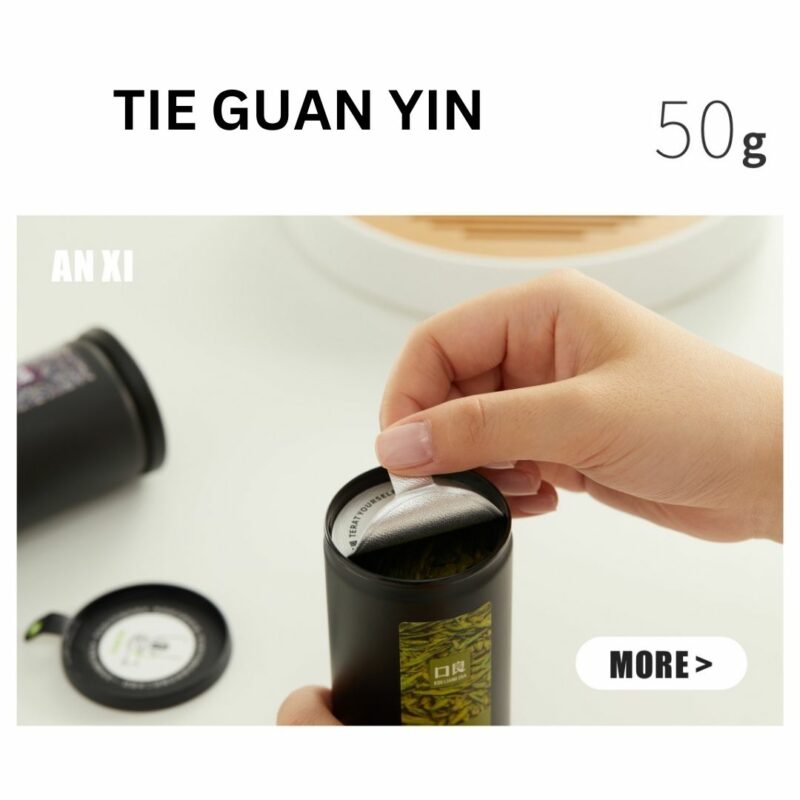 Chinese Tea Box Set: 4-Flavor Loose Leaf Collection
Tea Box Set – Floral Scent – 120g
Fu Zhou Jasmine Tea – 30g
Fu Zhou Jasmine Needle King – 30g
Fu Zhou Piao Xue Jasmine Tea – 30g
Su Zhou Biluochun – 30g
Tea Box Set – Classic Blends – 145g
Fu Zhou Jasmine Tea – 30g
Yue Zhou Long Jin Dragon Well – 35g
Ning De Jin Jun Mei – 30g
An Xi Tie Guan Yin Light – 50g

Description
A World of Flavor, Right at Your Fingertips
Indulge in the rich and flavorful tea culture of China with this exquisite 4-flavor loose leaf tea collection. Immerse yourself in the enchanting aromas of Jasmine Tea, Jasmine Needle King, Piao Xue Jasmine Tea, Dragon well, Jin Jun Mei, Tie Guan Yin and Biluochun, each with its own unique blend of flavors and health benefits.
Savor the Benefits of Premium Quality Tea
Experience the true essence of traditional Chinese tea with this premium loose leaf tea set, made from only the finest, hand-picked tea leaves. Each cup of tea is brimming with antioxidants and other essential nutrients, providing you with a refreshing and healthy drink that can help boost your immune system and keep you feeling rejuvenated all day long.
An Ideal Gift for Tea Lovers
This beautifully packaged tea set makes an ideal gift for tea lovers, whether you're looking to treat yourself or someone special. With its elegant and timeless design, it's sure to become a cherished addition to any tea collection, and is the perfect way to enjoy a relaxing and indulgent tea experience at home.
Convenient for On-the-Go Enjoyment
This Chinese tea collection is not only perfect for enjoying at home, but is also ideal for those on the go. Its compact and lightweight design makes it easy to take with you to the office or when traveling, so you can enjoy a soothing cup of tea no matter where you are.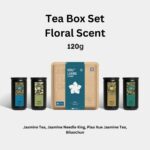 Chinese Tea Box Set: 4-Flavor Loose Leaf Collection
Your review
* Review is required
Email
* Email is required
Add photos or video to your review