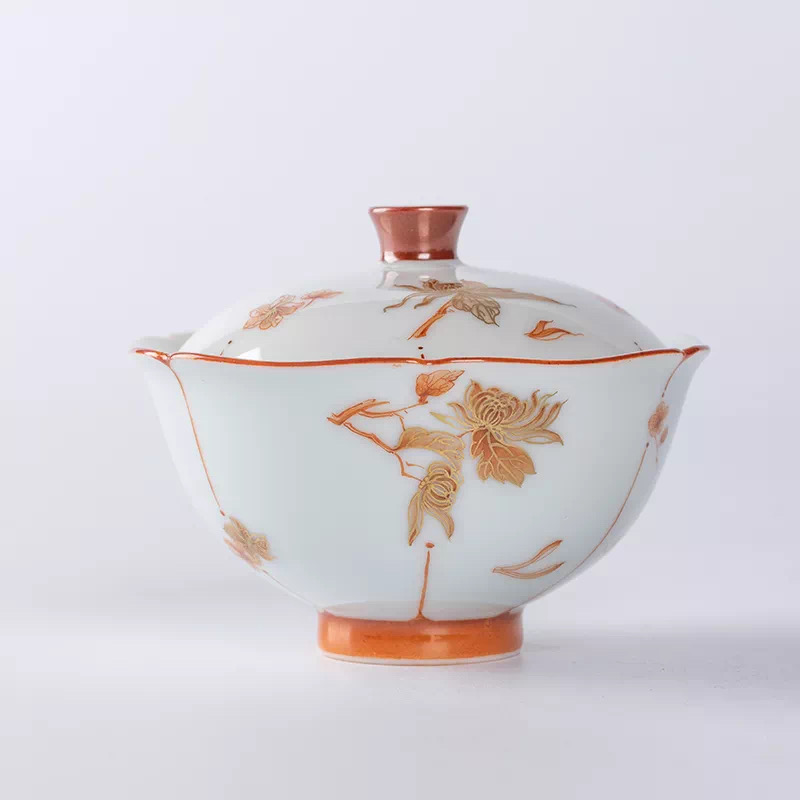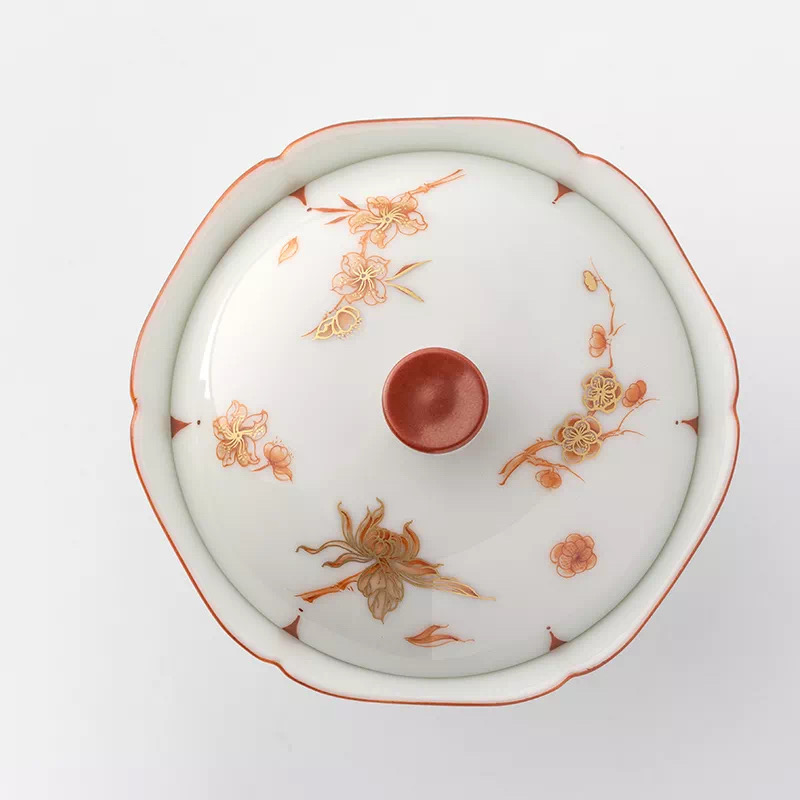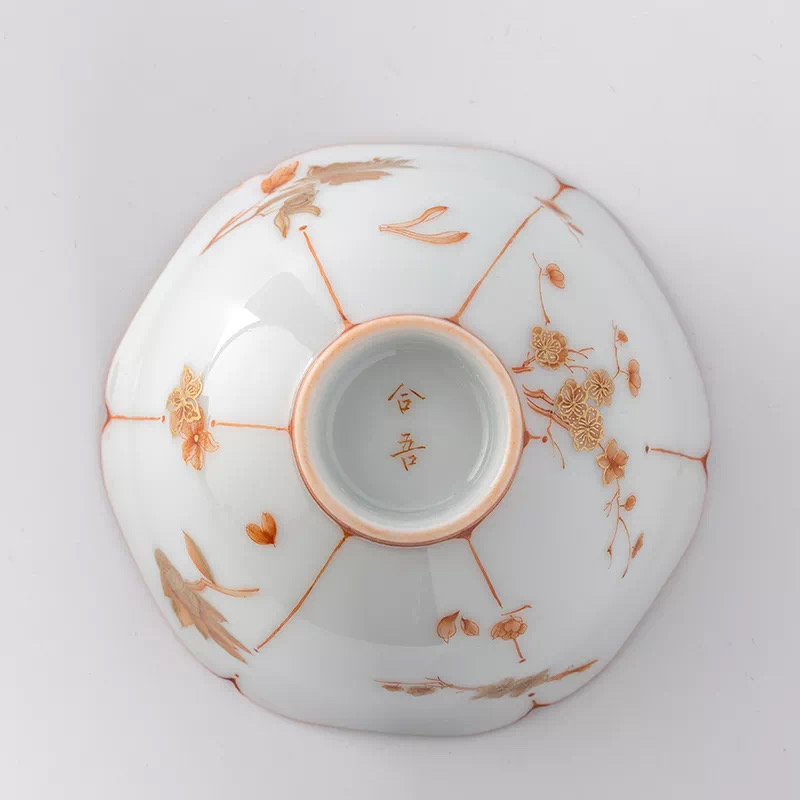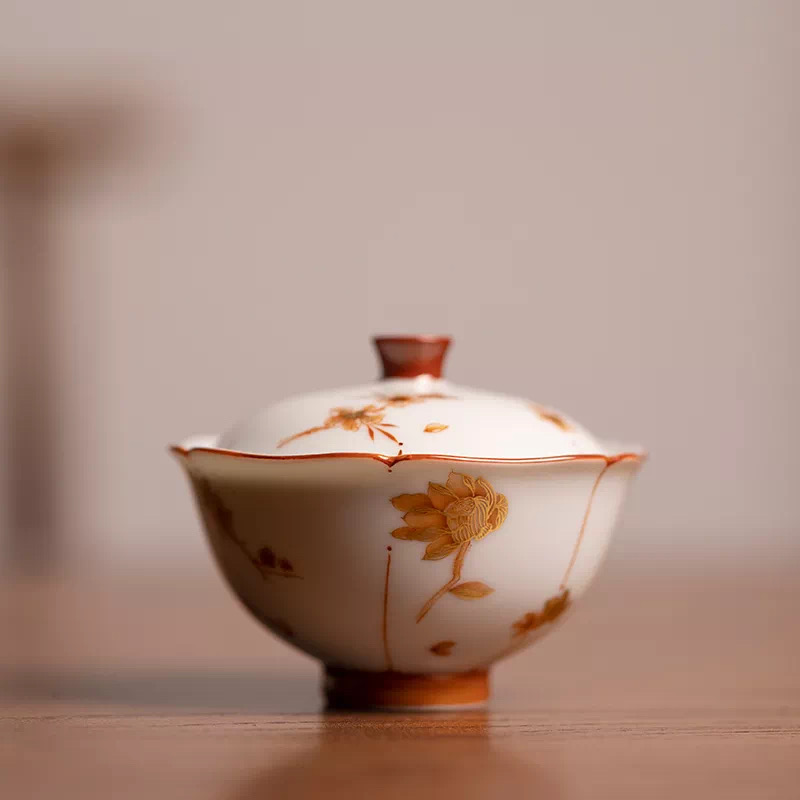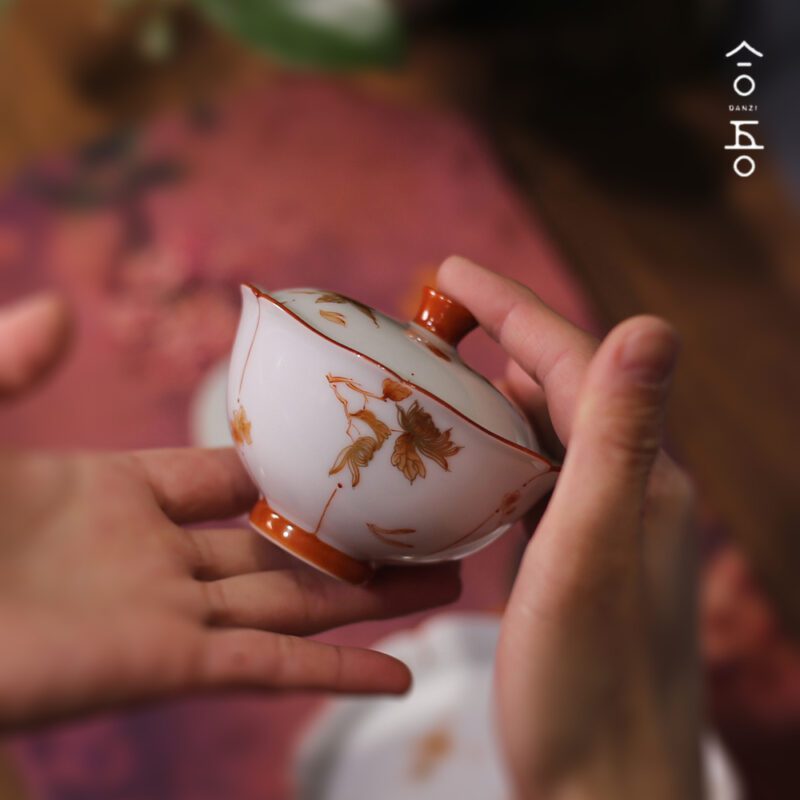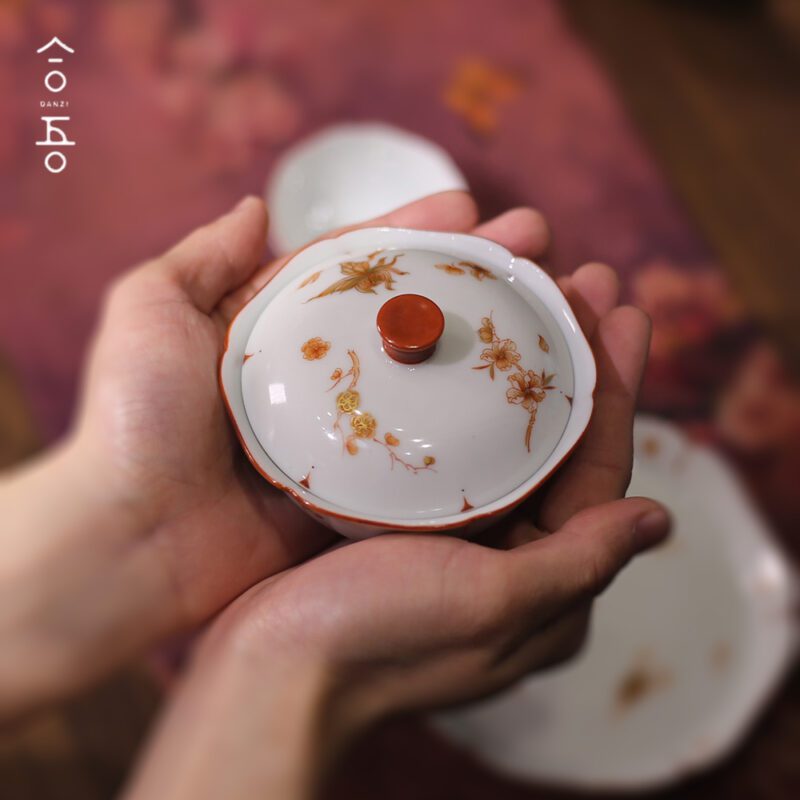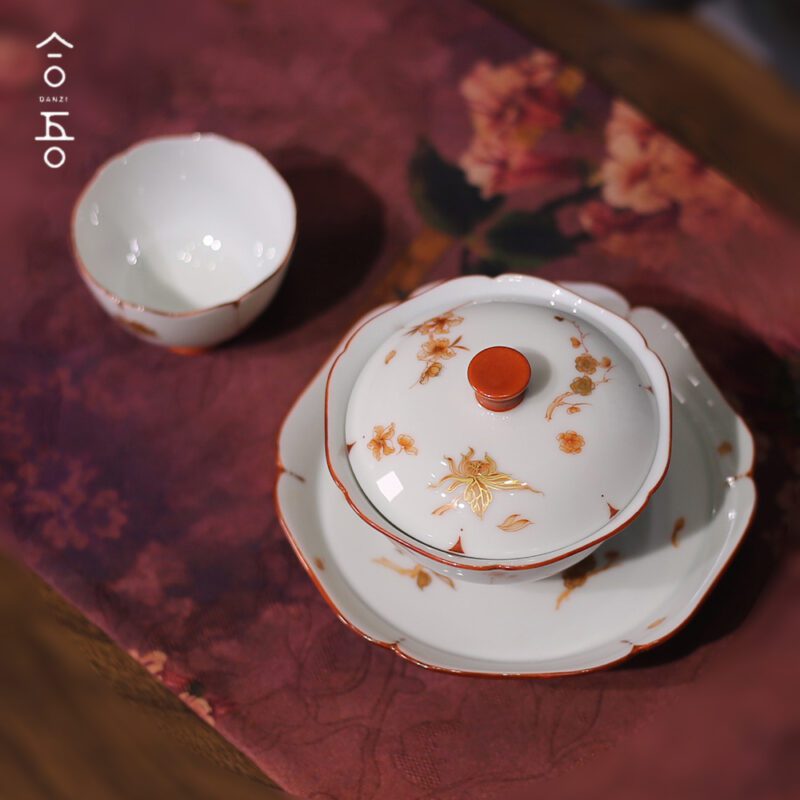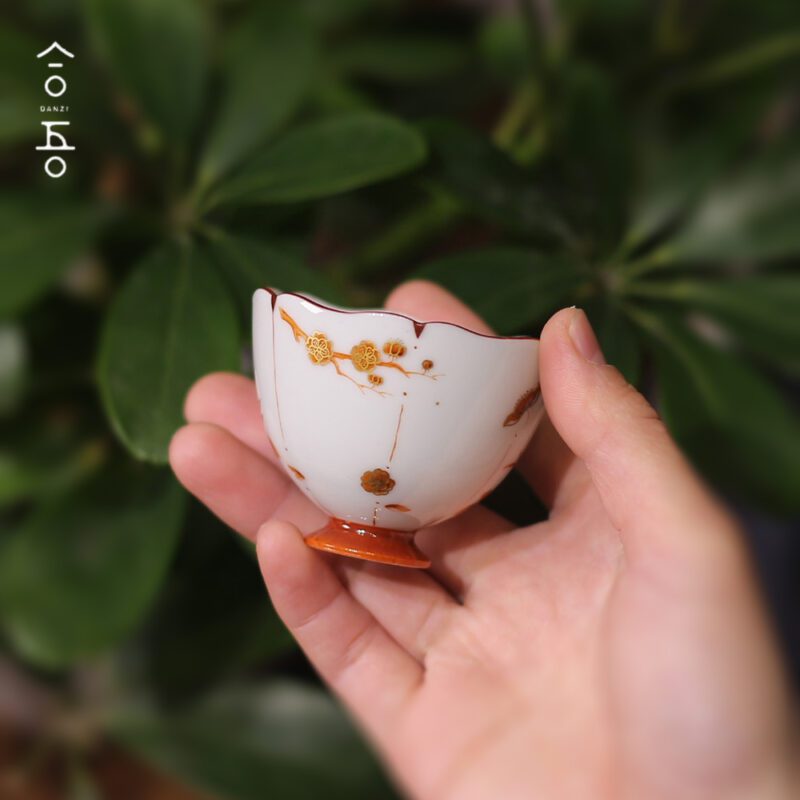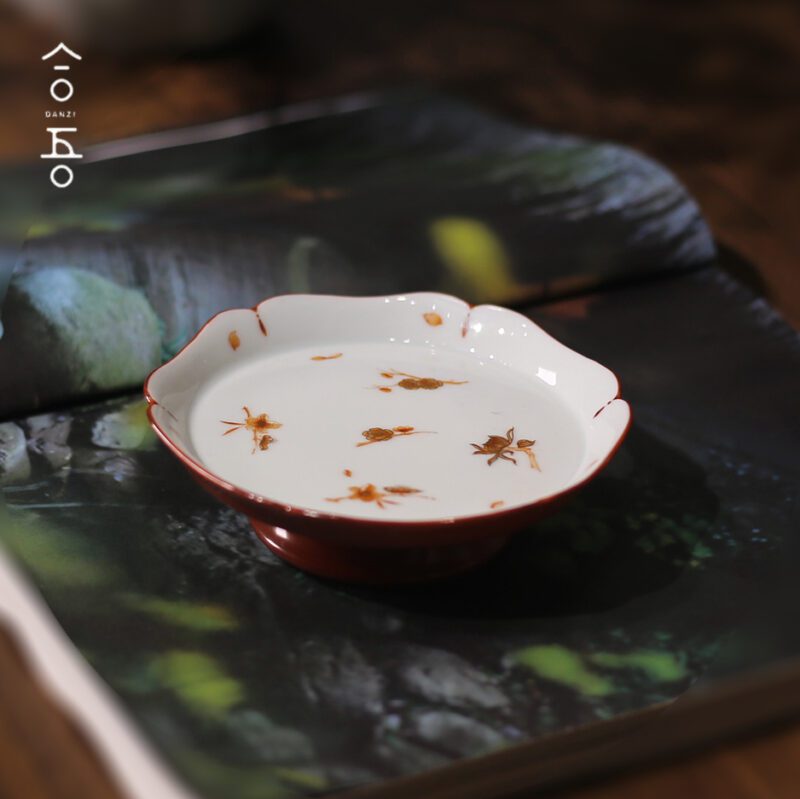 Four Seasons in Bloom Premium Designer Gaiwan Teaset
$109.00 – $699.00
Name: Four Seasons in Bloom
Size:110ml
Material:Handmade Ceramic
Origin: Jingdezhen
Due to the fact that our products are handmade, there may be slight variations in size and specifications between each item. We appreciate your understanding.
Description
Design Inspiration
The changing scenery of the four seasons, like the difference between morning and evening, inspires me to paint flowers on porcelain. Peonies in spring, lotuses in summer, chrysanthemums and osmanthus in autumn, and plum blossoms in winter – "Four Seasons in Bloom" is born from this inspiration. Drawing from the natural changes in the four seasons, this tea bowl with a lid is designed to evoke the feeling of flowers blooming all year round. Just like nurturing the four seasons in the heart, the days will be fragrant, and life will blossom with beauty.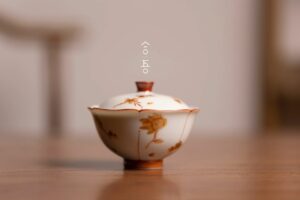 The plum blossoms brave the winter's chill, blooming with unwavering courage and a subtle fragrance. The lotus leaves flow like graceful skirts, while the chrysanthemums descend like arrows, embodying a sense of tranquility and leisure. The unconventional composition and vibrant color palette, with deep reds and shimmering gold, infuse the painting with dynamic vitality. This design breaks free from traditional norms, maintaining the vessel's integrity while adding a touch of poetic artistry. The use of the unique "lao ji hong" color lends a golden radiance, evoking a sense of elegance and refinement.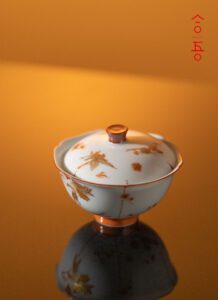 Design Source
"折枝" is one of the artistic forms in traditional Chinese flower and bird painting, where only a single branch or a few small branches of flowers or birds are depicted in the painting, hence the name. This form of depiction emerged in the middle to late Tang Dynasty in the history of Chinese art, with Bian Luan being one of the early artists to use "折枝" composition. By the Five Dynasties period, this style had become more widespread, and by the Song Dynasty, it had become one of the most commonly used composition forms among flower and bird painters.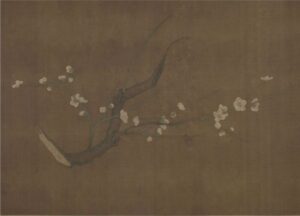 Craft Characteristics
In the realm of tea ware, the utilization of the most challenging Chinese ceramic techniques of Jihong (ceramic sacrificial red) and Jinse (golden color) blending poses significant difficulties in firing.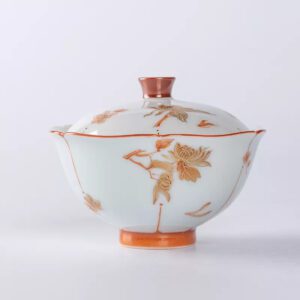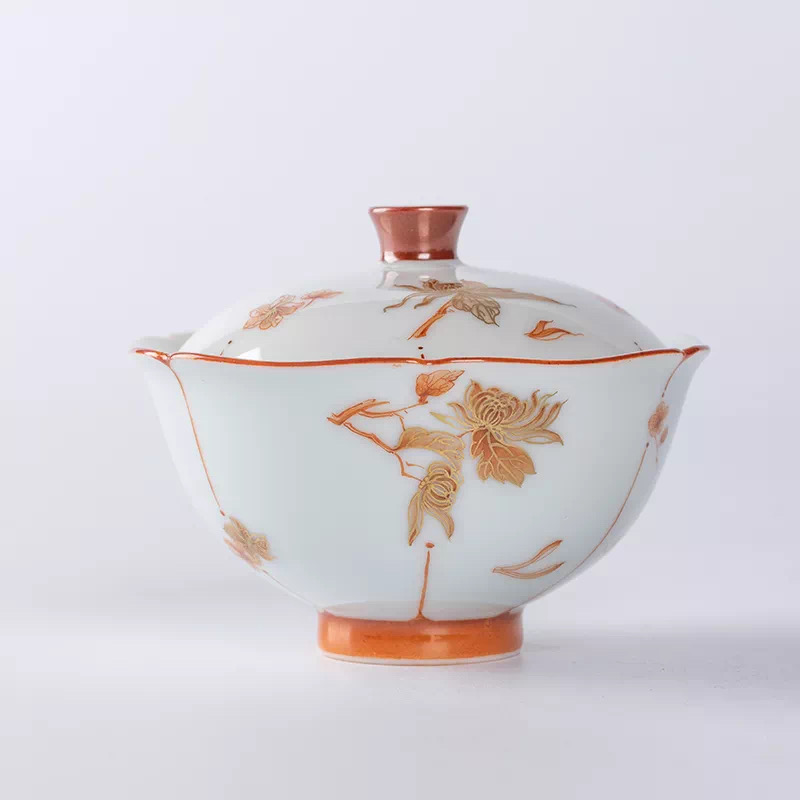 The delicate beauty of meticulously painted floral motifs sways gracefully, akin to fine golden armor with solid top and perfectly circular base, evoking a sense of heaven's roundness and earthly harmony.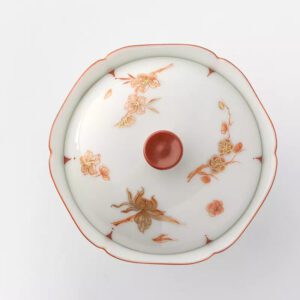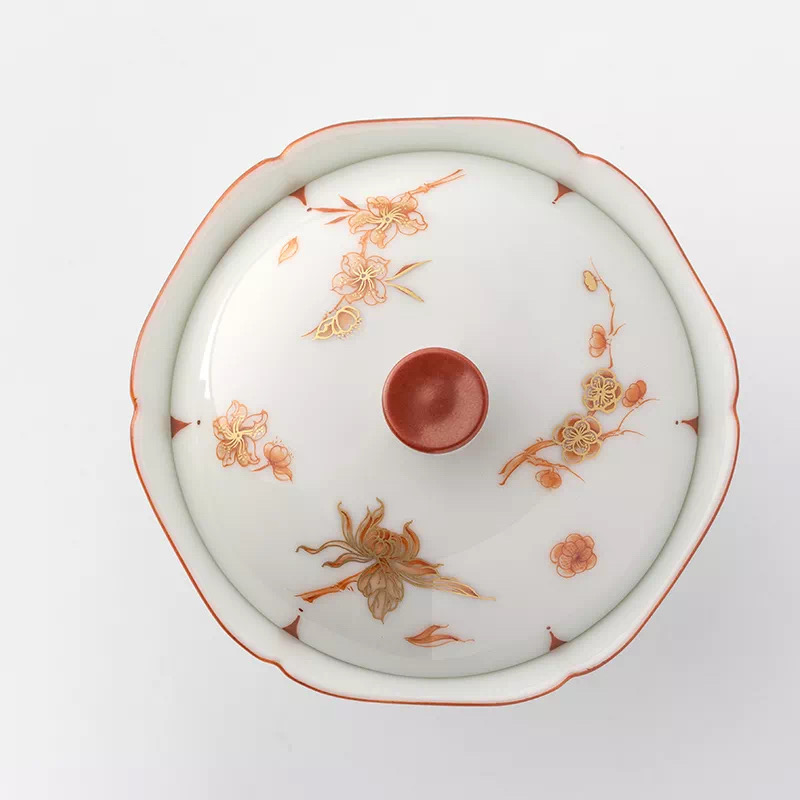 The patterns on the bottom symbolize the cycles of seasons, the passage of time, and the enduring beauty of blooming and fading flowers. In the simple and ordinary moments of life, observing the blossoming flowers represents a longing for a beautiful life.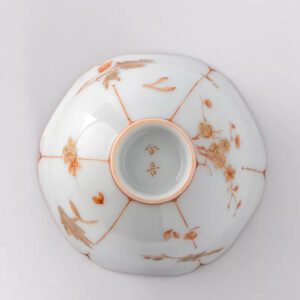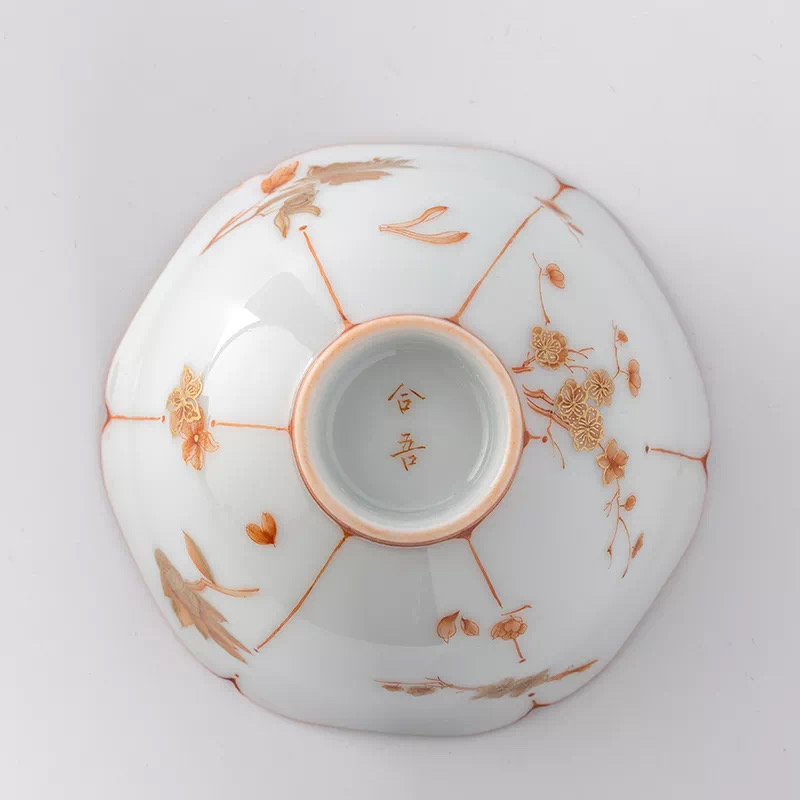 Meaningful Symbolism
May every season of life be filled with love for living, a heart that remains pure, and a spirit that brims with poetic charm throughout the year.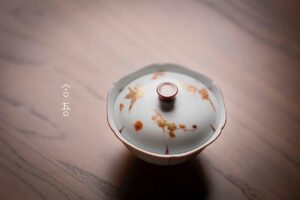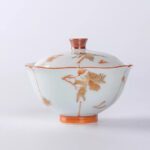 Four Seasons in Bloom Premium Designer Gaiwan Teaset
Your review
* Review is required
Email
* Email is required
Add photos or video to your review