SALE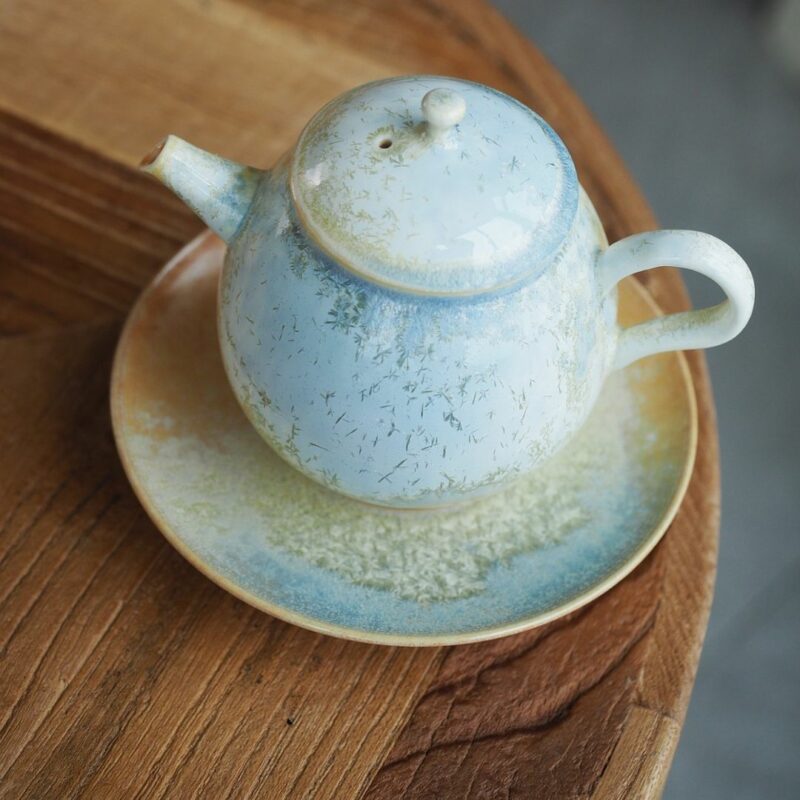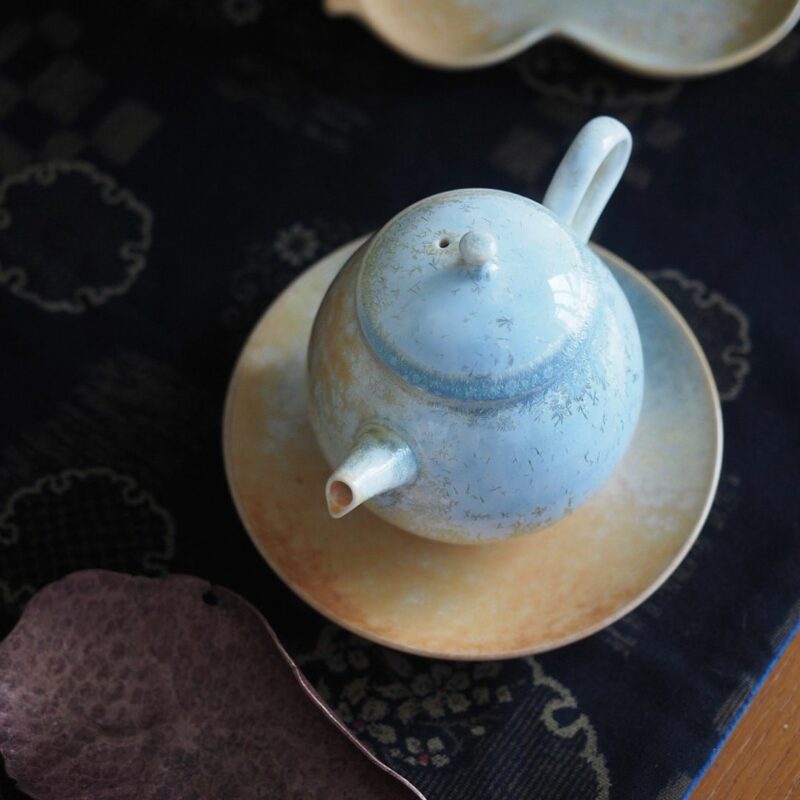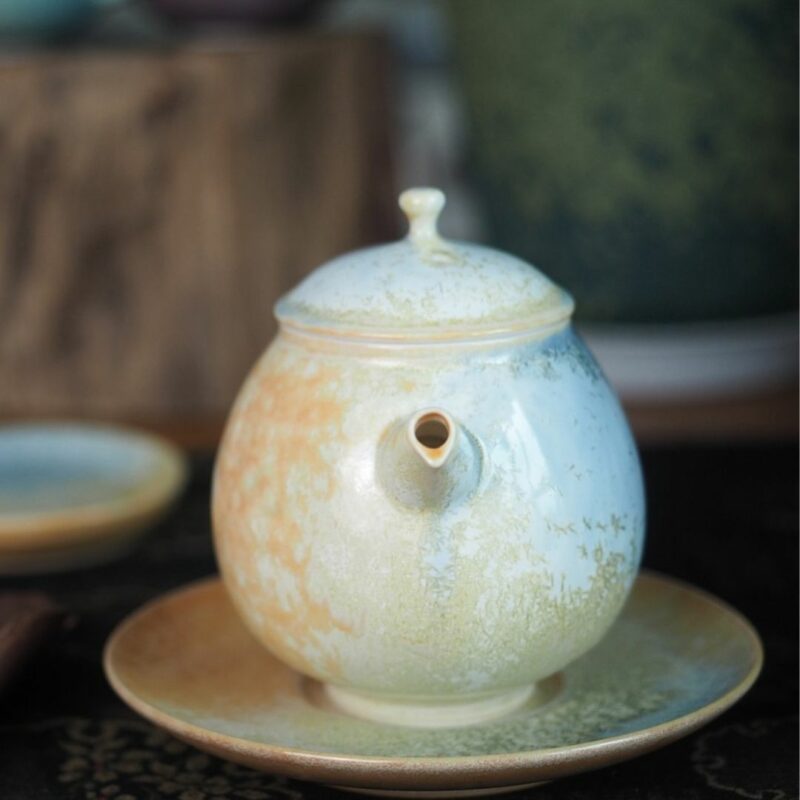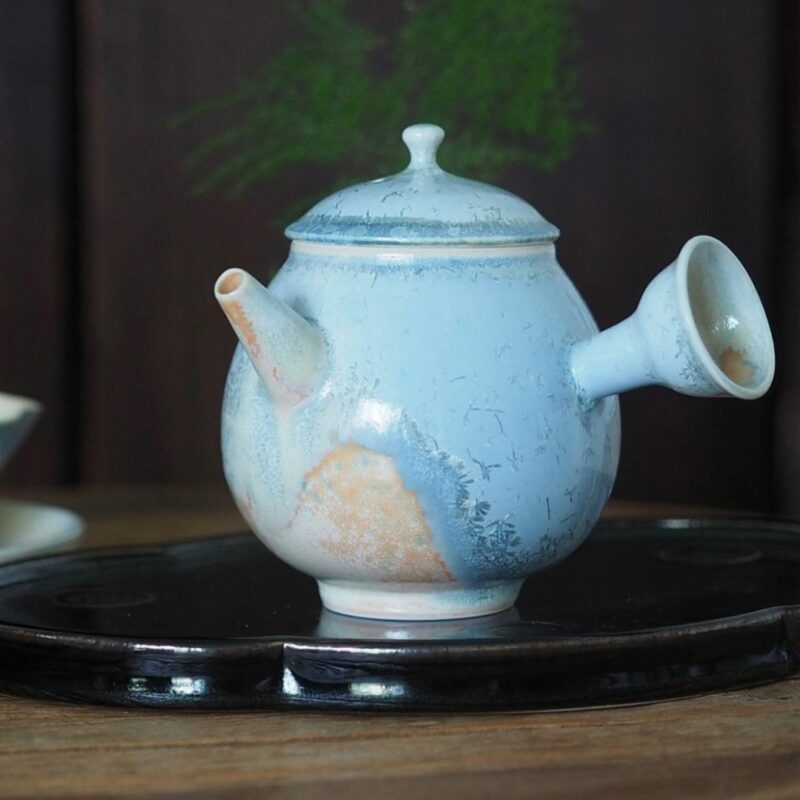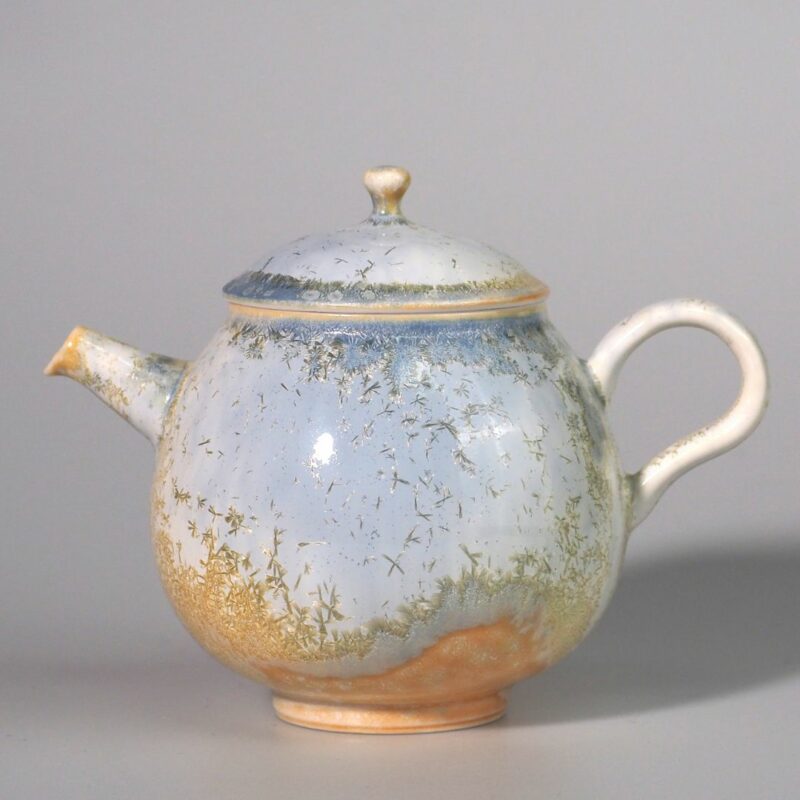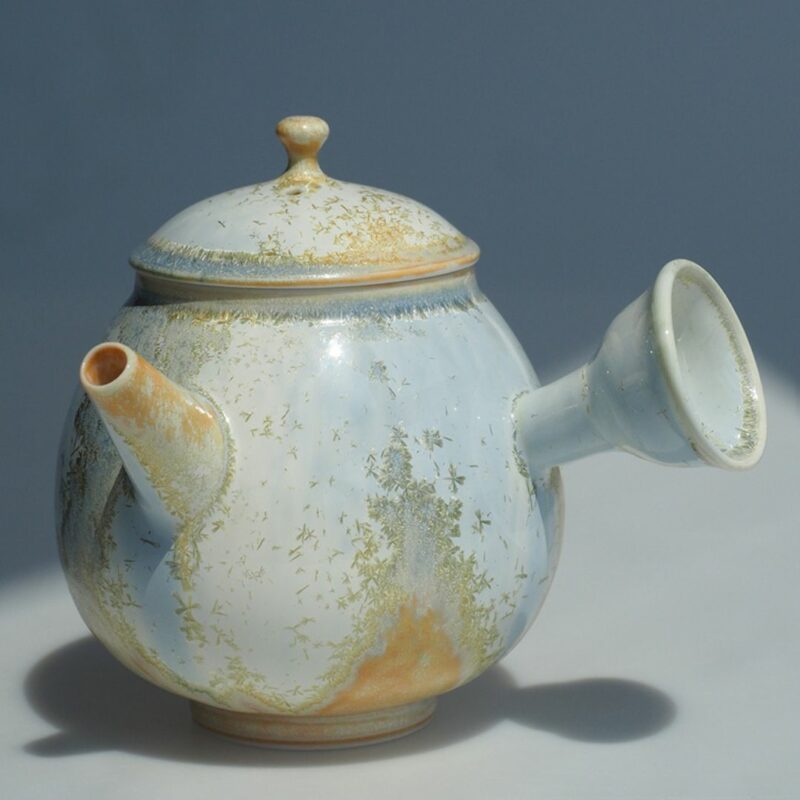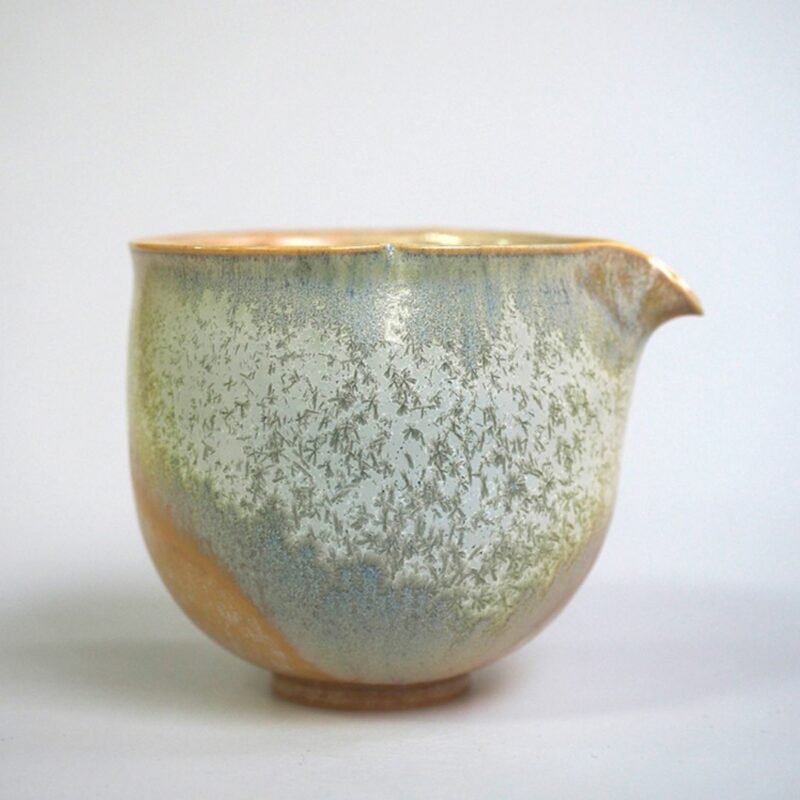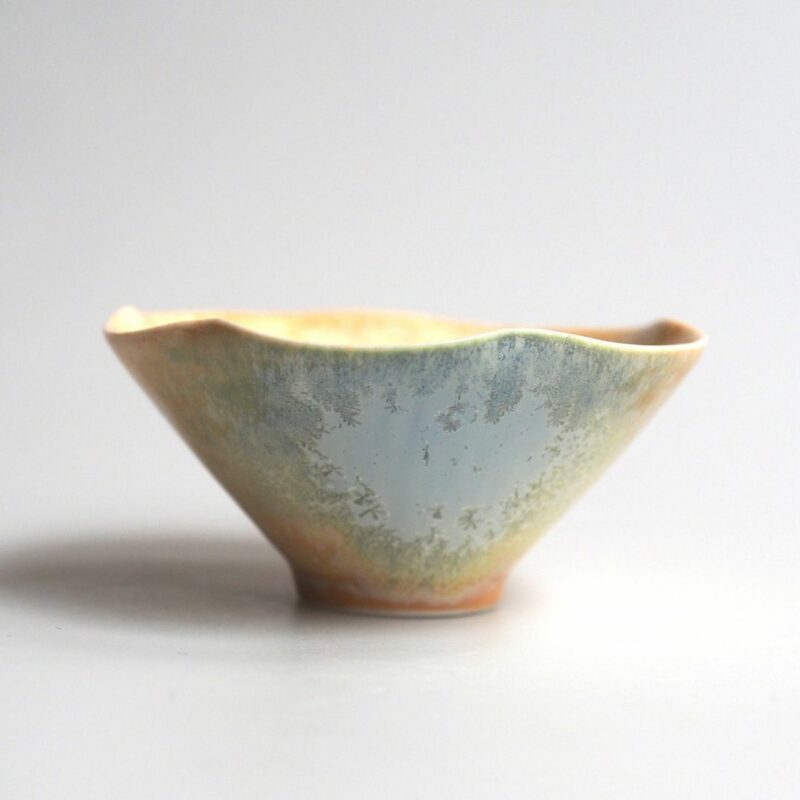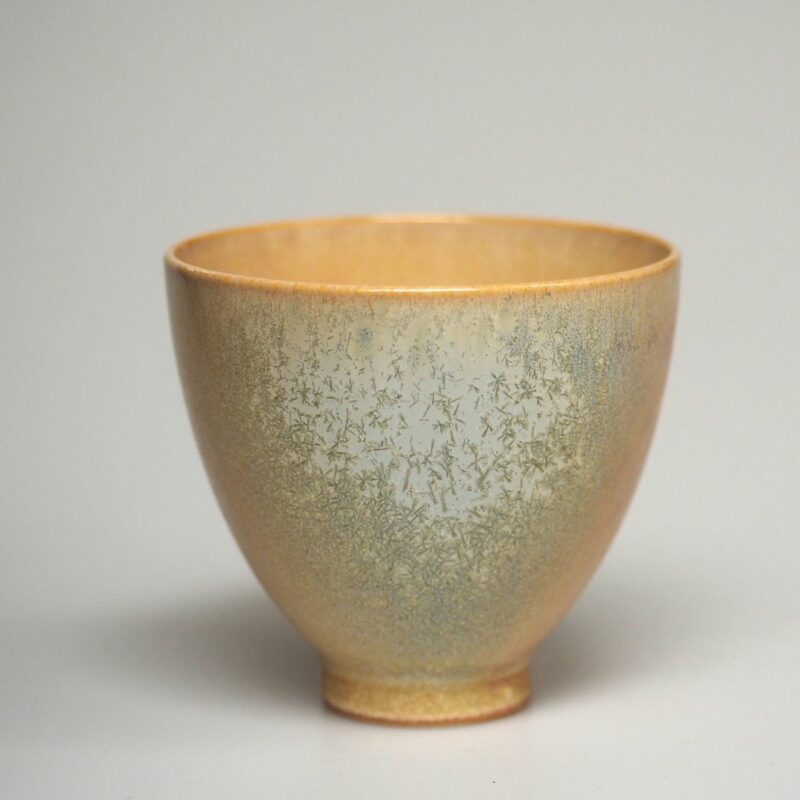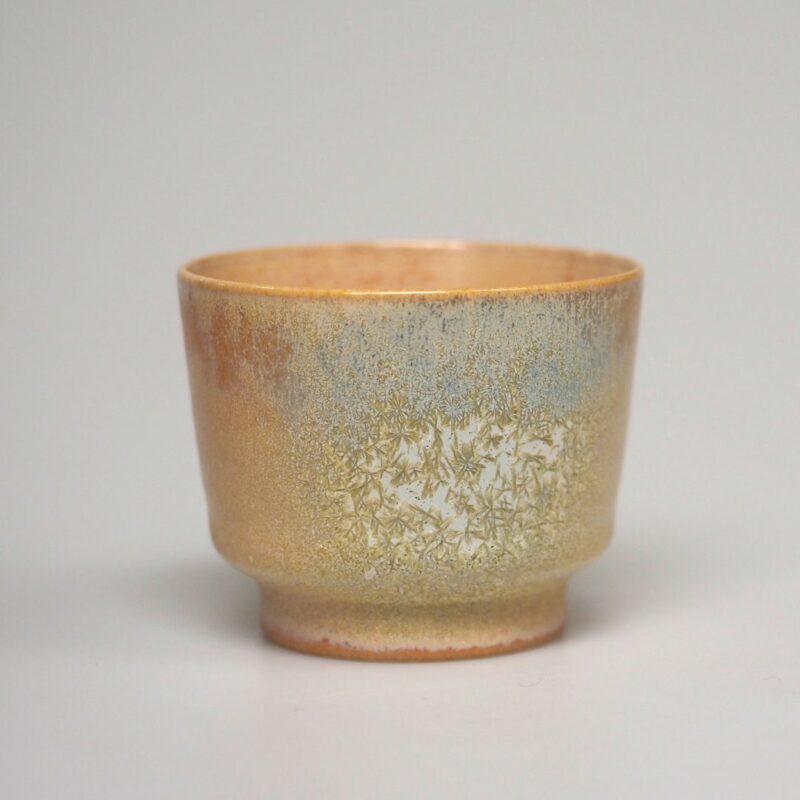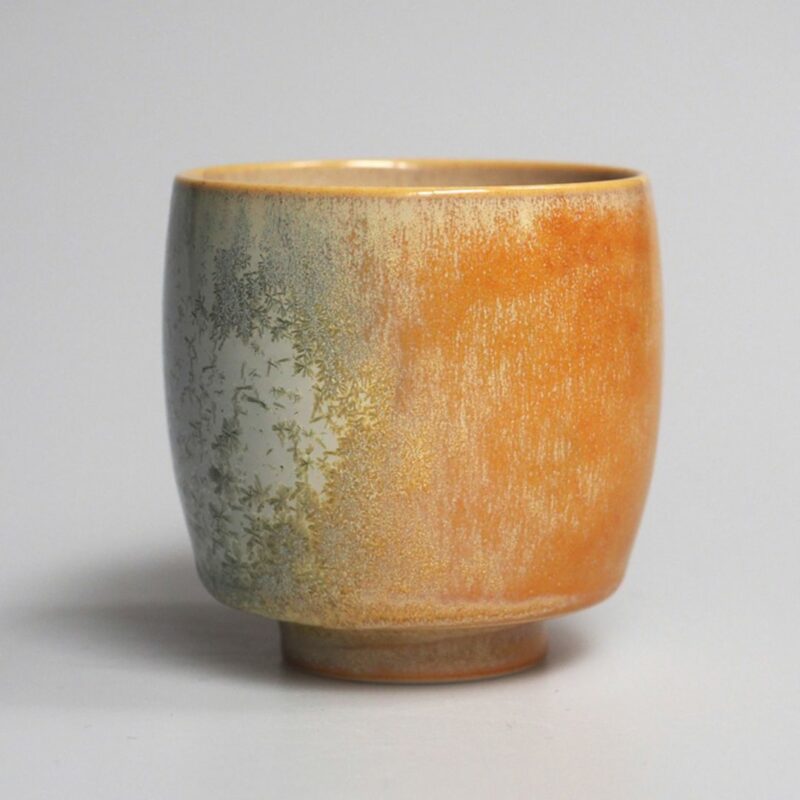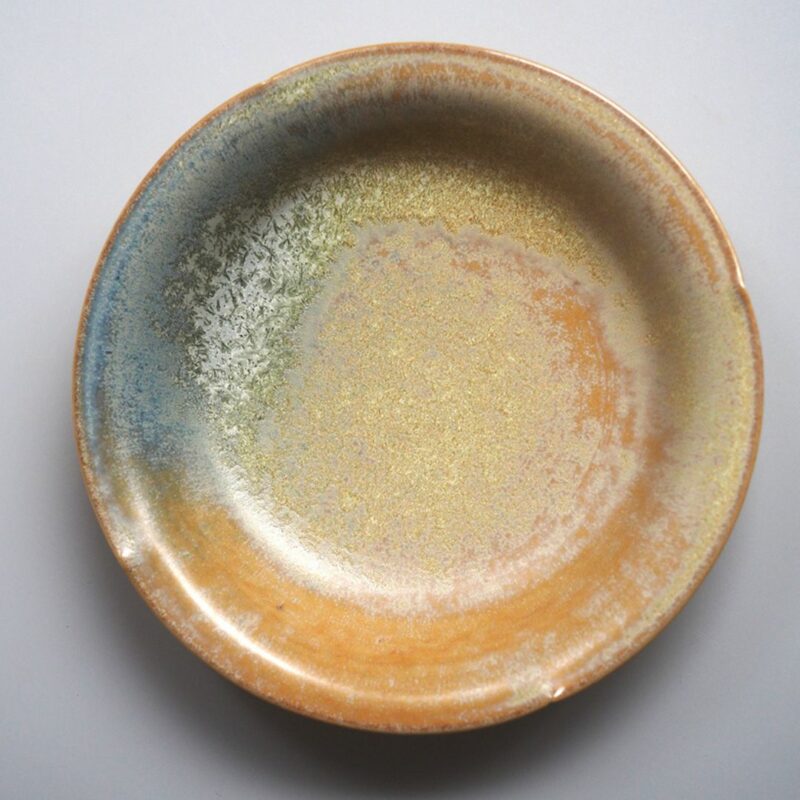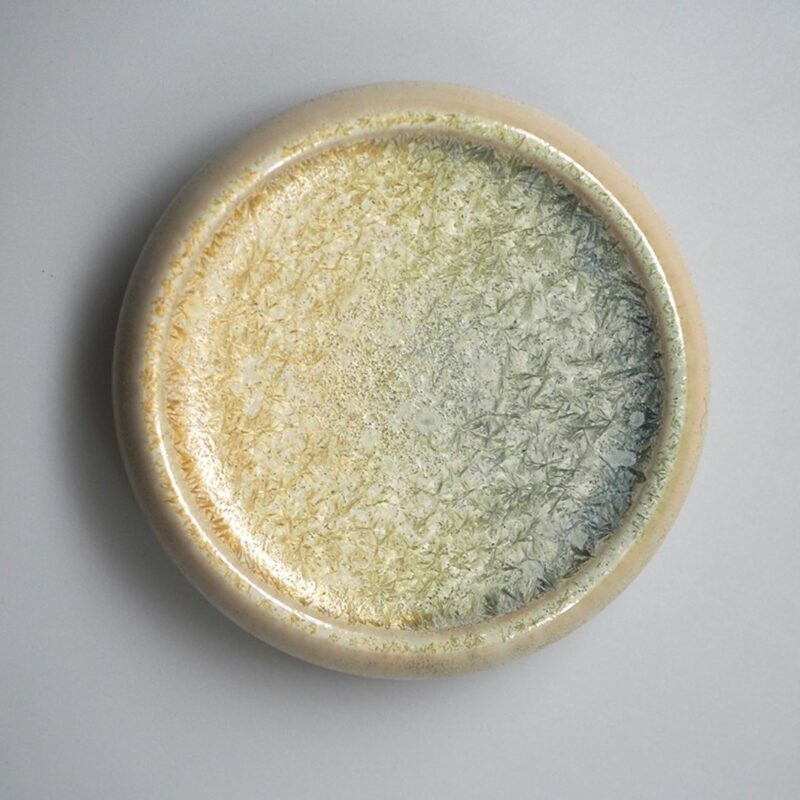 Handmade Kiln Transmutation Ceramic Pine Needle Pattern Kung Fu Teapot
$49.90 – $127.90
20% OFF. Only Today. Best Offer Ever!
Highlights: Handmade, Kiln Transmutation
Design: Pine needle pattern
Material: Ceramic
Origin: Jingdezhen
Before purchase: Please understand that kiln transmutation effects differently on each tea ware, making them unique slightly in the patterns, color.
Description
Welcome to our Handmade Kiln Transmutation Ceramic Pine Needle Pattern Kung Fu Teapot!
This is a must-have teapot for any tea lover or connoisseur. It was handmade by skillful Jingdezhen ceramist and it has gone through the kiln transmutation effect, which gives it the beautiful gradient color and the special pine needle pattern. This teapot is unique and eye-catching, adding a touch of sophistication to your home décor.
Unlike other teapots, this one is made from high-quality ceramics, making it strong and durable. The unique pine needle pattern not only adds to its beauty but also makes it easier to grip and hold. And because of its shape, it can easily fit into any size of cup or mug without spilling.
In addition to its aesthetic appeal, this Kung Fu Teapot also offers great practical features. Its tight fitting lid helps keep your tea warm for longer while the spout ensures a smooth flow of tea with no mess. Furthermore, its wide mouth allows you to easily add more ingredients such as herbs and spices without having to open the lid.
But that's not all! We have also designed a range of accessories to go with this teapot – such as tea cups, gongdao cup, tea boats, saucer and trays – so you can create an entire set for your own personal use or as a gift for someone special. They are all handcrafted from high-quality ceramic materials and feature the same unique pine needle pattern that makes this teapot stand out from the rest.
So what are you waiting for? Get your hands on this Handmade Kiln Transmutation Ceramic Pine Needle Pattern Kung Fu Teapot today! With its timeless beauty and practical features, it will be sure to become an essential part of your tea-drinking ritual for many years to come.
Customer images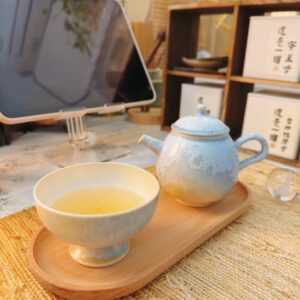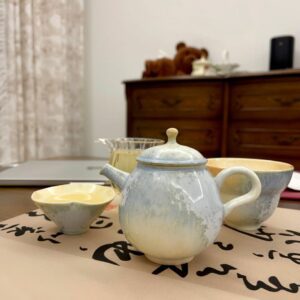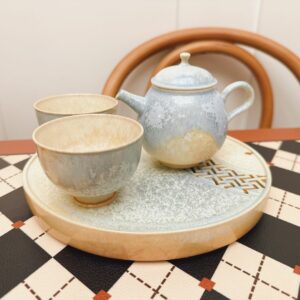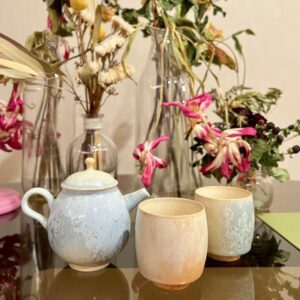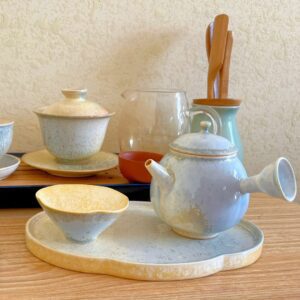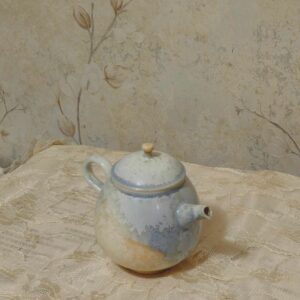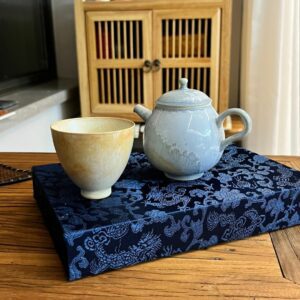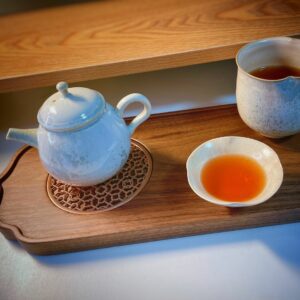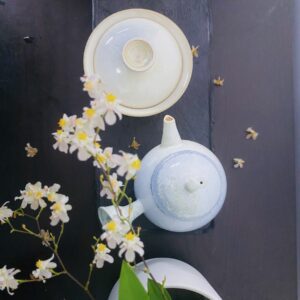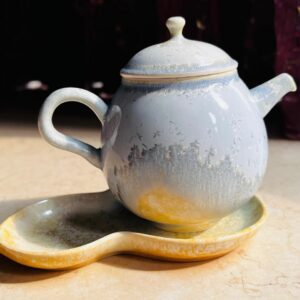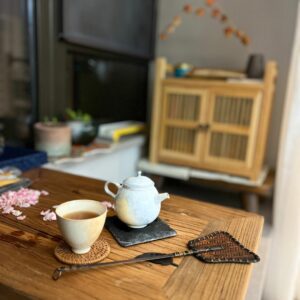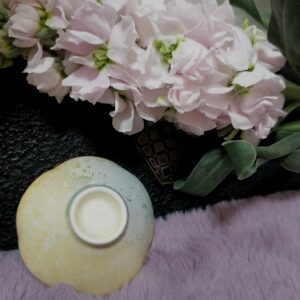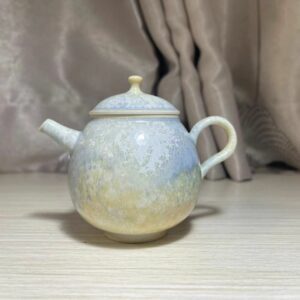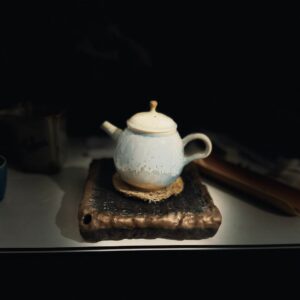 Handmade Kiln Transmutation Ceramic Pine Needle Pattern Kung Fu Teapot
Your review
* Review is required
Email
* Email is required
Add photos or video to your review