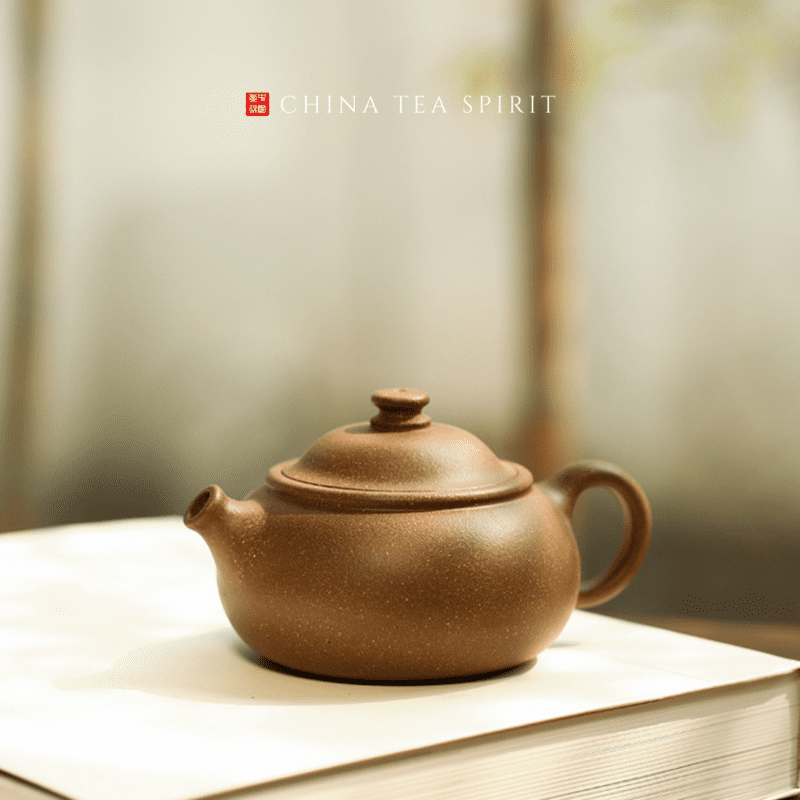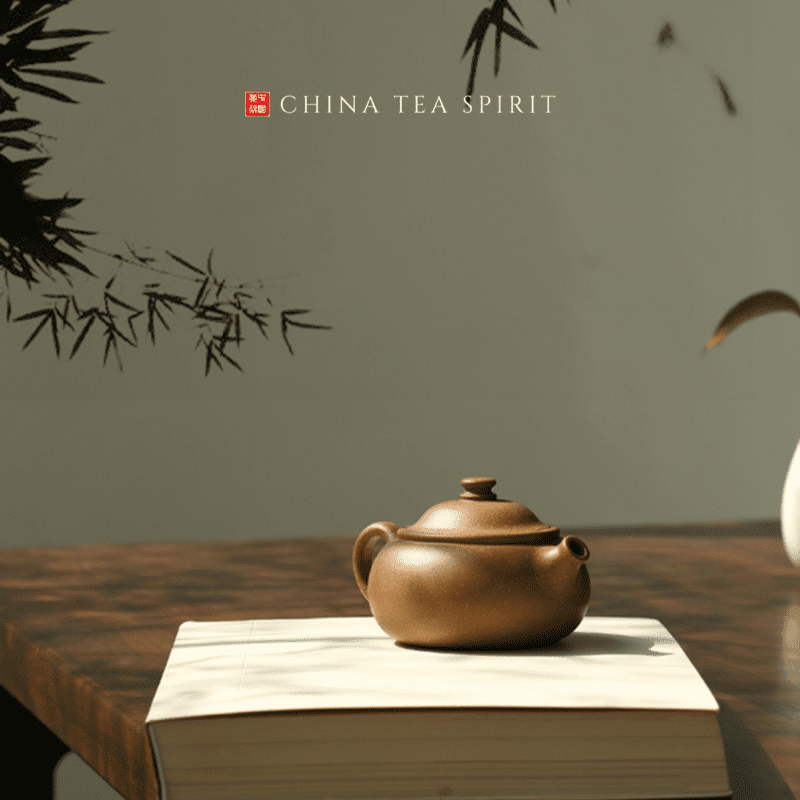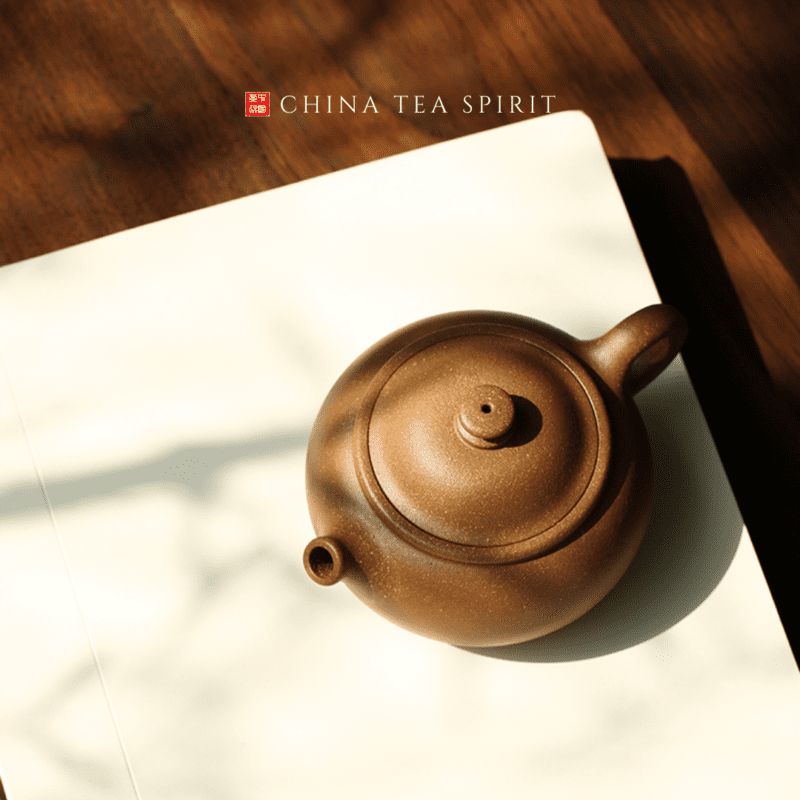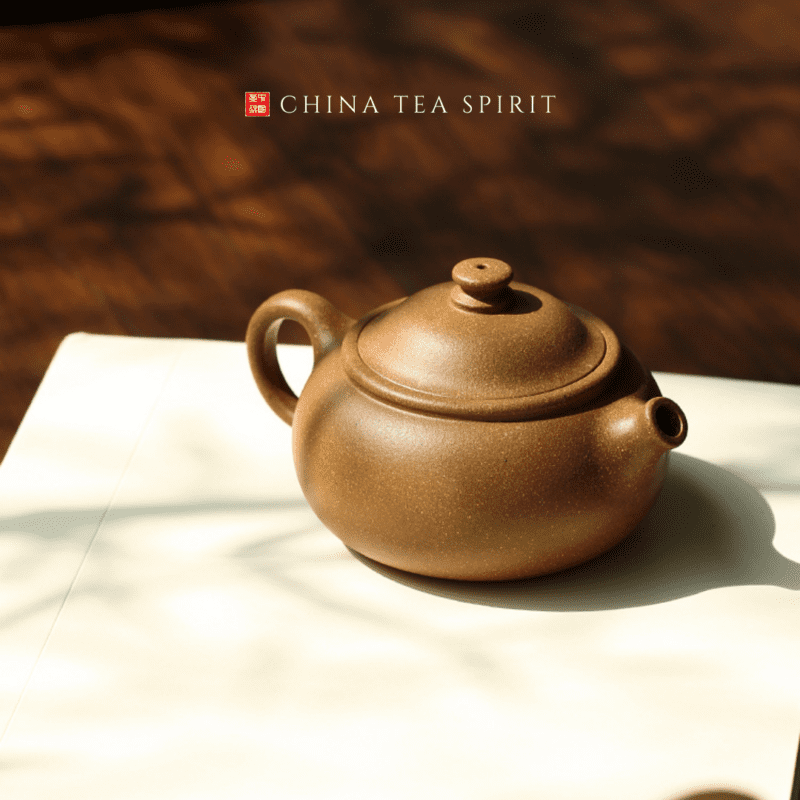 Jiang Po Ni Xi Hu 200ml Yixing Teapot
$179.90
This Xi Hu Yixing teapot is perfect for those who enjoy the finer things in life.
The name of this teapot is Xi Hu. Xi translates as lucky, happy. Hu is the Chinese for teapot. When you see this teapot, it makes you feel happy and lucky.
It is a handmade masterpiece created by master Chen Guojun. Chen's family has been making these teapots since the Qing dynasty.
This teapot is made with the highest quality Jiang Po Ni clay.
The 200ml teapot is the perfect size for enjoying your favorite tea, and it makes a great addition to any collection.
– Size: 200ml
– Material: Jiang Po Ni
– Origin: Yixing
– Author: Chen Guojun
– Packing list: Teapot * 1; Gift box * 1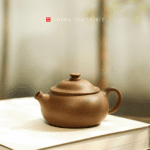 Jiang Po Ni Xi Hu 200ml Yixing Teapot
Your review
* Review is required
Email
* Email is required
Add photos or video to your review
Authentic Yixing Crafts
At China Tea Spirit, we believe that Yixing teapots need to be both functional and artistic. We are committed to providing our customers with the highest quality Yixing teapots. That's why we only work with talented and skillful Yixing local tea ware artists who have years of dedication to this art.
Our teapots are either full handmade or half handmade, ensuring that each piece is crafted with the utmost care and attention to detail. All product images are captured from the actual items.
We only use authentic Yixing clay, we do not use any chemical addictives in the crafting process.