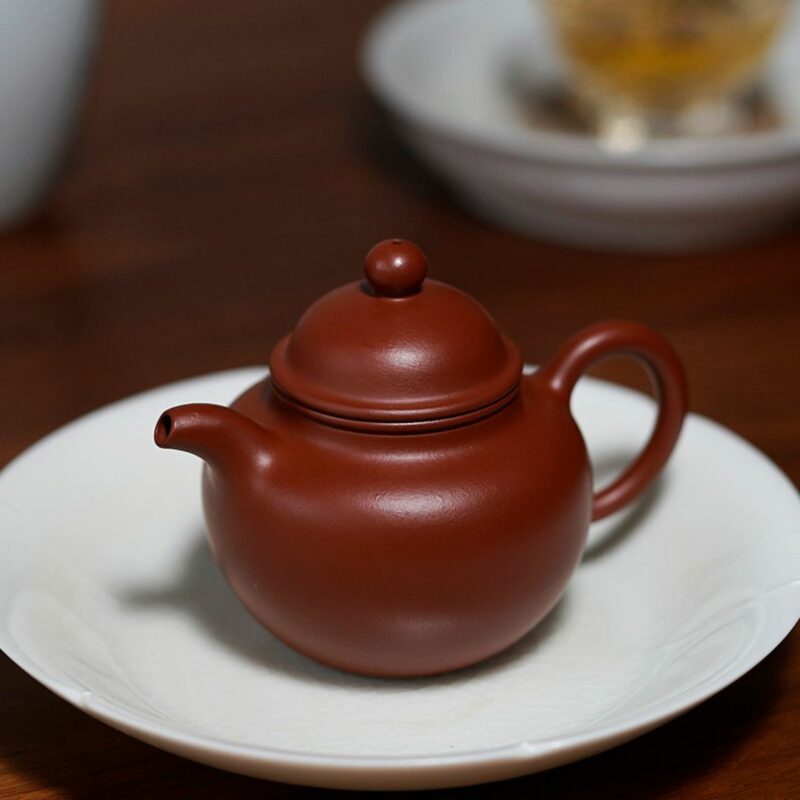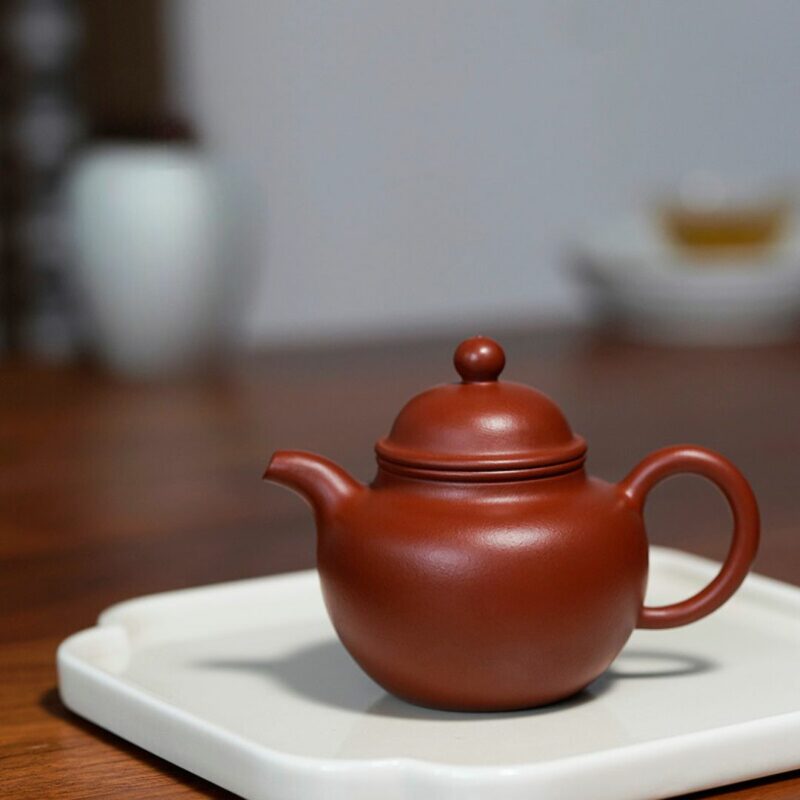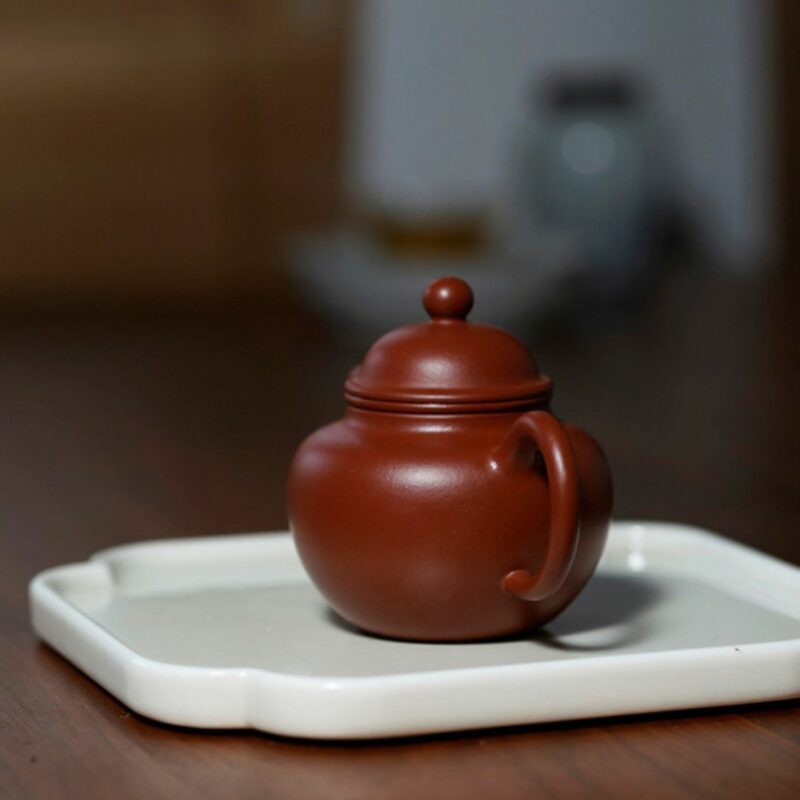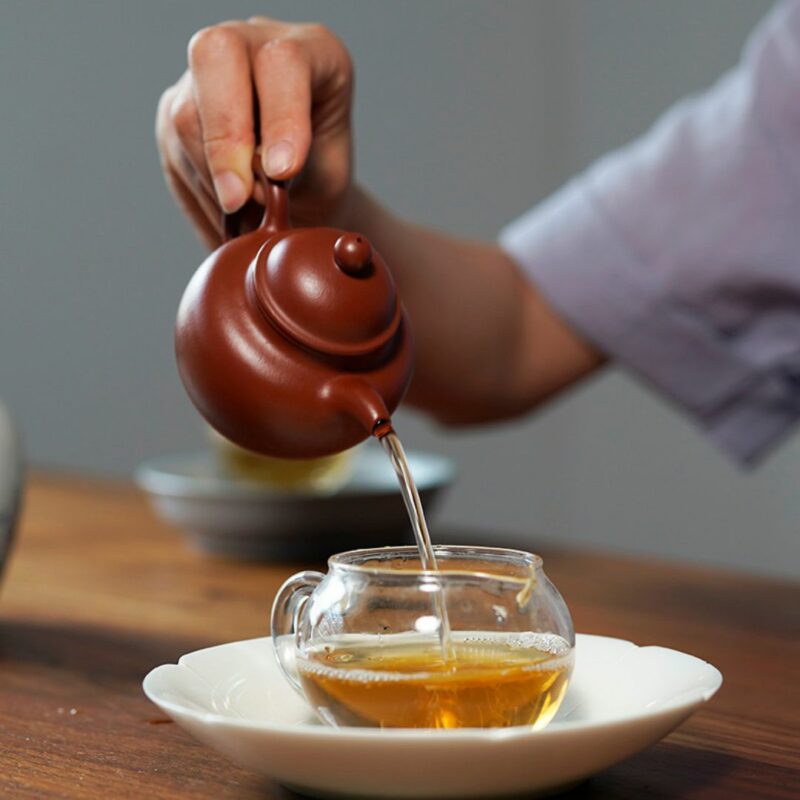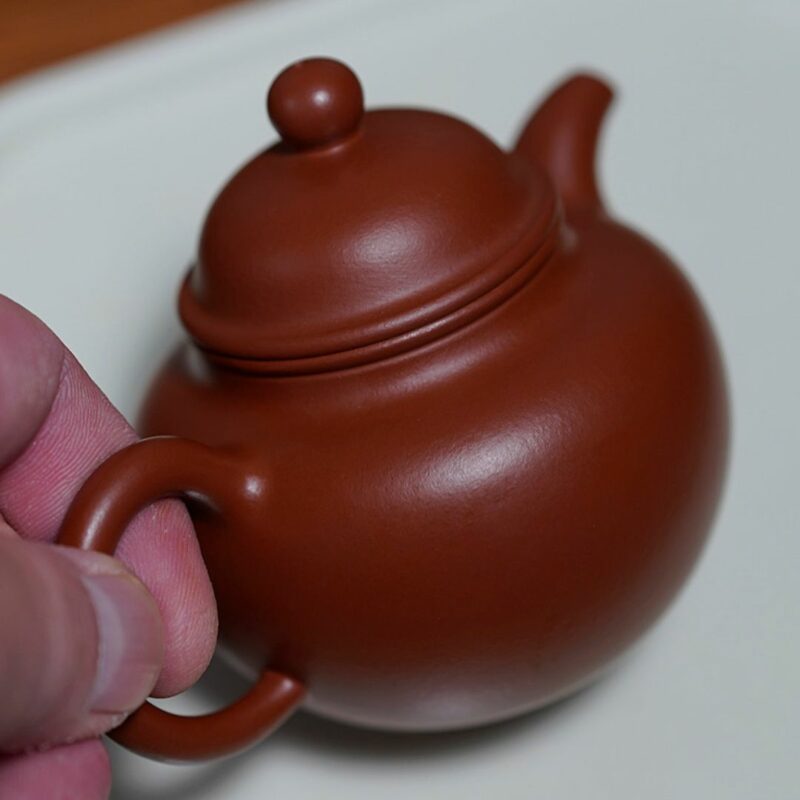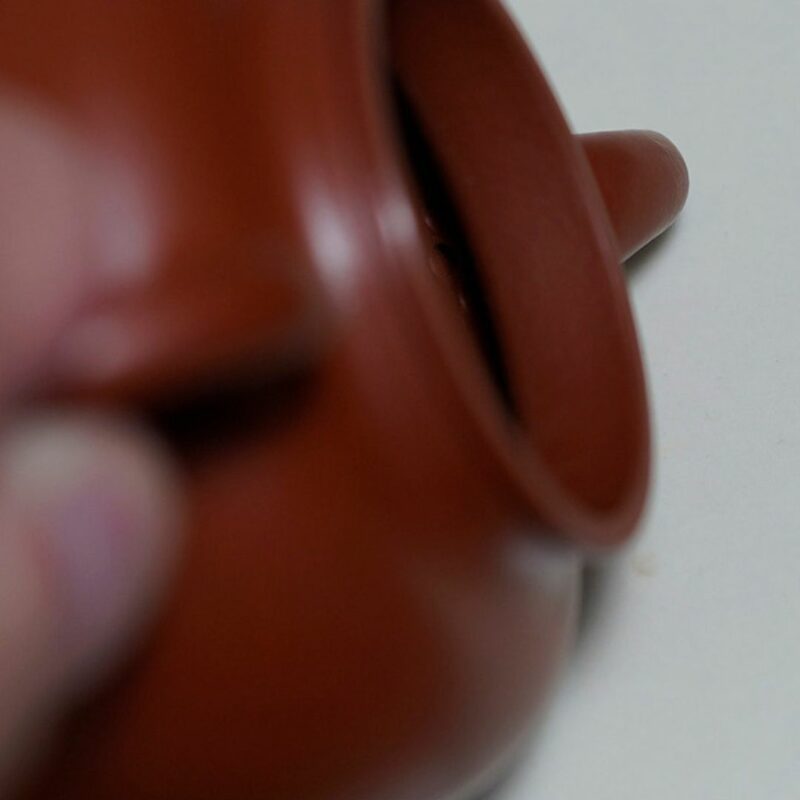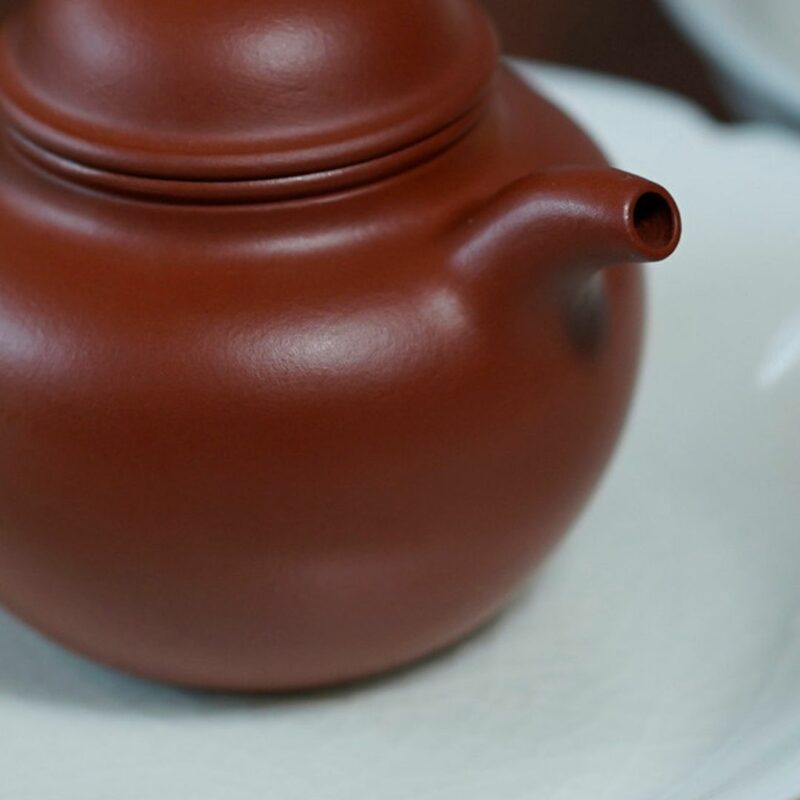 Zhao Zhuang Zhuni Duo Qiu 125ml Yixing Teapot
$129.00
Highlights: Semi Handmade
Size: 125ml
Material: Zhao Zhuang Zhuni
Filter: Net filter
Origin: Yixing
Author: Yixing Local Zisha Artist
Packing list: With gift box

Description
How does Duo Qiu 掇球 get its name?
The Duo Qiu teapot is a classic of the round Yixing teapots, sharing the same origin as the Lianzi pot. As the name implies, the Duo Qiu pot is shaped like multiple spheres stacked together. From top to bottom, each round section interconnects seamlessly with the next, creating a harmonious whole.
Viewed through the lens of modern aesthetics, the Duo Qiu teapot embodies proportion, spirit, rhythm, flow, contrast, balance, coordination, and responsiveness – truly a work of refined beauty. Throughout history, many great masters have explored and created their own interpretations of the Duo Qiu form. Among them, three stand out as the epitomes of this classic shape.
Traditionally, crafting a Duo Qiu teapot in Yixing clay was incredibly difficult. Despite its simple appearance of stacked spherical sections, connecting them into one cohesive piece required great skill.
The Chinese character "duo" means to pick up, select, or obtain, and also connects to the idea of stringing together. Thus, the name Duo Qiu literally translates to "stringing together spheres." The master potters carefully choose and arrange multiple orb-like forms using aesthetic principles to create the Duo Qiu's harmonious whole.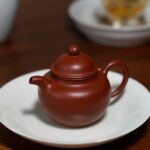 Zhao Zhuang Zhuni Duo Qiu 125ml Yixing Teapot
Your review
* Review is required
Email
* Email is required
Add photos or video to your review
Authentic Yixing Crafts
At China Tea Spirit, we believe that Yixing teapots need to be both functional and artistic. We are committed to providing our customers with the highest quality Yixing teapots. That's why we only work with talented and skillful Yixing local tea ware artists who have years of dedication to this art.
Our teapots are either full handmade or half handmade, ensuring that each piece is crafted with the utmost care and attention to detail. All product images are captured from the actual items.
We only use authentic Yixing clay, we do not use any chemical addictives in the crafting process.