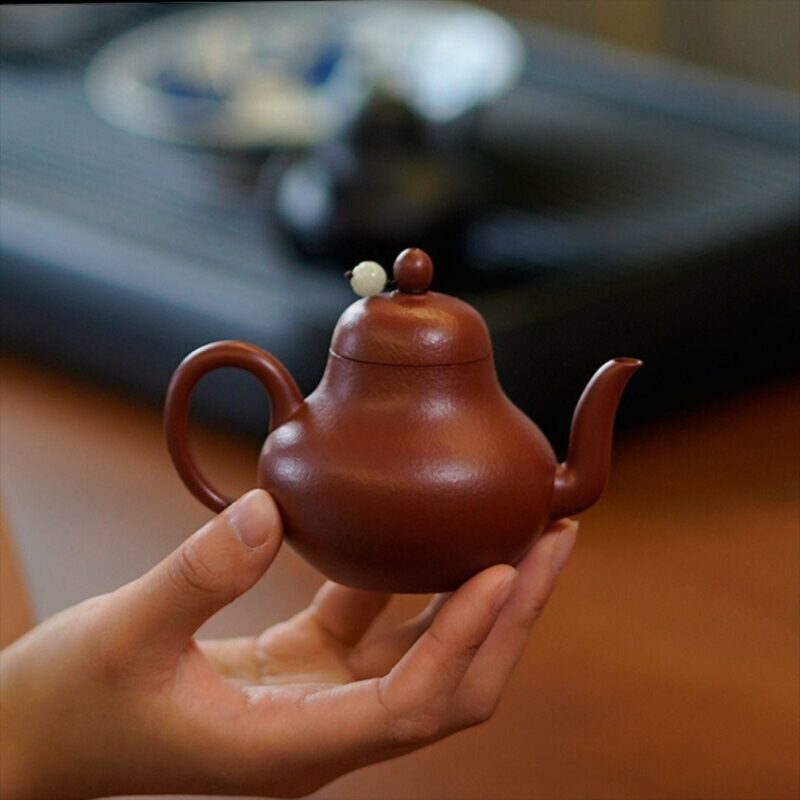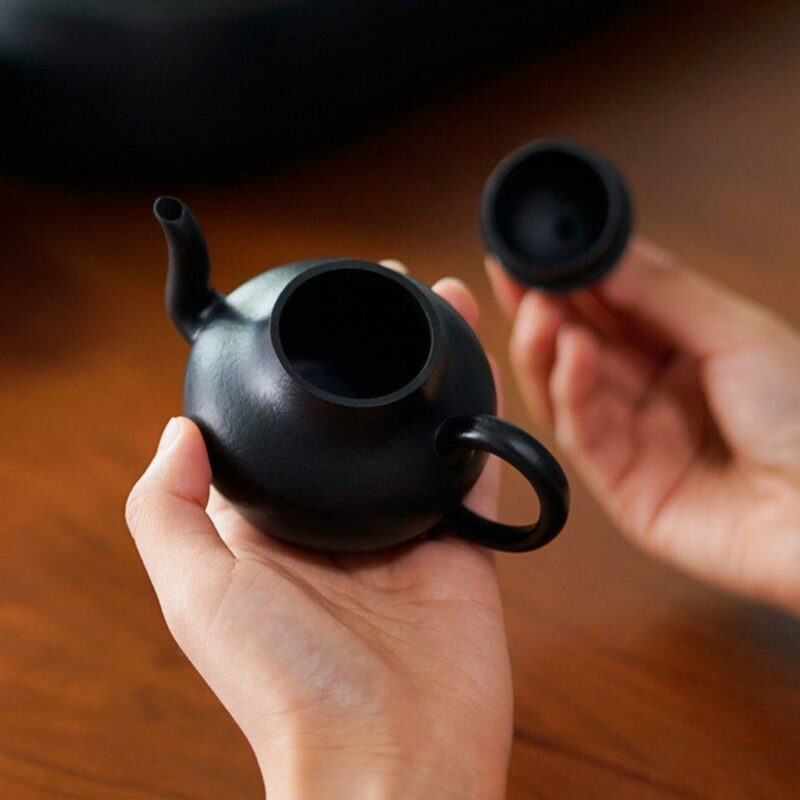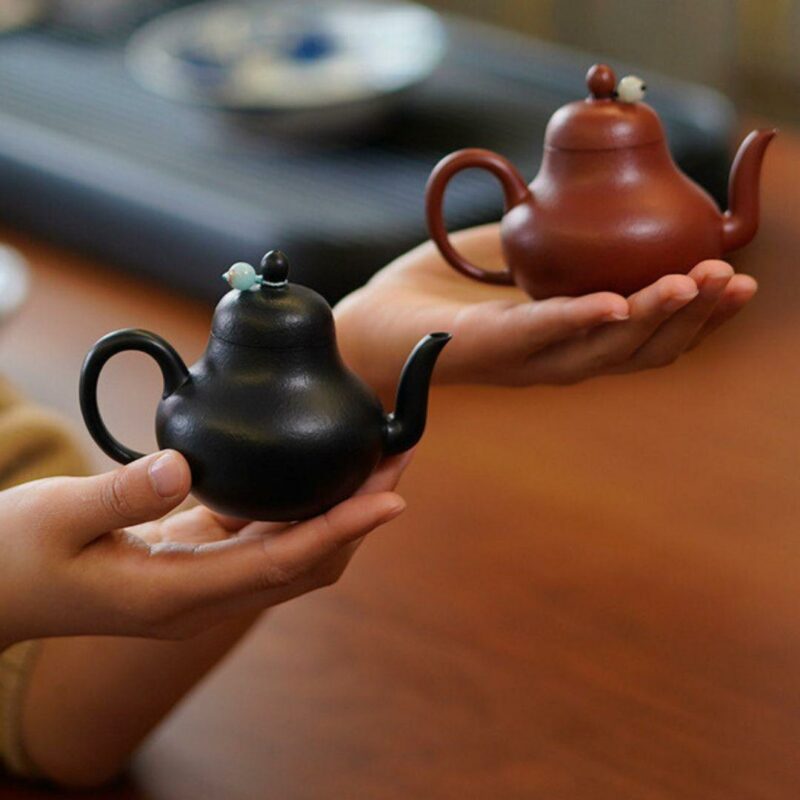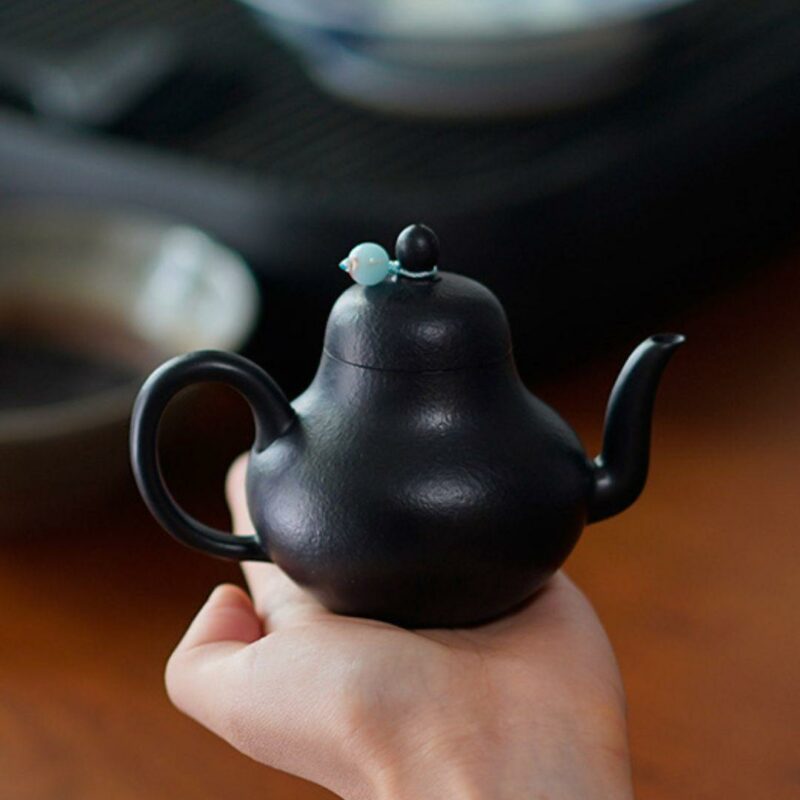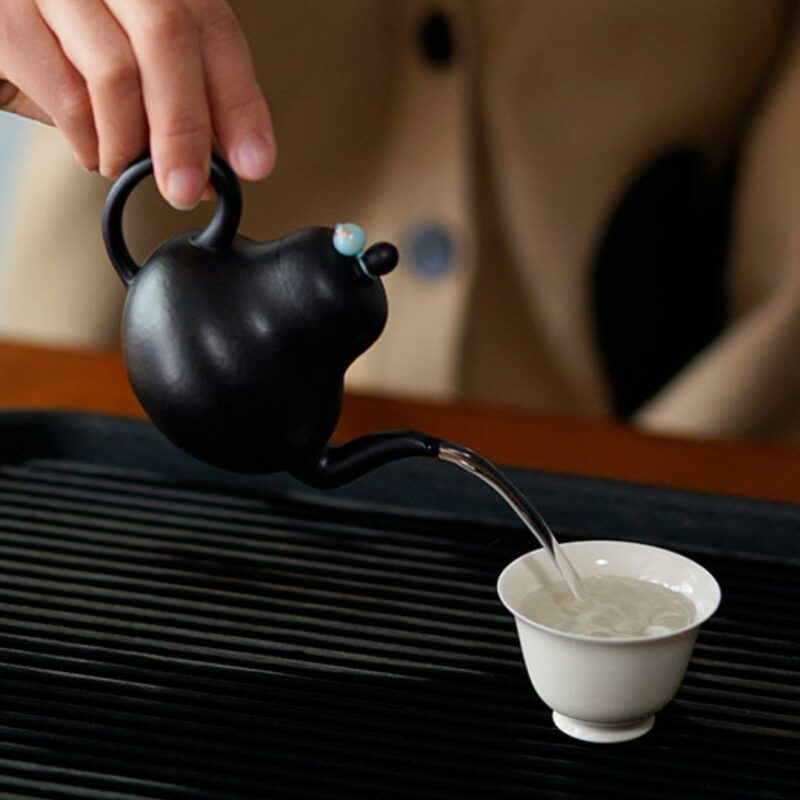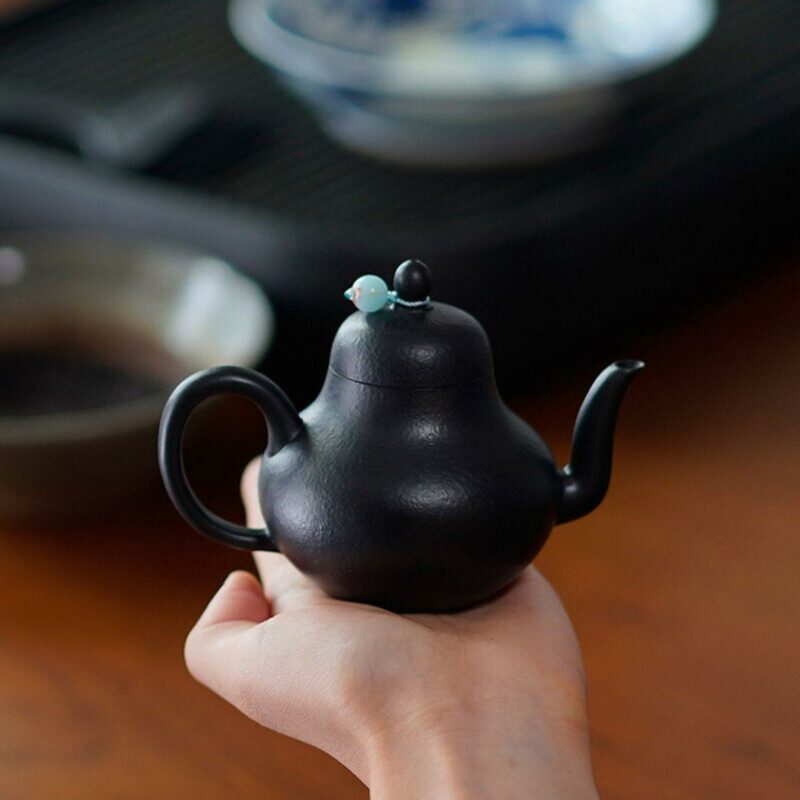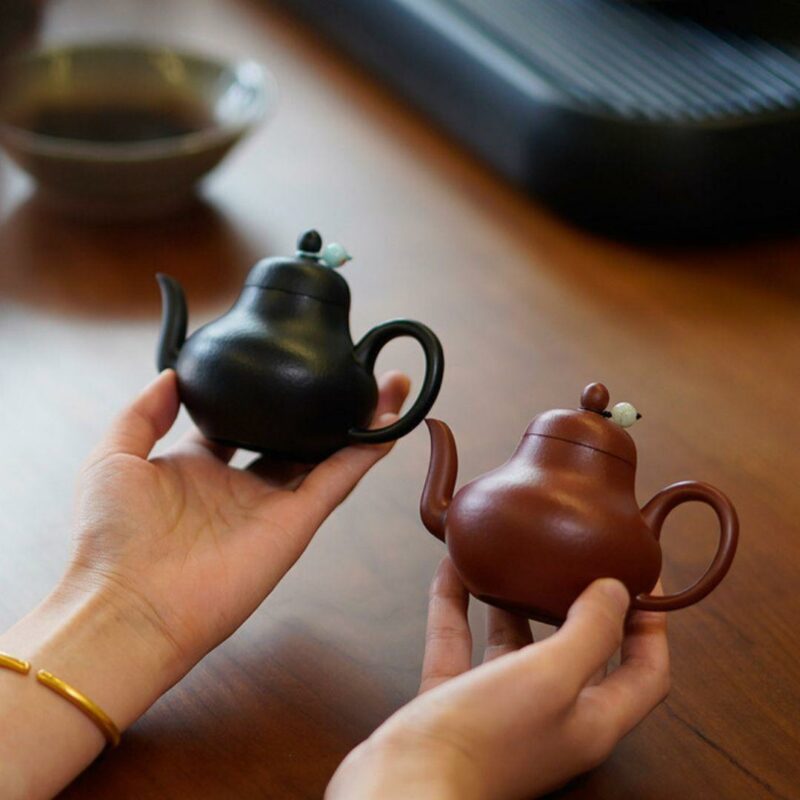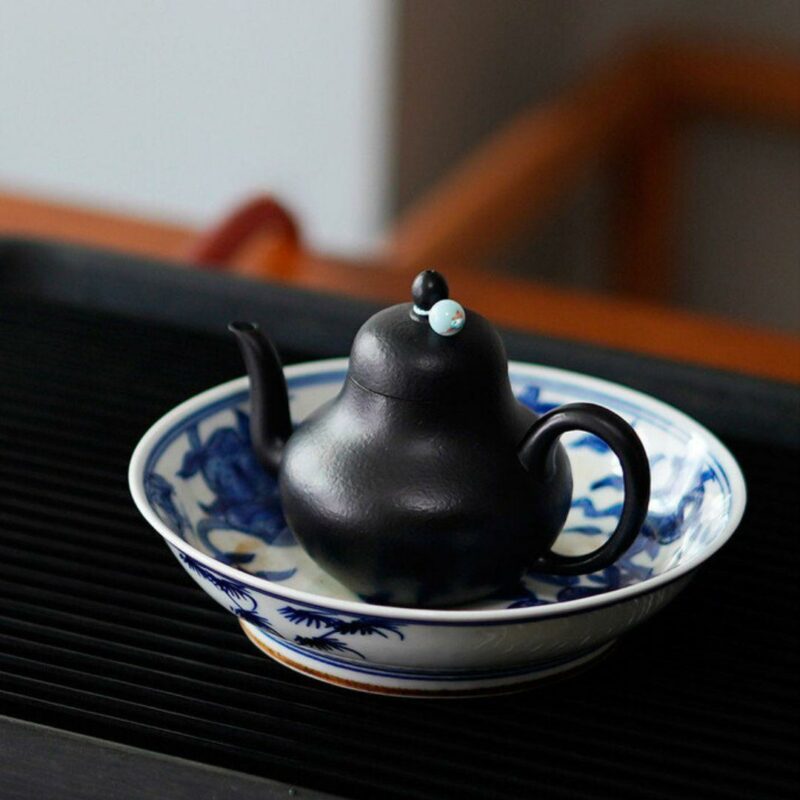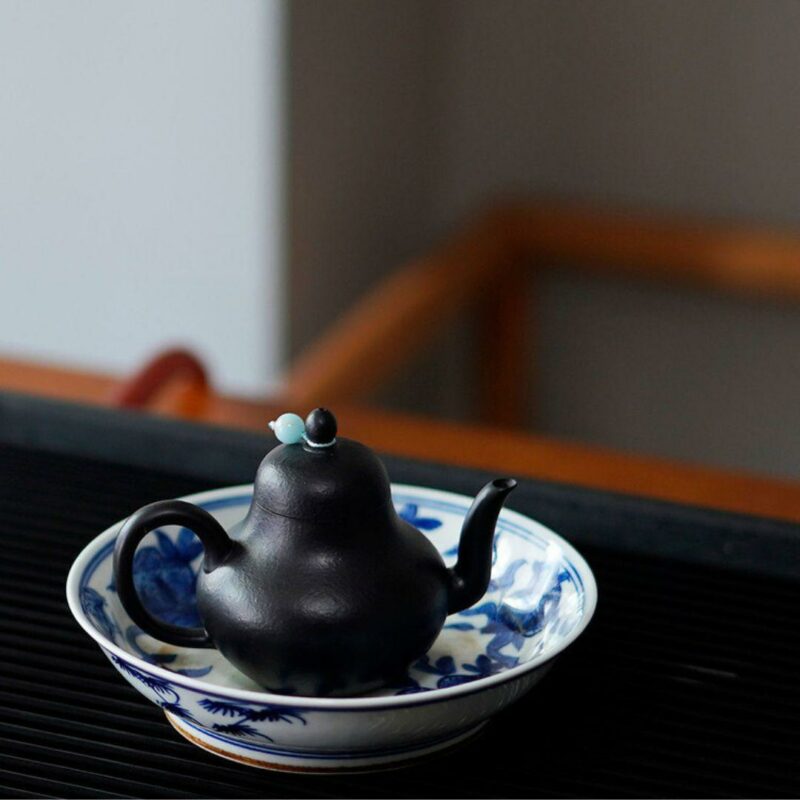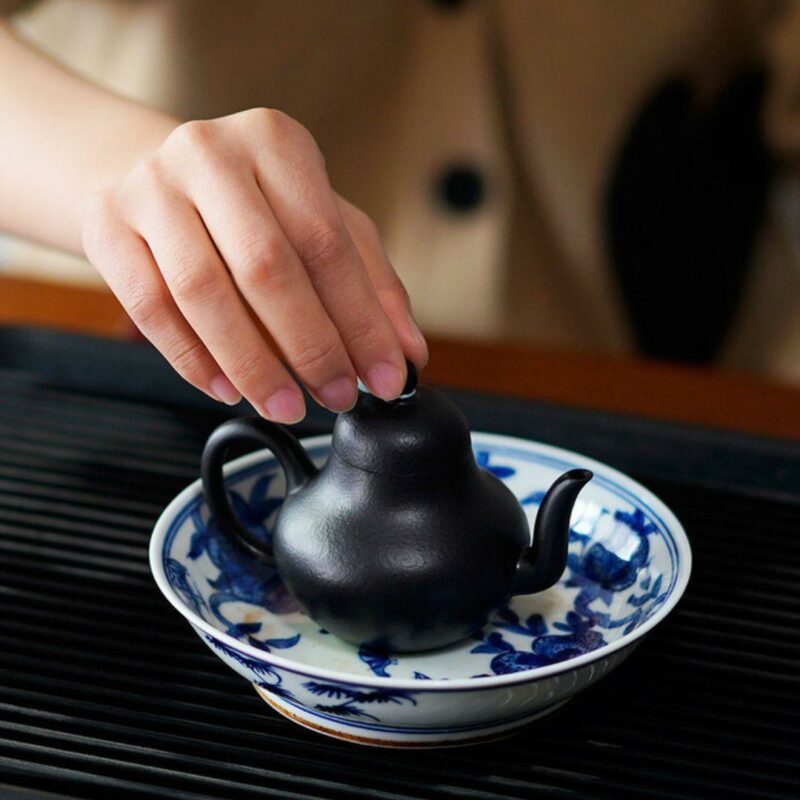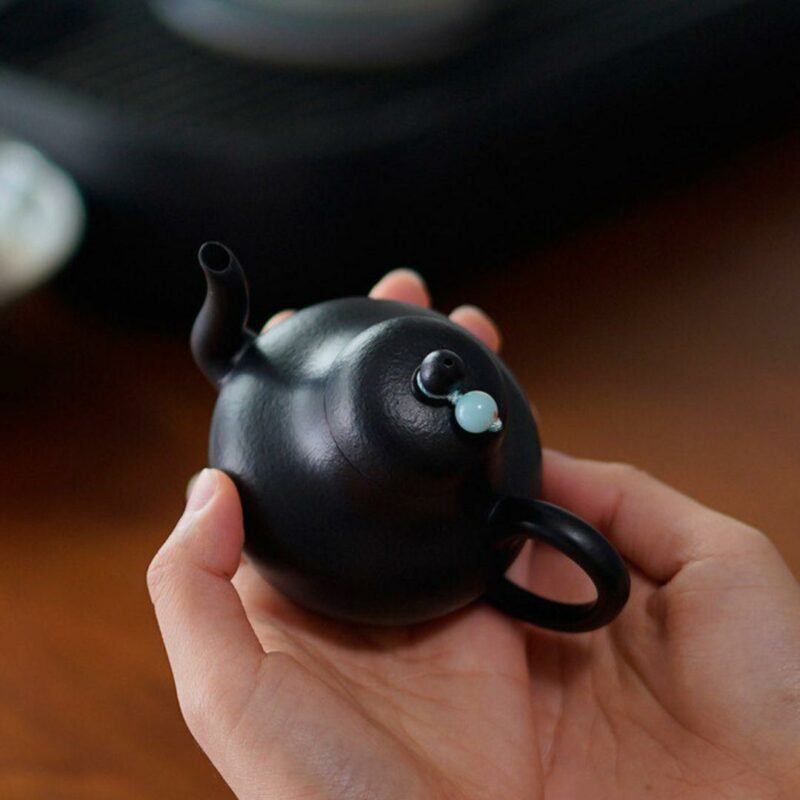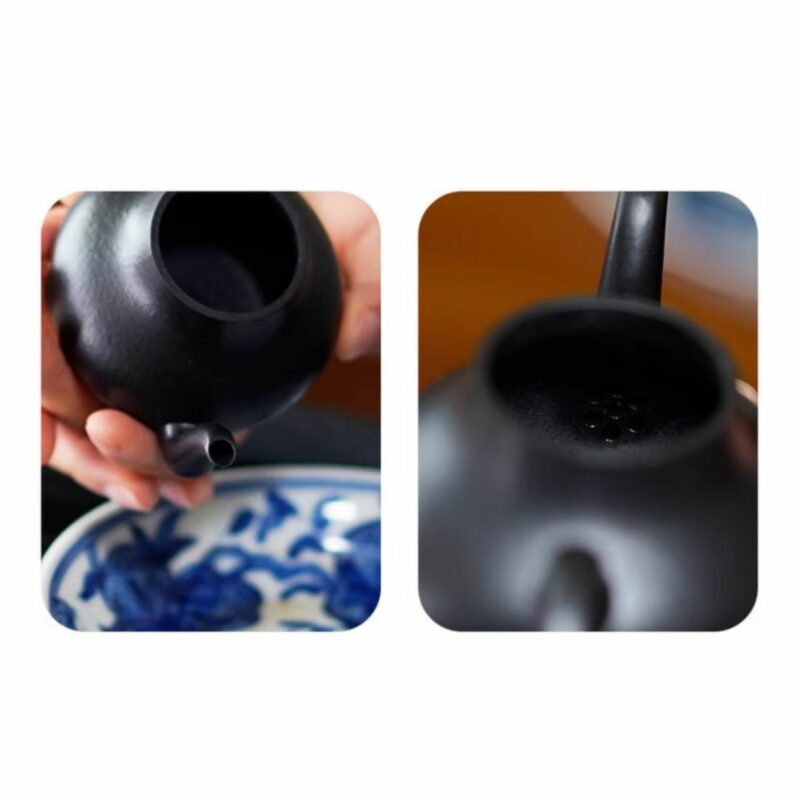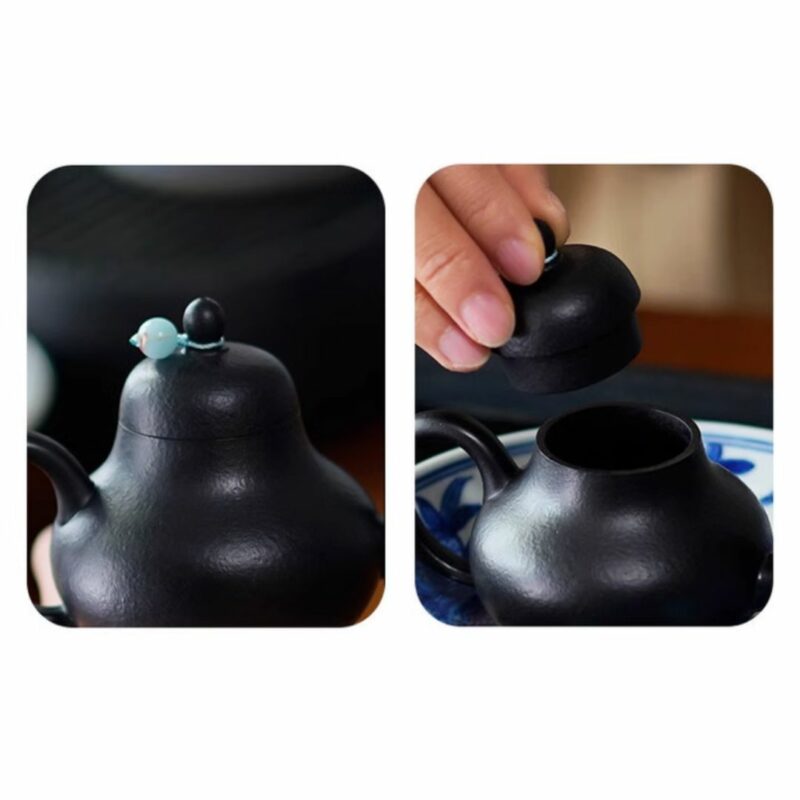 Zhuni Si Ting 120ml Yixing Teapot
$149.90 – $169.90
Highlights: Semi Handmade
Size: 120ml
Material: Zhuni
Filter: Net filter
Origin: Yixing
Packing list: With gift box

Description
Introducing the Semi Handmade Zhuni Si Ting 120ml Yixing Teapot – the epitome of classic beauty and traditional craftsmanship. This Yixing teapot shape, Si Ting, is a popular choice among female tea lovers and comes in two stunning styles to choose from: the pure Zhuni version and the Wu Hui black version.
Crafted with the unique "Wu Hui" technique, the black version undergoes a special process during firing that involves placing the pottery in a sealed container with charcoal or wood ash and firing it at low temperatures in a low-oxygen environment. This traditional Chinese ceramic-making method is completely safe and chemical-free, allowing the iron particles in the clay to change and giving the pottery its distinctive and dynamic black or dark grey color.
But this teapot is not only beautiful, it is also functional. With a capacity of 120ml, it is the perfect size for a solo tea session or for sharing with a friend. The semi handmade construction of the teapot means that it is carefully crafted by skilled artisans using traditional techniques, resulting in a teapot that is not only unique but also durable and long-lasting.
So why choose the Semi Handmade Zhuni Si Ting 120ml Yixing Teapot? Because it is the perfect combination of beauty, tradition, and functionality. Whether you're an experienced tea drinker or just starting out, this teapot is sure to enhance your tea-drinking experience and bring joy to your daily routine.
Additional information
| | |
| --- | --- |
| Option: Style 1 | Style 1, Style 2 |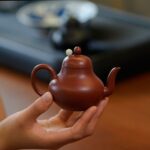 Zhuni Si Ting 120ml Yixing Teapot
Your review
* Review is required
Email
* Email is required
Add photos or video to your review
Authentic Yixing Crafts
At China Tea Spirit, we believe that Yixing teapots need to be both functional and artistic. We are committed to providing our customers with the highest quality Yixing teapots. That's why we only work with talented and skillful Yixing local tea ware artists who have years of dedication to this art.
Our teapots are either full handmade or half handmade, ensuring that each piece is crafted with the utmost care and attention to detail. All product images are captured from the actual items.
We only use authentic Yixing clay, we do not use any chemical addictives in the crafting process.