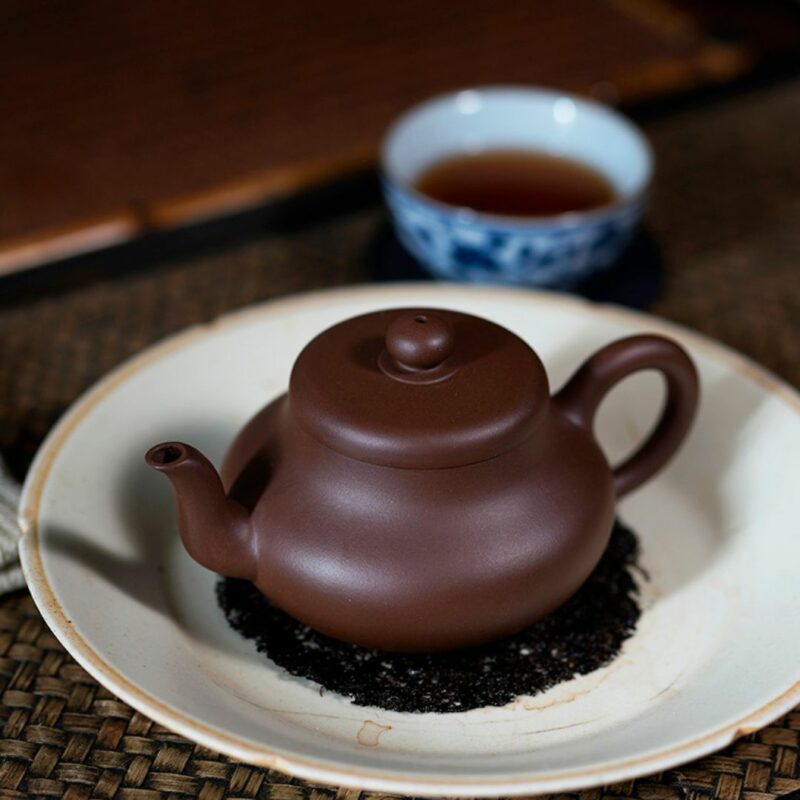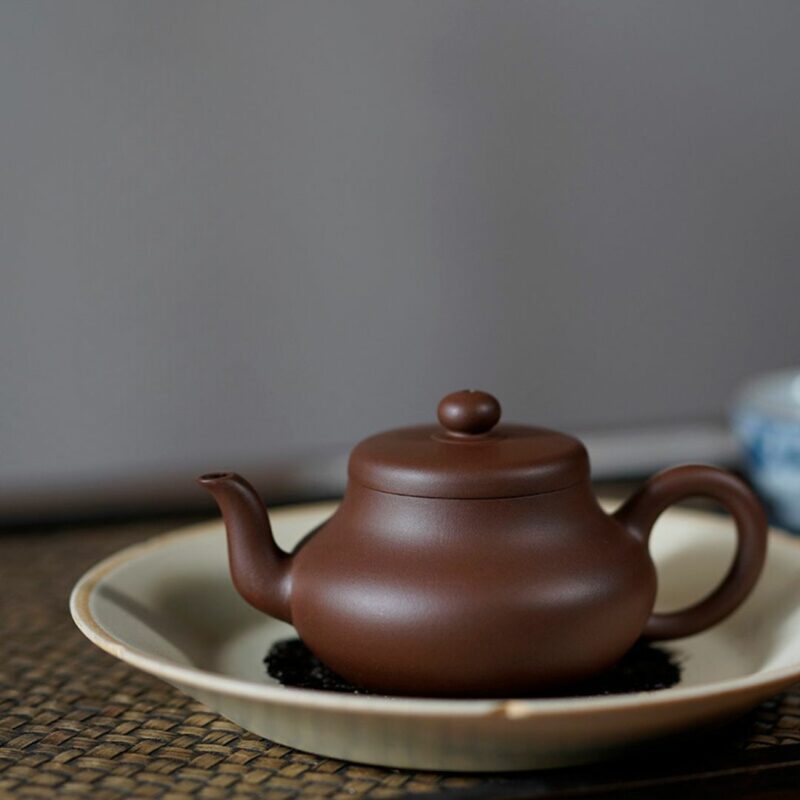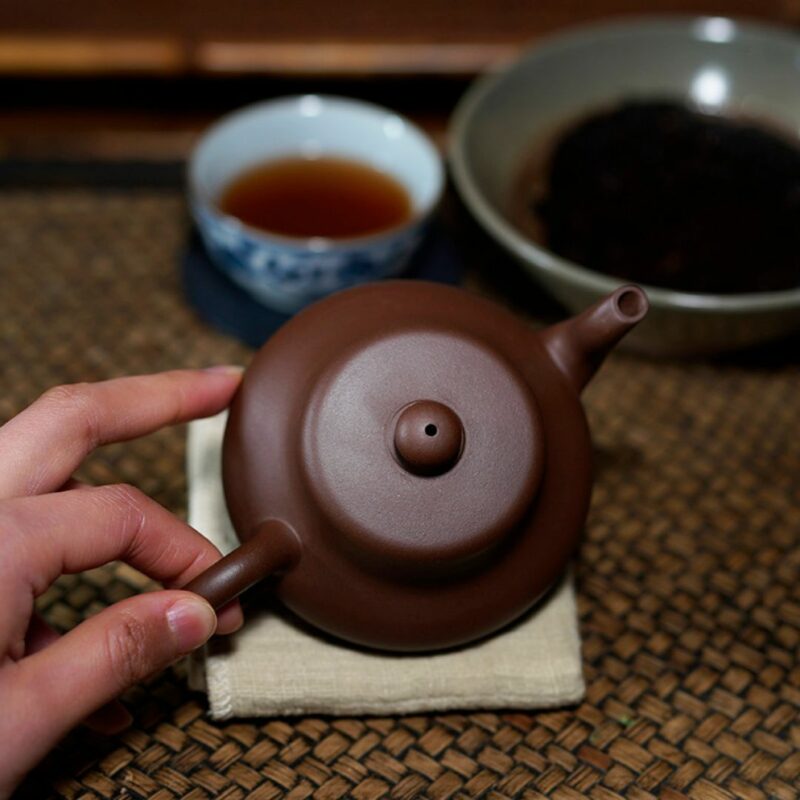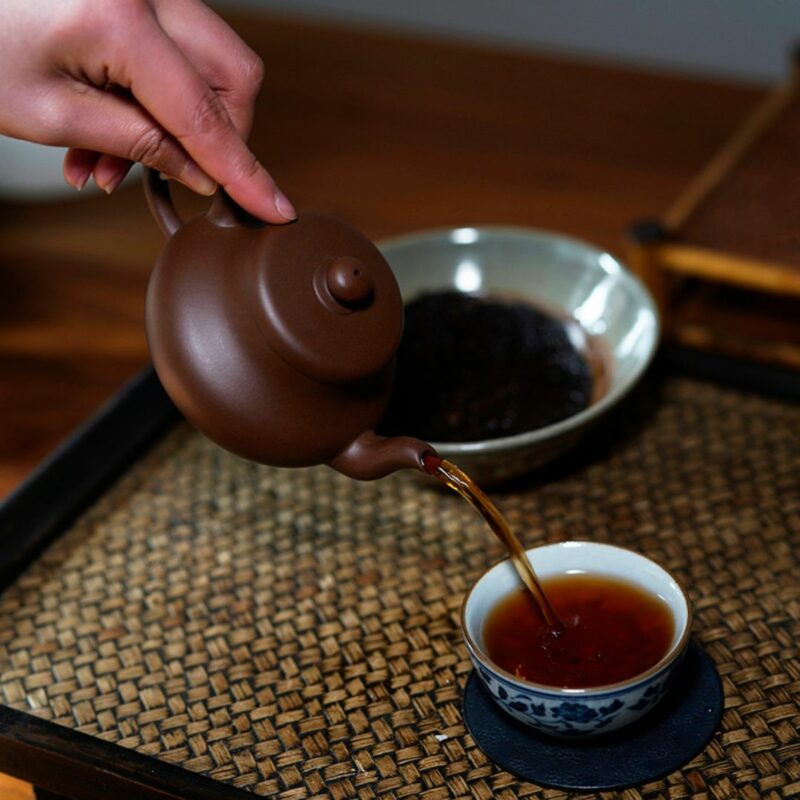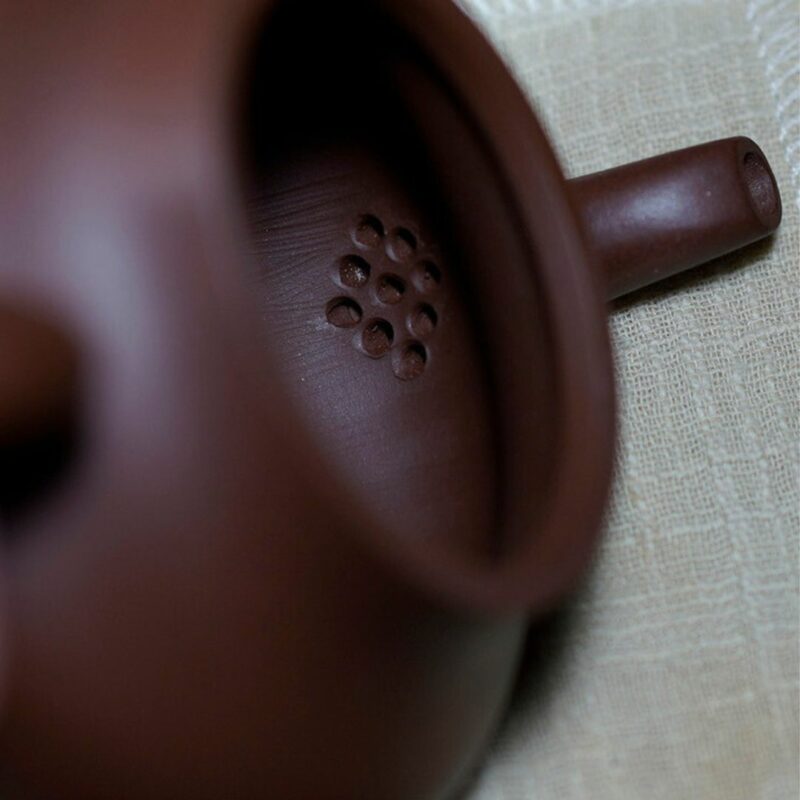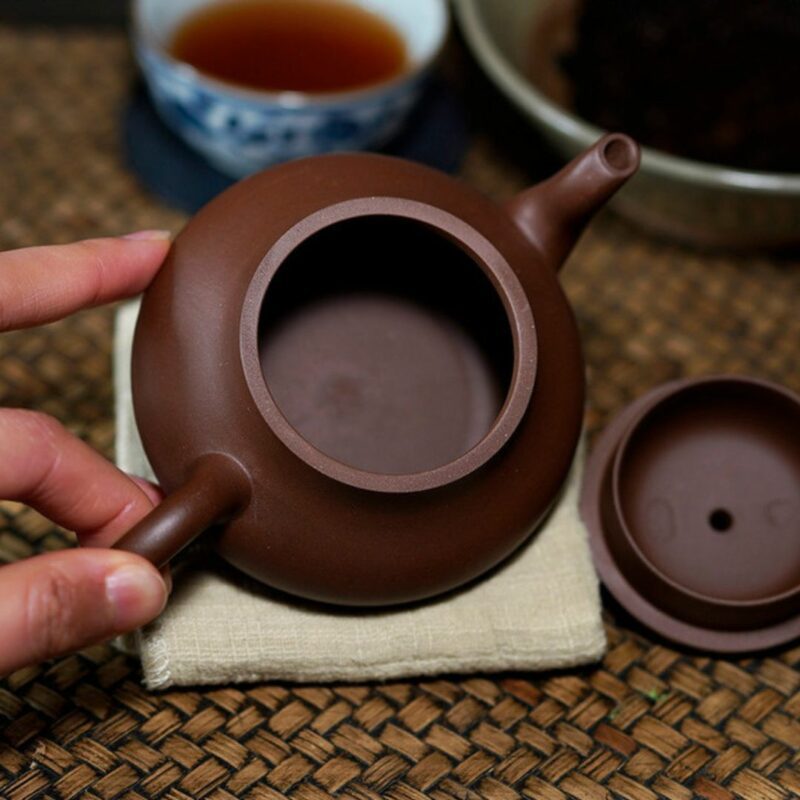 Zini Jun De 160ml Yixing Teapot
$129.00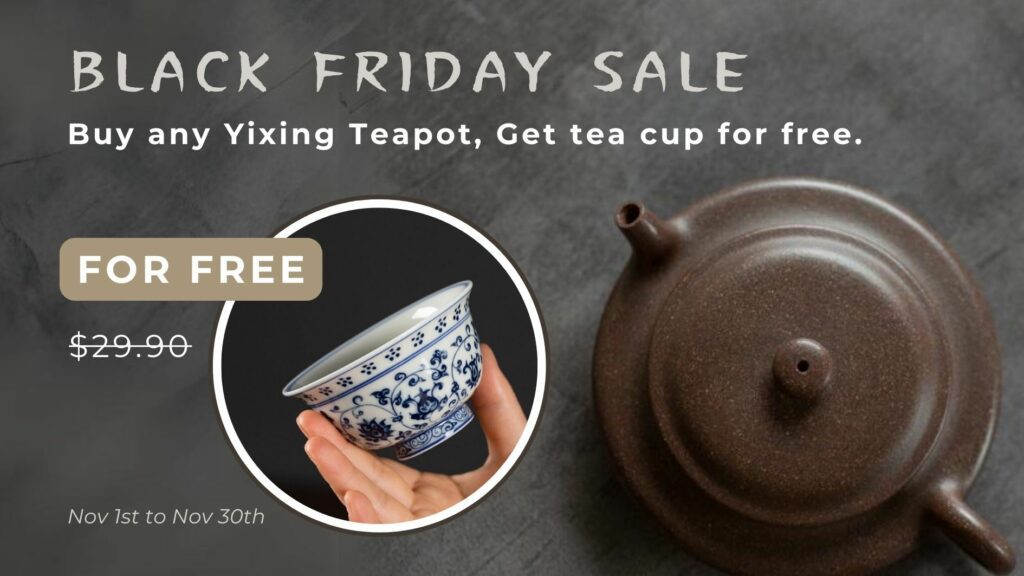 Highlights: Semi Handmade
Size: 160ml
Material: Zini
Filter: Net filter
Origin: Yixing
Author: Yixing Local Zisha Artist
Packing list: With gift box

Description
Introducing the Semi Handmade Zini Jun De 160ml Yixing Teapot, the perfect tool for any tea lover who wants to experience the full flavor and aroma of their tea. This beautiful teapot is made from high-quality Zini clay and is handcrafted by skilled artisans to create a unique and beautiful piece that is both functional and aesthetically pleasing.
Craftsmanship:
Each teapot is crafted using traditional techniques, which ensures that the pot is not only beautiful but also practical. Zini clay is known for its ability to absorb the flavors and aromas of tea, making it the perfect material for a teapot that is designed to enhance the tea drinking experience. The pot's unique shape ensures that the tea is distributed evenly, allowing for a consistent and flavorful brew every time.
Design:
The Semi Handmade Zini Jun De 160ml Yixing Teapot is designed with both aesthetics and functionality in mind. The teapot's elegant curves and unique shape are a testament to the skill of the artisans who crafted it. The pot's small size makes it perfect for individual use, and its beautiful design makes it a great addition to any tea collection.
Benefits:
The Semi Handmade Zini Jun De 160ml Yixing Teapot offers many benefits to tea lovers. The use of Zini clay ensures that the tea's natural flavor and aroma are enhanced, creating a more enjoyable tea drinking experience. Additionally, the teapot's small size and easy-to-use design make it perfect for those who want to enjoy a quick cup of tea without having to brew an entire pot.
Investing in the Semi Handmade Zini Jun De 160ml Yixing Teapot is a wise choice for any tea lover. Not only does it offer a superior tea drinking experience, but its unique design and high-quality craftsmanship also make it a beautiful piece that will be admired for years to come. This teapot is the perfect way to elevate your tea drinking ritual and make it a truly special experience.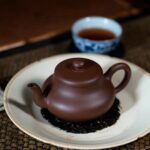 Zini Jun De 160ml Yixing Teapot
Your review
* Review is required
Email
* Email is required
Add photos or video to your review
Authentic Yixing Crafts
At China Tea Spirit, we believe that Yixing teapots need to be both functional and artistic. We are committed to providing our customers with the highest quality Yixing teapots. That's why we only work with talented and skillful Yixing local tea ware artists who have years of dedication to this art.
Our teapots are either full handmade or half handmade, ensuring that each piece is crafted with the utmost care and attention to detail. All product images are captured from the actual items.
We only use authentic Yixing clay, we do not use any chemical addictives in the crafting process.