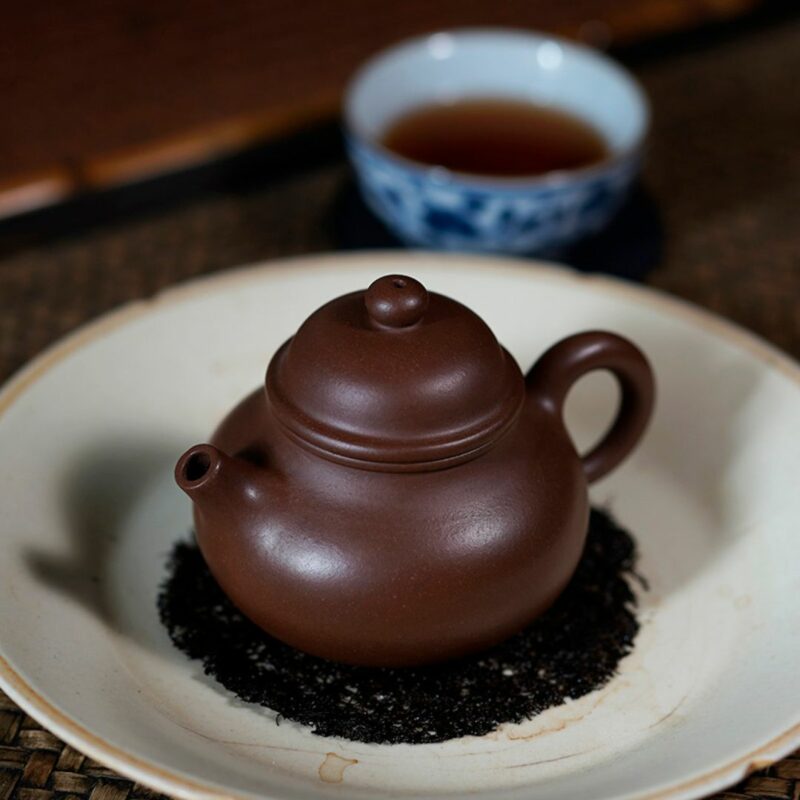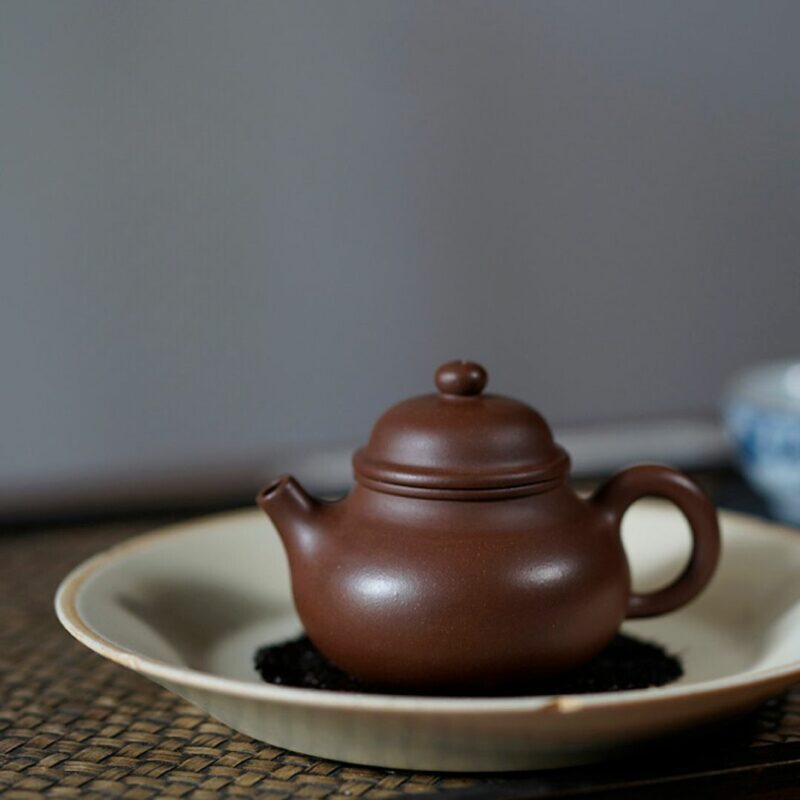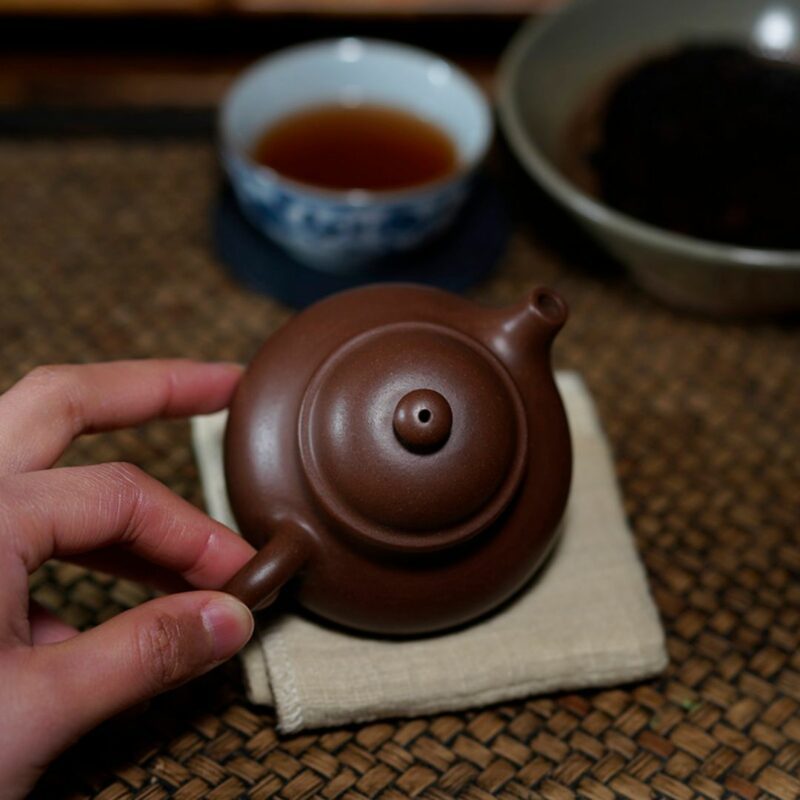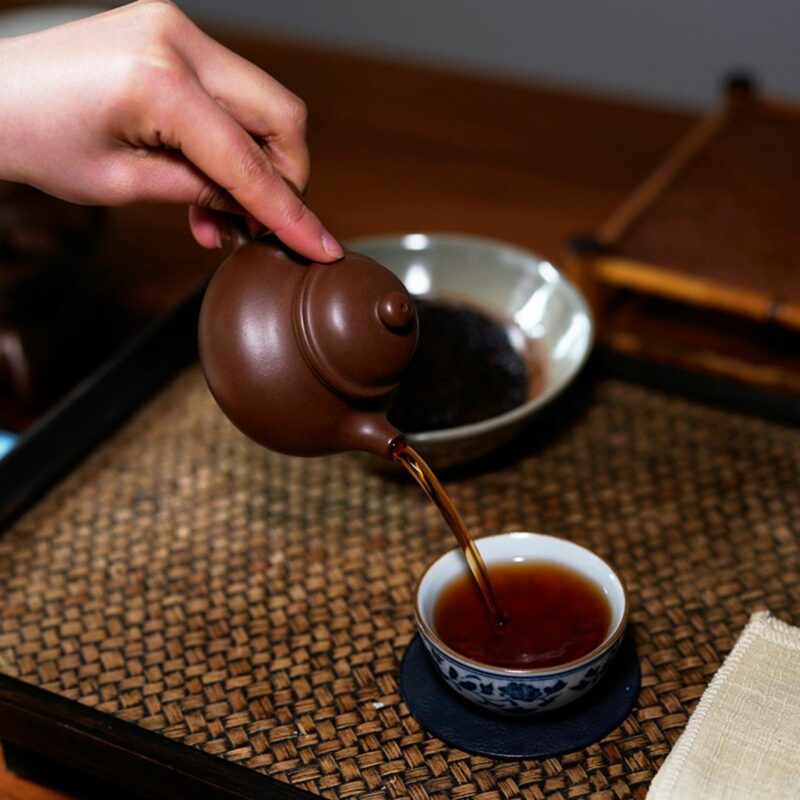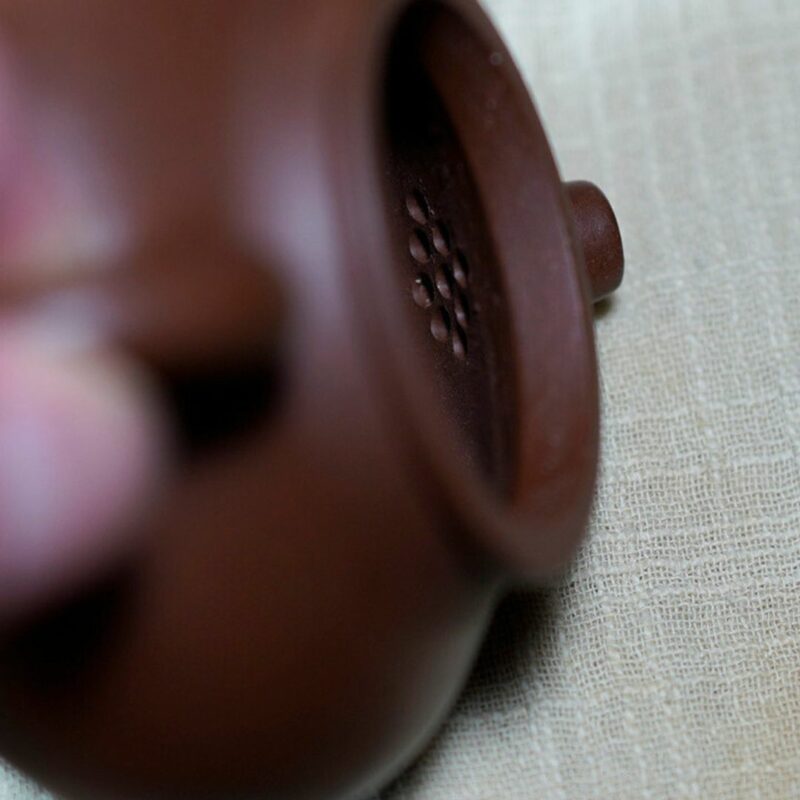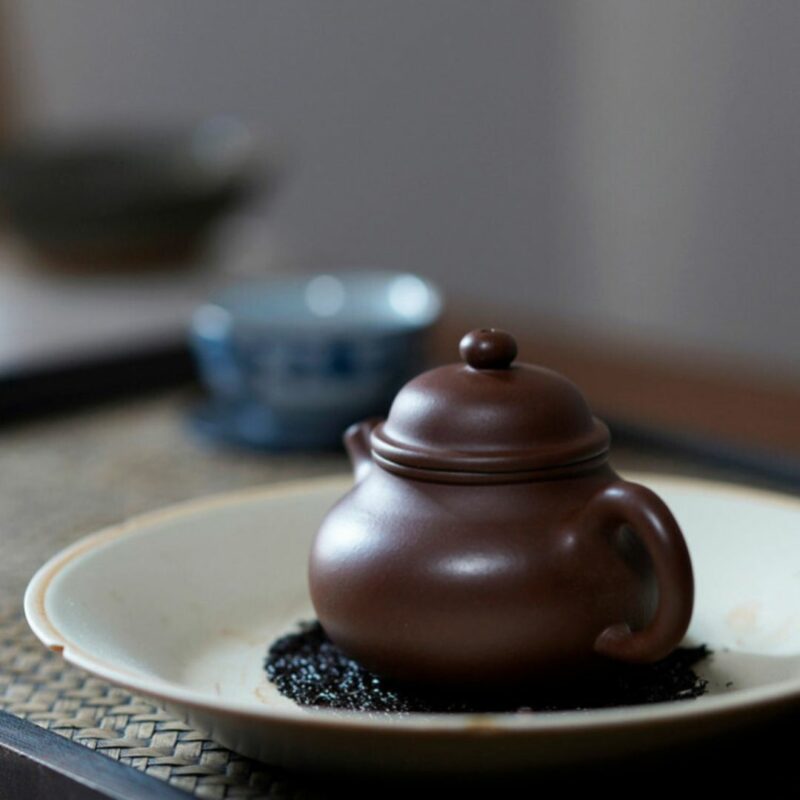 Zini Rong Tian 120ml Yixing Teapot
$129.00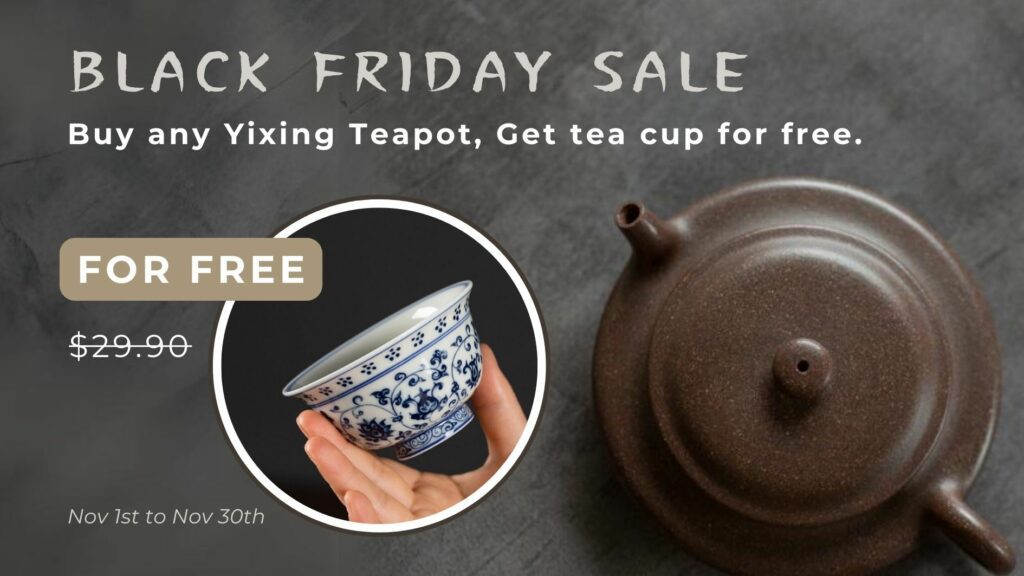 The Rong Tian teapot shape takes inspiration from the Big Belly Buddha, a portrayal of Buddha with a large stomach that originates from Buddhist teachings. The name "Rong Tian" translates to "stomach big enough to hold the universe," referencing the Buddha's capacious belly representing his mind's limitless ability to understand the world.
This shape was first created by the renowned Chinese arts and crafts master Lv Yaochen. Early versions of the Rong Tian teapot had a relatively squat profile, while later iterations became taller in design. Conveying the spirit and charm of this shape is quite difficult, requiring the teapot maker to thoughtfully embody it. A slightly short neck is added to the full-bodied pot, and the lid is made into a hemispherical dome, adding a touch of rustic playfulness.
The pouring ability of this shape is excellent, making it truly convenient and comfortable to use. Visually it conveys a sense of steady dignity and magnanimity, with depths perceptible beneath its simple elegance.
Highlights: Semi Handmade
Size: 120ml
Material: Zini
Filter: Net filter
Origin: Yixing
Author: Yixing Local Zisha Artist
Packing list: With gift box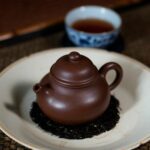 Zini Rong Tian 120ml Yixing Teapot
Your review
* Review is required
Email
* Email is required
Add photos or video to your review
Authentic Yixing Crafts
At China Tea Spirit, we believe that Yixing teapots need to be both functional and artistic. We are committed to providing our customers with the highest quality Yixing teapots. That's why we only work with talented and skillful Yixing local tea ware artists who have years of dedication to this art.
Our teapots are either full handmade or half handmade, ensuring that each piece is crafted with the utmost care and attention to detail. All product images are captured from the actual items.
We only use authentic Yixing clay, we do not use any chemical addictives in the crafting process.