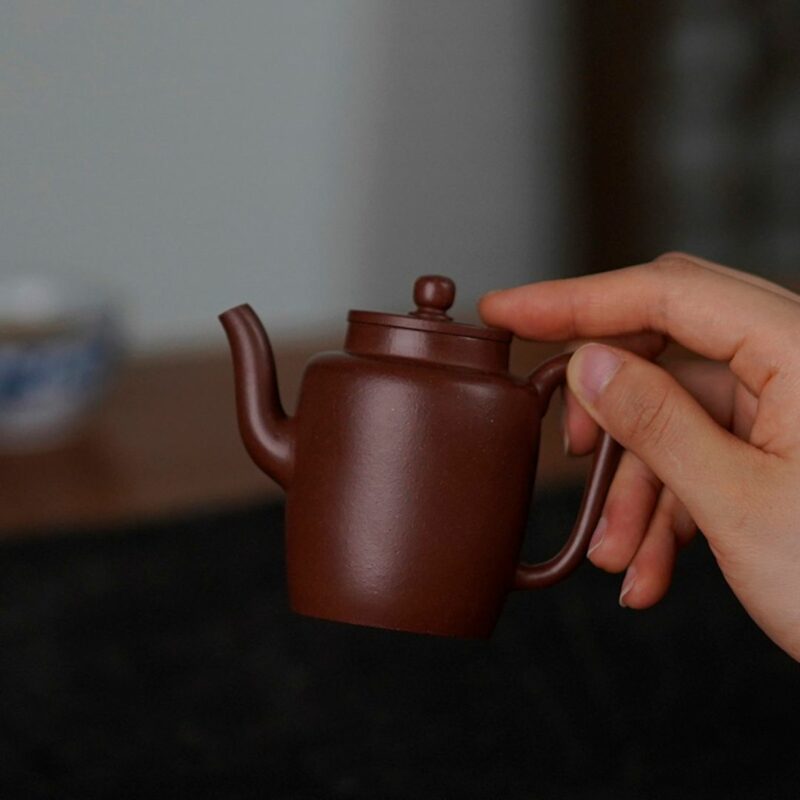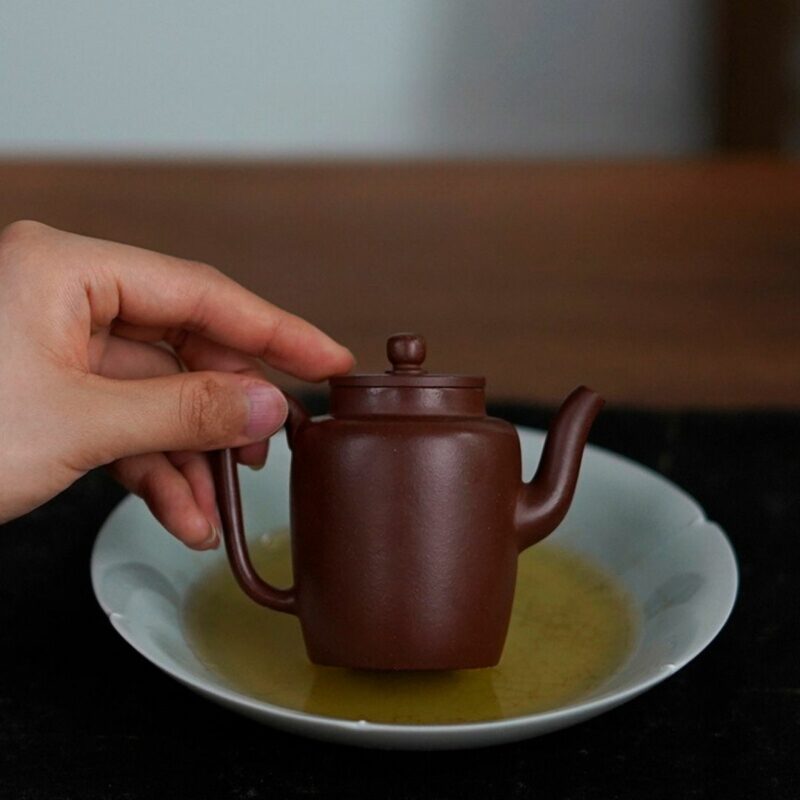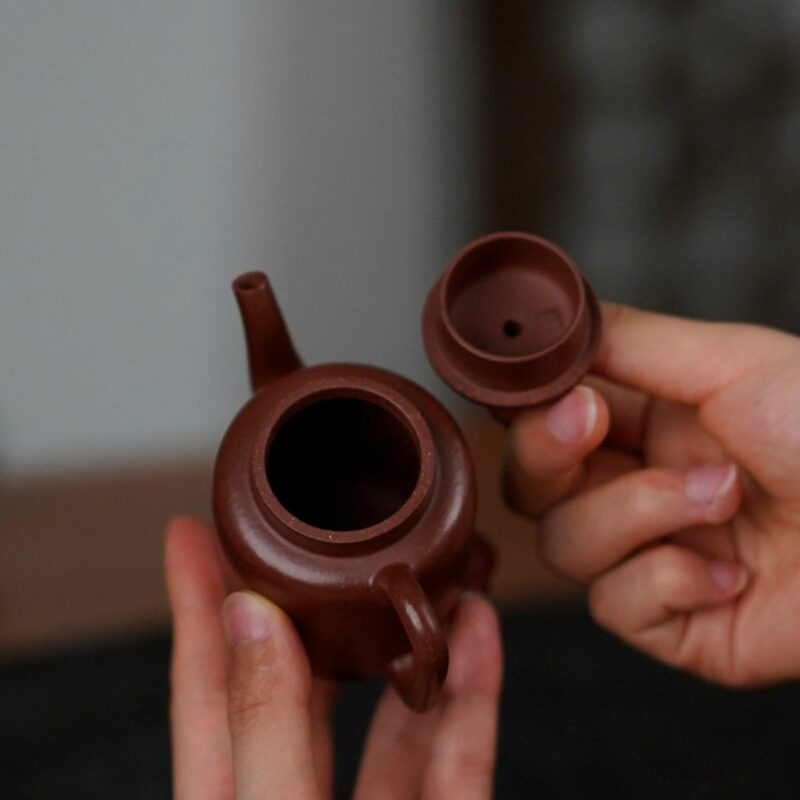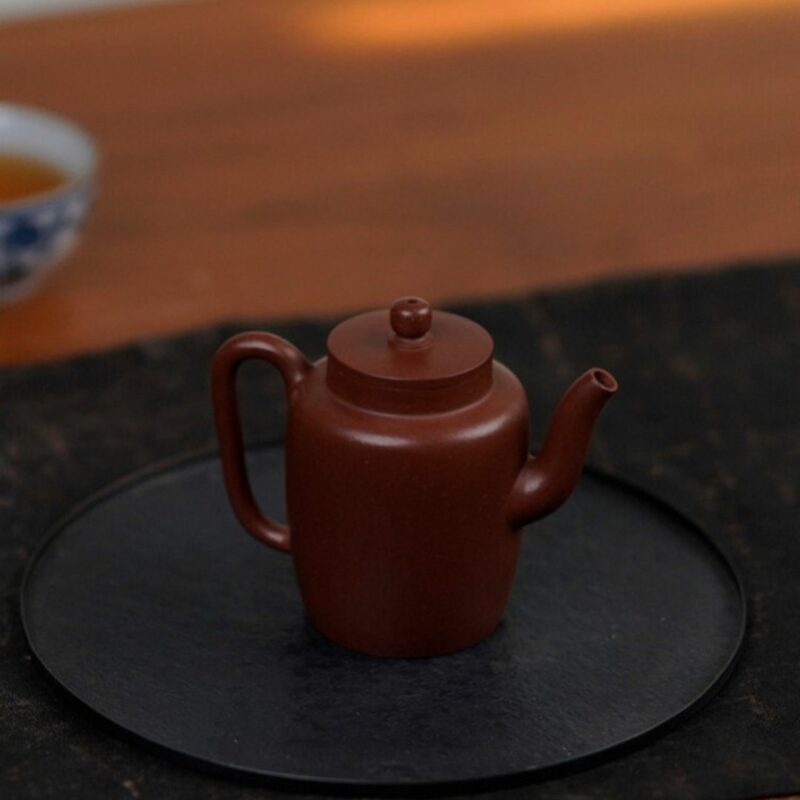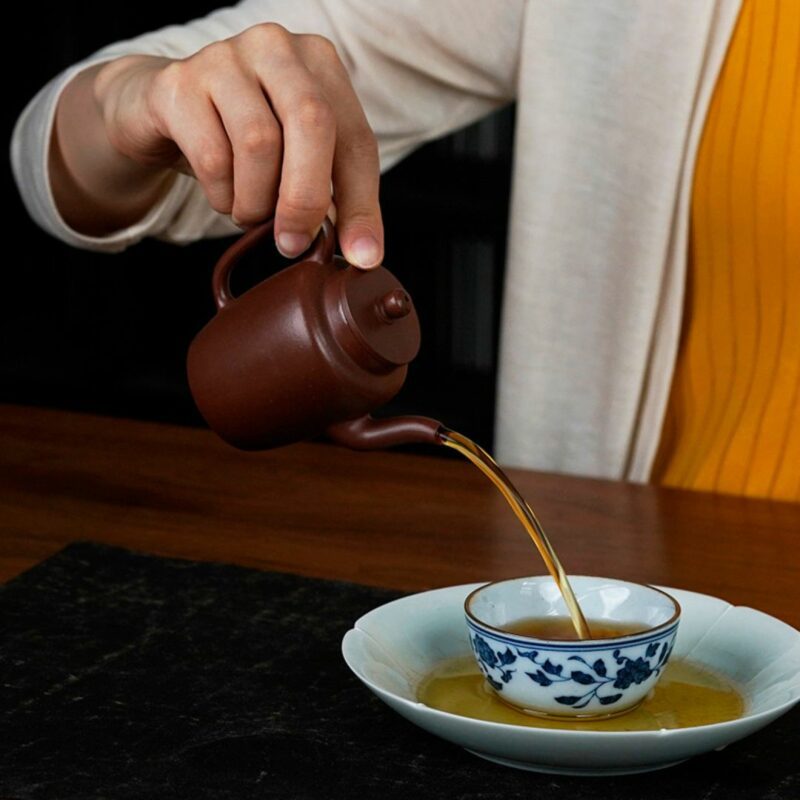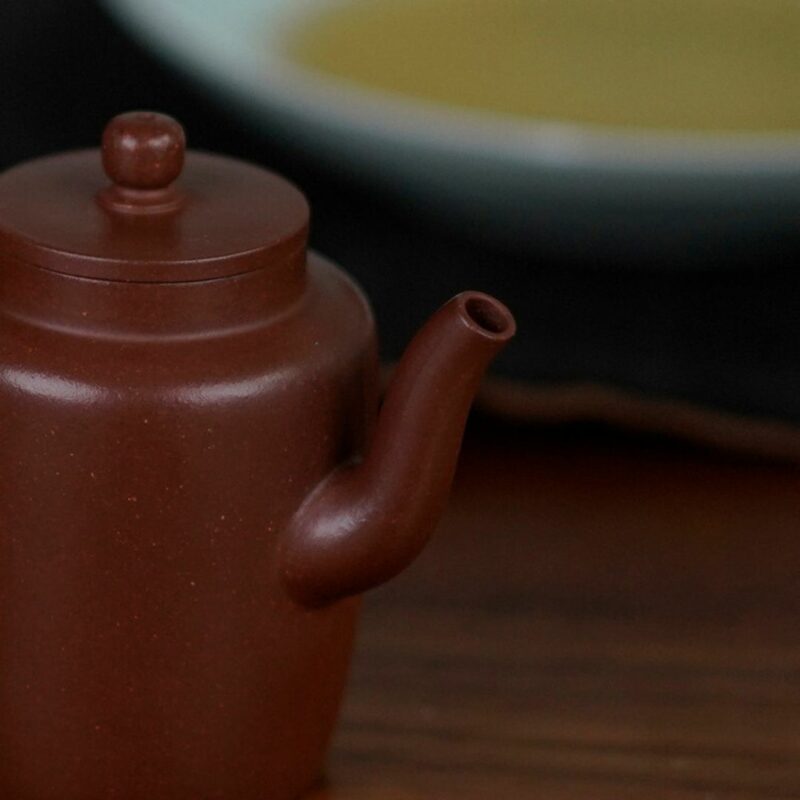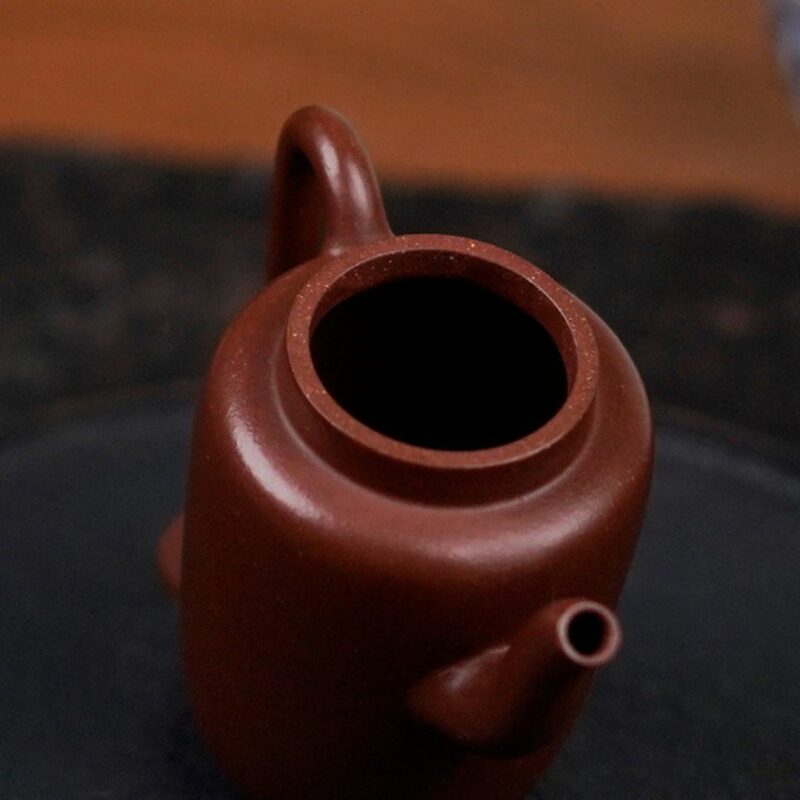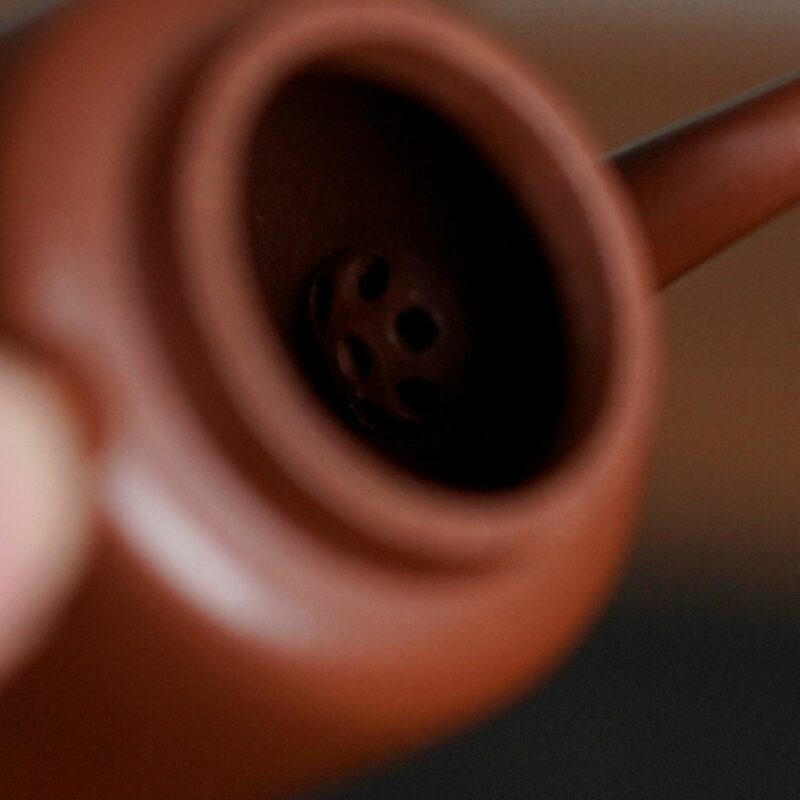 Zini Gong Deng Royal Lantern 100ml Yixing Teapot
$159.00
Highlights: Semi Handmade
Size: 100ml
Material: Zini
Filter: Handmade ball filter
Origin: Yixing
Author: Yixing Local Zisha Artist
Packing list: With gift box

Description
The History of Gong Deng – Royal Lantern Teapot
During the Yongzheng era of the Qing dynasty, there was an old man who designed a beautiful paper lantern. This lantern was so beautifully crafted that a county official decided to present it as a tribute to the imperial palace. The emperor was impressed by the lantern's elegant shape and intricate patterns, and ordered it to be used exclusively within the palace walls.
Years later, when Yixing teapot makers were looking for inspiration for new designs, they remembered the legendary palace lantern from generations ago. Drawing upon its graceful silhouette and opening resembling a glowing lantern, they created the first "Gong Deng" teapot.
With its square base and flowing curves, the Gong Deng teapot embodied the natural simplicity and refined beauty that people of ancient times admired. Yet its classic form also appealed to modern sensibilities. The Gong Deng remains one of the most popular Yixing pot shapes today, favored for brewing tea and as a treasured piece for collections. Its endurance is a testament to the old craftsman whose creativity lit the way for this iconic teapot centuries later.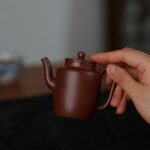 Zini Gong Deng Royal Lantern 100ml Yixing Teapot
Your review
* Review is required
Email
* Email is required
Add photos or video to your review
Authentic Yixing Crafts
At China Tea Spirit, we believe that Yixing teapots need to be both functional and artistic. We are committed to providing our customers with the highest quality Yixing teapots. That's why we only work with talented and skillful Yixing local tea ware artists who have years of dedication to this art.
Our teapots are either full handmade or half handmade, ensuring that each piece is crafted with the utmost care and attention to detail. All product images are captured from the actual items.
We only use authentic Yixing clay, we do not use any chemical addictives in the crafting process.