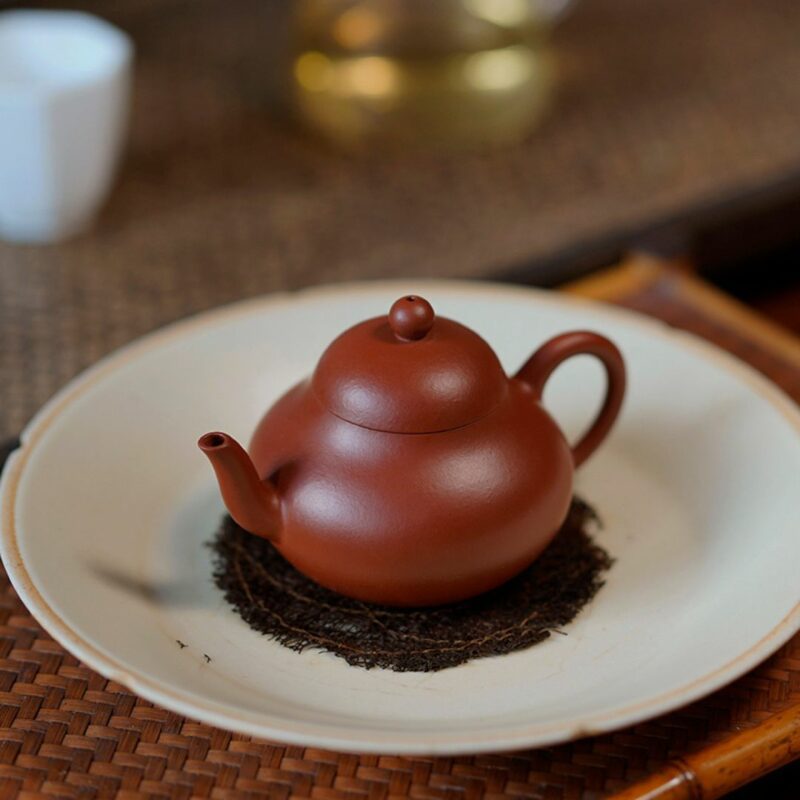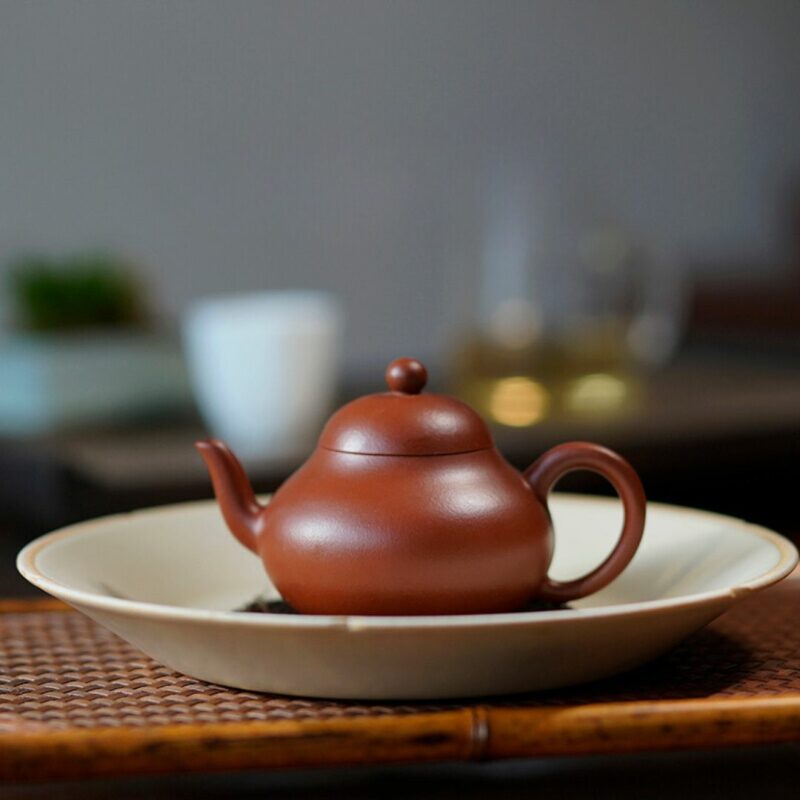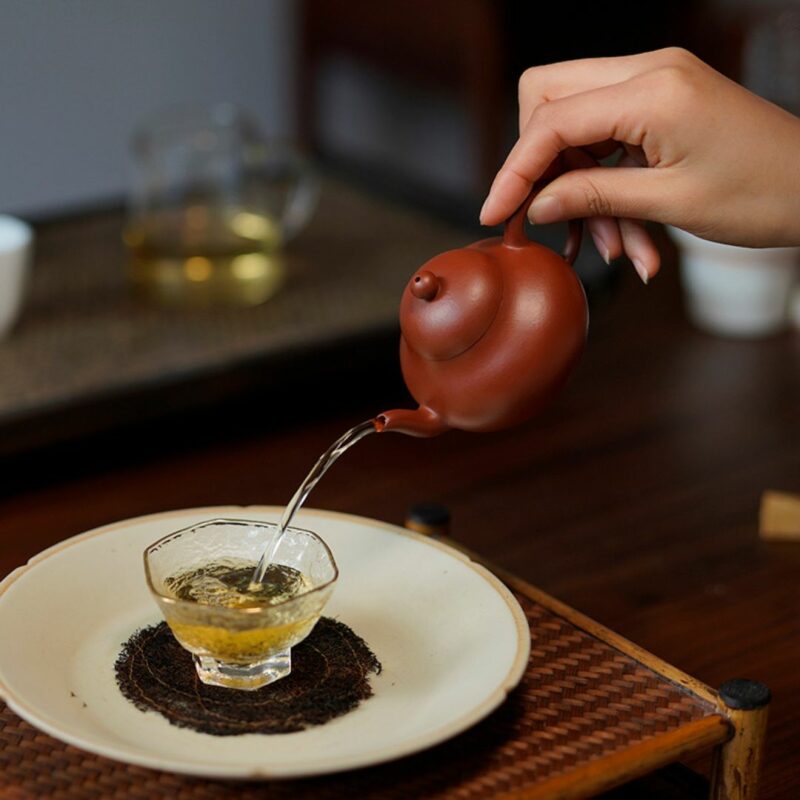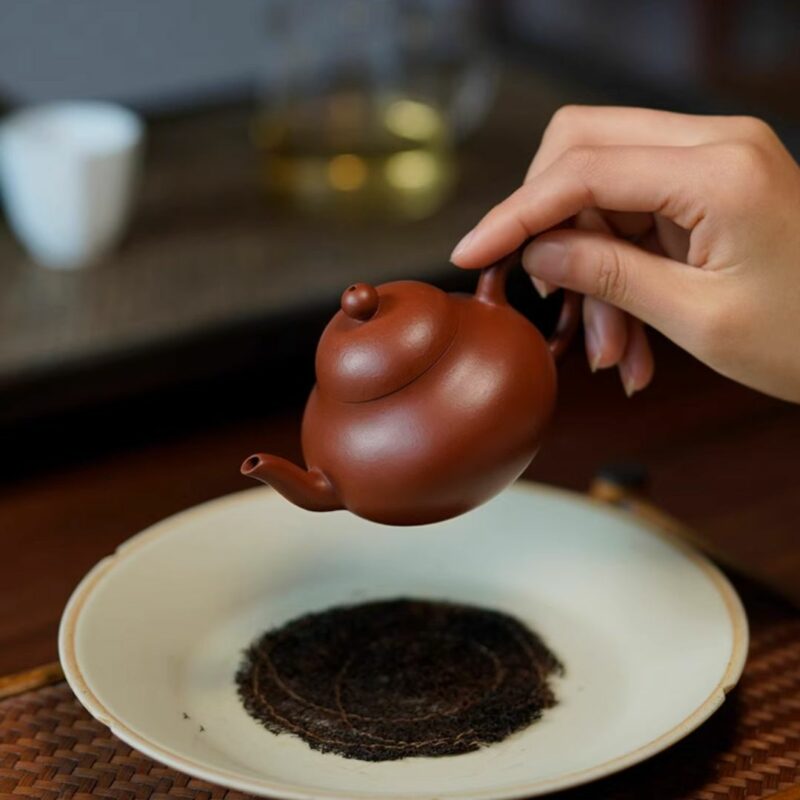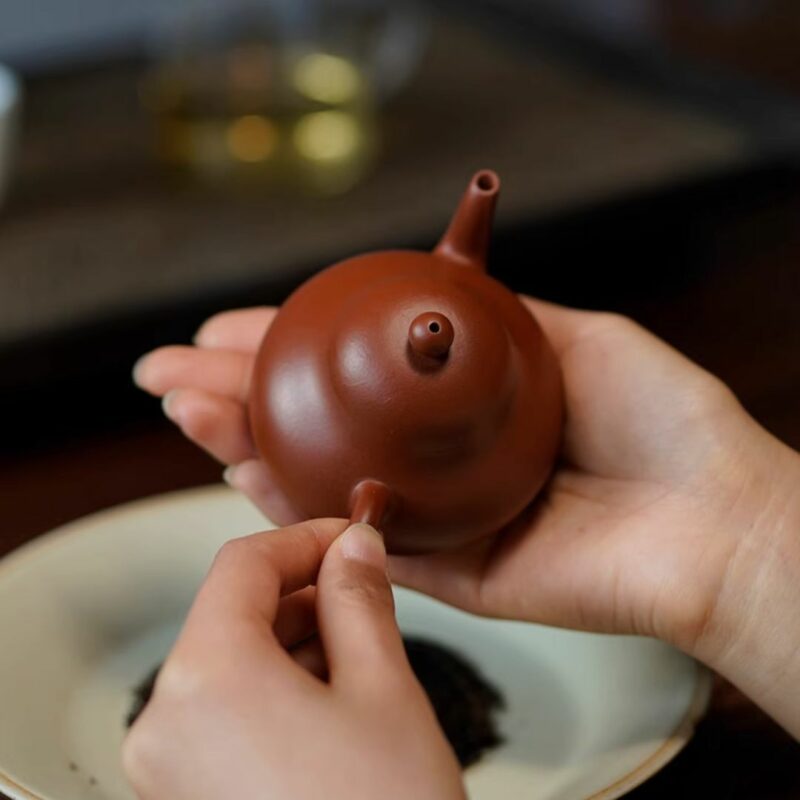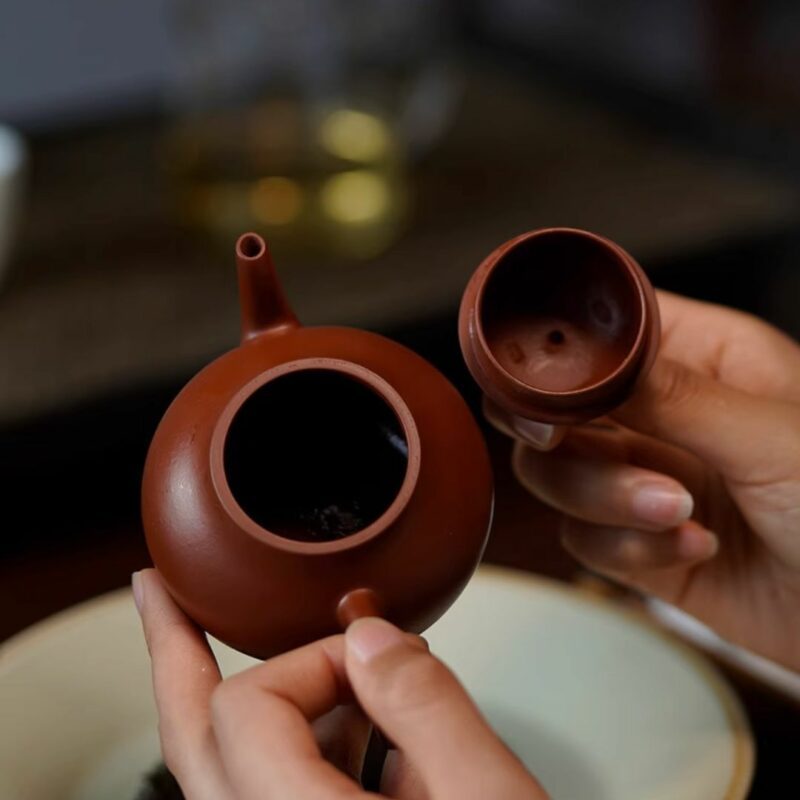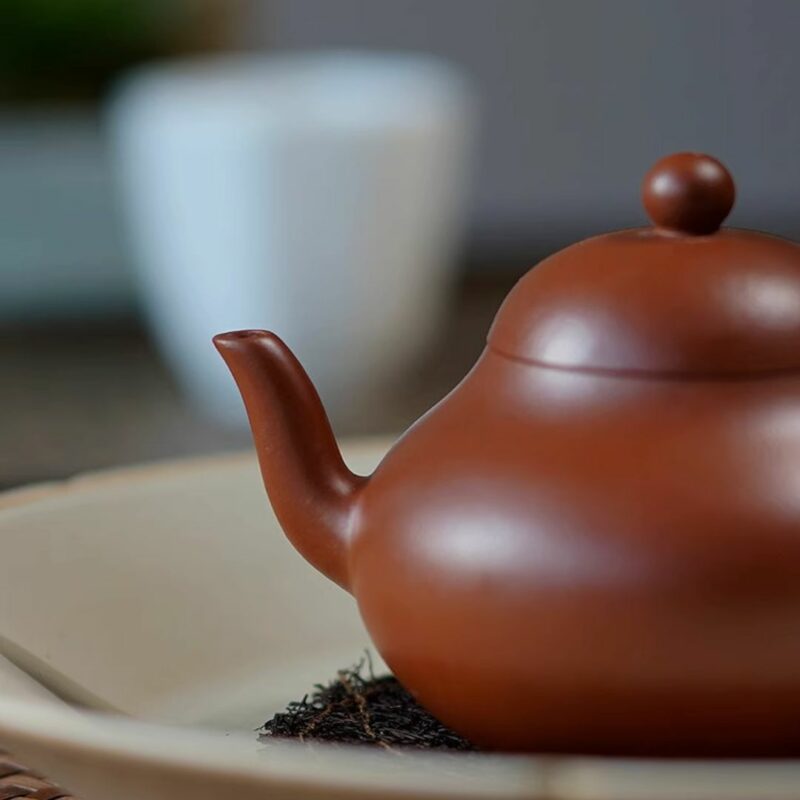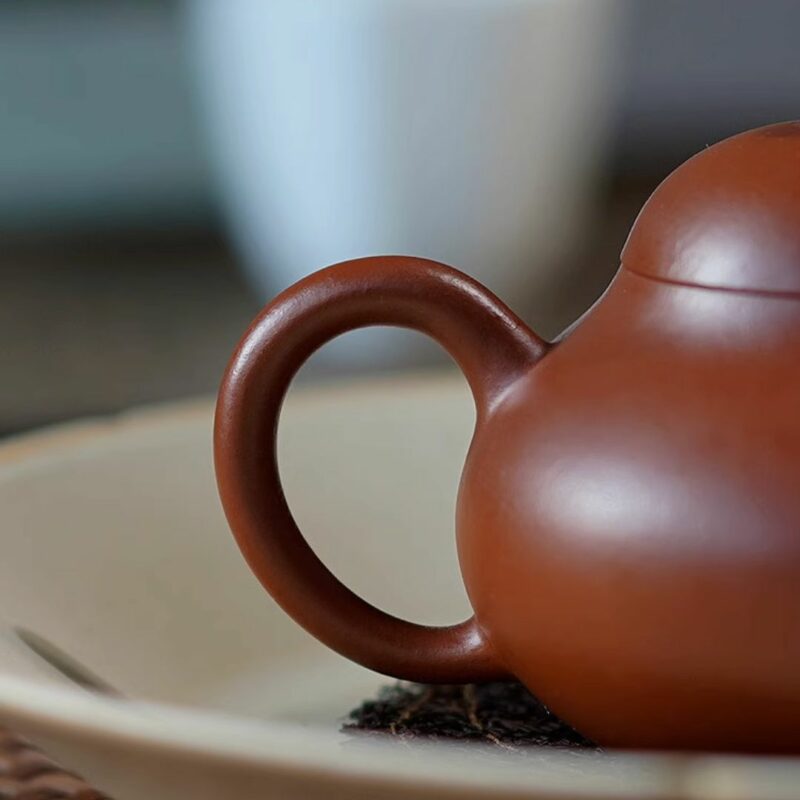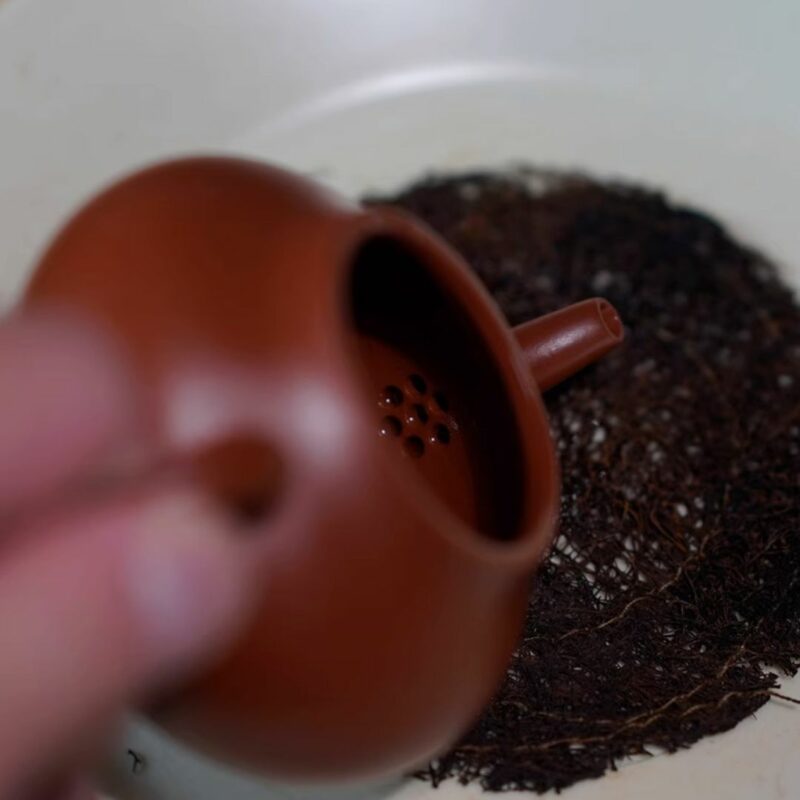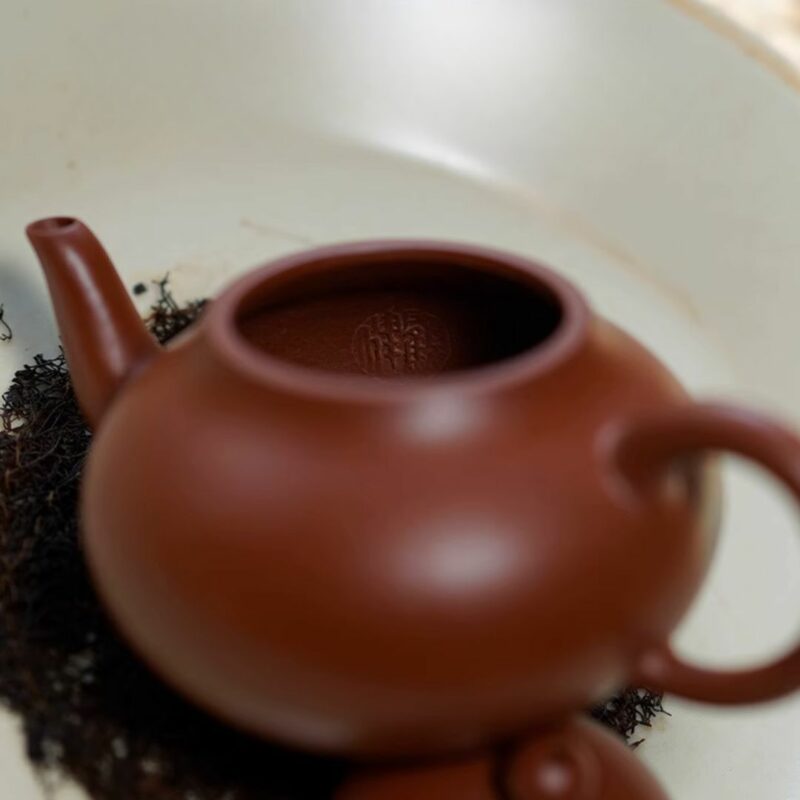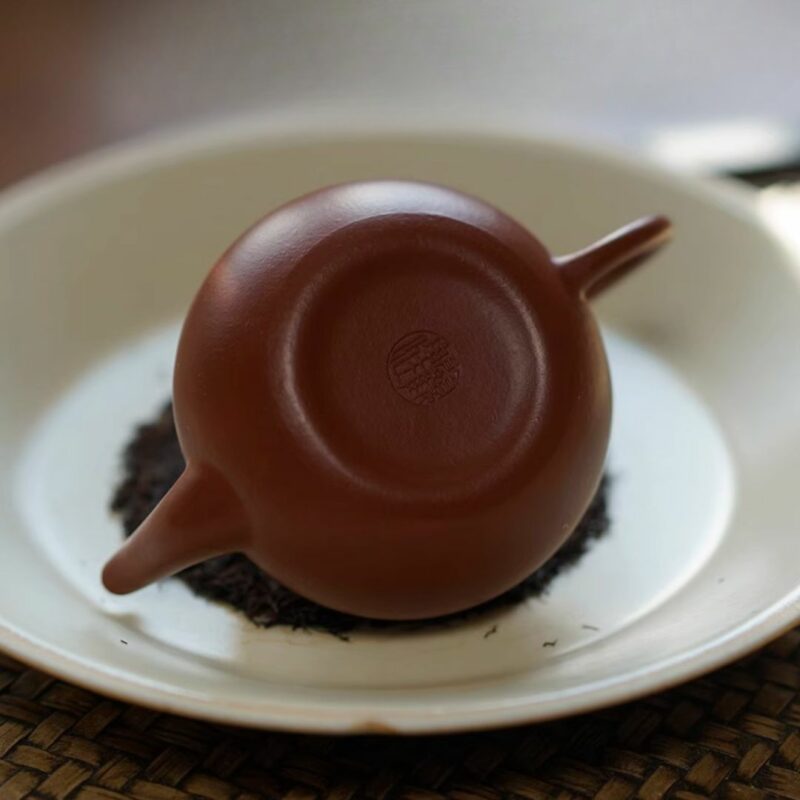 Zhuni Meng Chen Pear 125ml Yixing Teapot
$139.90 – $159.90
The pear-shaped Yixing teapot is a classic style, aptly named for its pear-like form. With a rounded, swollen belly and domed lid that meets the body seamlessly, it embodies a harmonious roundness. Its graceful shape is both simple and elegant.
This style became popular during the Qianlong era of the Qing dynasty and was beloved by tea connoisseurs for brewing and savoring tea. In the Minnan region, it was said that no tea lover's collection was complete without a pear-shaped pot, giving rise to the saying "Without a pear-shaped pot in hand, one cannot speak of tea matters."
The exquisite miniature pear-shaped pots created by the Yixing master Meng Chen were so admired that they were exported to Japan, where they were treasured. Later, when these pots reached Europe, they had a significant influence on Western teapot design as well.
Thus, from Qing dynasty China to Japan and Europe, the graceful pear form has journeyed through tea culture, cementing its iconic status and name. Wherever it goes, this teapot shape is recognizable as an embodiment of tea drinking elegance.
Highlights: Semi Handmade
Size: 125ml
Material: Xiao Mei Yao Zhuni
Filter: Net filter, 7 holes
Origin: Yixing
Author: Gu Jian
Packing list: Gift box
Payment tips:
We offer secured payment via PayPal. If you prefer to pay with credit or debit card. Just click the PayPal button then click 'Pay with Credit or Debit Card'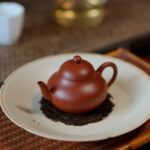 Zhuni Meng Chen Pear 125ml Yixing Teapot
Your review
* Review is required
Email
* Email is required
Add photos or video to your review
Authentic Yixing Crafts
At China Tea Spirit, we believe that Yixing teapots need to be both functional and artistic. We are committed to providing our customers with the highest quality Yixing teapots. That's why we only work with talented and skillful Yixing local tea ware artists who have years of dedication to this art.
Our teapots are either full handmade or half handmade, ensuring that each piece is crafted with the utmost care and attention to detail. All product images are captured from the actual items.
We only use authentic Yixing clay, we do not use any chemical addictives in the crafting process.