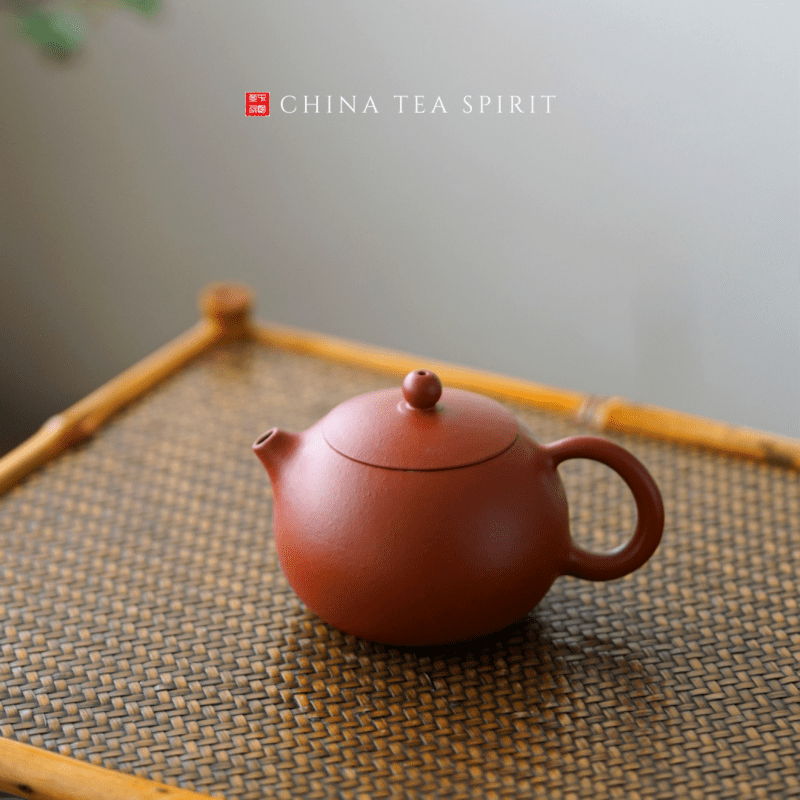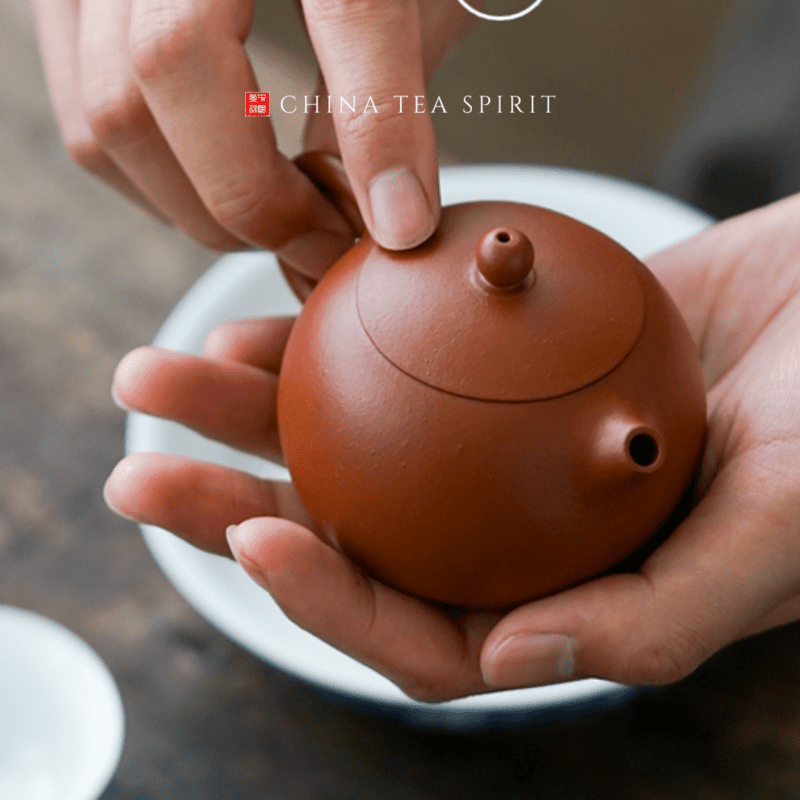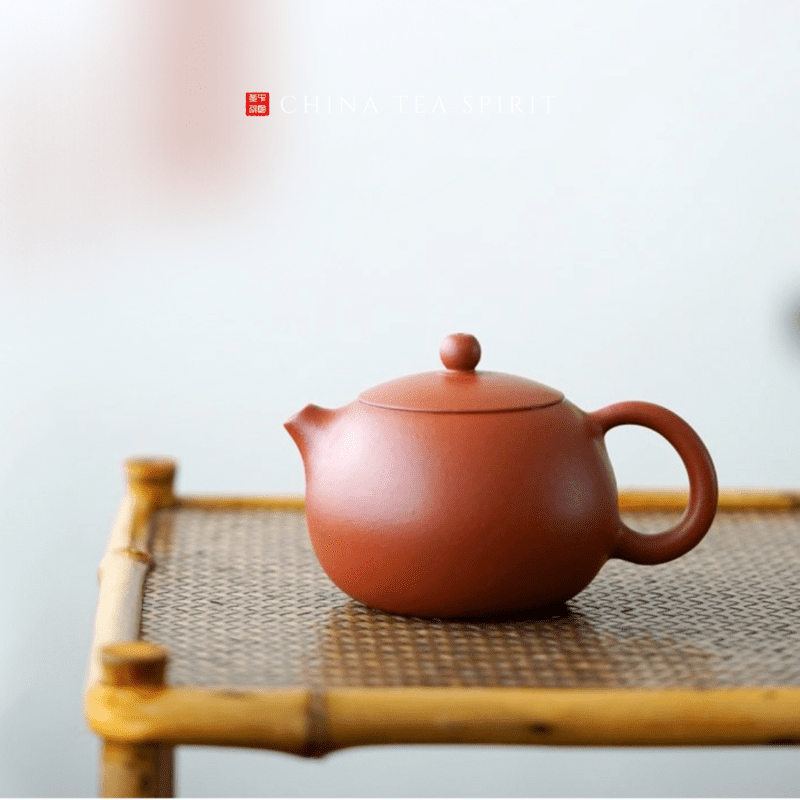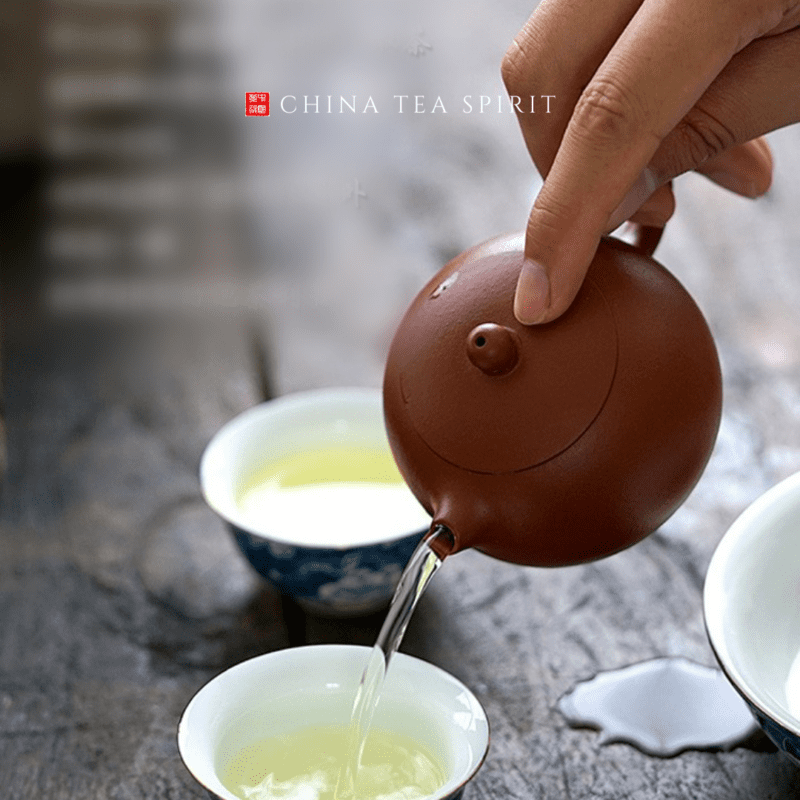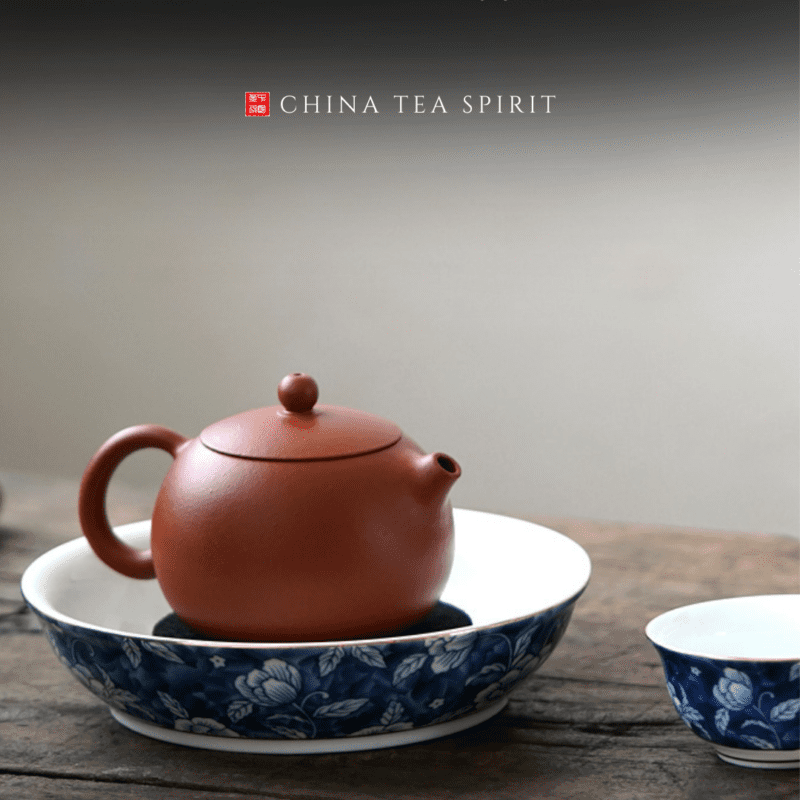 Zhuni Xi Shi 100ml Yixing Teapot
$199.90
This Zhuni Xishi Yixing Teapot is perfect for any tea lover, especially females.
It's handmade by master Chen Guojun, whose family has been creating Yixing teapots since the Qing dynasty.
The teapot is made of Zhuni clay, which gives it a unique look and bright red color.
It holds 100ml, making it the perfect size for enjoying your favorite tea.
– Size: 100ml
– Material: Zhuni
– Origin: Yixing
– Author: Chen Guojun
– Packing list: Teapot * 1; Gift box * 1

Description
What is a Xishi teapot?
The Xishi teapot is a type of Chinese teapot that has a long history. It is named after a Chinese legend about a beautiful woman named Xishi who was said to have been a master of the art of tea. The Xishi teapot is said to have been created in her honor.
Xishi teapot has a short spout and round body. It looks elegant and cute at the same time. Xishi is usually in a small size. Its appearance has made it popular among female Yixing teapot lovers.
What is Zhuni clay?
Zhuni is a type of Yixing clay, it belongs to the red clay category. The clay is produced in Yixing Zhao Zhuang mountain and Huang Long mountain. The Zhuni teapot has a beautiful bright red color. The clay has a high contraction rate, making it difficult to produce Yixing teapot. Zhuni Yixing teapot is suitable for making Tieguanyin, Pu'er tea, green tea, etc.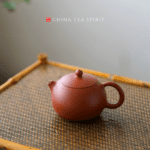 Zhuni Xi Shi 100ml Yixing Teapot
Your review
* Review is required
Email
* Email is required
Add photos or video to your review
Authentic Yixing Crafts
At China Tea Spirit, we believe that Yixing teapots need to be both functional and artistic. We are committed to providing our customers with the highest quality Yixing teapots. That's why we only work with talented and skillful Yixing local tea ware artists who have years of dedication to this art.
Our teapots are either full handmade or half handmade, ensuring that each piece is crafted with the utmost care and attention to detail. All product images are captured from the actual items.
We only use authentic Yixing clay, we do not use any chemical addictives in the crafting process.