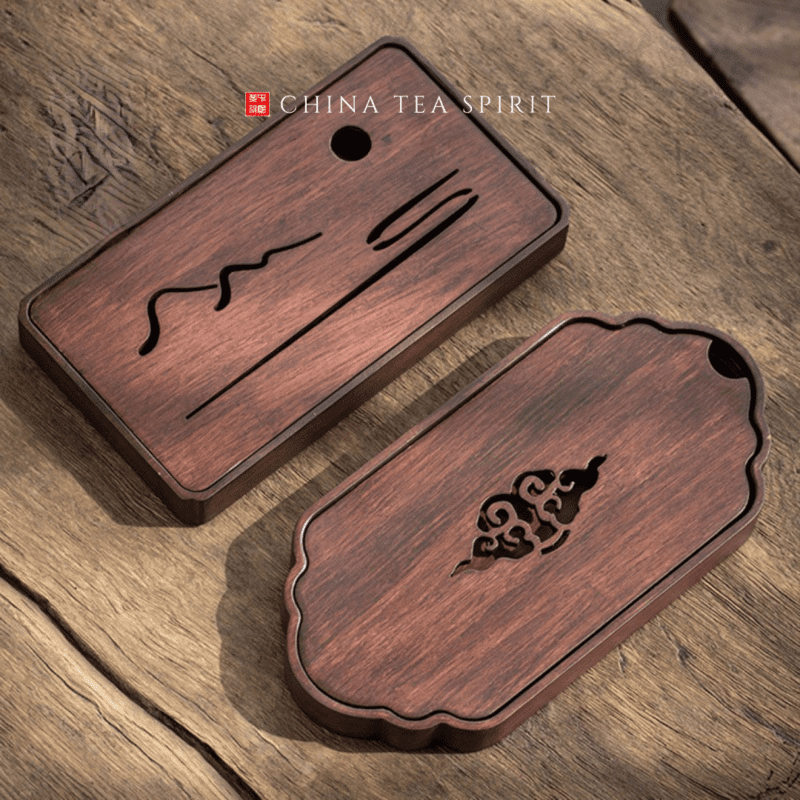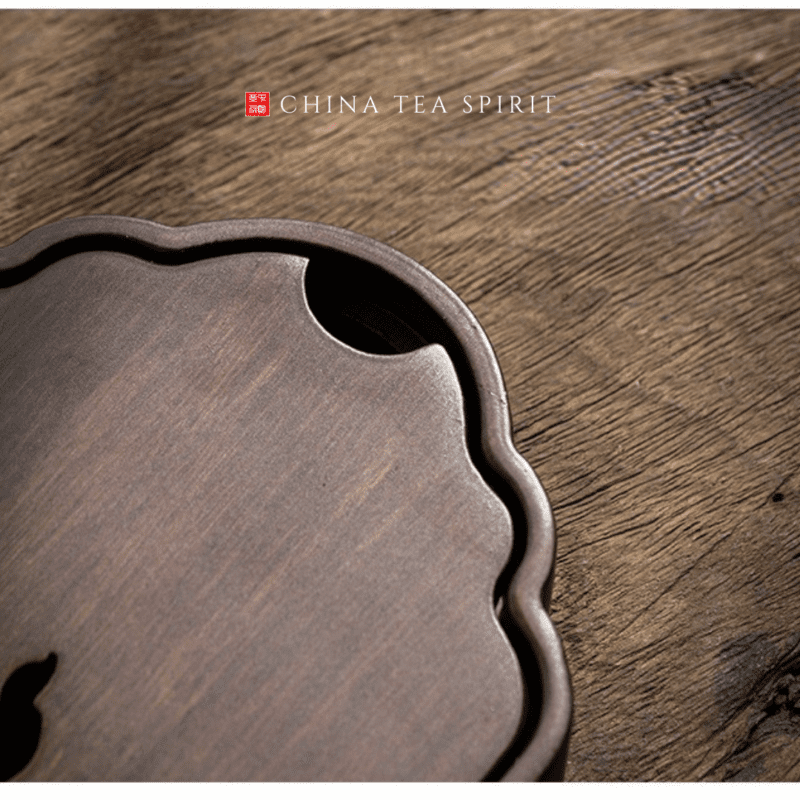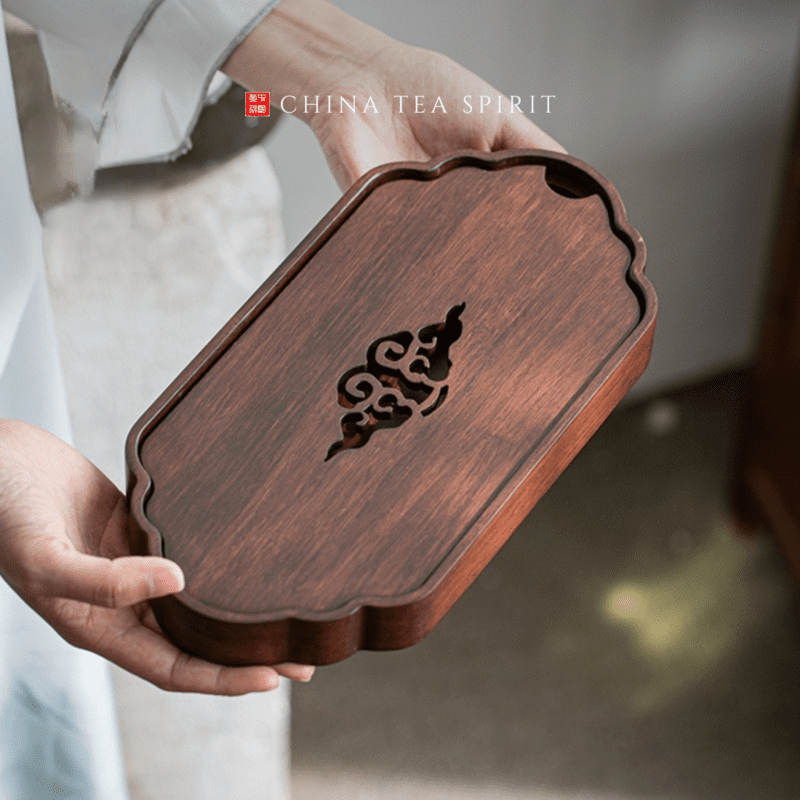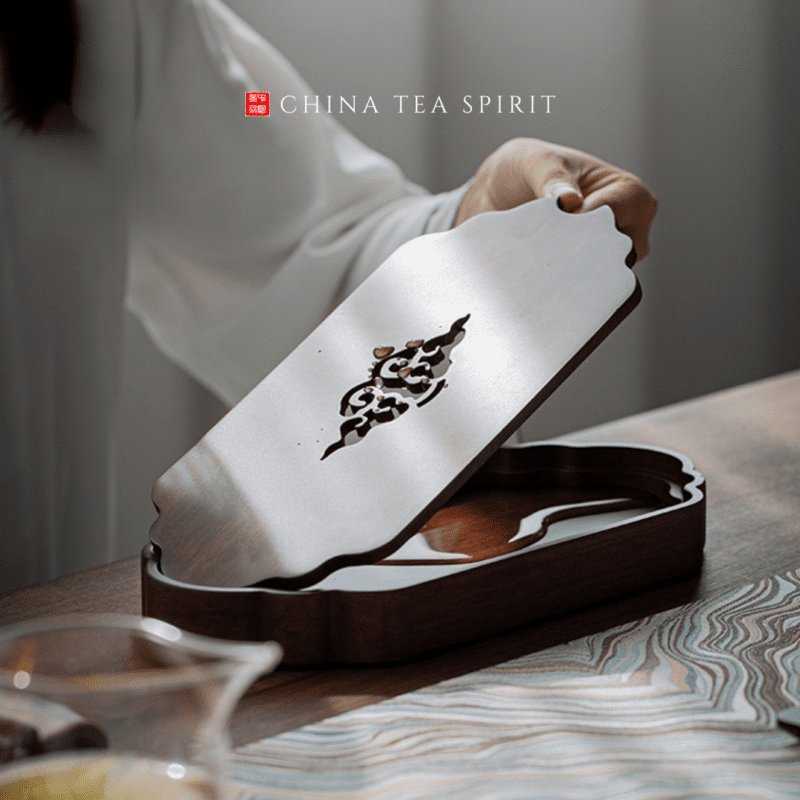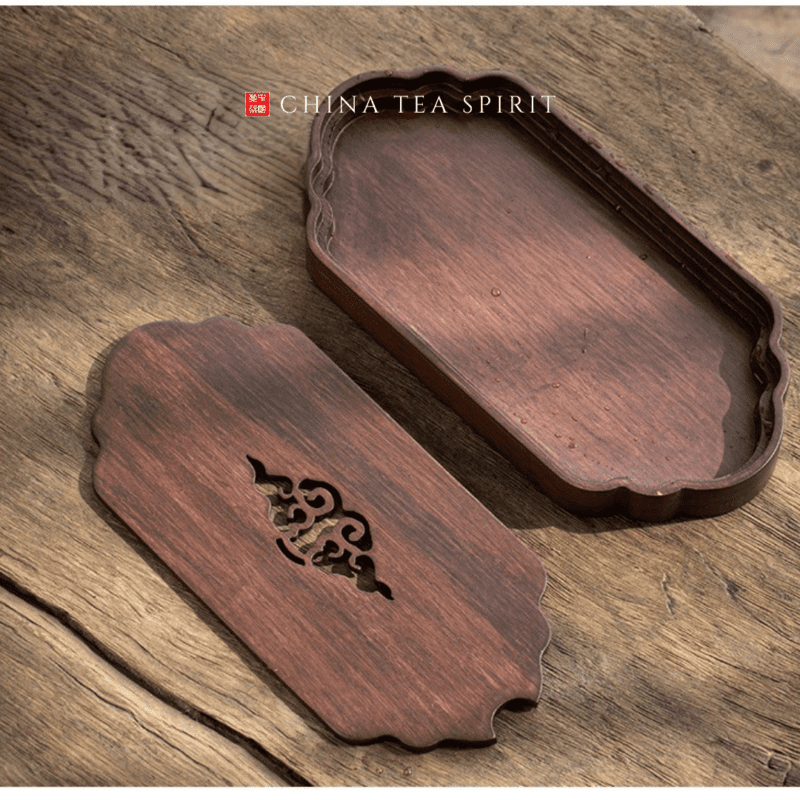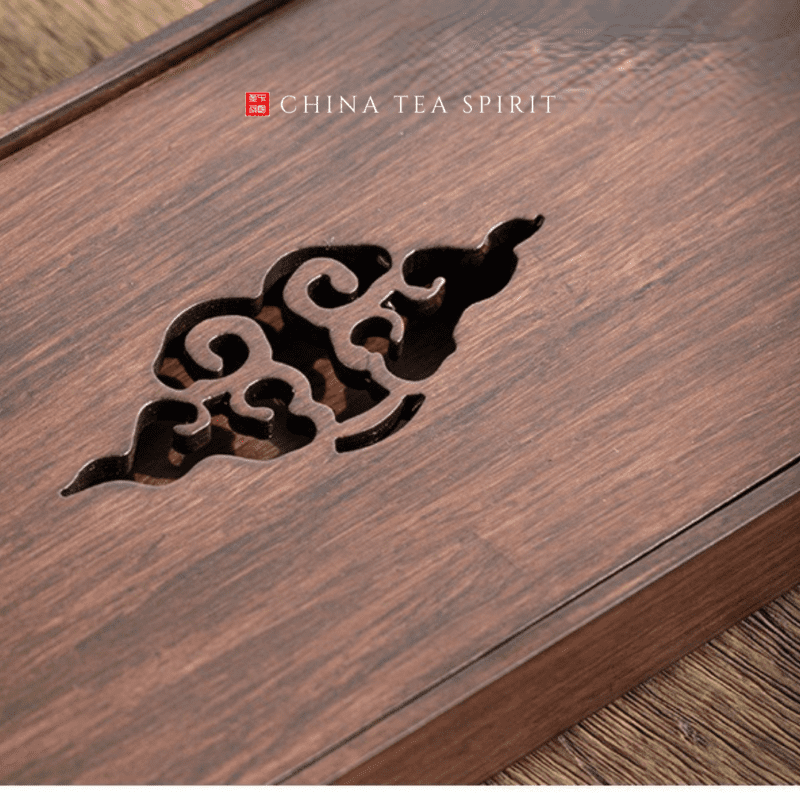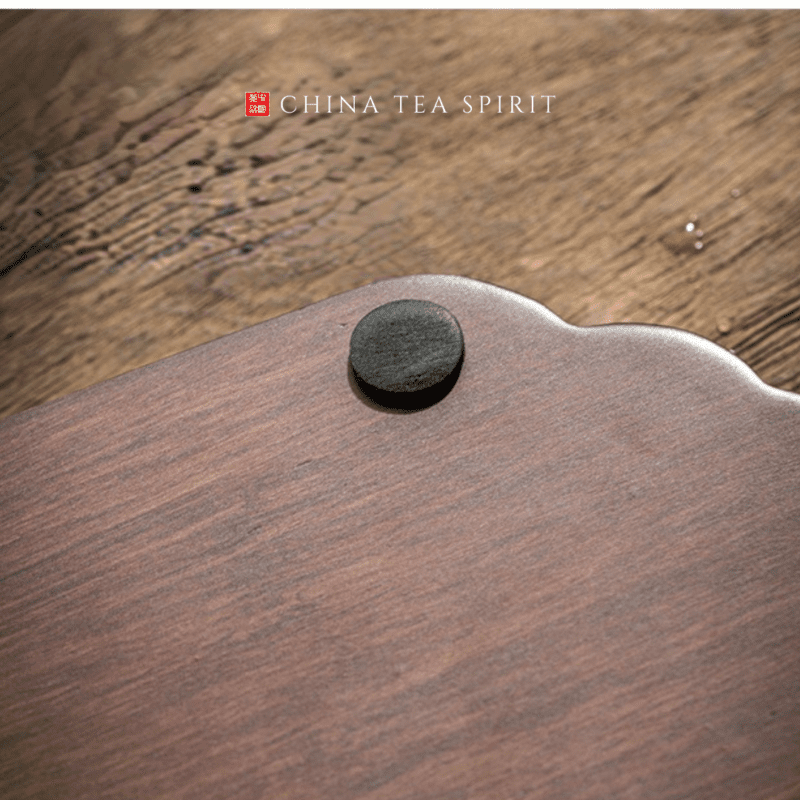 Zen Style Simple Chic Strand woven bamboo Kung Fu Tea Tray
$69.90
This tea tray comes in two styles, style A is designed with a lucky cloud, signifying good fortune, and style B is designed with a mountain, river and moon, resembling an elegant ink painting.
The tea tray is made of strand woven bamboo, with a beautiful texture, meticulous workmanship.
It is easy to use, the top holder is separated from the water reservoir. It is able to hold teapots and bowls well, and is also easy to clean.
– Highlights: Zen Style, Simple Chic
– Size: Style A: L 28cm * W 14cm * H 3cm;
Style B: L 25cm * W 14cm * H 3cm
– Material: Strand woven bamboo
– Origin: Dehua
– Packing list: Tea tray * 1
Description
This tea tray comes in two styles, style A is designed with a lucky cloud, signifying good fortune, and style B is designed with a mountain, river and moon, resembling an elegant ink painting.

The tea tray is made of strand woven bamboo, with a beautiful texture, meticulous workmanship.

It is easy to use, the top holder is separated from the water reservoir. It is able to hold teapots and bowls well, and is also easy to clean.

– Highlights: Zen Style, Simple Chic

– Size: Style A: L 28cm * W 14cm * H 3cm;
Style B: L 25cm * W 14cm * H 3cm

– Material: Strand woven bamboo

– Origin: Dehua

– Packing list: Tea tray * 1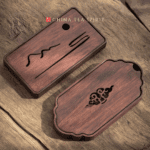 Zen Style Simple Chic Strand woven bamboo Kung Fu Tea Tray
Your review
* Review is required
Email
* Email is required
Add photos or video to your review