At China Tea Spirit, we believe that fine tea deserves fine tea wares. As a premium tea ware company based in Huangshan, we specialize in bringing you exquisite Chinese tea wares to elevate your tea experience. 
Our journey began from our deep appreciation for tea. Growing up surrounded by the misty peaks of Huangshan, we developed a profound connection with tea. The famous teas of our homeland – Huangshan Maofeng, Taiping Houkui, and Keemun – captivated us with their delicate aromas and refined flavors. We wanted to share the joy of these treasured teas with tea lovers worldwide. 
But we also understood that the tea wares are equally important in Chinese tea culture. As the saying goes "品茶赏器" – savor the tea, appreciate the tea ware. We traveled across China seeking out talented artists and studios who infuse their passion into creating one-of-a-kind tea wares. From the ceramic masters of Jingdezhen to the clay artists of Yixing, we curate exquisite teas wares that make your tea experience special.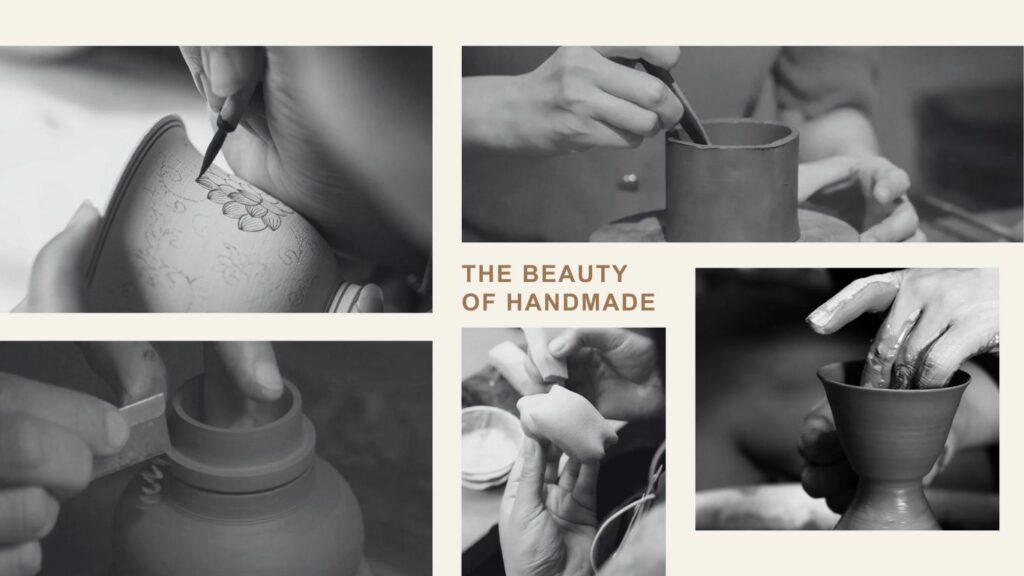 Our signature collections include:
Yixing clay teapots, renowned for bringing out the best flavors from fine teas

Cute tea pets that add delight to your tea table  

Elegant gaiwans perfect for brewing loose leaf teas

Fine Chaozhou teas wares with clean and simple aesthetics
We also offer a range of tea cups, accessories, and gift sets to complete your tea ware collection. 
While our tea wares take center stage, we have not forgotten our roots. We work directly with local Huangshan tea farmers to bring you the finest quality loose leaf teas, from the iconic Huangshan Maofeng to smooth Keemun black teas. Our tea master meticulously selects and tastes every tea to ensure optimal flavor.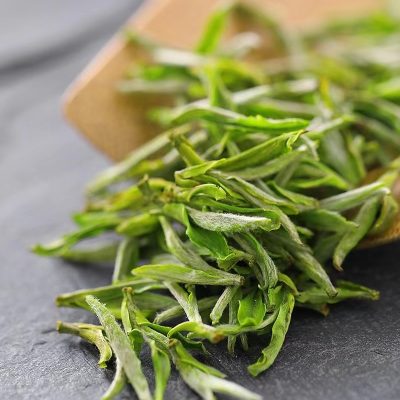 Huangshan Maofeng (Fur Peak)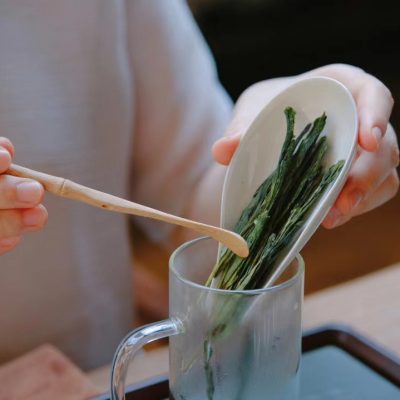 Taiping Houkui (Monkey King)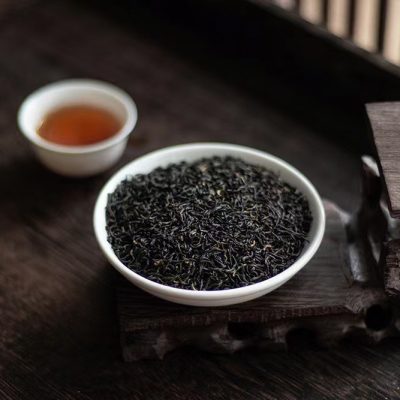 At China Tea Spirit, we aspire to be your trusted source for premium Chinese tea wares and teas. Join us on a journey of elegance, artistry and exquisite tea.