SALE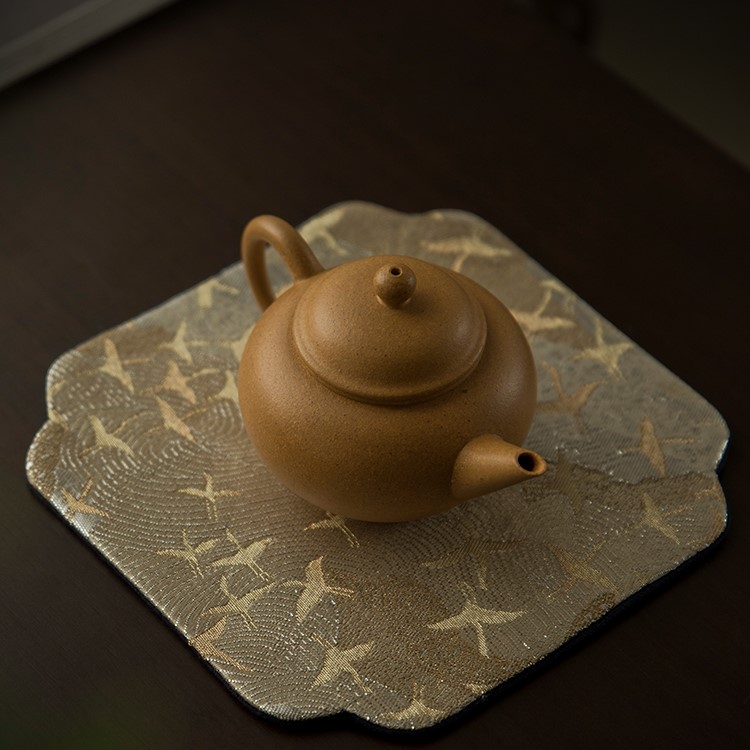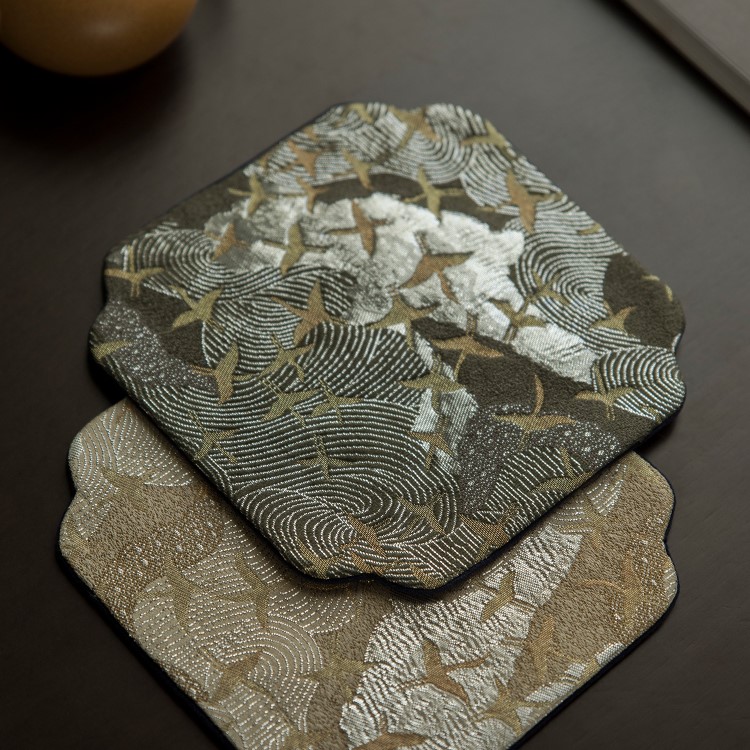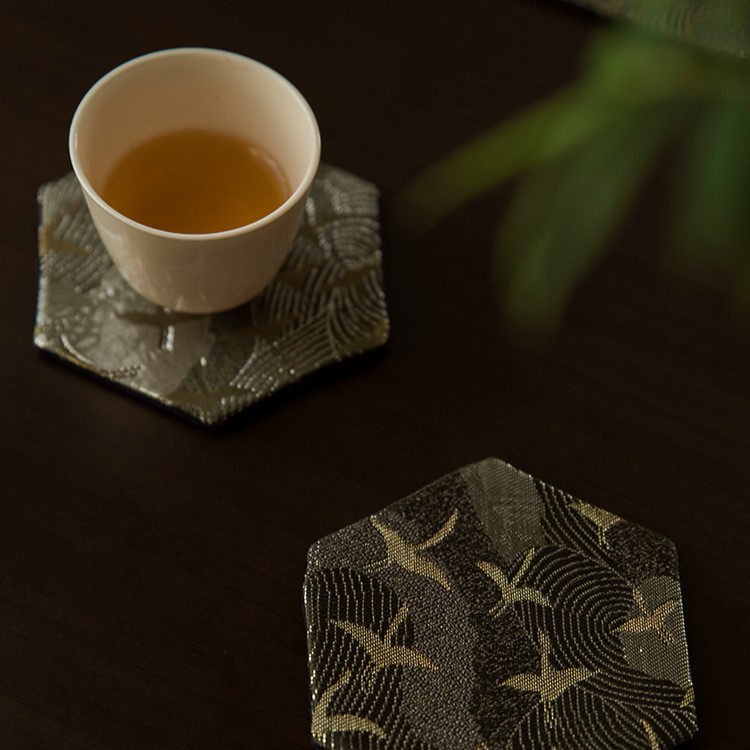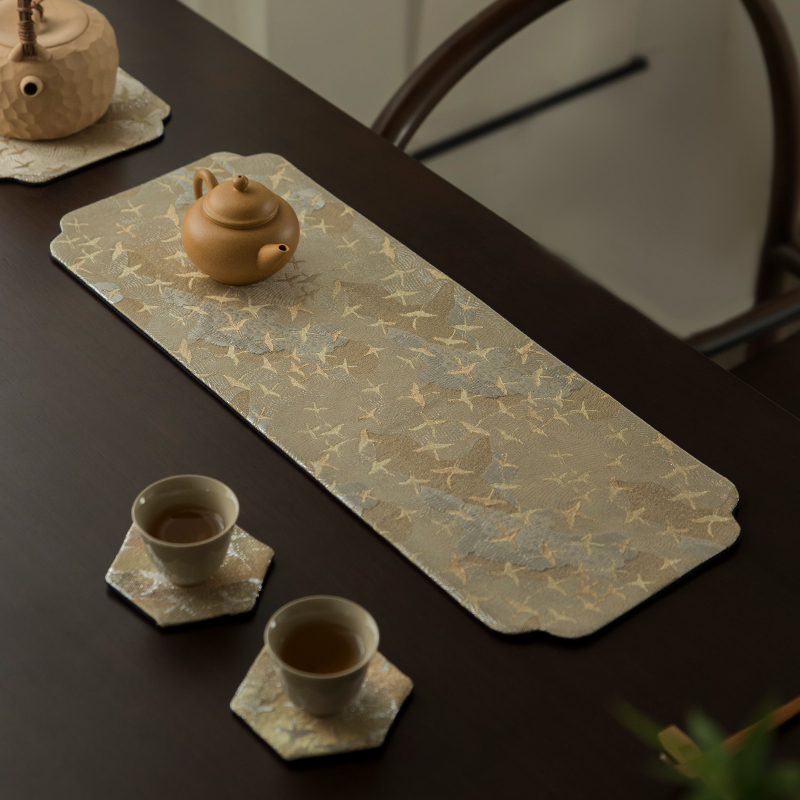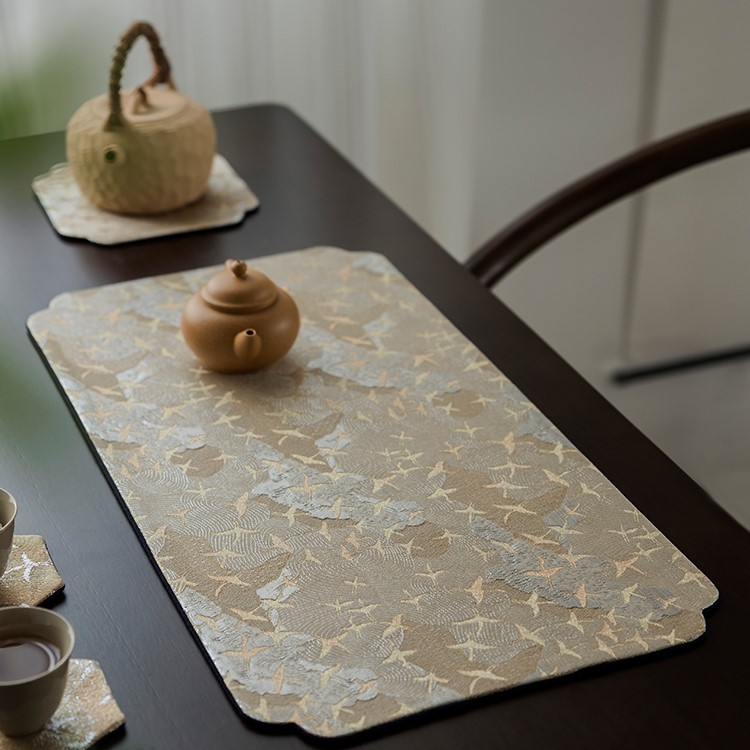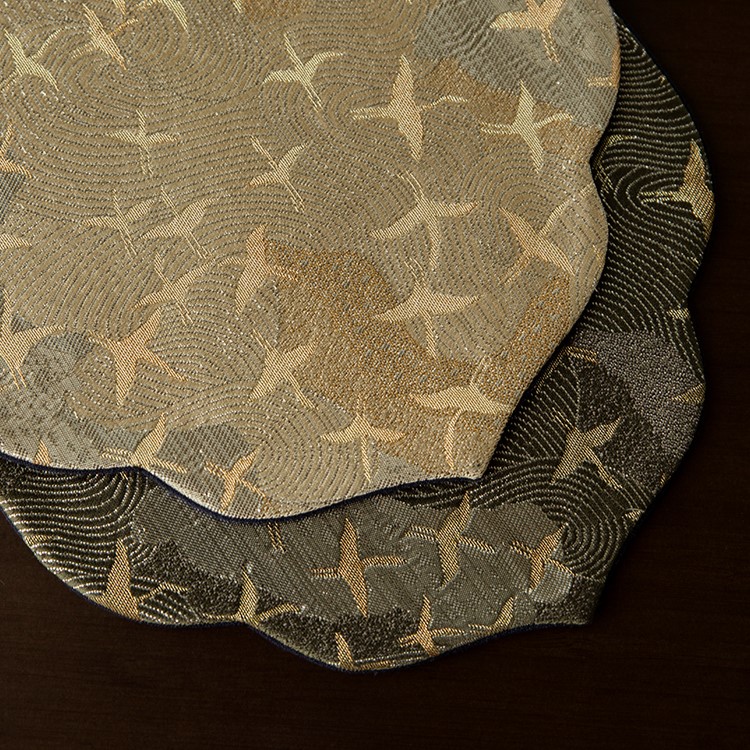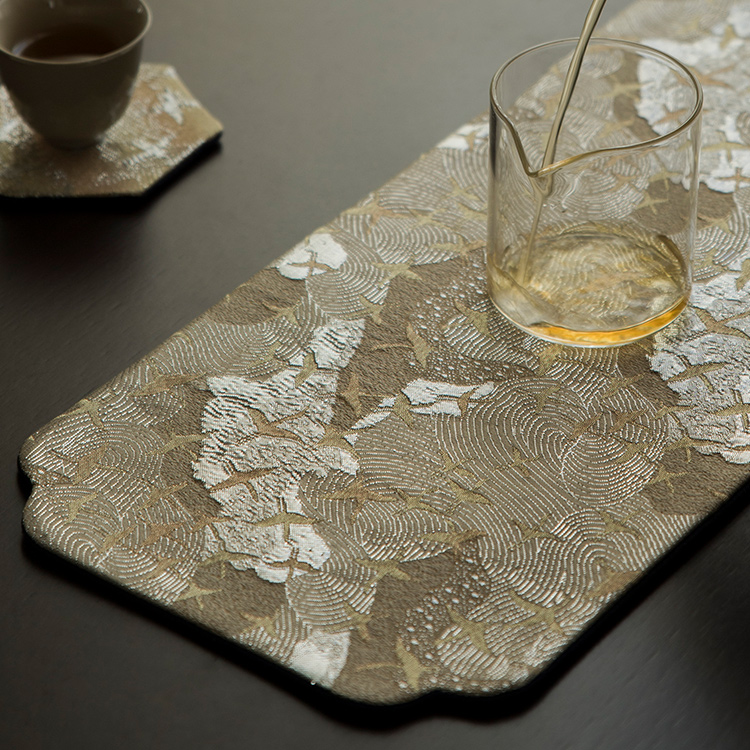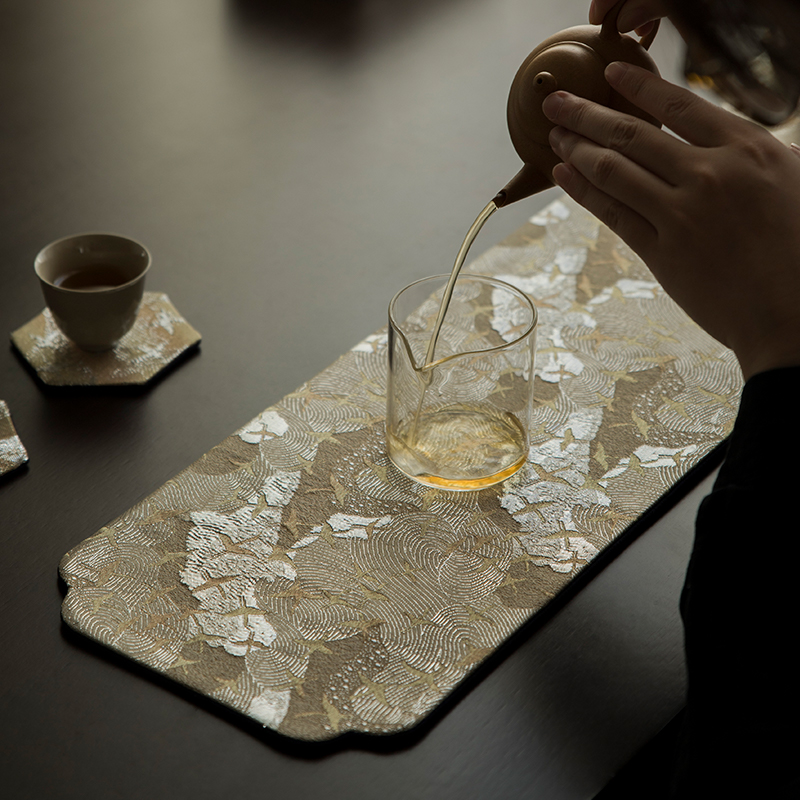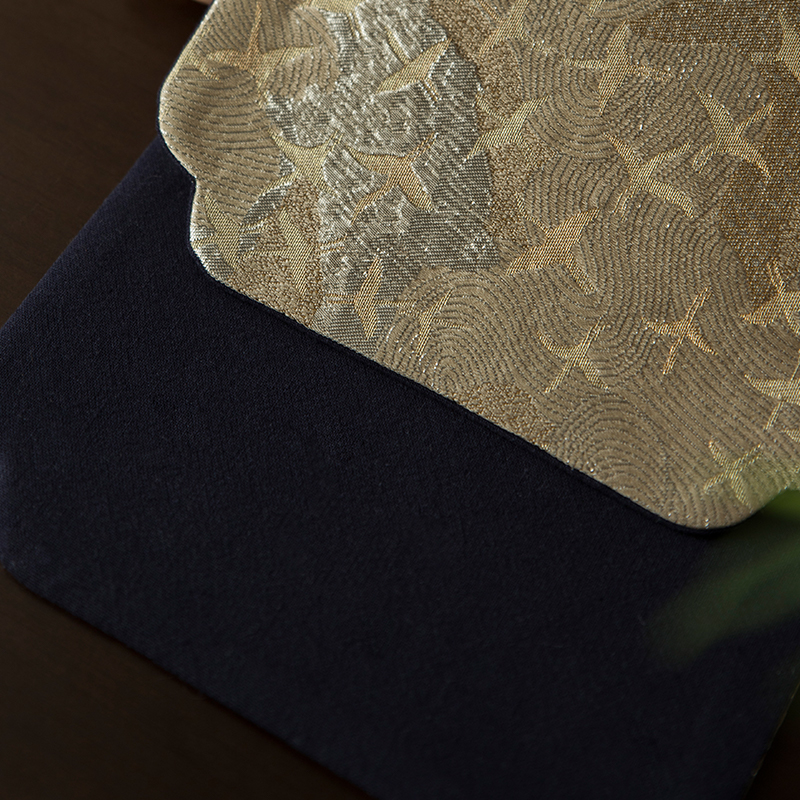 Chinese Style Aesthetic Brocade Crane Tea Coaster
$9.90 – $15.90
Highlights: Chinese Style, Aesthetic
Size: 15 * 15cm (Style 1 & 2), 8 * 9cm (Style 3 & 4)
Material: Brocade
Origin: Dehua
Packing list: Tea coaster* 1

Description
Introducing our Chinese Style Aesthetic Brocade Crane Tea Coaster, the perfect addition to your tea-time ritual.
Elegant Design:
Crafted with a stunning brocade crane design, our tea coaster is an embodiment of traditional Chinese aesthetics. The intricate patterns and vibrant colors of the coaster give it a unique and luxurious appeal, making it a great conversation starter. The coaster is perfect for those who love to add a touch of elegance to their tea time.
Protects Your Surfaces:
Our tea coaster is designed to protect your surfaces from heat and moisture. Made with high-quality materials, the coaster is heat-resistant and will prevent any damage to your table or other surfaces. The coaster is also easy to clean, ensuring that your tea time remains a hassle-free experience.
Versatile Use:
Not just limited to tea cups, our coaster can be used for a variety of purposes. You can use it to place your favorite mug, glass, or any other beverage container of your choice. It's also great for placing small snacks or desserts, making it a versatile accessory for your kitchen or dining room.
Experience the Beauty of Chinese Culture:
Our Chinese Style Aesthetic Brocade Crane Tea Coaster is not just a functional accessory, but it also represents the beauty and history of Chinese culture. The intricate crane design is inspired by traditional Chinese art and is a symbol of longevity, happiness, and good fortune. Owning our coaster is a great way to experience the rich cultural heritage of China.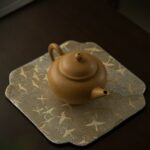 Chinese Style Aesthetic Brocade Crane Tea Coaster
Your review
* Review is required
Email
* Email is required
Add photos or video to your review