SALE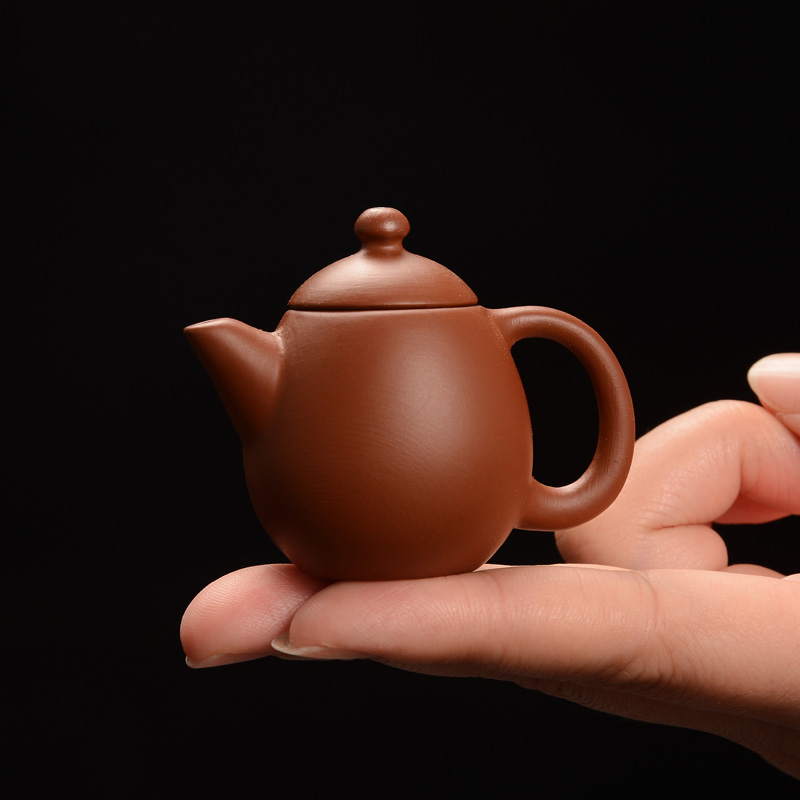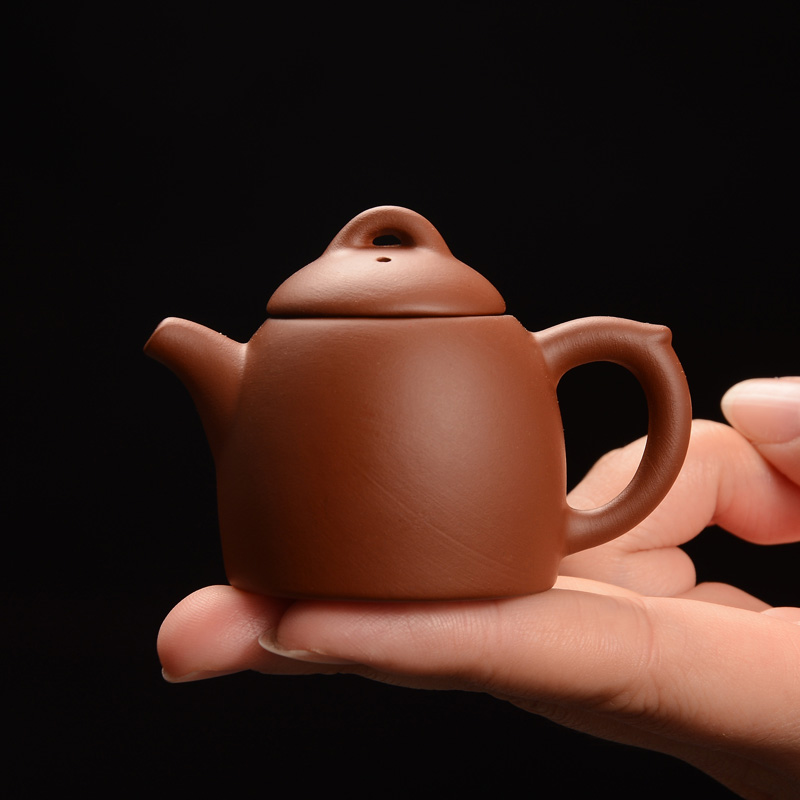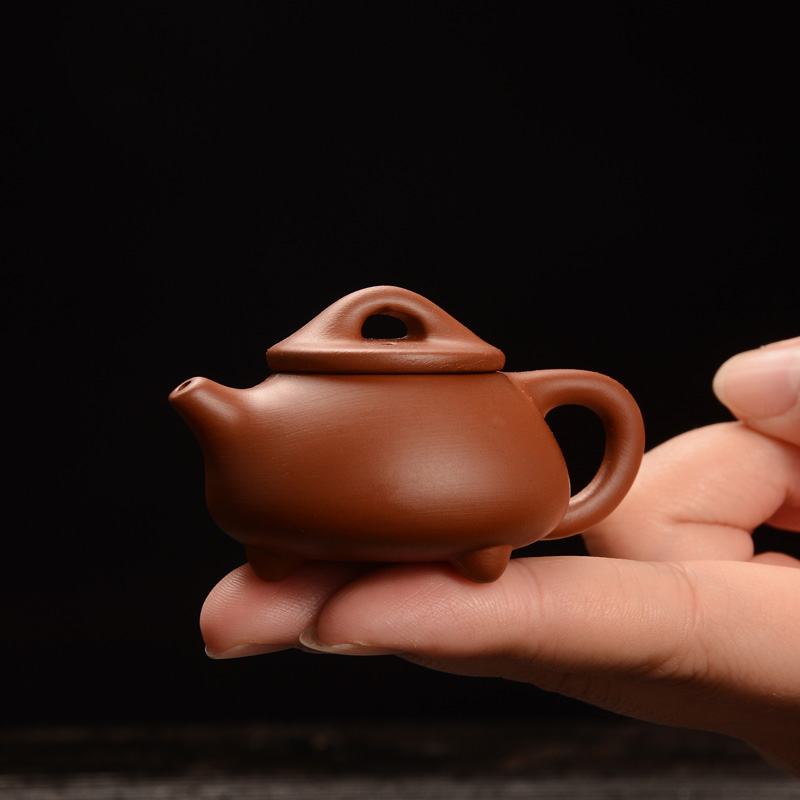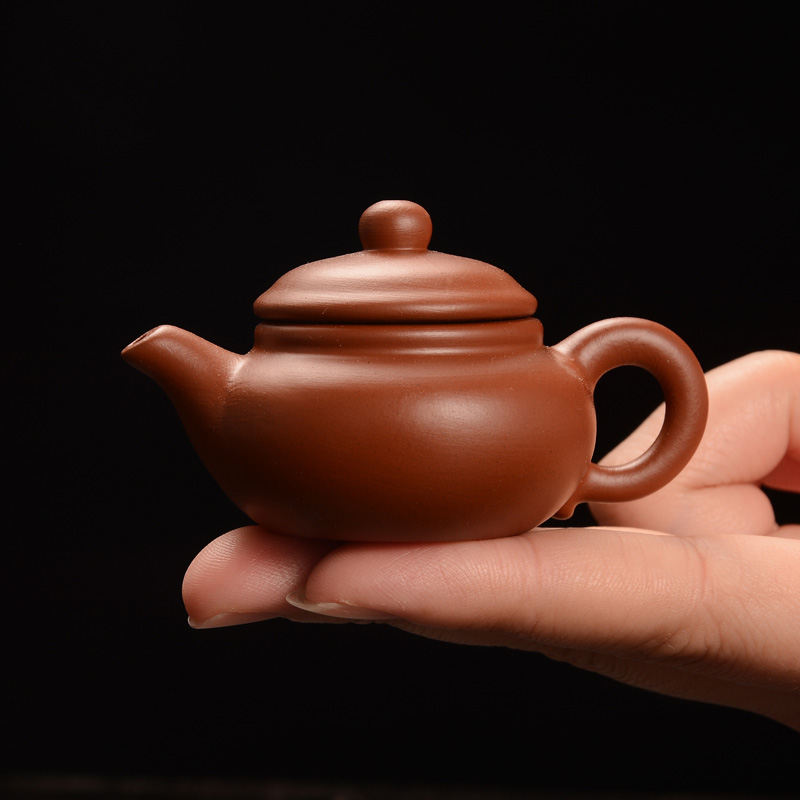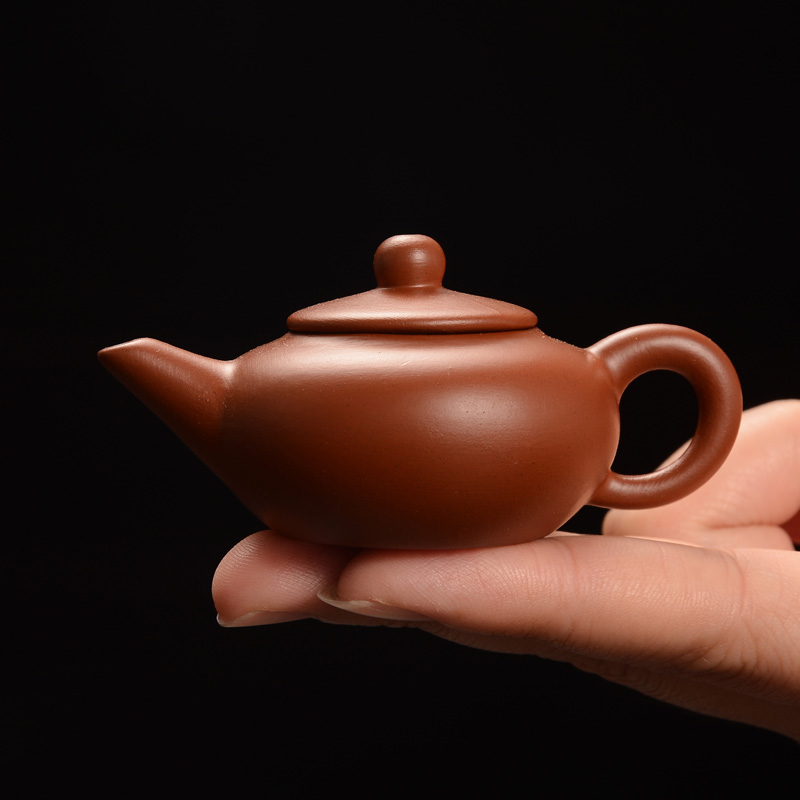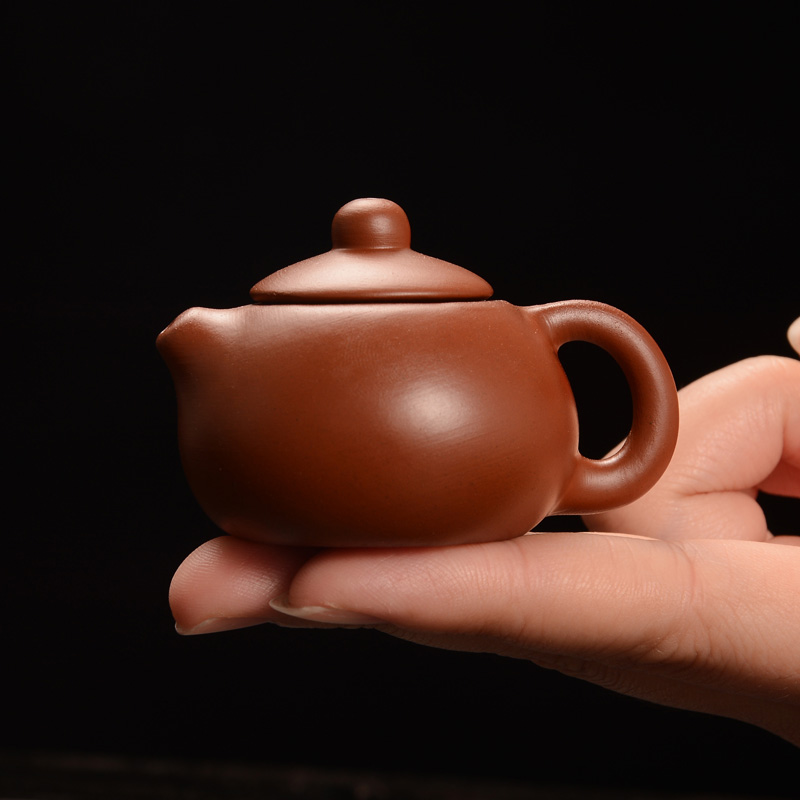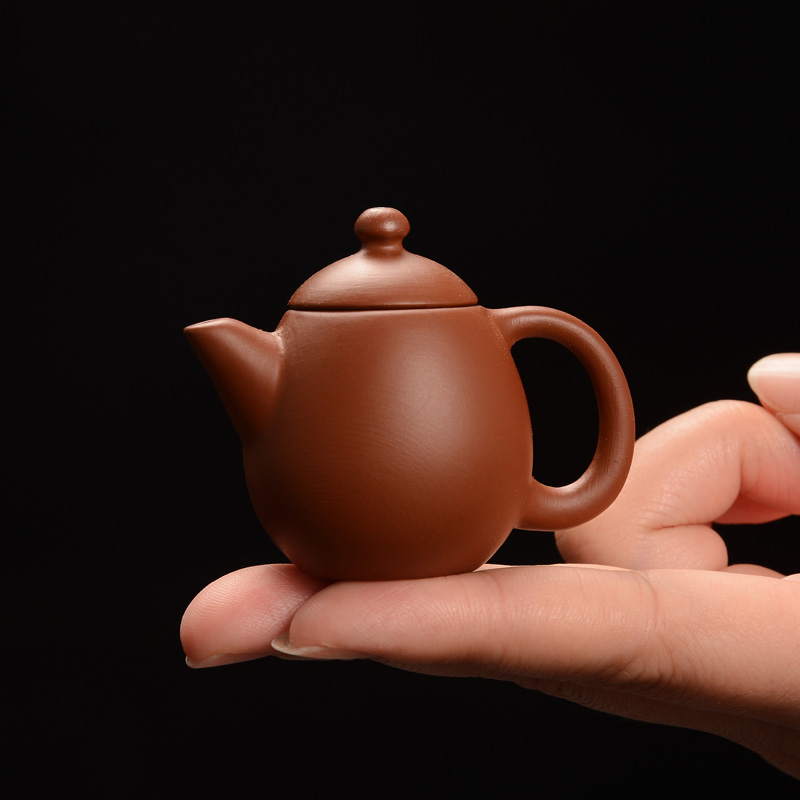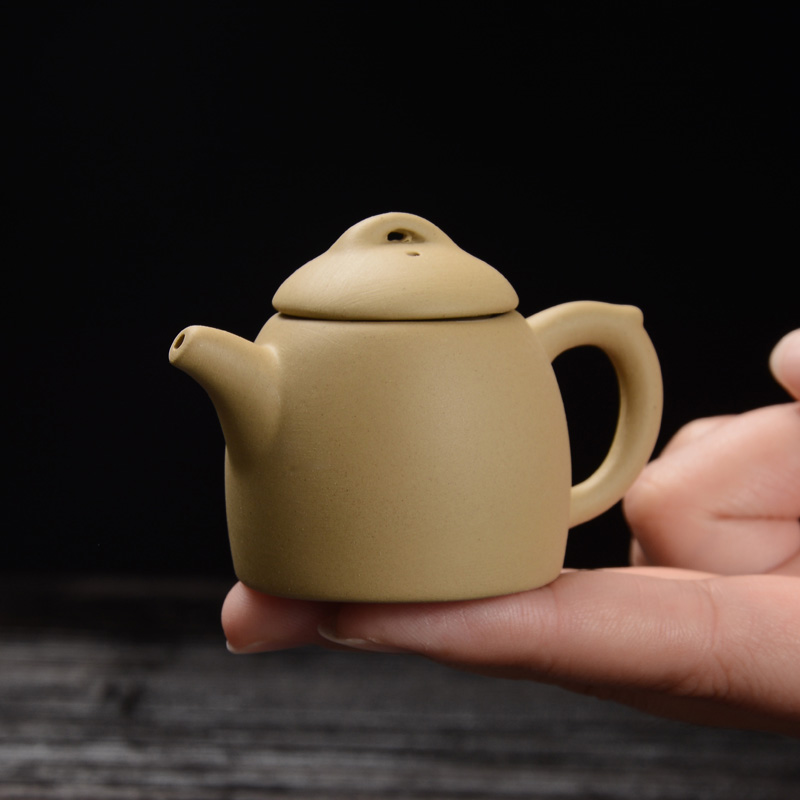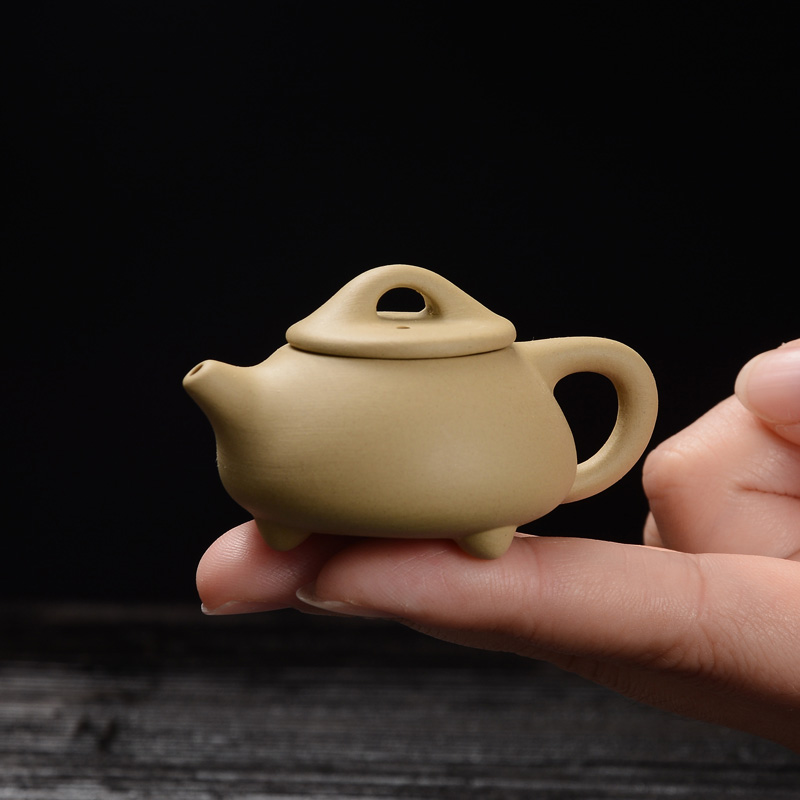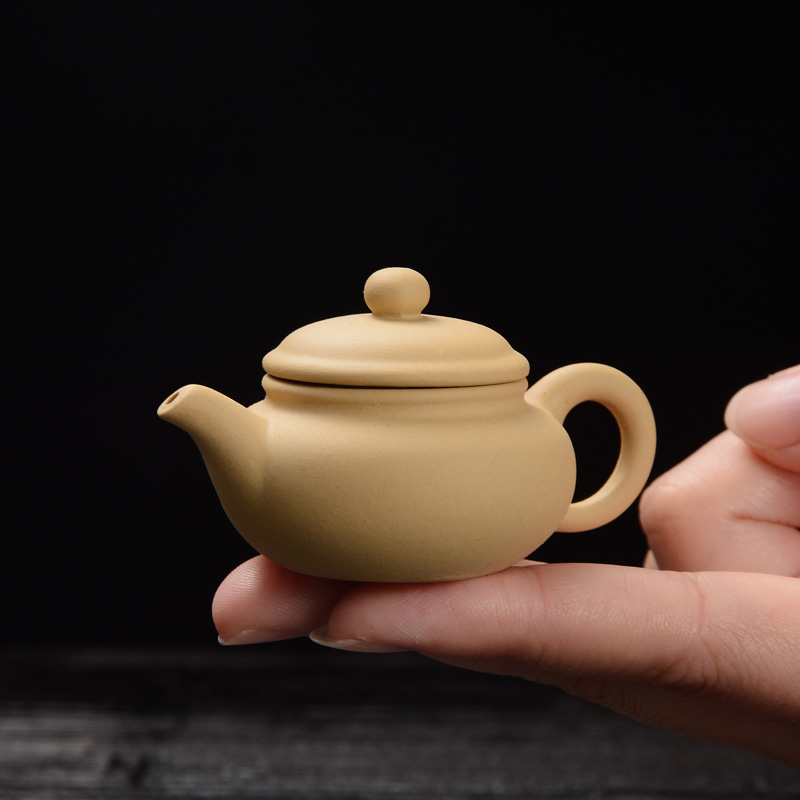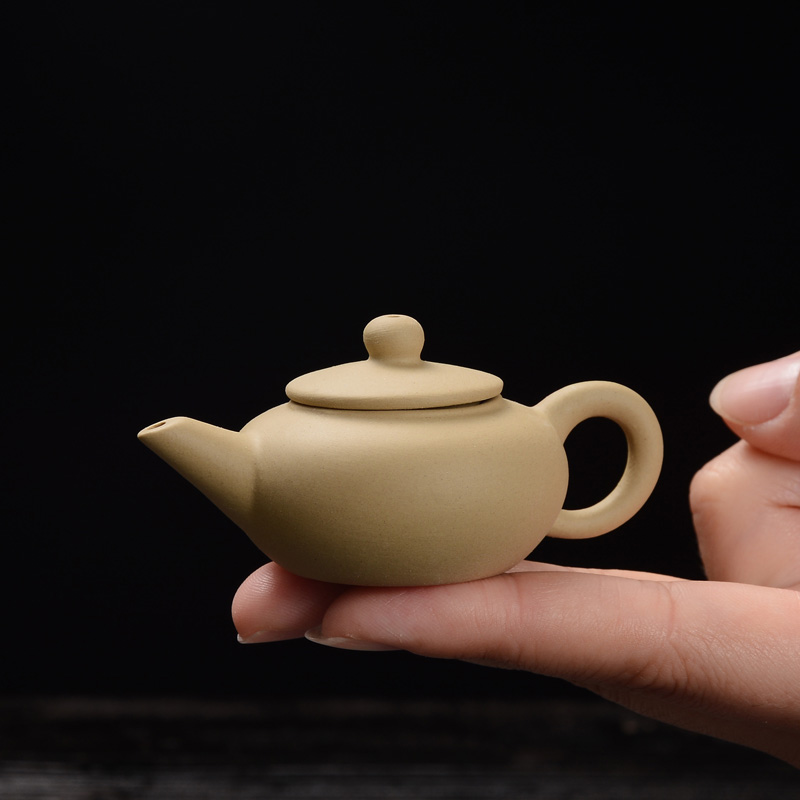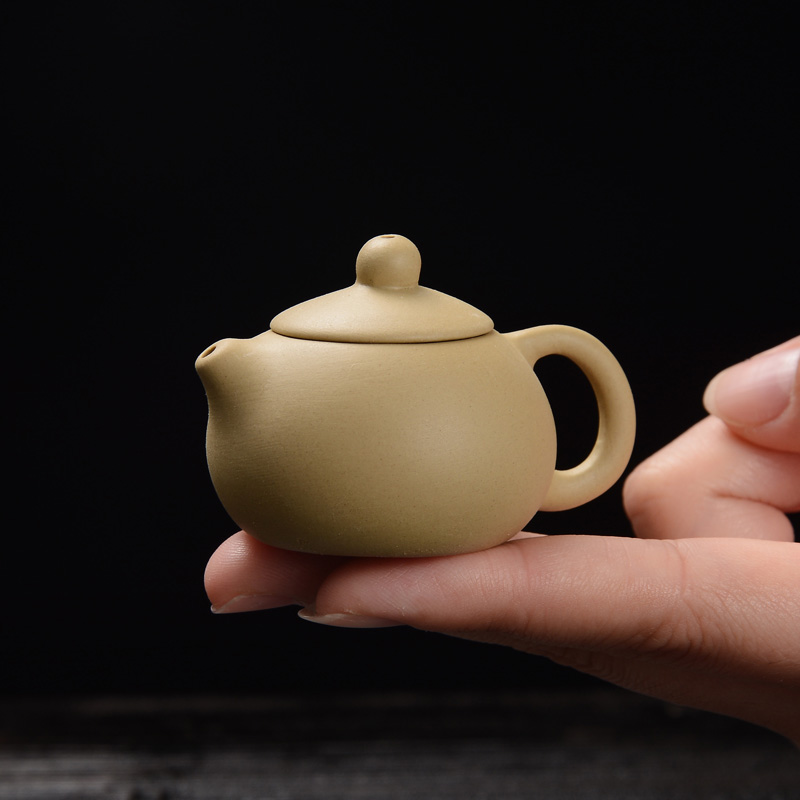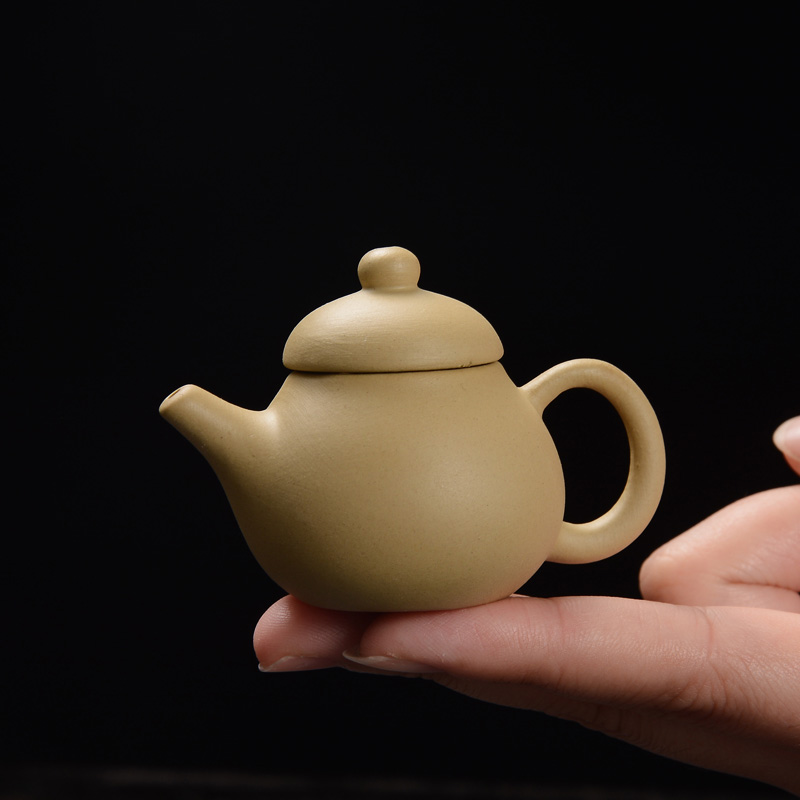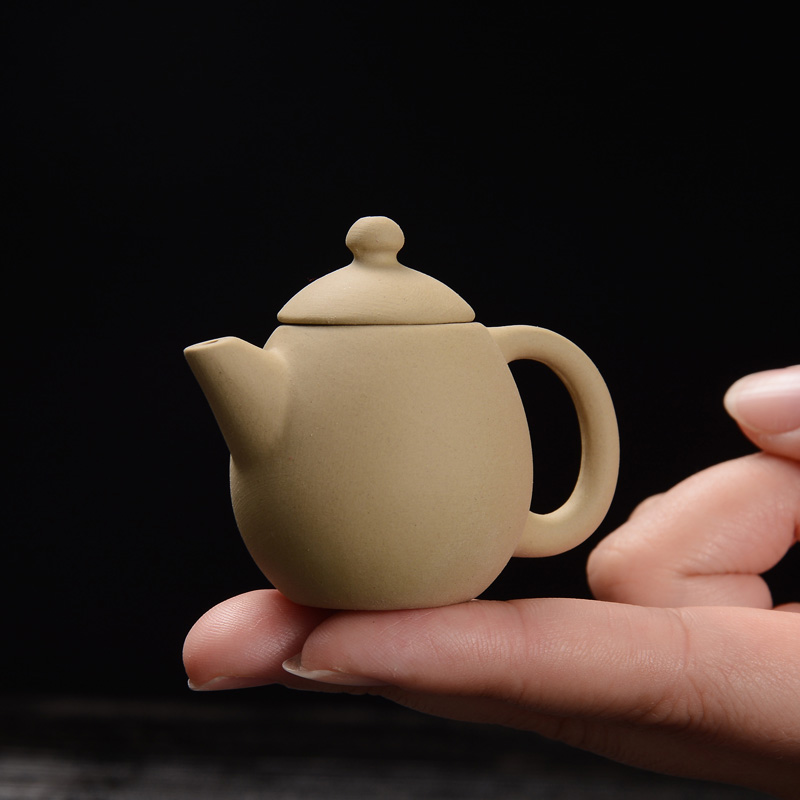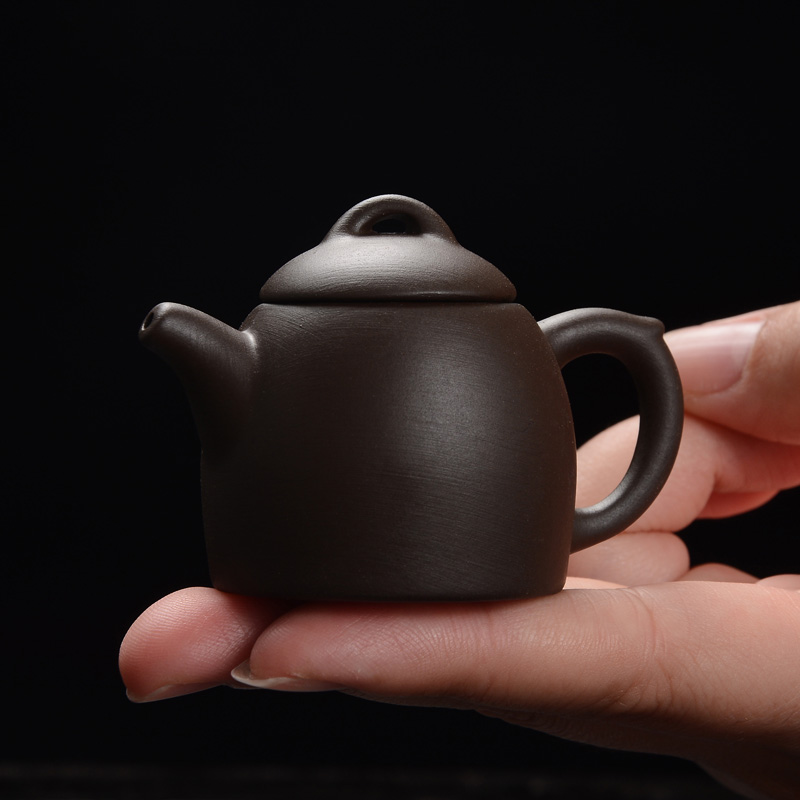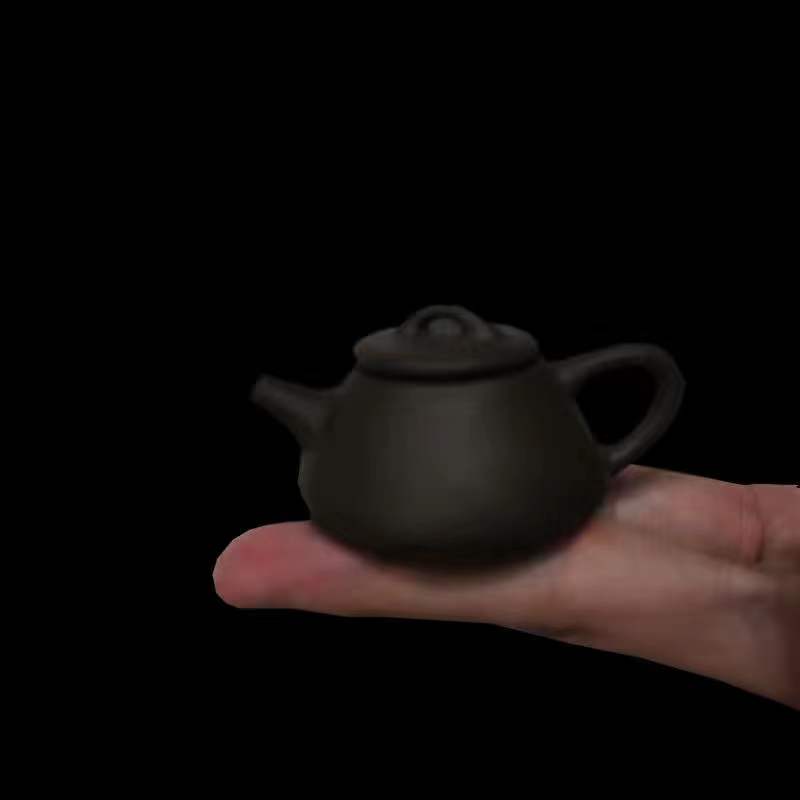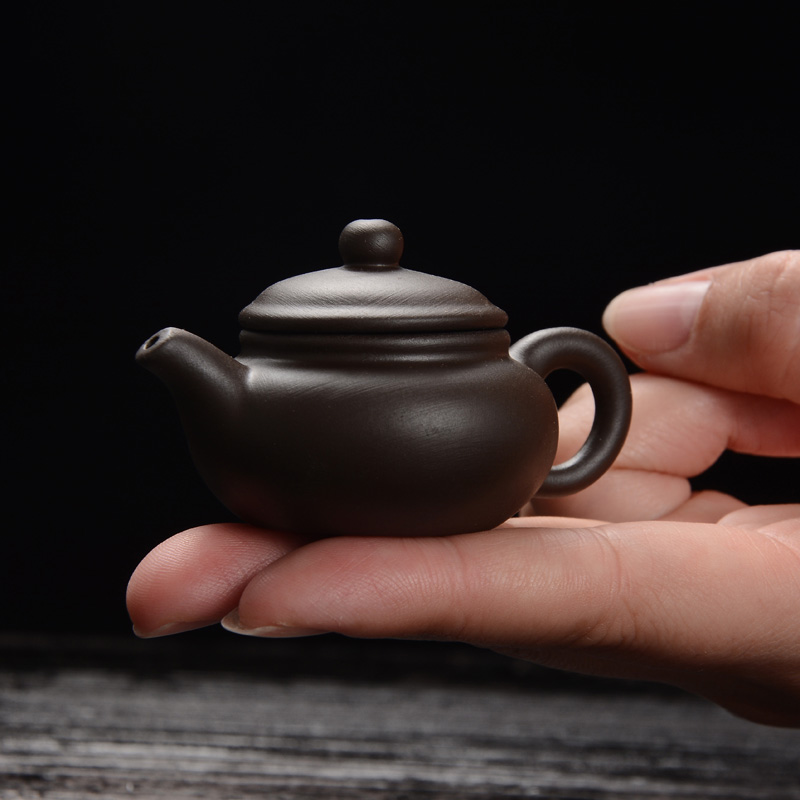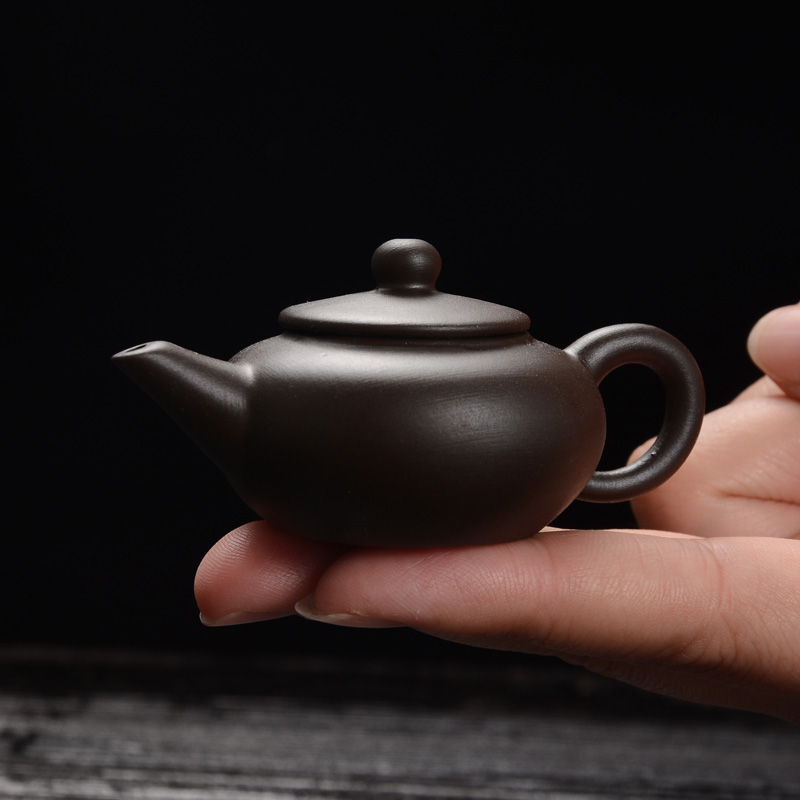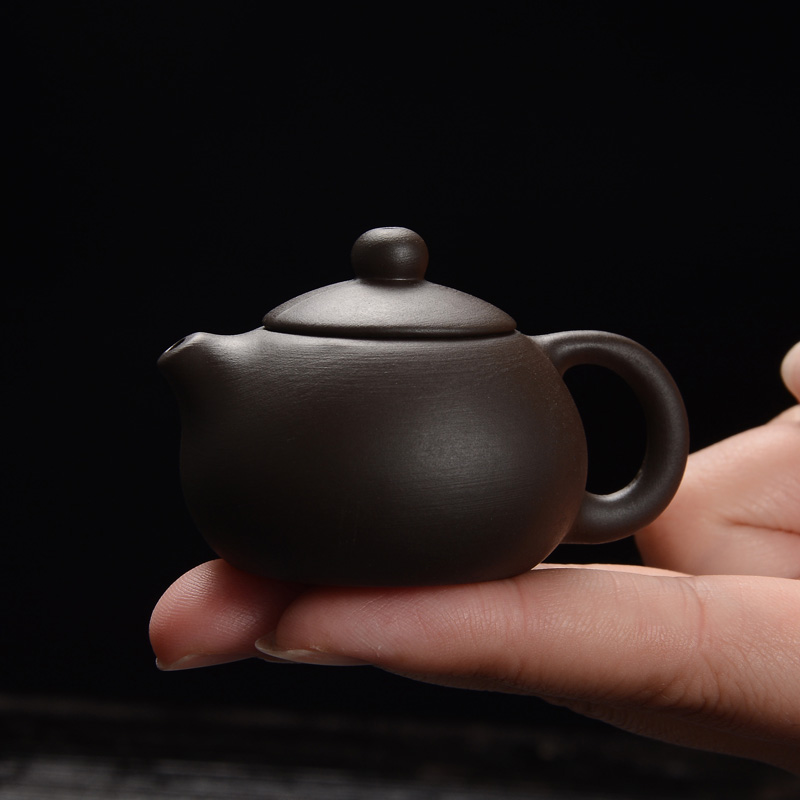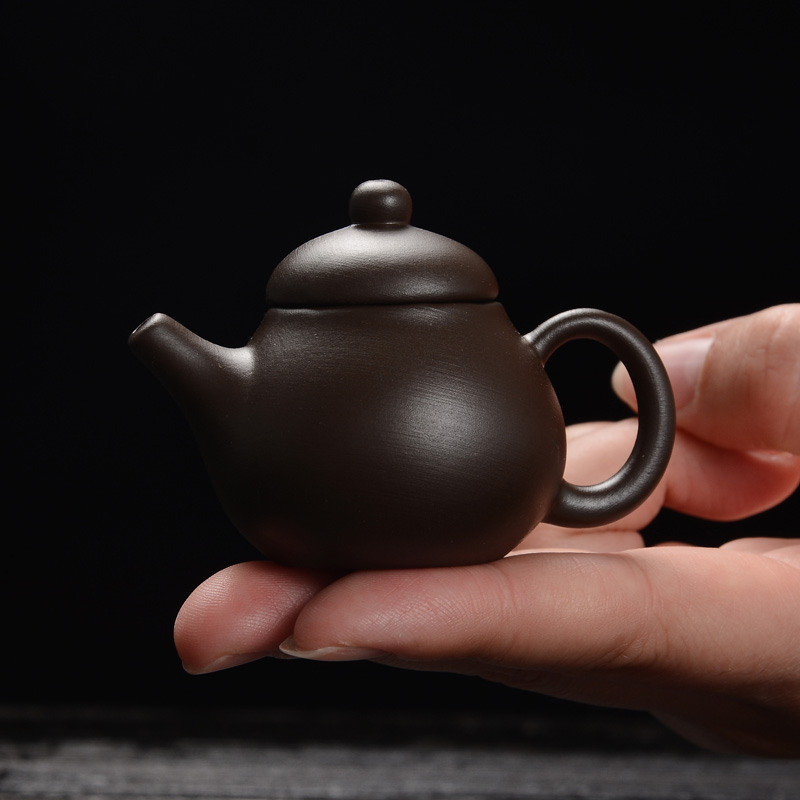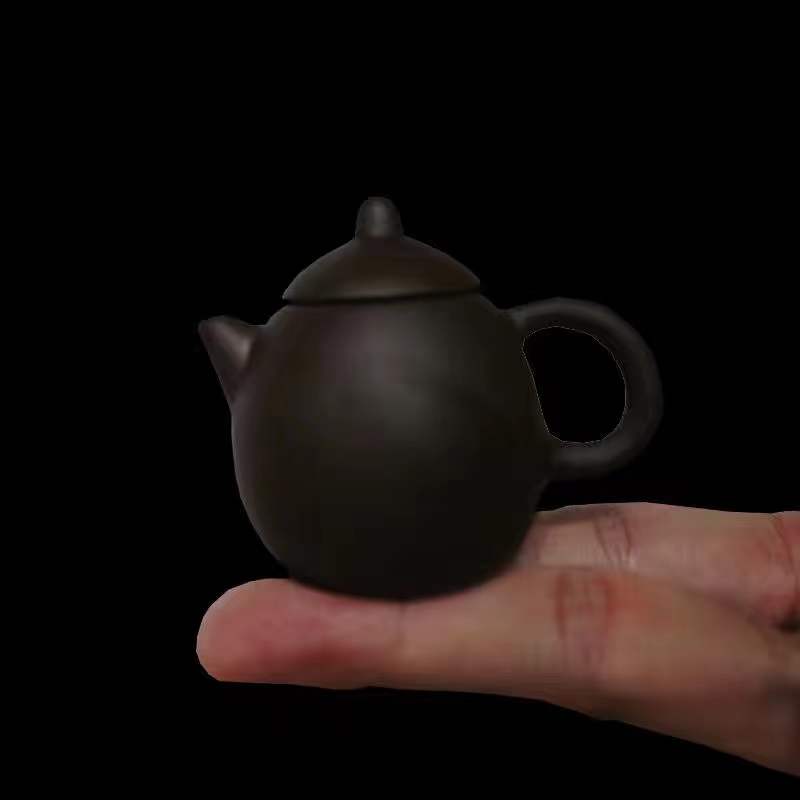 Creative Ceramic Fingertip Mini Yixing Teapot Tea Pet
$5.90 – $35.90

Highlights: Creative
Size: Around 7 * 3 cm
Material: Ceramic
Origin: Dehua
Before the purchase:
Please note we will randomly ship out the mini Yixing pots. If you have specific requirements for the shape, please contact us in advance.

Description
Experience a more authentic tea-drinking experience with our Creative Ceramic Mini Teapot Tea Pet. This teapot is made from high-quality clay, which has been carefully crafted to ensure that it's perfect for enjoying your favorite tea.
Unique Design
Our mini teapot features an elegant and unique design that's sure to impress your guests. The intricate details on this teapot make it stand out from other teapots, making it a perfect addition to your tea collection.
Perfect Gift
Looking for a gift for the tea lover in your life? Our Creative Ceramic Mini Teapot Tea Pet is the perfect choice. Whether it's a birthday, anniversary, or just a special occasion, this teapot is sure to delight and impress.
Unmatched Quality
Crafted from premium quality clay, this teapot is durable and built to last. It's the perfect choice for anyone who's looking for a teapot that's both stylish and functional.
Make every cup of tea a special occasion with our Creative Ceramic Mini Teapot Tea Pet. With its unique design, enhanced flavor, and unmatched quality, this teapot is sure to become an essential part of your tea collection.
Customer image showcase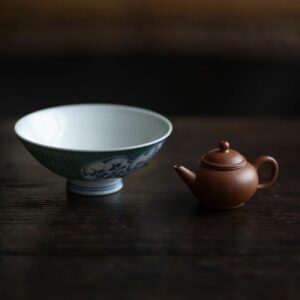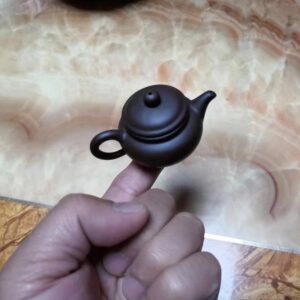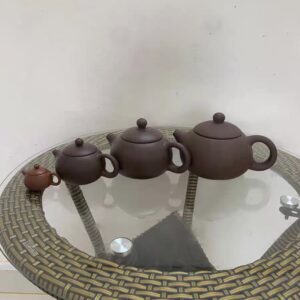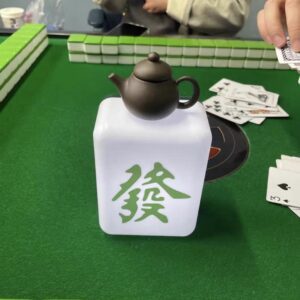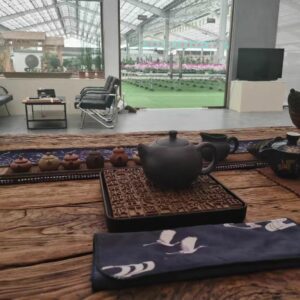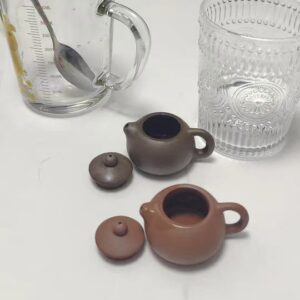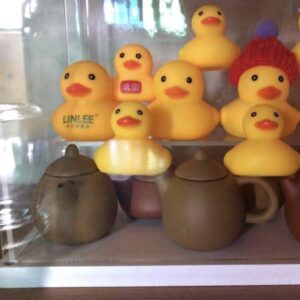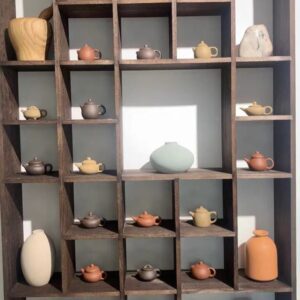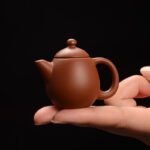 Creative Ceramic Fingertip Mini Yixing Teapot Tea Pet
Your review
* Review is required
Email
* Email is required
Add photos or video to your review