SALE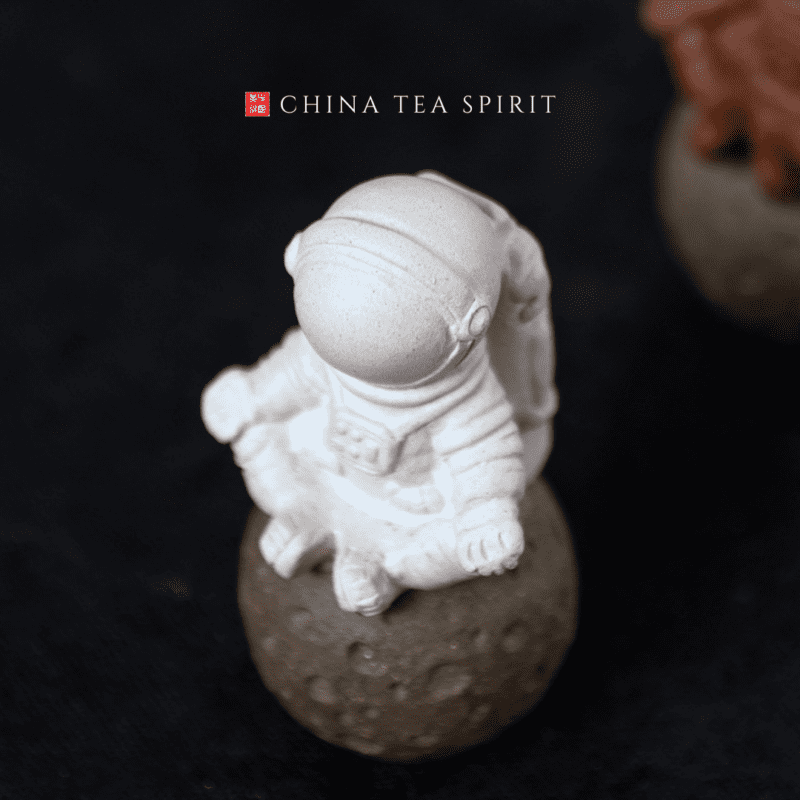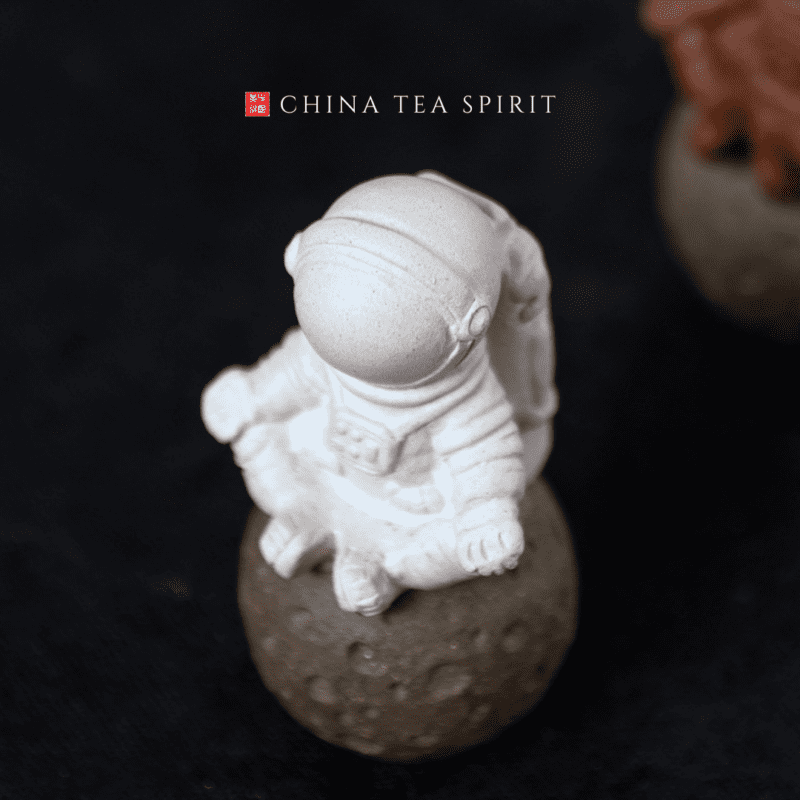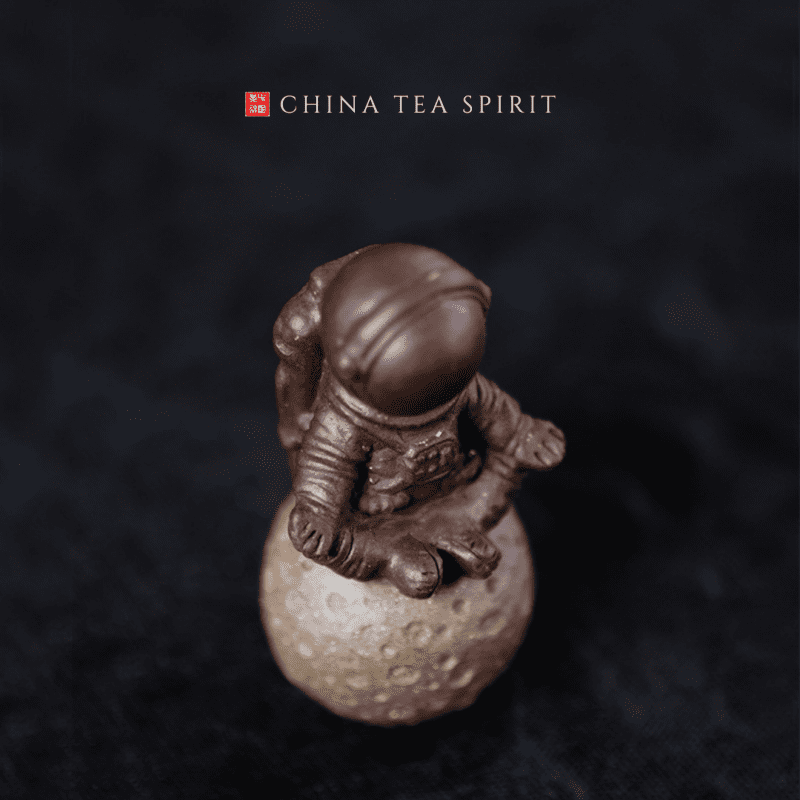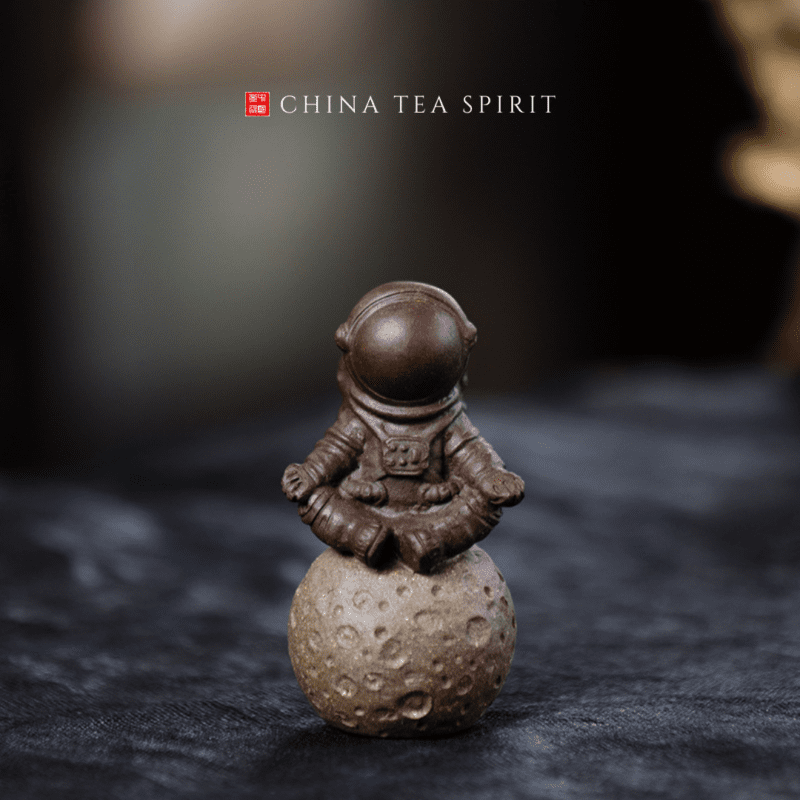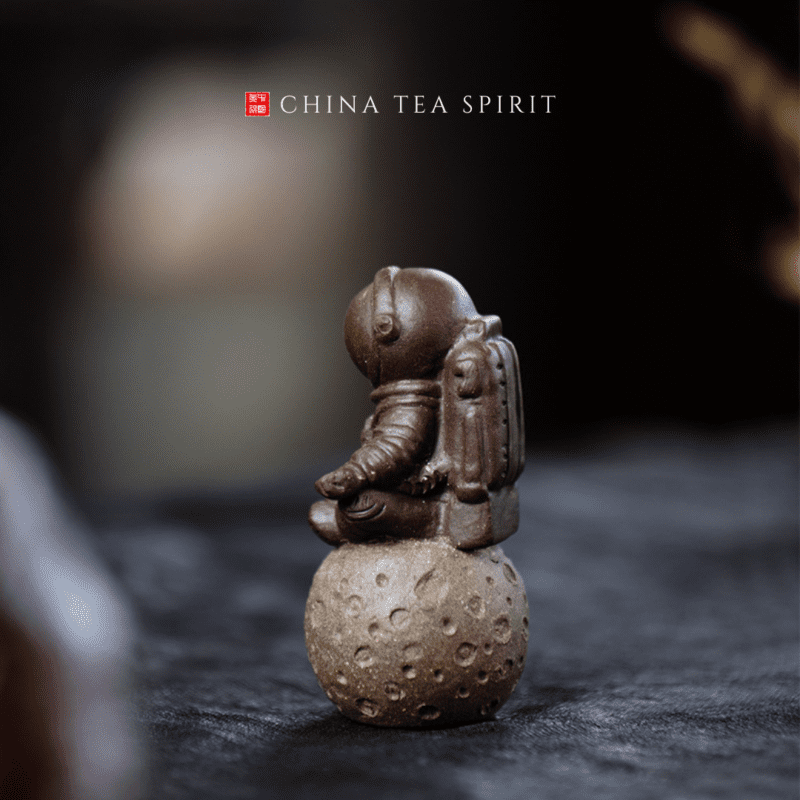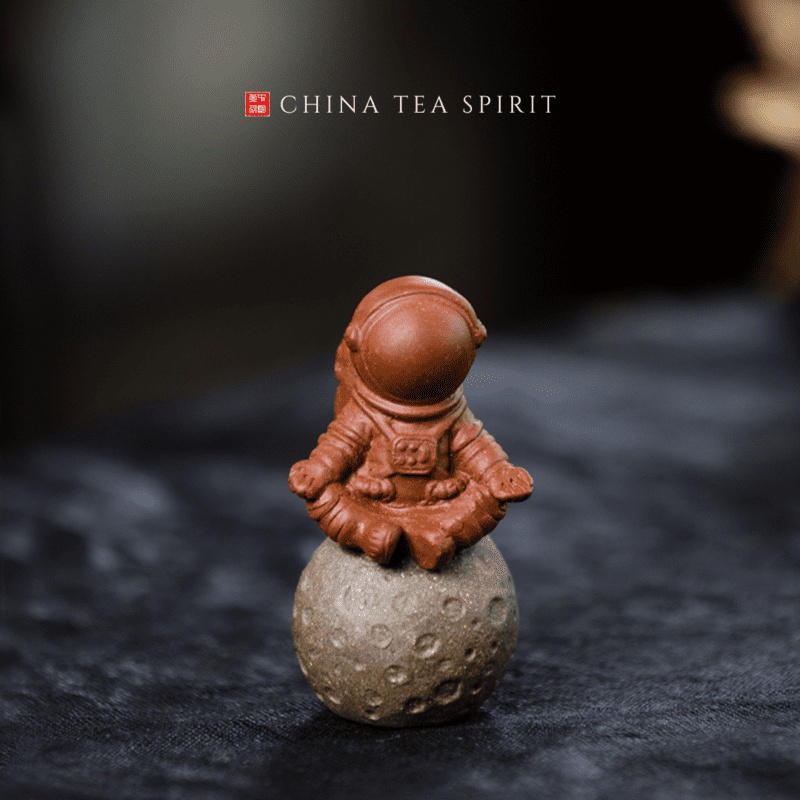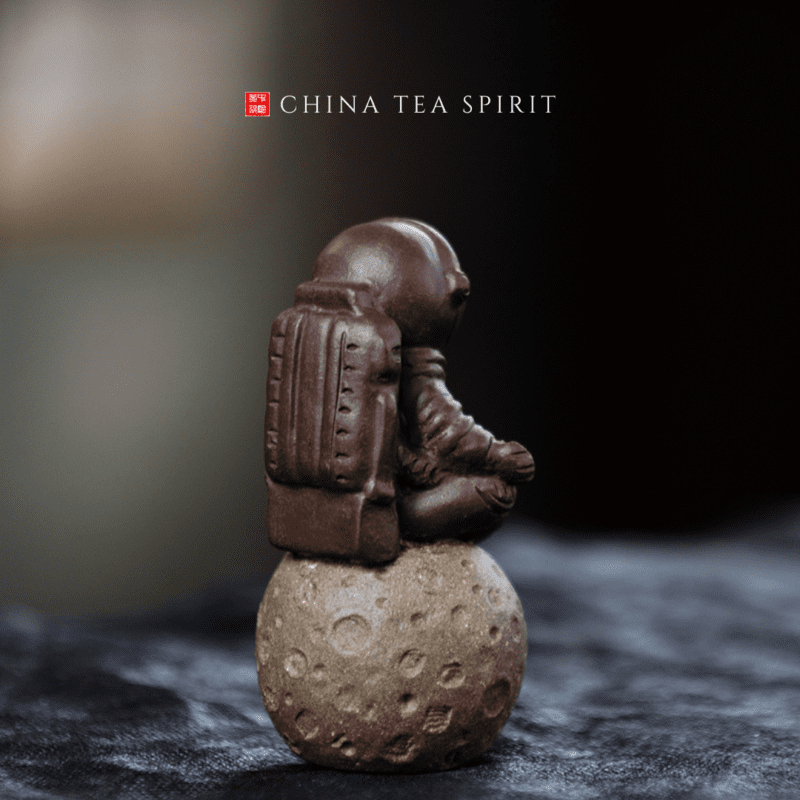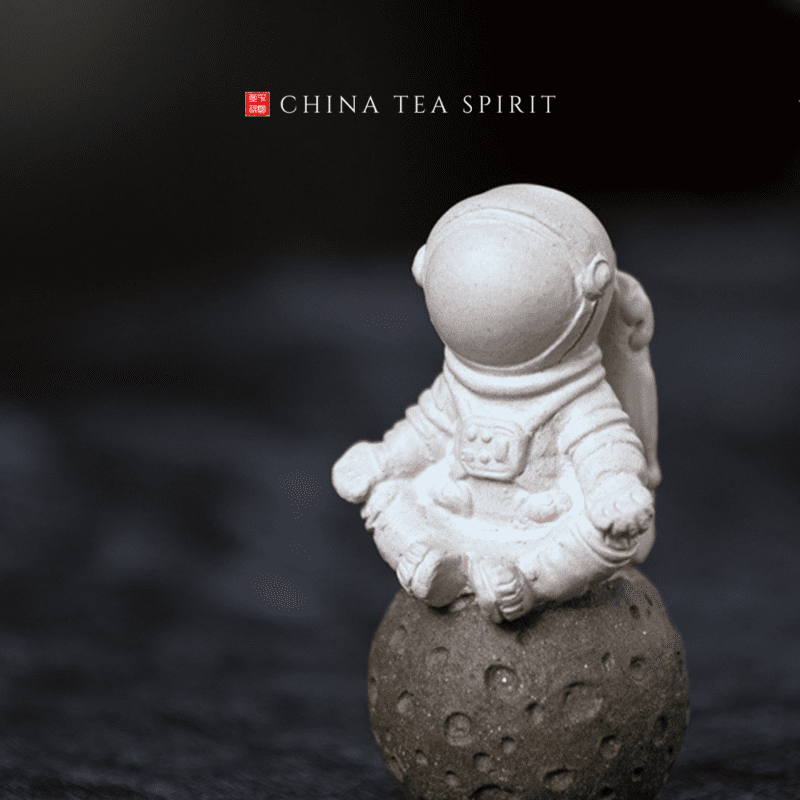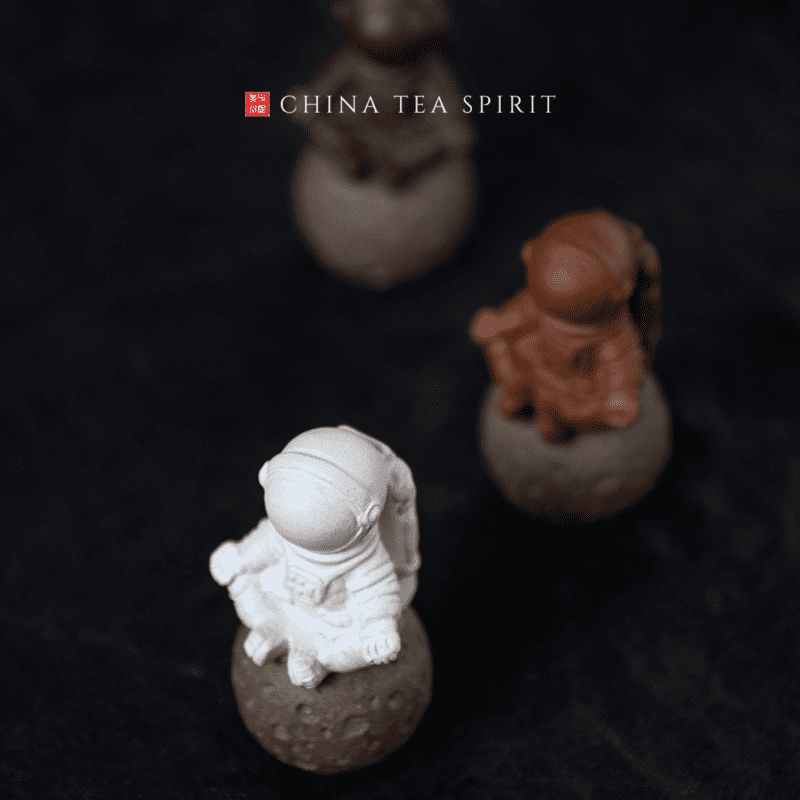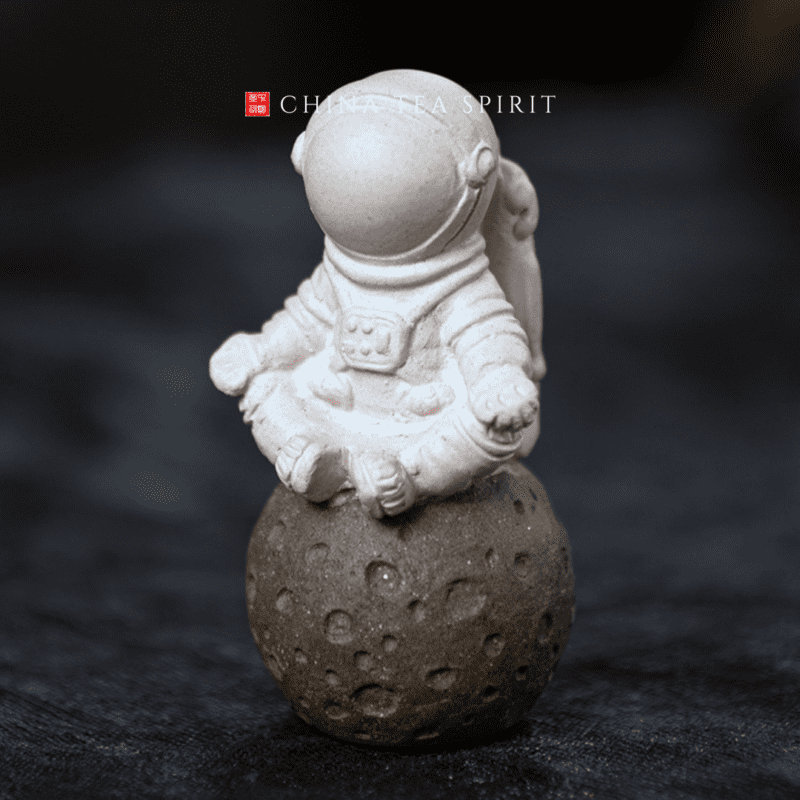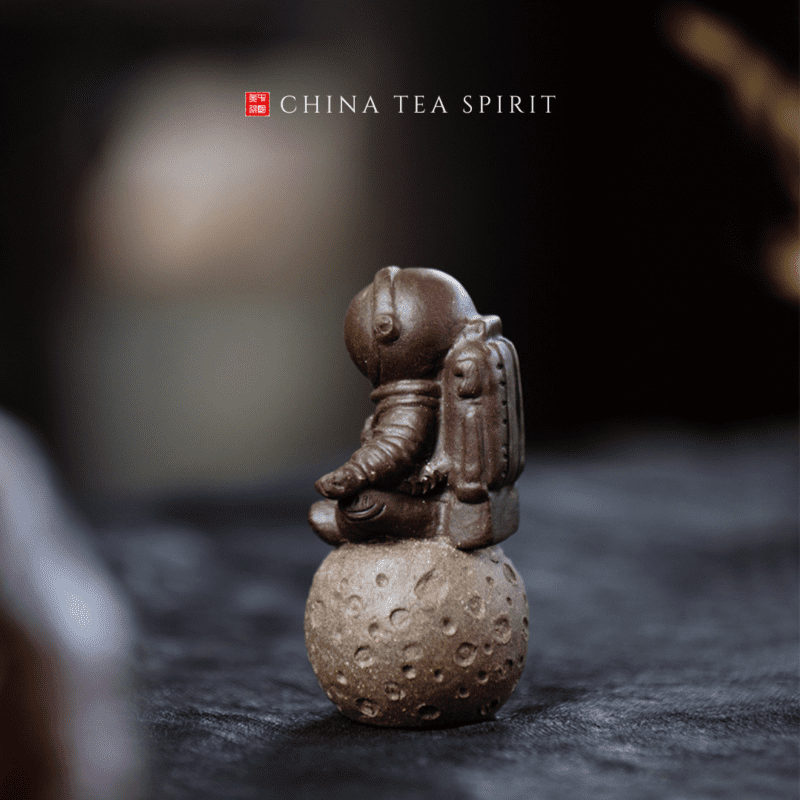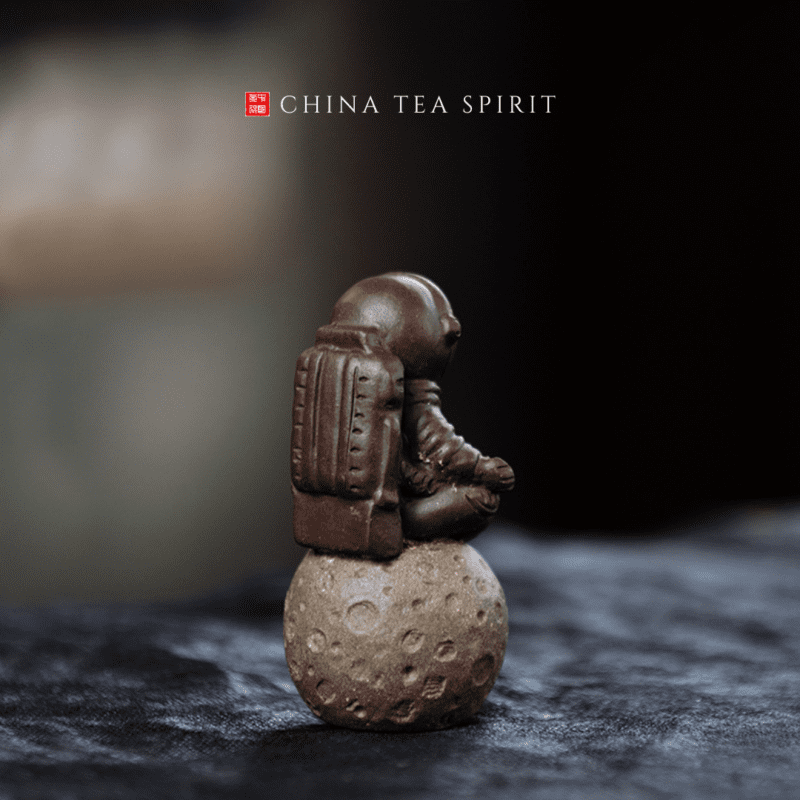 Creative Handmade Zisha Astronaut in thought Tea Pet

This creative astronaut tea pet is handmade of Yixing clay, good material makes good tea ware.
The tea pet portrays the image of an astronaut, with exquisite workmanship and realistic appearance, placed on the tea table, full of fun.
It gets brighter as time goes on. You can think along with it as you drink your tea.
– Highlights: Creative, Handmade
– Size: L 3.2cm * W 3.6cm * H 6.6cm
– Material: Zisha
– Origin: Yixing
– Packing list: Tea pet * 1; Gift box * 1
Before the purchase:
Please be advised that this product is purely handcrafted. Every piece is unique and may differ slightly with each other. That is the beauty of handmade products.

Description
Unique and Handmade Zisha Astronaut Tea Pet
Introducing the Creative Handmade Zisha Astronaut in thought Tea Pet, a one-of-a-kind tea pet that is perfect for tea enthusiasts and collectors. This charming little tea pet is crafted from high-quality Zisha clay, a traditional Chinese material known for its beautiful texture and unique properties. Whether you're enjoying a cup of tea alone or sharing it with friends, this tea pet is guaranteed to bring a touch of creativity and joy to your tea-drinking experience.
Add a Dash of Whimsy to Your Tea Time
The Creative Handmade Zisha Astronaut in thought Tea Pet is not just a functional tea pet, but also a piece of art. Its intricate design and stunning details are sure to captivate the attention of everyone in the room. The astronaut in thought pose adds a touch of whimsy to your tea time, and the white and brown color options let you choose the one that best fits your style.
A Perfect Gift for Tea Lovers
If you're looking for a unique and meaningful gift for a tea lover, the Creative Handmade Zisha Astronaut in thought Tea Pet is the perfect choice. Whether it's for a birthday, anniversary, or just to show your appreciation, this tea pet is sure to bring a smile to anyone's face. Its high-quality craftsmanship and timeless design make it a cherished keepsake that will be treasured for years to come.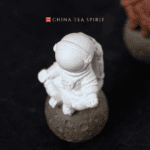 Creative Handmade Zisha Astronaut in thought Tea Pet
Your review
* Review is required
Email
* Email is required
Add photos or video to your review