SALE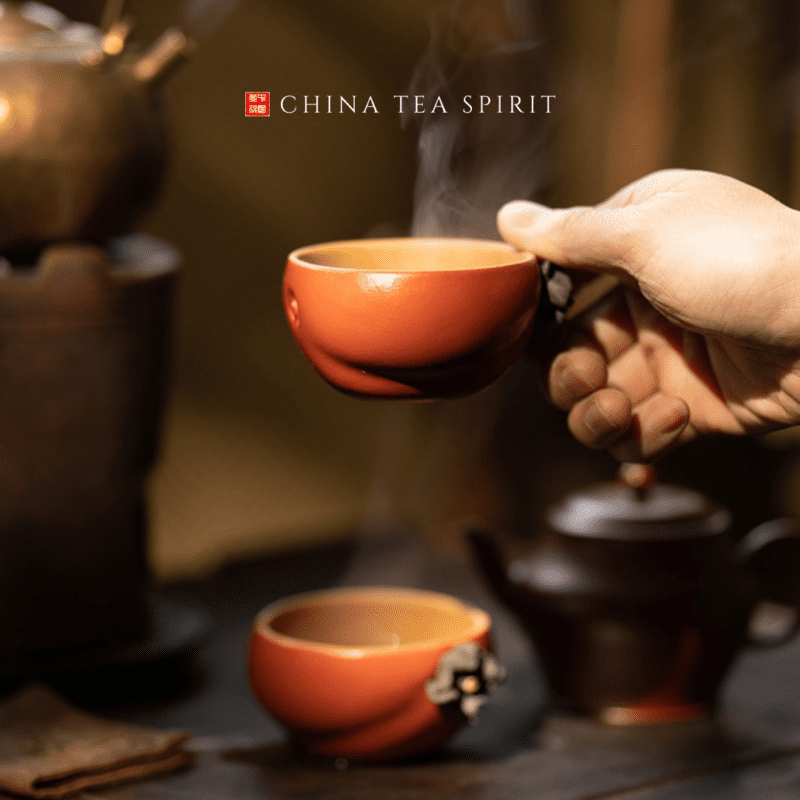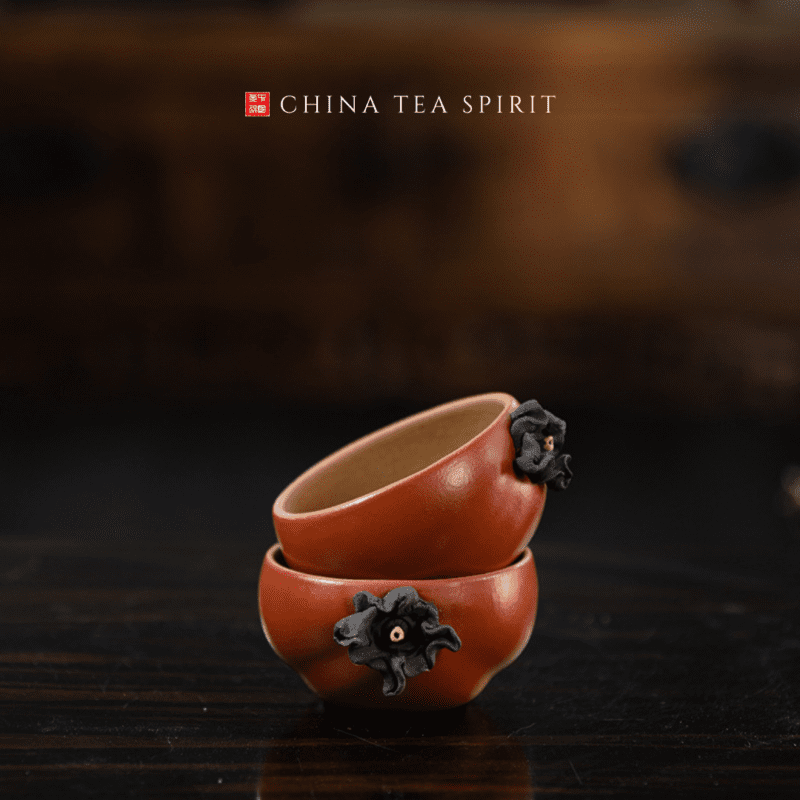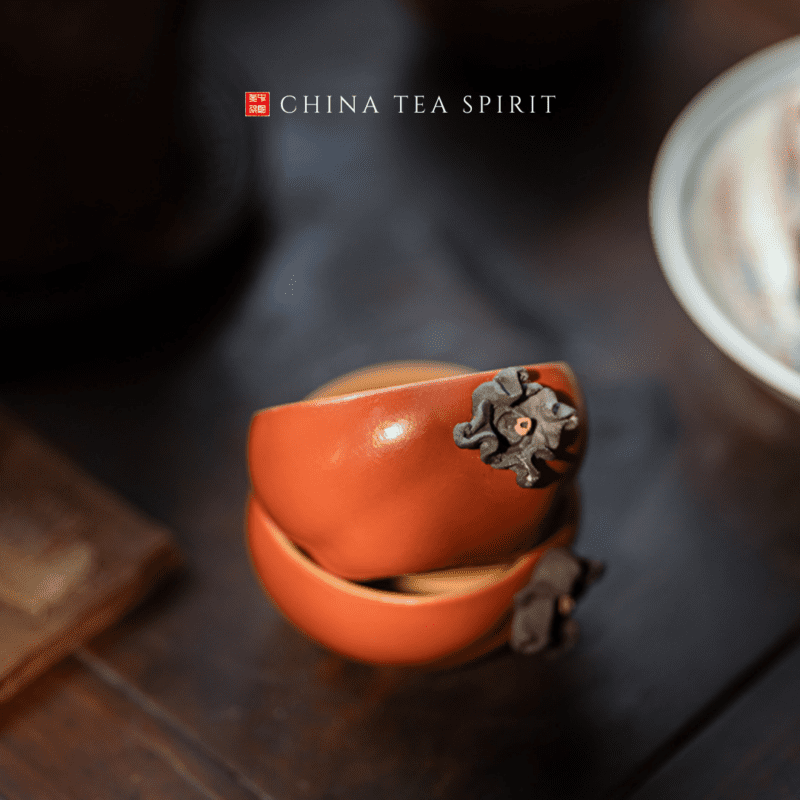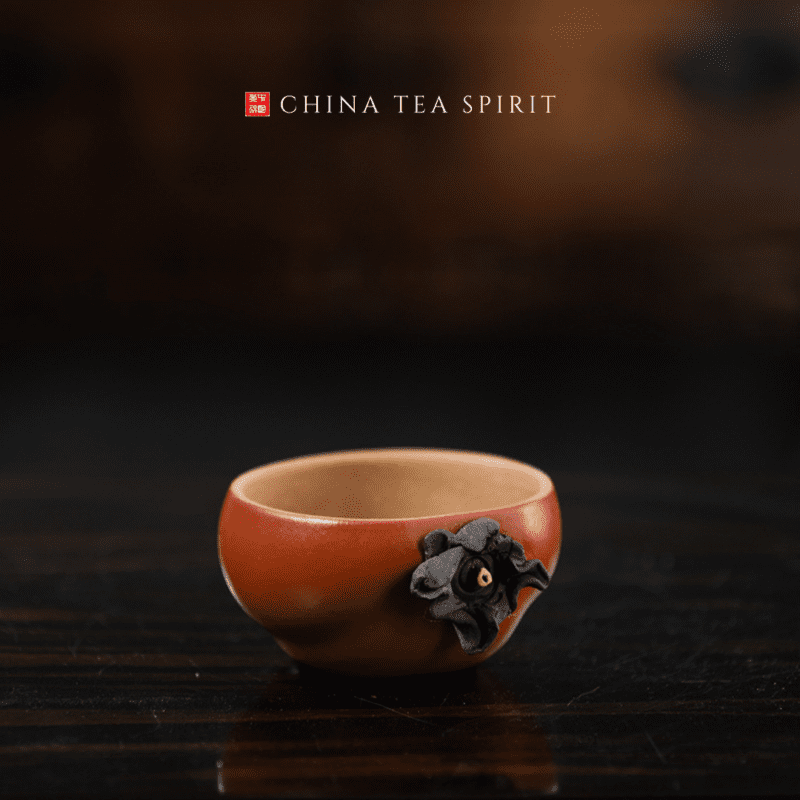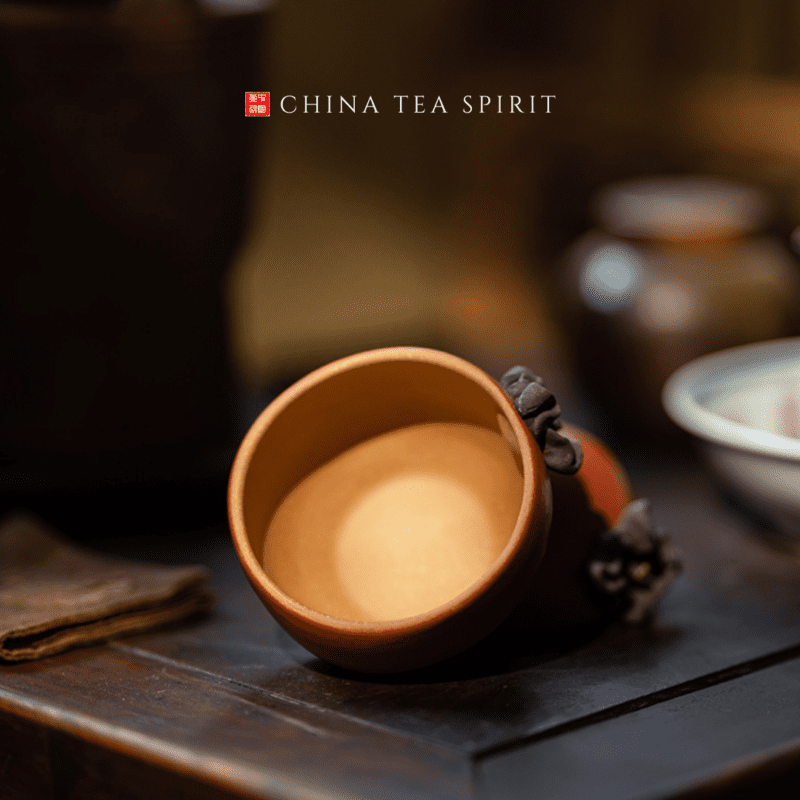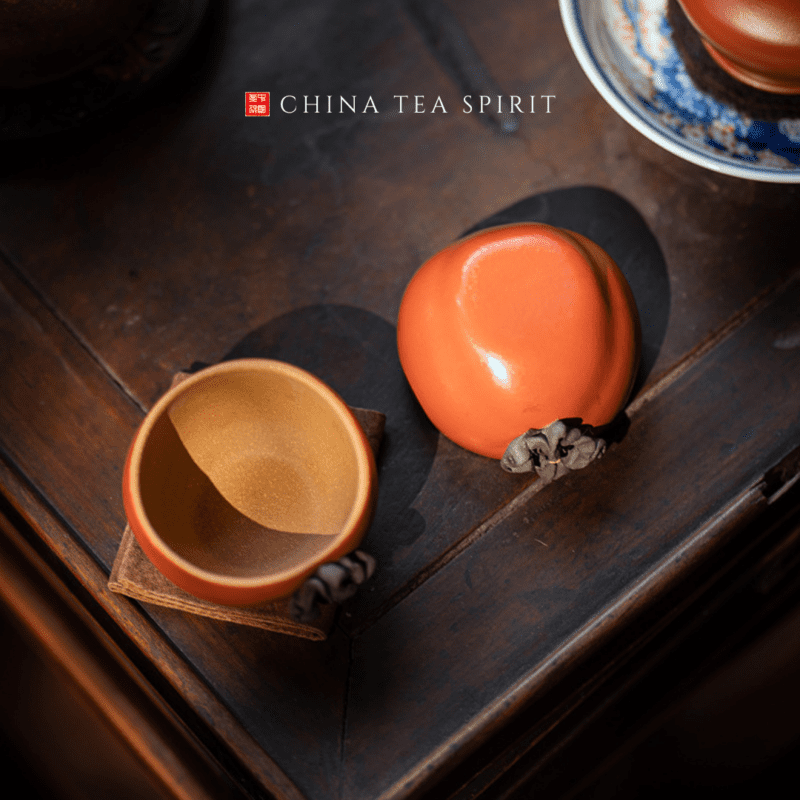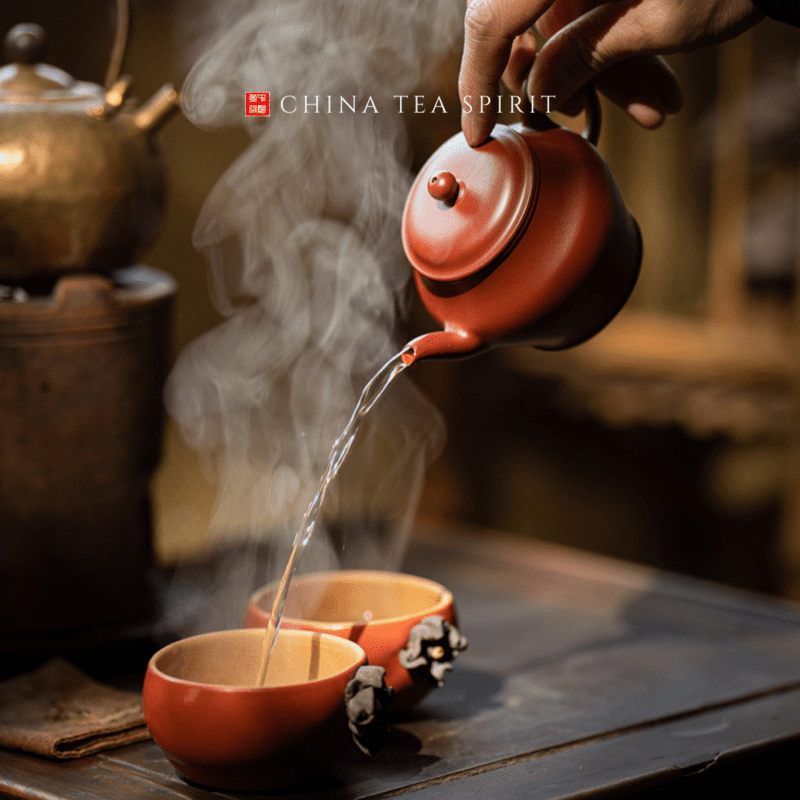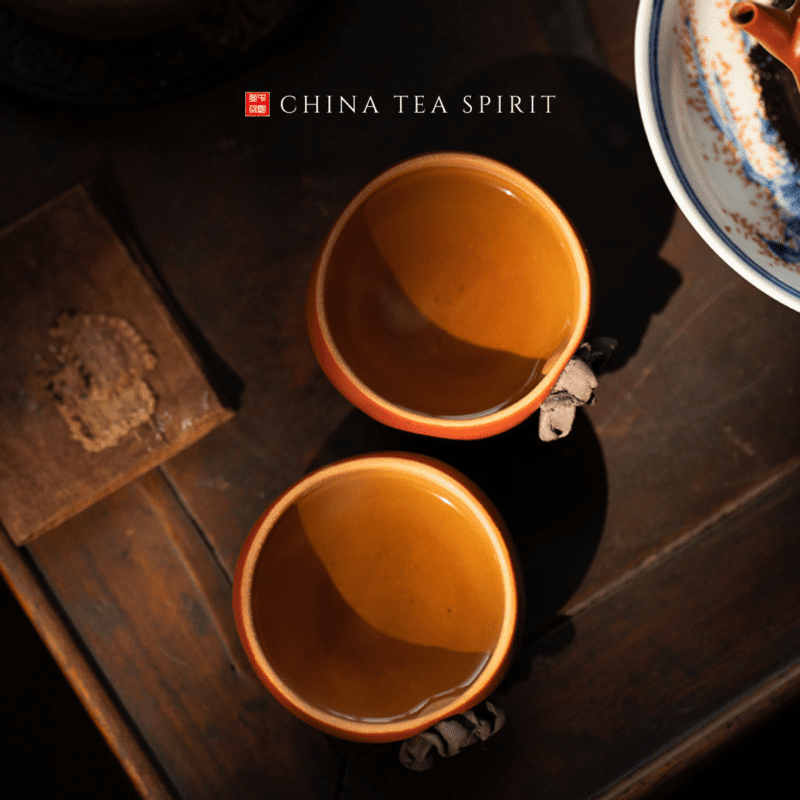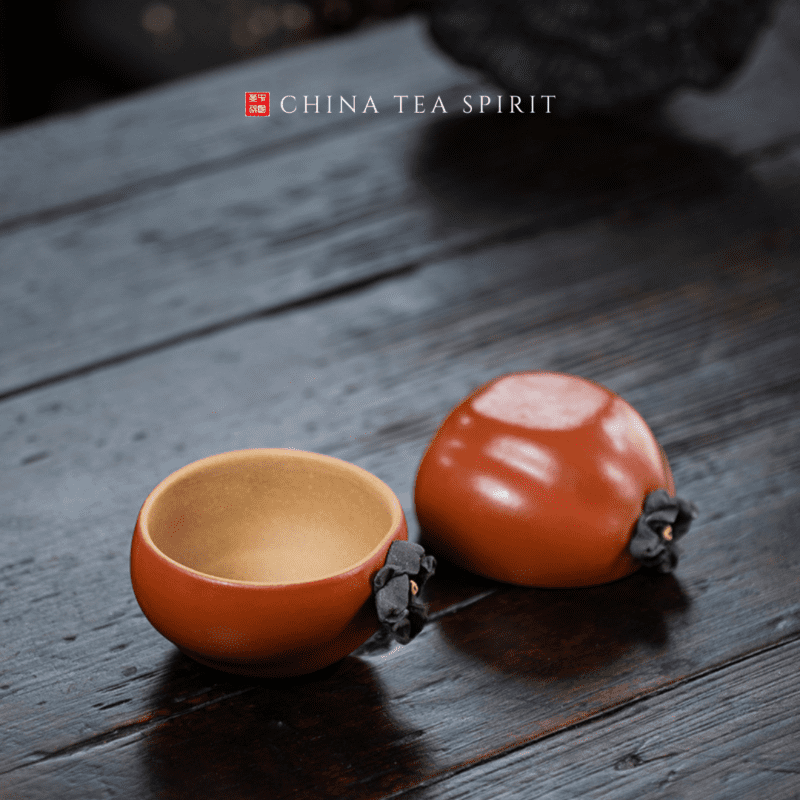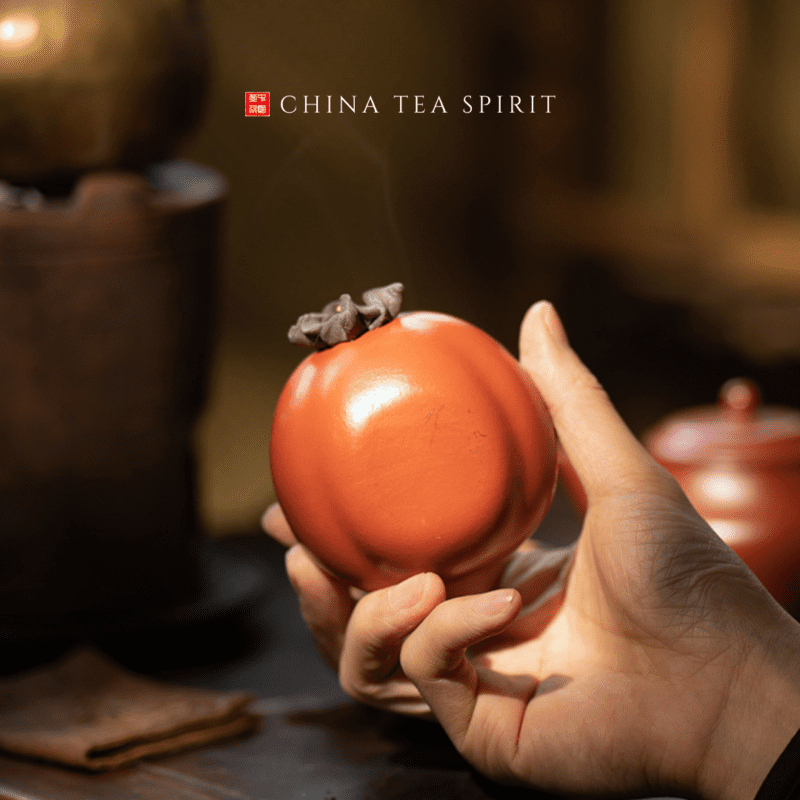 Creative Handmade Zisha Persimmon Tea Cup
This Yixing Zisha Persimmon Tea Cup is inspired by the perfect persimmon of the autumn harvest, signifying that all things are in good order.
The cup is made of original Yixing Duanni, and the fine, moist sand dots are clearly visible on the surface of the teacup.
During the production process, the craftsmanship of each teacup is strictly controlled to present a realistic texture.
– Highlights: Creative, Handmade
– Size: D 7.2cm*H 3.6cm (80ml)
– Material: Zisha
– Origin: Yixing
– Packing list: Tea cup * 1; Gift box * 1
Description
This Yixing Zisha Persimmon Tea Cup is inspired by the perfect persimmon of the autumn harvest, signifying that all things are in good order.

The cup is made of original Yixing Duanni, and the fine, moist sand dots are clearly visible on the surface of the teacup.

During the production process, the craftsmanship of each teacup is strictly controlled to present a realistic texture.

– Highlights: Creative, Handmade

– Size: D 7.2cm*H 3.6cm (80ml)

– Material: Zisha

– Origin: Yixing

– Packing list: Tea cup * 1; Gift box * 1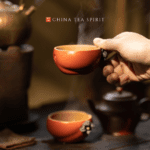 Creative Handmade Zisha Persimmon Tea Cup
Your review
* Review is required
Email
* Email is required
Add photos or video to your review