SALE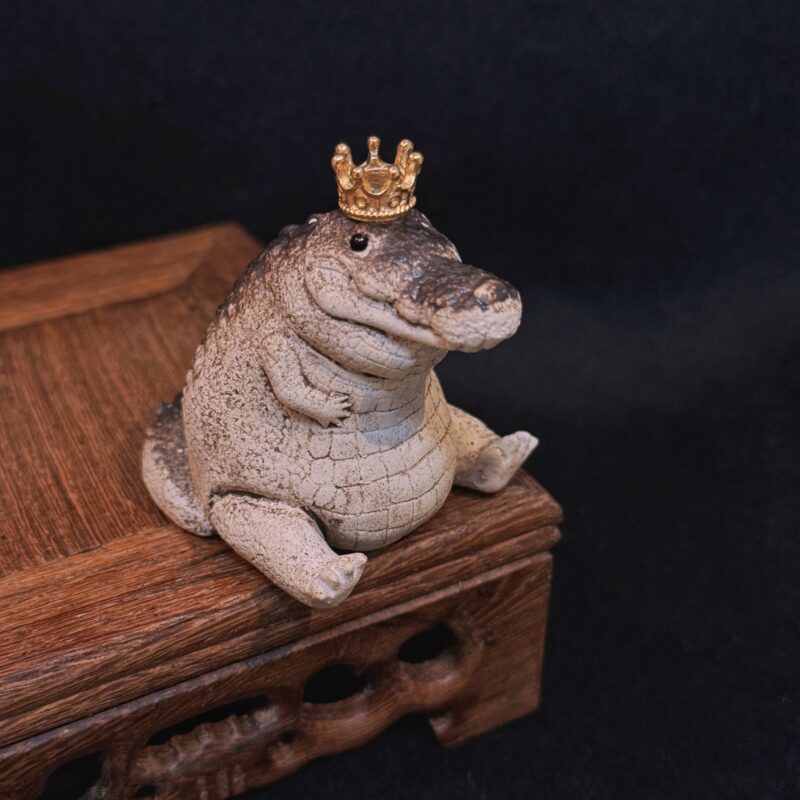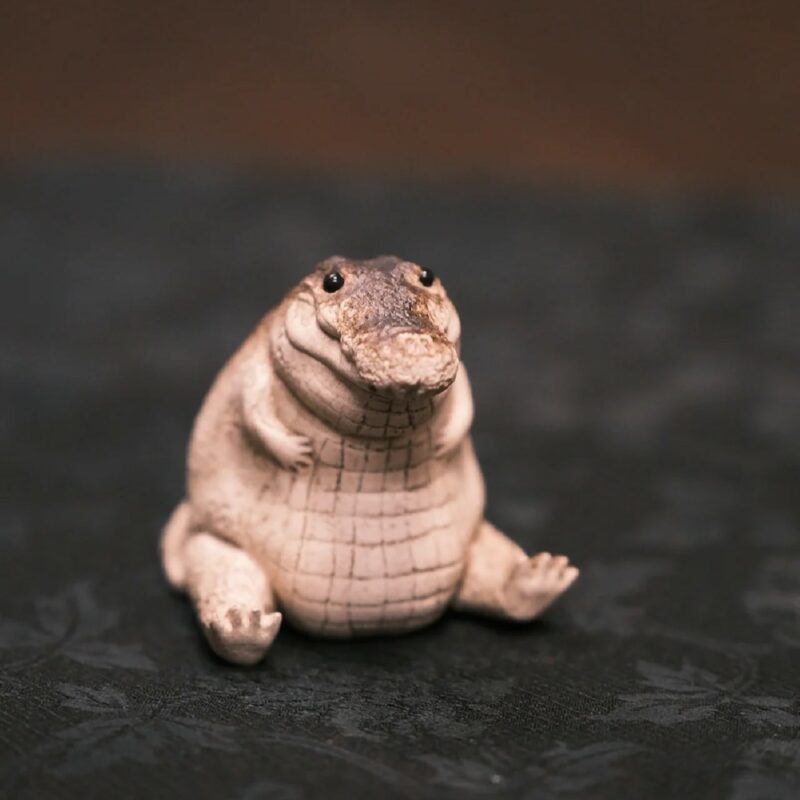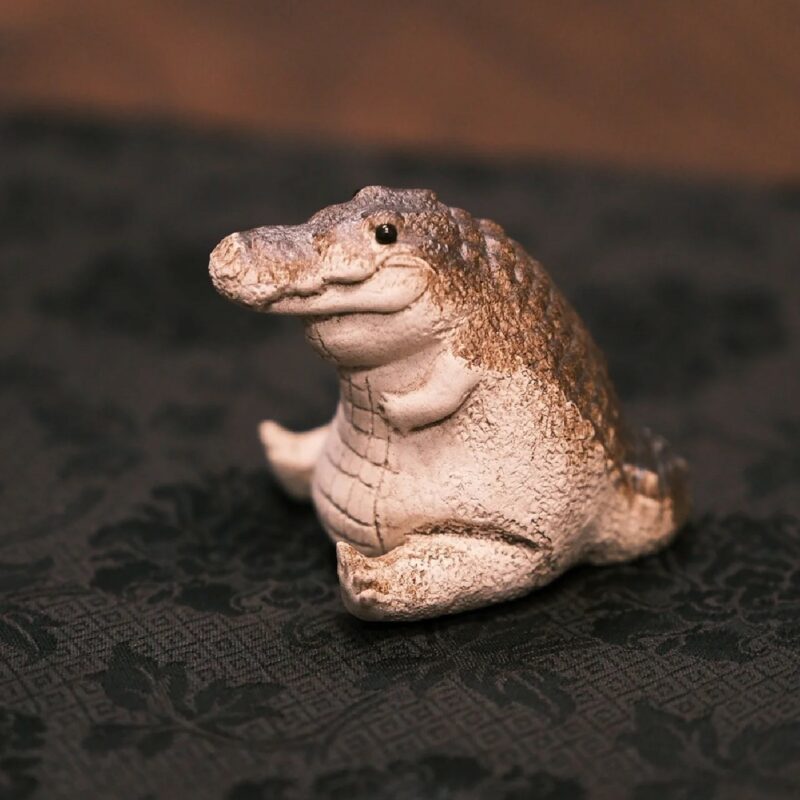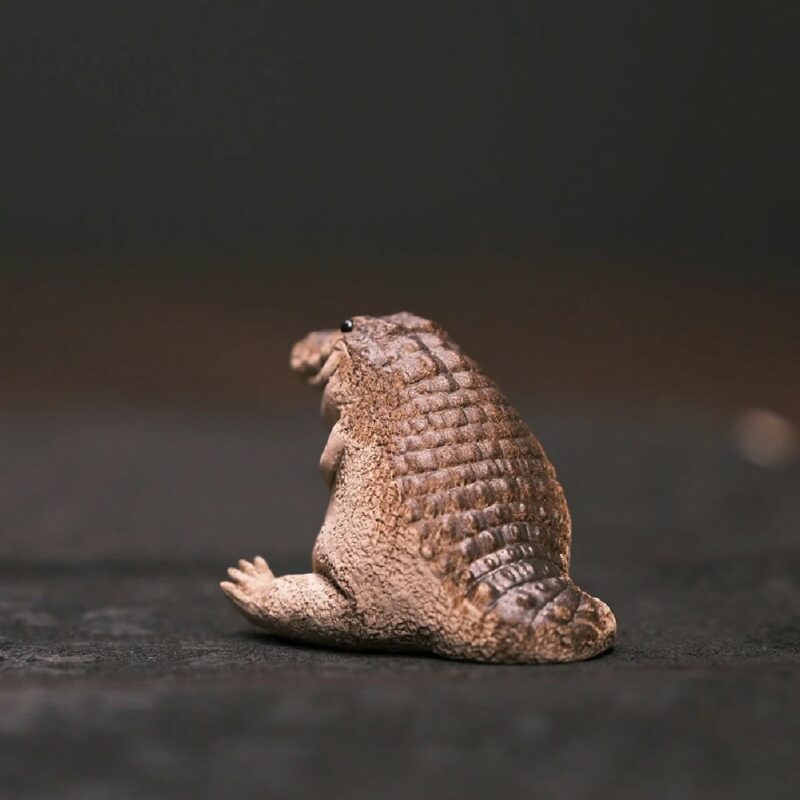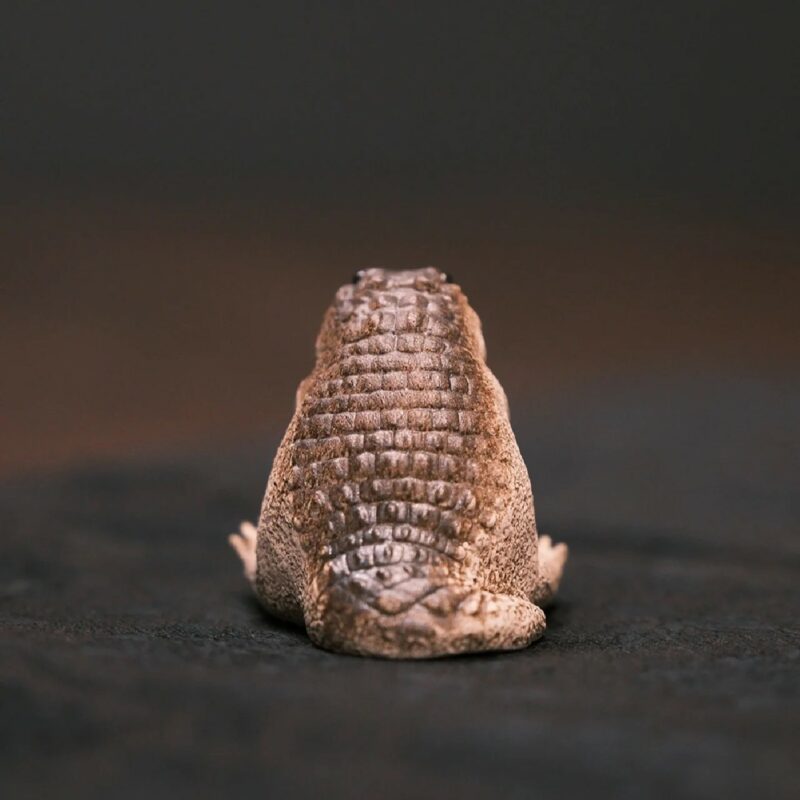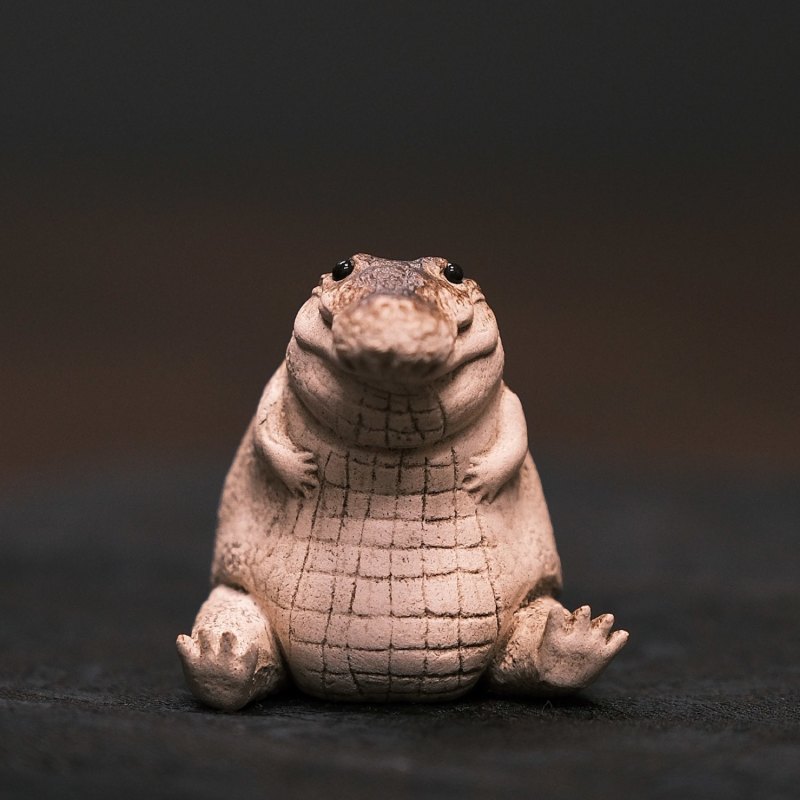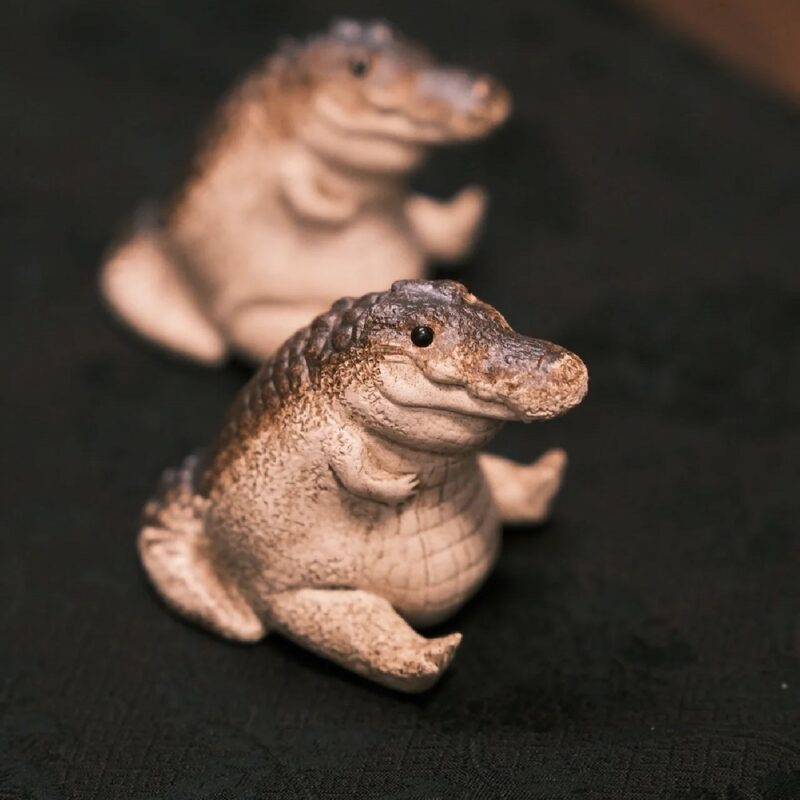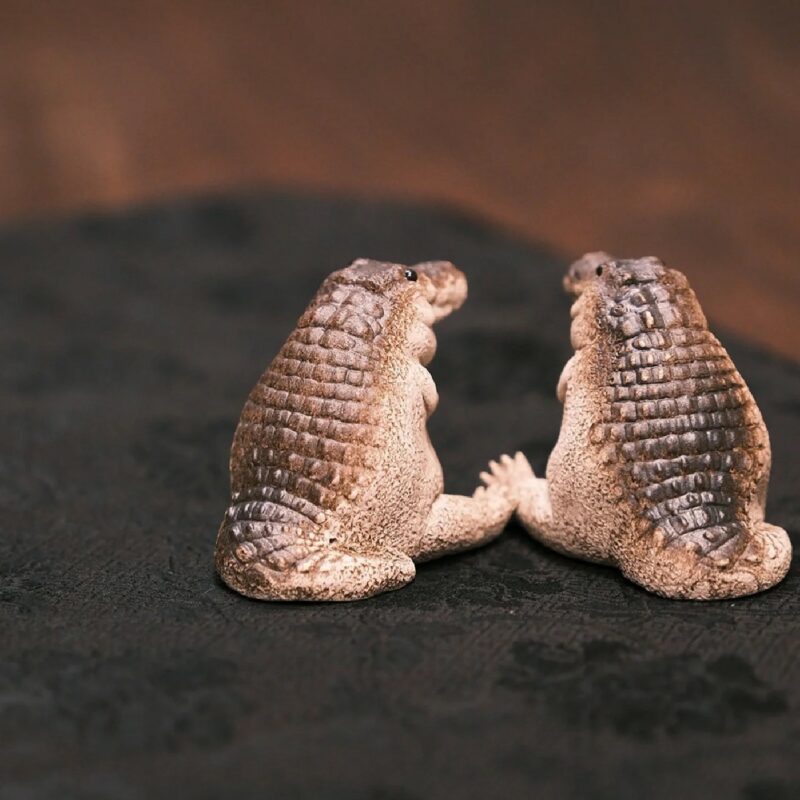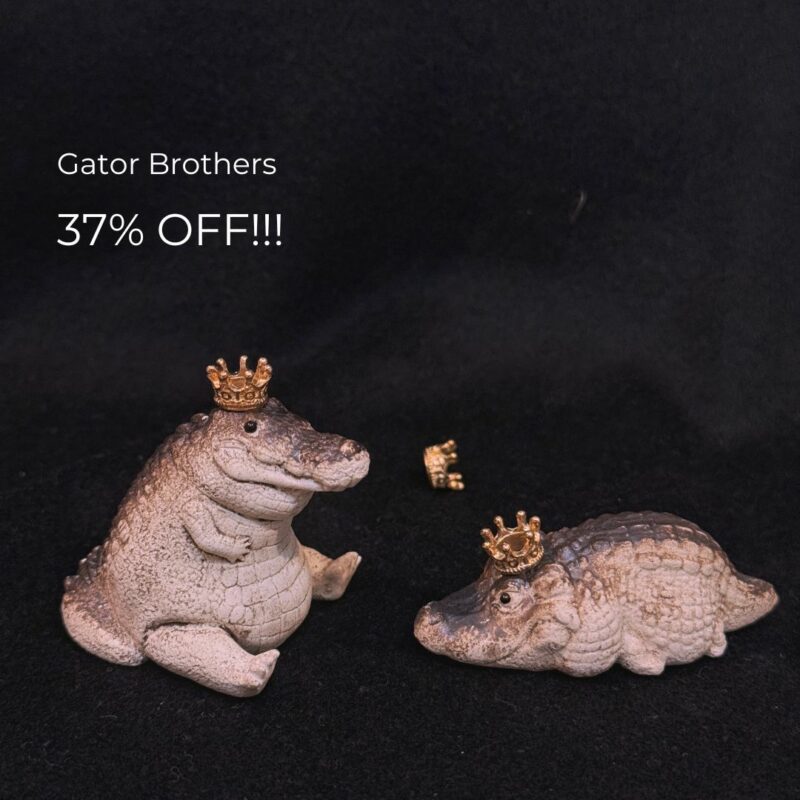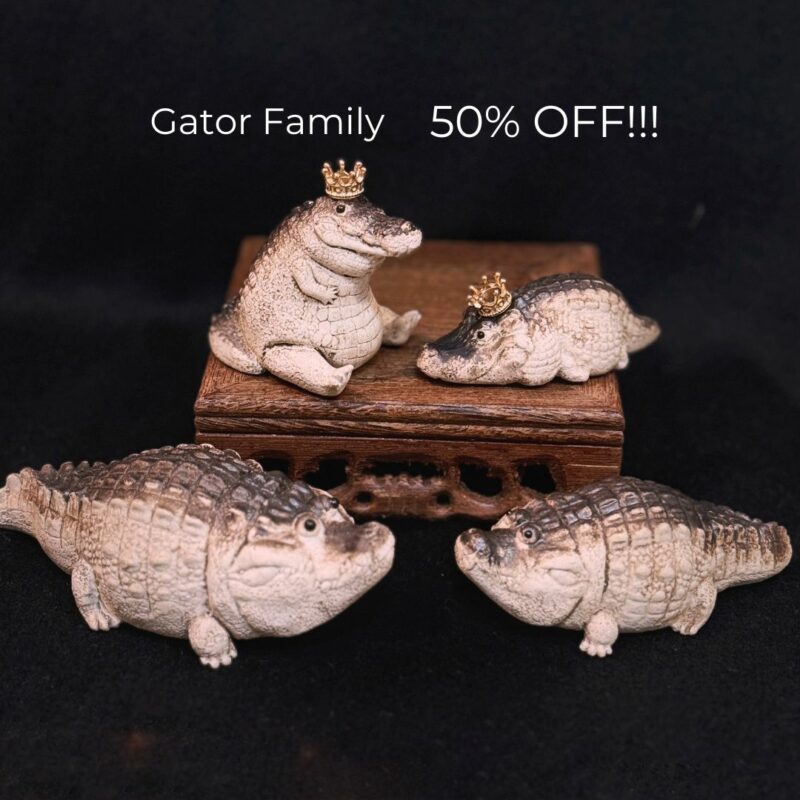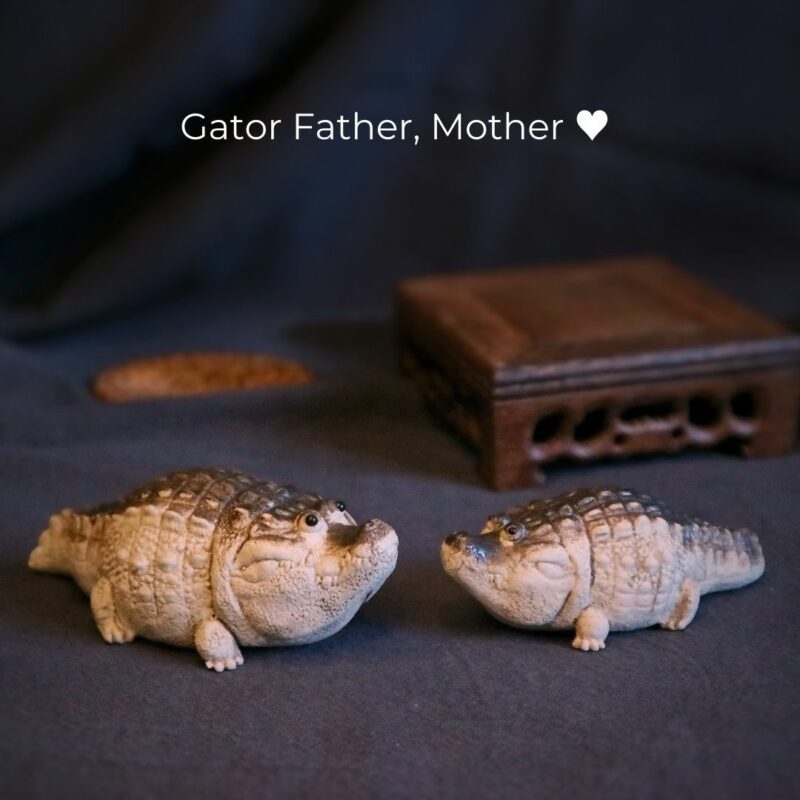 Creative Zisha Yixing Clay Cute Little Chubby Crocodile Tea Pet
$19.90 – $56.80



Gator On Sales Up to 50% OFF!
Showcase

Gator brothers

Payment tips:
We offer secured payment via PayPal. If you prefer to pay with credit or debit card. Just click the PayPal button then click 'Pay with Credit or Debit Card'

Description
This gator is a tea pet. In Chinese culture, a tea pet is normally a small figurine made from Yixing clay(a rare clay only in Yixing region in China).
Tea pets are your tea time companion, they sit on your tea tray or table.
Tea pets are not only made for tea drinkers. They are are believed to have the blessing power, like this gator it attracts the wealth for you!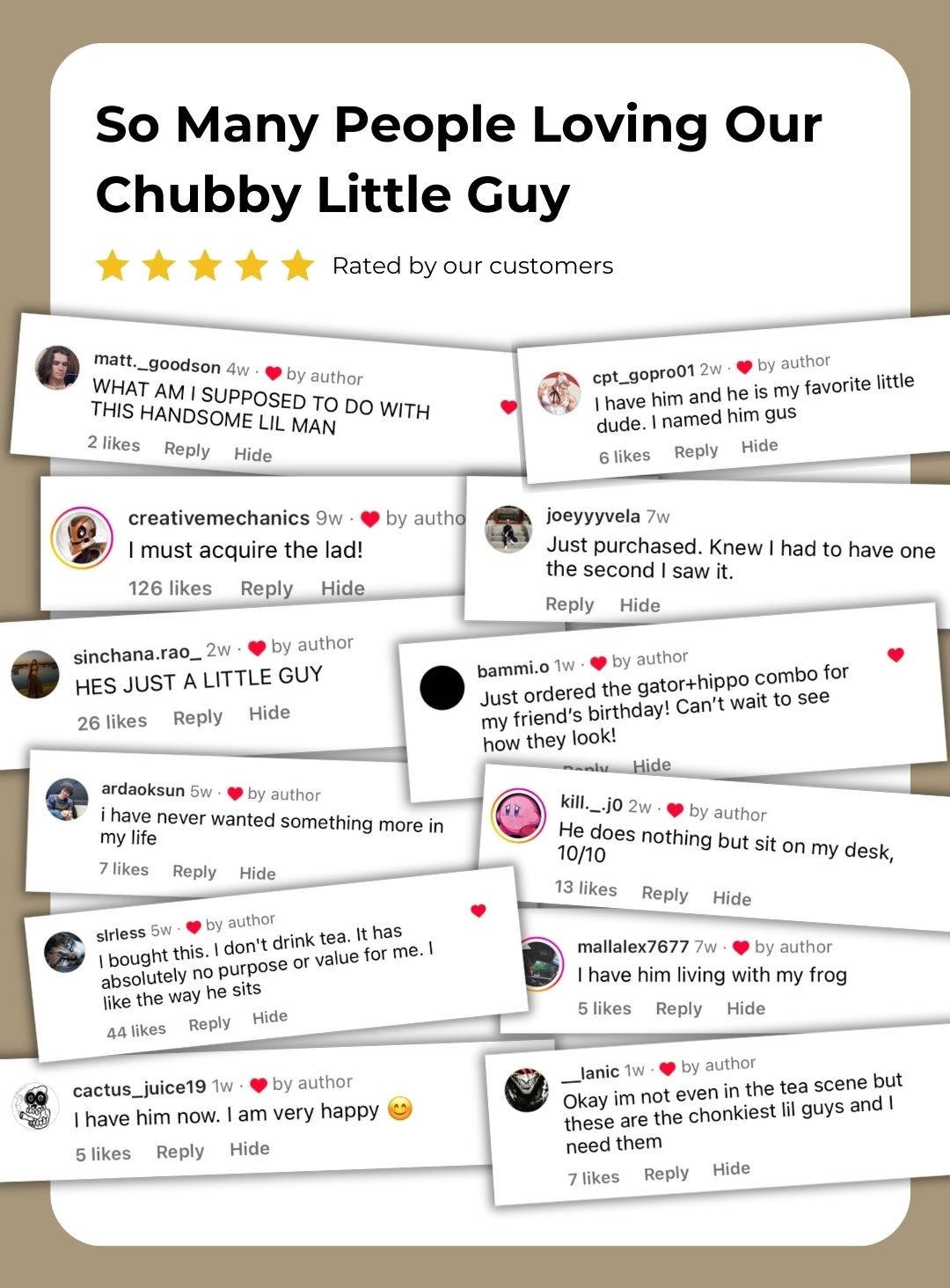 Customer image showcase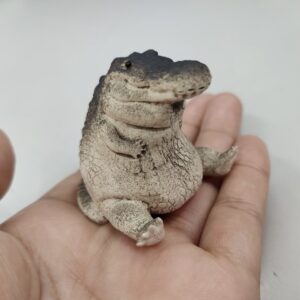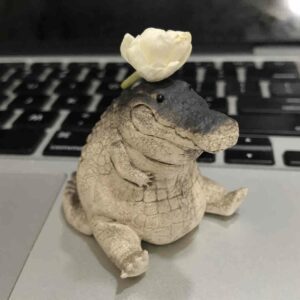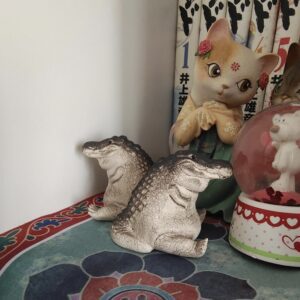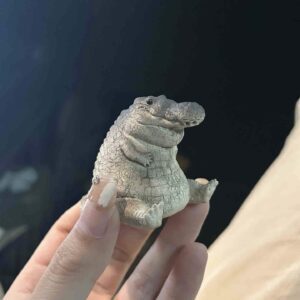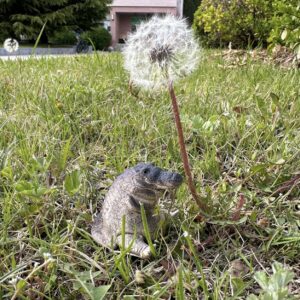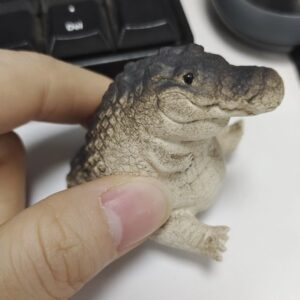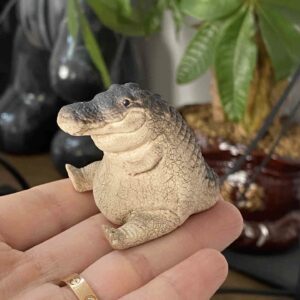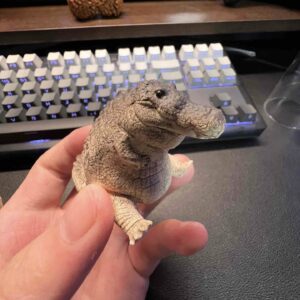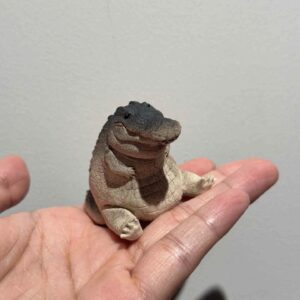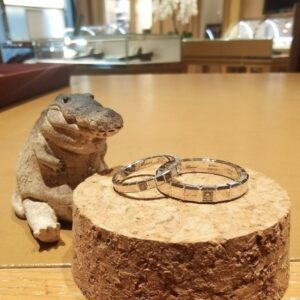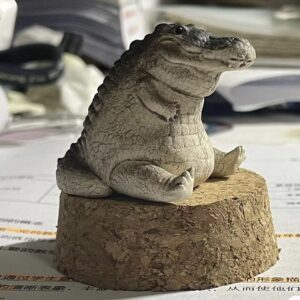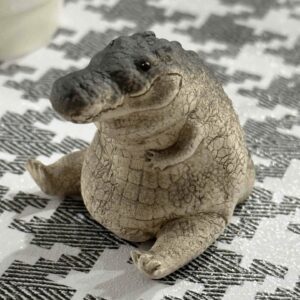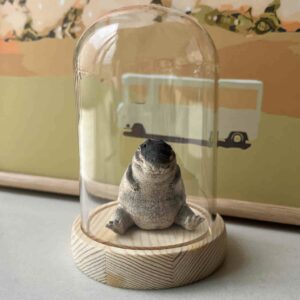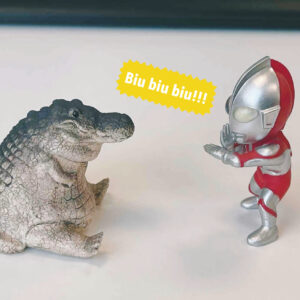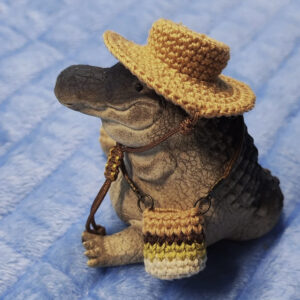 Weight: 50g
Size: H4.0cm * W5.2cm
Material: Yixing white clay, the clay will absorb the color of the tea
Origin: Yixing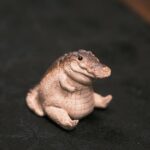 Creative Zisha Yixing Clay Cute Little Chubby Crocodile Tea Pet
Your review
* Review is required
Email
* Email is required
Add photos or video to your review