SALE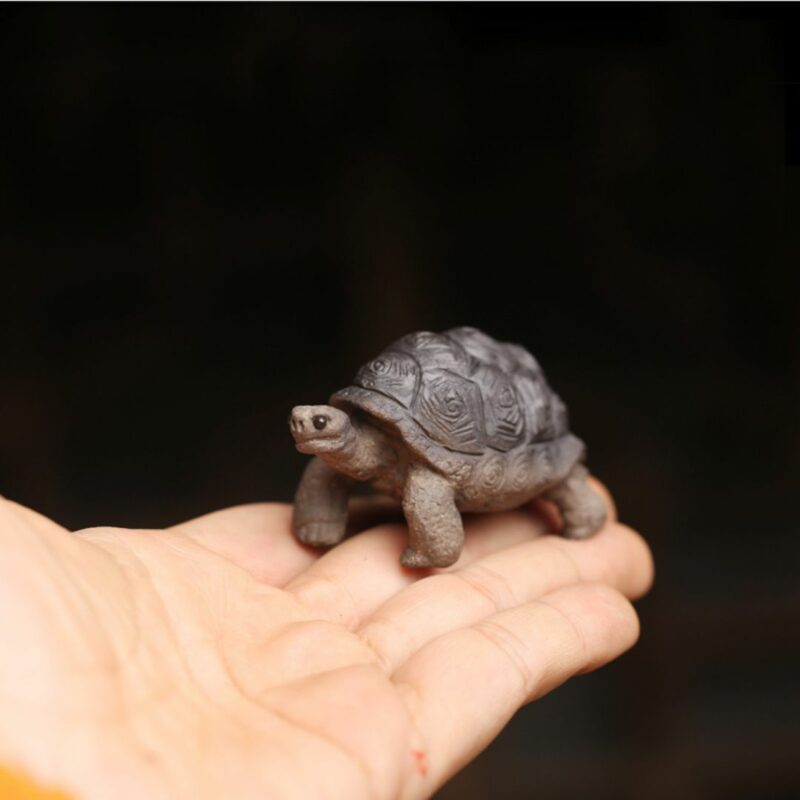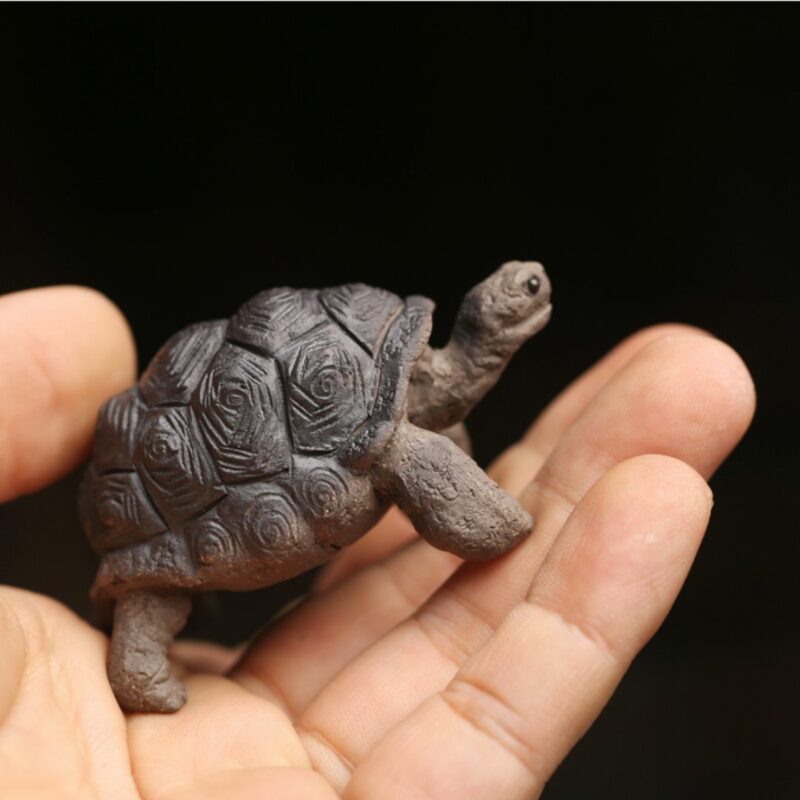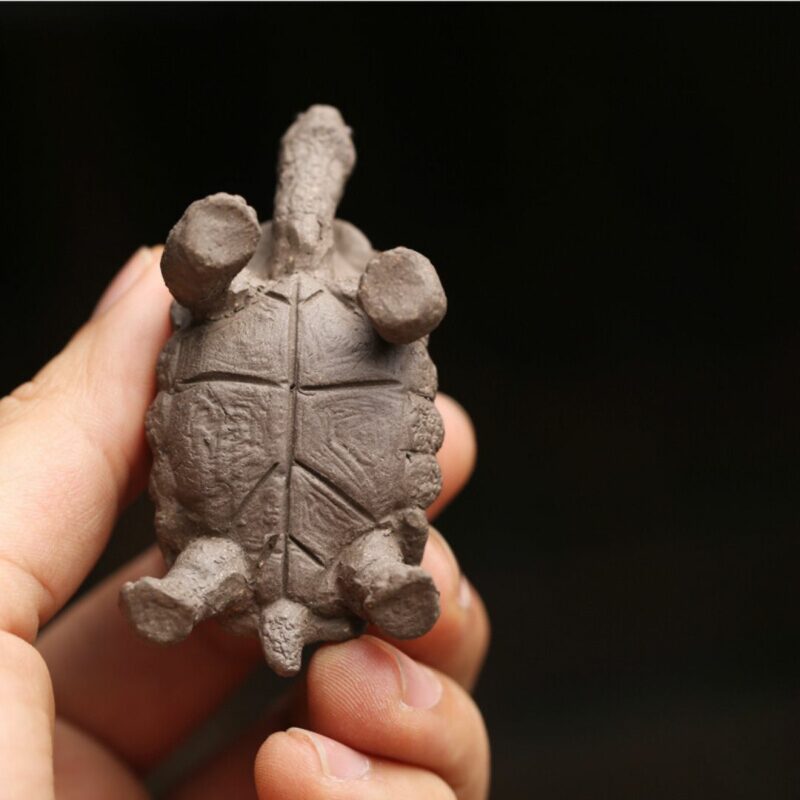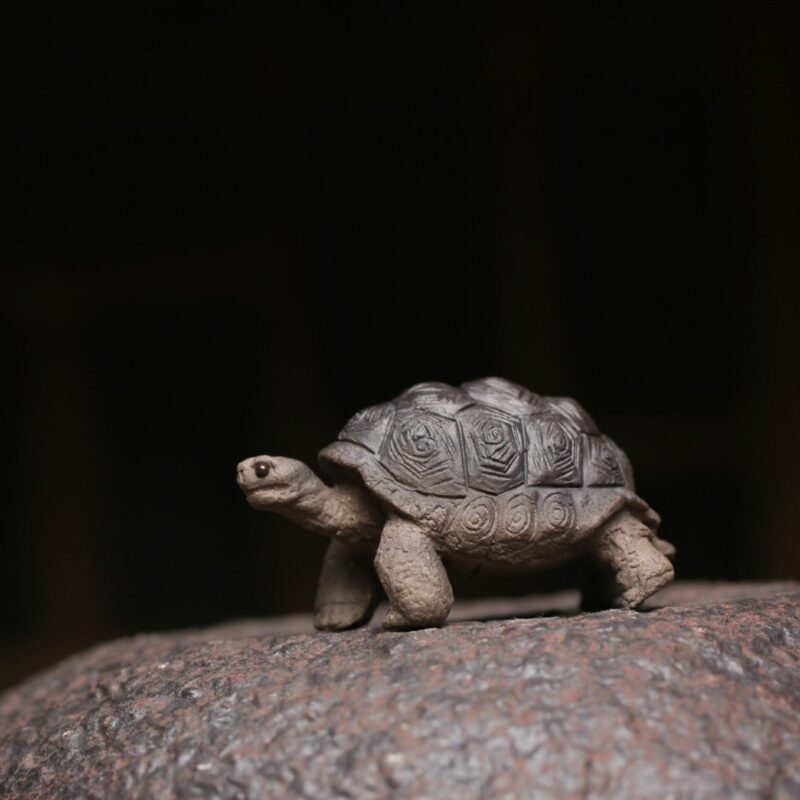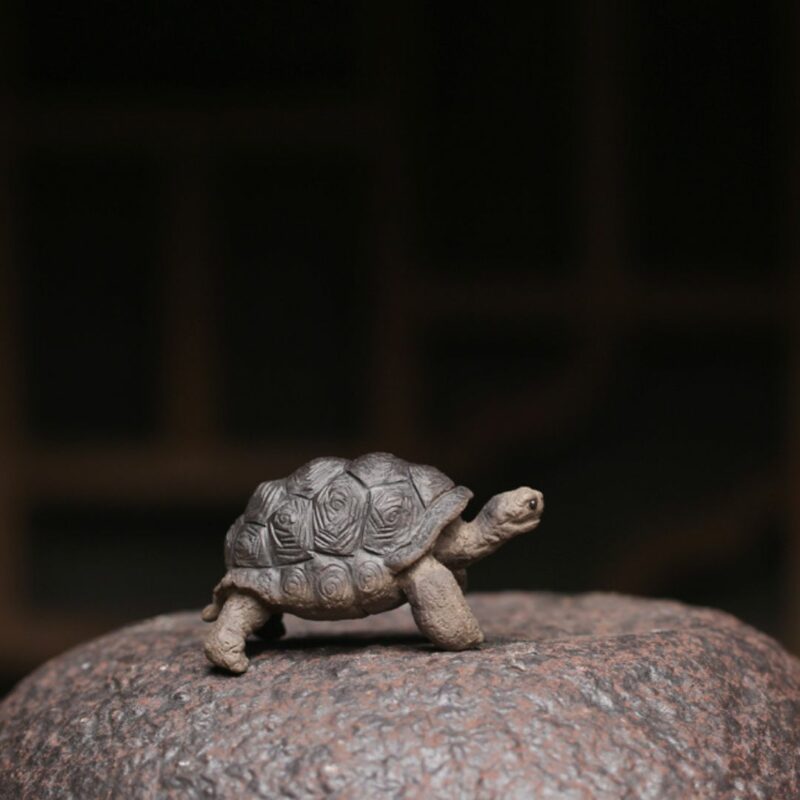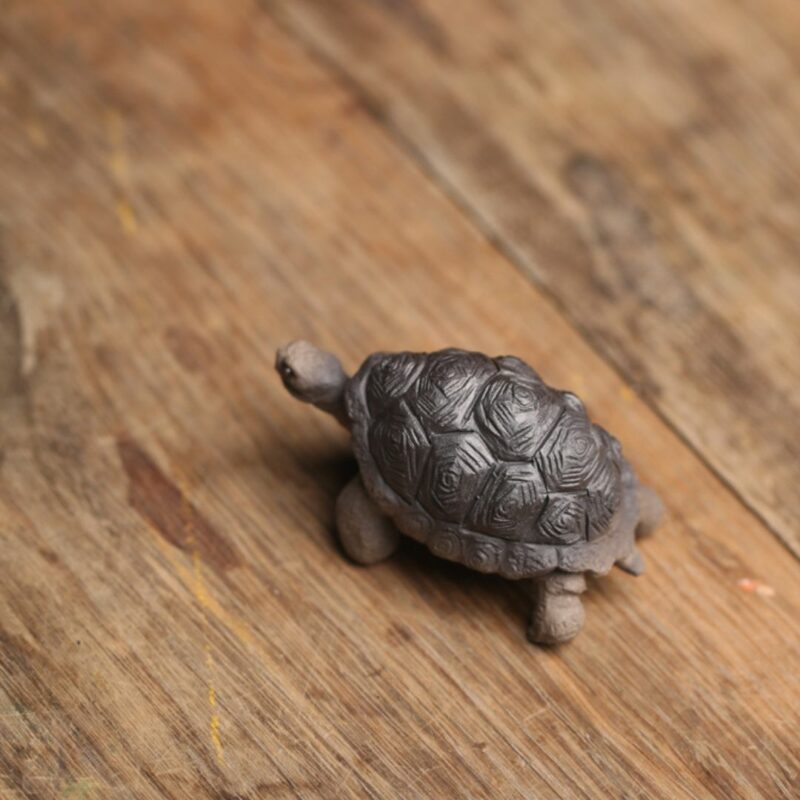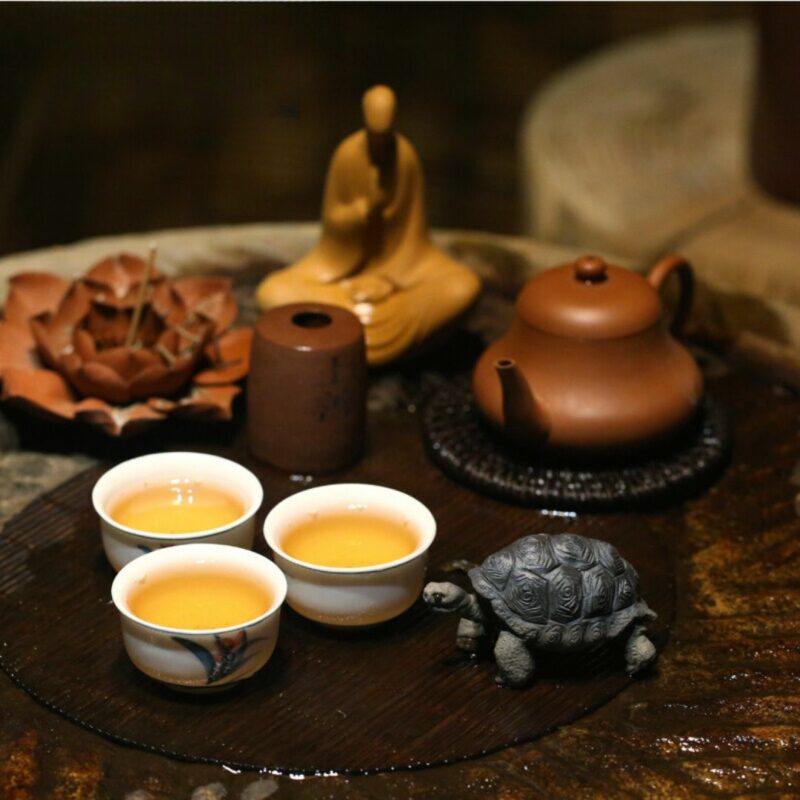 Cute Little Turtle Tea Pet
• This Creative Zisha Yixing Clay Little Turtle Tea Pet is a true work of art, with intricate details that make it look incredibly realistic.
• The neutral color of this tea pet makes it a great addition to any tea tray, and it is sure to impress your guests with its lifelike appearance.
• In Chinese culture, the turtle is a symbol of longevity, making this tea pet the perfect gift for anyone who values health and longevity.
Highlights: Creative
Size: 7.1 * 3.7 * 4.1cm
Weight: 58g
Material: Zisha Yixing Clay
Origin: Yixing
Why choosing China Tea Spirit:
✔ Artisan made with proven high quality.
✔ Best-in-class customer service with a 5 star rating.
✔ Worldwide shipping. Free on all orders over $49.
✔ 100% money back guarantee if not fully satisfied
Payment tips:
We offer secured payment via PayPal. If you prefer to pay with credit or debit card. Just click the PayPal button then click 'Pay with Credit or Debit Card'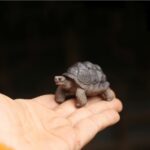 Cute Little Turtle Tea Pet
Your review
* Review is required
Email
* Email is required
Add photos or video to your review