SALE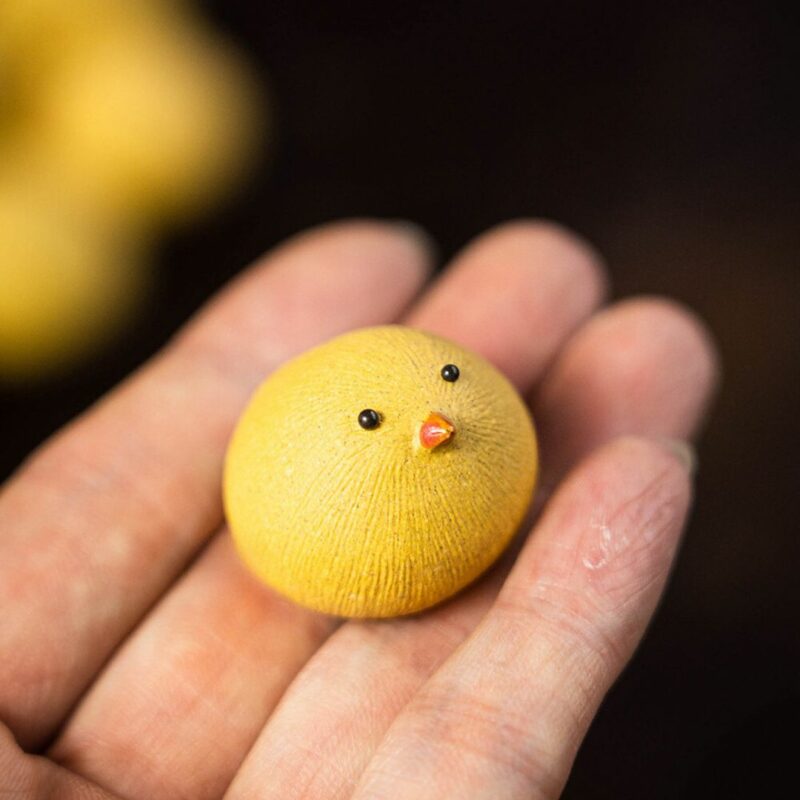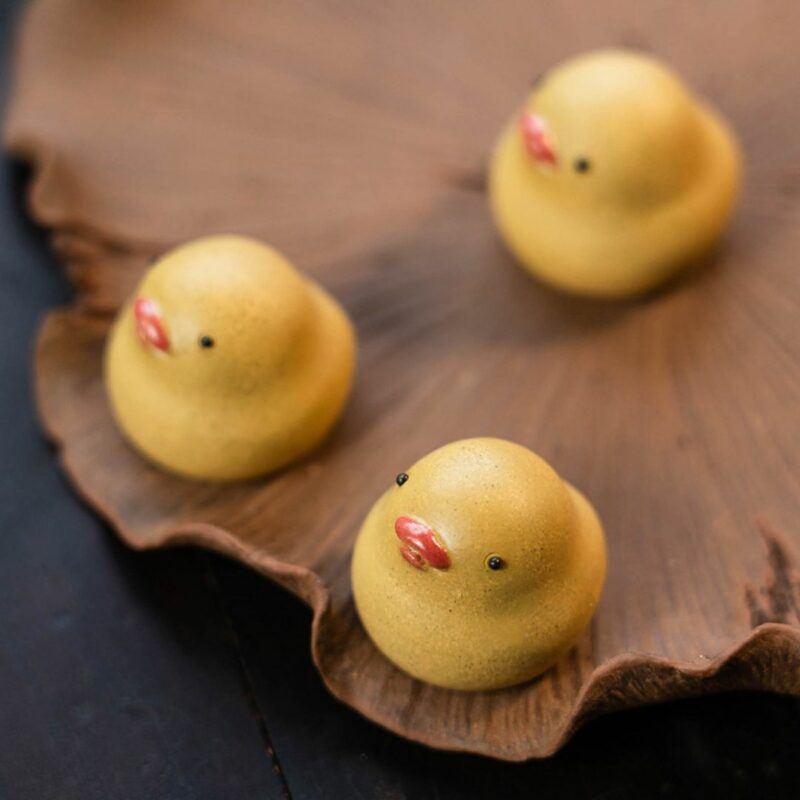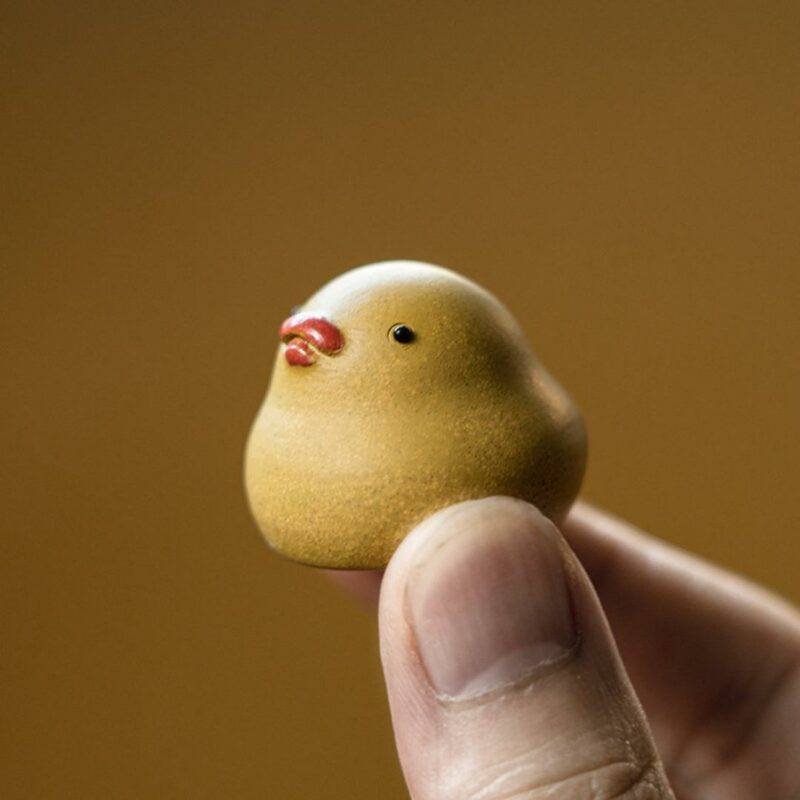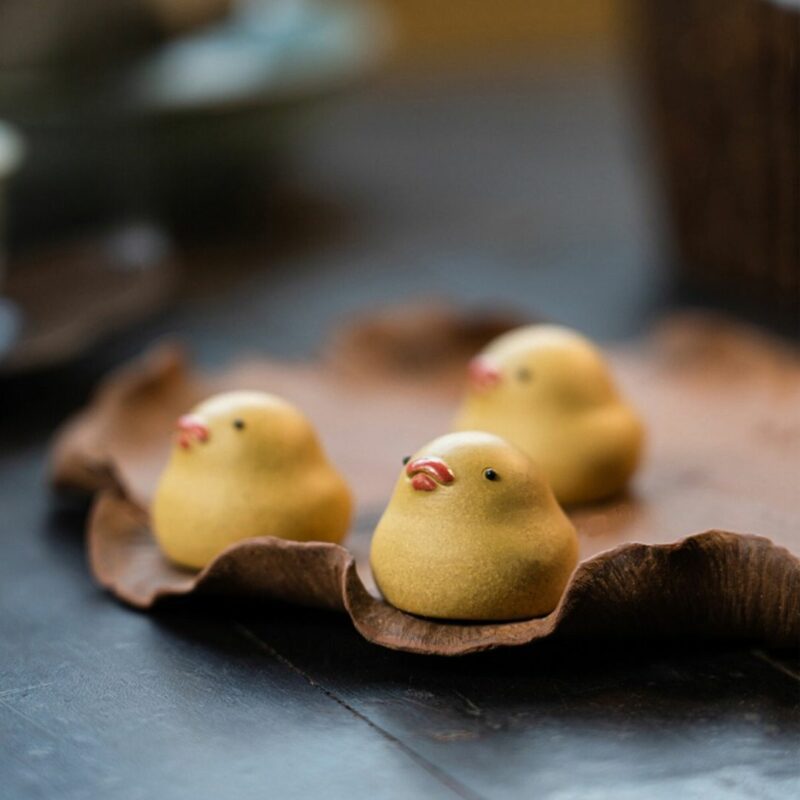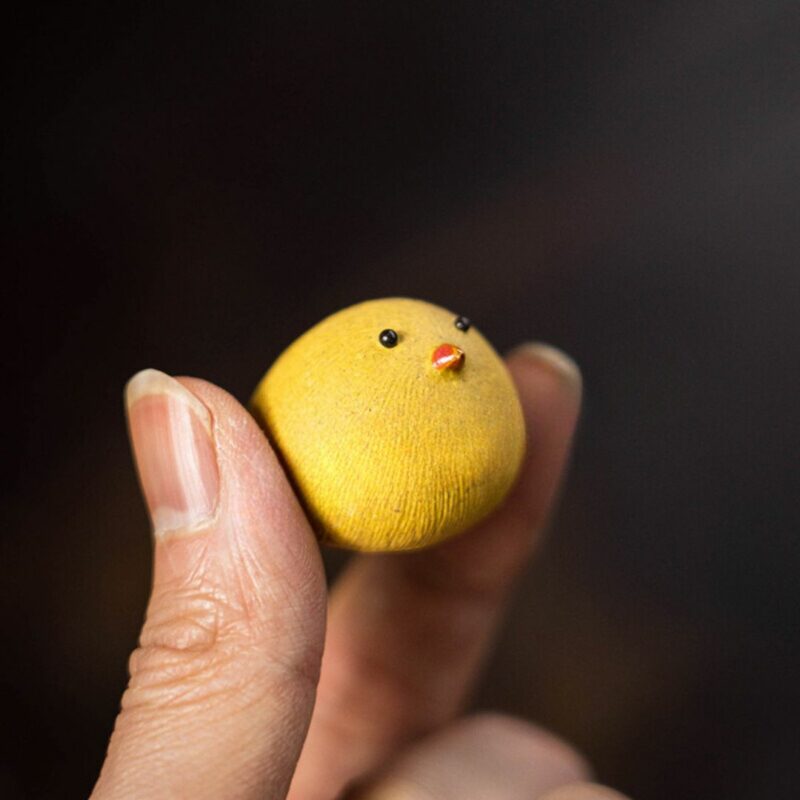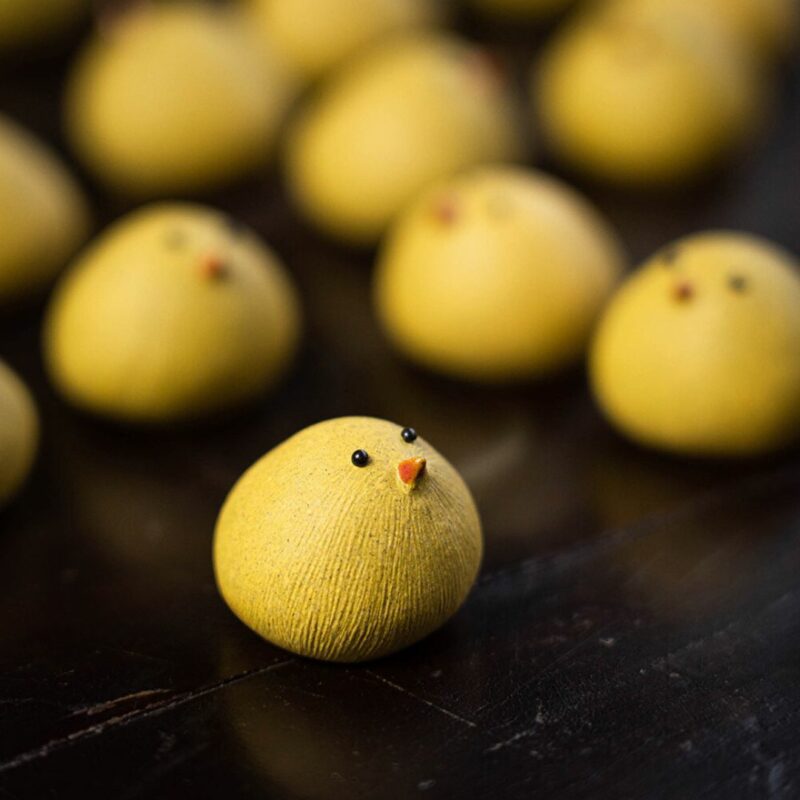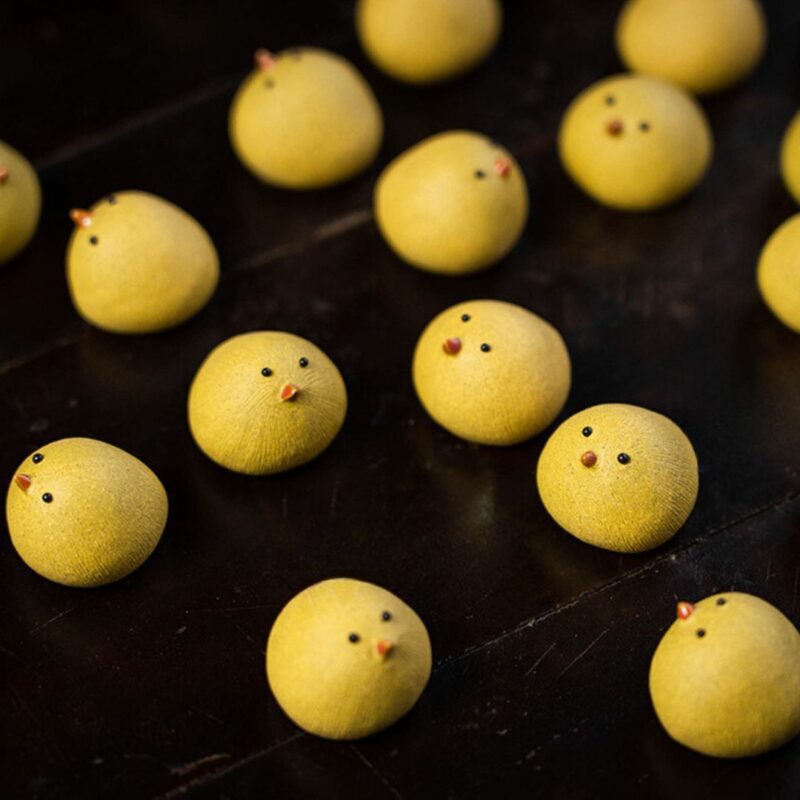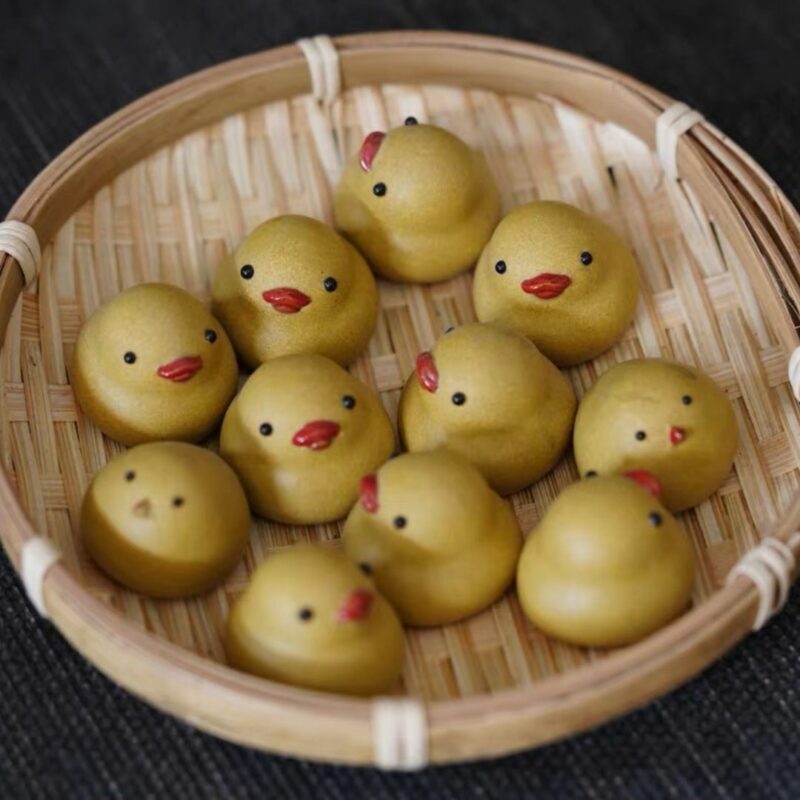 Yixing Clay Little Yellow Duck Chicken Tea Pet
$12.90 – $44.90

✅ Buy 1 – 15% OFF
✅ Buy 2 – 27% OFF
✅ Buy 5 – 40% OFF
Little Duck and Little Chicken


Payment tips:
We offer secured payment via PayPal. If you prefer to pay with credit or debit card. Just click the PayPal button then click 'Pay with Credit or Debit Card'
Size: 2.7 * 2.0cm
Weight: 24g
Material: Zisha Yixing Clay Duanni
Origin: Yixing
Description:
• CRAFTED FROM Zisha Yixing Clay: This tea pet is made from high-quality Zisha Yixing Clay, known for its durability and heat-retention properties.
• PLAYFUL YELLOW DUCK DESIGN: The intricate detailing and charming expression of the little yellow duck make it a delightful addition to your tea set.
• COMPACT SIZE: With a size of 2.7 * 2.0cm, this tea pet is easy to place on your tea tray or teapot without taking up too much space.
• LIGHTWEIGHT: Weighing only 24g, this tea pet is lightweight and won't add any unnecessary bulk to your tea setup.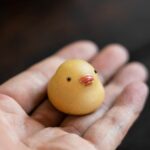 Yixing Clay Little Yellow Duck Chicken Tea Pet
Your review
* Review is required
Email
* Email is required
Add photos or video to your review