SALE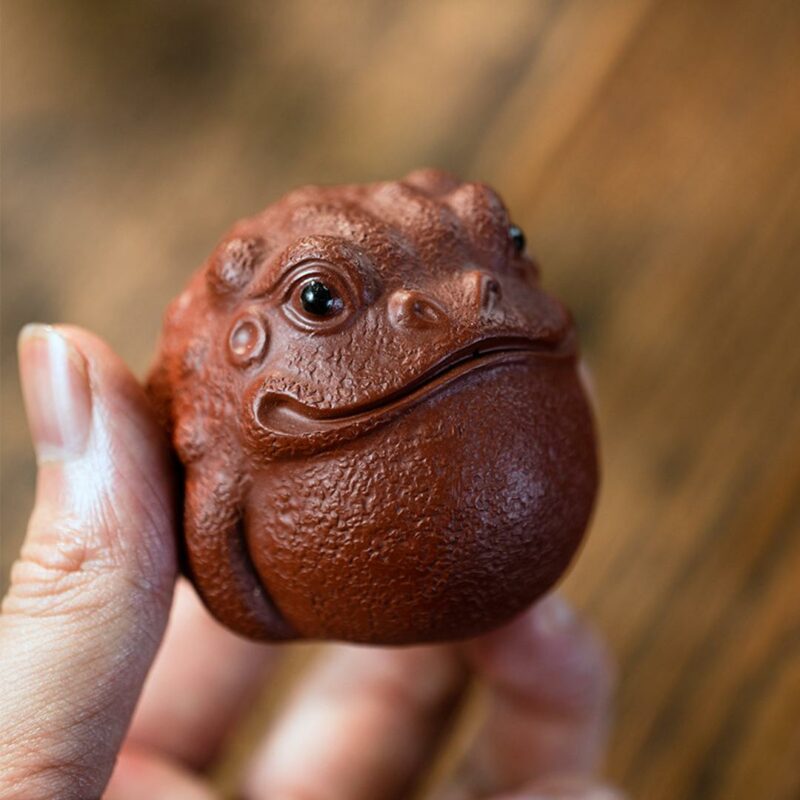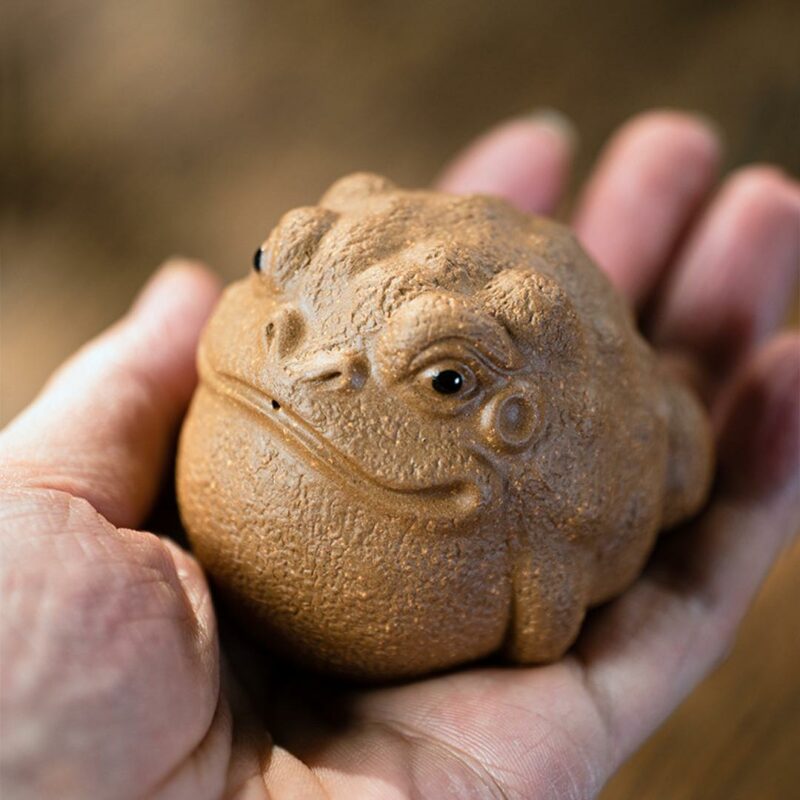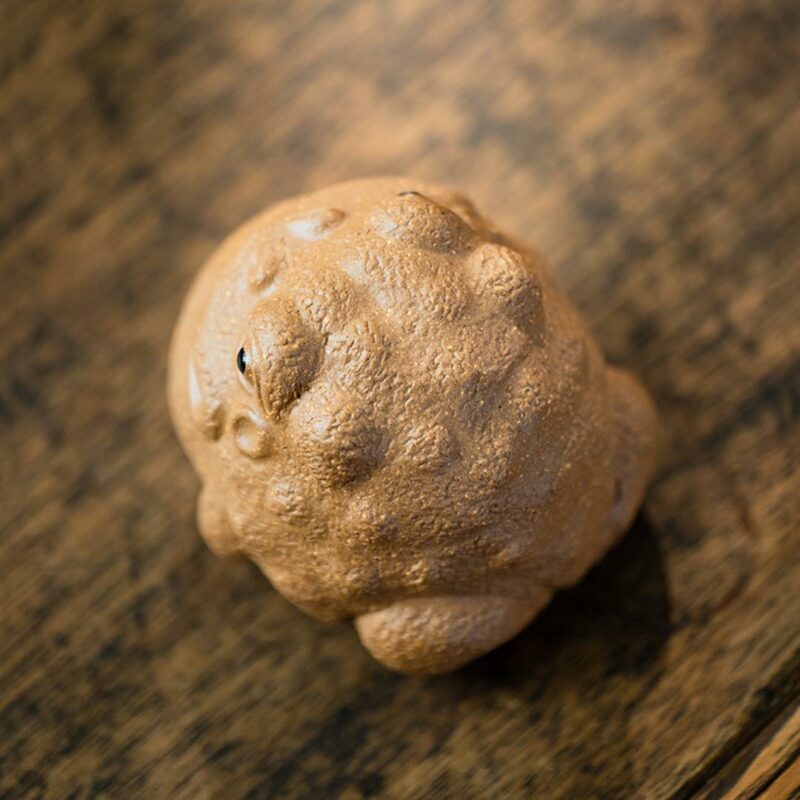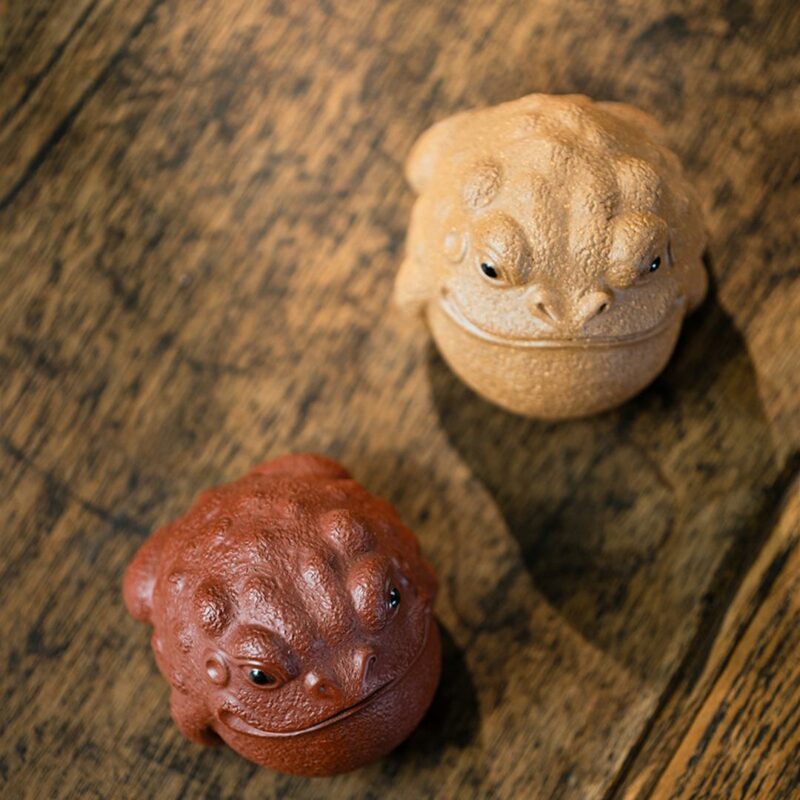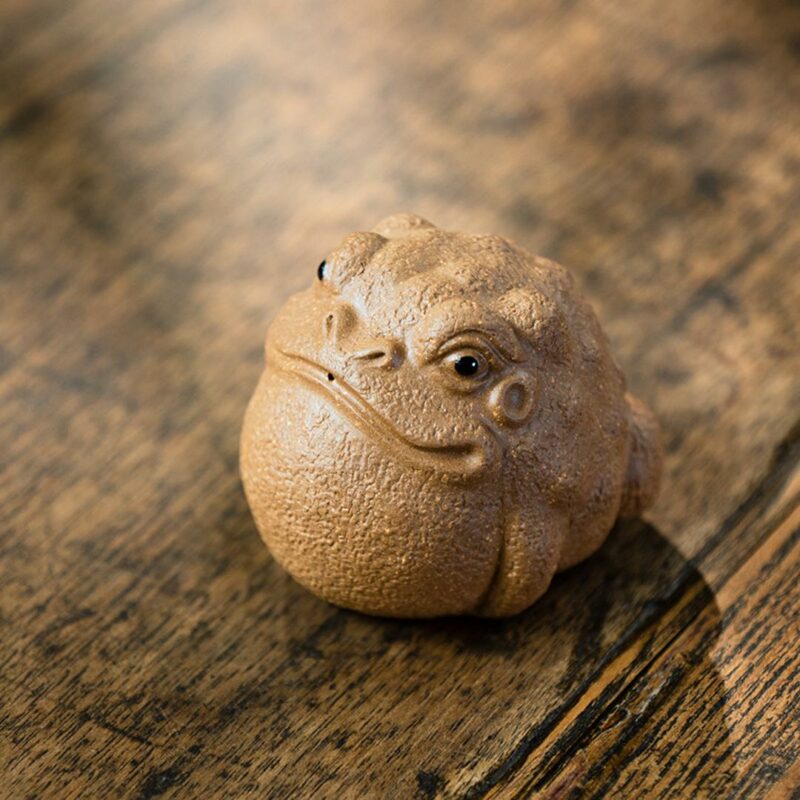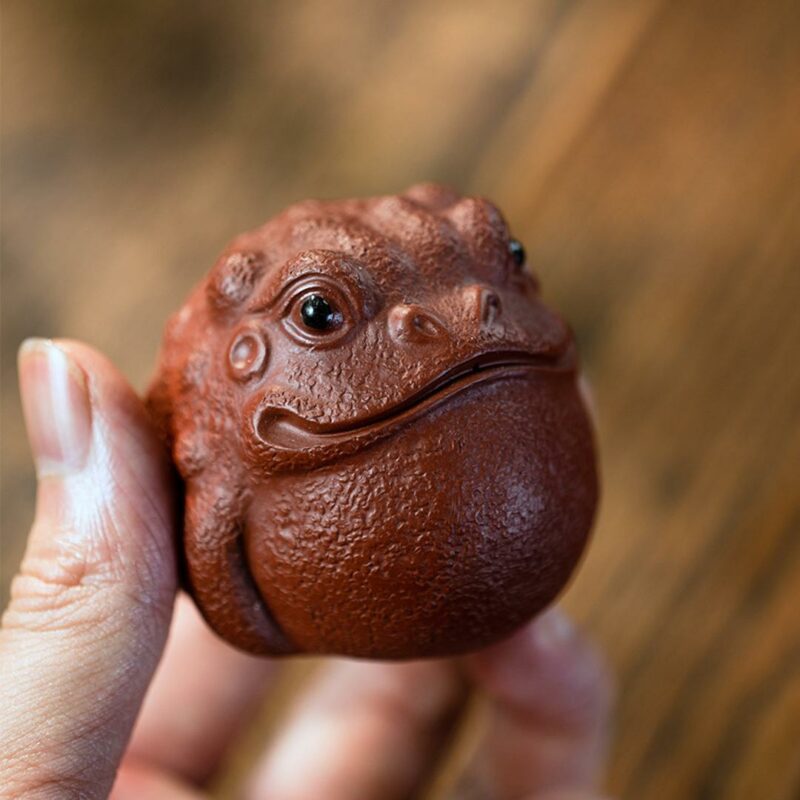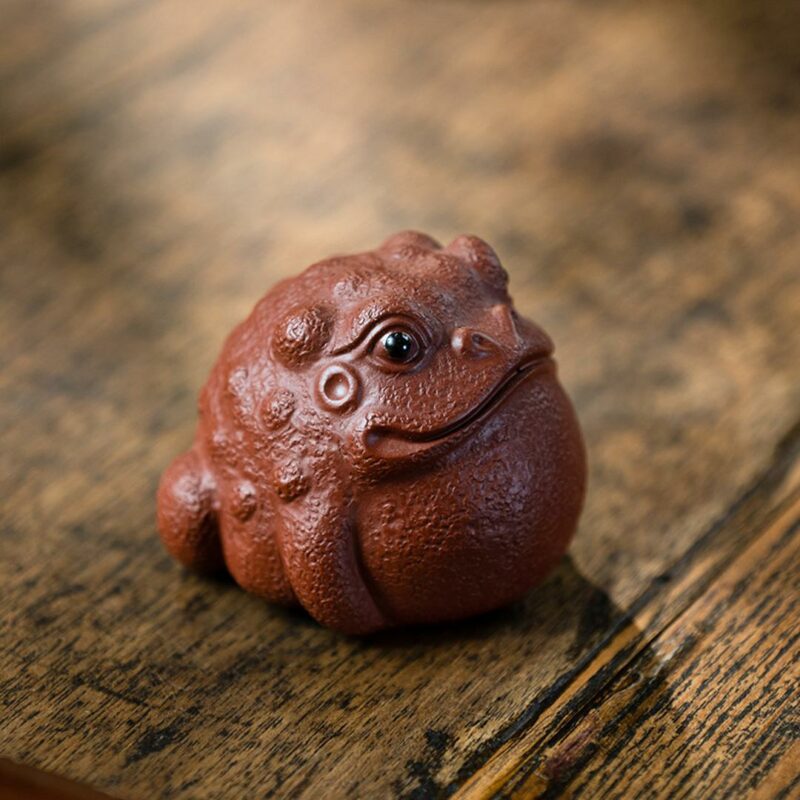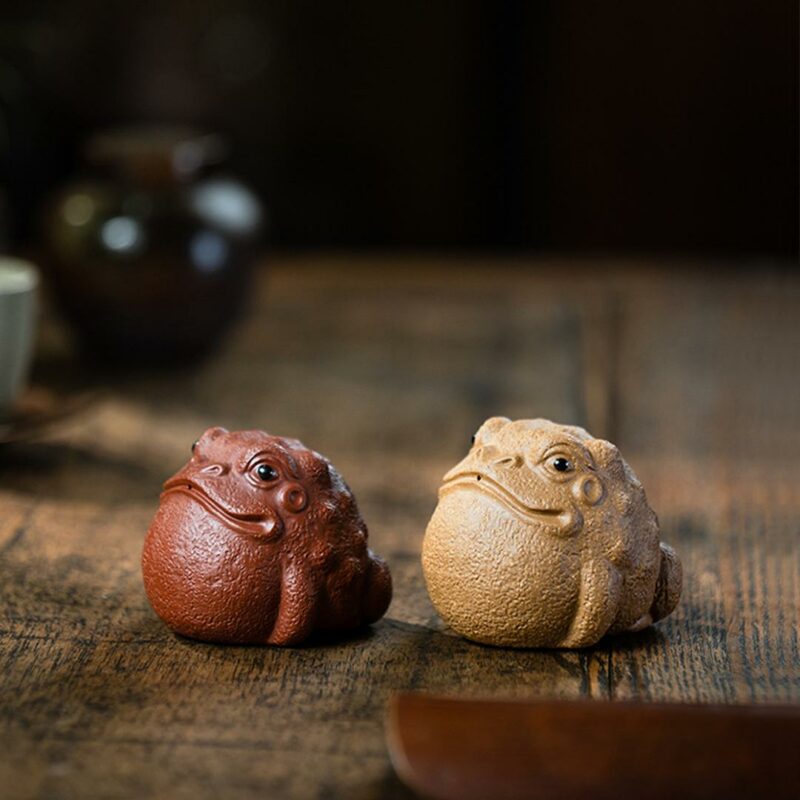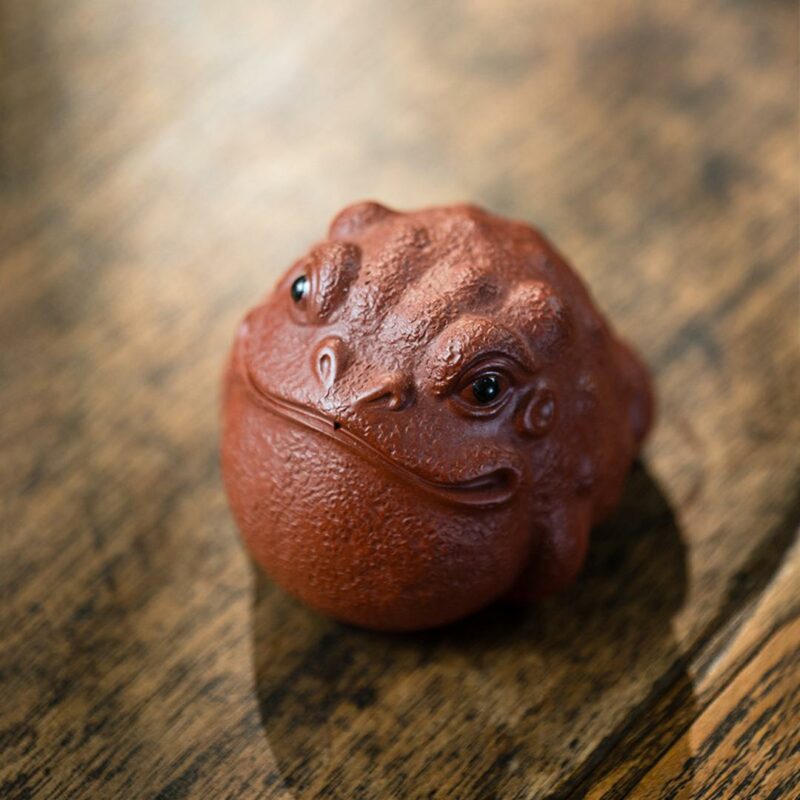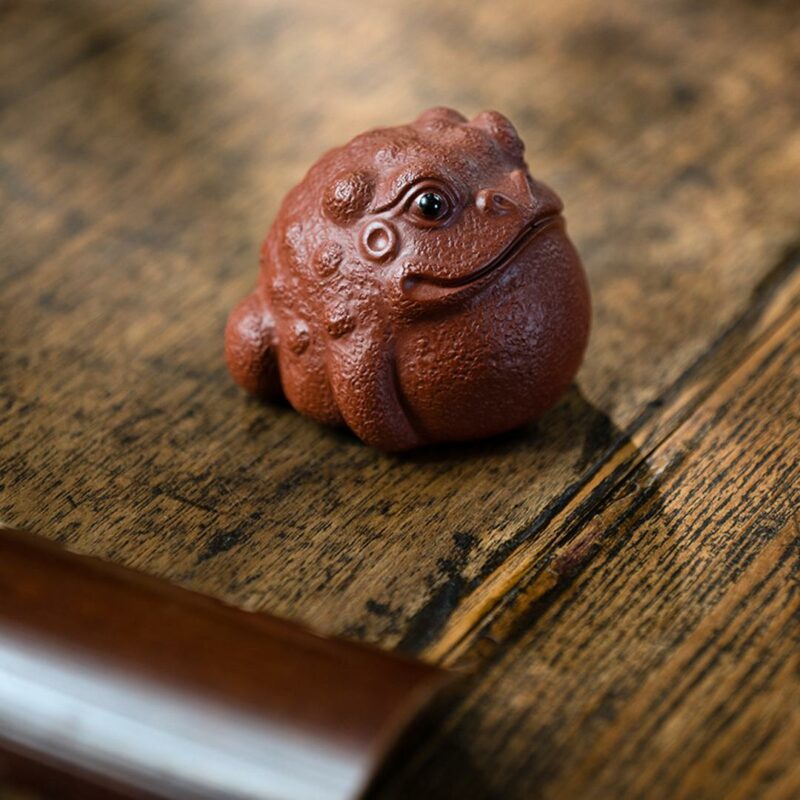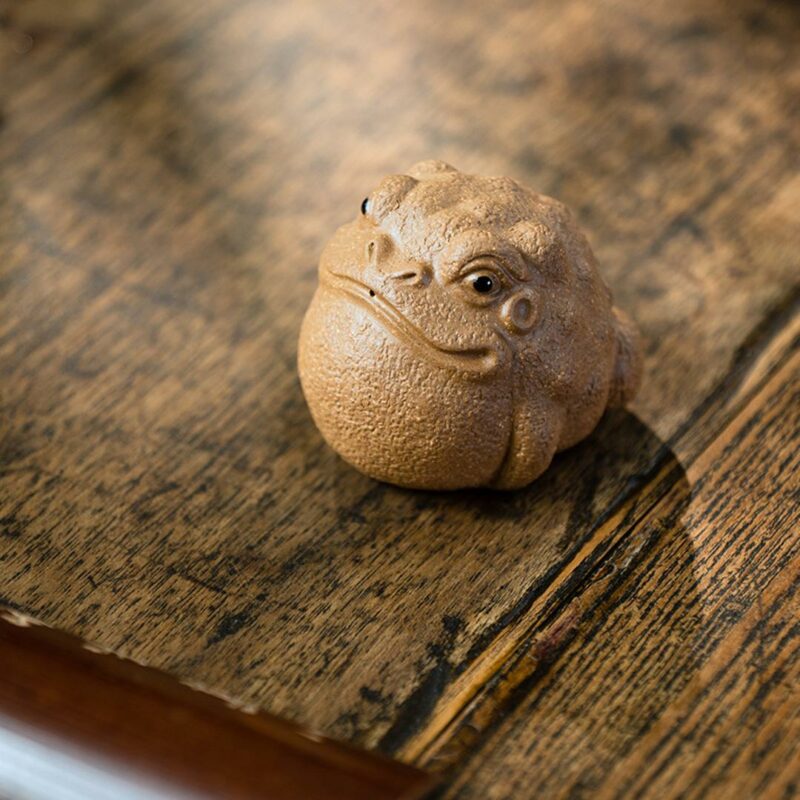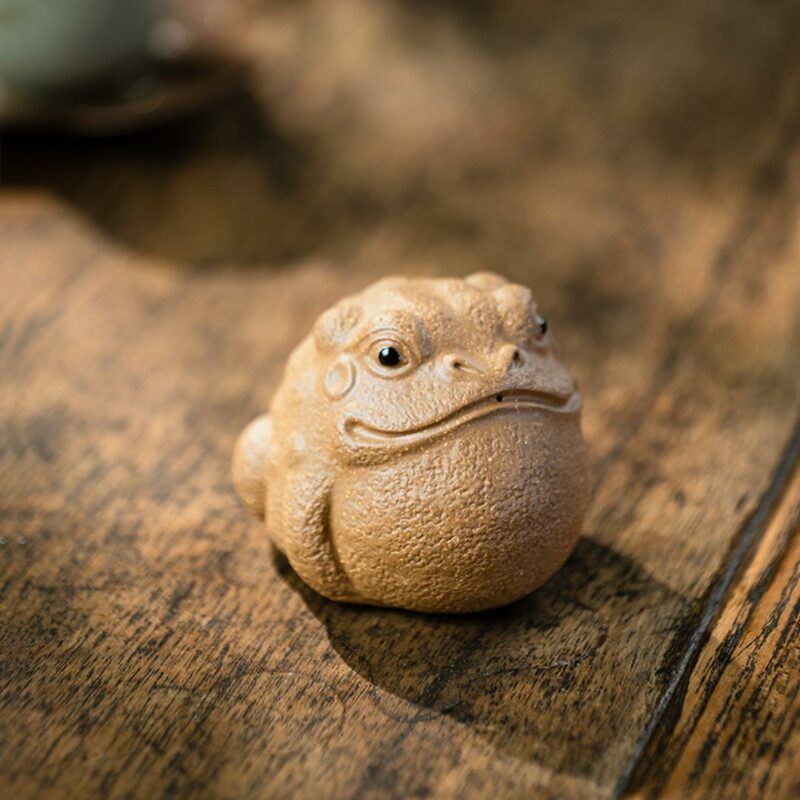 Creative Zisha Yixing Clay Nerdy Money Frog Tea Pet

Highlights: Creative
Size: L 5.6 * W 6.1 * H 5.0cm
Weight: 130g
Material: Zisha Yixing Clay
Origin: Yixing
Why choosing China Tea Spirit:
✔️ Artisan made with proven high quality.
✔️ Best-in-class customer service with a 5 star rating.
✔️ Worldwide shipping. Free on all orders over $49.
✔️ 100% money back guarantee if not fully satisfied
Payment tips:
We offer secured payment via PayPal. If you prefer to pay with credit or debit card. Just click the PayPal button then click 'Pay with Credit or Debit Card'
Description
Introducing the Creative Zisha Yixing Clay Nerdy Money Frog Tea Pet – the perfect tea-loving companion for anyone who enjoys the art of tea drinking.
Unique Design and Features
Crafted with premium quality Chinese Yixing clay, this tea pet boasts intricate detailing and an adorable design that is sure to impress. The unique "Nerdy Money Frog" motif is not only charming, but also symbolic of good fortune and prosperity. It is the perfect addition to your tea set, and makes for a great conversation starter during tea parties or gatherings.
Perfectly Pairing with Your Tea
Our tea pet is not only visually appealing, but also functional. Made from Yixing clay, which is known for its porous quality, it effectively absorbs the aroma and flavor of your tea with each brew, resulting in a more flavorful cup of tea over time. This tea pet is also easy to clean and care for, making it a hassle-free addition to your tea set.
A Symbol of Culture and Tradition
As one of the most revered types of clay in Chinese culture, Yixing clay has a rich history and tradition that dates back to the Ming Dynasty. It is believed that the clay's unique properties enhance the flavor of tea, and that the clay itself becomes "seasoned" and improves with time. By incorporating this tea pet into your tea set, you are not only adding a touch of culture and tradition to your daily tea ritual, but also investing in a piece that will only get better with each use.
Customer Image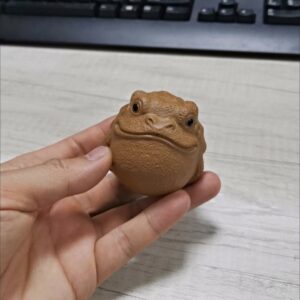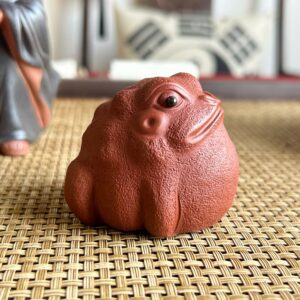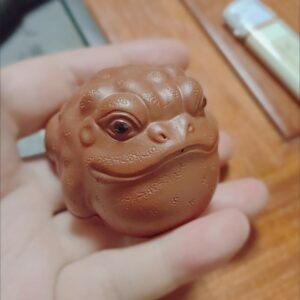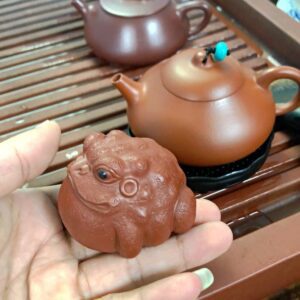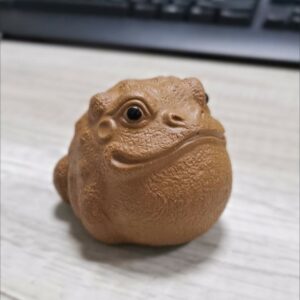 Additional information
| | |
| --- | --- |
| Option: Style A | Style A, Style B |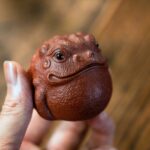 Creative Zisha Yixing Clay Nerdy Money Frog Tea Pet
Your review
* Review is required
Email
* Email is required
Add photos or video to your review