SALE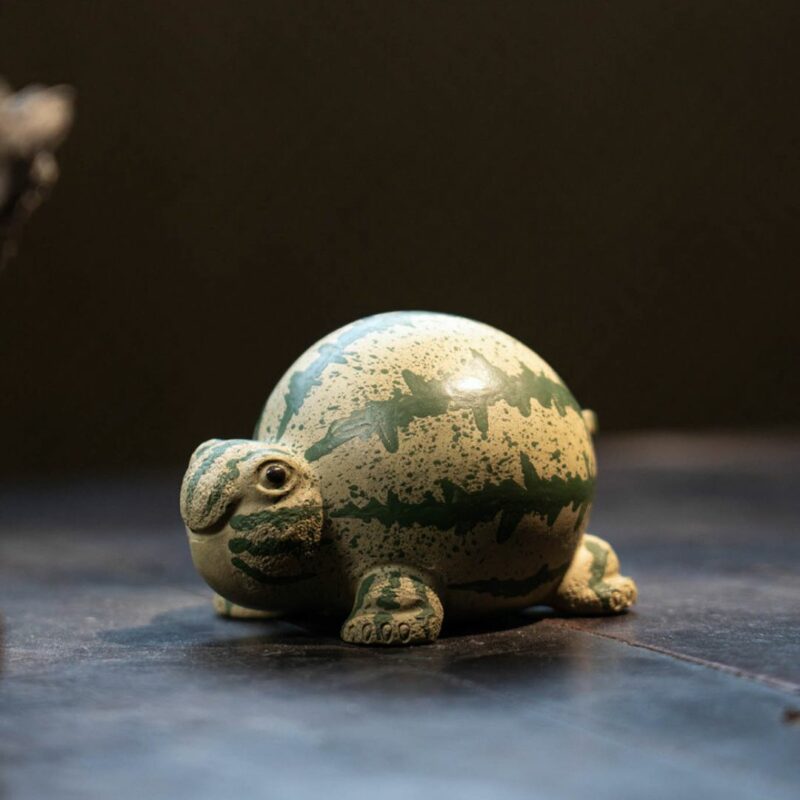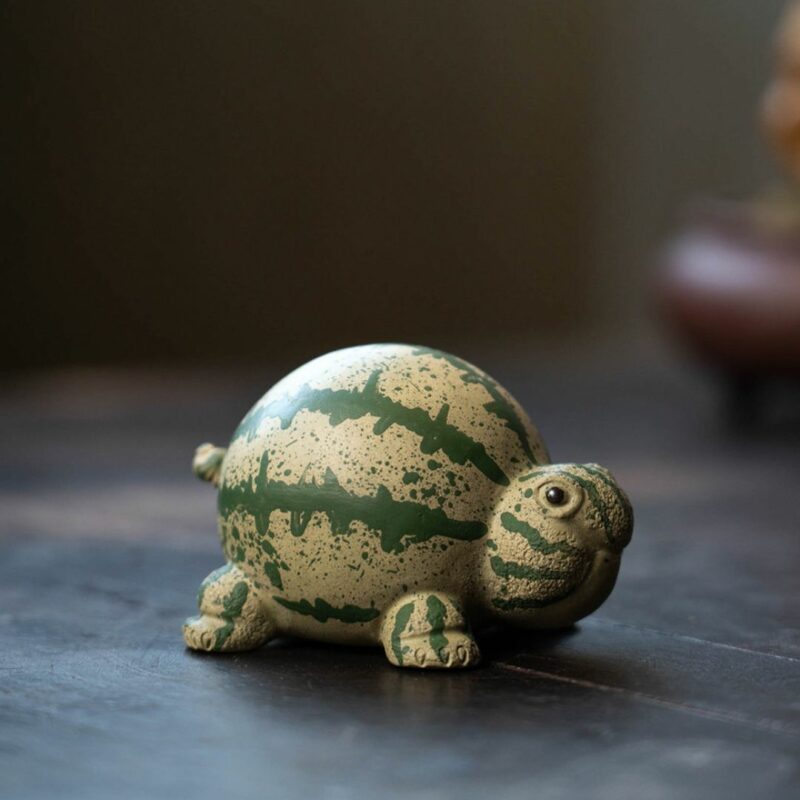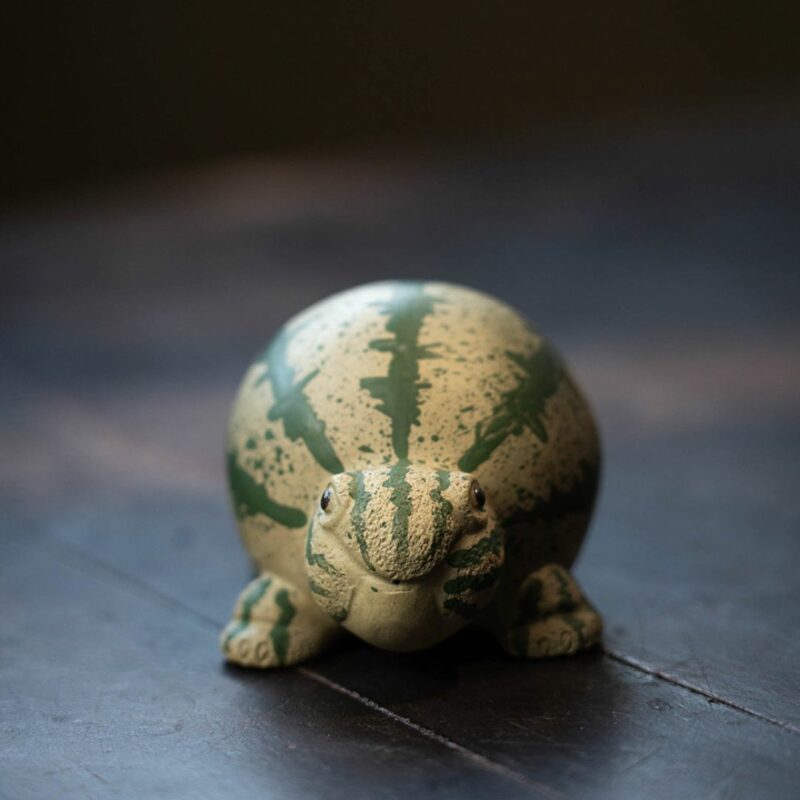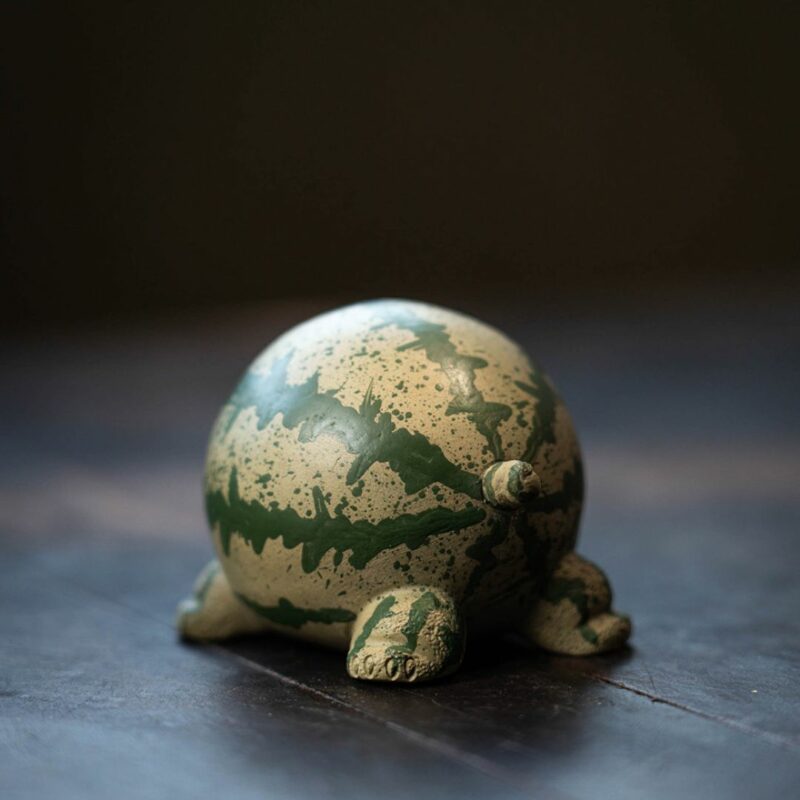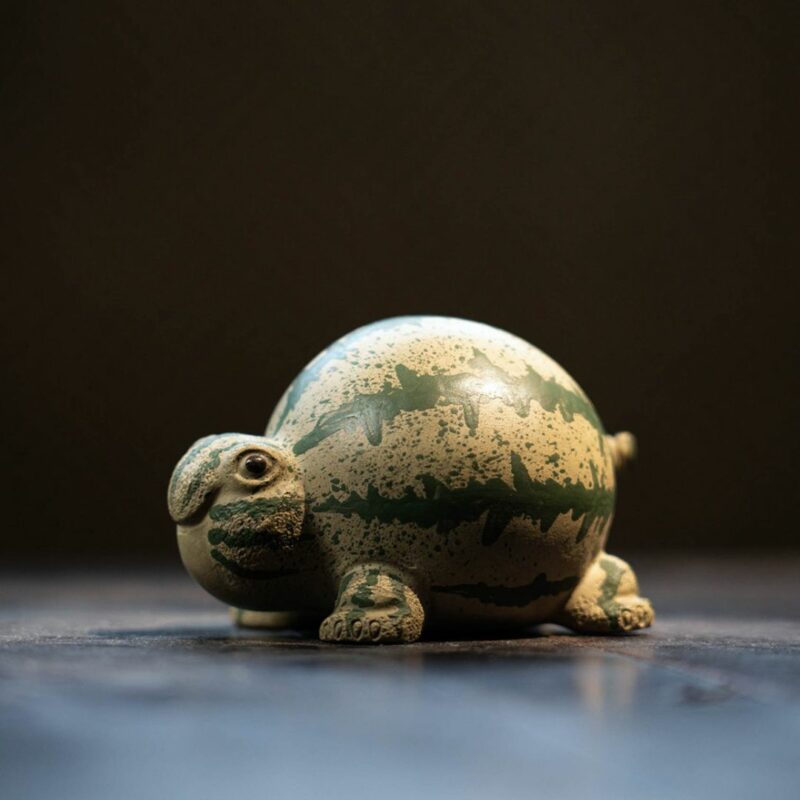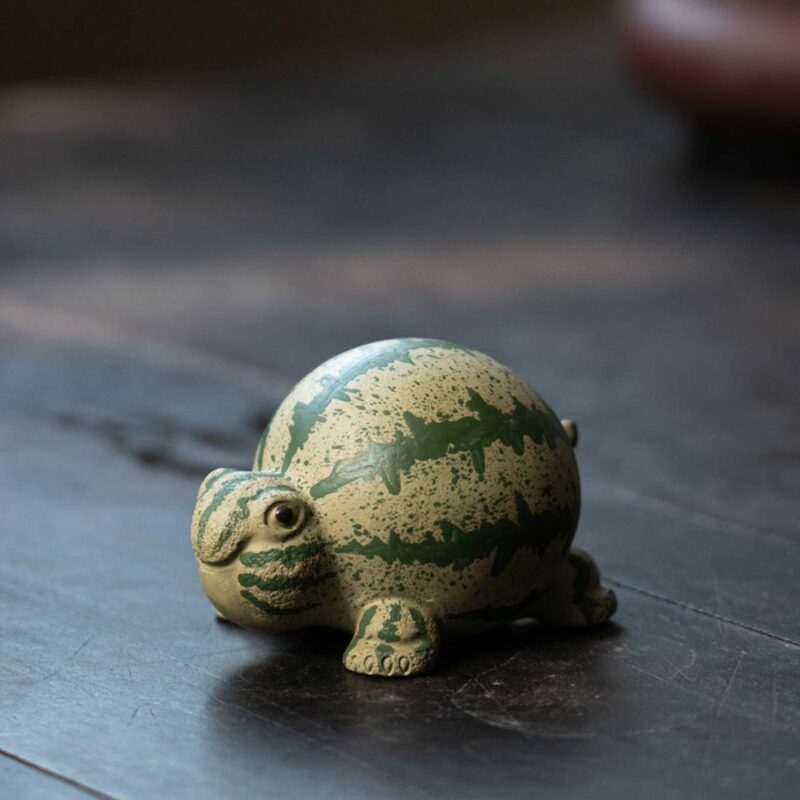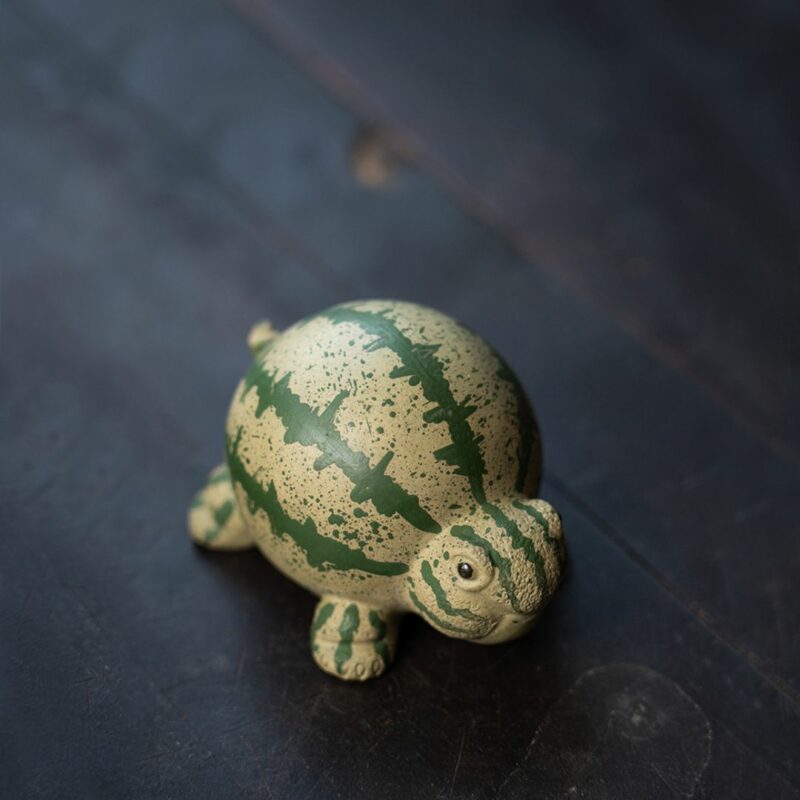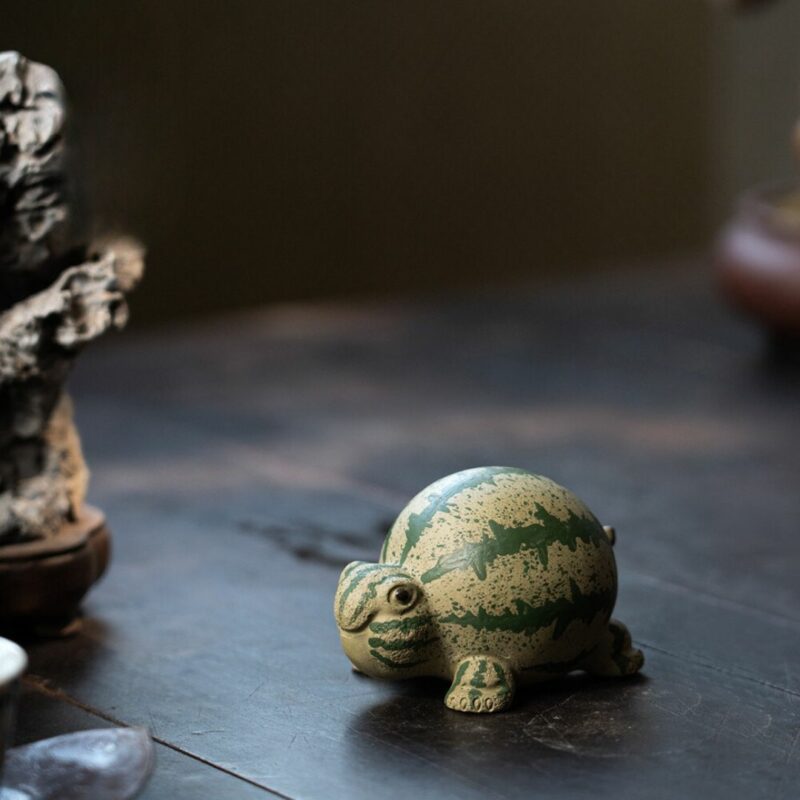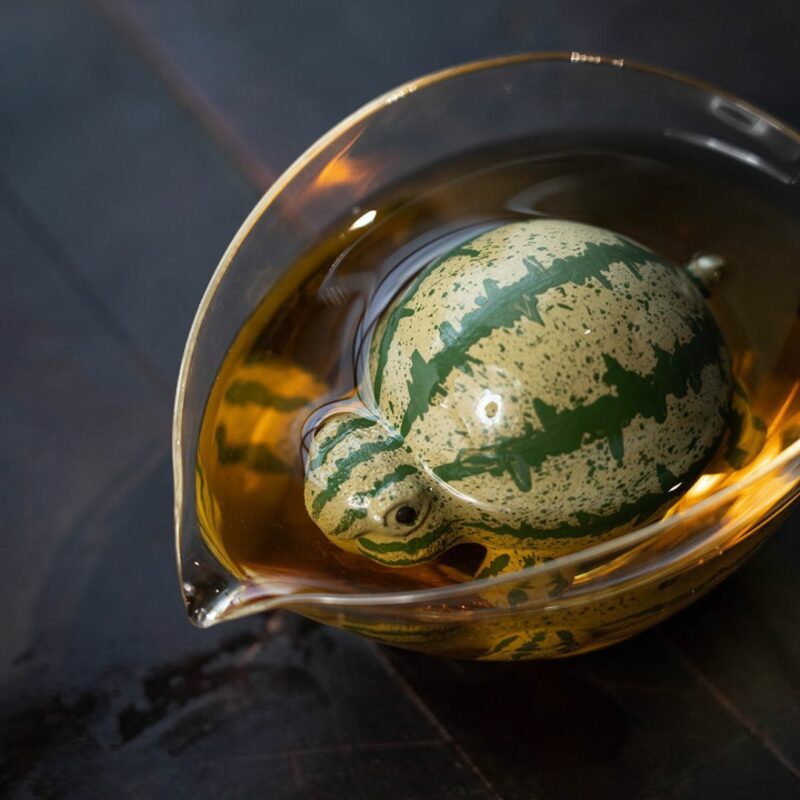 Duanni Little Melon Turtle Tea Pet

✅ UNEXPECTED DELIGHT: The comical fusion of a melon and a turtle creates an unexpected and hilarious visual that is sure to spark laughter and conversation.
✅ SYMBOL OF GOOD LUCK: In Chinese culture, the turtle is a symbol of longevity, good luck, and protection. Having this tea pet by your side during tea sessions is believed to bring blessings and enhance positive energy.
✅ HANDCRAFTED BEAUTY: Every detail, from the delicate painting to the smooth texture, showcases the craftsmanship and artistic flair that goes into creating this stunning tea accessory.
Highlights: Creative, Handmade
Size: L 7.2 * W 8.4 * H 10cm
Weight: 105g
Material: Duanni
Payment tips:
We offer secured payment via PayPal. If you prefer to pay with credit or debit card. Just click the PayPal button then click 'Pay with Credit or Debit Card'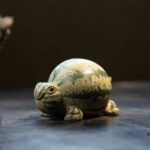 Duanni Little Melon Turtle Tea Pet
Your review
* Review is required
Email
* Email is required
Add photos or video to your review