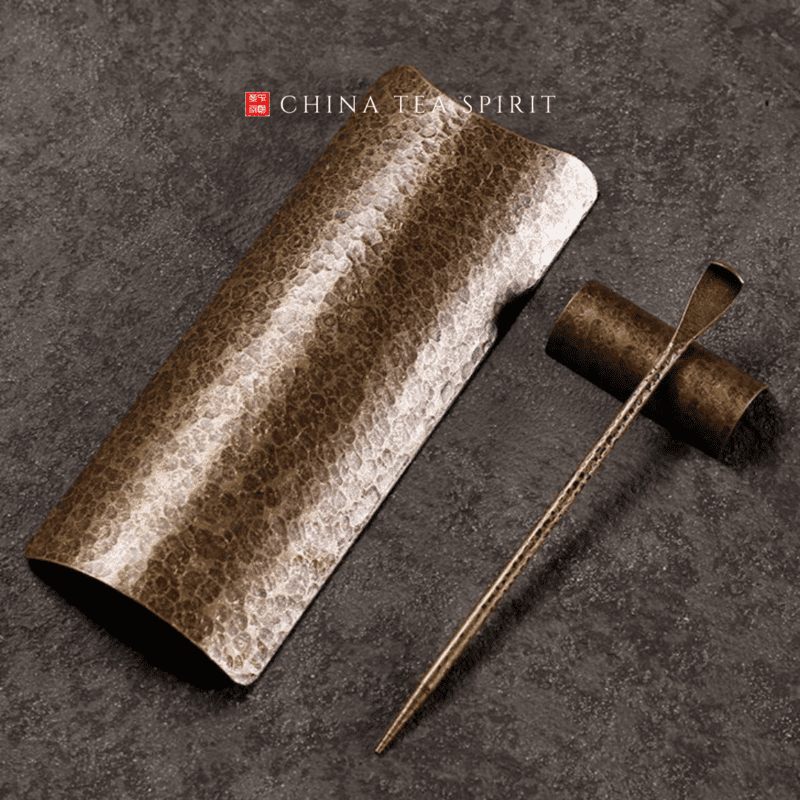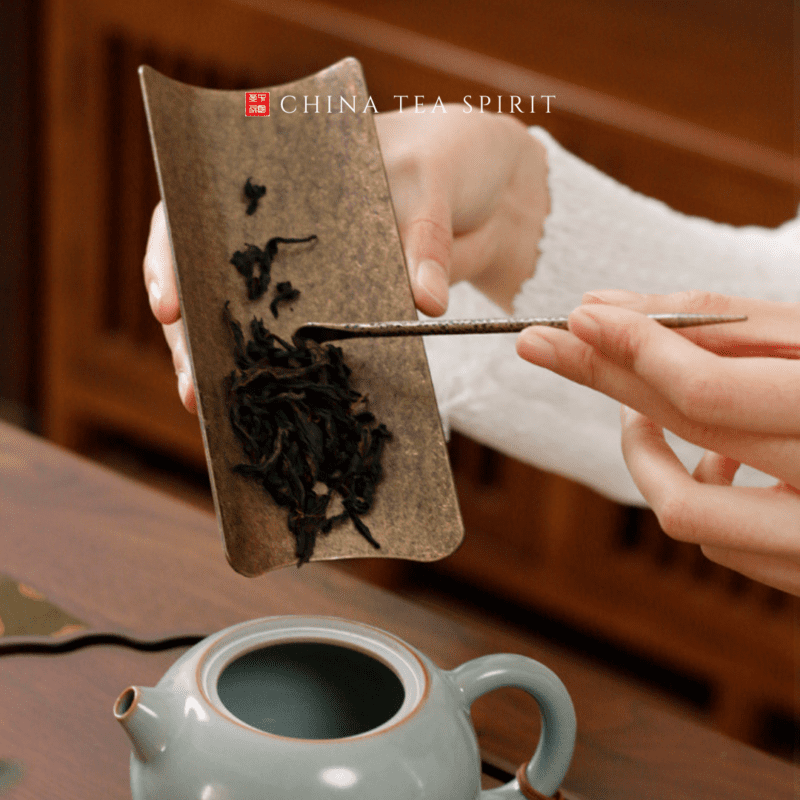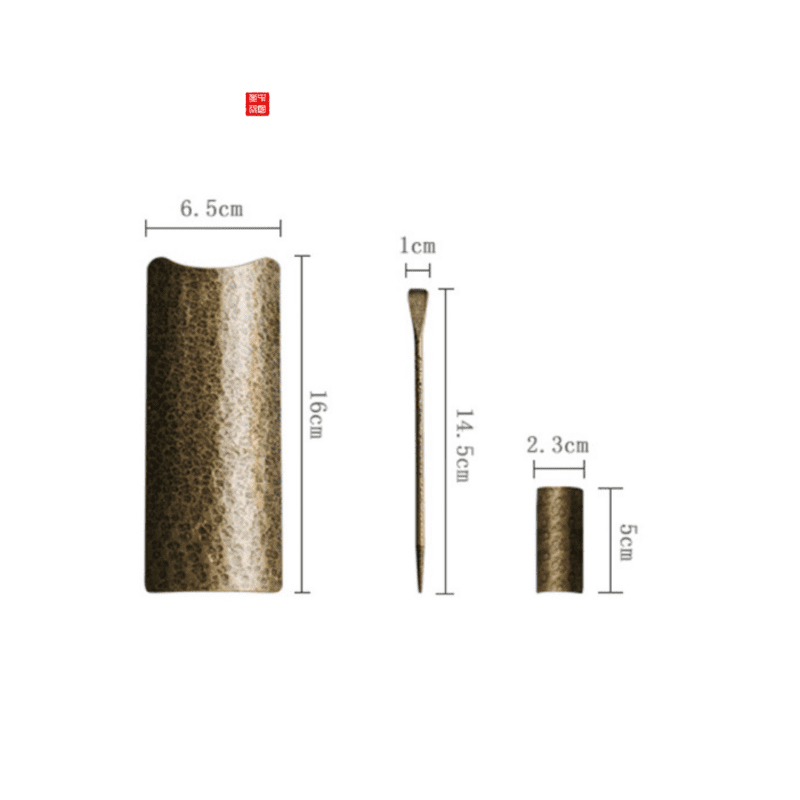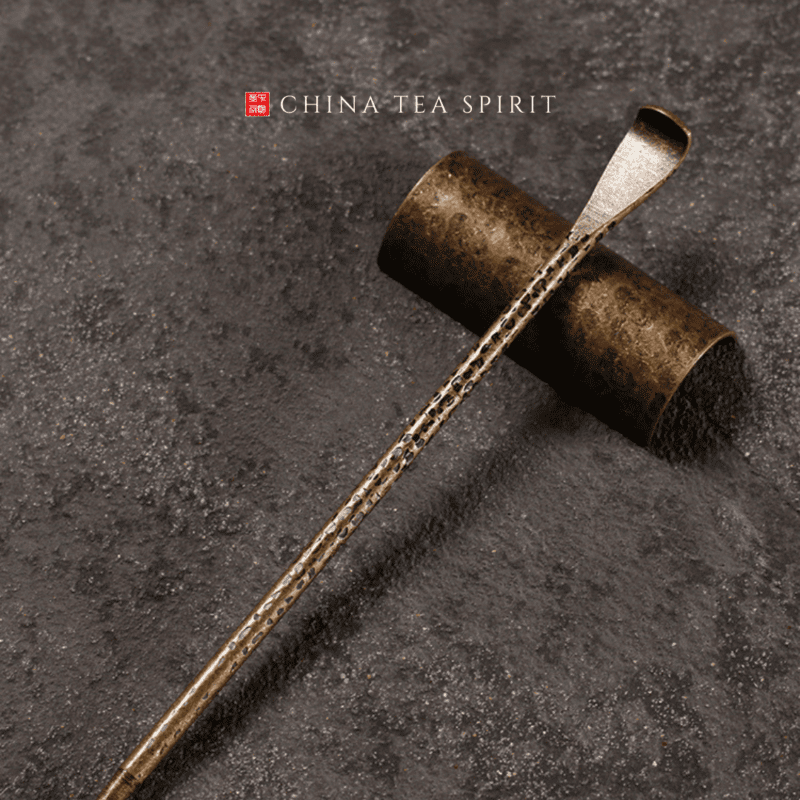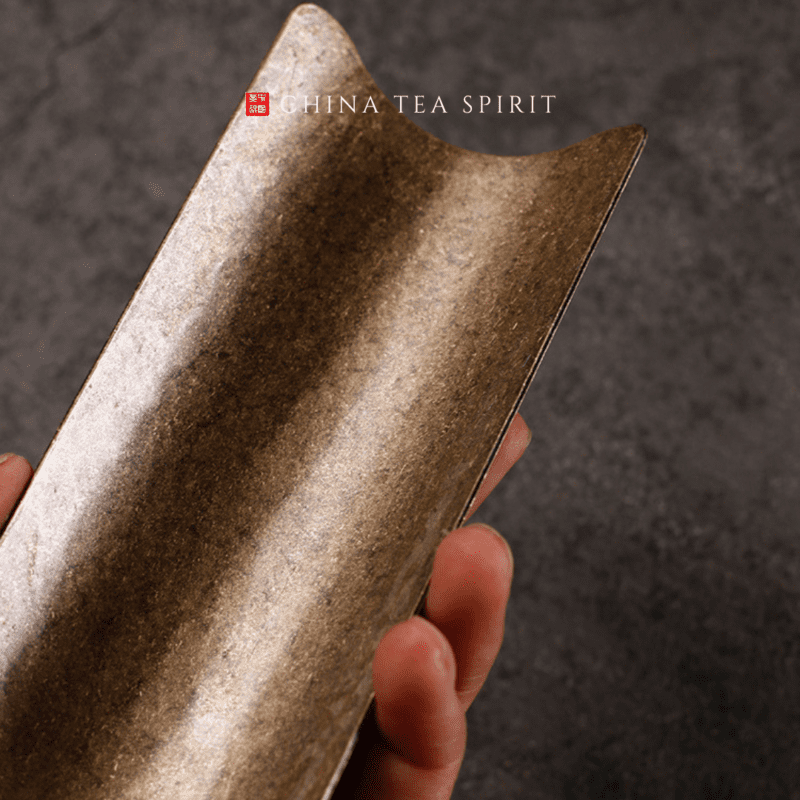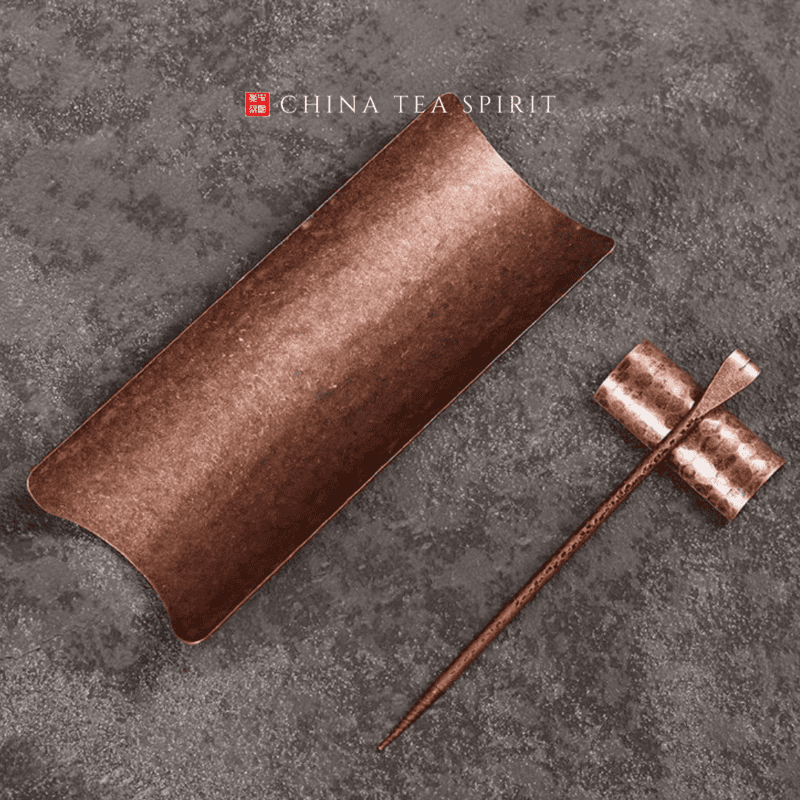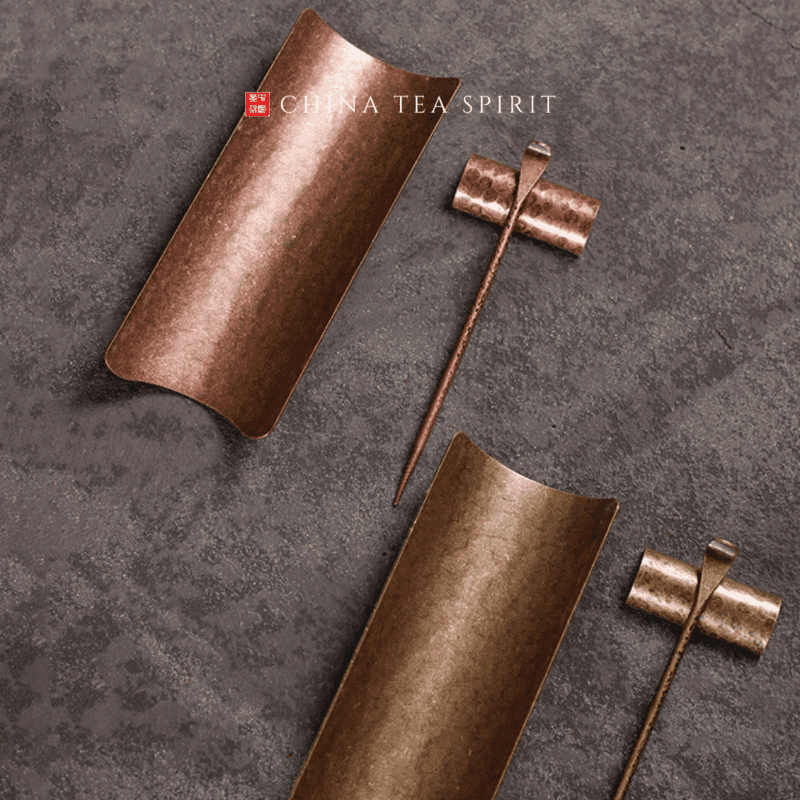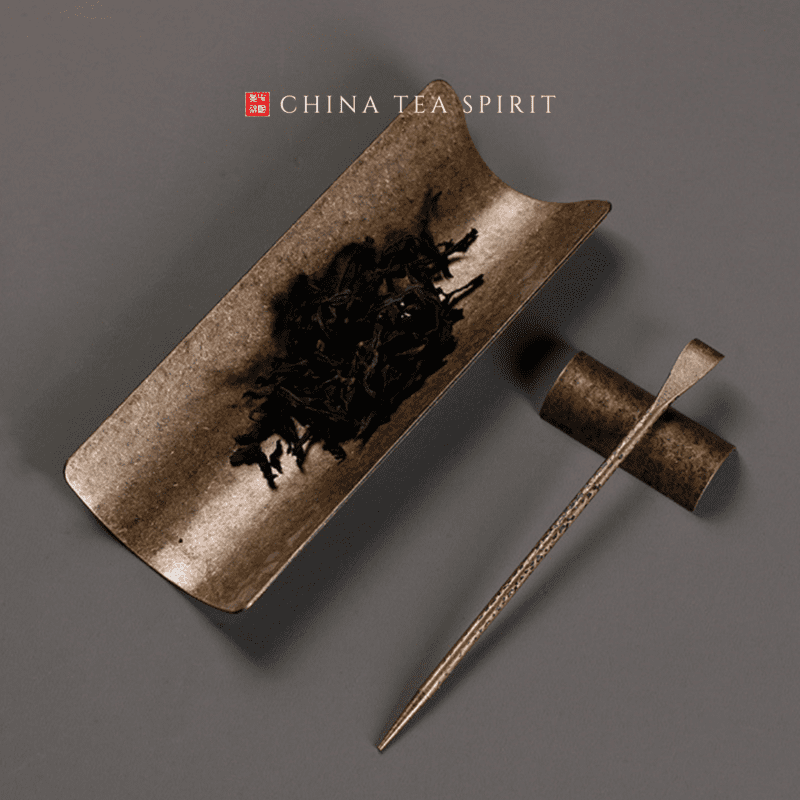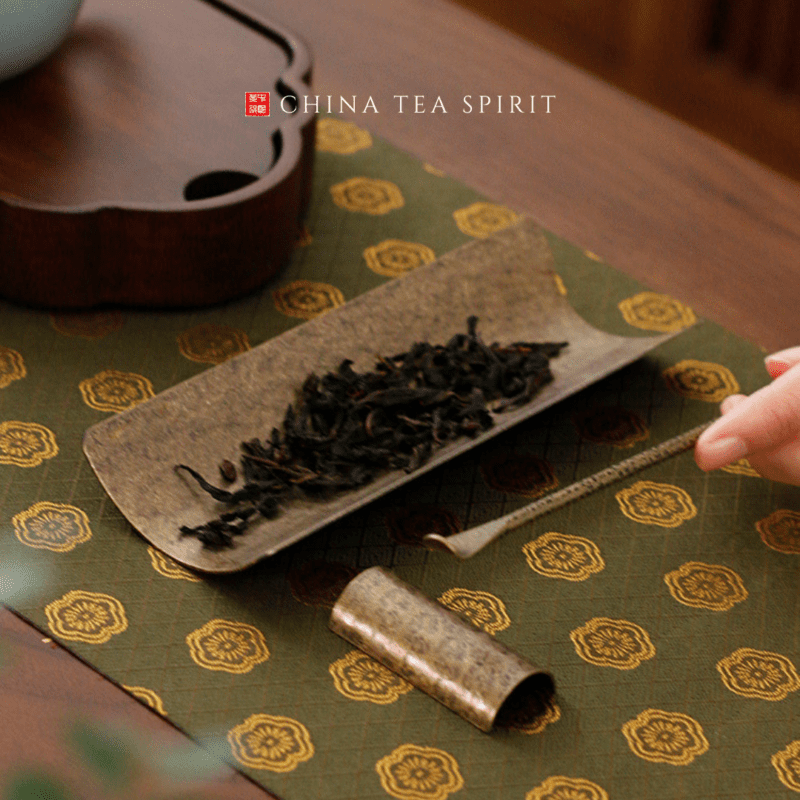 Handmade Brass Gongfu ChaZe Set
$39.90
This pure copper Chaze set, including a Chaze, a Chashi, a Chazhen.
The surface pattern is hand hammered by the craftsman, one piece molding, strong and durable, no deformation.
The copper Chaze is very popular in China and it is the same style used by the ancient Chinese royal family. In ancient times, only the nobles used this product.
– Highlights: Handmade
– Size: 16cm * 6.5cm (Chaze); 14.5cm (Chashi); 5cm (Chazhen)
– Material: Brass
– Origin: Dehua
– Packing list: Chaze * 1; Chashi * 1; Chazhen * 1
Description
This pure copper Chaze set, including a Chaze, a Chashi, a Chazhen.
The surface pattern is hand hammered by the craftsman, one piece molding, strong and durable, no deformation.
The copper Chaze is very popular in China and it is the same style used by the ancient Chinese royal family. In ancient times, only the nobles used this product.

– Highlights: Handmade

– Size: 16cm * 6.5cm (Chaze); 14.5cm (Chashi); 5cm (Chazhen)

– Material: Brass

– Origin: Dehua

– Packing list: Chaze * 1; Chashi * 1; Chazhen * 1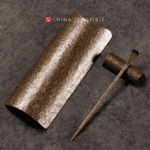 Handmade Brass Gongfu ChaZe Set
Your review
* Review is required
Email
* Email is required
Add photos or video to your review