SOLD OUT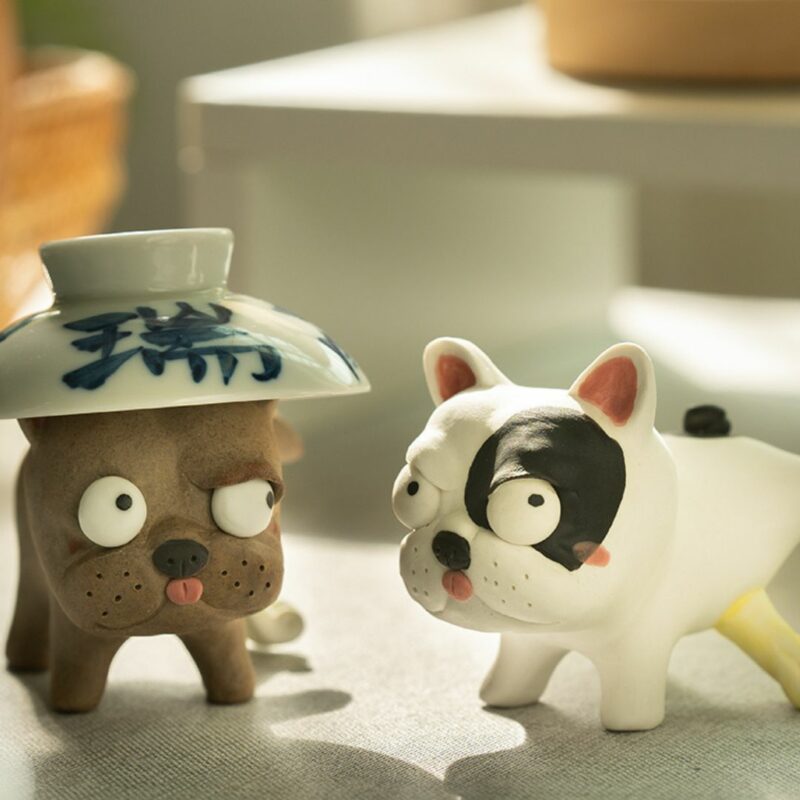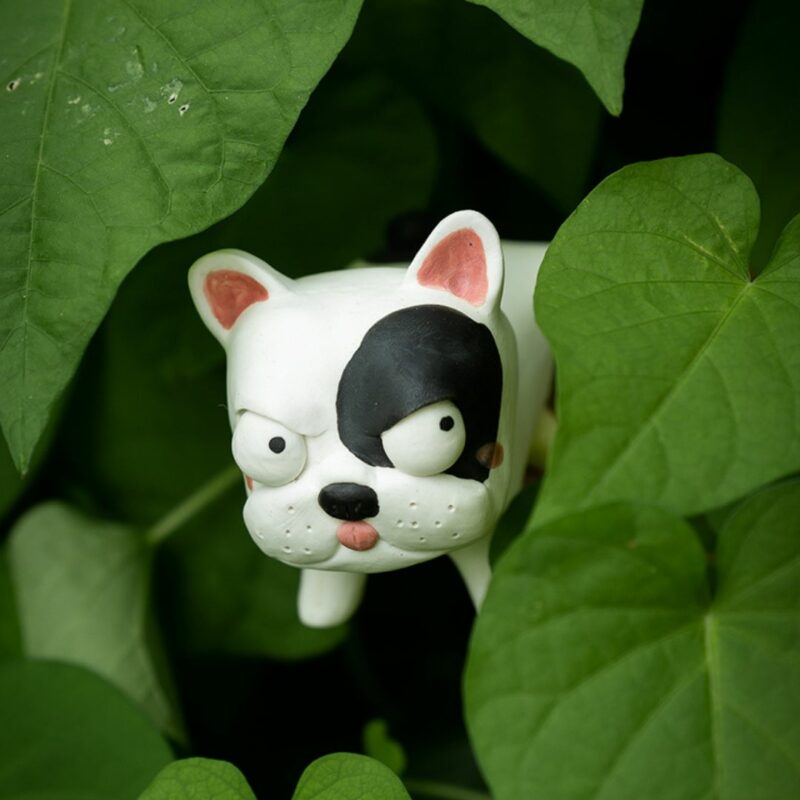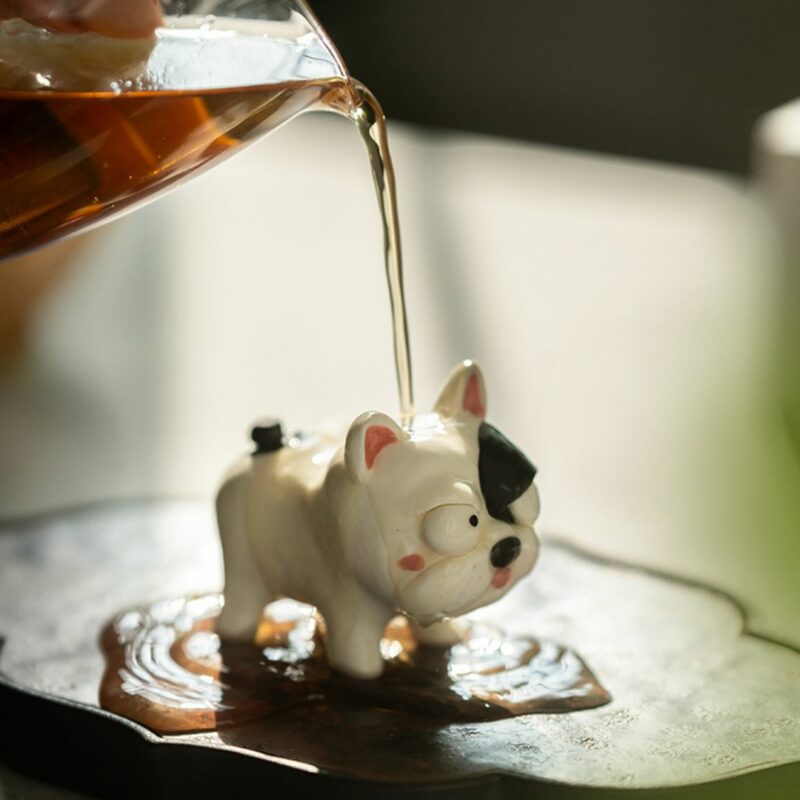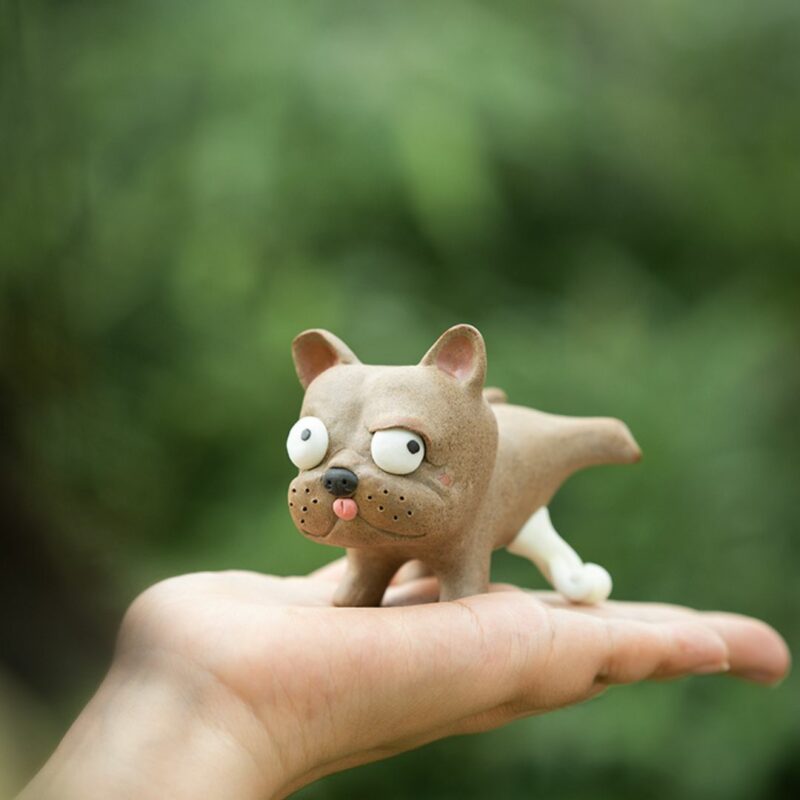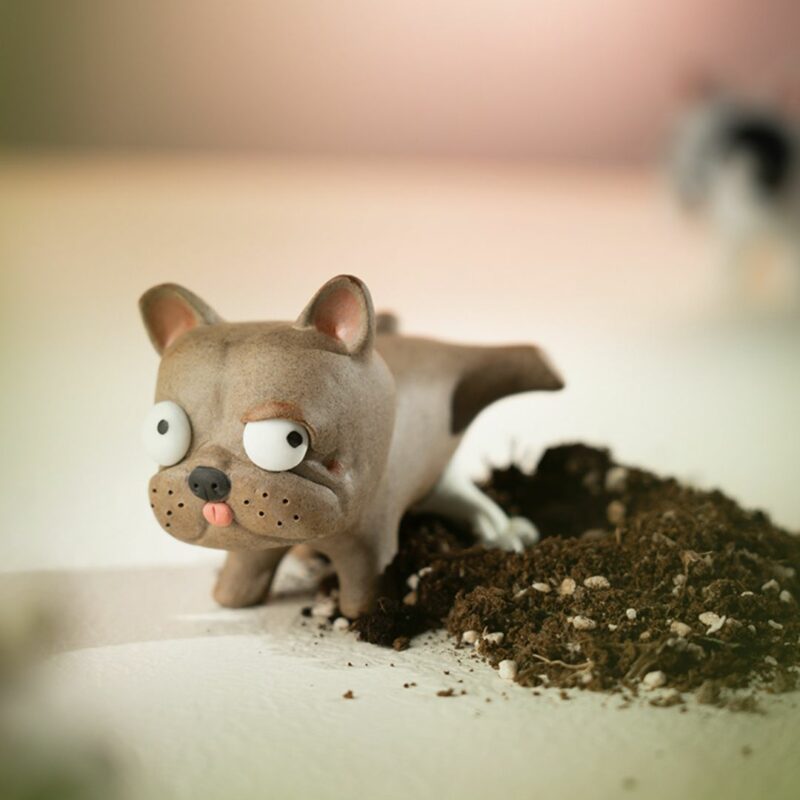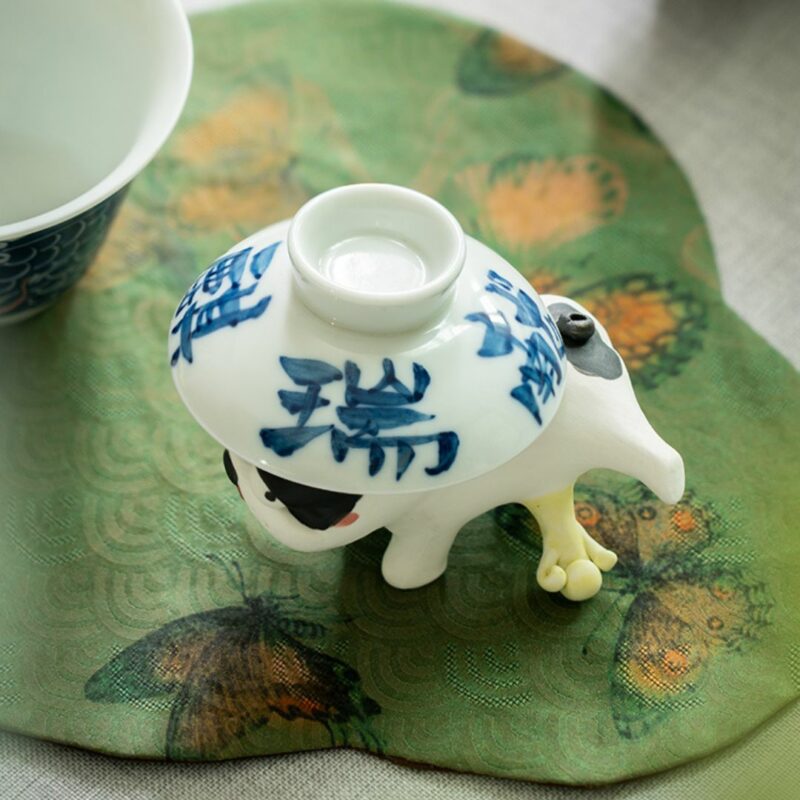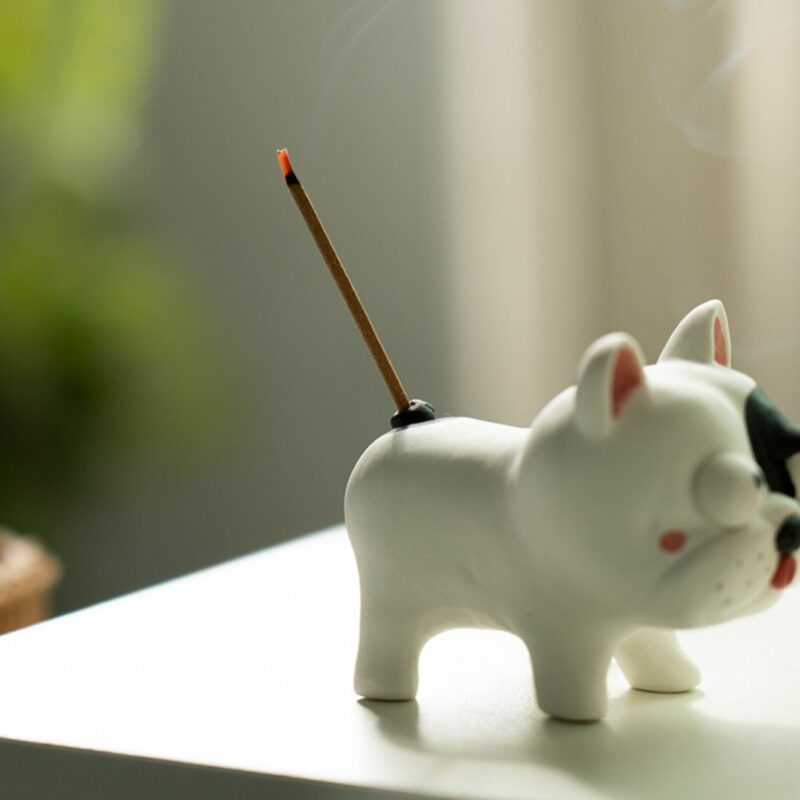 Handmade Ceramic Cute Little Peeing French Bulldog Tea Pet

Highlights: Handmade
Size: L 8 * W 5.5 * H 6.5cm
Material: Ceramic
Origin: Jingdezhen
Packing list: Gift box
Description:
Adorable and unique design: This little tea pet is shaped like a peeing French Bulldog, adding a whimsical and playful touch to your tea table. Choose from two different styles.
Multi-functional: Not only can it be used as a tea pet, but it also doubles as a lid holder and incense stick holder. Its versatility makes it a must-have for any tea lover's collection.
Handmade with love: Each tea pet is carefully crafted by skilled artisans, making each piece one-of-a-kind. A beautiful and durable addition to your tea collection that you'll treasure for years to come.
Why choosing China Tea Spirit:
✔️ Artisan made with proven high quality.
✔️ Best-in-class customer service with a 5 star rating.
✔️ Worldwide shipping. Free on all orders over $49.
✔️ 100% money back guarantee if not fully satisfied
Payment tips:
We offer secured payment via PayPal. If you prefer to pay with credit or debit card. Just click the PayPal button then click 'Pay with Credit or Debit Card'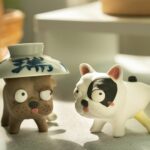 Handmade Ceramic Cute Little Peeing French Bulldog Tea Pet
Your review
* Review is required
Email
* Email is required
Add photos or video to your review