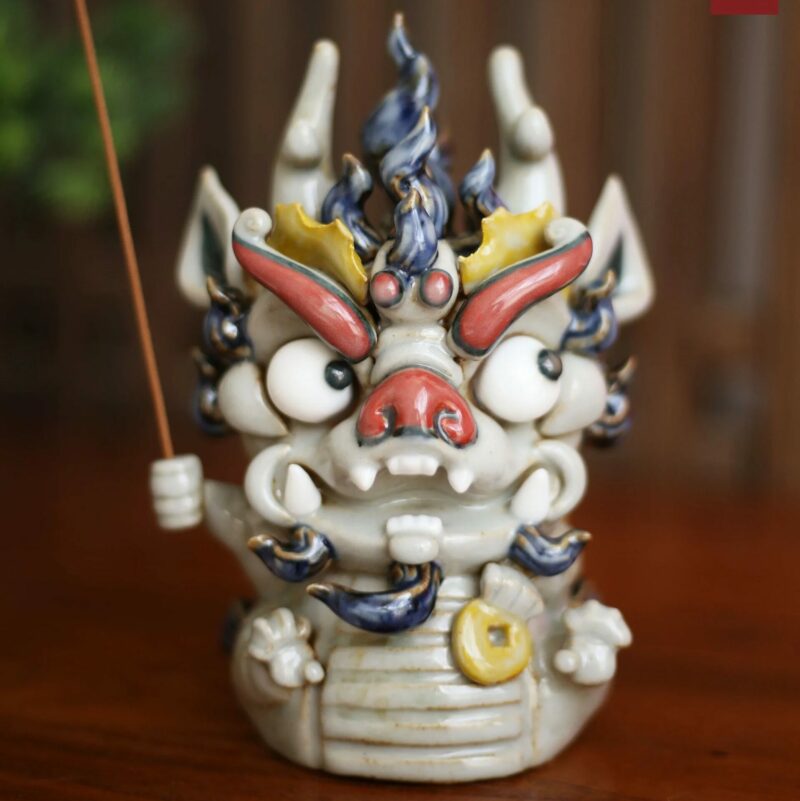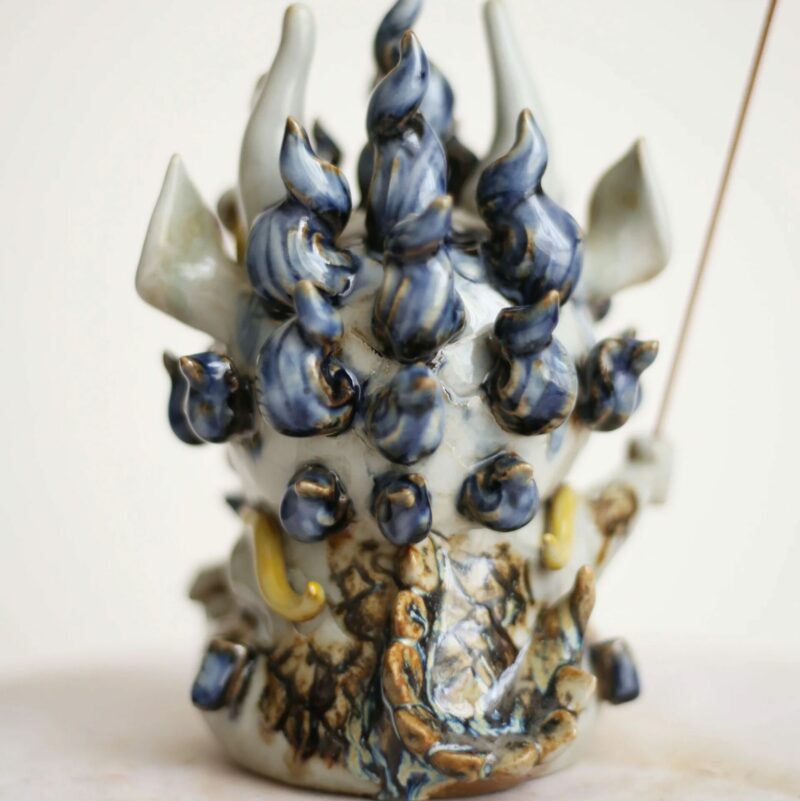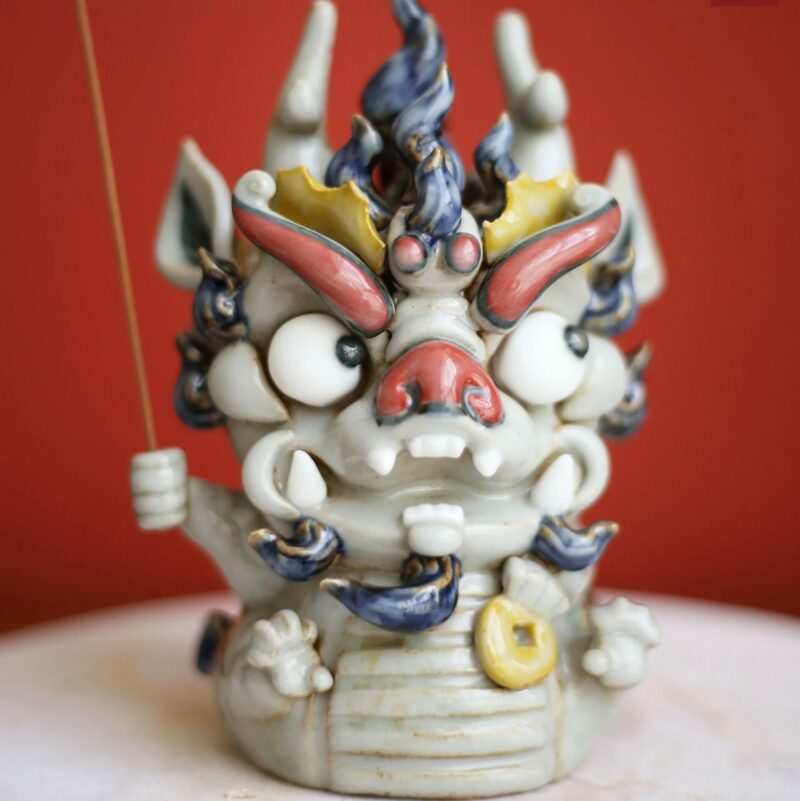 Handmade Creative Ceramic Baby Dragon Incense Holder Tea Pet
$99.90
– Highlights: Handmade, Creative
– Size: H 15cm * W 7cm
– Material: Ceramic
– Origin: Jingdezhen
Before the purchase:
Please note that our handmade product may take as long as 30 days to make.
Description
Introducion
Our Handmade Creative Ceramic Baby Dragon Incense Holder Tea Pet – the perfect addition to any tea lover's collection! This unique and adorable dragon is not only your tea time companion but also a functional incense holder that will add charm and character to any room.
Crafted by skilled artisans, this incense holder features a baby Chinese dragon design that is incredibly eye-catching. The intricate details and vibrant colors of the dragon's scales and facial features make this holder a true work of art, and a delightful addition to any space.
Our Handmade Creative Ceramic Baby Dragon Incense Holder Tea Pet is not just a beautiful piece of decor, but also a practical one. It functions as a tea pet, an incense holder. This versatile piece can be used in many different ways to enhance your daily routine.
Our incense holder is made of high-quality ceramic that is non-toxic, durable, and safe to use. With proper care, this holder will last for years, making it a worthwhile investment for any incense enthusiast.
If you're looking for a unique and thoughtful gift for someone special, look no further than our Handmade Creative Ceramic Baby Dragon Incense Holder Tea Pet. Whether it's for a birthday, housewarming, or any other occasion, this beautiful and functional piece is sure to impress and bring joy to its recipient.
Chinese dragon
The Chinese dragon is a legendary creature that holds great significance in Chinese culture and mythology. It is often depicted as a long, serpentine creature with scales, claws, and a fierce appearance. According to Chinese legend, the dragon is a symbol of power, strength, and good luck.
One popular story about the Chinese dragon tells of its creation. It is said that the dragon was born from the union of a fish and a serpent. The fish symbolizes abundance and prosperity, while the serpent represents power and strength. Together, they created the dragon, which embodies both of these qualities.
Another story about the Chinese dragon tells of its role in Chinese New Year celebrations. According to legend, a fierce dragon once terrorized a village, causing destruction and chaos wherever it went. The villagers eventually realized that the only way to appease the dragon was to offer it food and gifts. From that day on, the dragon became a symbol of good luck and prosperity, and it is now a central figure in Chinese New Year celebrations.
In addition to its role in mythology and folklore, the Chinese dragon has also had a significant impact on Chinese art and culture. It is a popular subject in traditional Chinese painting, and it is often depicted in a variety of different forms, including water dragons, earth dragons, and celestial dragons. The dragon is also a common motif in Chinese architecture, with many temples and palaces featuring elaborate dragon carvings and decorations.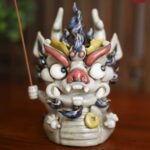 Handmade Creative Ceramic Baby Dragon Incense Holder Tea Pet
Your review
* Review is required
Email
* Email is required
Add photos or video to your review