SALE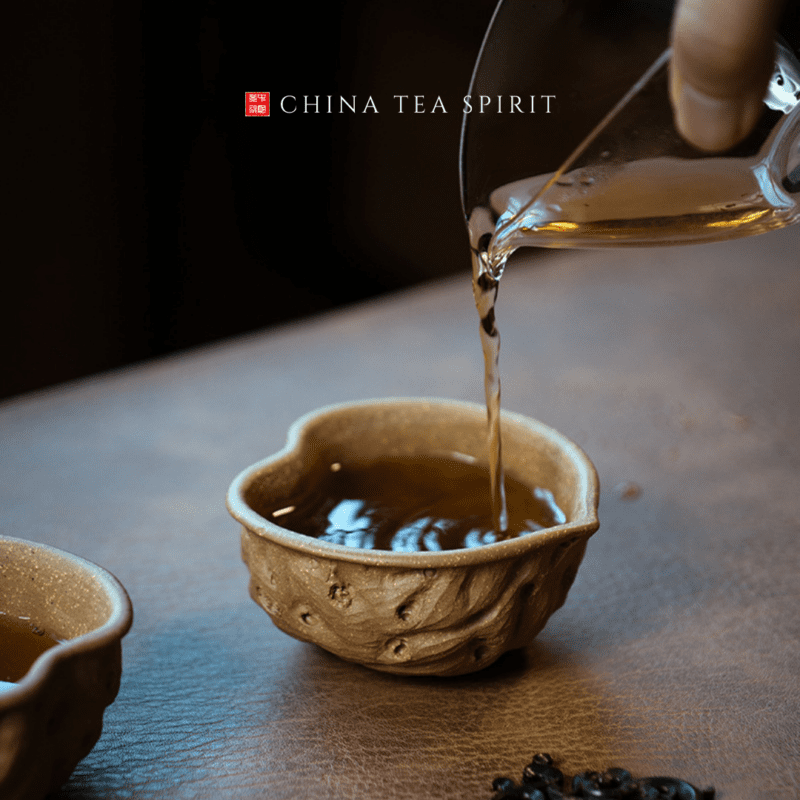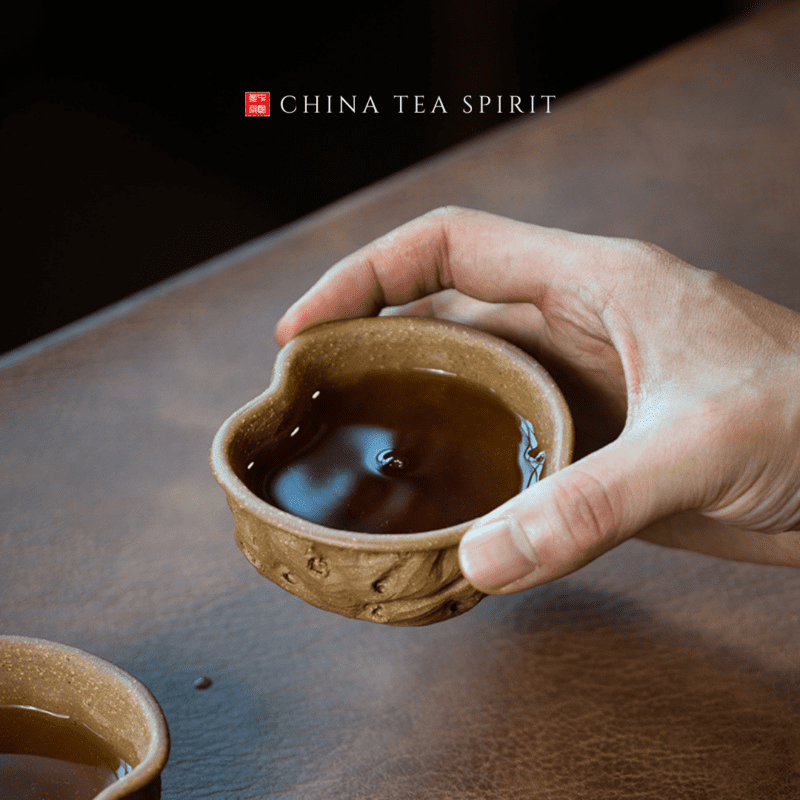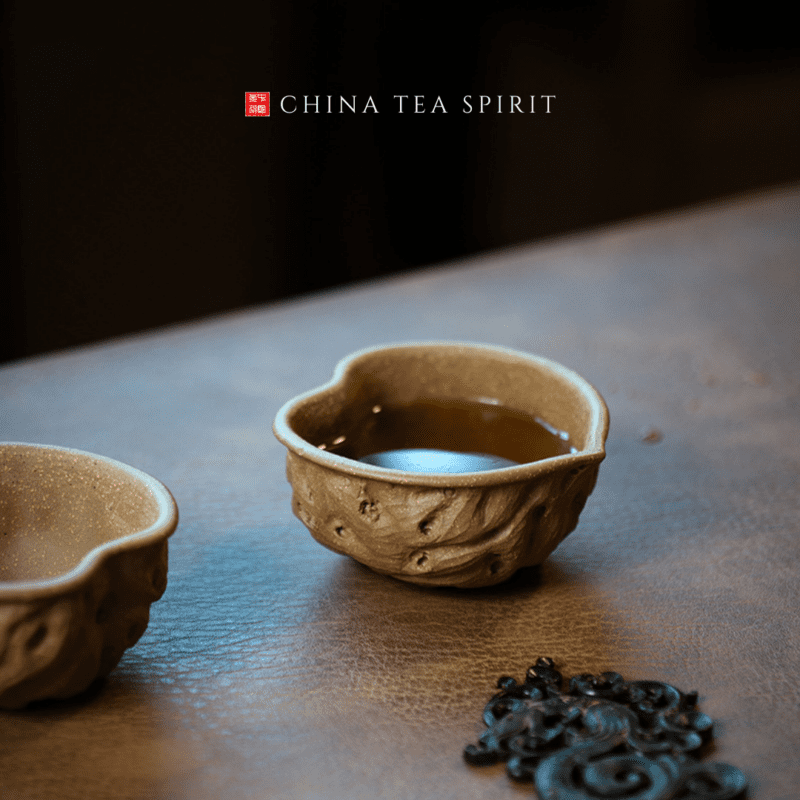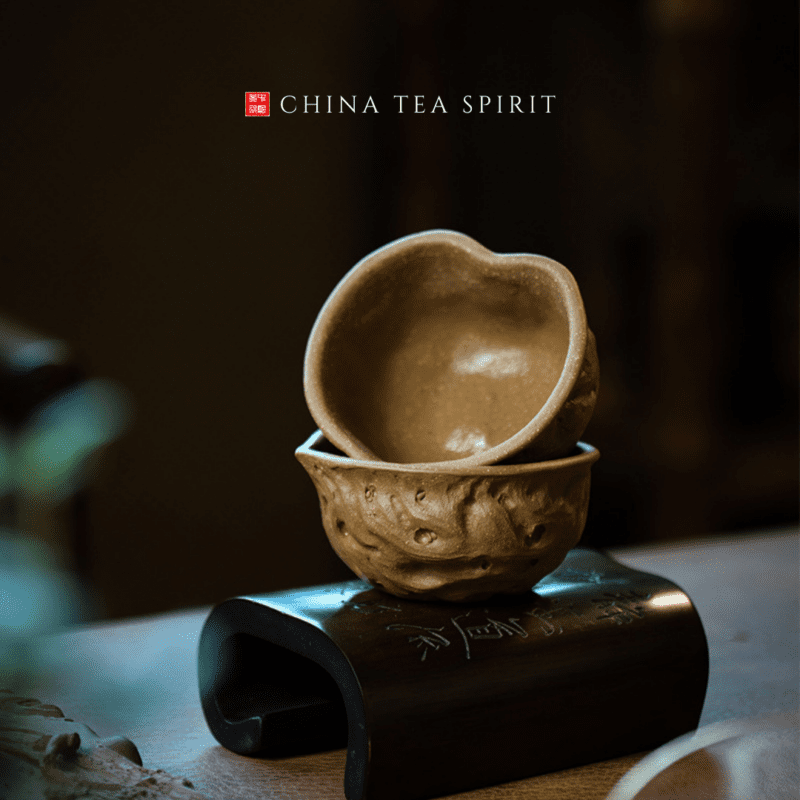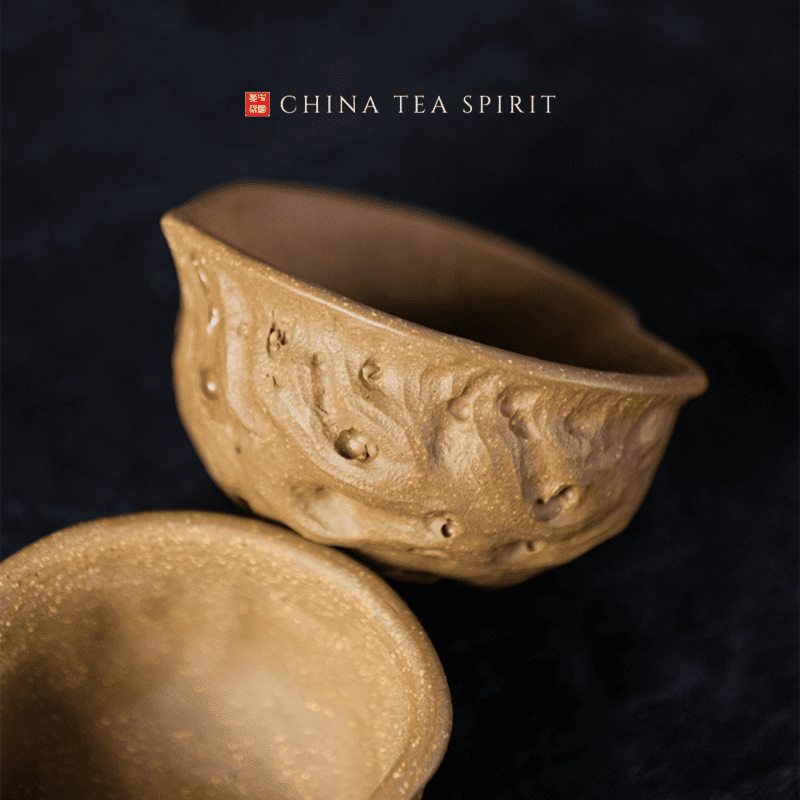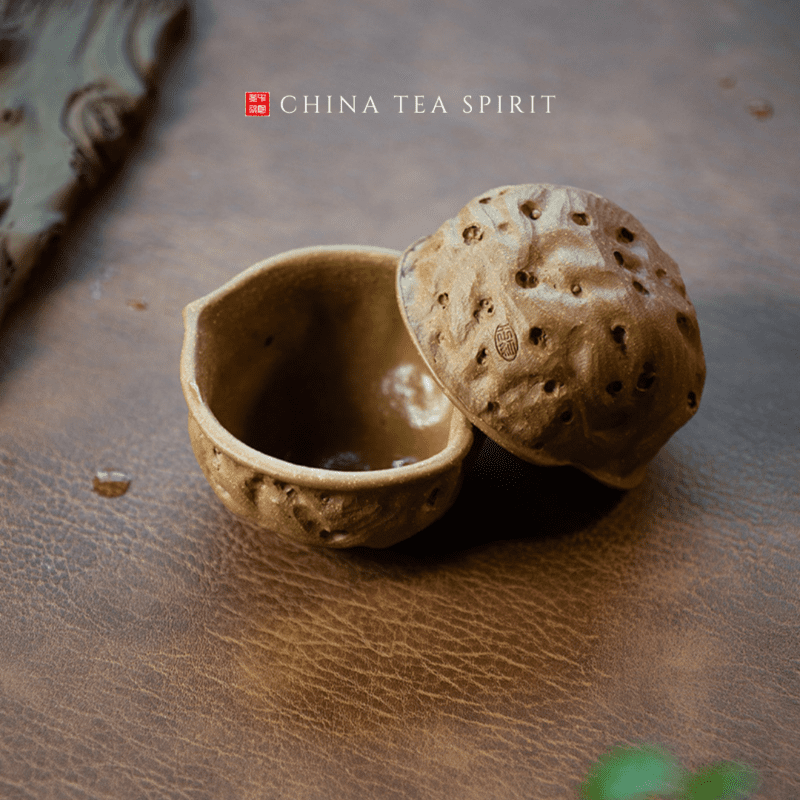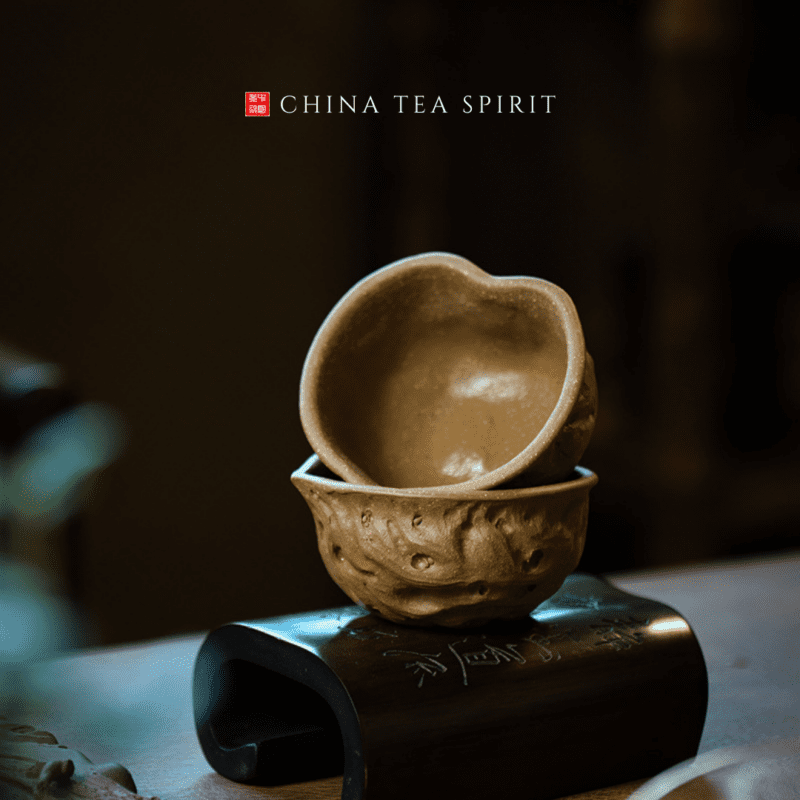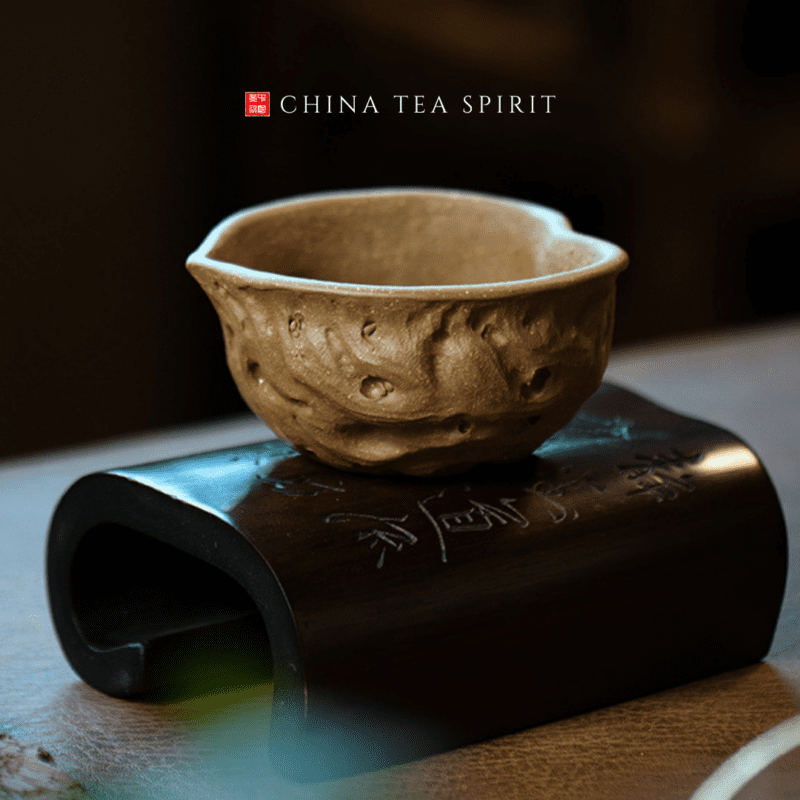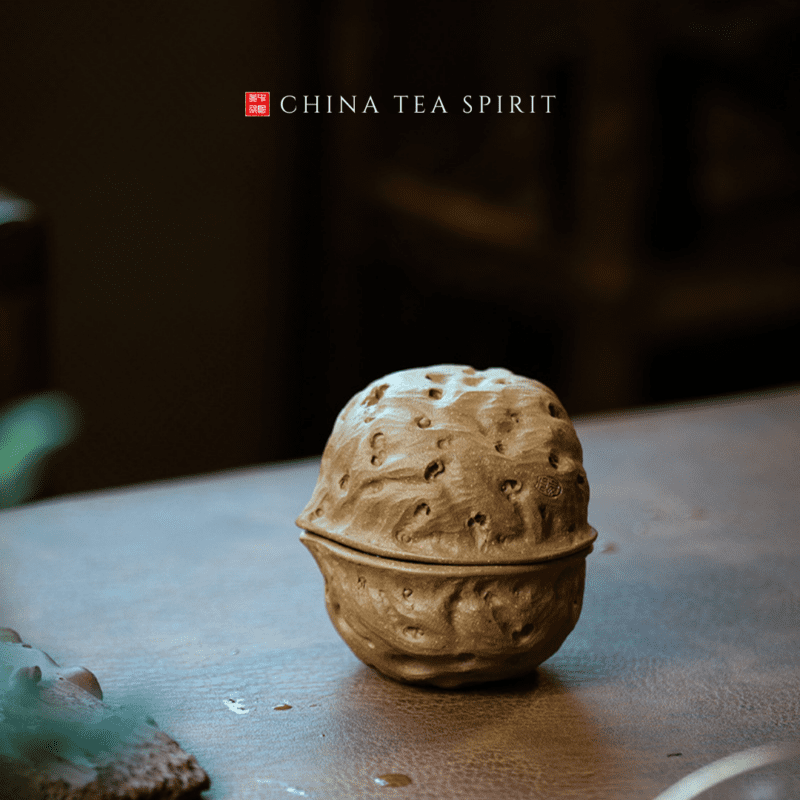 Handmade Creative Zisha Walnut Tea Cup
This Yixing Walnut Zisha cup is inspired by the elegance of nature. The landscape of nature is refined on the cup.
Every texture of it is handmade with realistic shape and fine details.
The small cup is individually fired and the round mouth will be slightly deformed, it is not a flaw, it is exactly the beauty of handmade product.
– Highlights: Handmade, Creative
– Size: D 6.5cm*H 3.8cm (80ml)
– Material: Zisha
– Origin: Yixing
– Packing list: Tea cup * 1; Gift box * 1
Description
This Yixing Walnut Zisha cup is inspired by the elegance of nature. The landscape of nature is refined on the cup.

Every texture of it is handmade with realistic shape and fine details.

The small cup is individually fired and the round mouth will be slightly deformed, it is not a flaw, it is exactly the beauty of handmade product.

– Highlights: Handmade, Creative

– Size: D 6.5cm*H 3.8cm (80ml)

– Material: Zisha

– Origin: Yixing

– Packing list: Tea cup * 1; Gift box * 1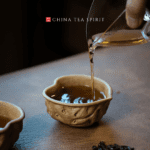 Handmade Creative Zisha Walnut Tea Cup
Your review
* Review is required
Email
* Email is required
Add photos or video to your review