SALE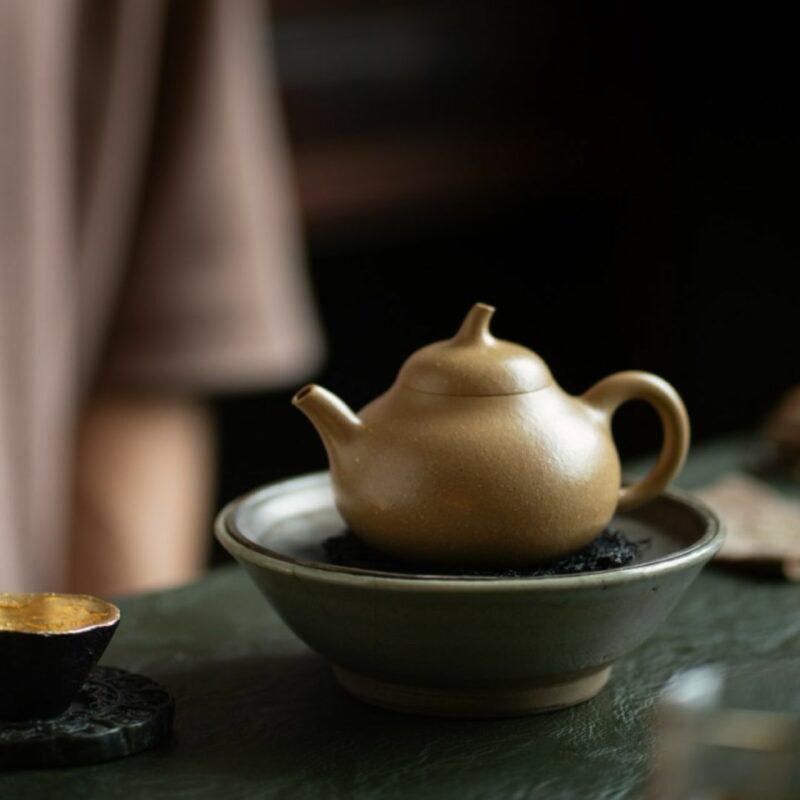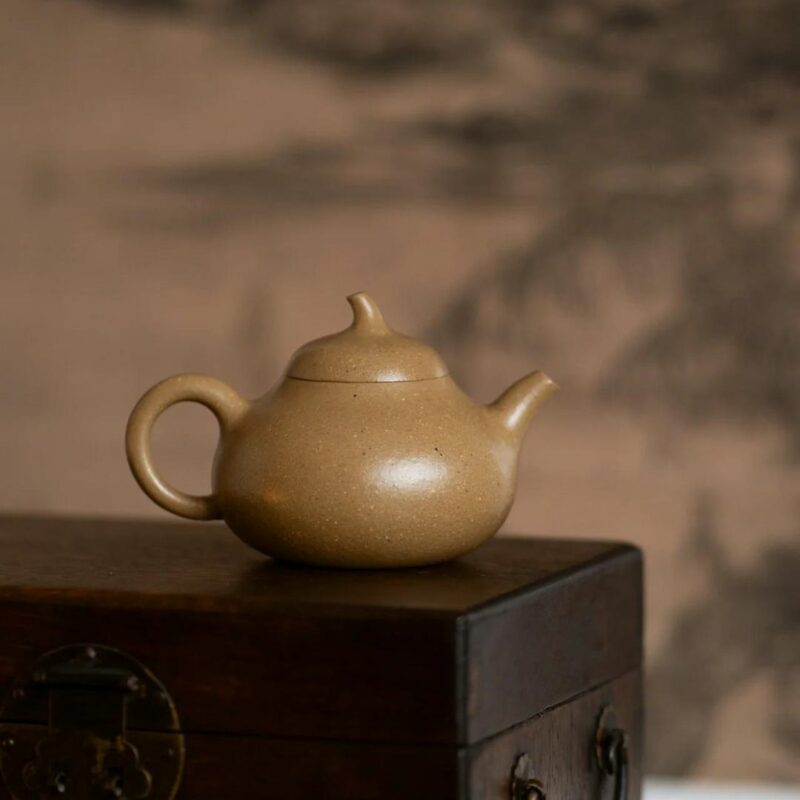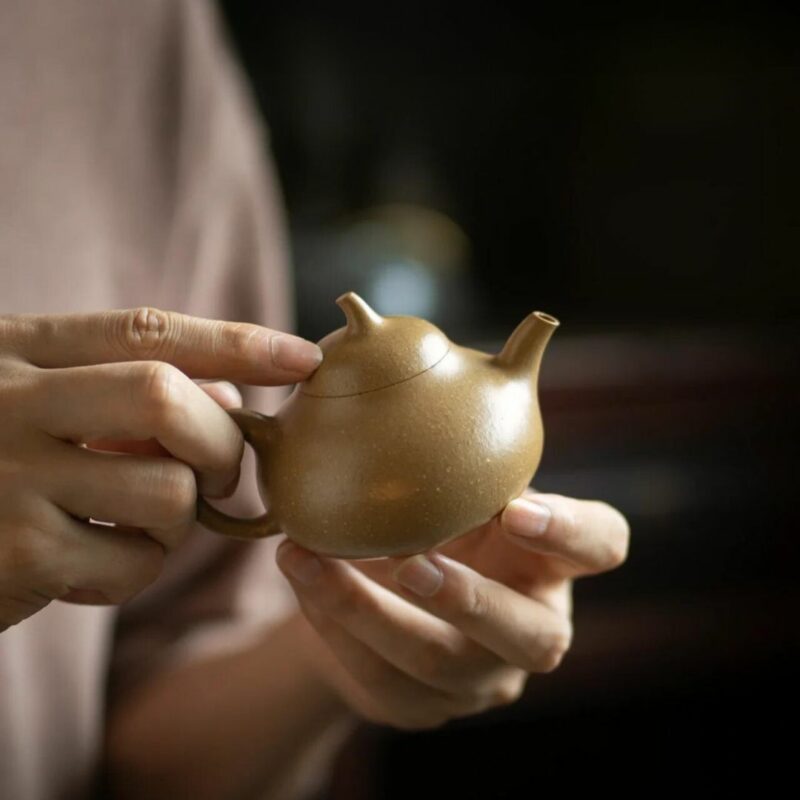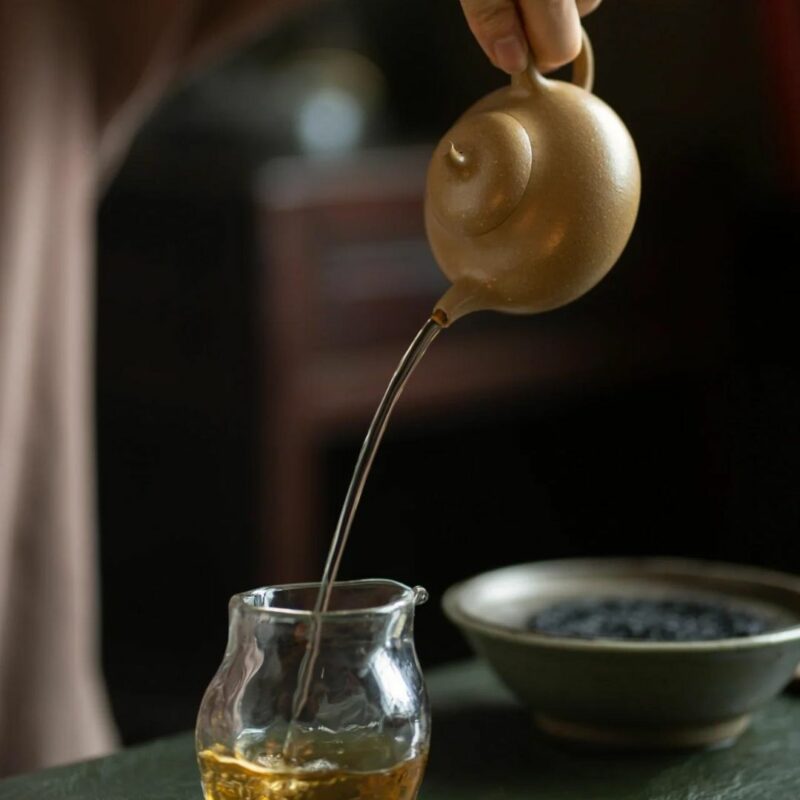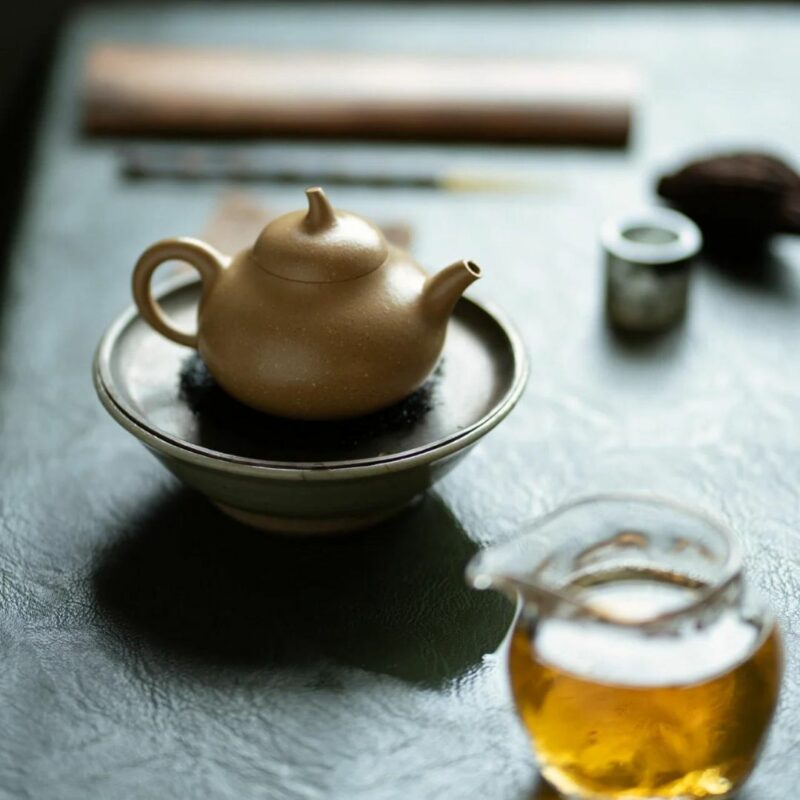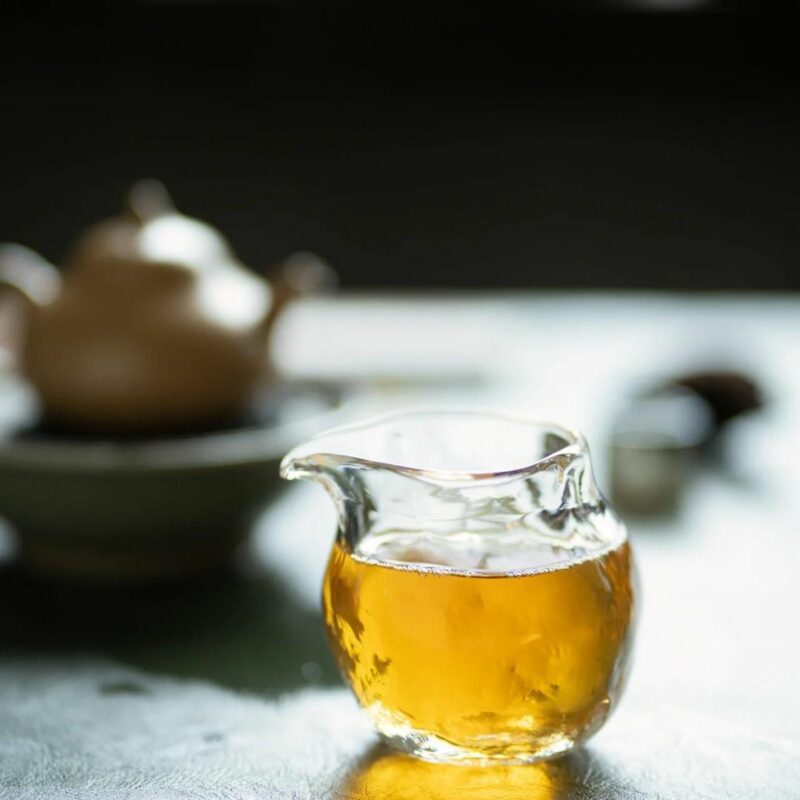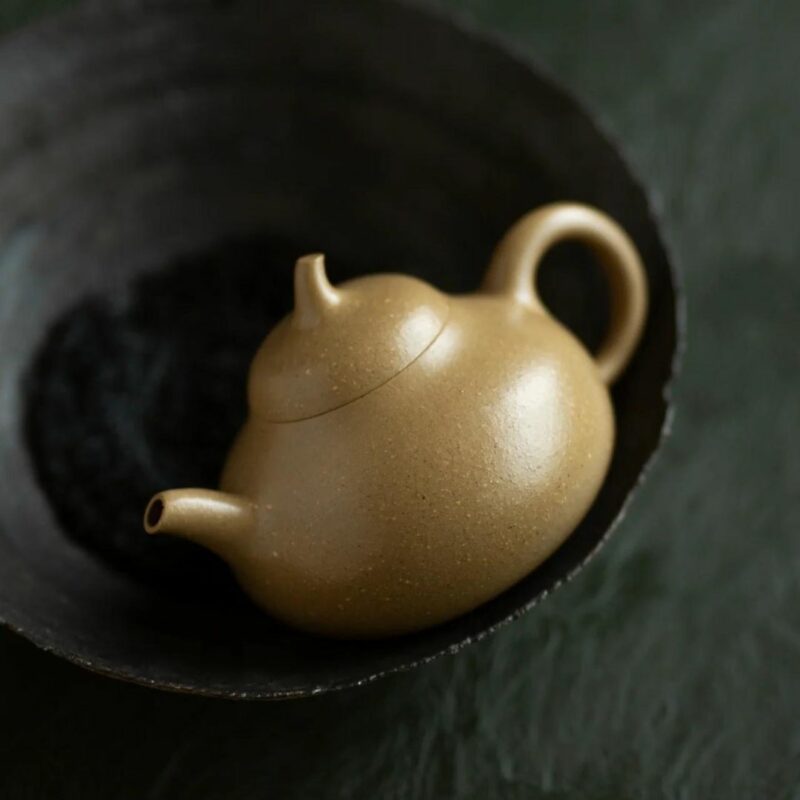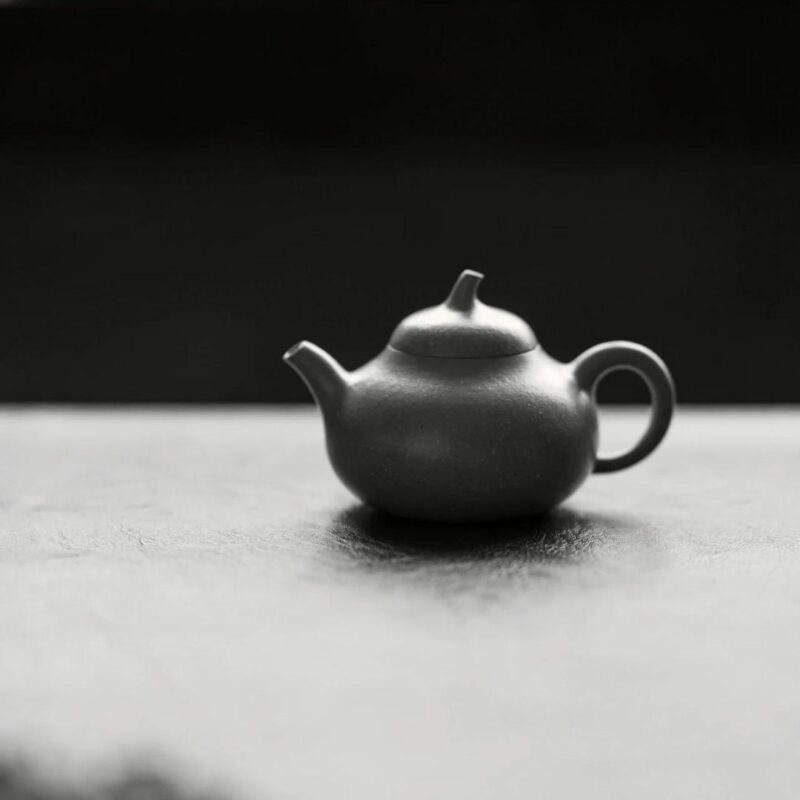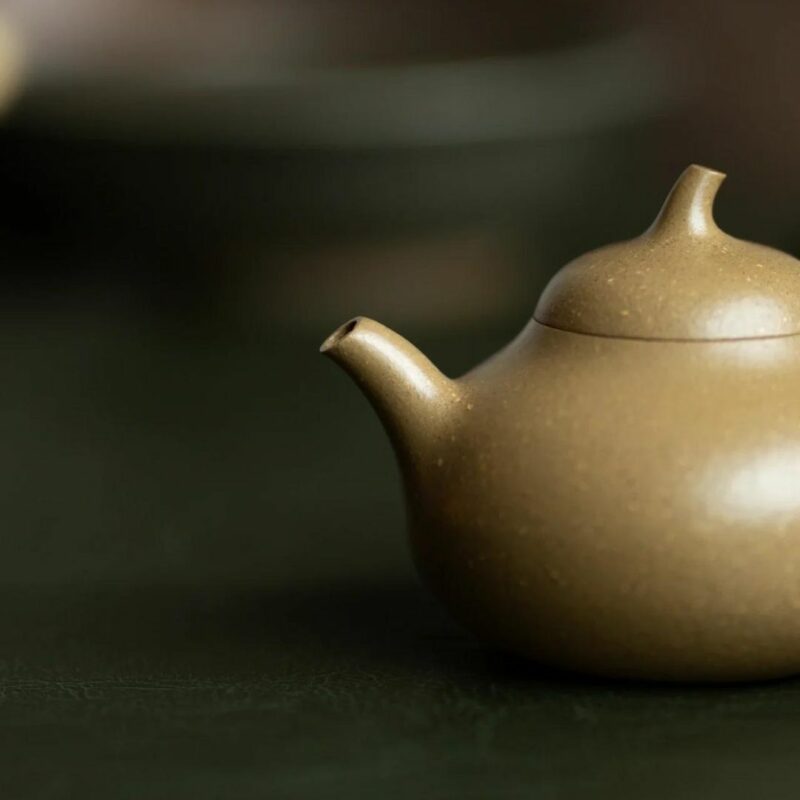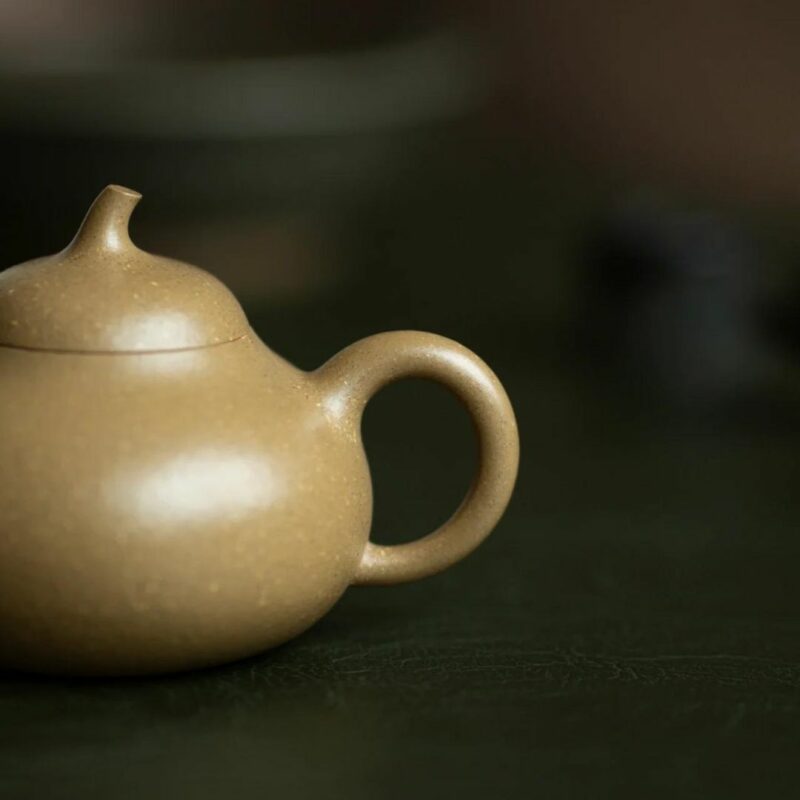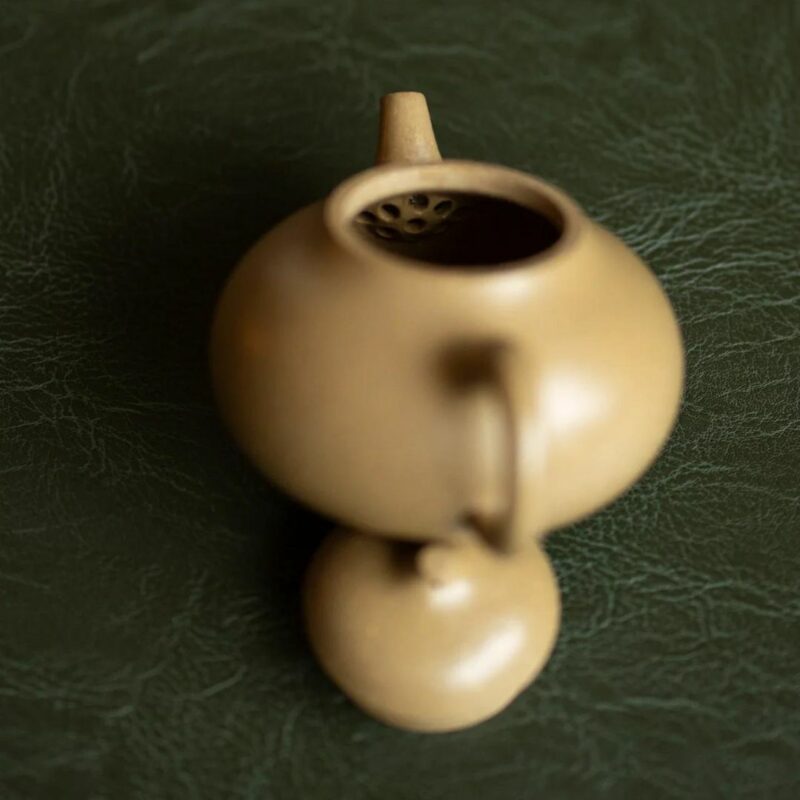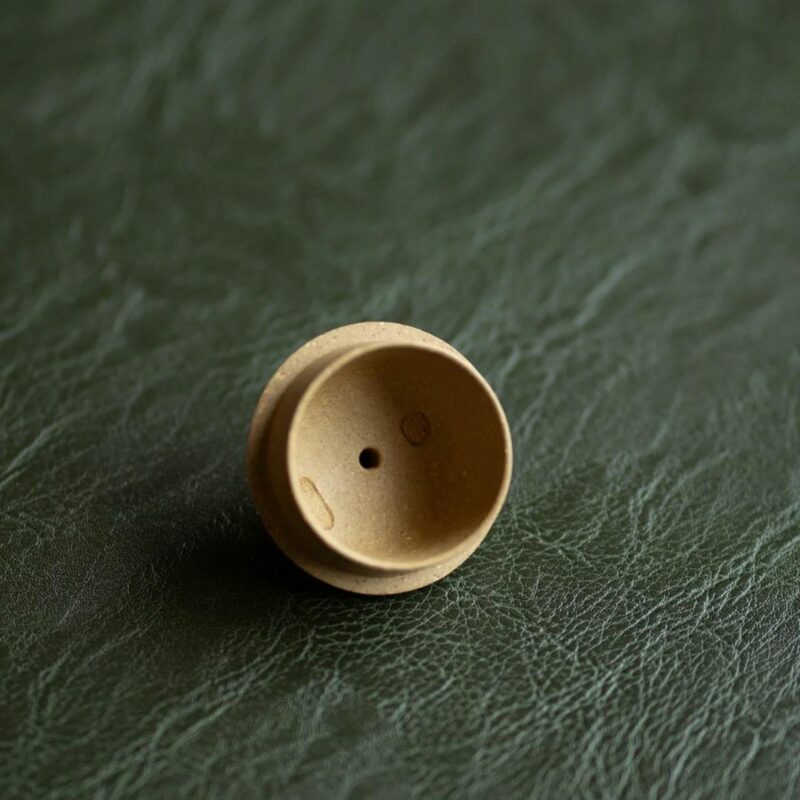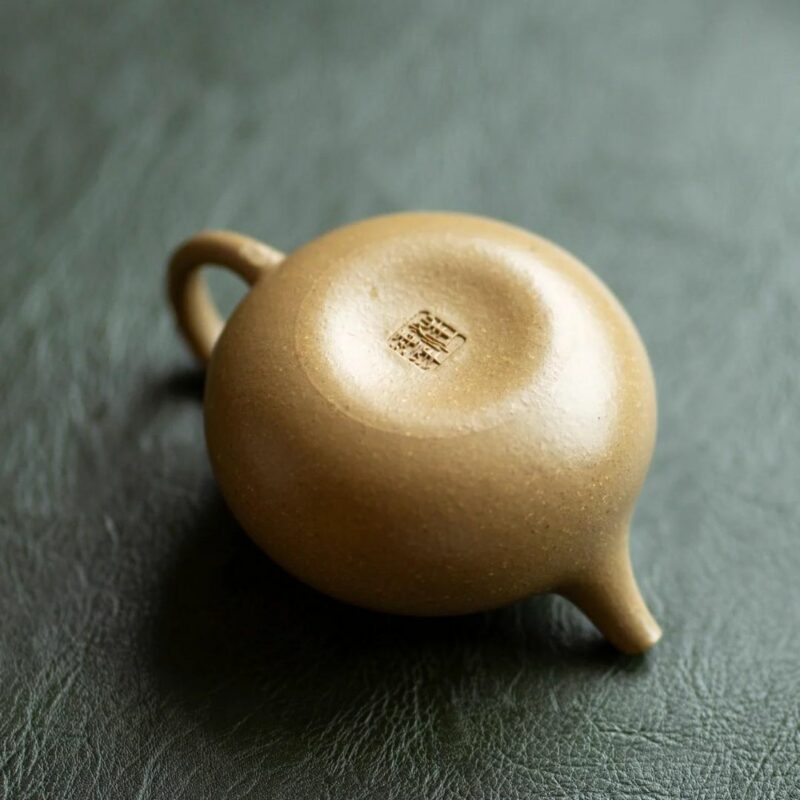 Premium Aged Duanni Pao Gua 130ml Yixing Teapot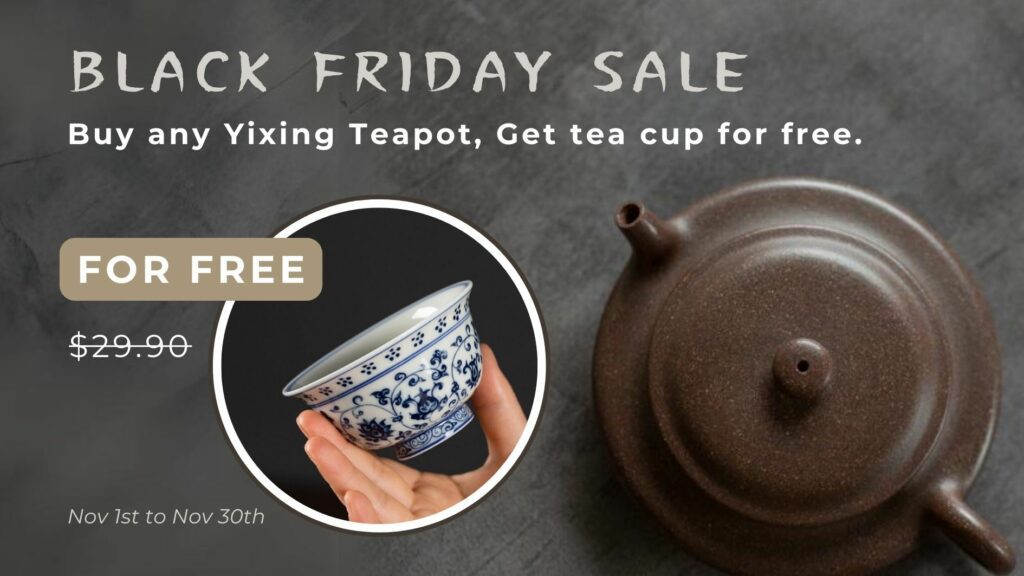 The Pao Gua Yixing teapot, also known as the Bottle Gourd teapot, is one of the eighteen styles created by Chen Man Sheng, a renowned Yixing teapot maker during the Qing Dynasty. It shares similarities with the Man Sheng Hulu (Gourd) teapot, but it possesses unique characteristics that set it apart from other designs. Playing with this teapot evokes a sense of returning to simplicity and purity, as its original purpose was to alleviate the pain of longing for someone.
After Chen Man Sheng took office, certain regulations of the Qing Dynasty prevented officials from being accompanied by their families. Consequently, Chen Man Sheng had to live apart from his wife and was unable to be together with her for long periods of time. Due to his deep passion for teapots, he came up with the idea of expressing his affection through teapot designs. However, no matter how he designed them, he couldn't find one that truly satisfied him.
One day, while reading Cao Zhi's "Luoyang Fu," he came across a line that caught his attention: "Lamenting the unmatched bottle gourd, praising the tireless ox." Intrigued by the mention of the bottle gourd, he conducted careful research and discovered that it was a variant of the gourd, also known as the calabash gourd. Interestingly, in ancient times, the bottle gourd symbolized a man living without a wife. This perfectly resonated with Chen Man Sheng's situation at the time. Inspired by this, he obtained a bottle gourd and observed it daily to create the Pao Gua teapot, capturing its essence in his craftsmanship.
Highlights: Handmade
Size: 130ml
Material: Premium Aged Duanni
Filter: Inner ball filter
Origin: Yixing
Author: Lin Quan Studio
Packing list: With gift box
Payment tips:
We offer secured payment via PayPal. If you prefer to pay with credit or debit card. Just click the PayPal button then click 'Pay with Credit or Debit Card'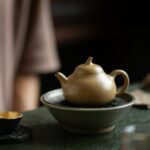 Premium Aged Duanni Pao Gua 130ml Yixing Teapot
Your review
* Review is required
Email
* Email is required
Add photos or video to your review
Authentic Yixing Crafts
At China Tea Spirit, we believe that Yixing teapots need to be both functional and artistic. We are committed to providing our customers with the highest quality Yixing teapots. That's why we only work with talented and skillful Yixing local tea ware artists who have years of dedication to this art.
Our teapots are either full handmade or half handmade, ensuring that each piece is crafted with the utmost care and attention to detail. All product images are captured from the actual items.
We only use authentic Yixing clay, we do not use any chemical addictives in the crafting process.