SALE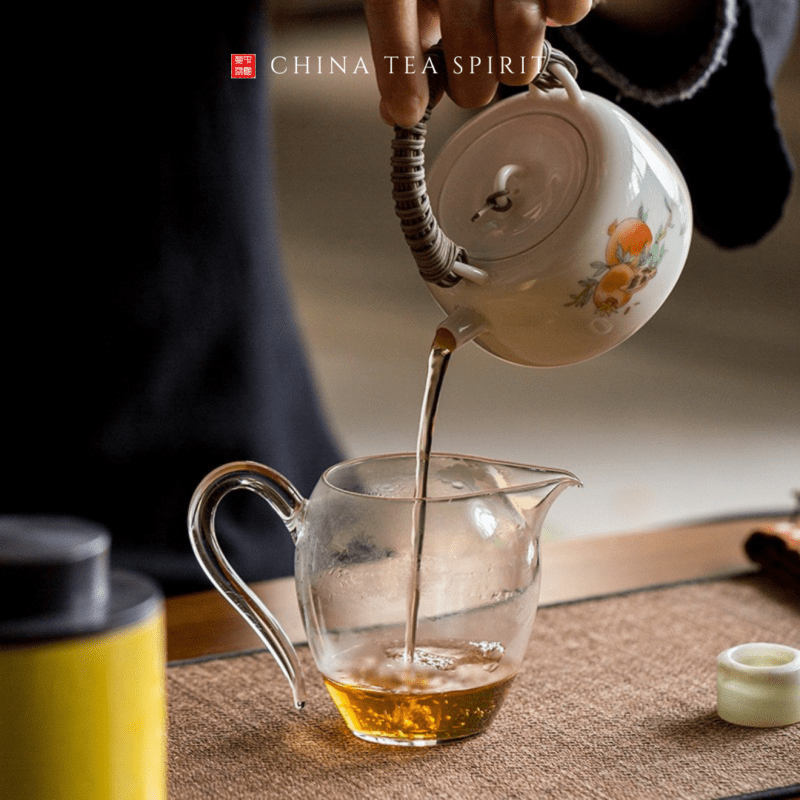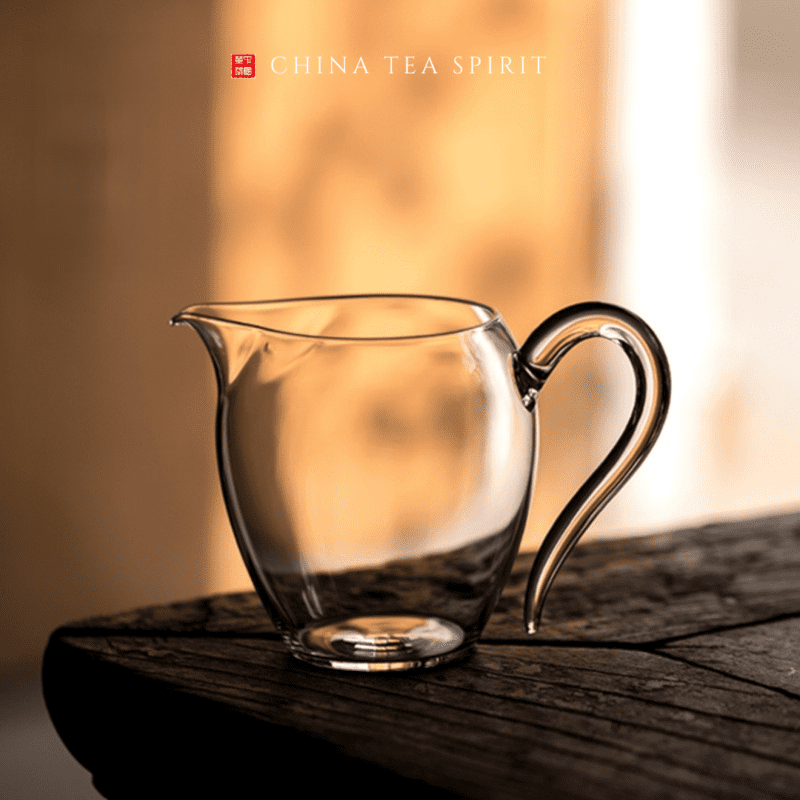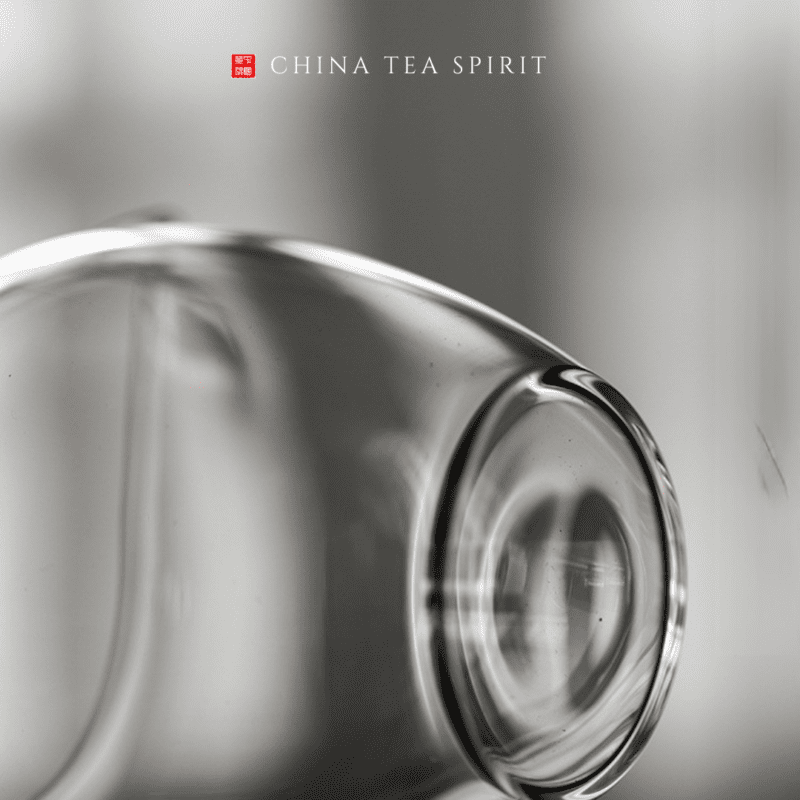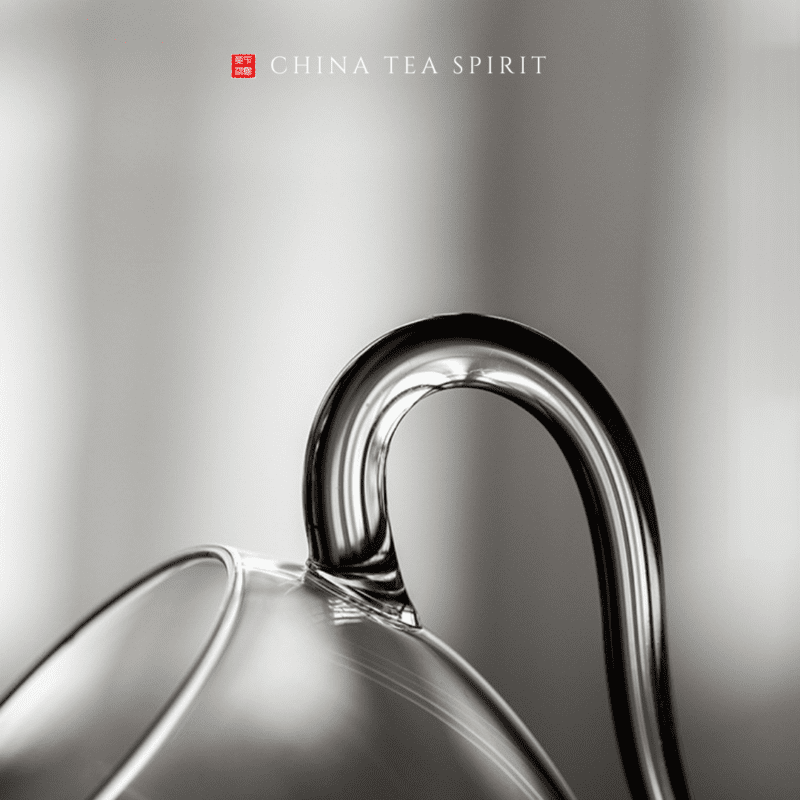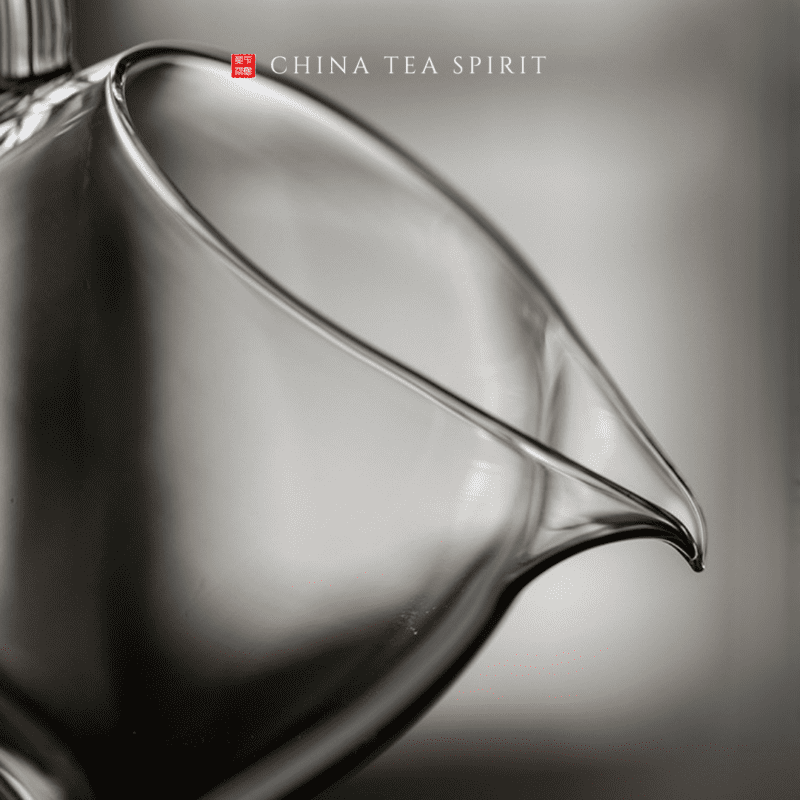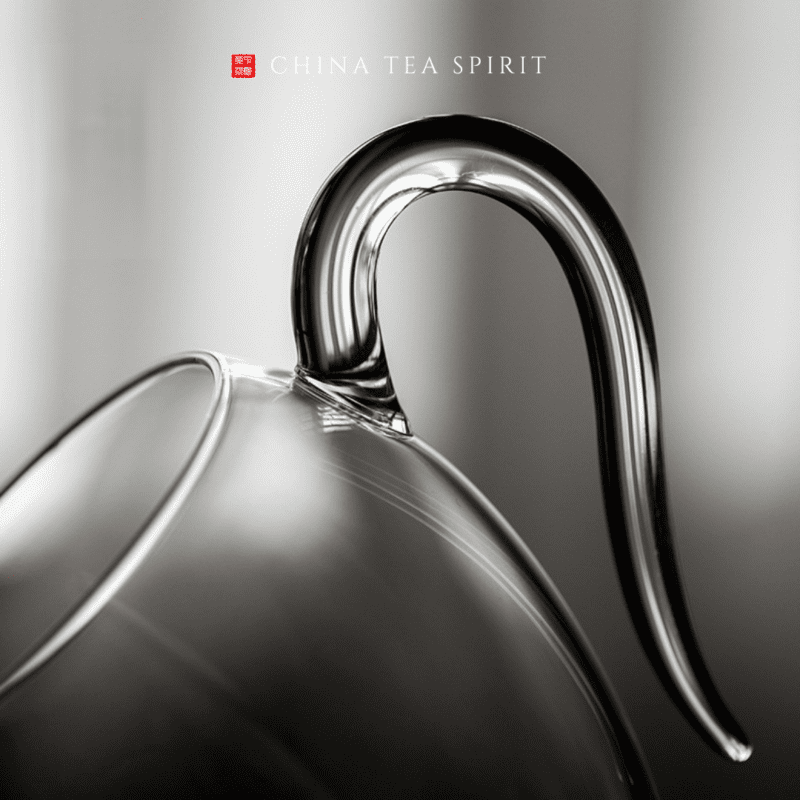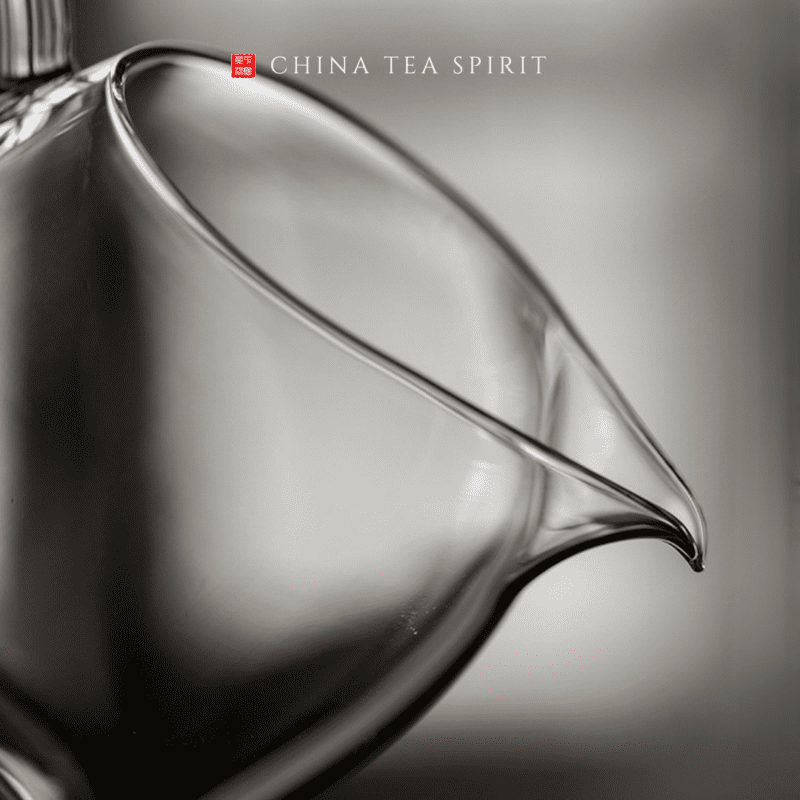 Simple Chic Anti-Scald Glass Fair Cup
This glass Gongdao cup with handle is perfect for those who want to enjoy hot teas without the risk of scalding themselves. The cup is made of high–quality glass that can withstand high temperatures, so you can enjoy your tea without worry. The cup also has a sleek and elegant design that will complement any kitchen or table setting.
– Highlights: Simple Chic, Anti-Scald
– Size: D 12.6cm * H 8.7cm
– Material: Glass
– Origin: Dehua
– Packing list: Gongdao cup * 1

Description
Unique Design with Elegance
Introducing the Simple Chic Glass Fair Cup Gong Dao Cup, the perfect addition to your tea-drinking experience. The minimalist and elegant design of this cup showcases the beauty of your tea and makes every sip an indulgence. With a handle that prevents scalding, you can enjoy a warm cup of tea comfortably, without worrying about burns.
A Must-Have for Gong Fu Tea Lovers
This glass fair cup is specially designed for Gong Fu tea, an ancient Chinese tea-making method. The Gong Dao Cup is an essential piece of equipment for Gong Fu tea, as it allows for the tea leaves to be fully immersed in water to release their flavors. The handle on the cup also helps with pouring and controlling the temperature of the tea. Immerse yourself in the tea-making tradition with this exquisite glass fair cup.
Durable Quality
Each glass fair cup is crafted to ensure a high-quality and durable product. The cup is made of high-quality glass and is built to withstand the demands of daily use. Whether you are a tea connoisseur or just looking to elevate your tea-drinking experience, this glass fair cup is a must-have.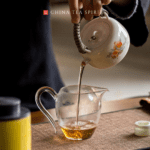 Simple Chic Anti-Scald Glass Fair Cup
Your review
* Review is required
Email
* Email is required
Add photos or video to your review