SALE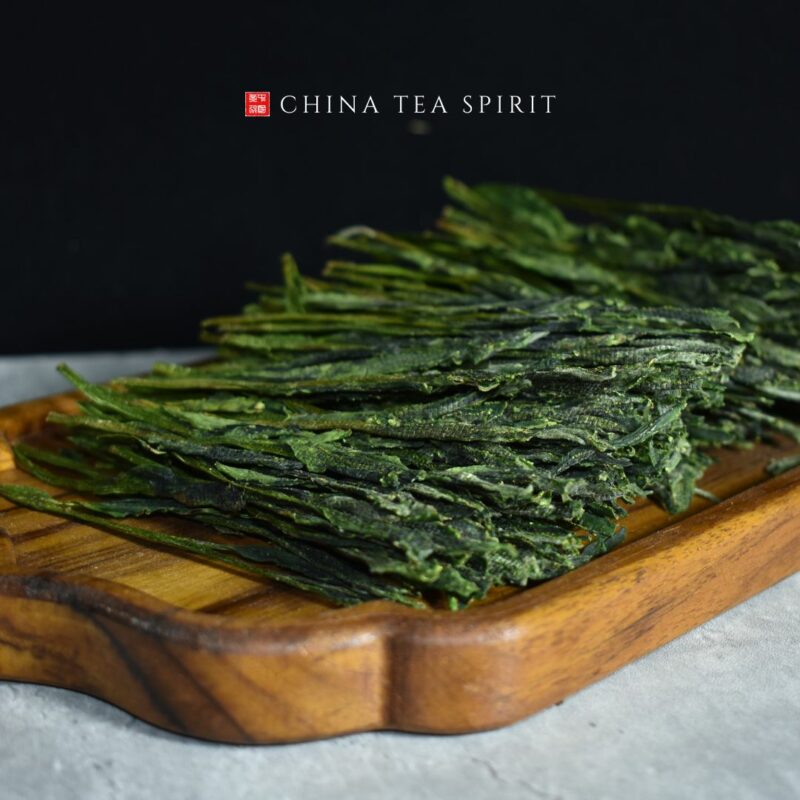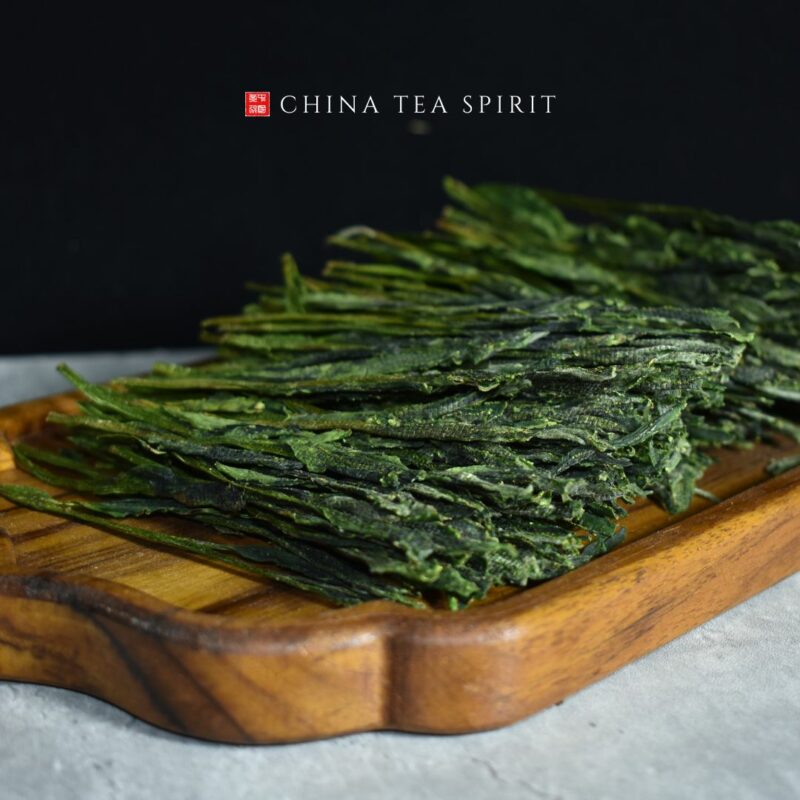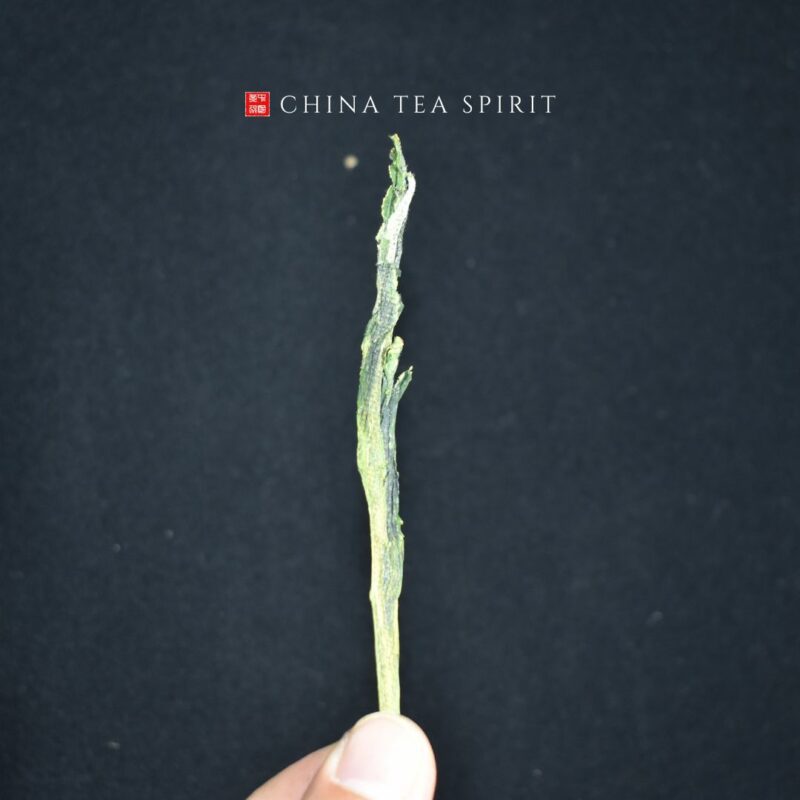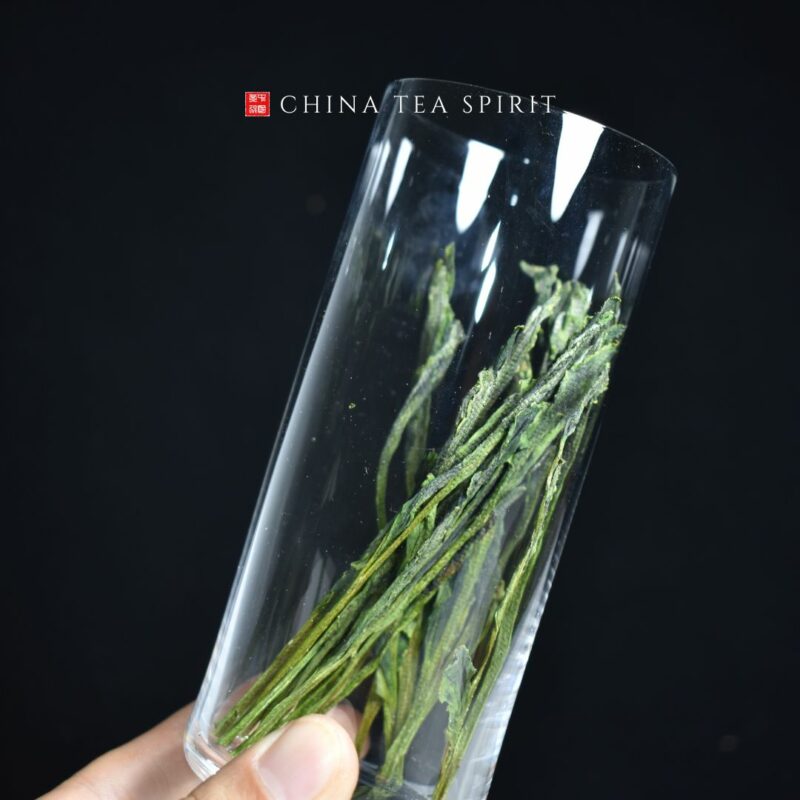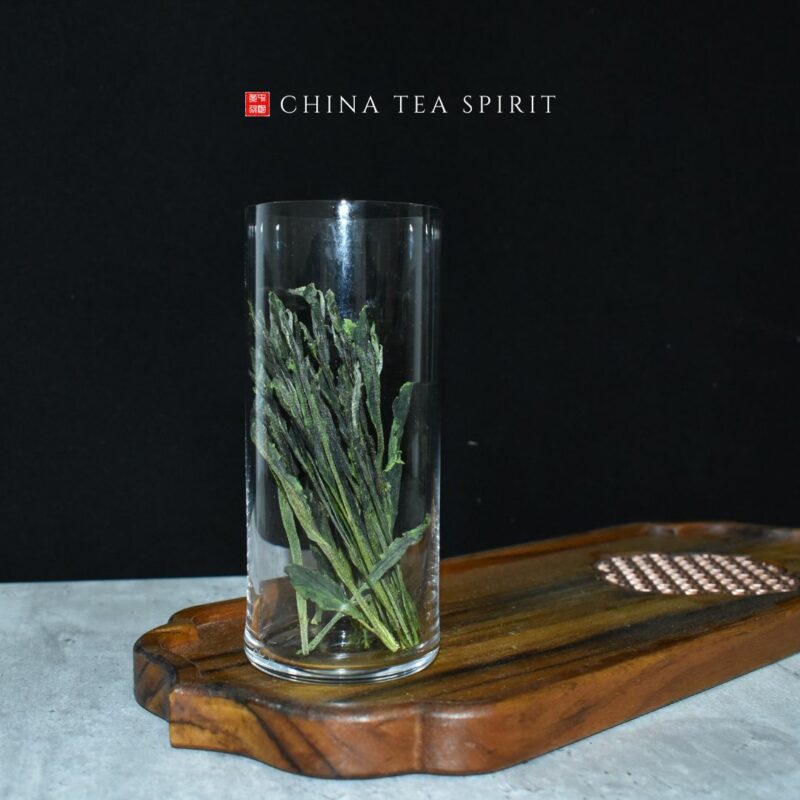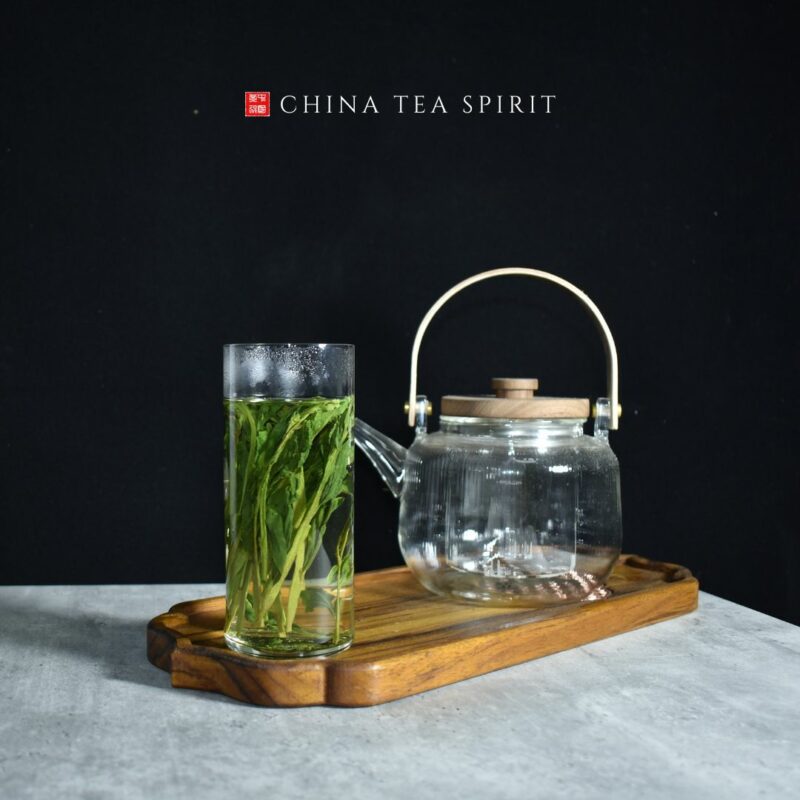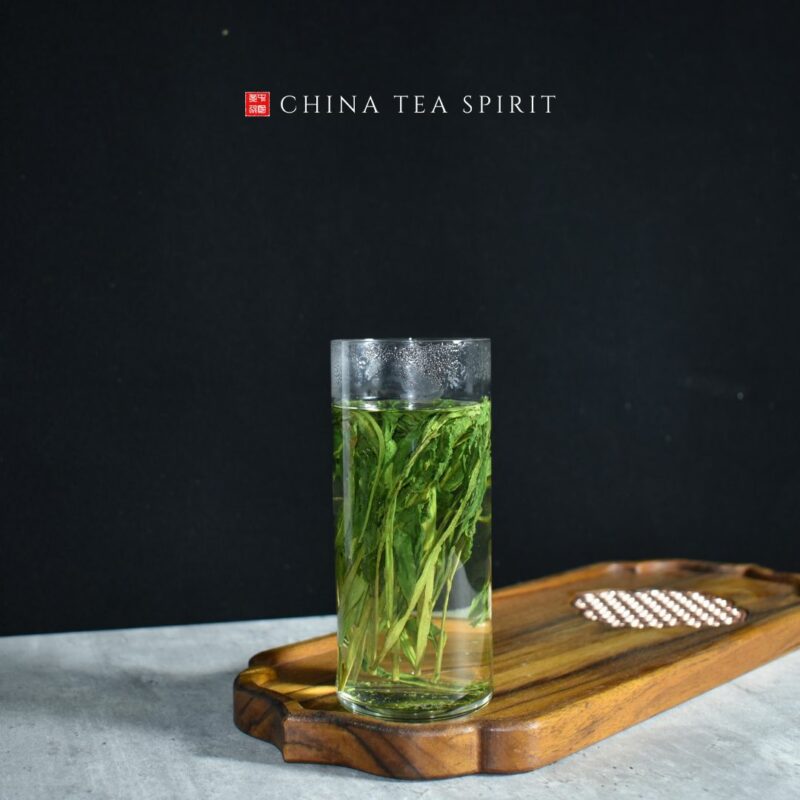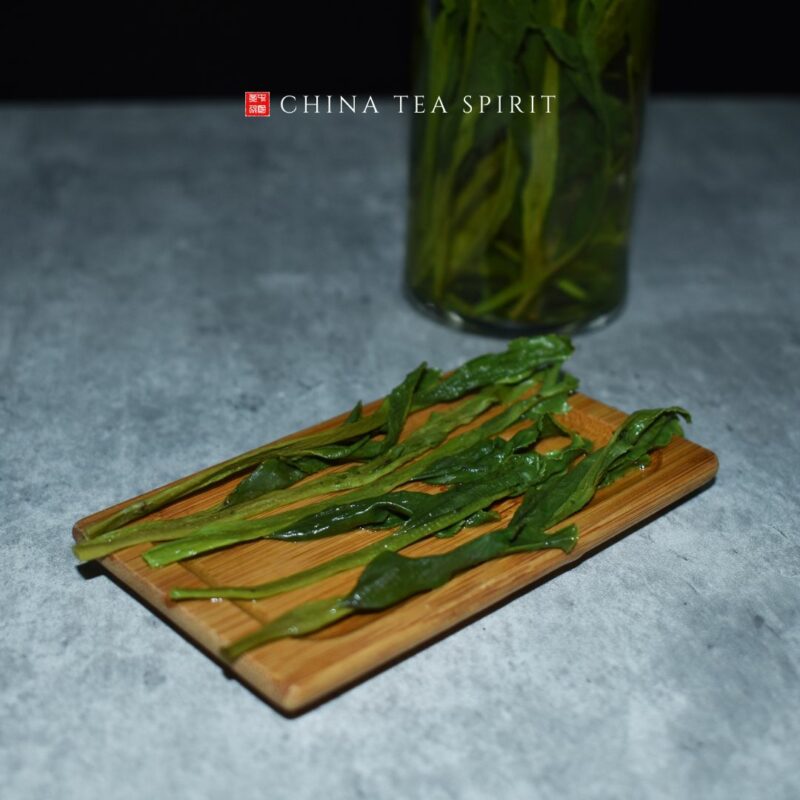 2023 Tai Ping Hou Kui – Monkey King Premium Chinese Green Tea
$25.90 – $179.90
Name: Tai Ping Hou Kui
Season: April, 2023 before Guyu time
Origin: Xinming, Taiping, Huangshan City, Anhui Province
Cultivar: Shi Da Ye Zhong
Aroma: very fragrant orchid delicate flavor and a sweet mellow lasting taste, elegant and premium
Appearance: two tea leaves covering the bud, the leaves are flat and the bud is straight, naturally stretching. The leaf color is pale green, the bud is green with red veins underneath, barely visible.
Liquor: light yellow green
Water Temperature: 85°c or 155F
Number of Infusions: 4 times
Tea to water ratio: 1g/50ml
Infusion time: 1st time 120s, increase by 30s for each infusion.

Description
This Tai Ping Hou Kui tea is a must–try for any tea lover. It's a rare, hand–picked tea that is delicately roasted to perfection. The result is a smooth, rich, and fragrant cup of tea that is simply unforgettable. We know you'll love it!
Check this post to learn more about Tai Ping Hou Kui.
Learn more about different types of Chinese tea.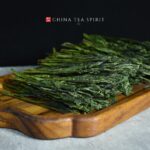 2023 Tai Ping Hou Kui - Monkey King Premium Chinese Green Tea
Your review
* Review is required
Email
* Email is required
Add photos or video to your review