SALE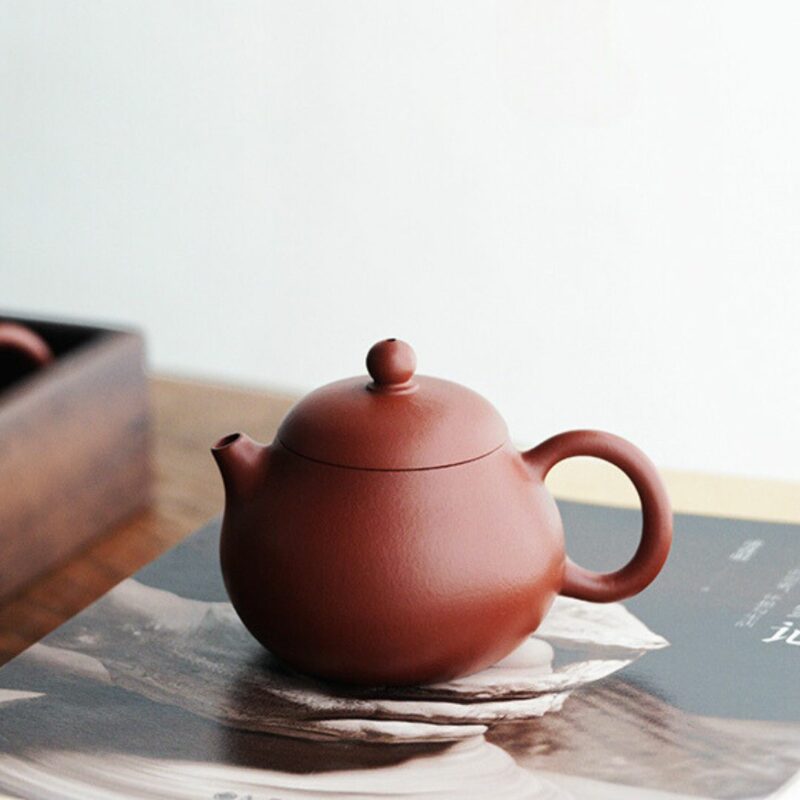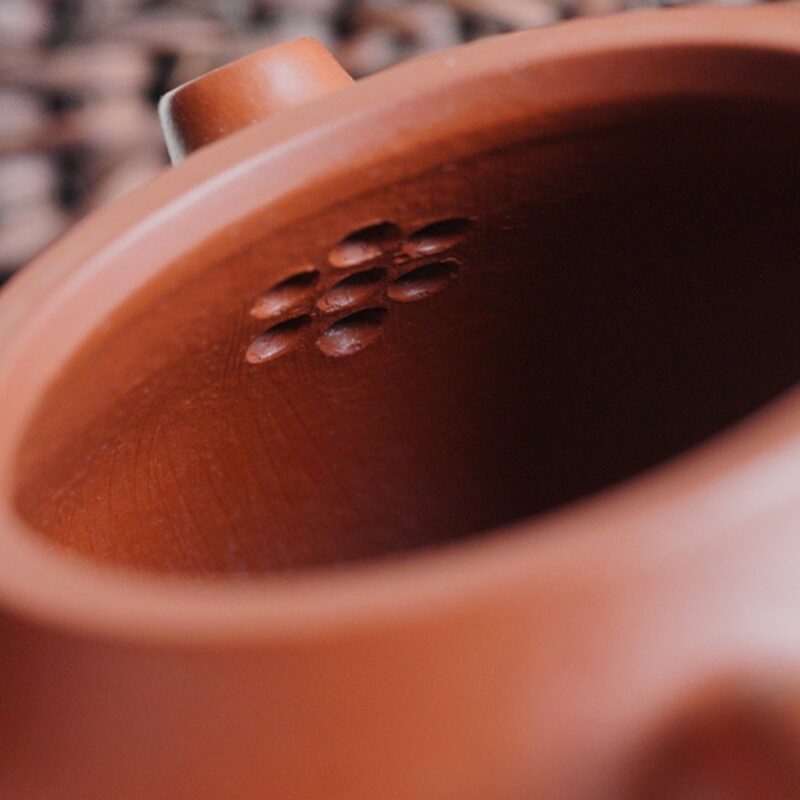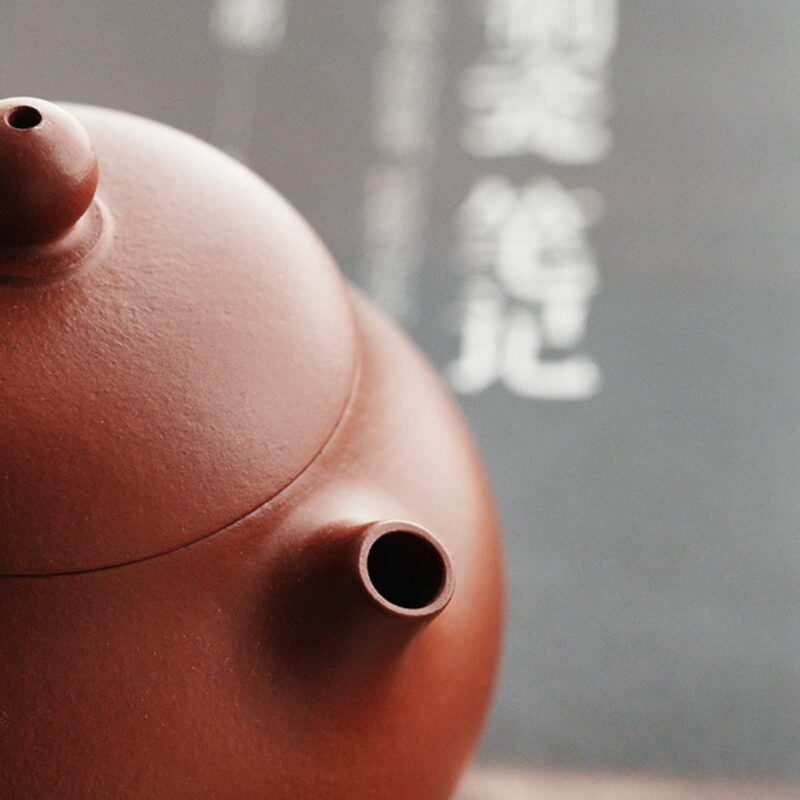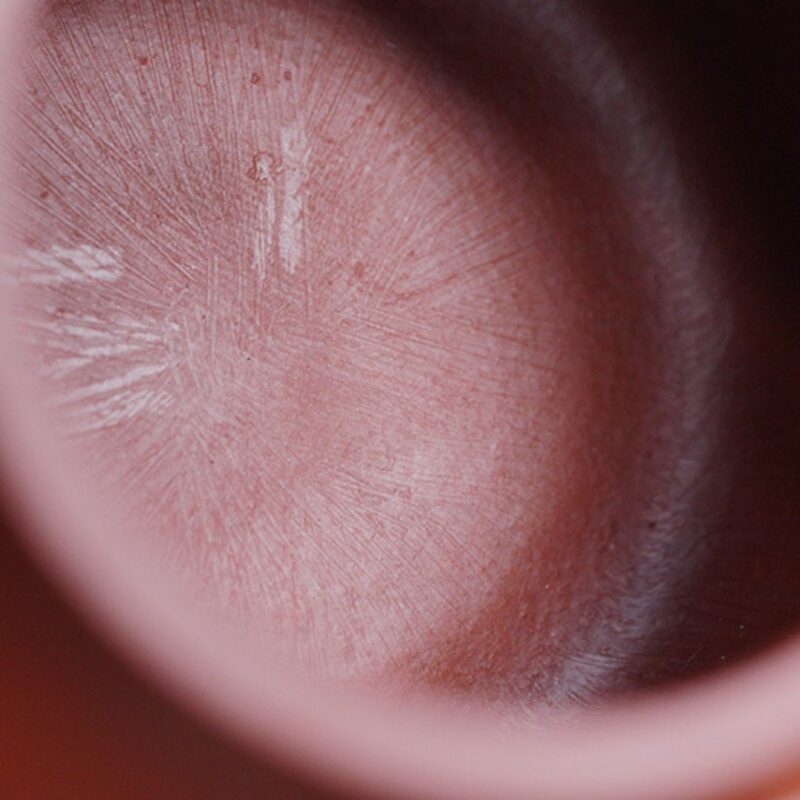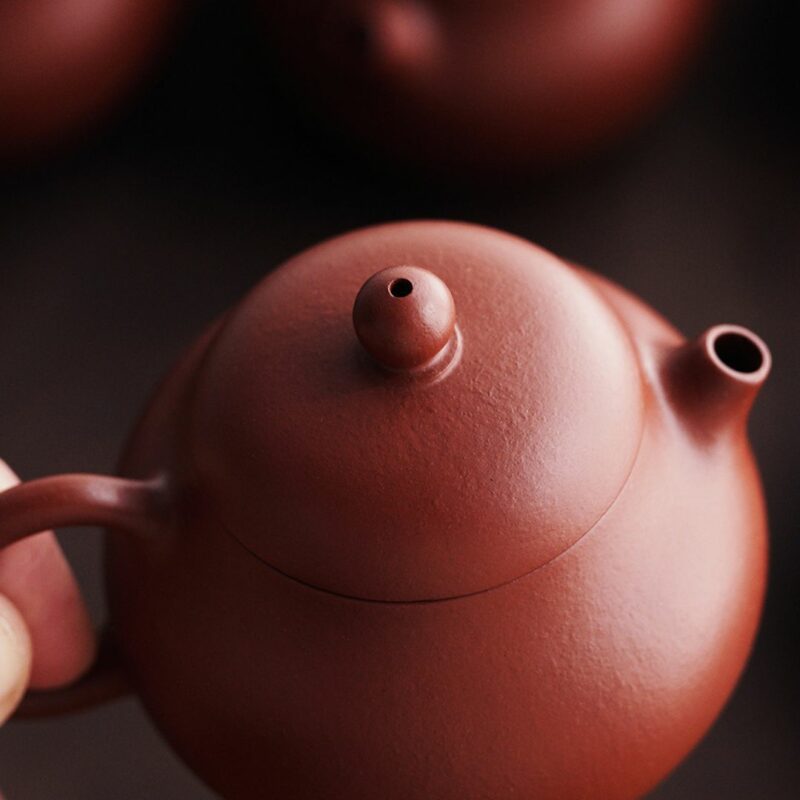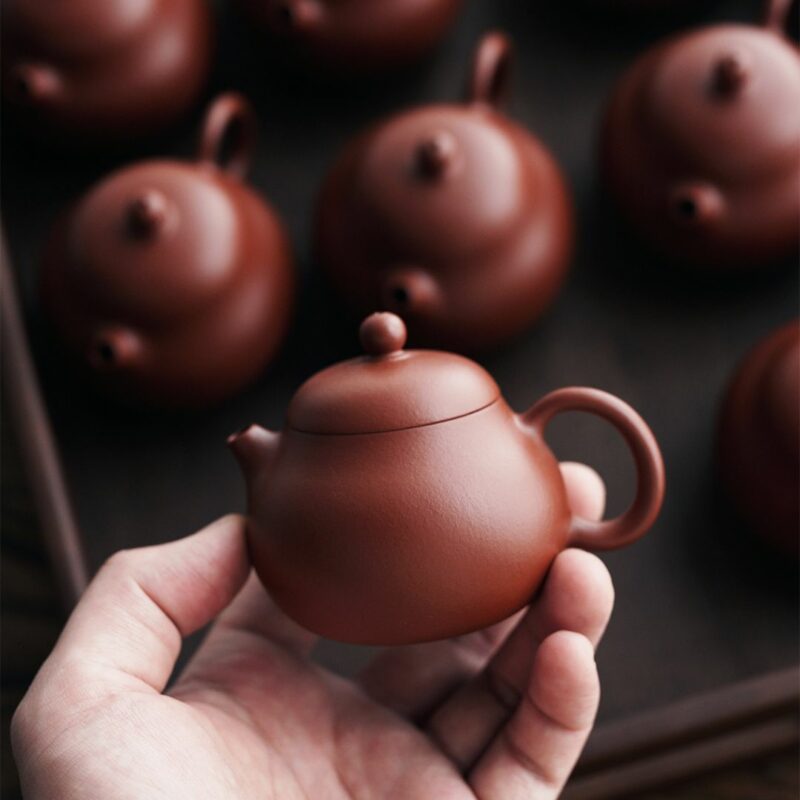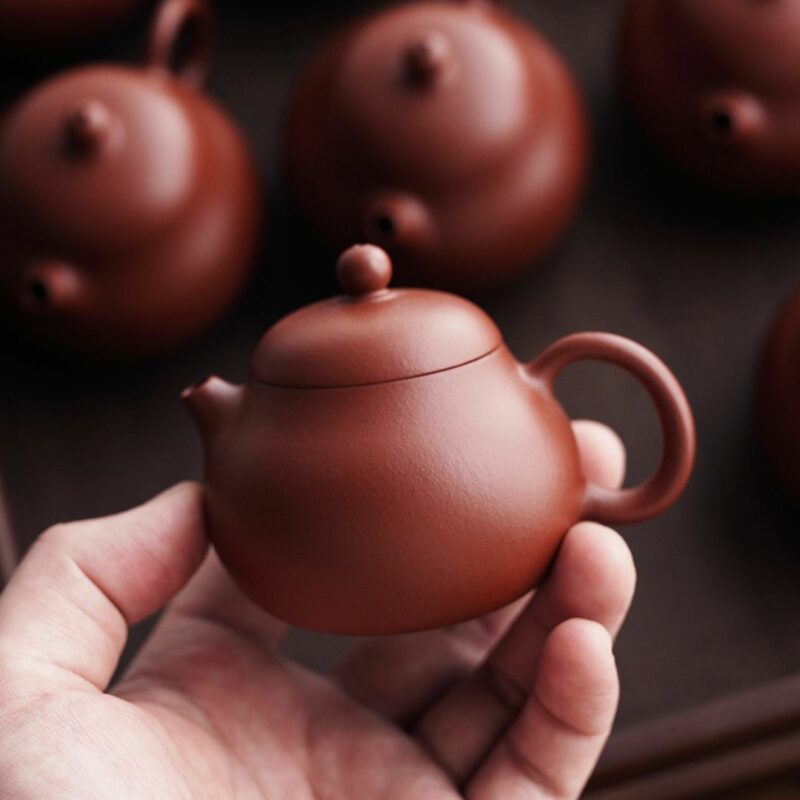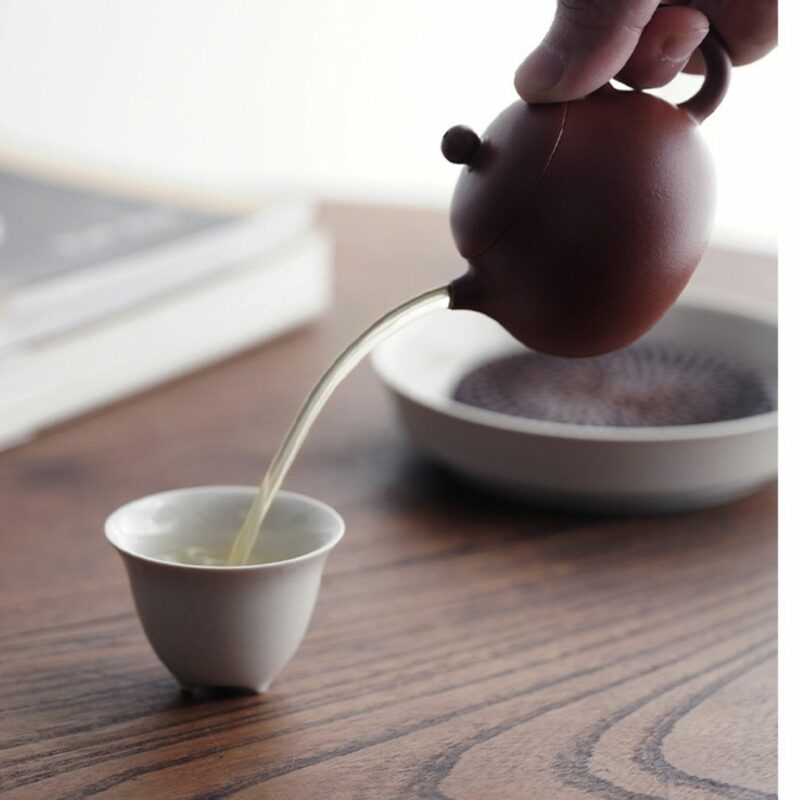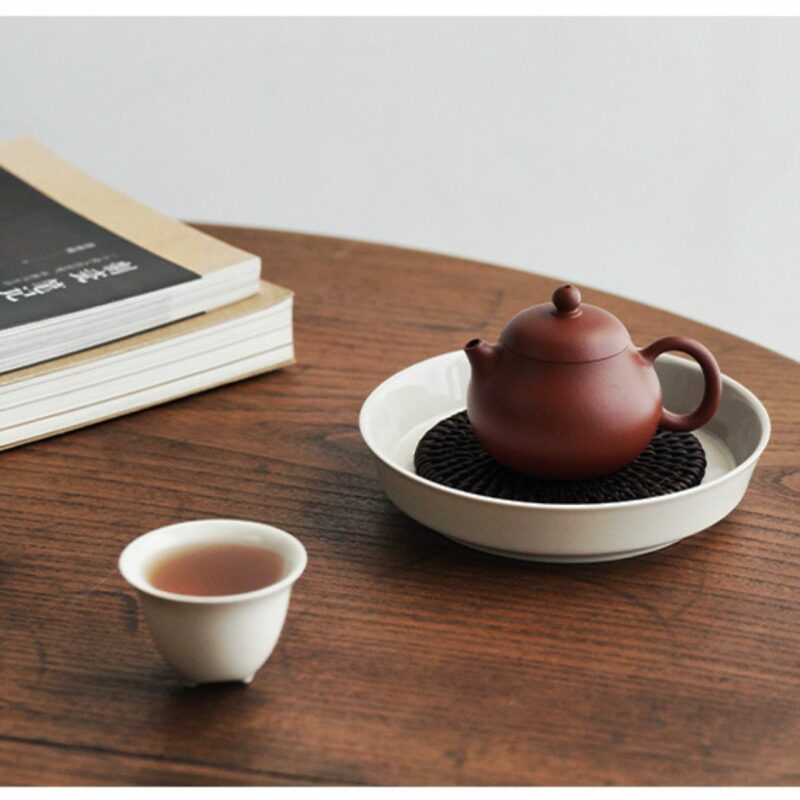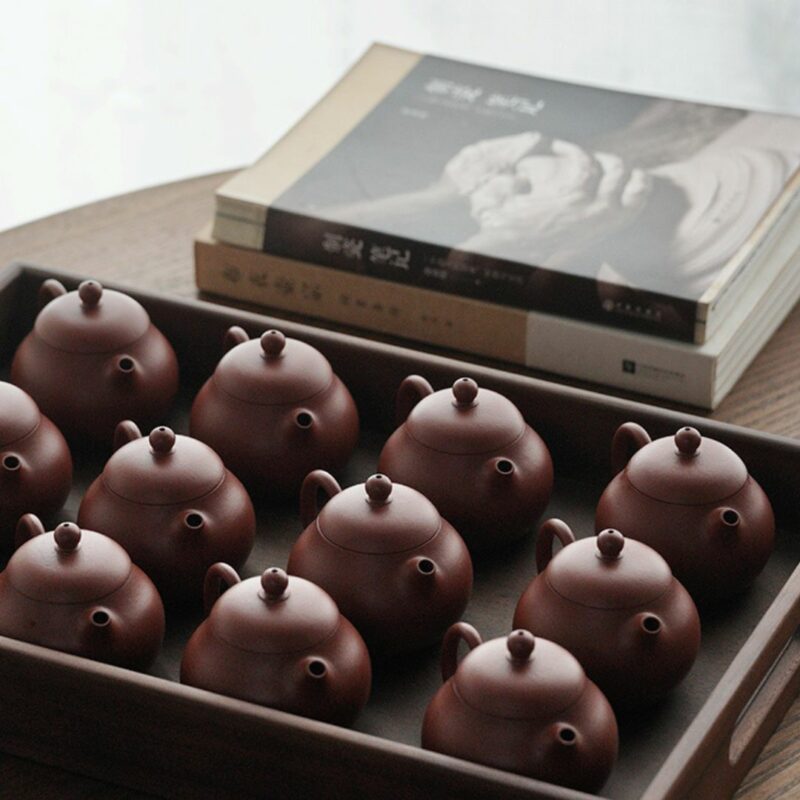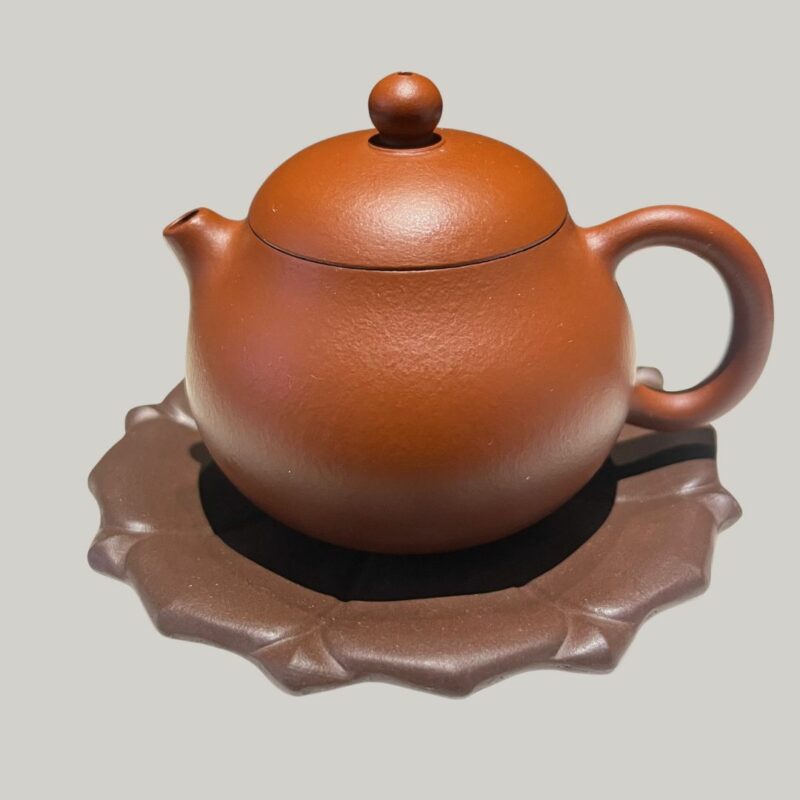 [CTS Choice] Zhuni Mini Wen Dan 100ml Yixing Teapot
$99.00 – $109.00
Limited Time $40 OFF!
Hey tea lovers! Don't miss out on this exclusive deal. It is a benefit that we offer to our dearest customers. If you love Yixing teapot and can't decide due to its high price. You should be looking at this Wen Dan. Crafted from Yixing authentic Zhuni clay. Half handmade and attention to details craftsmanship.
Finding an authentic Zhuni clay Yixing teapot at this price is a chance worth considering. But keep in mind this benfit can't last forever as we still need to make a living. So tawke your chance while it's available~
Highlights: Half Handmade
Size: 100ml
Material: Zhuni
Filter: Seven-hole Plum Blossom Filter
Origin: Yixing
Author: Wu Xiang Studio
Payment tips:
We offer secured payment via PayPal. If you prefer to pay with credit or debit card. Just click the PayPal button then click 'Pay with Credit or Debit Card'

Description
Historical story
Many people think Wen Dan Yixing teapot is closely tied to the resemblance between its shape and the Wen Dan pomelo. The wrinkled texture on the surface of the teapot's red clay is reminiscent of the pomelo peel.
Some people even suggest that the name "Wen Dan" is a nod to this fruity resemblance.
In reality, the Wen Dan teapot is named after a skilled potter named Wen Dan.
These seal marks started appearing towards the end of the Ming Dynasty and the beginning of the Qing Dynasty, reaching their peak popularity during the late Qing period. Most of these teapots were made from red clay and were primarily produced for export.
The seal marks, such as "Meng Chen" and "Yi Gong," were surnames of talented potters.
They were known for their expertise in crafting specific teapot shapes. These potters gained significant recognition in the market, and people eagerly imitated their styles and even directly referred to the teapots by their names.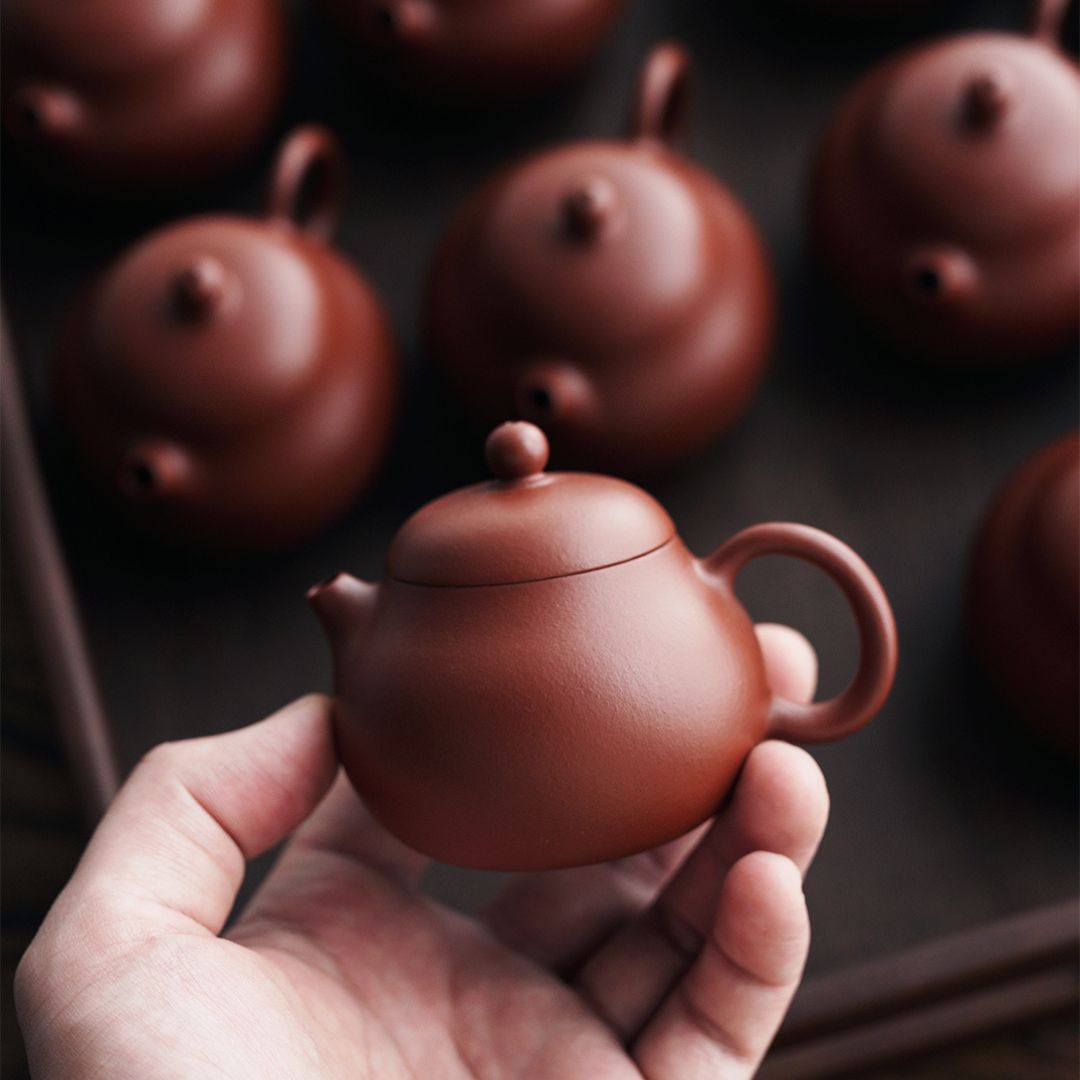 Design of Wen Dan Teapot
This pot has been refined by designers to be more compact, making it particularly suitable for Gongfu tea.
It pours smoothly, with a rounded body that exudes an elegant and refined appearance.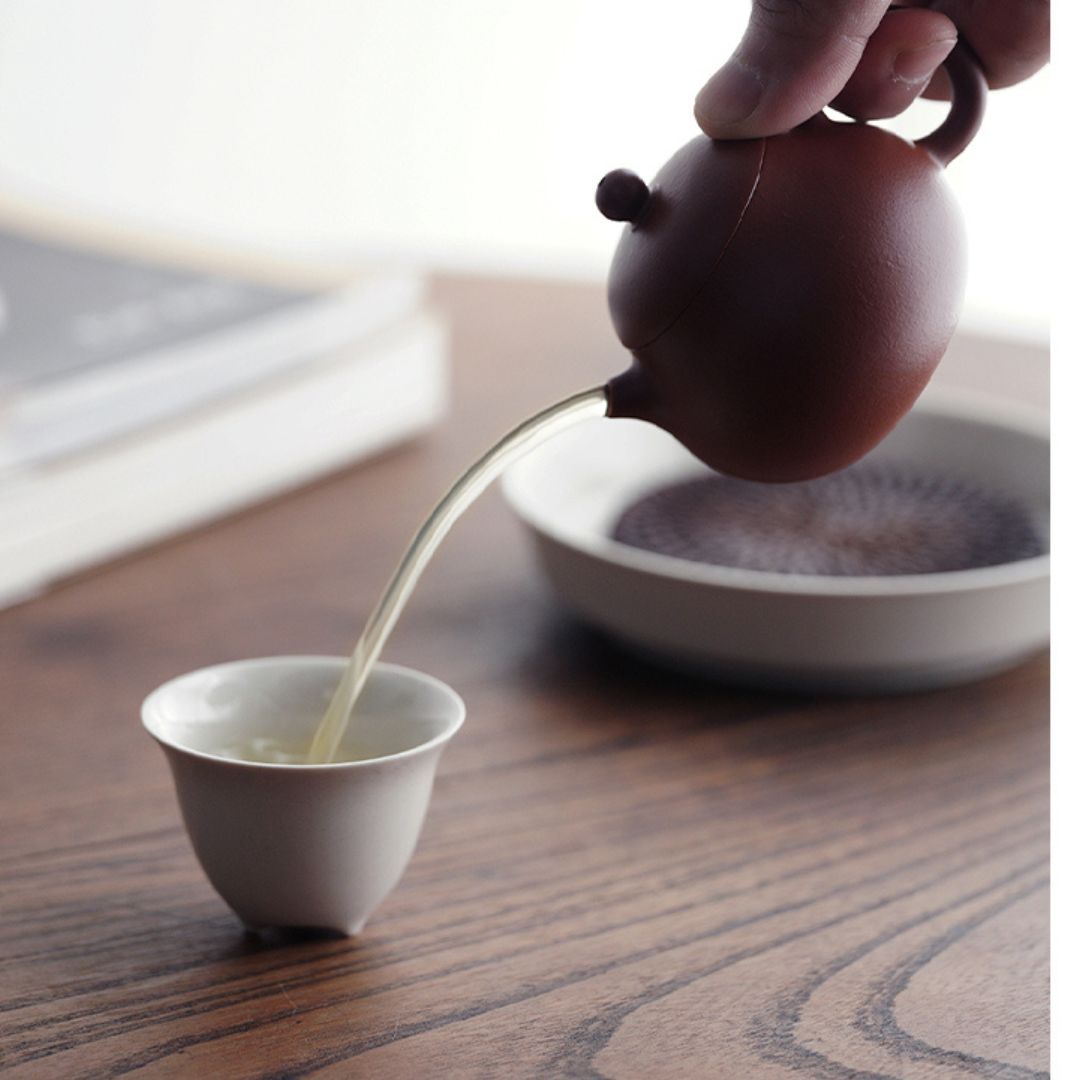 The handcrafted construction highlights the attention to detail.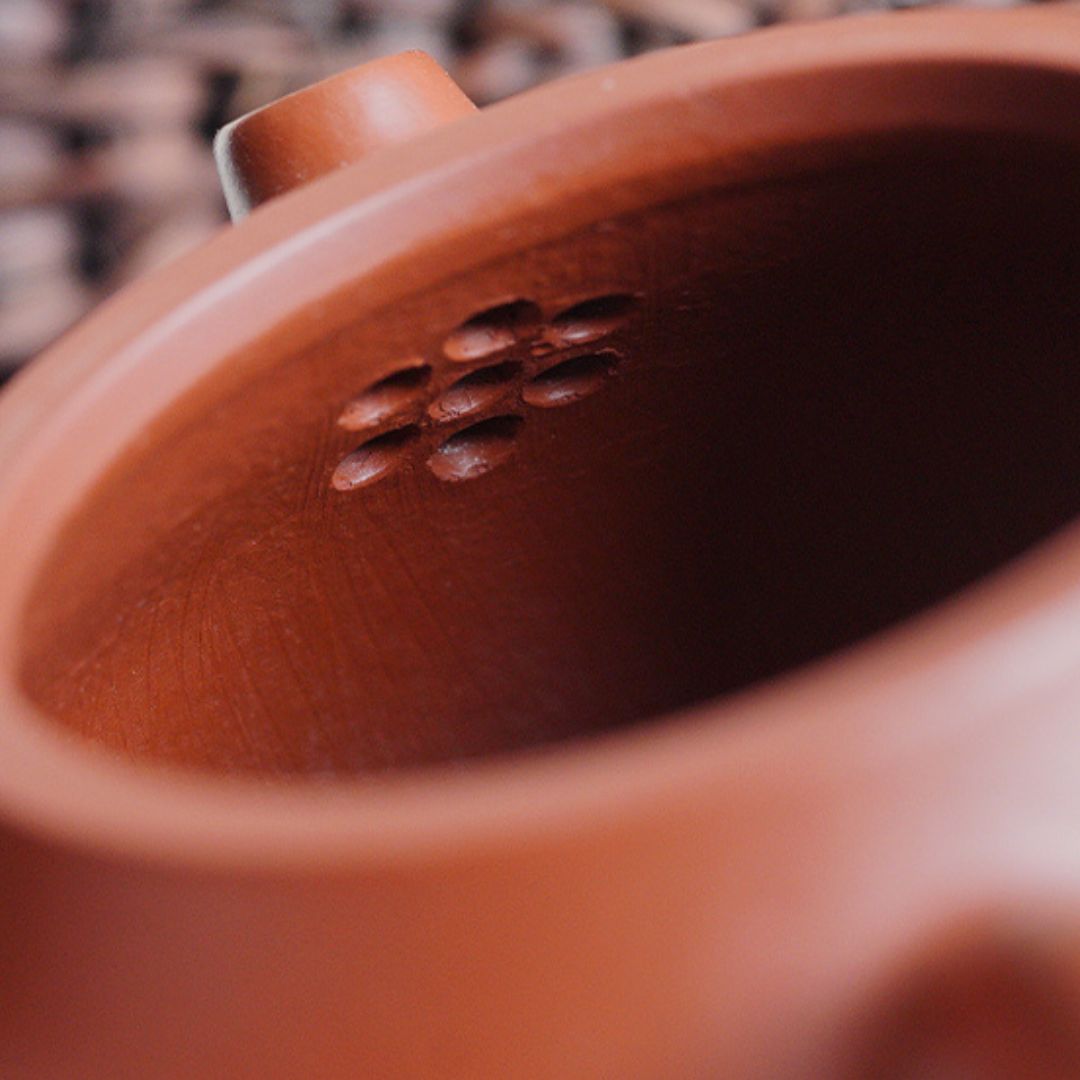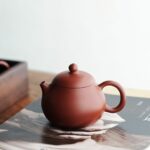 [CTS Choice] Zhuni Mini Wen Dan 100ml Yixing Teapot
Your review
* Review is required
Email
* Email is required
Add photos or video to your review
Authentic Yixing Crafts
At China Tea Spirit, we believe that Yixing teapots need to be both functional and artistic. We are committed to providing our customers with the highest quality Yixing teapots. That's why we only work with talented and skillful Yixing local tea ware artists who have years of dedication to this art.
Our teapots are either full handmade or half handmade, ensuring that each piece is crafted with the utmost care and attention to detail. All product images are captured from the actual items.
We only use authentic Yixing clay, we do not use any chemical addictives in the crafting process.