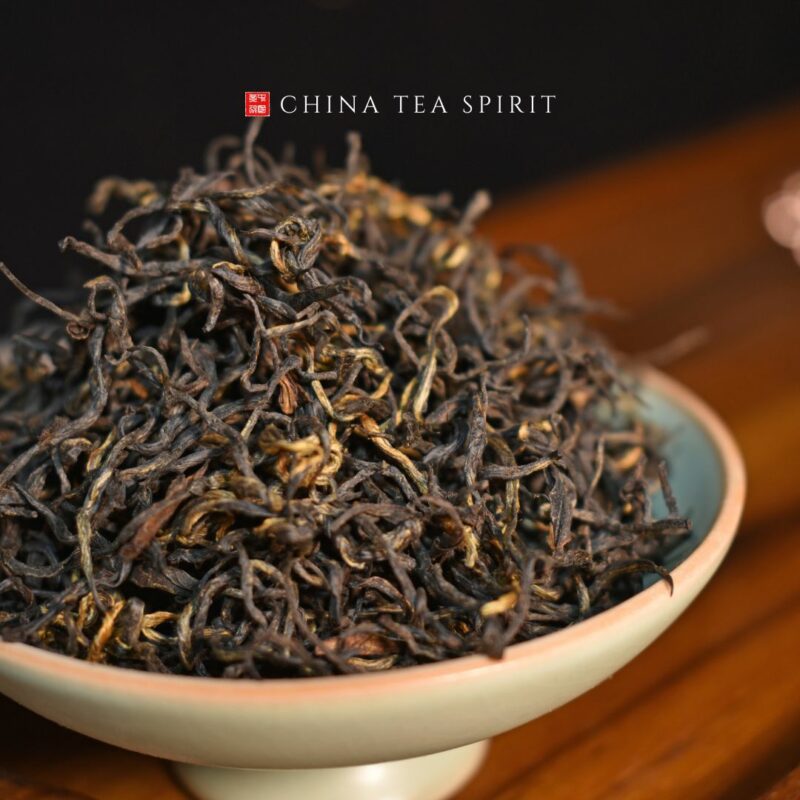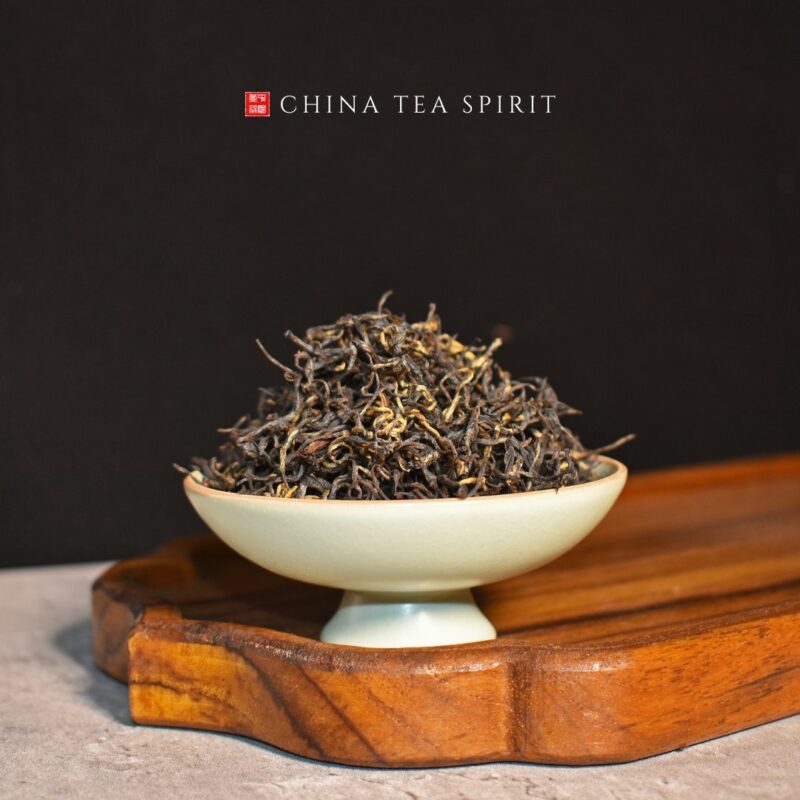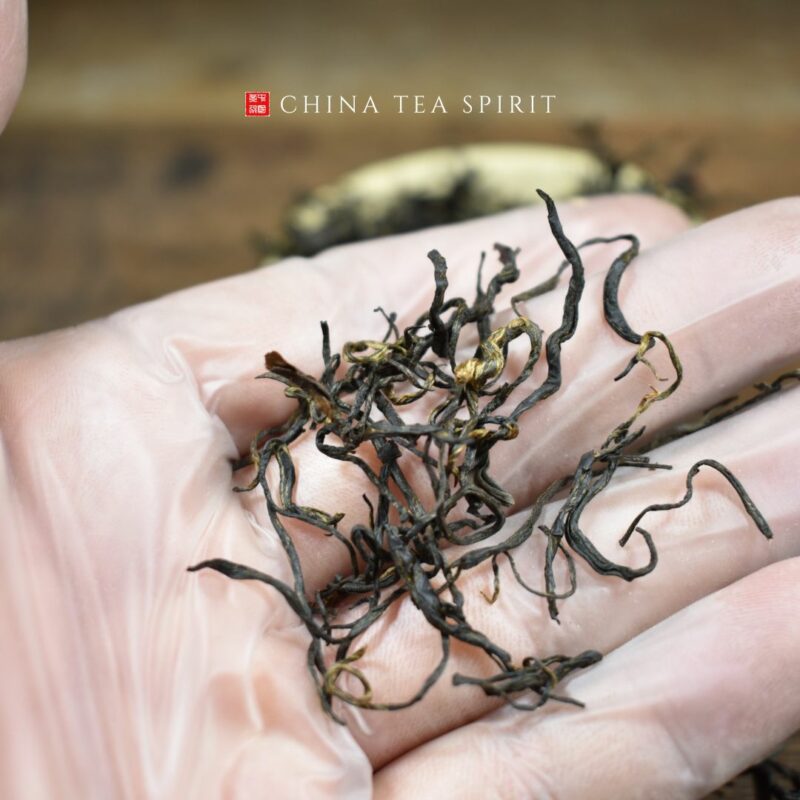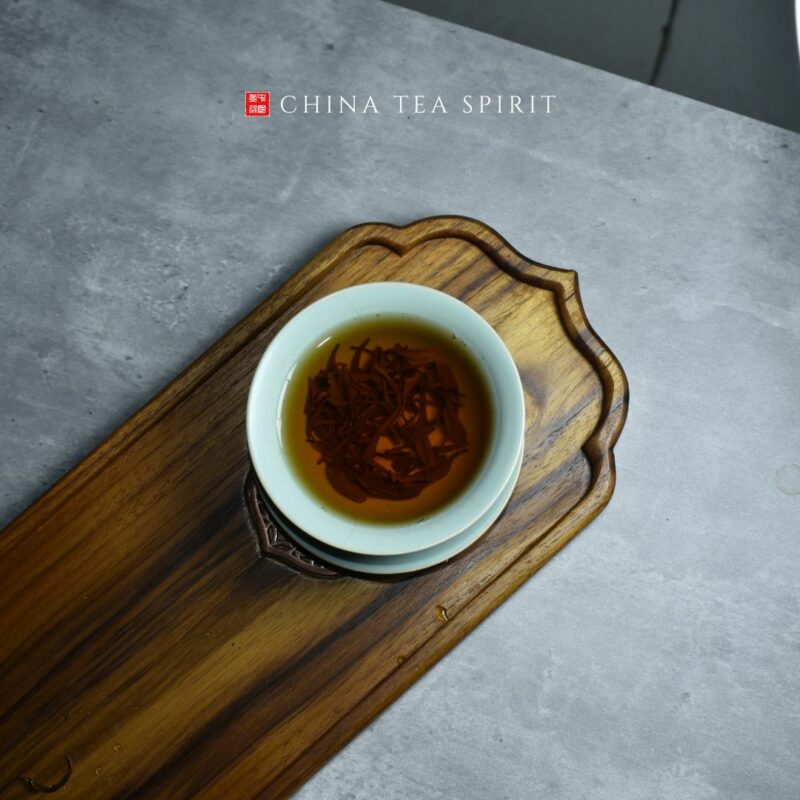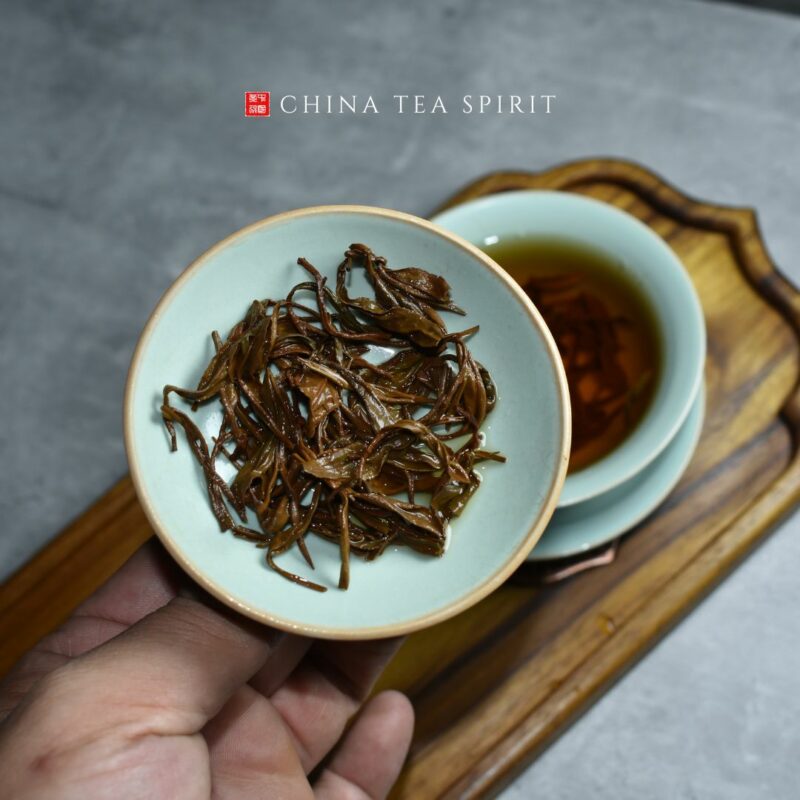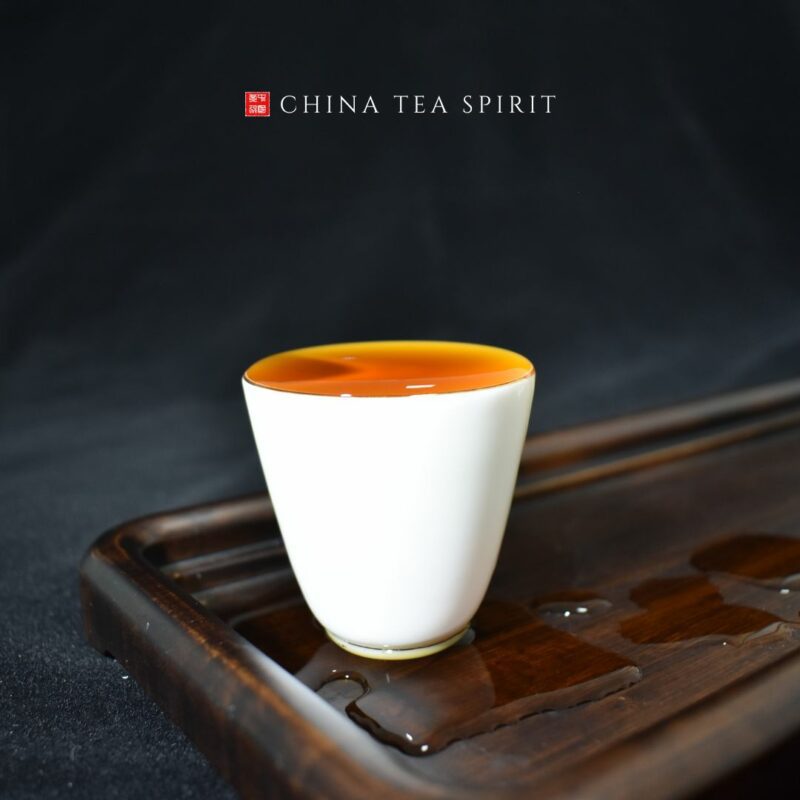 2023 Keemun Mao Feng Qimen Black Tea
$23.90 – $162.90
Name: Keemun Mao Feng Black Tea
Season: Spring, 2023
Origin: Qimen County, Huangshan City, Anhui Province
Cultivar: Zhuye
Aroma: fruity, floral, and slightly smoky
Appearance: thin and tight strips of dark black leaves
Liquor: bright, reddish-brown color
Water Temperature: 90°C or 195°F
Number of Infusions: 4-5 times
Tea to water ratio:
1g/50ml if brewed in Gong Fu style
1g/100ml if brewed in Grandpa style
Infusion time:
Gong Fu style: 1st time 30s, increase by 5-10s for each infusion.
Grandpa style: 1st time 3-5 minutes, increase by 1-2 minutes for each infusion.
Recommended brewing vessel: Gaiwan, Glassware, Yixing teapot
We take pride in recommending our Keemun Black Tea to you. This tea is directly sourced from local tea farmers, ensuring the highest quality and the best price. When brewed with hot water, the tea produces a fruity and floral aroma with a slightly smoky taste. The bright reddish-brown liquor makes it an excellent choice for a morning or afternoon refreshment.

Description
Introduction of Keemun Mao Feng Black Tea
Keemun Mao Feng is a high-quality black tea that originated in Qimen County, Anhui Province, China. It was first produced in the early 20th century and quickly gained popularity around the world due to its unique taste and aroma.
Mao Feng in Keemun Mao Feng means Fur Peak as well, just like in Huangshan Mao Feng. The name comes from the white hairs that cover the leaves, which are picked from the peaks of Qimen County.
The tea trees grow at an altitude of 500-1000 meters, in a climate with distinct seasons and abundant rainfall, providing ideal conditions for the growth of tea trees.
How is Keemun Mao Feng made?
The production process of Keemun Mao Feng involves four main steps: plucking, withering, rolling, and drying.
The tea leaves are hand-plucked in the early spring, when the buds are still young and tender, to ensure the highest quality.
After plucking, the leaves are spread out to wither, which removes excess moisture and allows the leaves to become more pliable.
Then, the leaves are rolled into thin strips to release the tea's natural oils and flavors.
Finally, the leaves are dried, which stops the oxidation process and locks in the tea's unique taste and aroma.
This traditional method has been used for over a century, and it is what gives Keemun Mao Feng its distinctive flavor and aroma.
To brew a perfect cup of Keemun Mao Feng, follow these steps:
Warm the teapot or cup with hot water to prevent the tea from cooling too quickly.
Place the tea leaves in the pot or cup according to the correct tea/water ratio. e.g. 1/50ml for Gaiwan.
Pour hot water (90°C) into the pot or cup and let it steep for 20-30 seconds.
Pour the tea into a cup and enjoy the rich and complex flavor and aroma.
How to store Keemun Mao Feng?
To maintain the freshness of Keemun Mao Feng, it is important to store it properly. Store in an airtight container in a cool, dry place, away from direct sunlight and strong odors. If stored correctly, Keemun Mao Feng can be enjoyed for up to 12 months.
Additional information
| | |
| --- | --- |
| Option | 100g, 250g, 500g, 50g |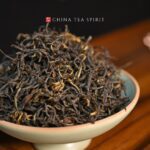 2023 Keemun Mao Feng Qimen Black Tea
Your review
* Review is required
Email
* Email is required
Add photos or video to your review