SALE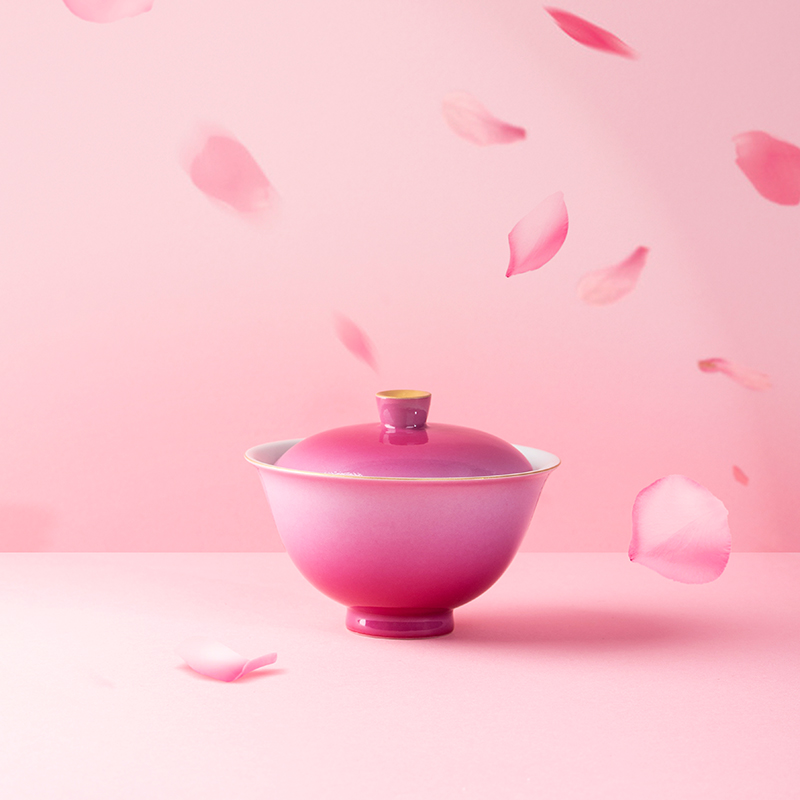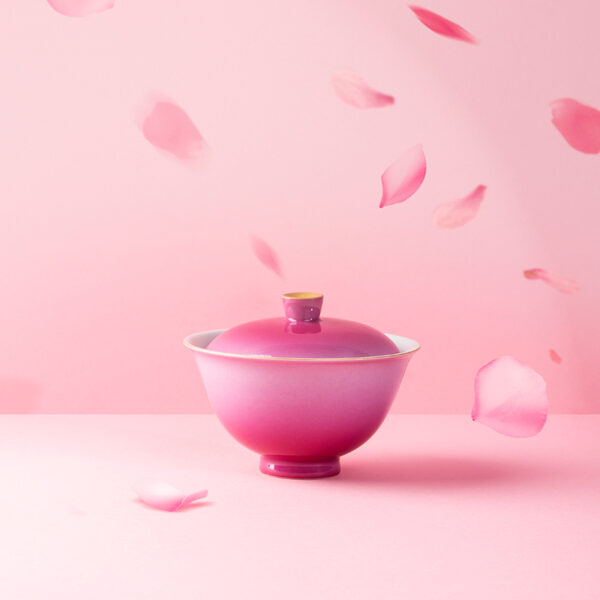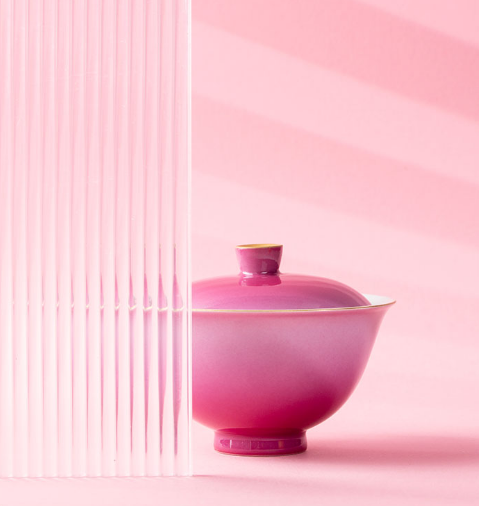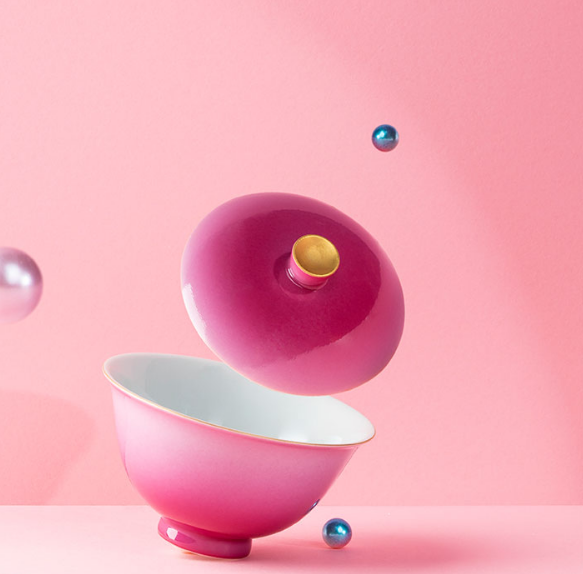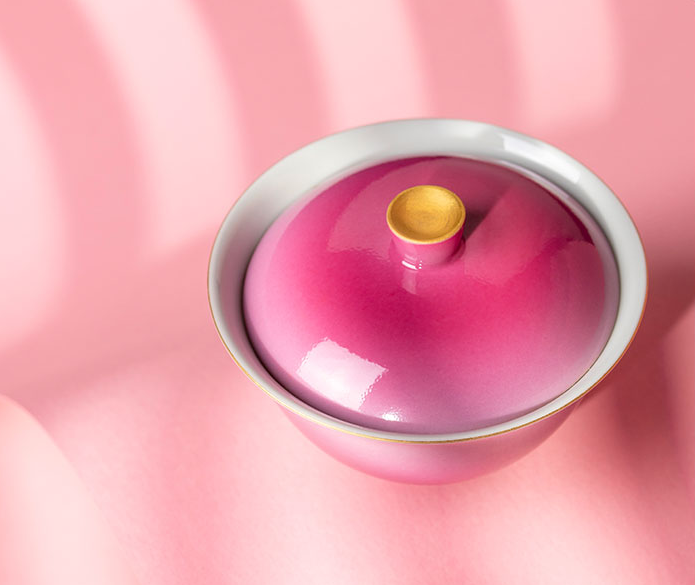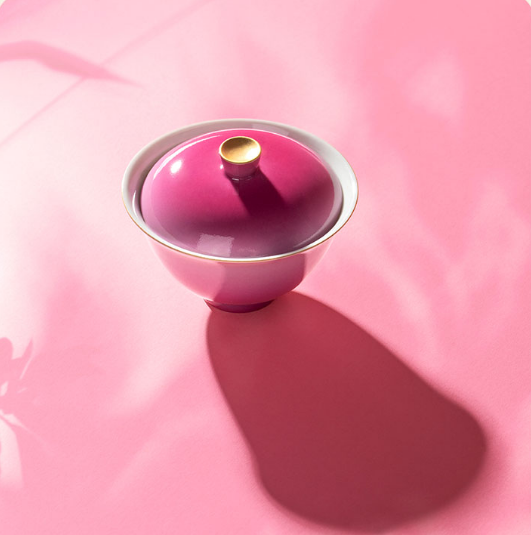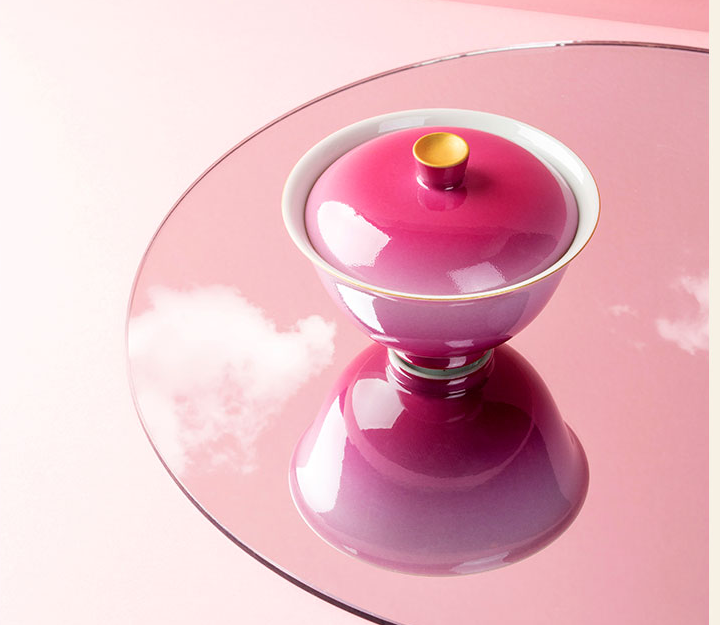 Blushing Girl Gradient Pink Premium Designer Gaiwan
Name:Blushing Girl
Size:Gaiwan 110ml
Material: Handmade Ceramic
Origin: Jingdezhen
Due to the fact that our products are handmade, there may be slight variations in size and specifications between each item. We appreciate your understanding.

Description
Design Inspiration
I want to tell you, The blush is most beautiful When it adorns your cheeks,
A recent sentence I came across, so fitting and lovely,
In every woman's heart lives a tender little princess,
Because of the love for this color, I crafted a Gaiwan.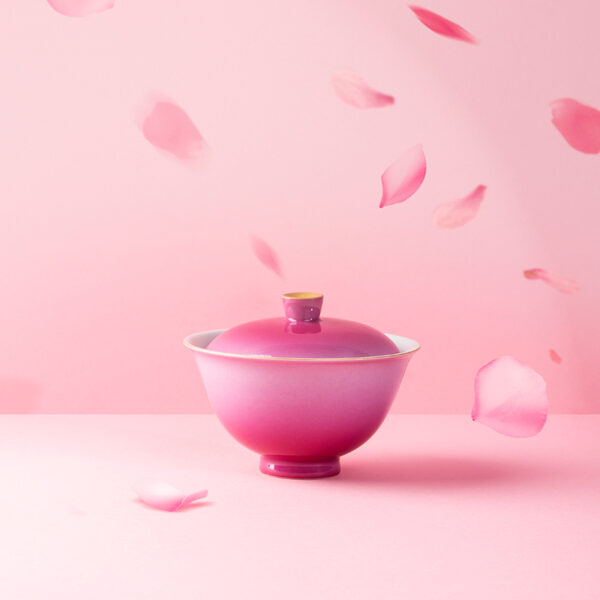 Ruby red glaze is a new variety in the color glaze family, belonging to the precious low-temperature color glaze of the Qing Dynasty.
It stands out in the world of porcelain with its "red like glowing clouds, delicate like a shy girl."
It was created and fired in the late Kangxi period of the Qing Dynasty, reaching its peak during the Yongzheng and Qianlong reigns.
Due to the presence of trace amounts of gold in the glaze, it resembles the color of rouge used in women's makeup, hence it is also known as "golden red" or "rouge red."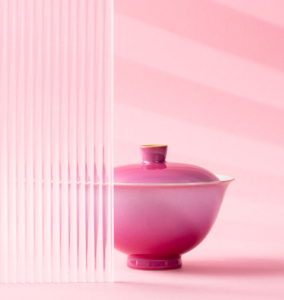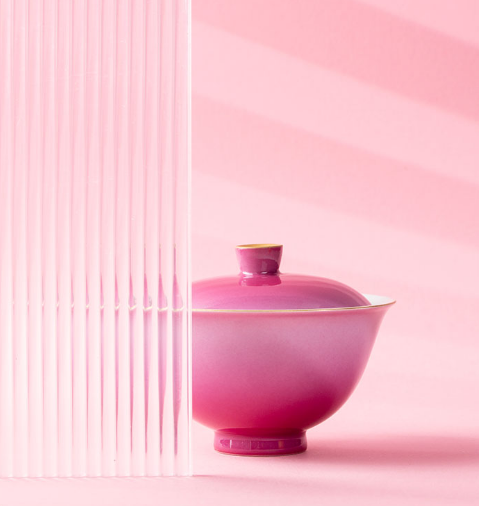 Craft Characteristics
The design of this piece is sleek, with bold lines and a tall stature.
The water flows smoothly, and it fits perfectly in your hand.
You won't burn your fingers while making tea, and it's easy to clean.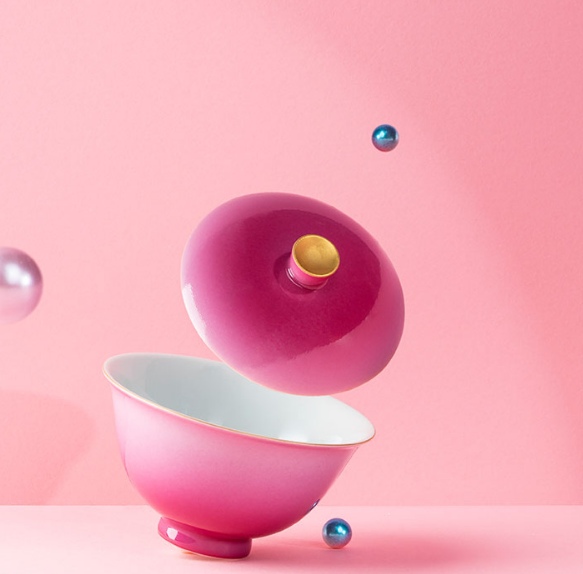 Design Source
With elegant strokes, peony blooms in Wei purple, Its floral crown grand, layered petals ample.
Radiant and resplendent, it gleams with grace, Accompanied by green leaves, a stunning embrace.
Petals are meticulously portrayed in layers, Outlined delicately with a fine brush's flares. Blush red hues fill them, a captivating sight, Stamens kissed with pale yellow, pure and bright.
Leaves dyed in hues of bluish-green, A painting so refined, a mesmerizing scene.
Composition full, colors vividly blend, A masterpiece of art, beauty knows no end.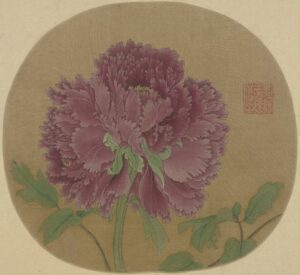 Positive Symbolism
Blush color, Spring arrives, wine amidst peach blossoms,
Autumn approaches, splashed on the hillside, painted on pears,
Dyed on peaches, imprinted on mountain plants, Fresh and enticing.
In truth, I want to tell you, The most beautiful moment of blush is on your cheeks.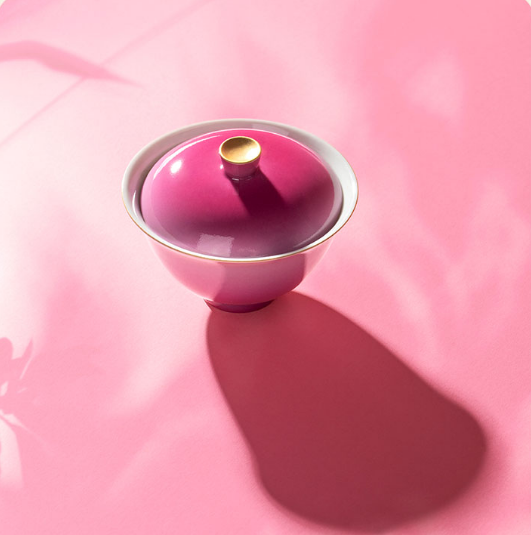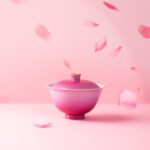 Blushing Girl Gradient Pink Premium Designer Gaiwan
Your review
* Review is required
Email
* Email is required
Add photos or video to your review