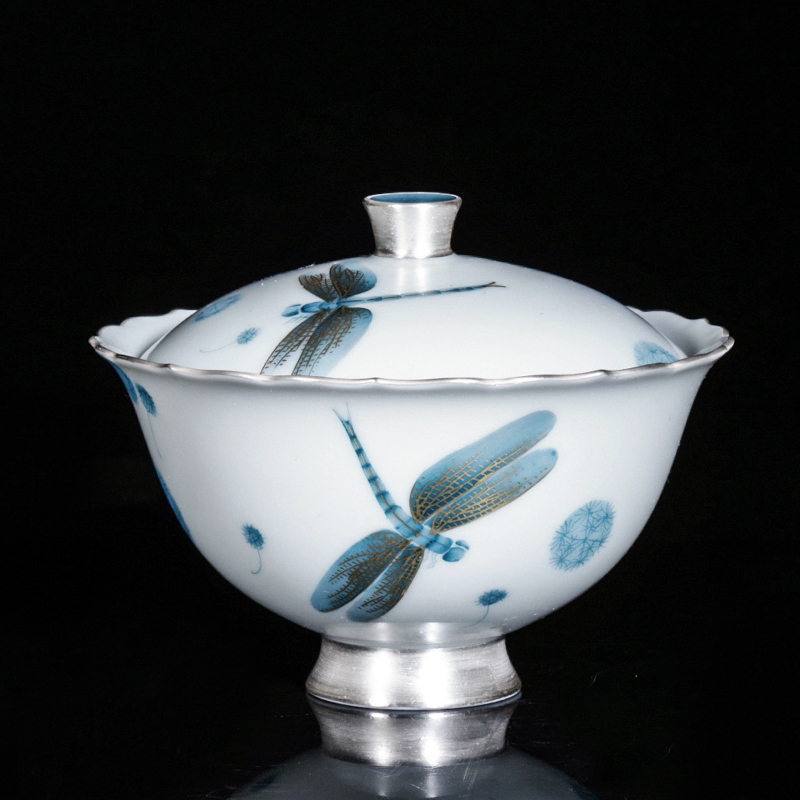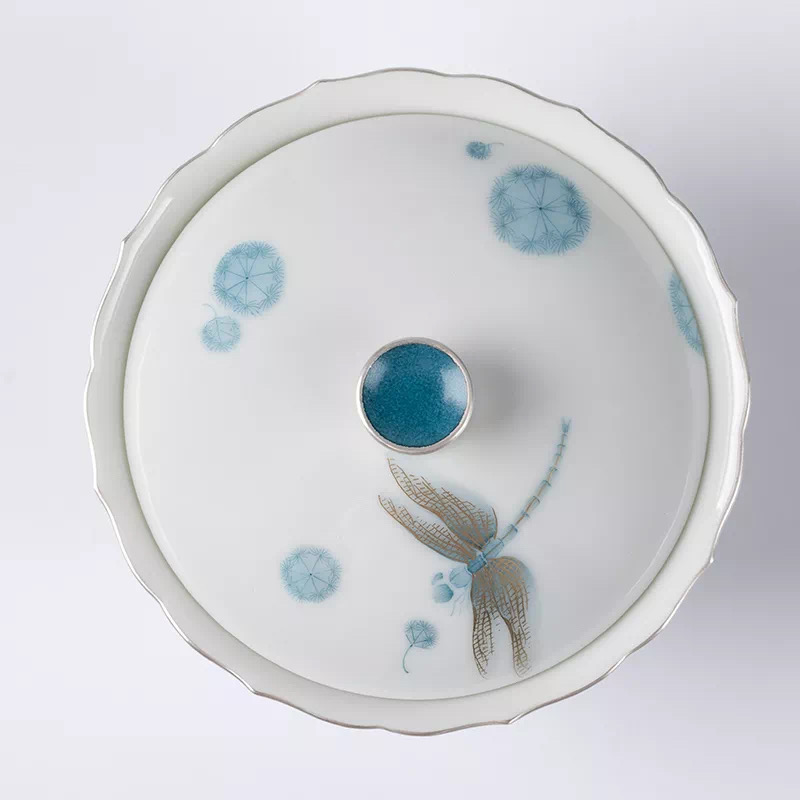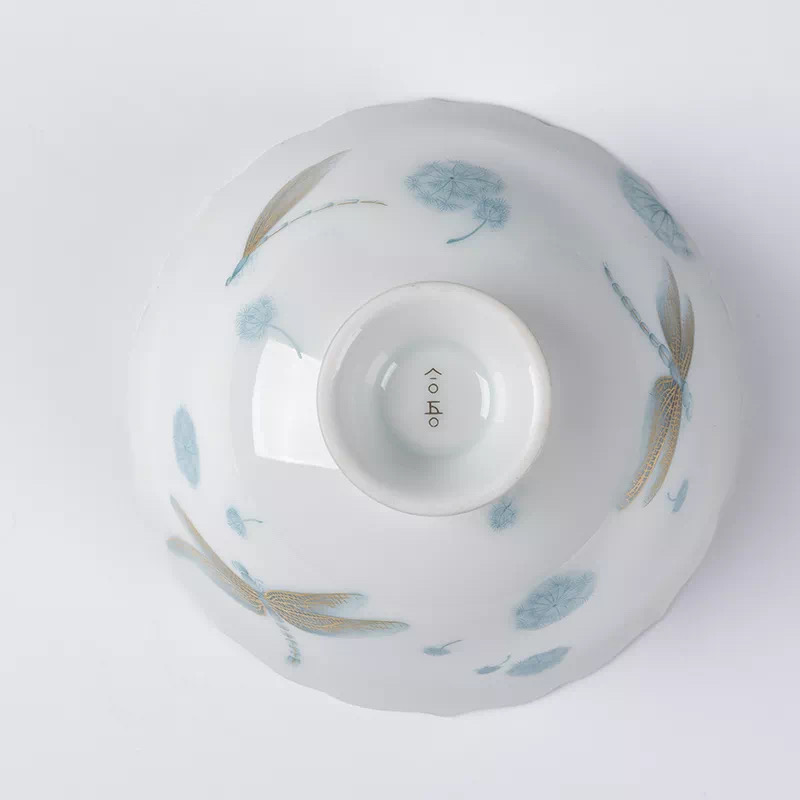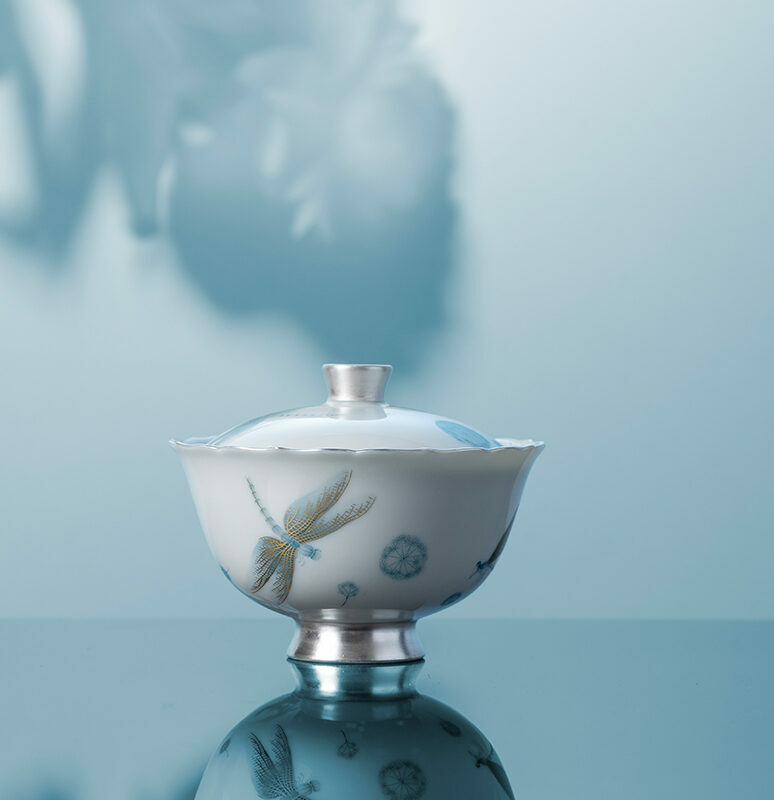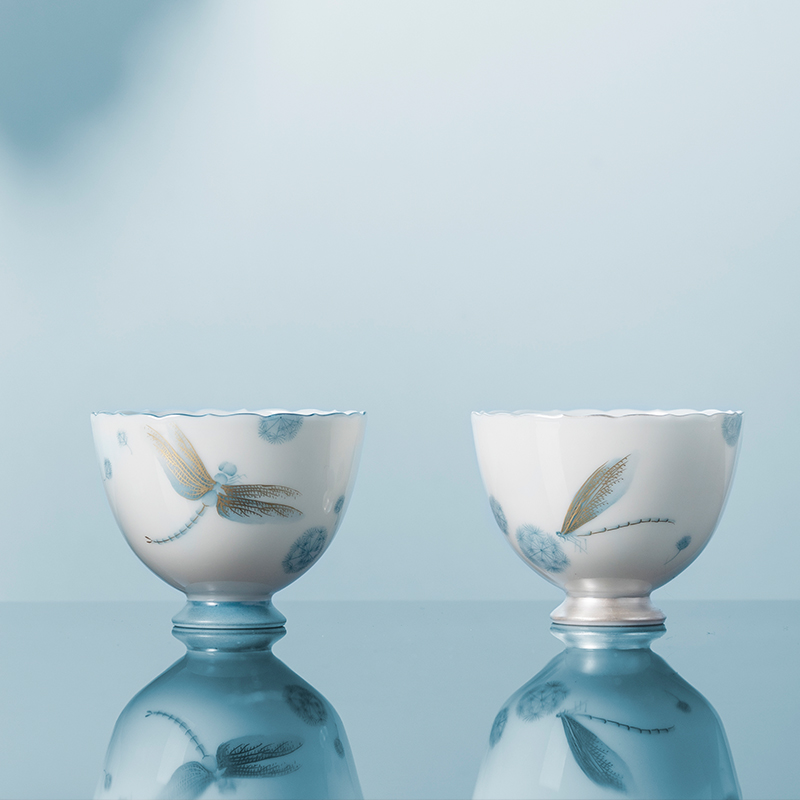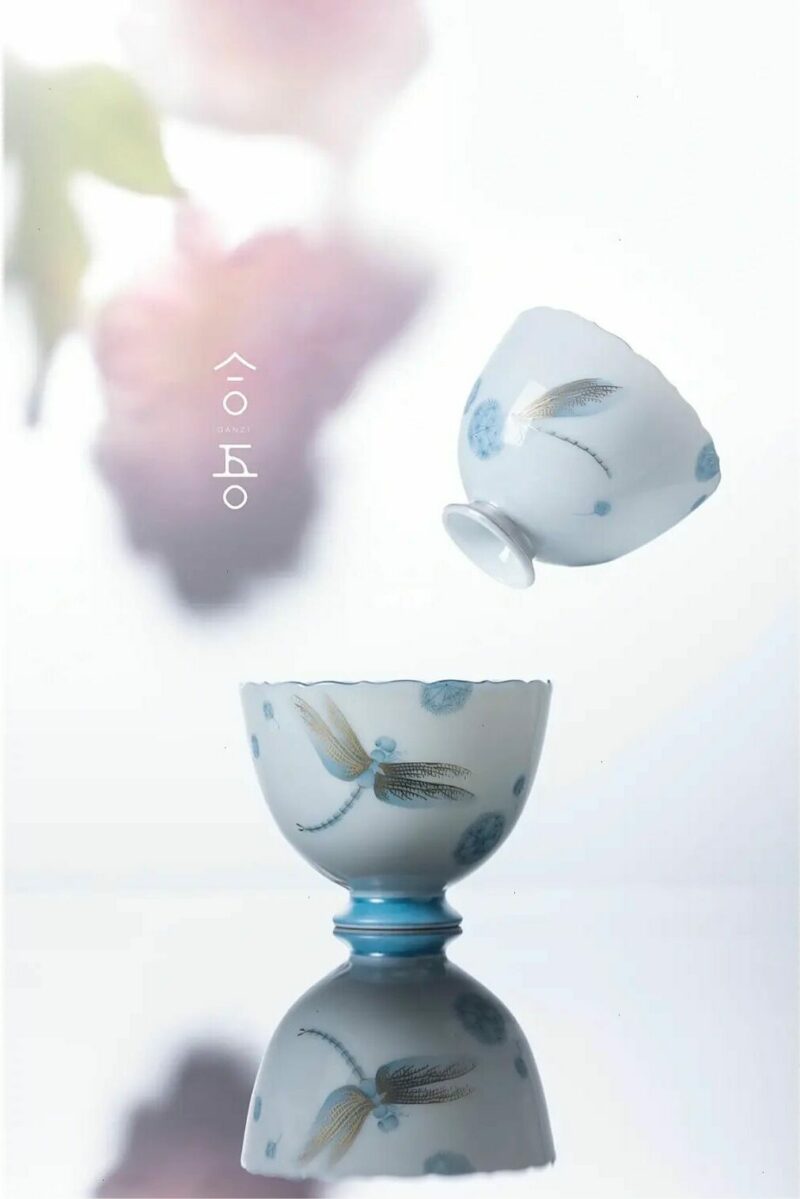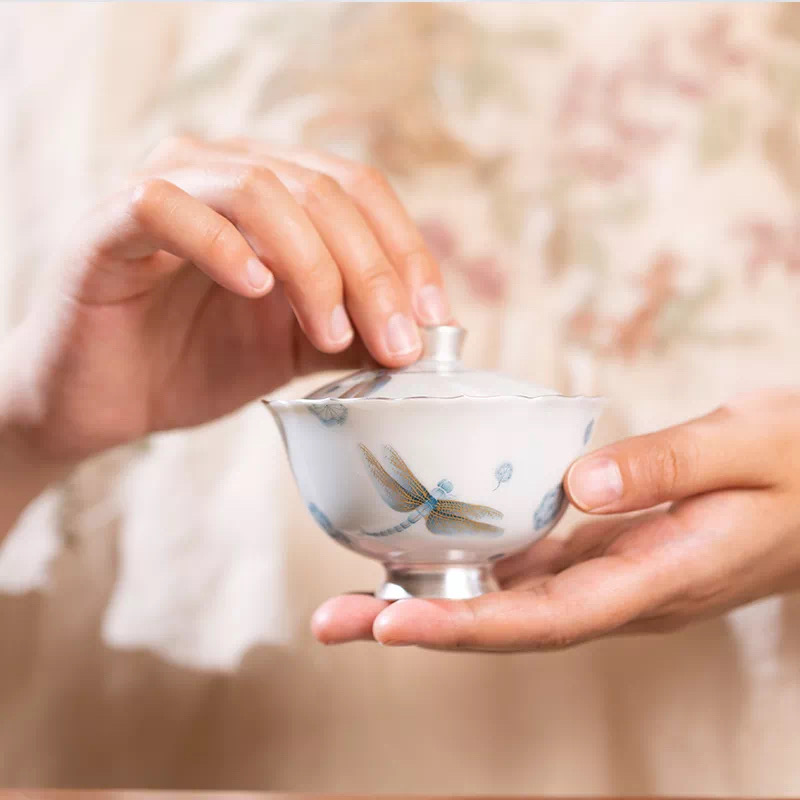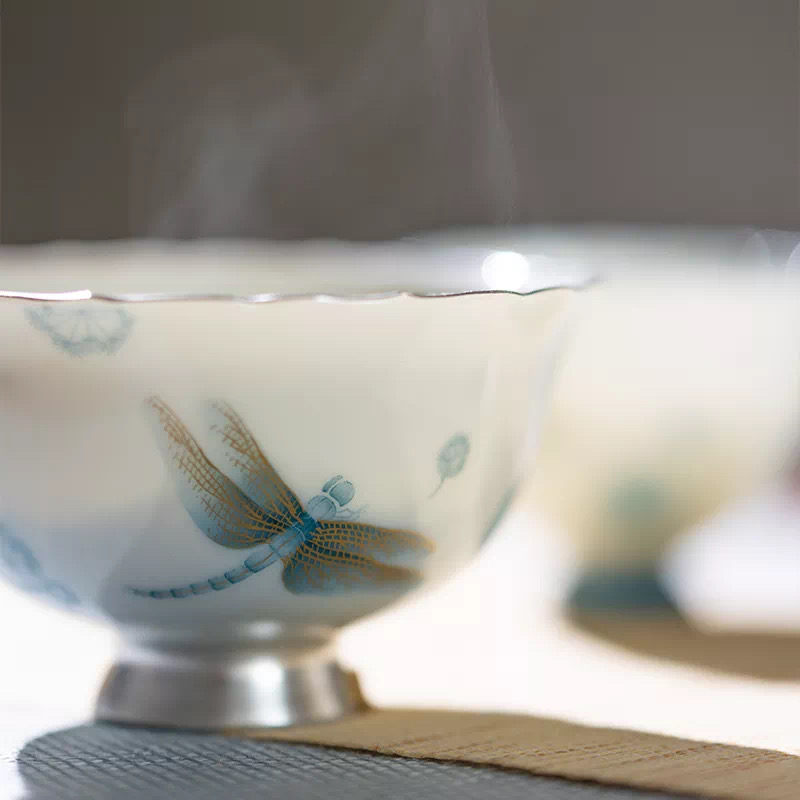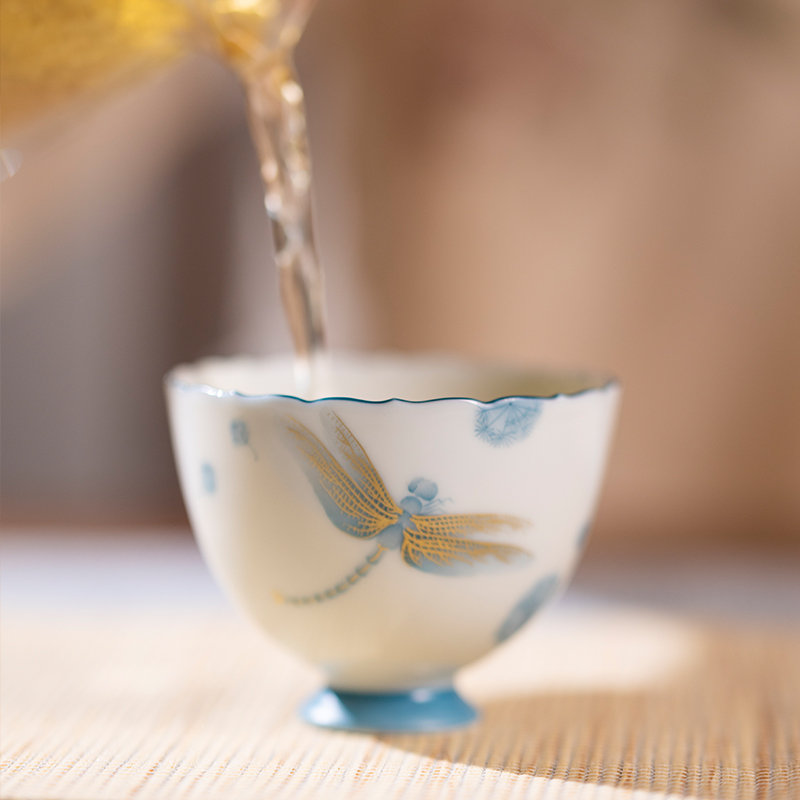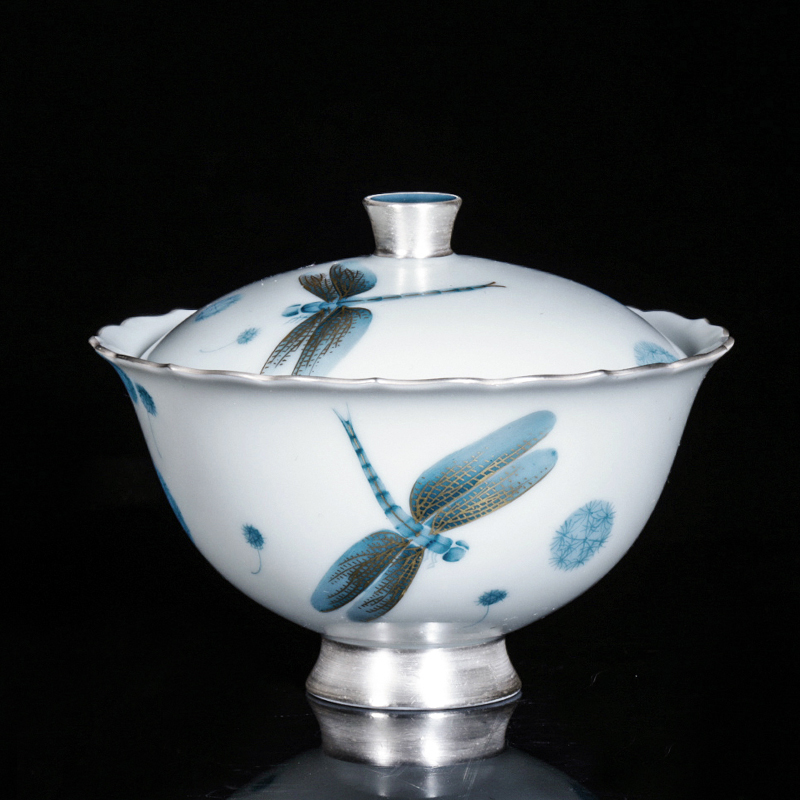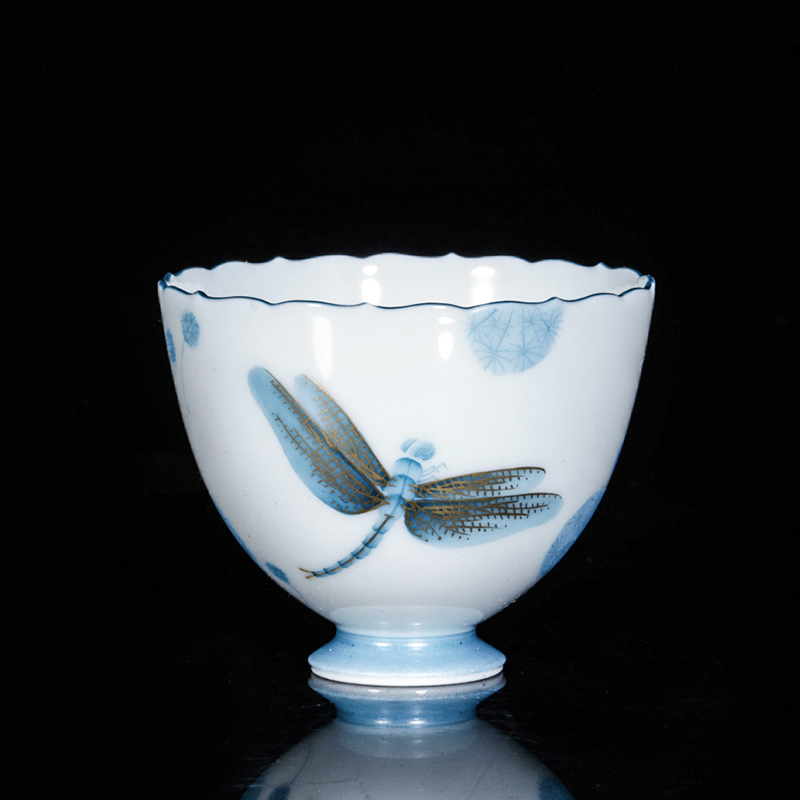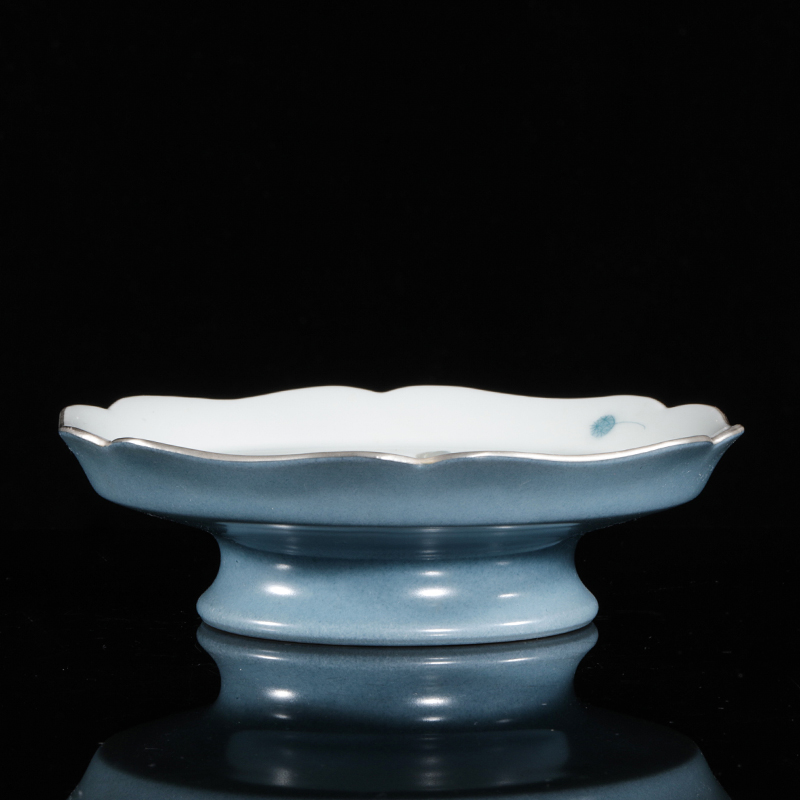 Childhood Premium Designer Gaiwan Tea Set
$109.00 – $699.00
Name:Childhood
Size:100ml
Material:Handmade Ceramic
Origin: Jingdezhen
Due to the fact that our products are handmade, there may be slight variations in size and specifications between each item. We appreciate your understanding.
Description
Design Inspiration
As I reminisce about the scenes of dragonflies gliding gracefully in my childhood, I am reminded of the impending rain. Now, I accompany my children to watch mosquitoes moving their homes, dragonflies soaring, and the wind blowing dandelions. These moments of leisure are precious and hard to come by in the midst of busy and stressful days. Amidst this relaxation, the abundant force of nature fills me with awe.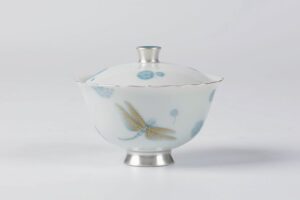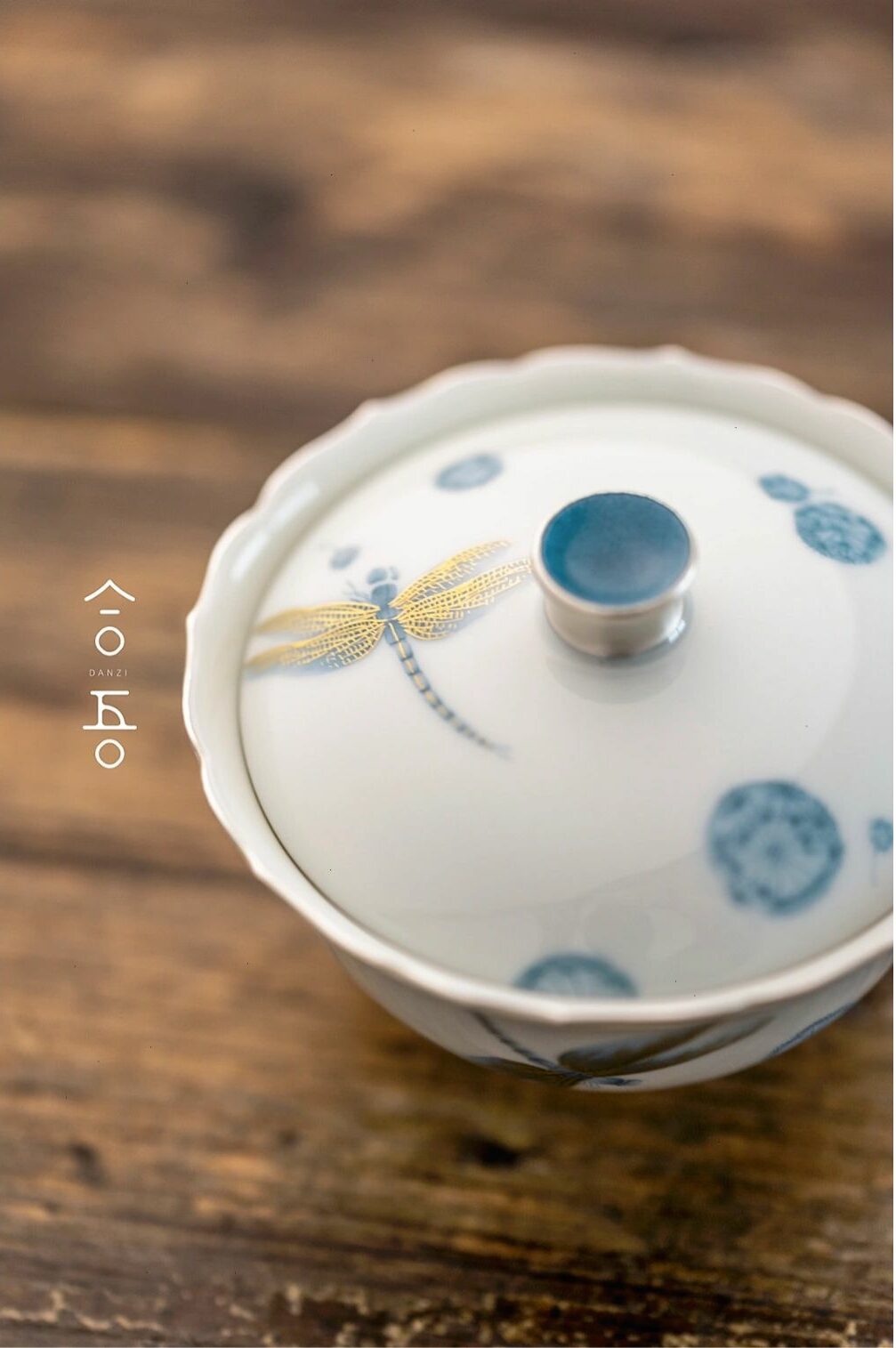 The hue of the sky, a chosen blue,
Evokes memories of countryside anew,
With clarity and poetry, it shines,
A color ethereal, almost divine.
In yearning for that scene so grand,
Where rain descends, and sky expands,
Jingdezhen's porcelain, exquisite and fine,
All fades away, as if lost in time.
The sky's blue and silver,
a sight to behold, A sense of purity,
a tale untold, Gazing into the distance, winds so light,
A pristine serenity, pure and bright.
Design Source
The shirt was the most commonly worn garment by concubines in the Qing Dynasty, and it was embroidered using a simple and lively stitching technique using flat gold and silver threads. However, the gold and silver threads were twisted finely and were soft, and the stitching was skillful and meticulous, with even and delicate stitches. The flowers were attached to the satin surface, and the unique reflective effect of the metal threads created a strong sense of relief, showcasing the richness and nobility of royal clothing, with a brilliant golden and jade-like appearance.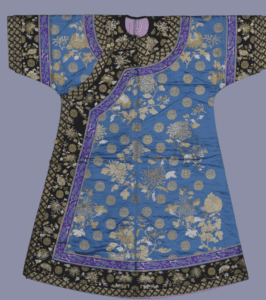 Craft Characteristics
The master artisan skillfully outlines the wings of the dragonfly with gold and silver threads, exuding an elegant and aristocratic aura. The tea cup's lid is adorned with intricate gold patterns, adding to its refined appearance.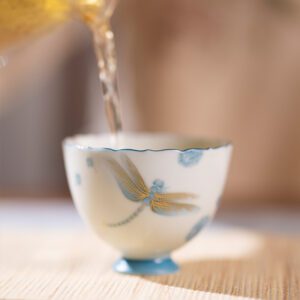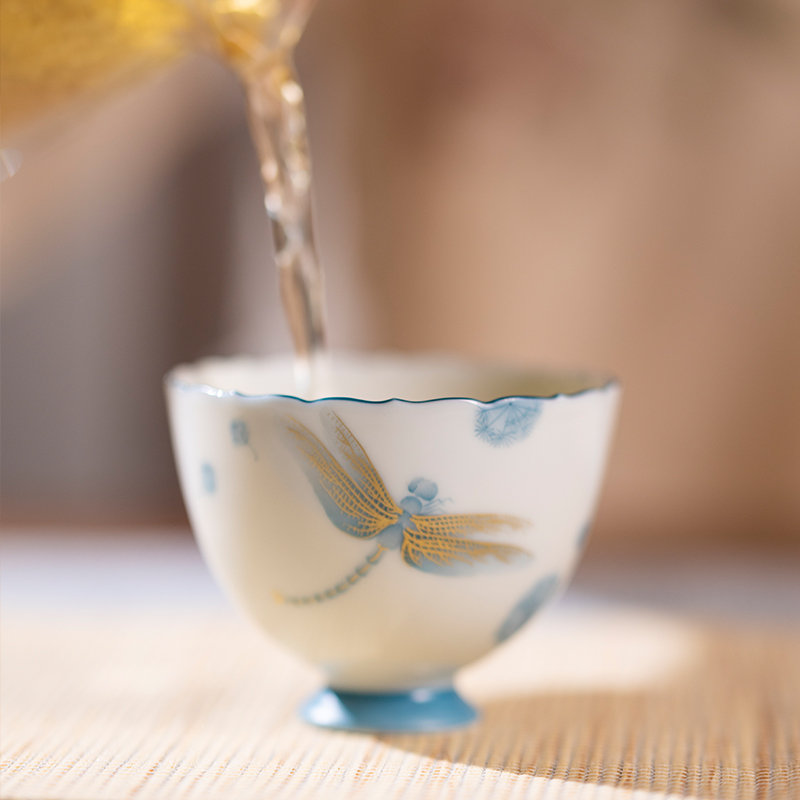 Despite being filled with hot tea, the cup's handle remains cool to the touch, showcasing the artisan's craftsmanship.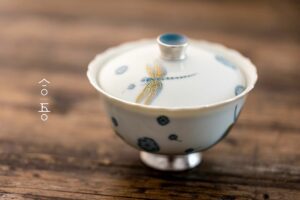 Positive Symbolism
Grass and insects, the protagonists of the microscopic world of nature. Delicate strokes adorn the ethereal wings of a cicada or the spinning dance of a dandelion, brimming with the vitality of life. Yet, we often overlook such subtle beauty in the hustle and bustle of our lives. However, through these intricate depictions, one can sense the vastness and profundity of nature. As an ancient saying goes, "A flower is a world, a leaf is a bodhi." In the delicate intricacies of a cicada's wings, one can often find an entire forest contained within.
Additional information
| | |
| --- | --- |
| Option: Gaiwan | Gaiwan, Tea boat, Tea cup, Tea set |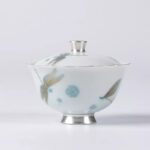 Childhood Premium Designer Gaiwan Tea Set
Your review
* Review is required
Email
* Email is required
Add photos or video to your review