SALE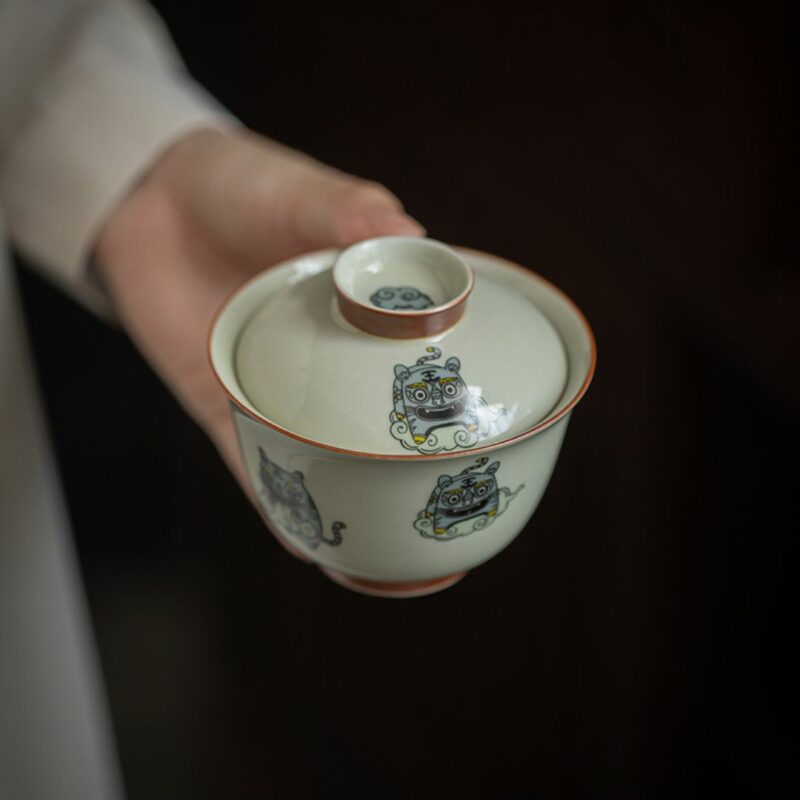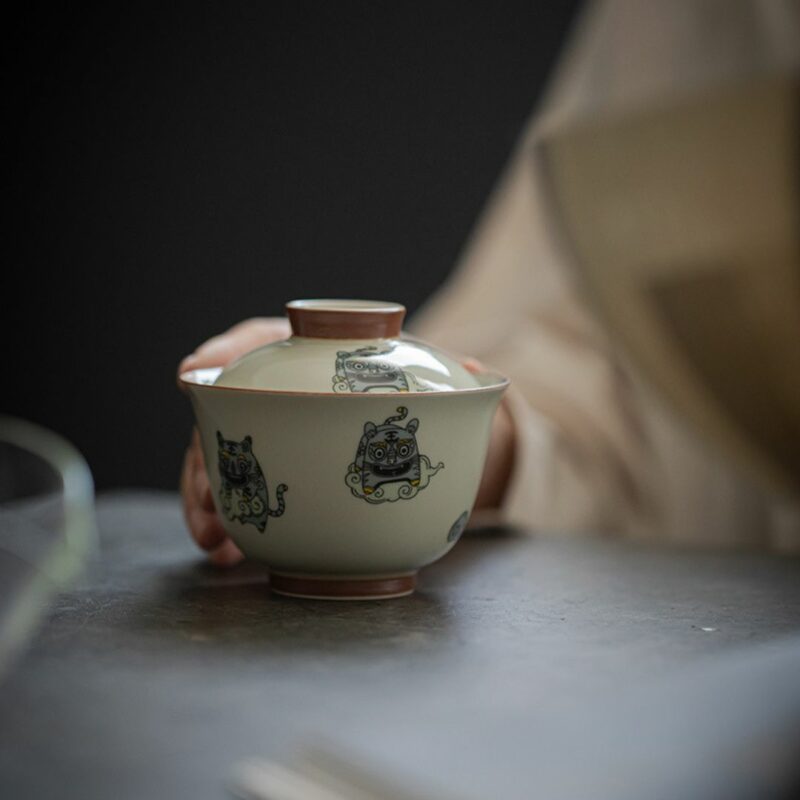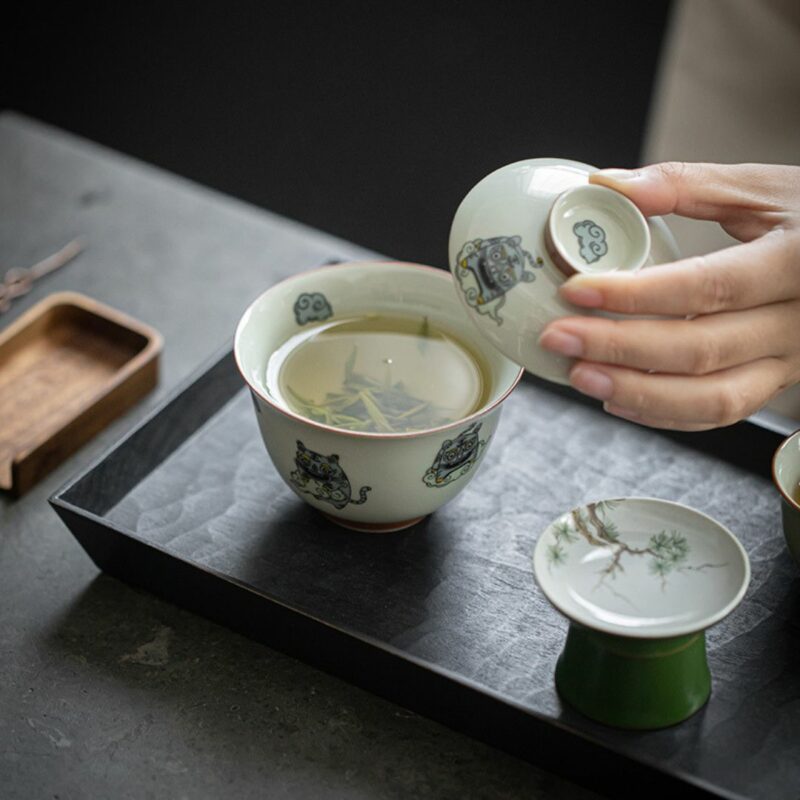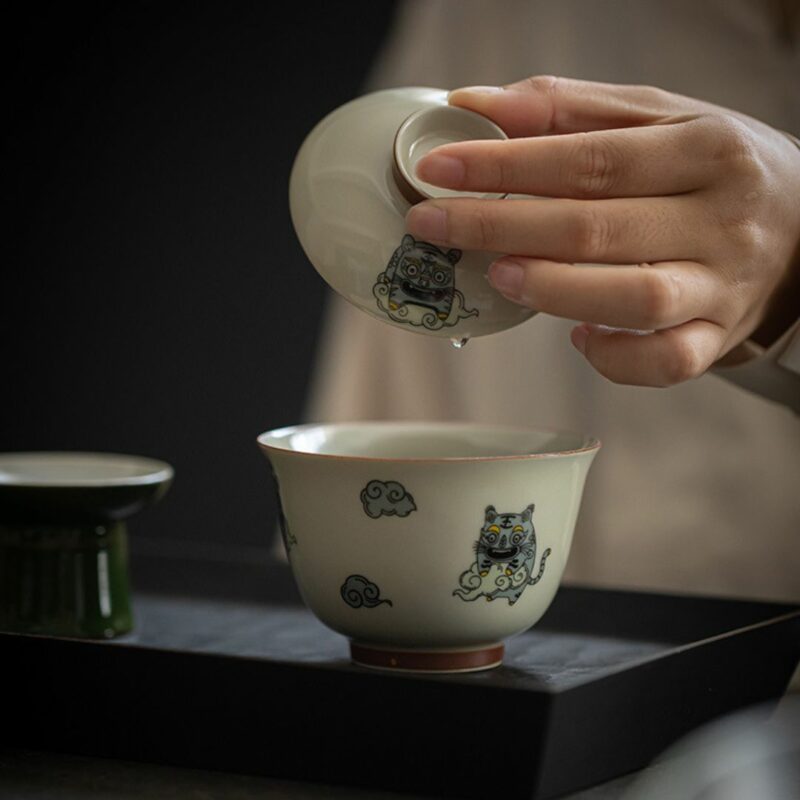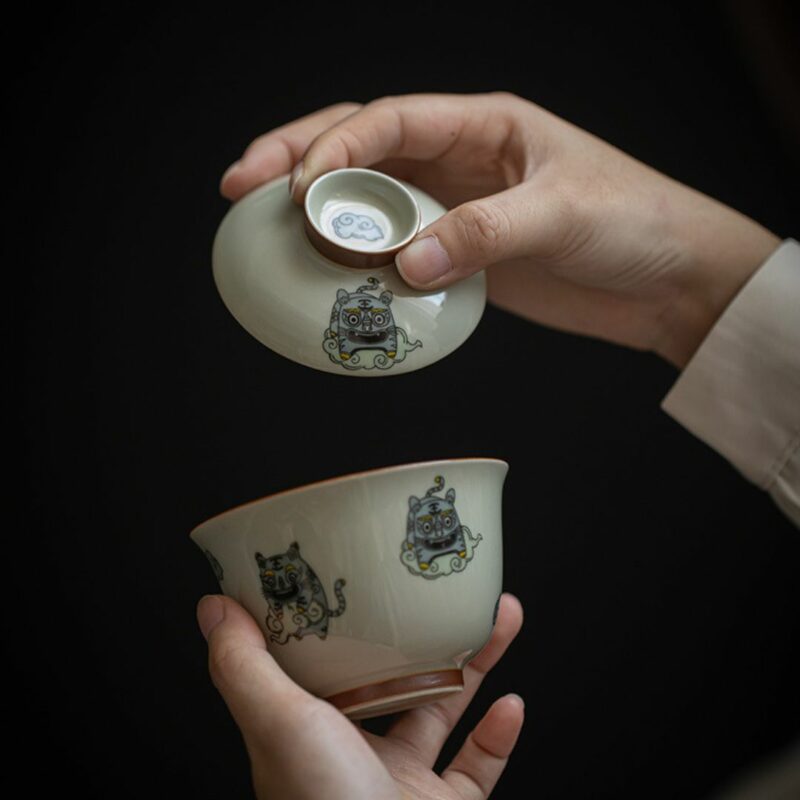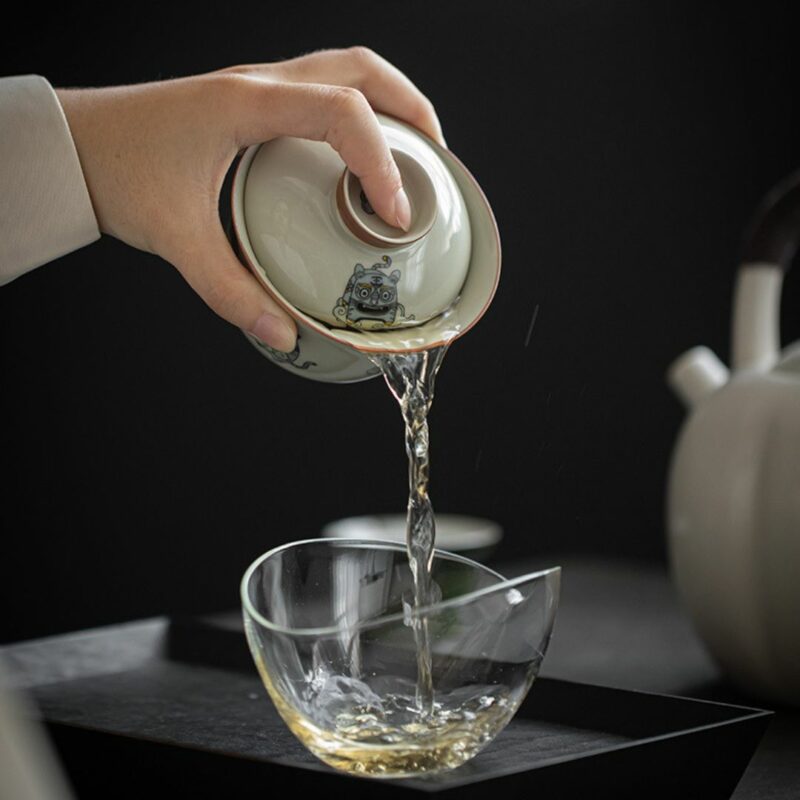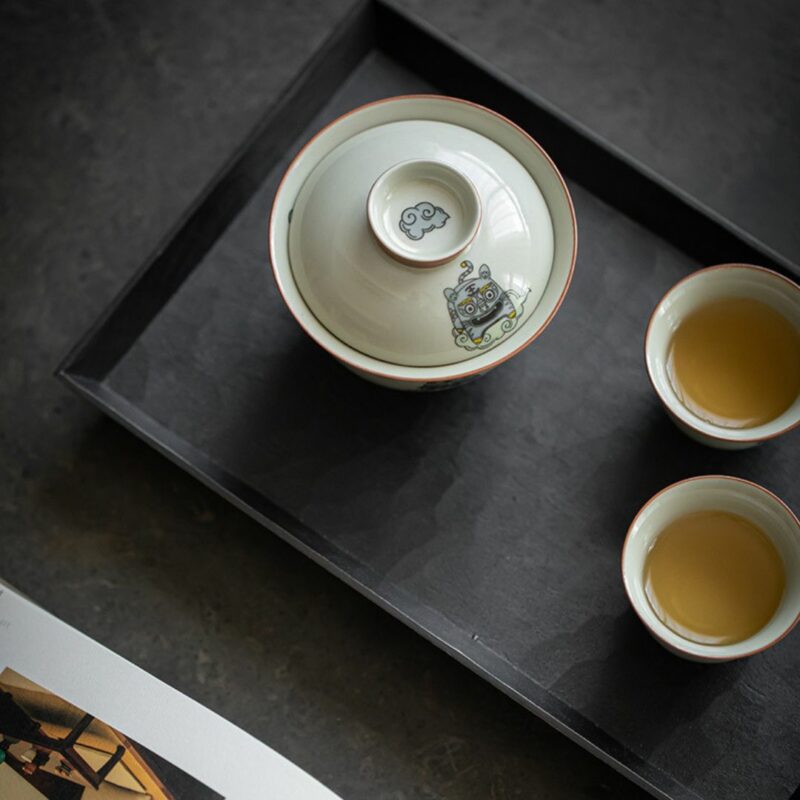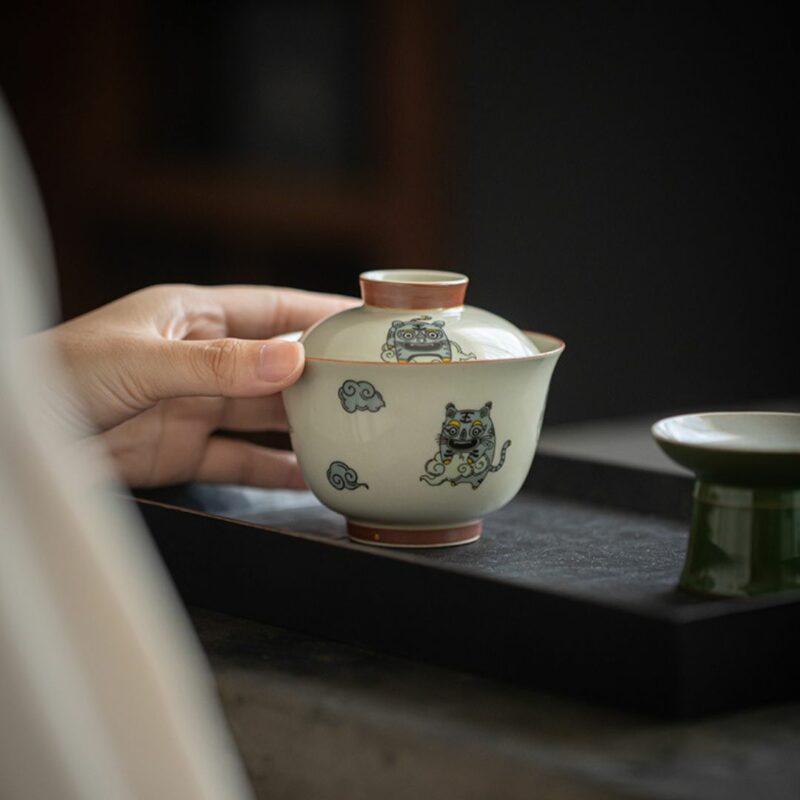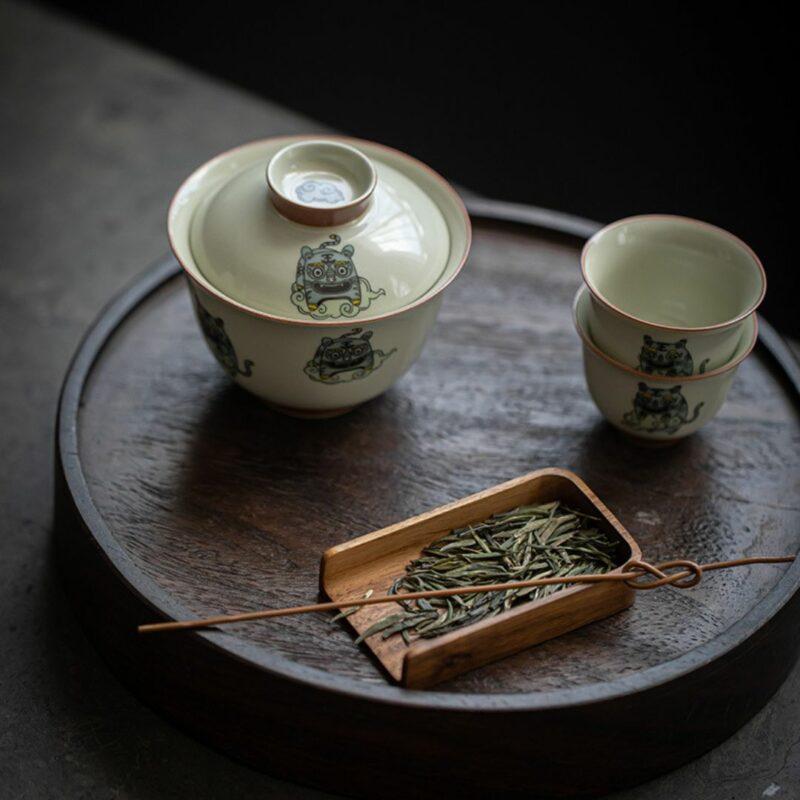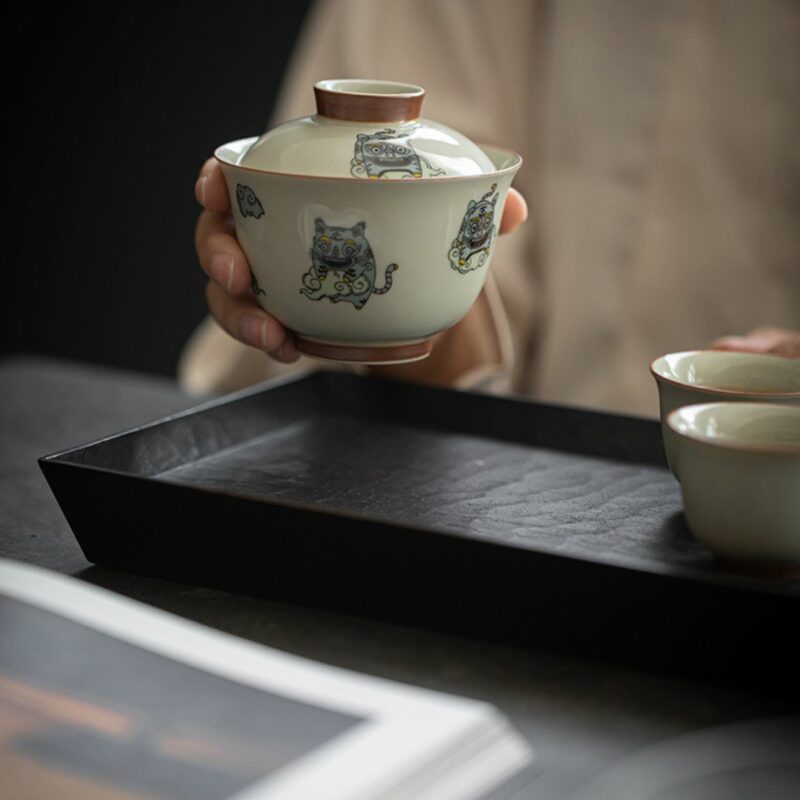 Creative Grey Glaze Ceramic Cute Lucky Tiger 150ml Gaiwan
Frequently bought together: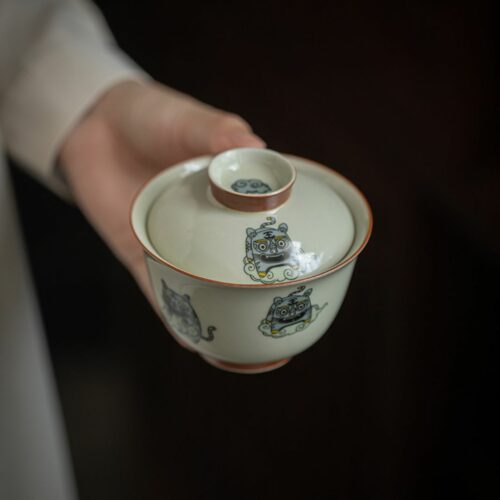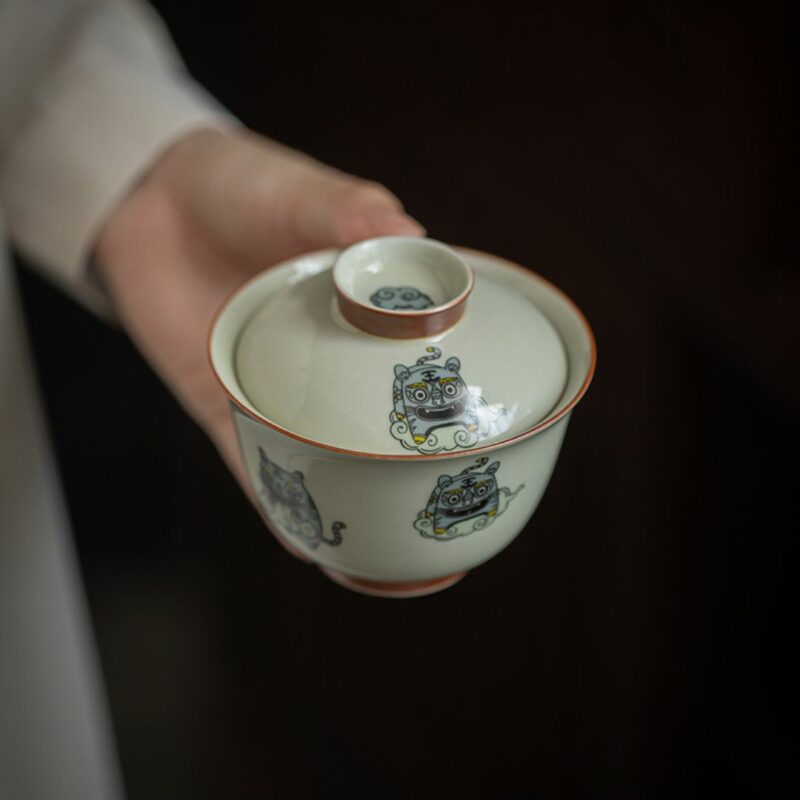 This item:
Creative Grey Glaze Ceramic Cute Lucky Tiger 150ml Gaiwan
Highlights: Creative, Grey Glaze
Size: 150ml
Material: Ceramic
Origin: Dehua
Packing list: Gaiwan * 1
Description:
• Unique grey glaze surface: Experience the smooth texture of the grey glaze on the gaiwan's surface, giving you a brewing experience unlike any other.
• Cute lucky tiger painting: Admire the charming and stylish design of the cute lucky tiger painting on top of the sleek grey glaze, that's sure to impress your guests.
• Highly functional and convenient: Easy to use and highly functional for brewing tea for multiple people in one go. The tight-sealing lid keeps your tea hot and fresh, so your brew always comes out perfect.
Why choosing China Tea Spirit:
✔ Artisan made with proven high quality.
✔ Best-in-class customer service with a 5 star rating.
✔ Worldwide shipping. Free on all orders over $49.
✔ 100% money back guarantee if not fully satisfied
Payment tips:
We offer secured payment via PayPal. If you prefer to pay with credit or debit card. Just click the PayPal button then click 'Pay with Credit or Debit Card'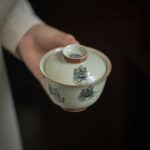 Creative Grey Glaze Ceramic Cute Lucky Tiger 150ml Gaiwan
Your review
* Review is required
Email
* Email is required
Add photos or video to your review