SALE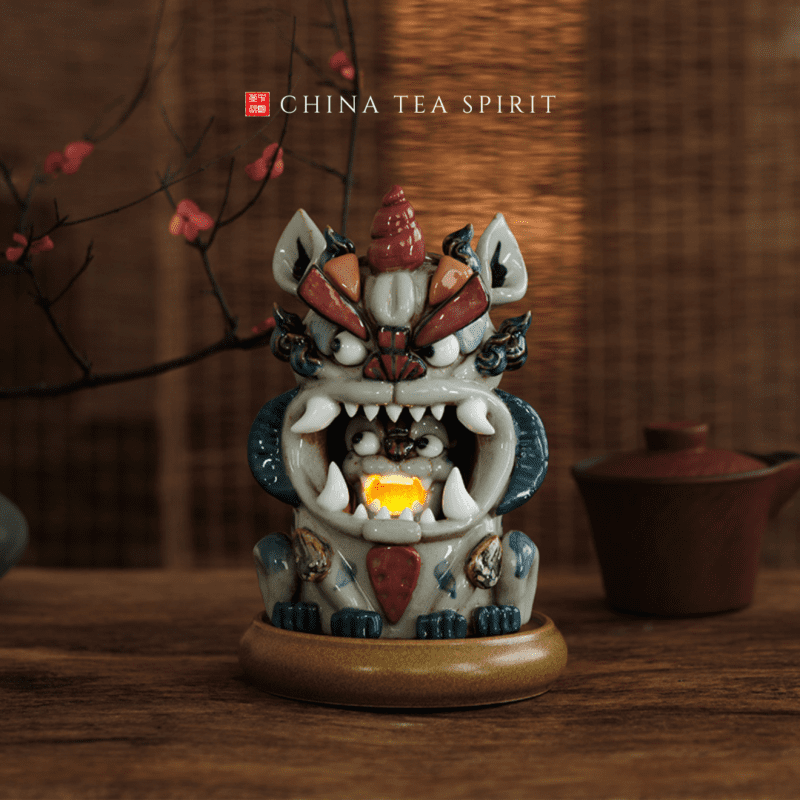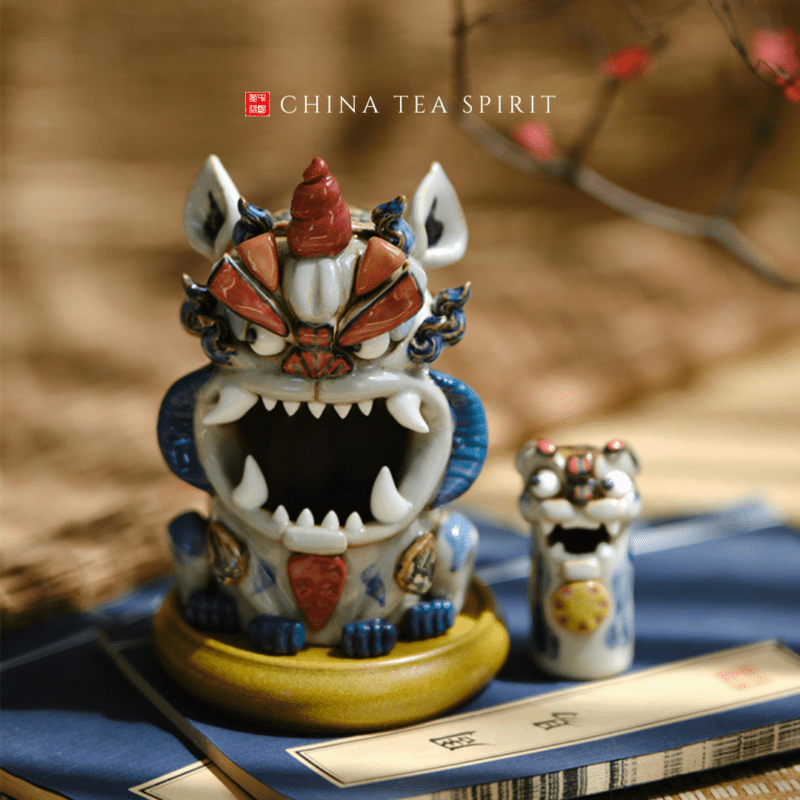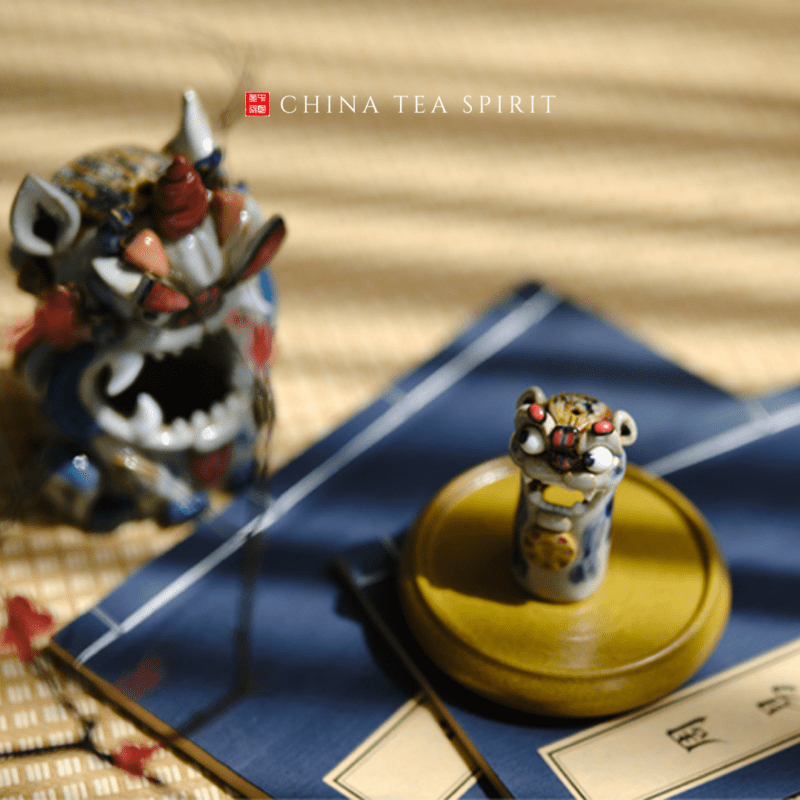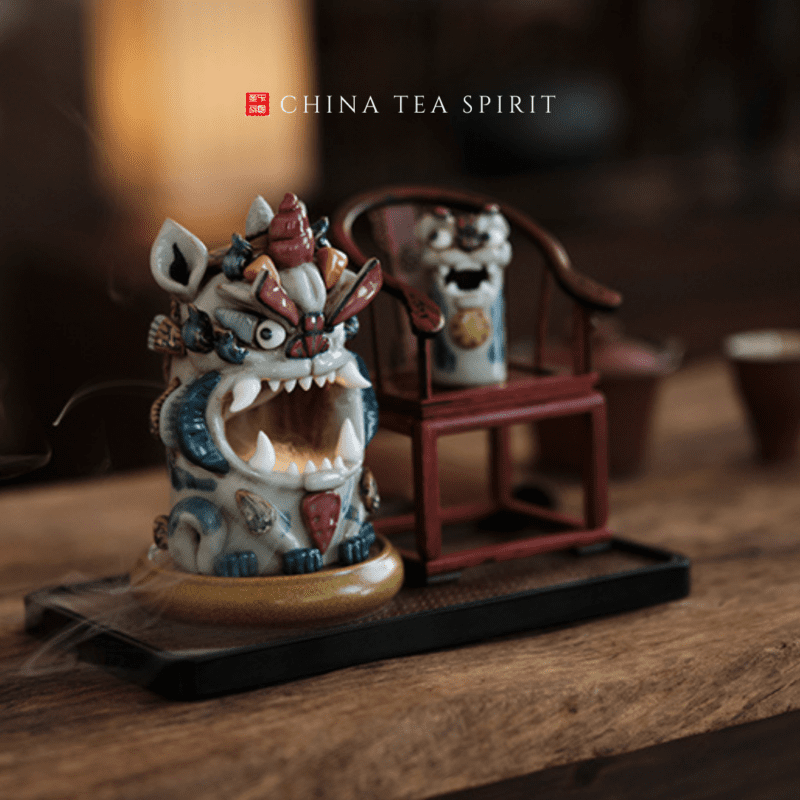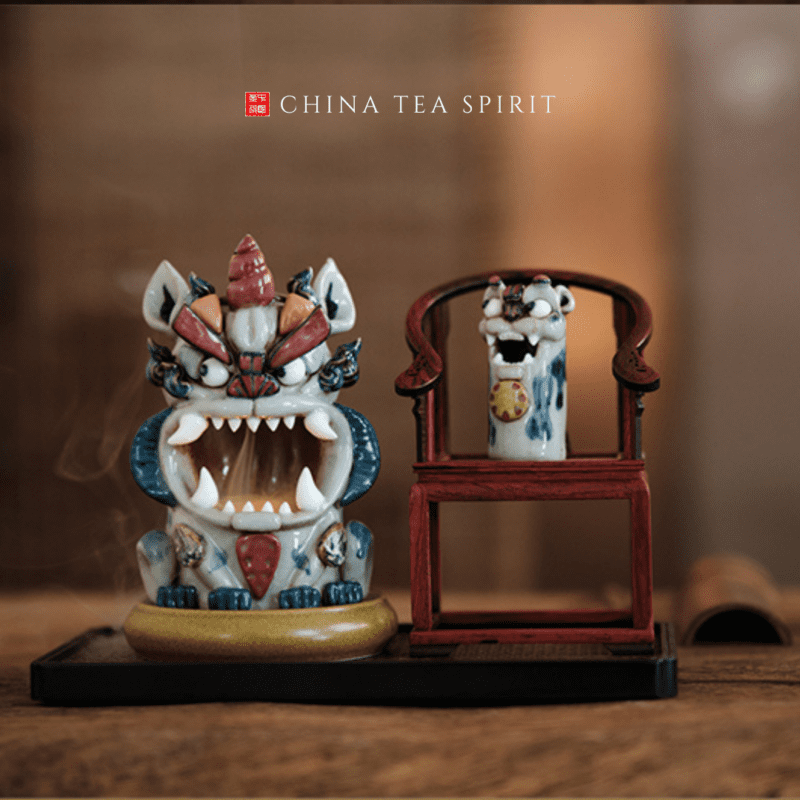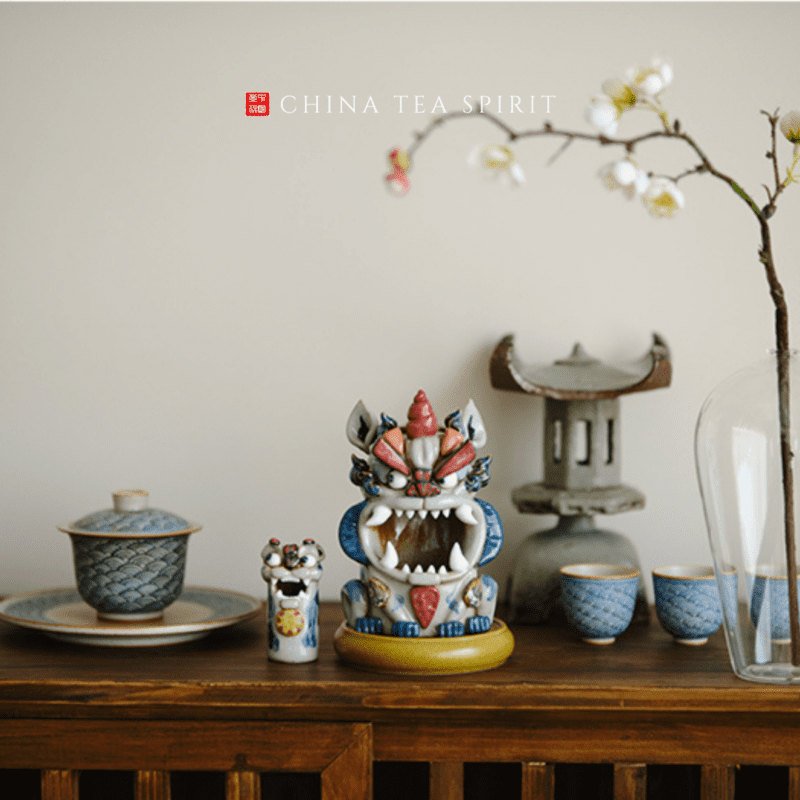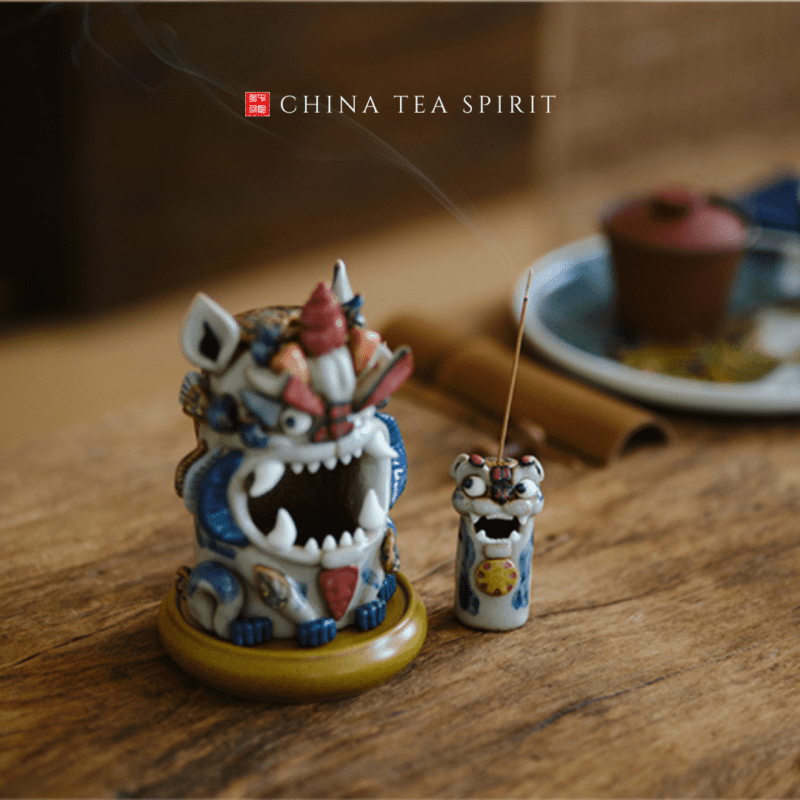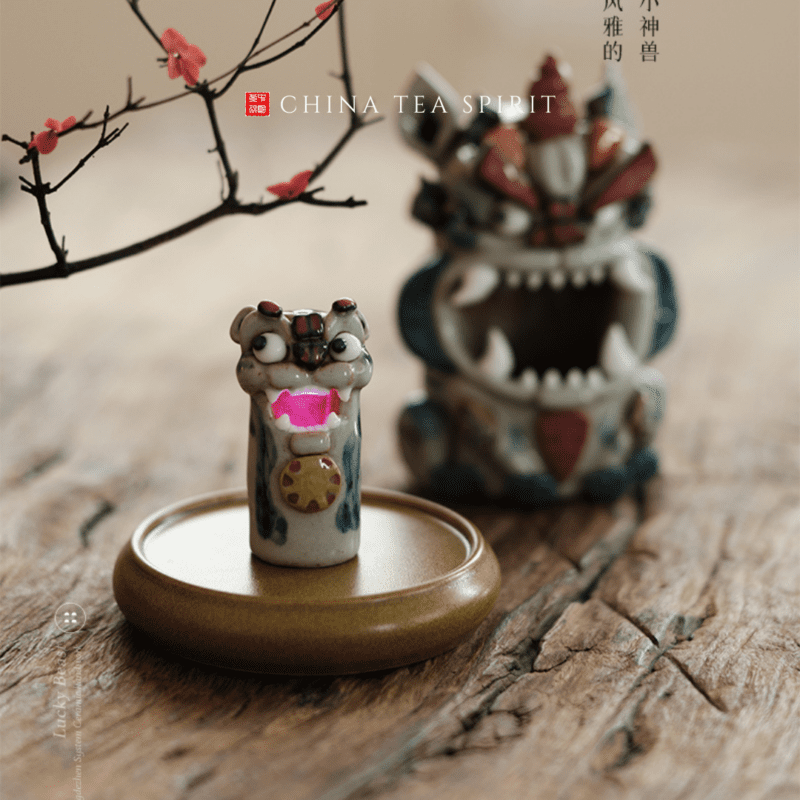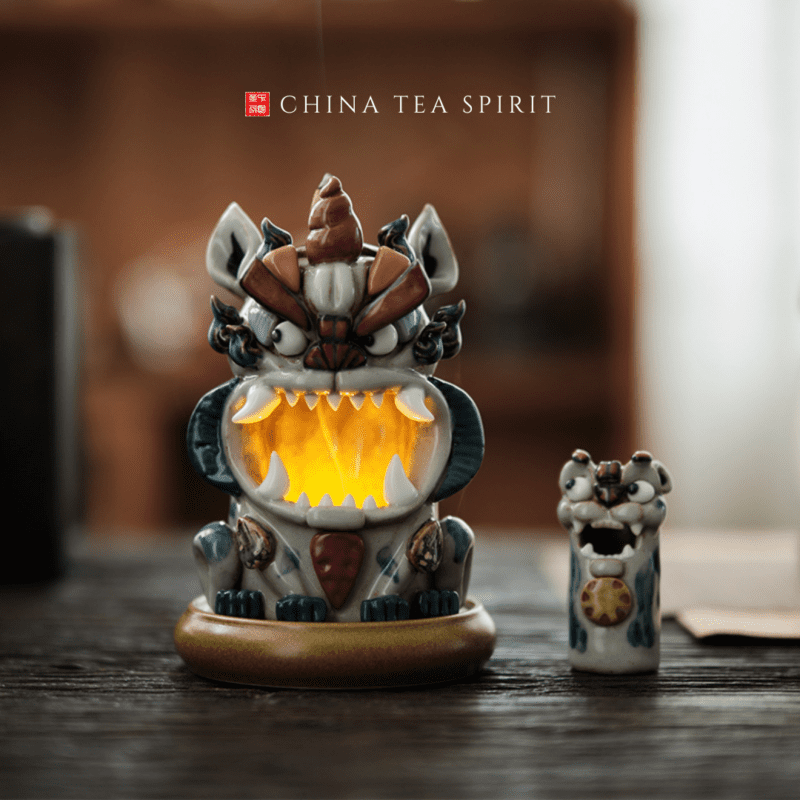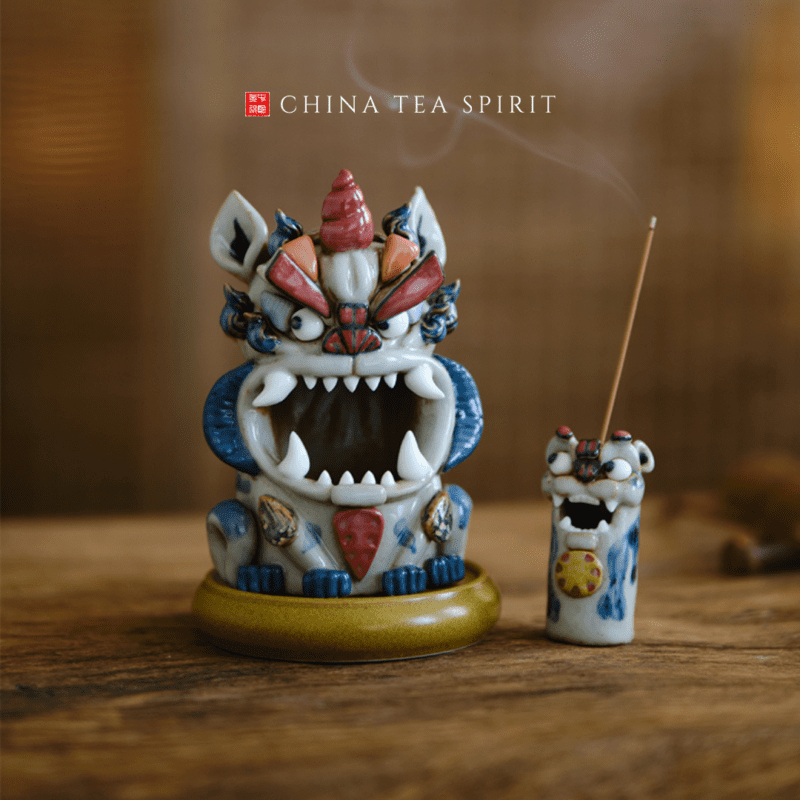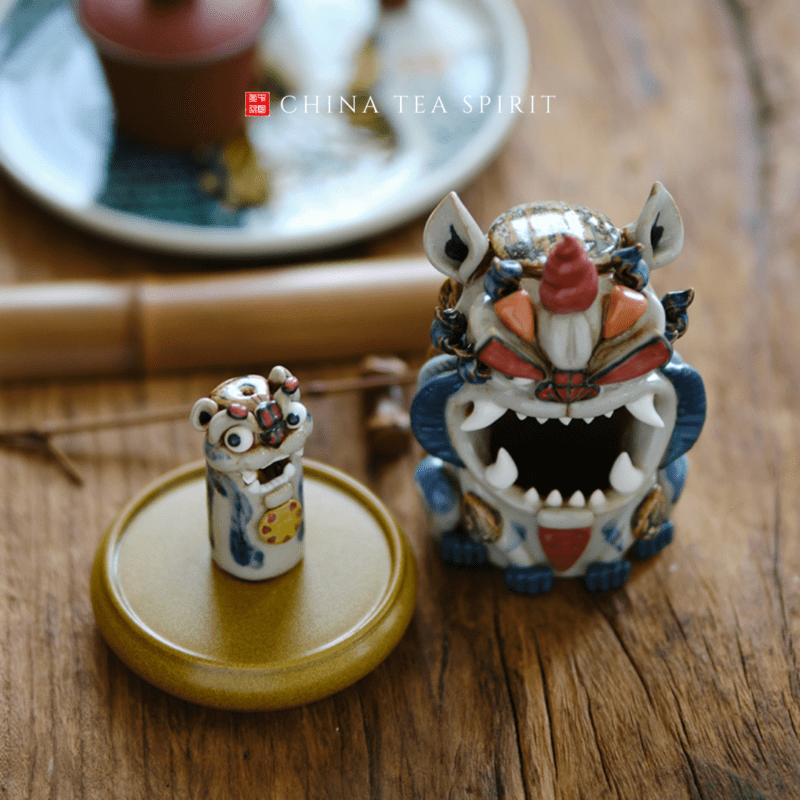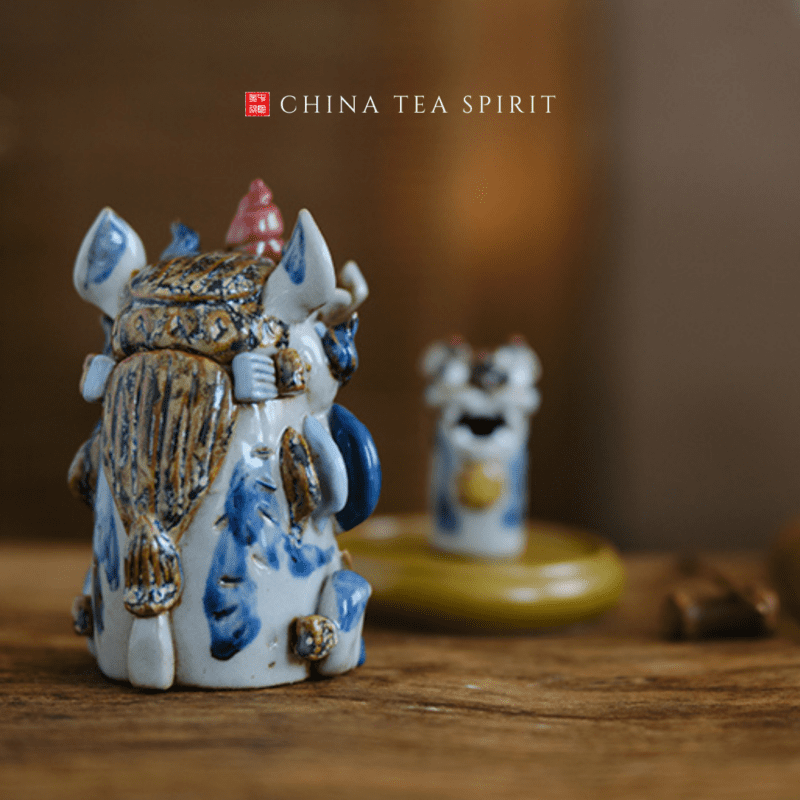 Chinese Mythical Beast of Light Ornament
The design of this creative ceramic ornament incense burner is inspired by the mythical Chinese beast "Zhuzhao".
According to legend, "Zhuzhao" is a sacred beast formed by the sun's essence, which is transformed from the eye of Pan Gu, it is the master of the sun.
It is sculpted using pinching technique and fired into porcelain at 1300 degrees. The surface of the sacred beast is painted using underglaze color, which is rich in color and has a smooth surface that is easy to take care of.
It has an interesting design of the nesting doll, symbolizing that family love is valuable and will never be separated. At the same time, if you take out the small divine beast, it can also be used for burning incense.
Because of its good meaning, we can also use it as a gift to our close friends, it will drive away bad luck and bring goodness.
– Highlights: Handmade, Creative
– Size: W 10cm * H 15cm
– Material: Ceramics
– Origin: Jingdezhen
– Packing list: Divine beast large * 1; Divine beast small * 1; Gift box * 1
Before the purchase:
Please be advised that this product is purely handcrafted. Every piece is unique and may differ slightly with each other. That is the beauty of handmade products.
Our product is hand-kneaded. During the production process, it's normal that there may be very little cracks on the surface. Imperfect is the new perfect.
The bottom of our product is not glazed. It's normal if there were very small black dots on it.
Description
If you are interested in the divine beast from Chinese mythology. Check this post to learn the story behind this product.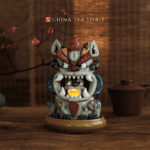 Chinese Mythical Beast of Light Ornament
Your review
* Review is required
Email
* Email is required
Add photos or video to your review