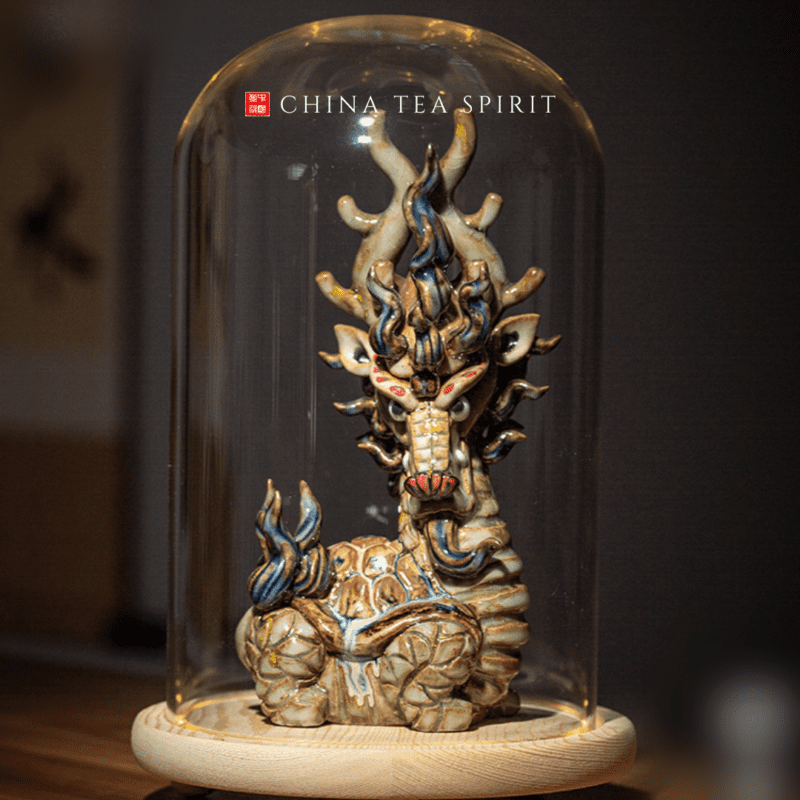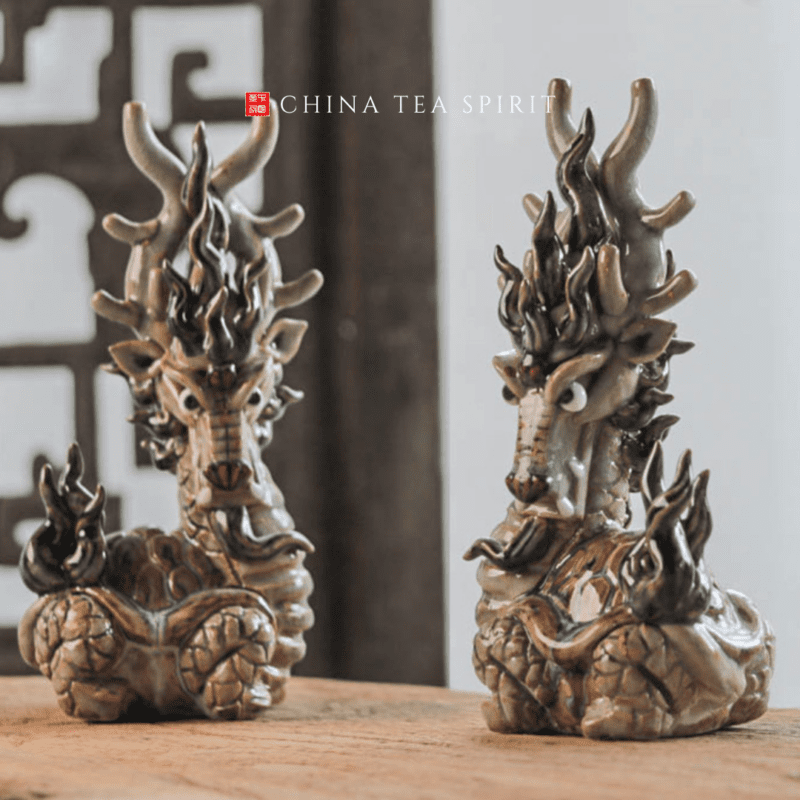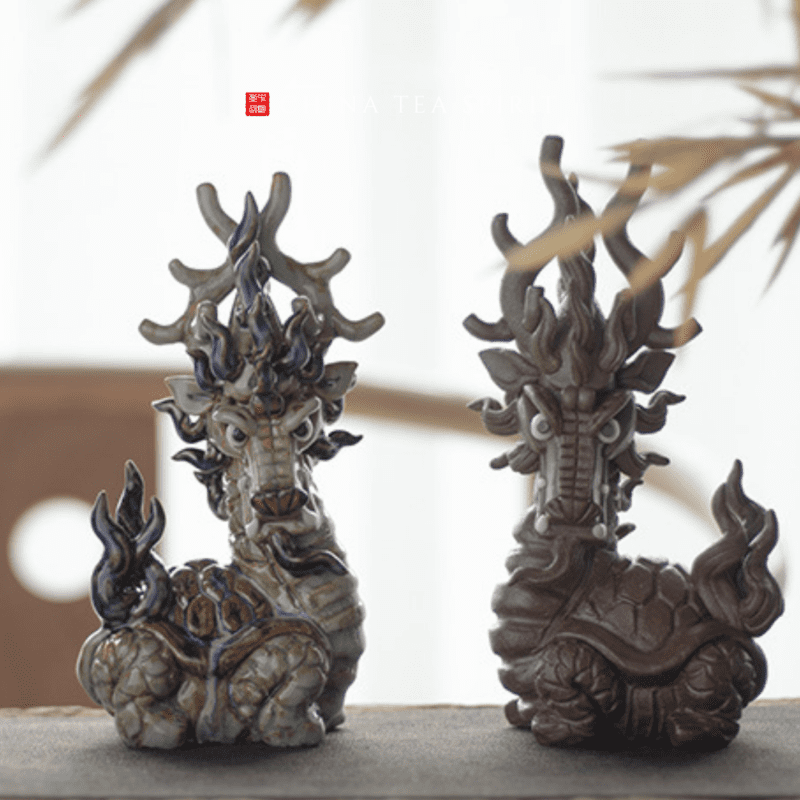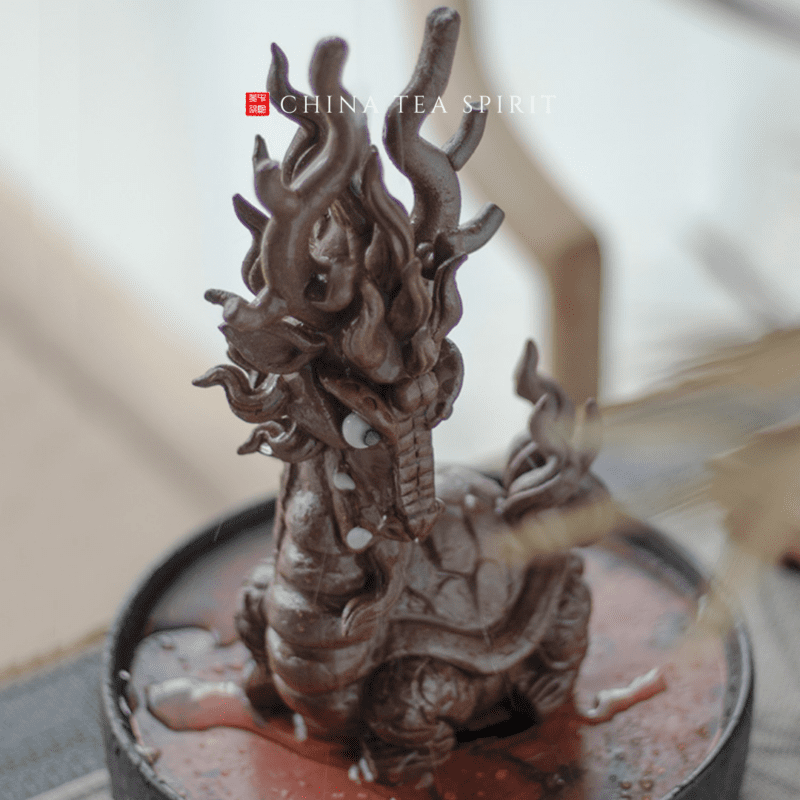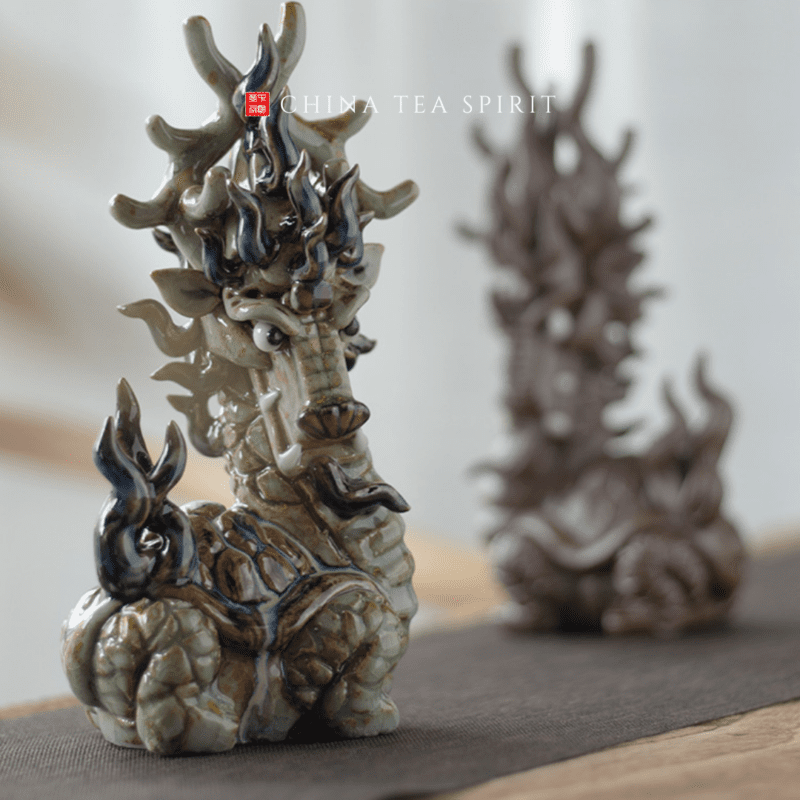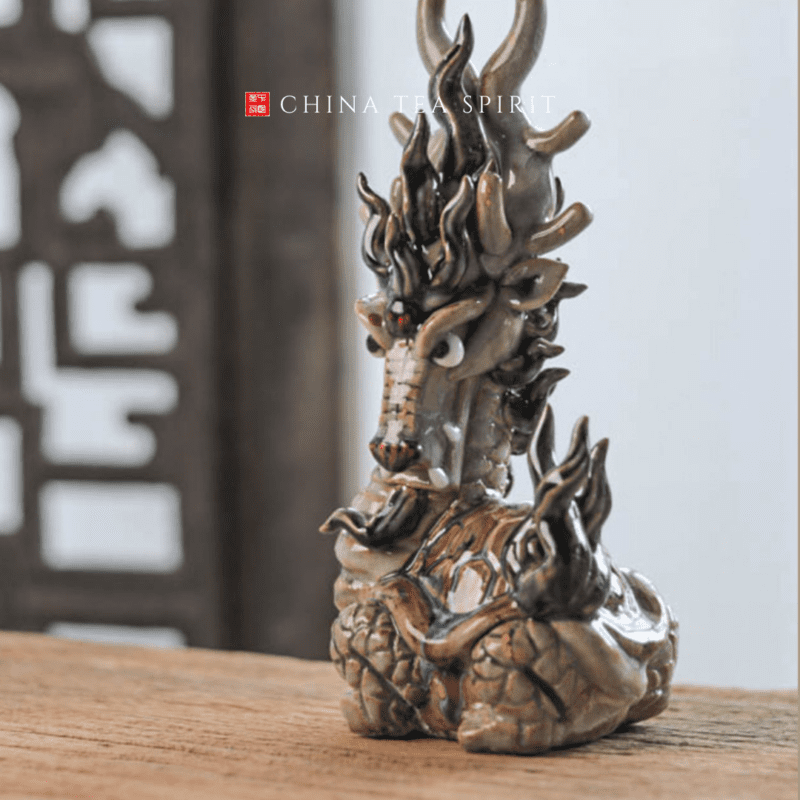 Dragon Turtle Feng Shui Decoration Chinese Mythical Beast
$129.90
This magnificent Chinese mythical dragon turtle tea table decoration is a must-have for any discerning collector of Asian art.
Based on the Chinese mythical divine beast Baxia, it is a handcrafted masterpiece by our artist Mr. Qian.
The intricate detailing and lifelike features are simply breathtaking, and it is sure to be the centerpiece of any room it is placed in. Whether you use it to decorate your tea table or room, this dragon turtle is sure to add a touch of elegance and mystery to your home.
– Highlights: Handmade, Creative
– Size: 10cm * 22cm
– Material: Crude Pottery
– Origin: Jingdezhen
– Packing list: Tea decoration * 1; Gift box * 1
Before the purchase:
Please be advised that this product is purely handcrafted. Every piece is unique and may differ slightly with each other. That is the beauty of handmade products.
Our product is hand-kneaded. During the production process, it's normal that there may be very little cracks on the surface. Imperfect is the new perfect.
The bottom of our product is not glazed. It's normal if there were very small black dots on it.
Description
If you are interested in the divine beast from Chinese mythology. Check this post to learn the story behind this product.
Dragon Turtle in Feng Shui
The dragon turtle is a powerful symbol in Feng Shui, as it is believed to bring good luck and protection.
It is a combination of the mythical dragon and turtle, which are both powerful and auspicious symbols in Chinese culture. The dragon is a symbol of power, strength, and good fortune. While the turtle is a symbol of longevity, stability, and wisdom. Together, the dragon and turtle represent the perfect balance of yin and yang, and are thought to bring good luck, prosperity, and protection to the home or business.
The dragon turtle is often placed in pairs at the entrance of the home or business to protect against negative energy and attract good luck and wealth.
This is because the dragon turtle is believed to have the power to ward off evil spirits and bring good fortune to its owner.
Additionally, the pairing of two dragon turtles is thought to represent the balance of yin and yang, which is essential for creating harmony and good fortune.
Placing two dragon turtles at the entrance of the home or business is thought to create a strong and protective energy that will keep negative influences at bay and attract good luck and wealth.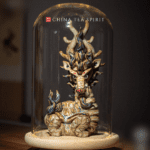 Dragon Turtle Feng Shui Decoration Chinese Mythical Beast
Your review
* Review is required
Email
* Email is required
Add photos or video to your review