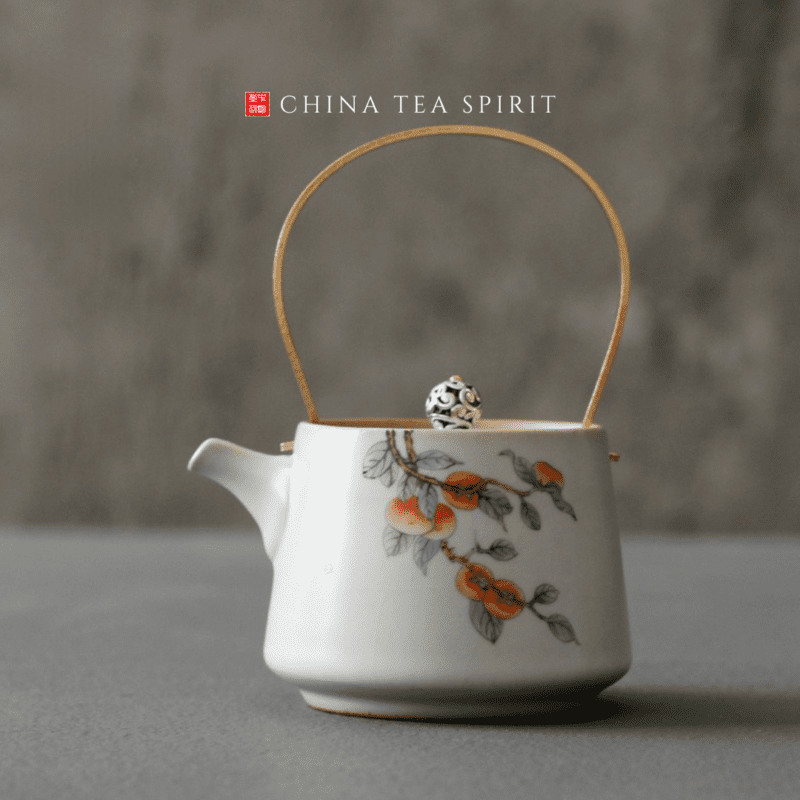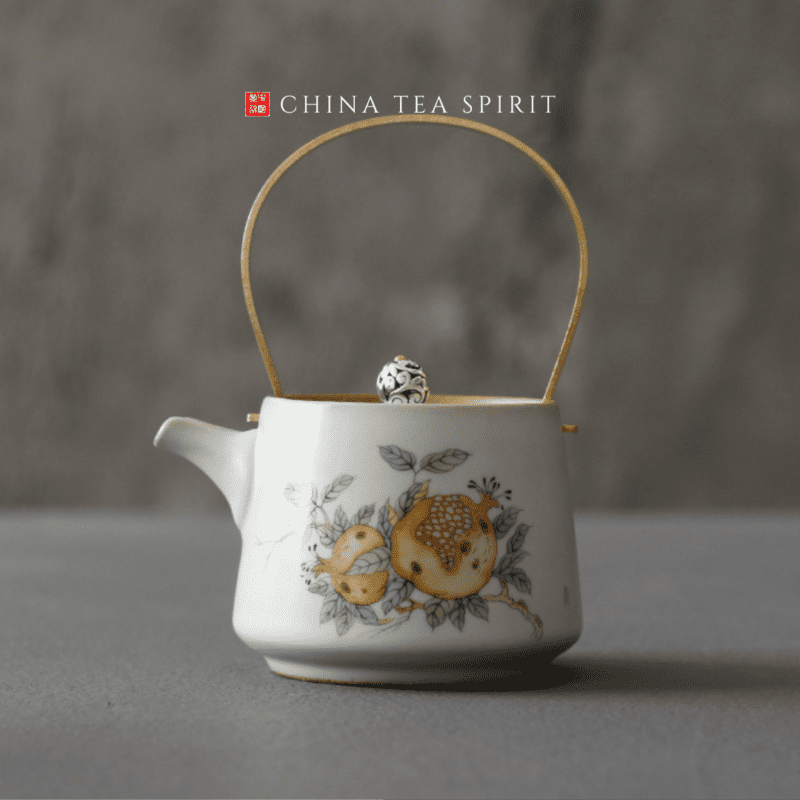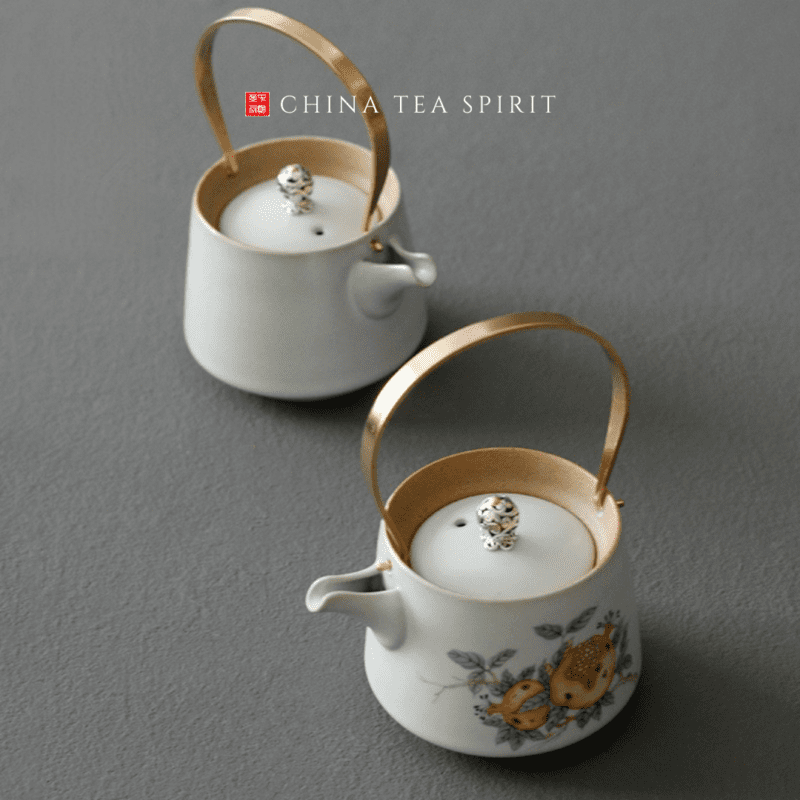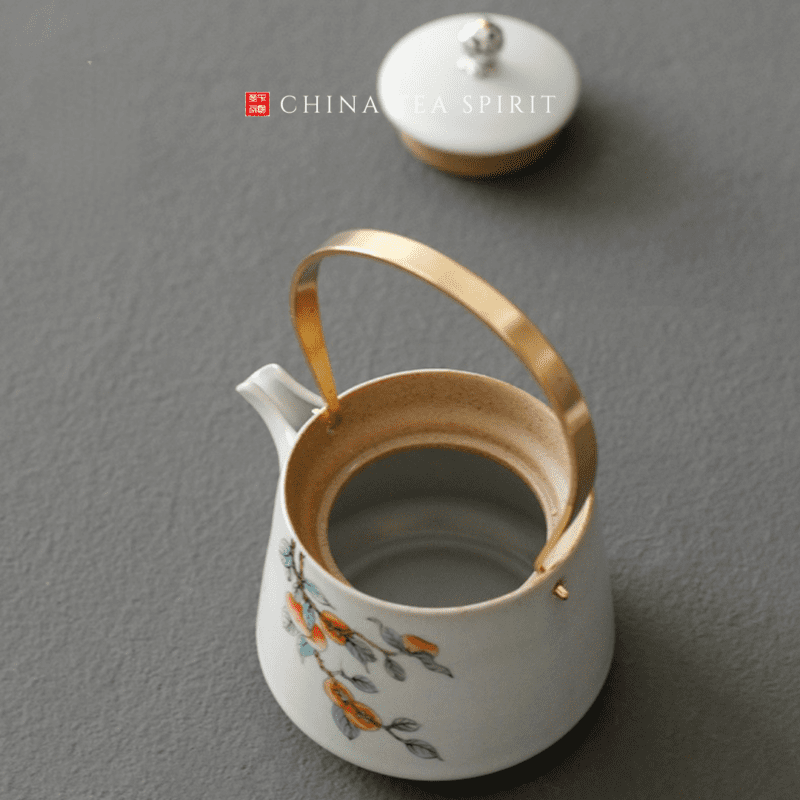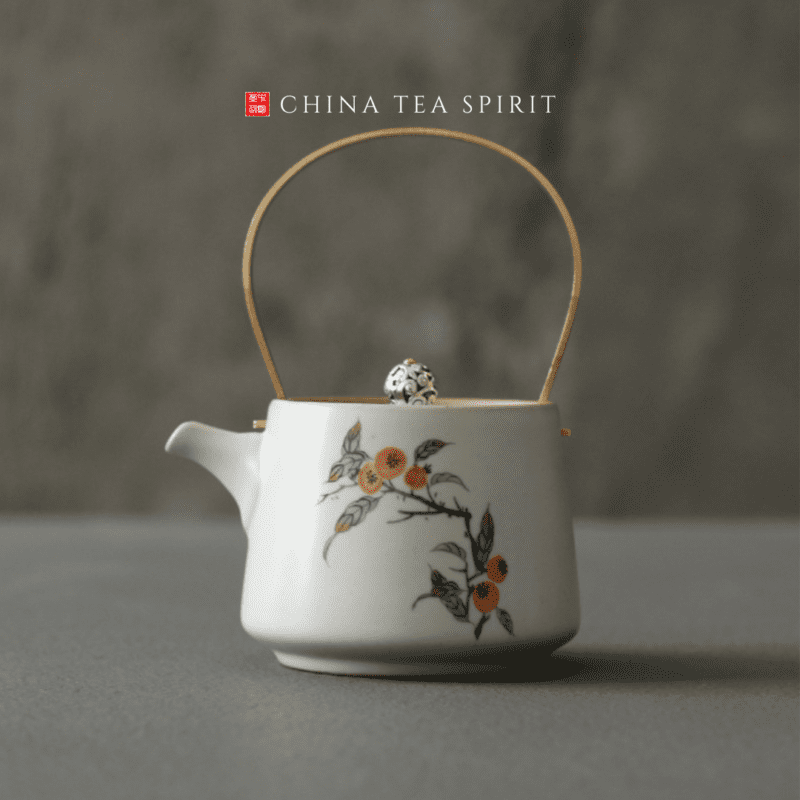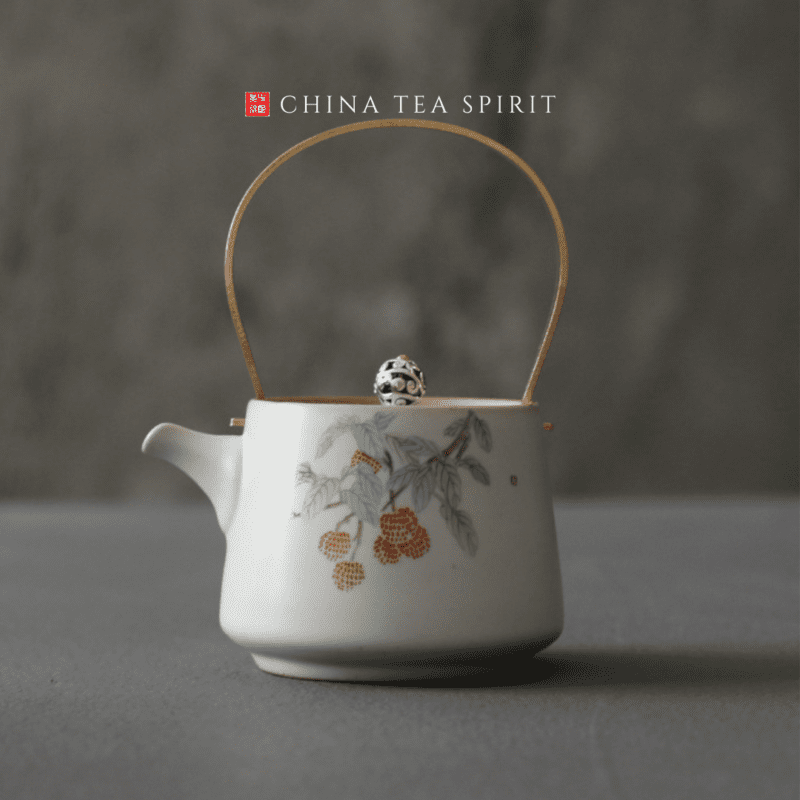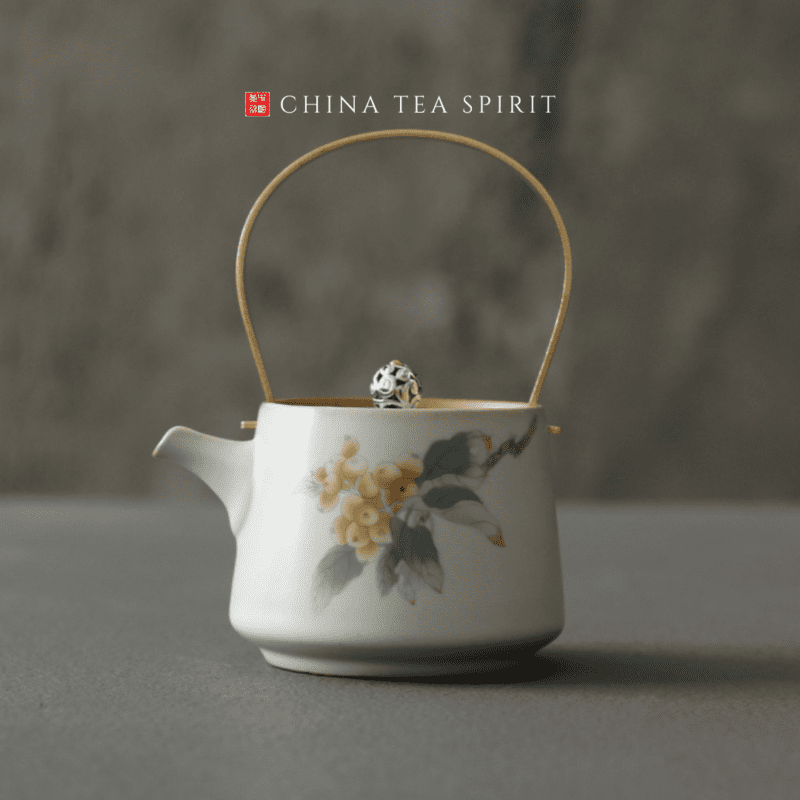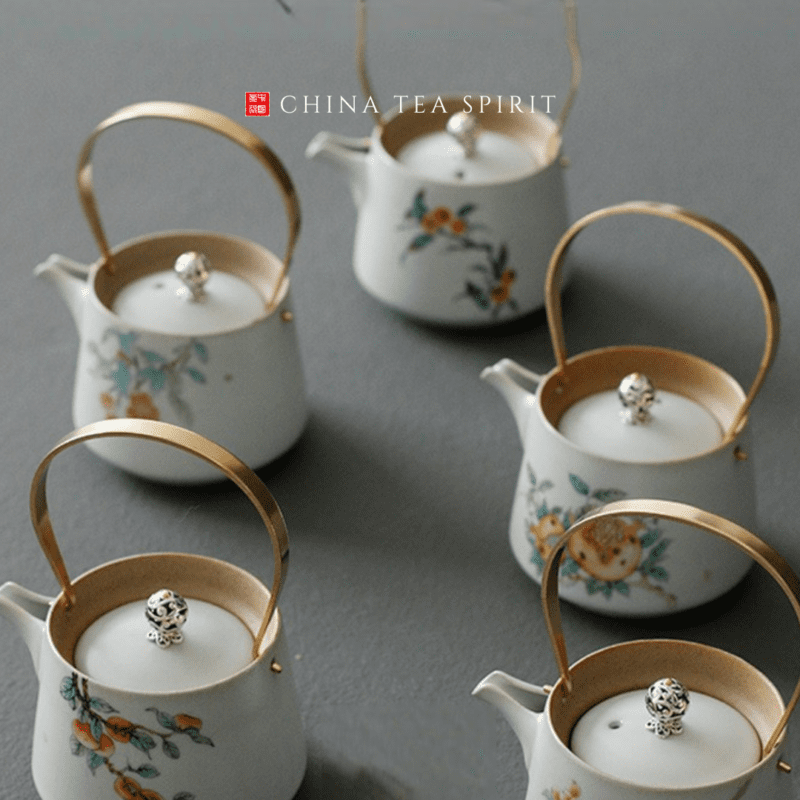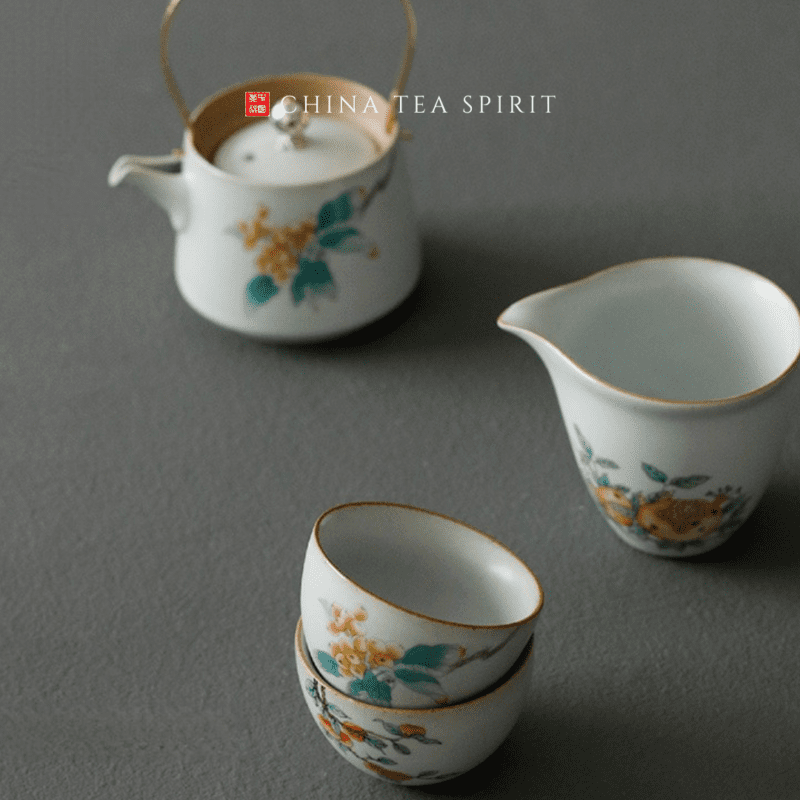 Cracked Glaze Hand-painted Persimmon Ceramics Kung Fu Teapots
$45.90
The front of the teapot is painted with a fruit and the reverse is in the original color of the Ru kiln.
The effect of the cracked glaze of varying sizes on the surface of the teapot and the spots on the glaze are all special characteristics of this teapot.
Handcrafted tea sets, each one is different and has its own characteristics.
– Highlights: Cracked Glaze, Hand-painted
– Size: 250ml; D 11cm * H 15cm
– Material: Ceramics
– Origin: Dehua
– Packing list: Teapot * 1
Description
The front of the teapot is painted with a fruit and the reverse is in the original color of the Ru kiln.
The effect of the cracked glaze of varying sizes on the surface of the teapot and the spots on the glaze are all special characteristics of this teapot.
Handcrafted tea sets, each one is different and has its own characteristics.

– Highlights: Cracked Glaze, Hand-painted

– Size: 250ml; D 11cm * H 15cm

– Material: Ceramics

– Origin: Dehua

– Packing list: Teapot * 1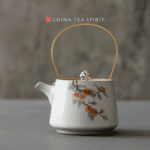 Cracked Glaze Hand-painted Persimmon Ceramics Kung Fu Teapots
Your review
* Review is required
Email
* Email is required
Add photos or video to your review