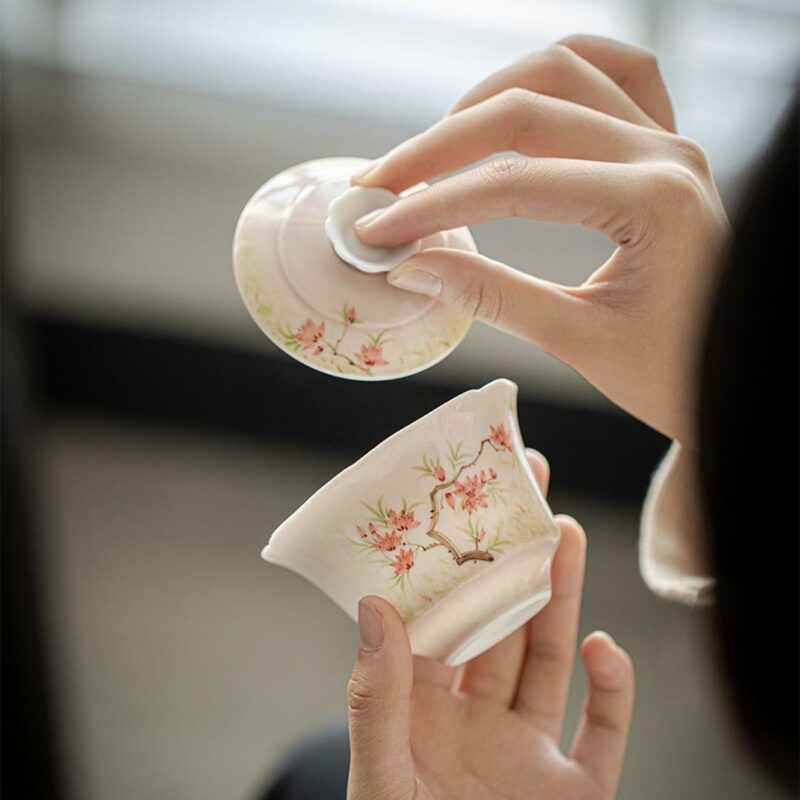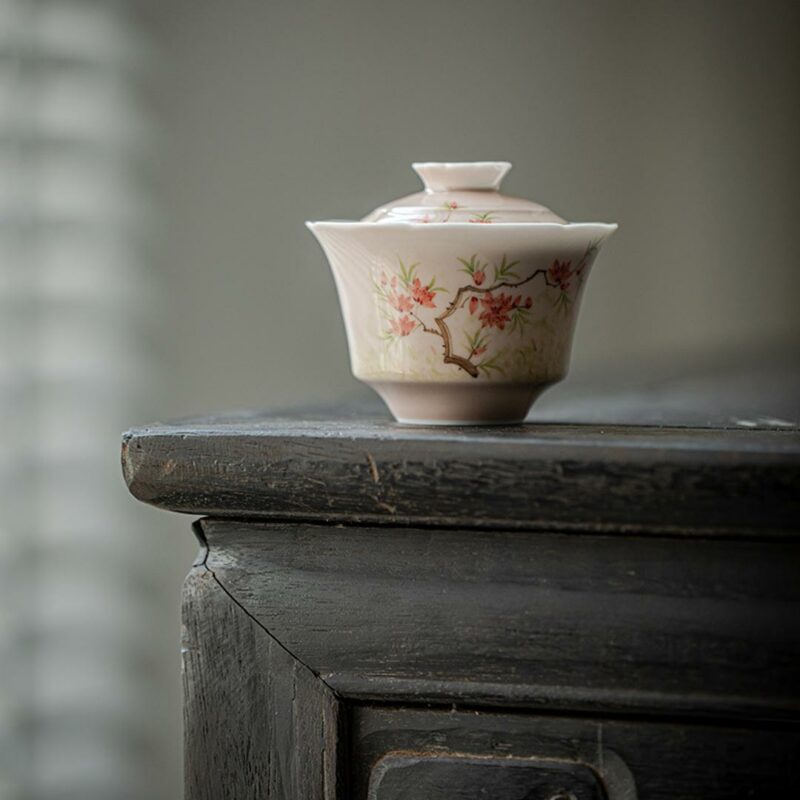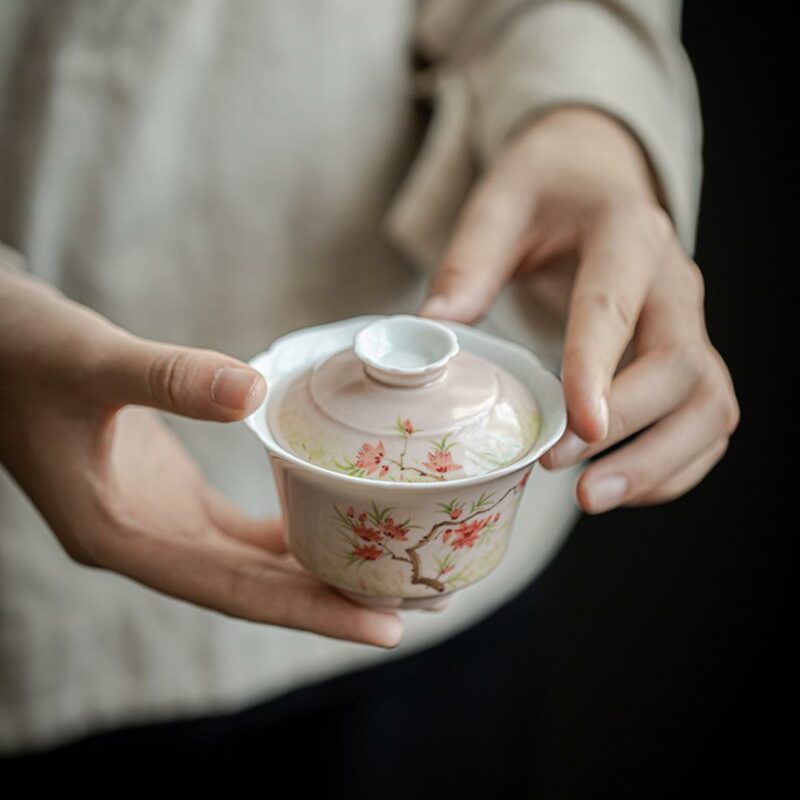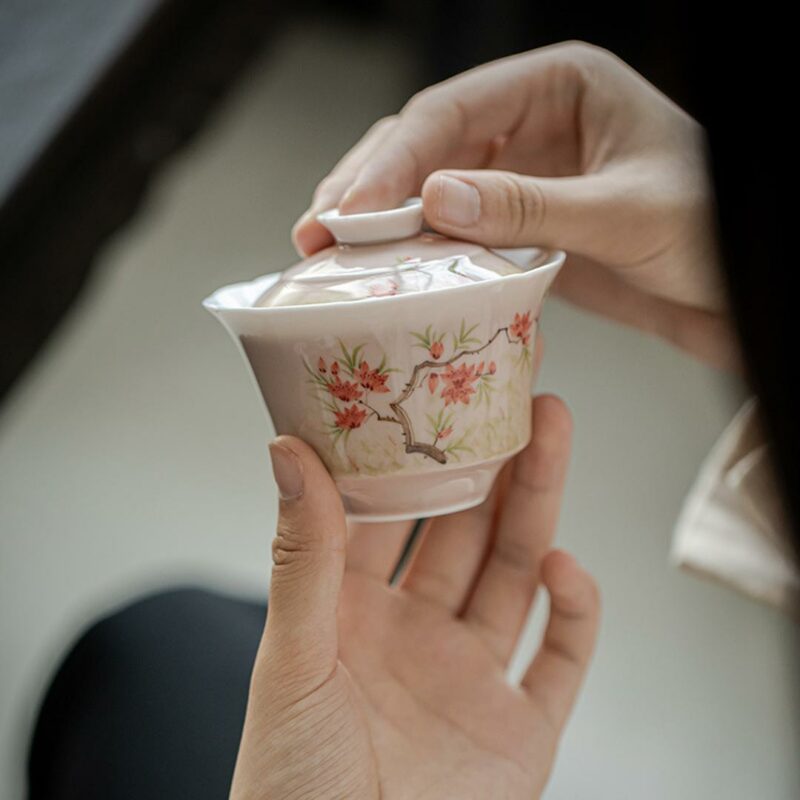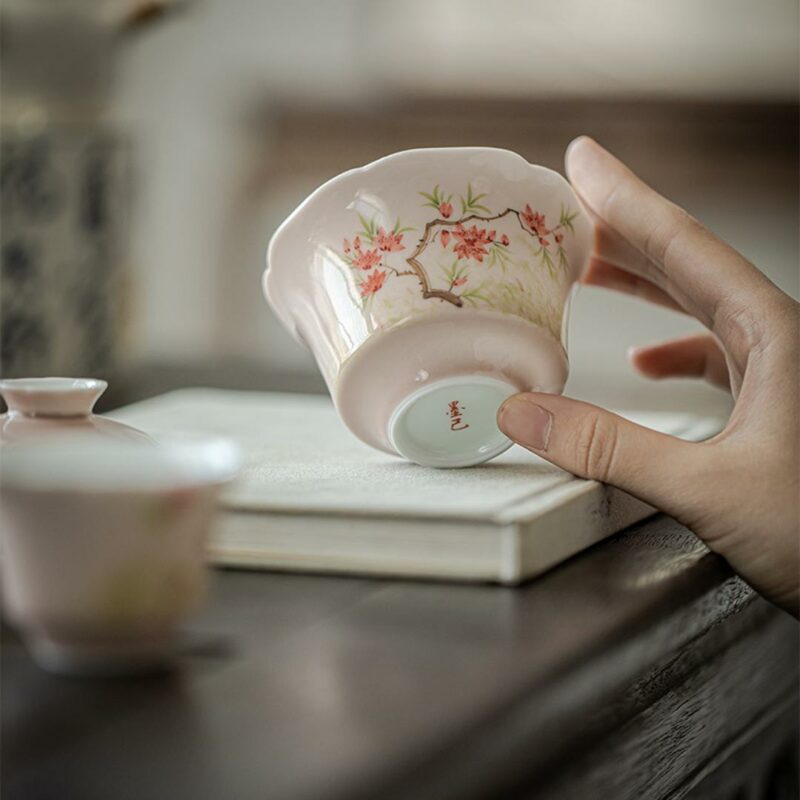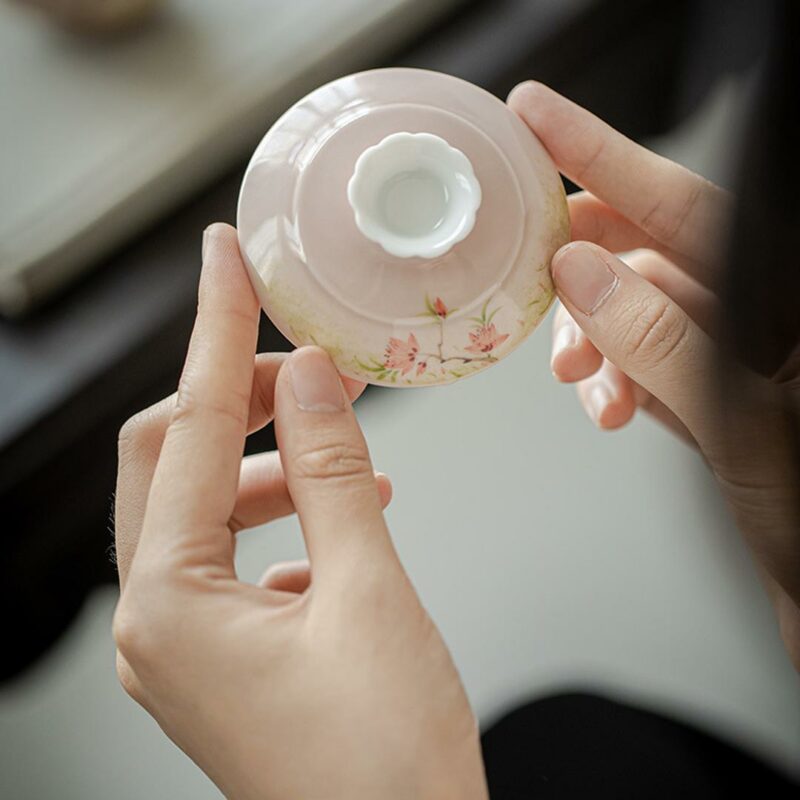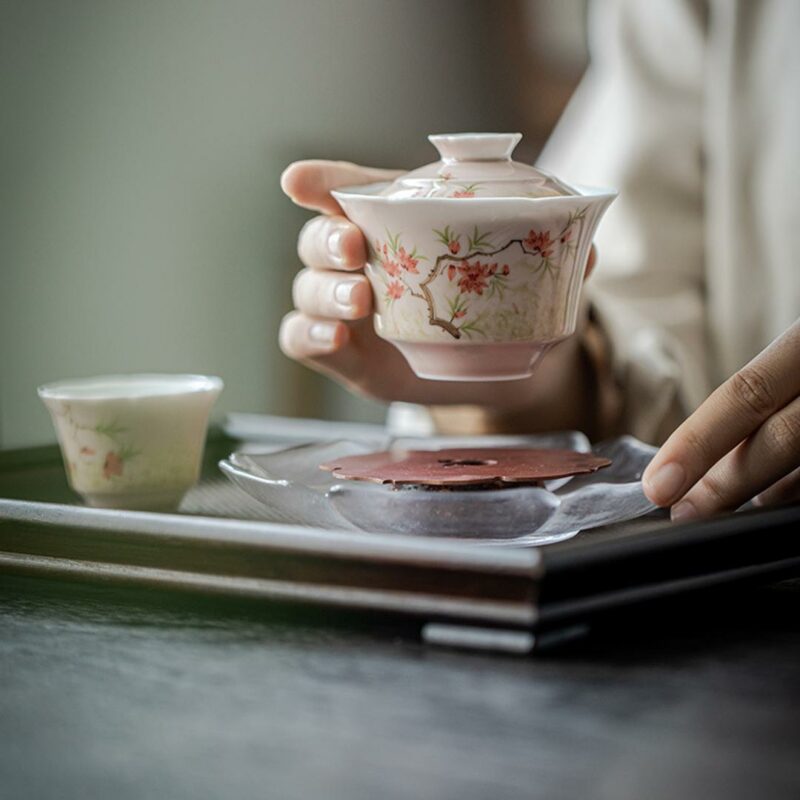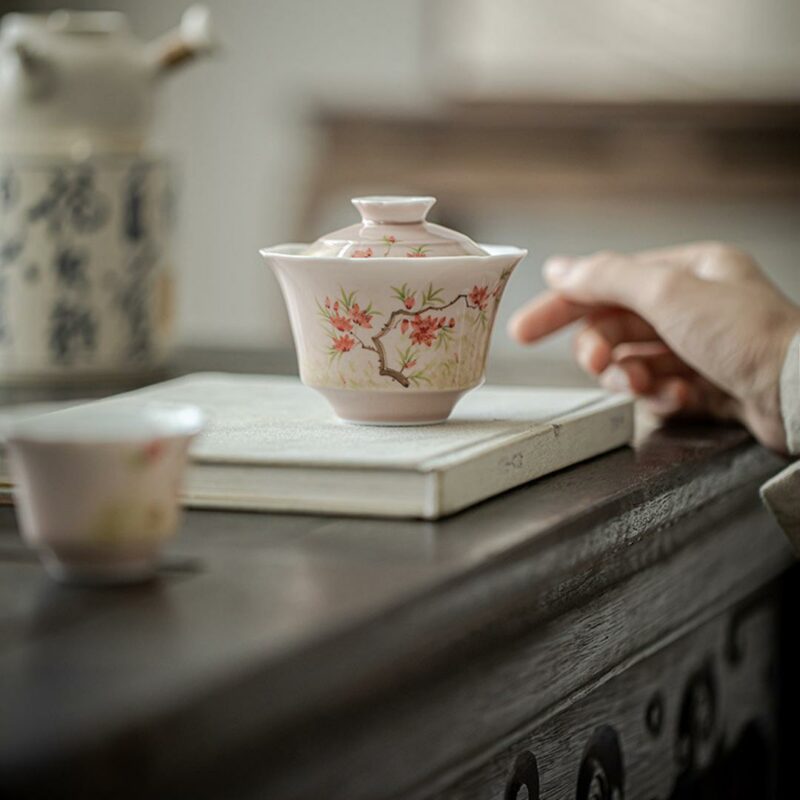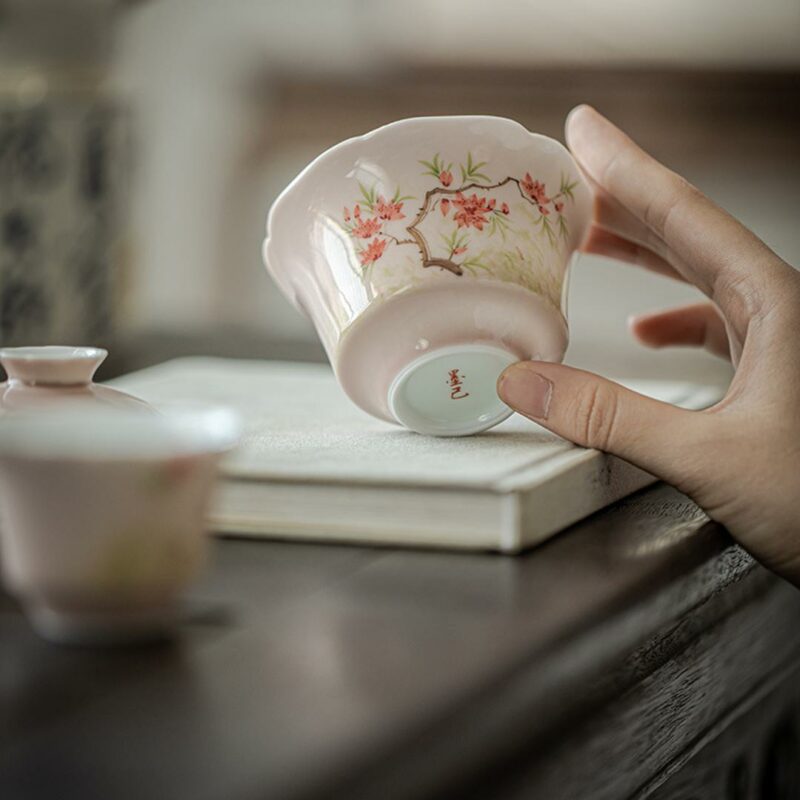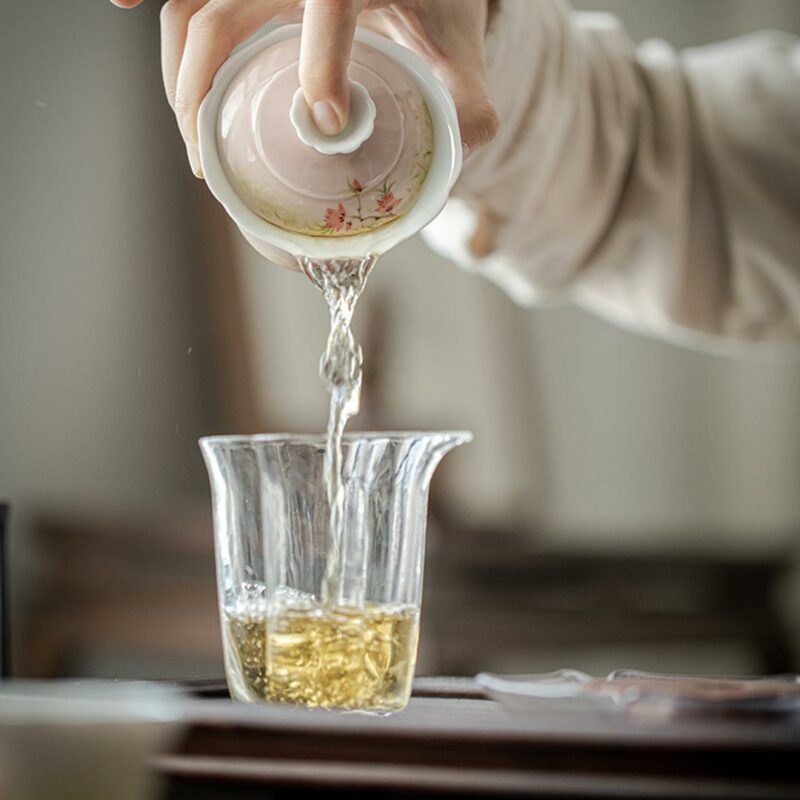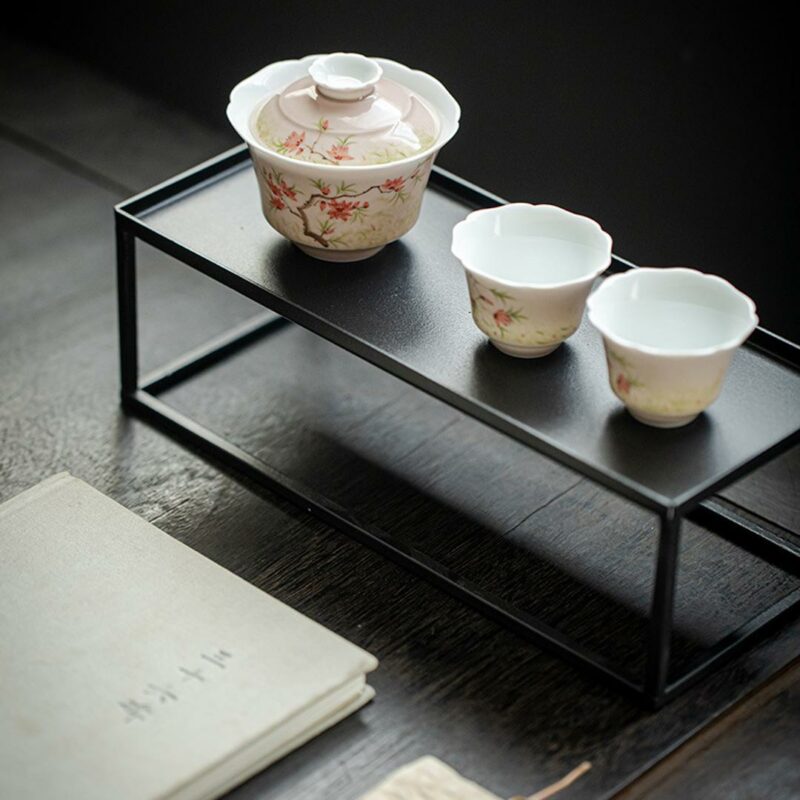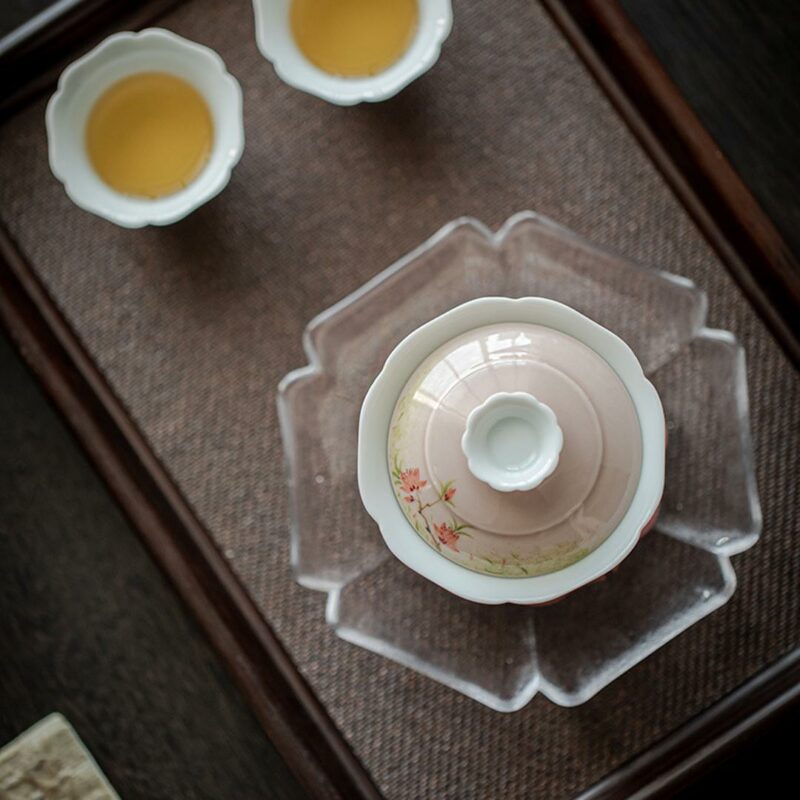 Hand painted Ceramic Pale Smoke Pink Chinese Painting Gaiwan
$55.90
Highlights: Hand-painted
Size: 120ml
Material: Ceramic
Origin: Dehua
Description:
• Step up your tea game with our stunning Hand painted Ceramic Pale Smoke Pink Chinese Flower Painting Gaiwan, handcrafted by skilled artisans to give you a unique cultural experience.
• The beautiful pale smoke pink color, accented with delicately hand painted Chinese flower patterns, makes this Gaiwan a must-have for any tea lover who appreciates exquisite design.
• With a capacity of 120ml, this Gaiwan is the perfect size for steeping and drinking tea while providing a comfortable and steady grip, making it perfect for enjoying your tea time.
Why choosing China Tea Spirit:
✔ Artisan made with proven high quality.
✔ Best-in-class customer service with a 5 star rating.
✔ Worldwide shipping. Free on all orders over $49.
✔ 100% money back guarantee if not fully satisfied
Payment tips:
We offer secured payment via PayPal. If you prefer to pay with credit or debit card. Just click the PayPal button then click 'Pay with Credit or Debit Card'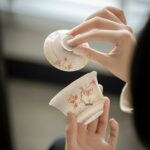 Hand painted Ceramic Pale Smoke Pink Chinese Painting Gaiwan
Your review
* Review is required
Email
* Email is required
Add photos or video to your review