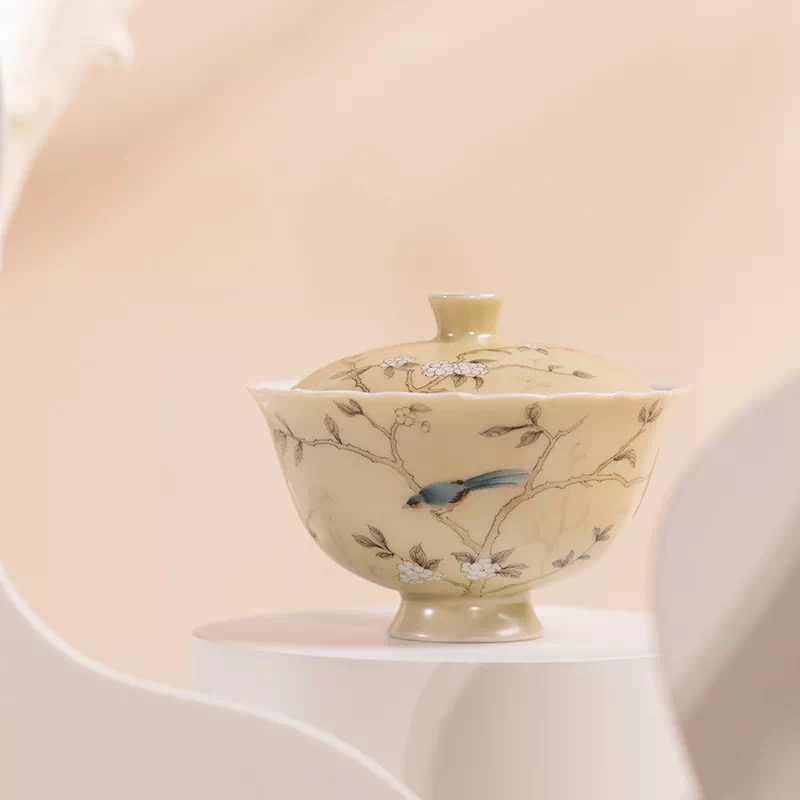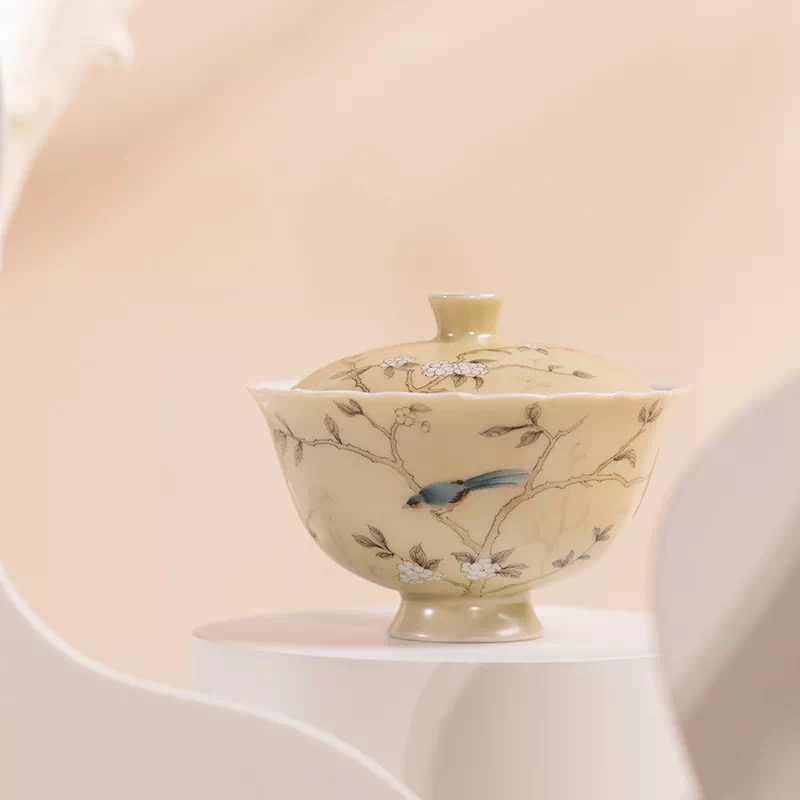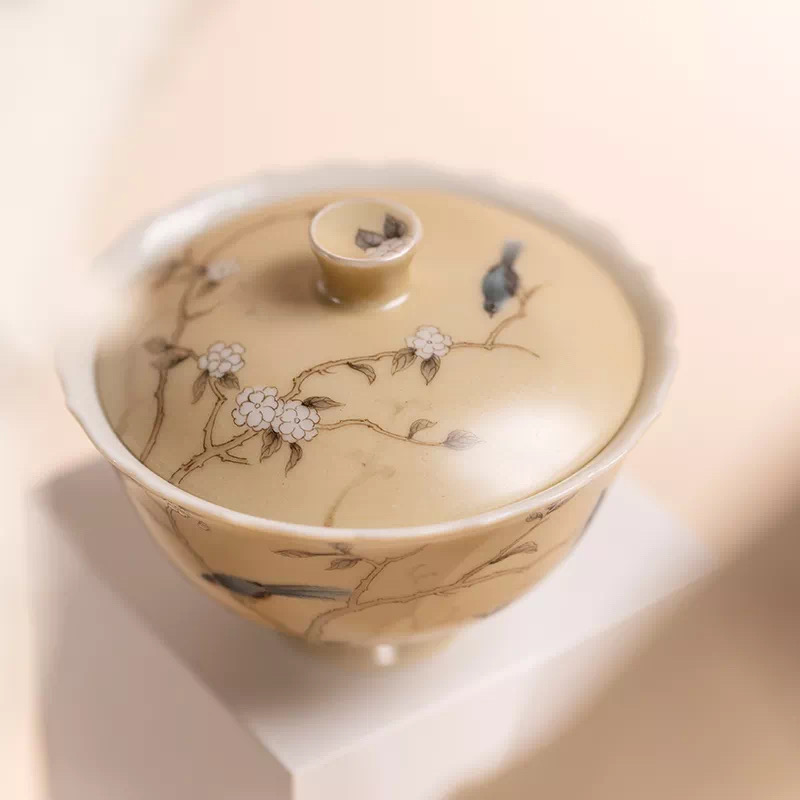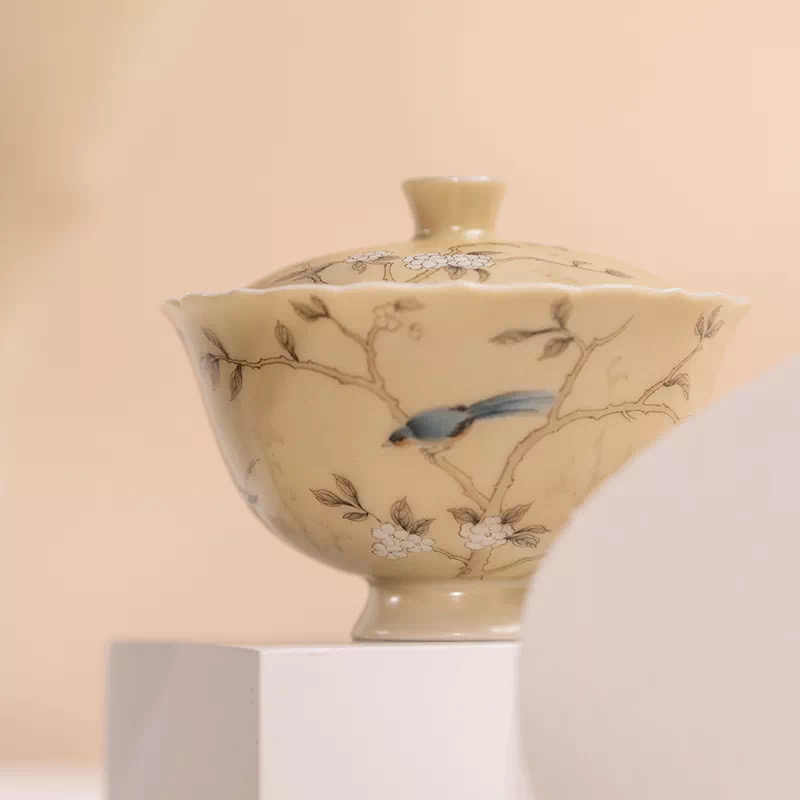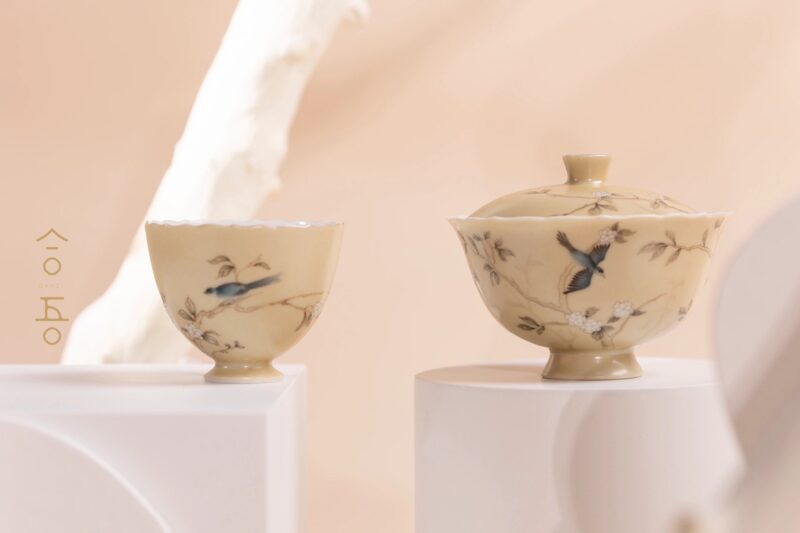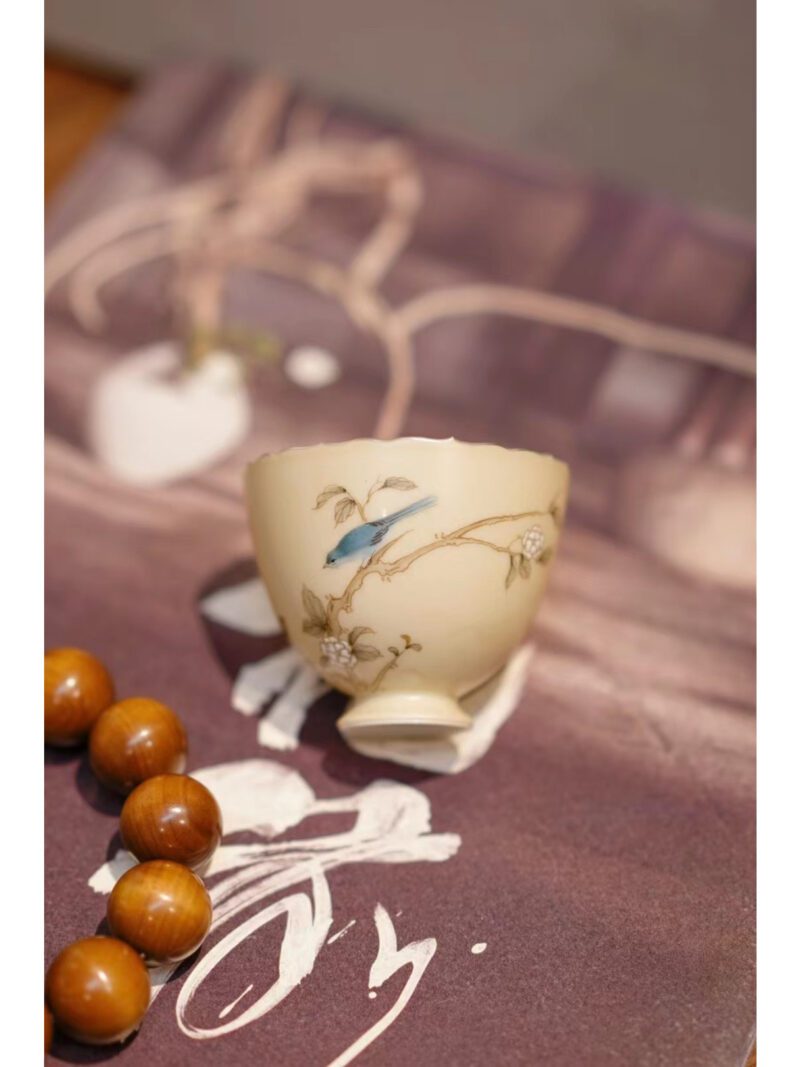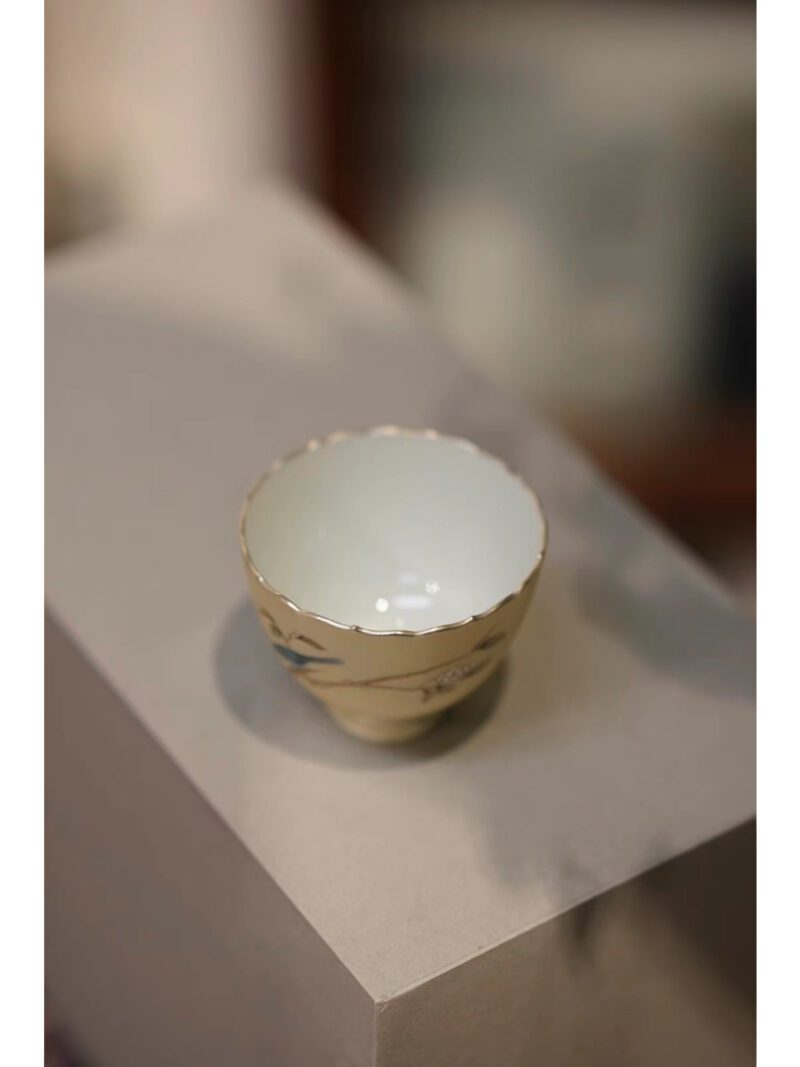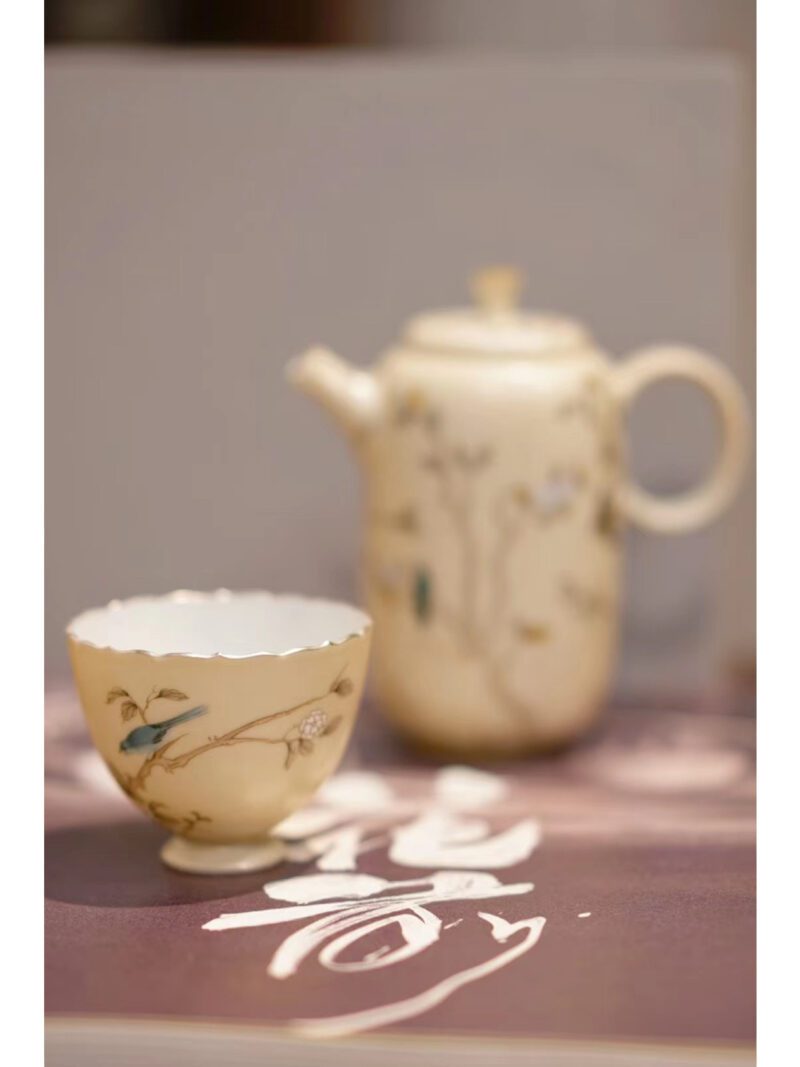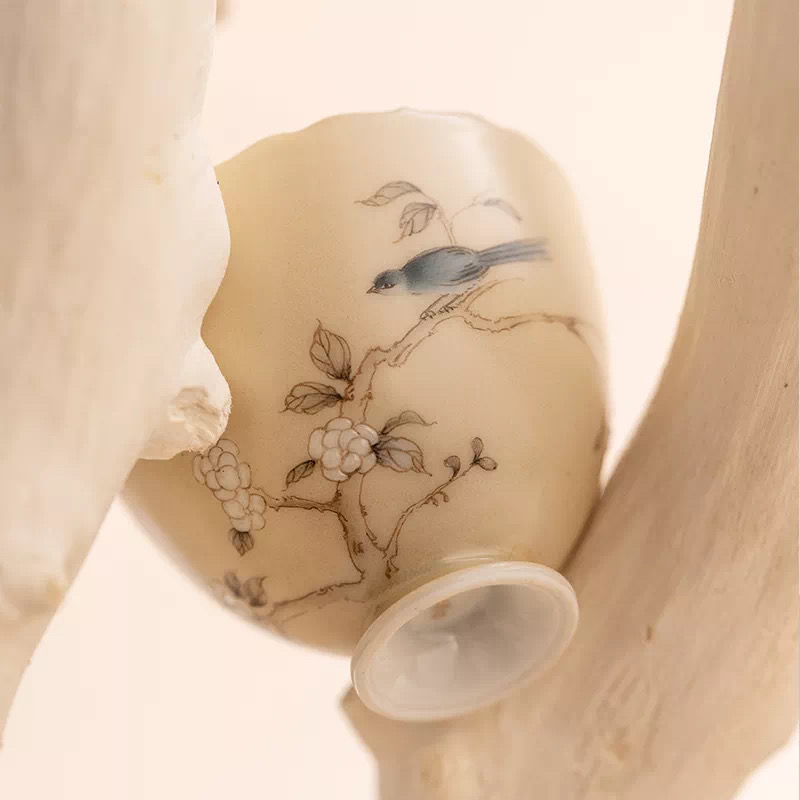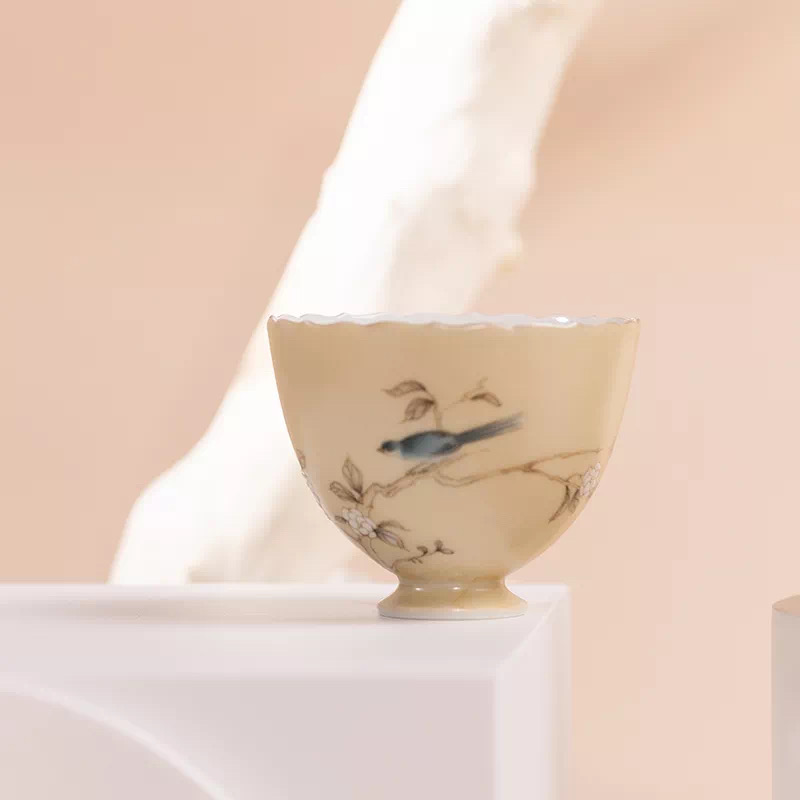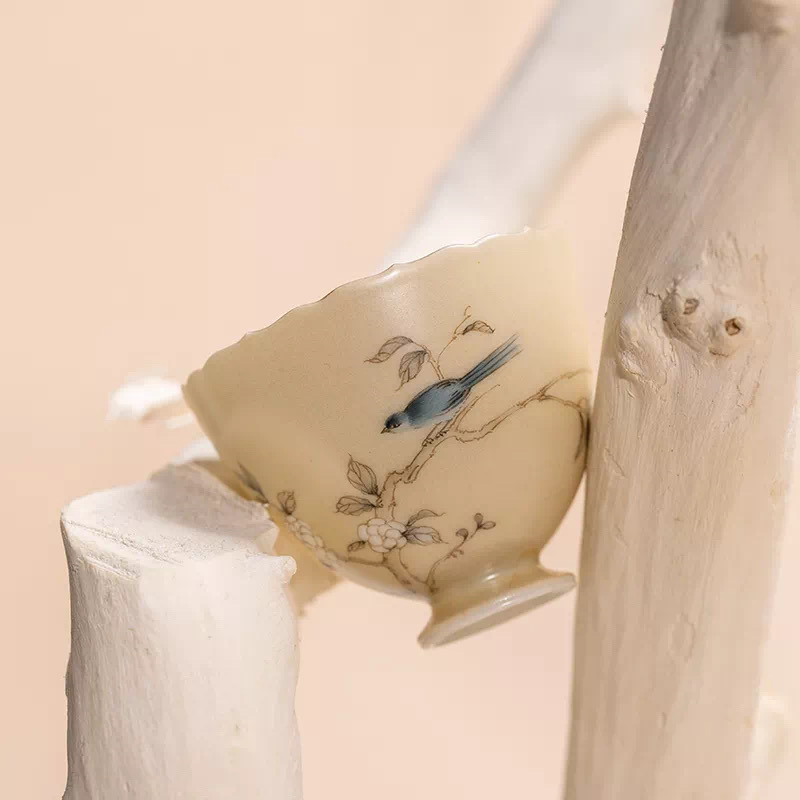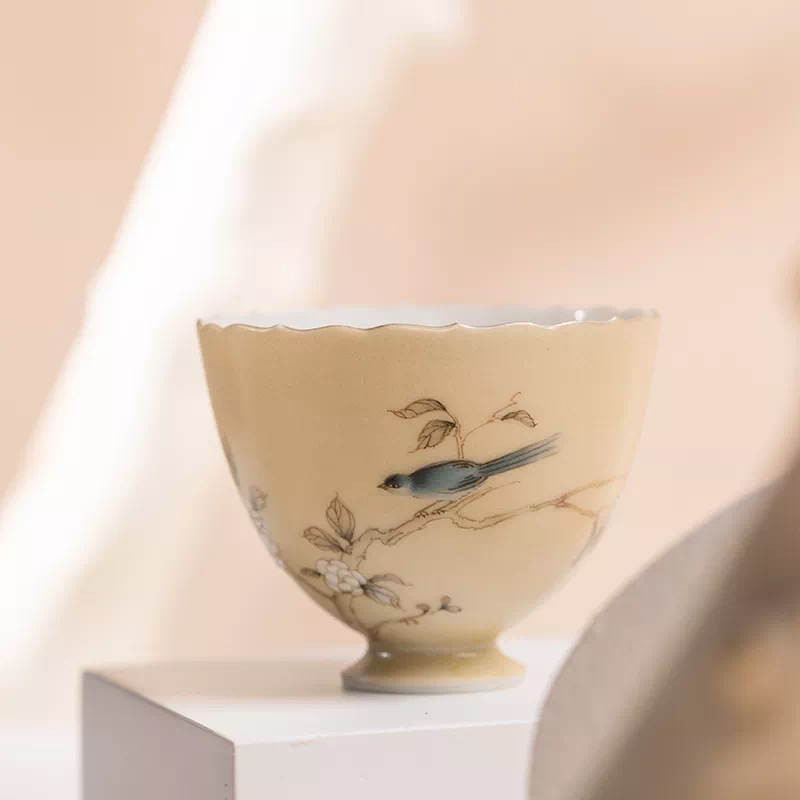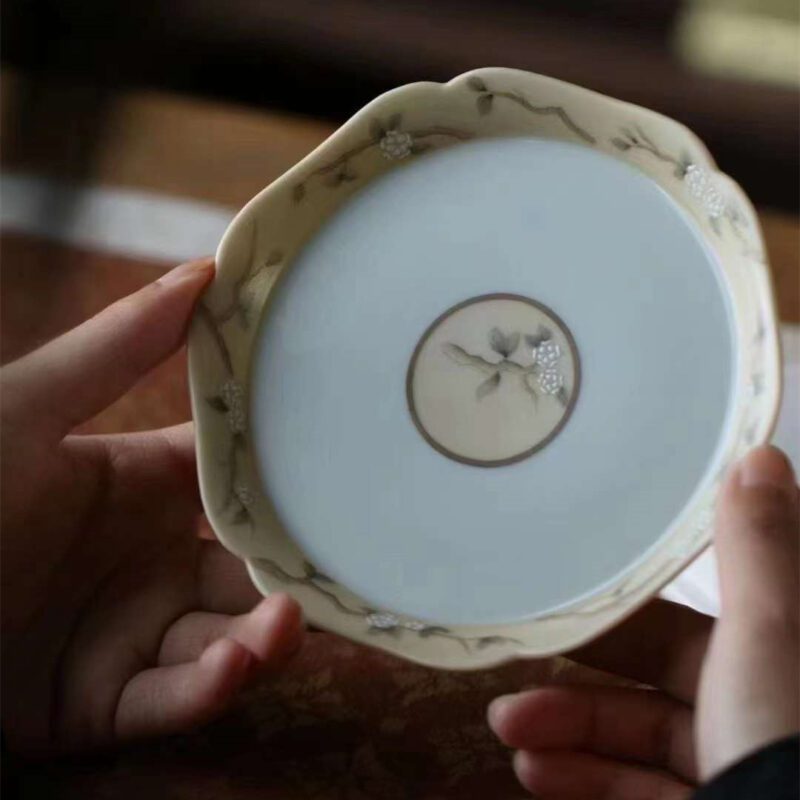 Daylilies and Warblers Premium Designer Teaset
$109.00 – $699.00
Name:Daylilies and Warblers
Size:100ml
Material:Handmade Ceramic
Origin: Jingdezhen
Due to the fact that our products are handmade, there may be slight variations in size and specifications between each item. We appreciate your understanding.
Description
Design Inspiration
From the ancient Eastern classical gardens, the teaware draws its inspiration, incorporating the winding corridors and paths of Jiangnan, China, into the circular vessels. The Daylilies, known as the "forget-worry herb," is delicately woven in. The flora serves as an important muse, with the sweet fragrance and the song of the birds perched on its branches, bringing in a sense of tranquility and elegance.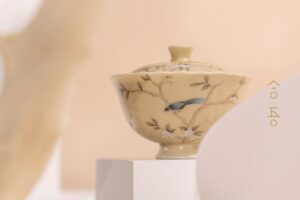 Amidst hues of wildflower gold, Between yellow and orange, a story untold.
Warm tones bring solace, a serene embrace, An Eastern artistry, a tranquil space.
Pale yellow, hardy and strong, Like the wildflower that blooms lifelong.
Mixed with cool tones, a perfect blend, Wildflower yellow, a poem to transcend.
Tired birds return, homing at dusk, Among the woods, a peaceful hush. A shimmering glow, a touch of light, As they dance and soar, in graceful flight.
Two birds painted, a scenic view, One perched, the other in skies of blue. Wildflower yellow, a poetic scene, Bringing beauty and calm, so serene.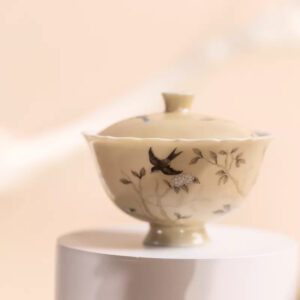 Design Source
The inspiration for this tea set comes from a traditional Chinese ink painting, depicting a mother bird returning to her nest at dusk to feed her young, showcasing the greatness of maternal love.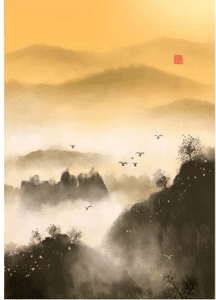 Craft Characteristics
The lines of this tea set are incredibly gentle and naturally flowing.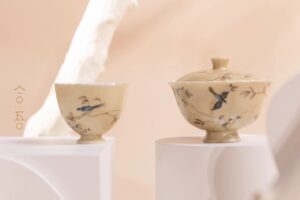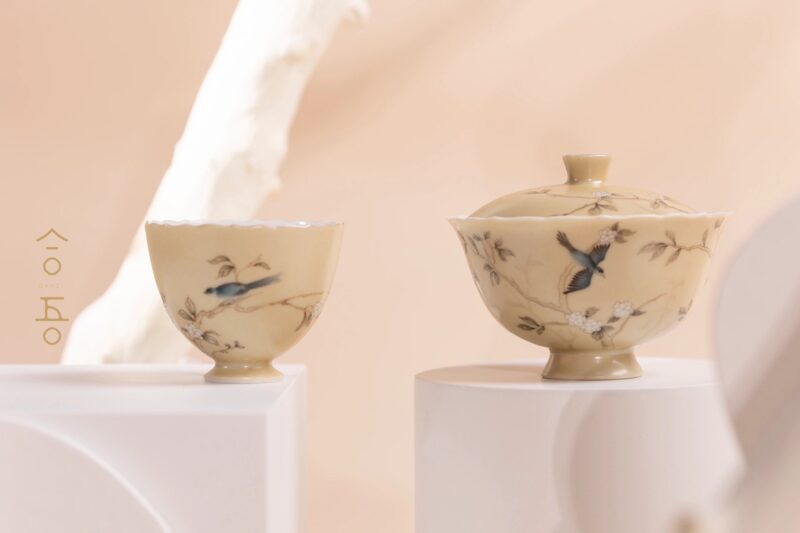 The pouring motion is rhythmic and graceful.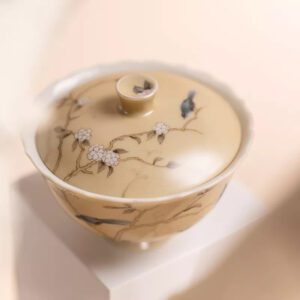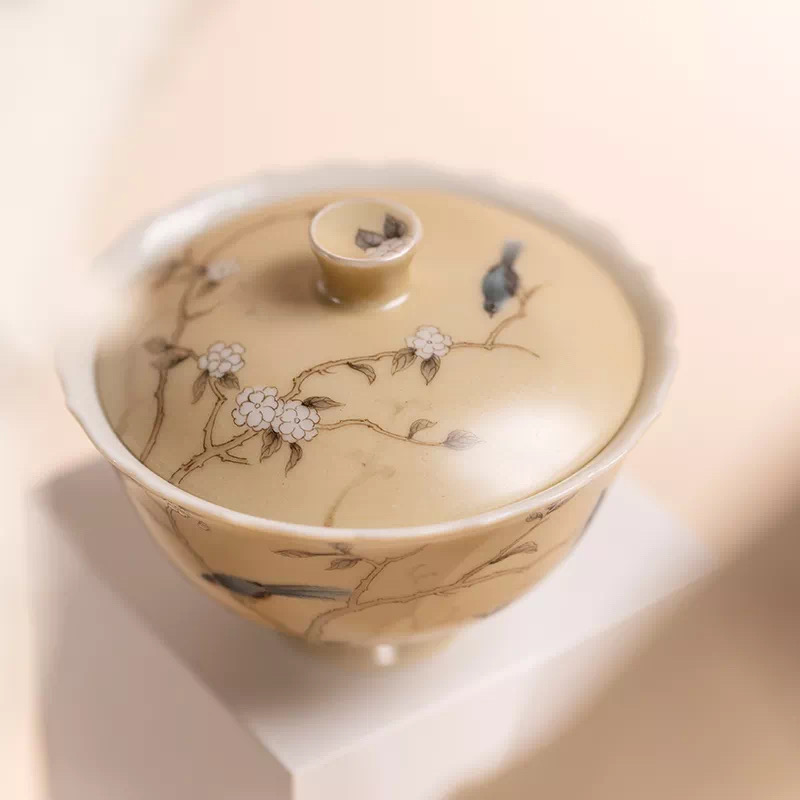 The intricate details of the birds and trees are vividly lifelike.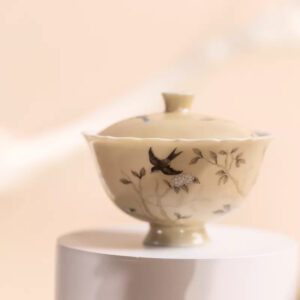 Positive Symbolism
Flowers often carry beautiful meanings and are symbolic of abundance. In Chinese culture, the xuancao or "forget-worry grass" is associated with auspiciousness and is also known as the "suitable for sons grass," symbolizing a wish for many offspring. The concept of xuancao representing motherhood emerged during the Tang and Song dynasties, making xuancao a beloved flower for Chinese people to symbolize maternal love. Xuancao embodies the eternal and irreplaceable love of mothers.
Additional information
| | |
| --- | --- |
| Option | Gaiwan, Tea boat, Tea cup, Tea set |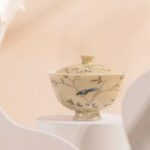 Daylilies and Warblers Premium Designer Teaset
Your review
* Review is required
Email
* Email is required
Add photos or video to your review