SALE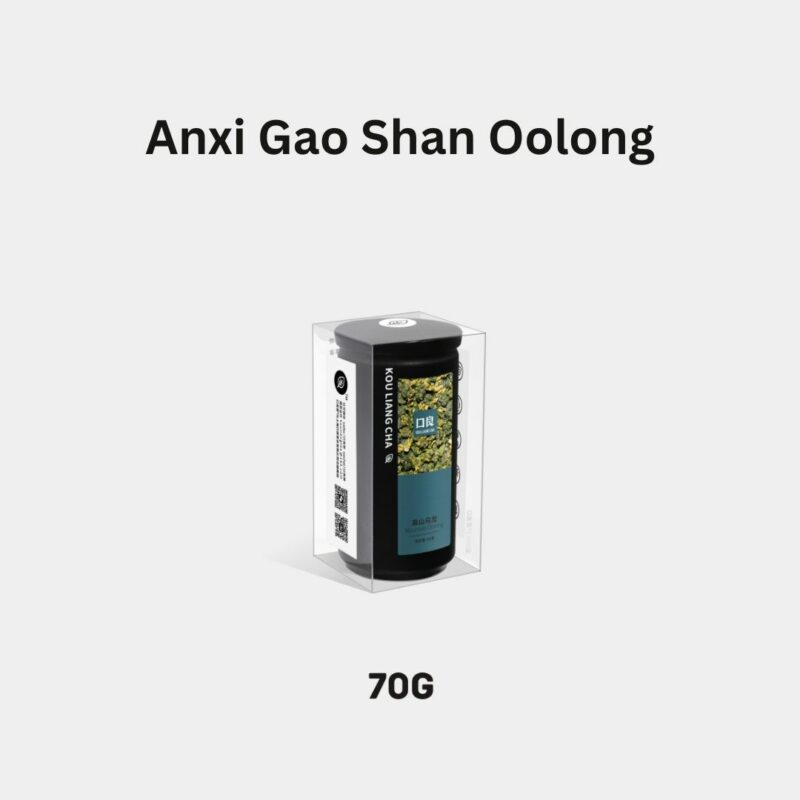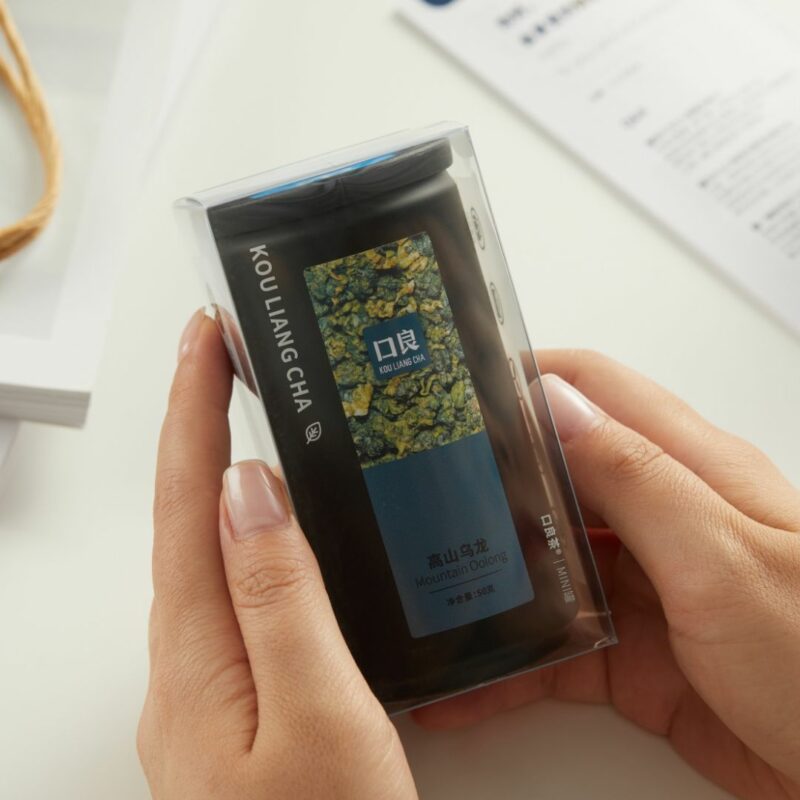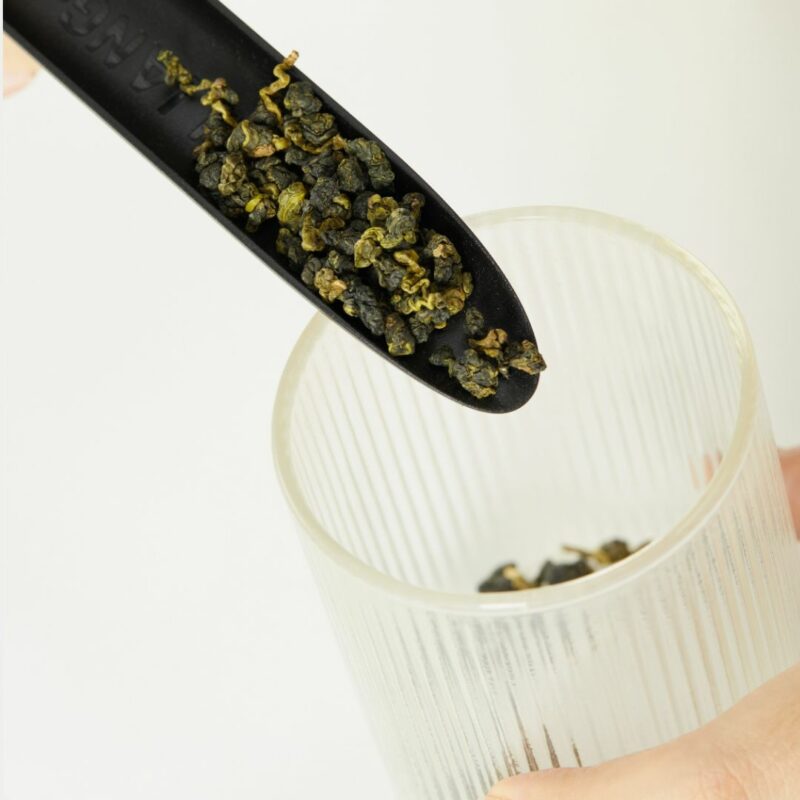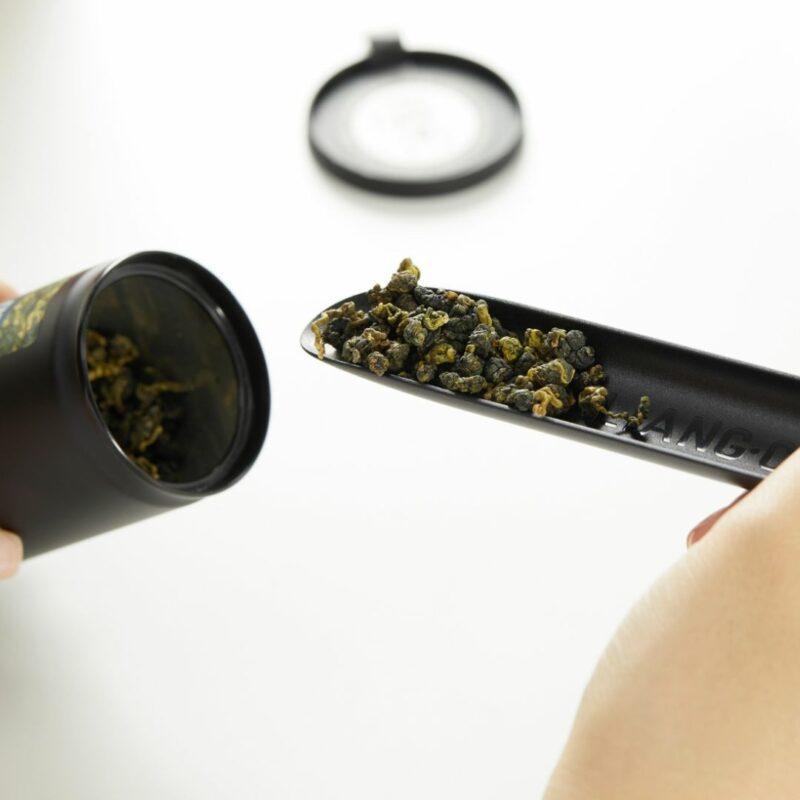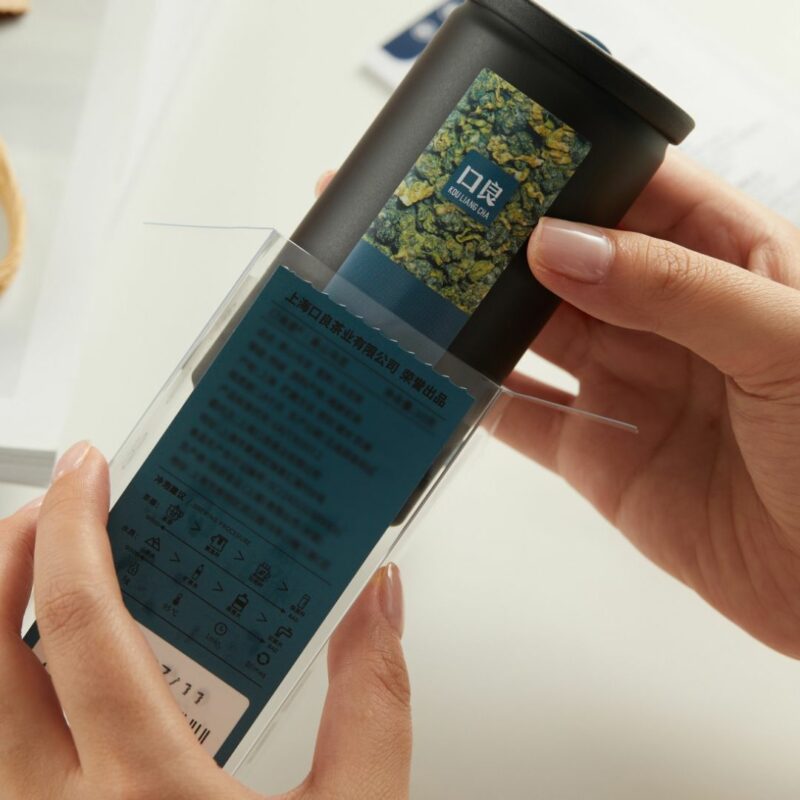 2023 Gao Shan Anxi Oolong Strong Floral Milky Fragrance Tea
Name: 2023 High Altitude Anxi Oolong Strong Floral Milky Fragrance Tea
Brand: KOULIANGCHA
Season: April 2023
Origin: Anxi, Fujian Province, China
Grade: First Grade
Aroma: Floral and milky
Appearance: Rolled green leaves with a glossy finish
Liquor: Golden yellow
Water Temperature: 90°C – 95°C or 194°F – 203°F
Number of Infusions: 7 times
Tea to water ratio: 1g/25ml
Infusion time: 20 seconds, +5 seconds for each infusion
Recommended brewing vessel: Gaiwan, Glass Cup
Description
Origin
Gao Shan Oolong is a lightly fermented tea that comes from Anxi, which is located at an altitude of 800 to 1000 meters. The tea is grown in high-altitude tea gardens that are surrounded by clouds and mist all year round, and receive ample rainfall. Gao Shan Oolong has a high juice yield, and the inclusion of stems in the tea-making process accentuates the high-mountain flavor of Anxi tea.

Traditional Process
The key to preserving the aroma of traditional Oolong tea is to retain an appropriate amount of stems instead of removing them. Tea with stems has a better aroma, can be steeped for a longer time, and is considered more authentic.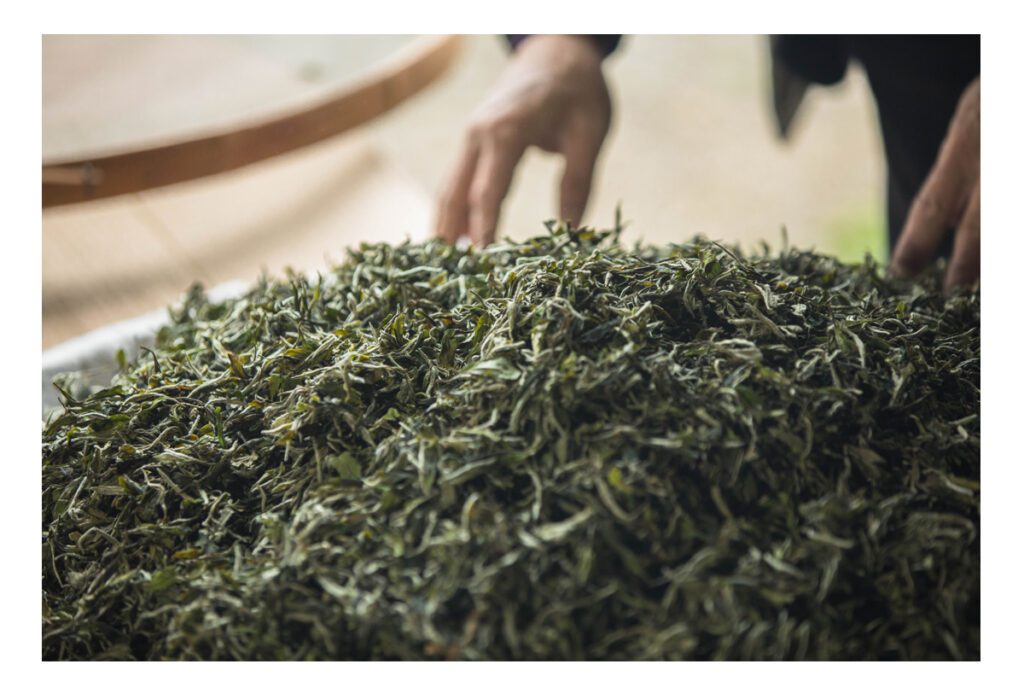 Dry Tea Display
This is a high-quality Gao Shan Oolong with full particles. The dry tea is tightly rolled into a semi-spherical shape, and consists of one bud and two leaves with soft stems.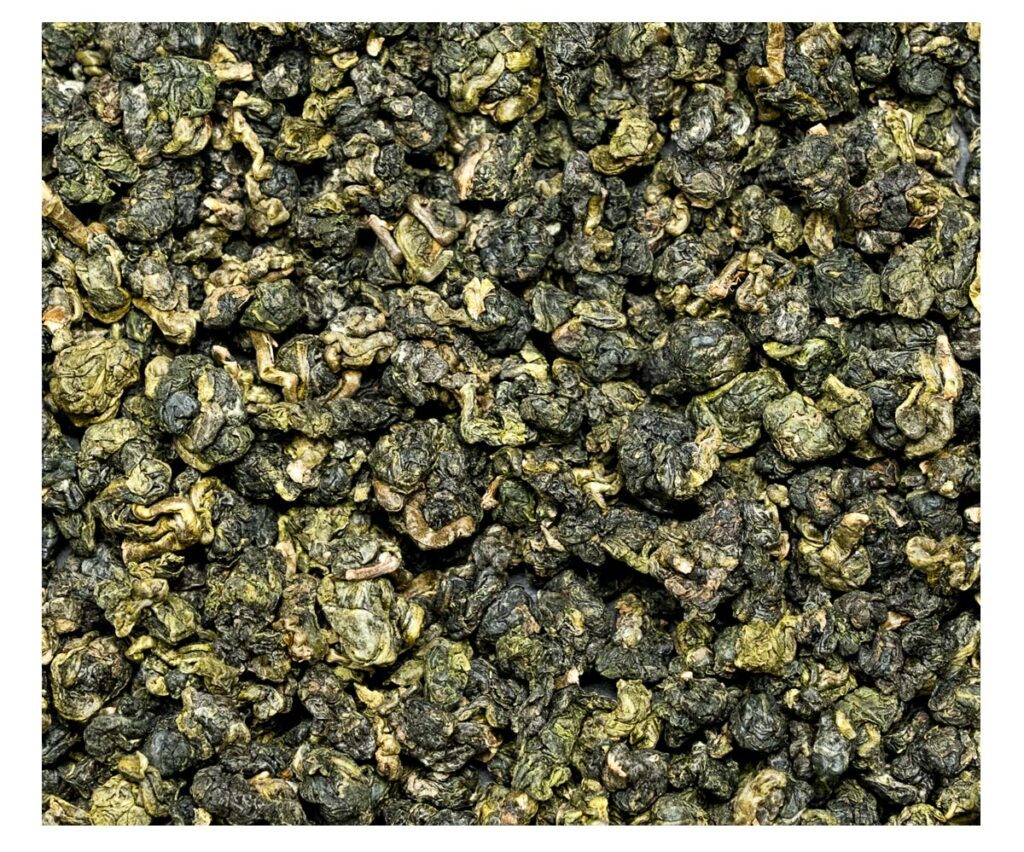 Tea Leaves and Liquor Display
The fresh leaves used to make this tea come from high-altitude tea gardens, and produce a rich and sweet aftertaste. The leaves are intact, thick, and durable, and the tea liquor is smooth and fragrant with floral and milky notes.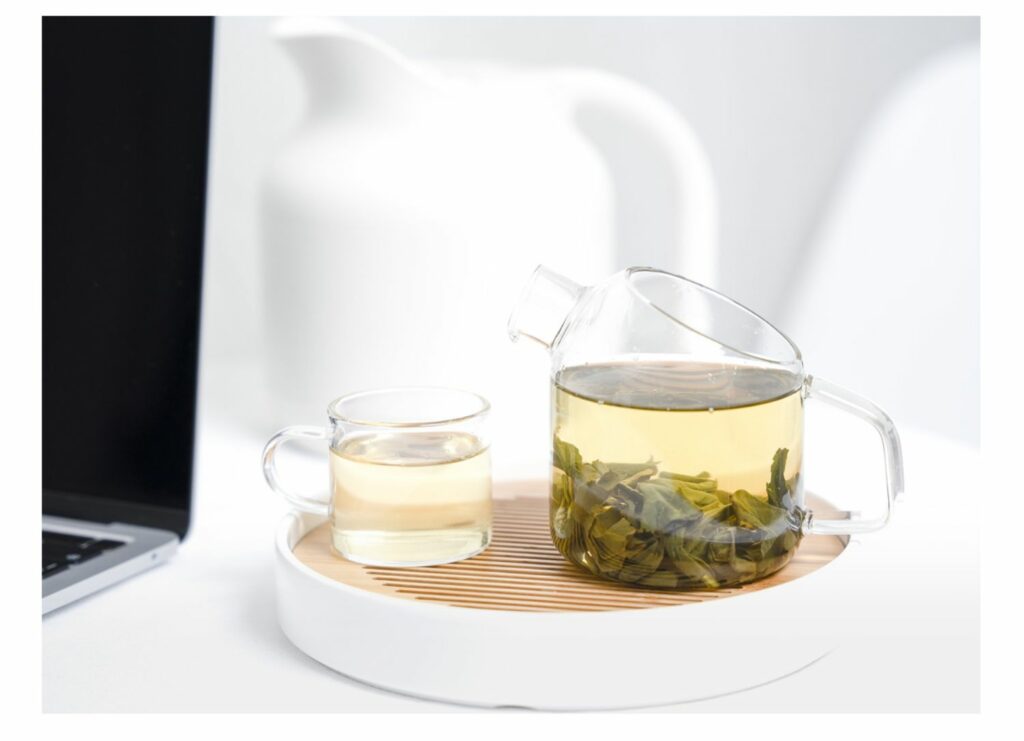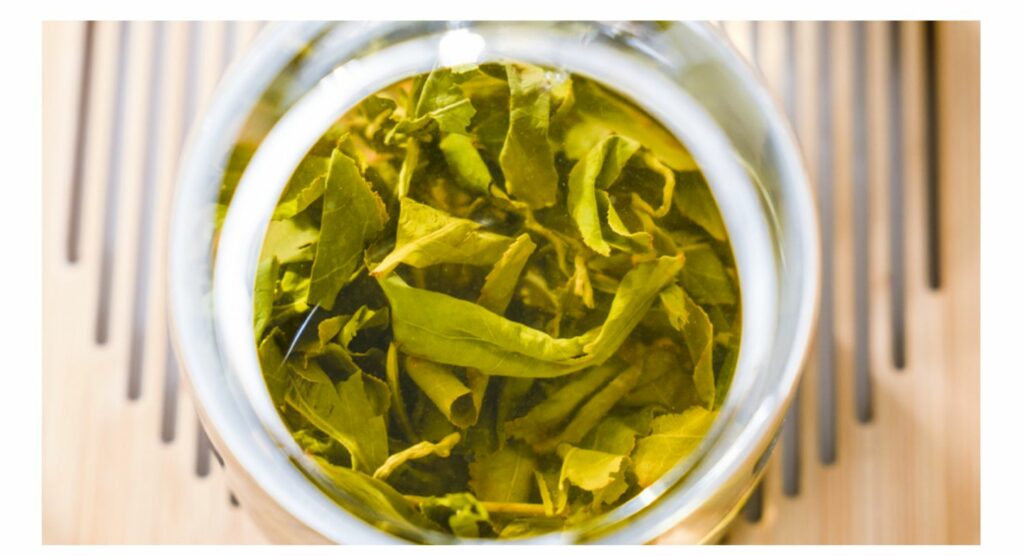 Drinking Tea is a Happy Thing
Life is always moving too fast, but taking a moment to enjoy a cup of hot tea can be a great way to relax and start the day.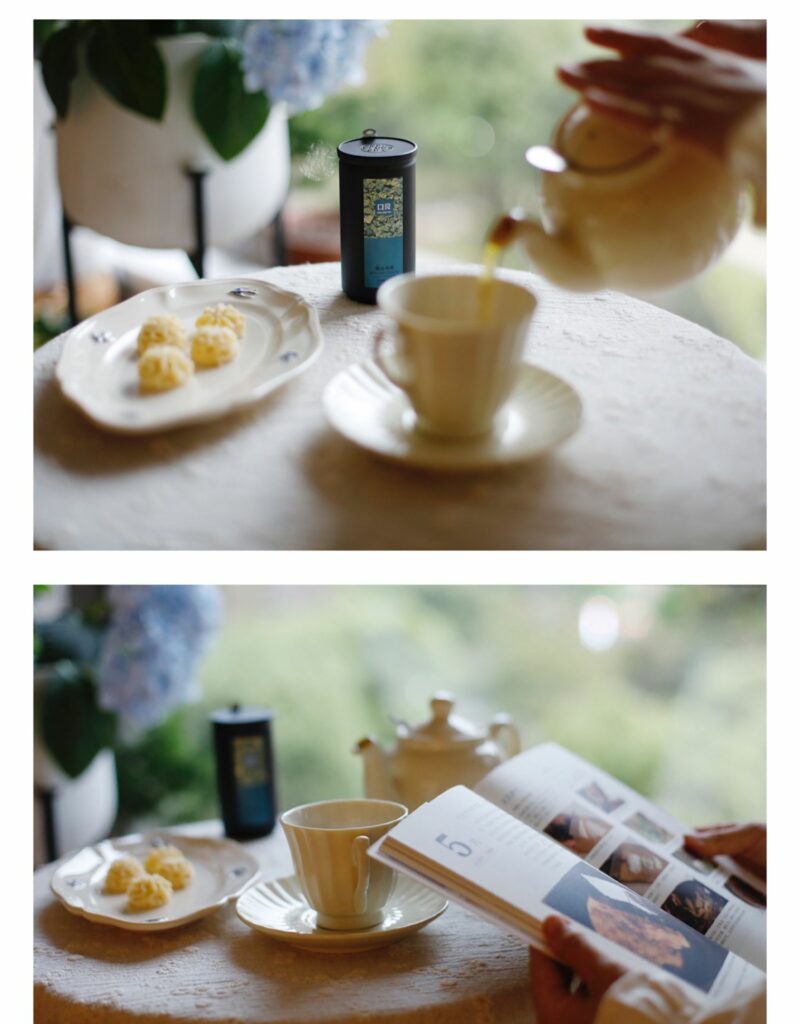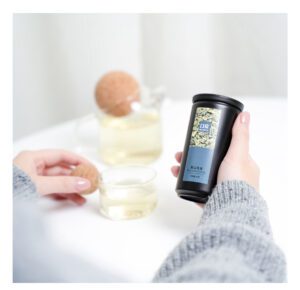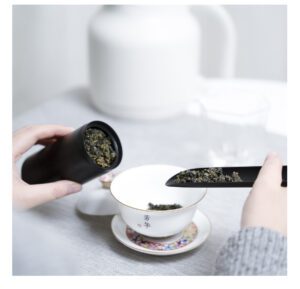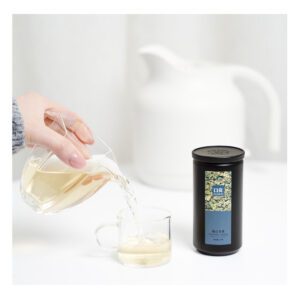 Try It Once and You Won't Regret
Enjoy a cup of delicious tea while working to inspire creativity, or sip on a cup while relaxing at home. This tea can also help you recharge during travel. Treat yourself to a cup of good tea anytime, anywhere, and reward yourself with a moment of peace and tranquility.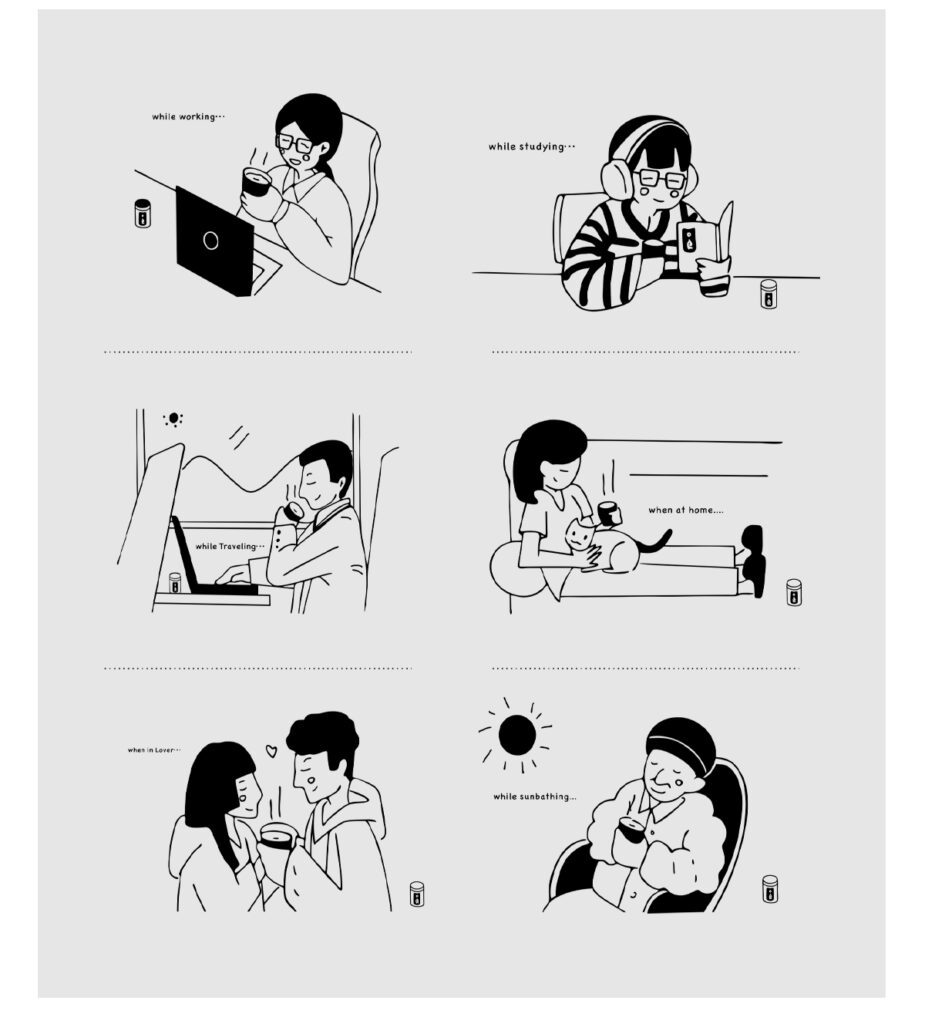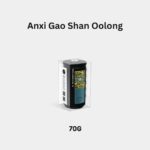 2023 Gao Shan Anxi Oolong Strong Floral Milky Fragrance Tea
Your review
* Review is required
Email
* Email is required
Add photos or video to your review