SALE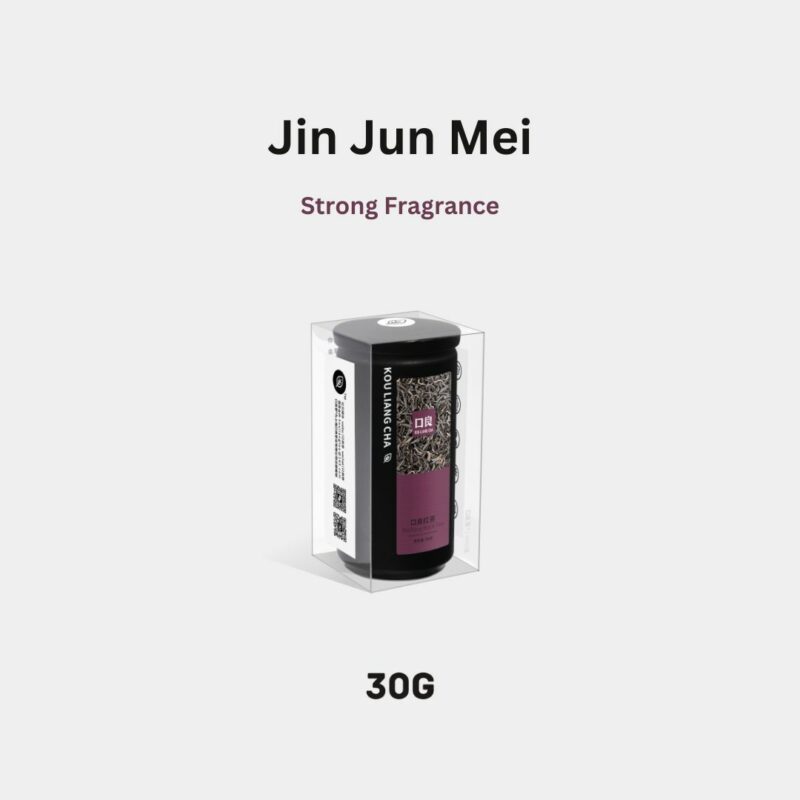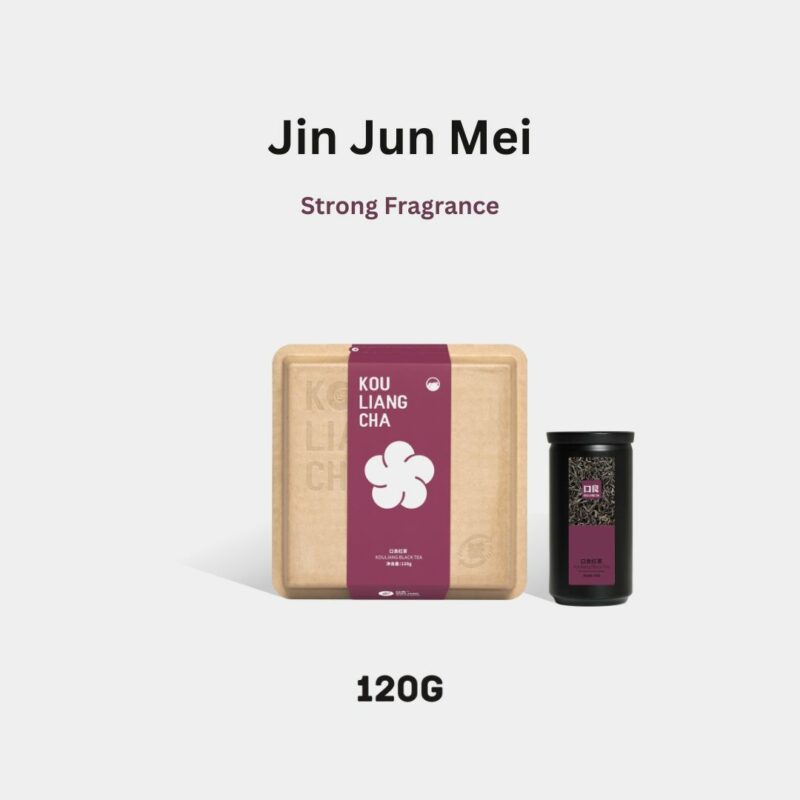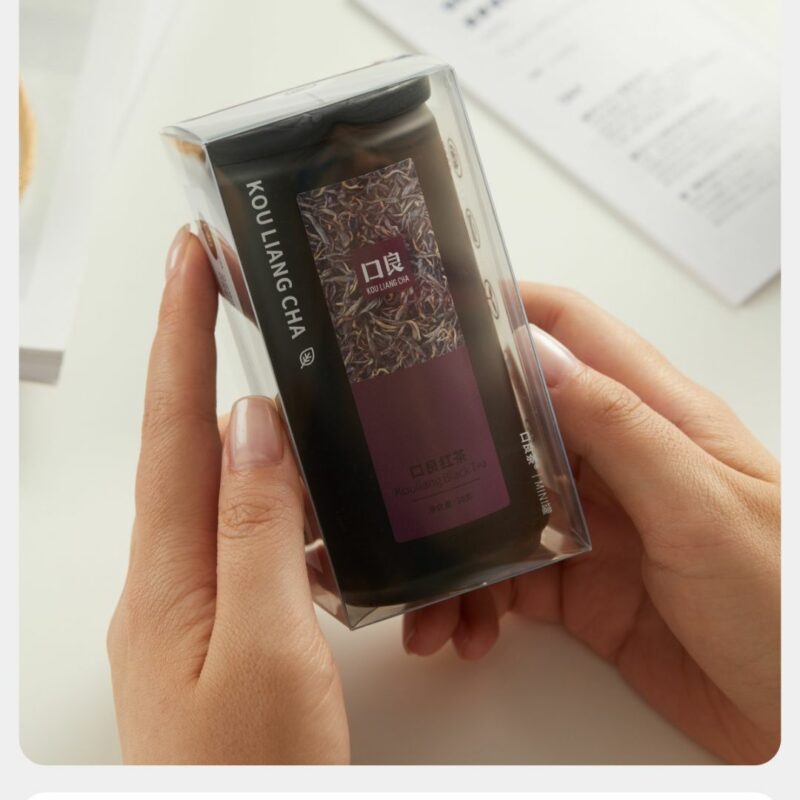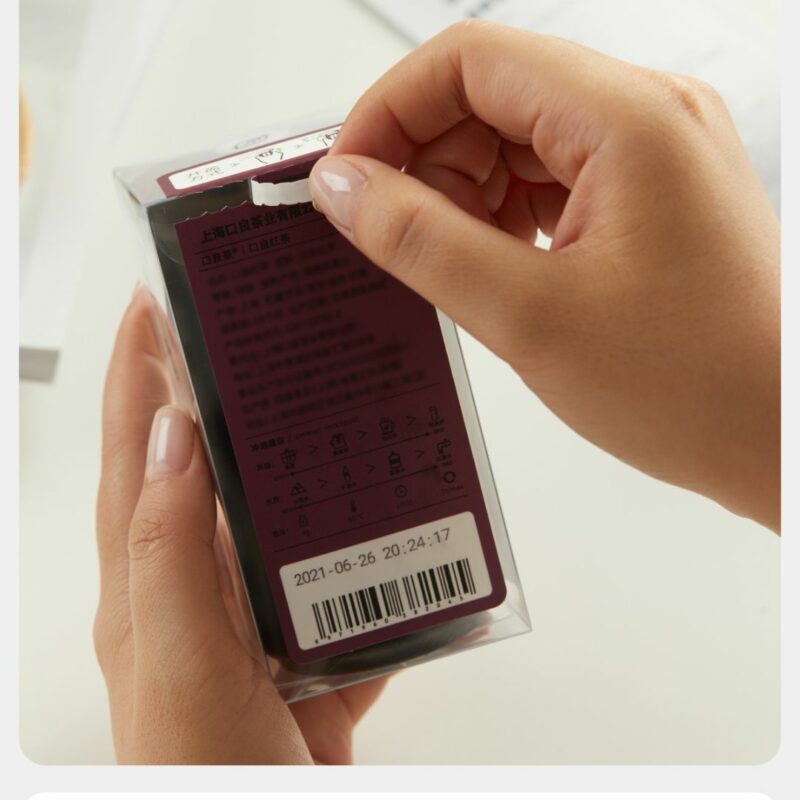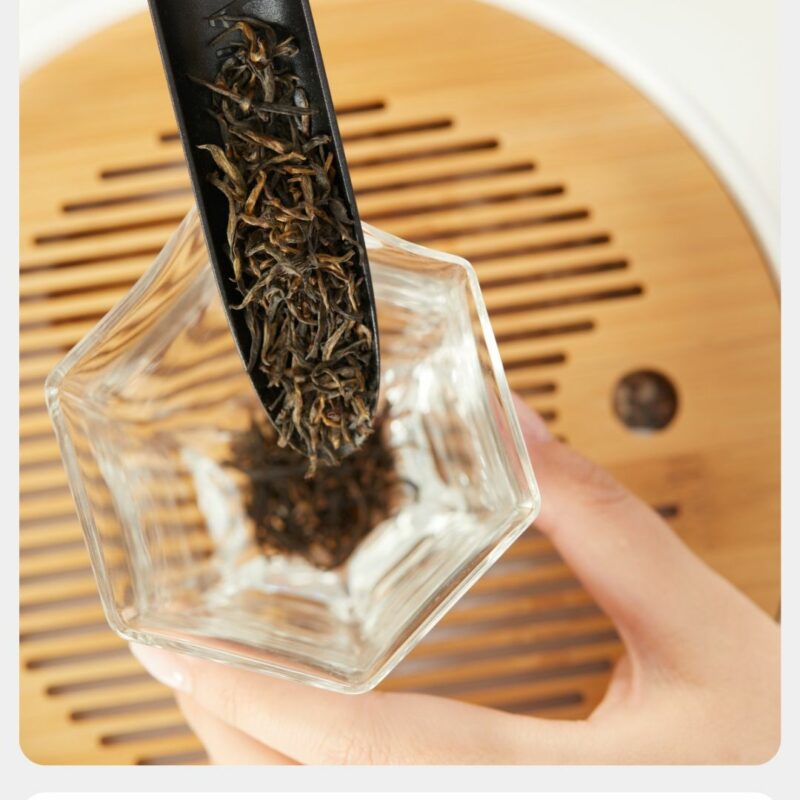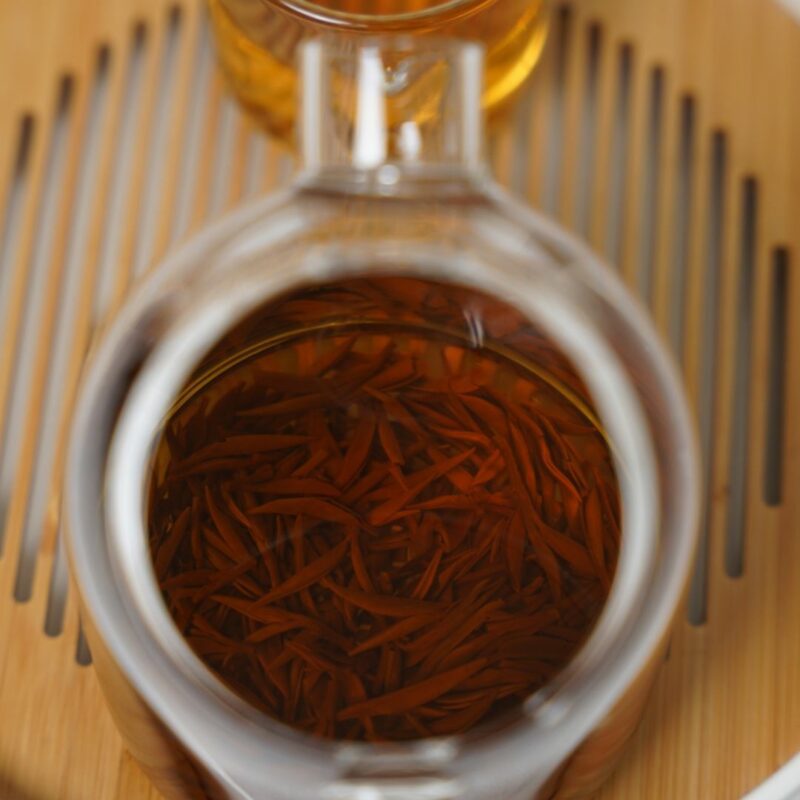 2023 Jin Jun Mei Strong Fragrance Chinese Red Tea
Name: Jin Jun Mei Strong Fragrance Chinese Red Tea
Brand: KOULIANGCHA
Season: 2023 Spring
Origin: Ning De, Fu Jian
Grade: First Grade
Aroma: Floral Honey
Liquor: Bright orange.
Water Temperature: 90°c – 100°c or 194F – 212F
Number of Infusions: 6 times
Tea to water ratio: 1g/25ml
Infusion time: 20 seconds, +5 seconds for each infusion
Recommended brewing vessel: Gaiwan, Yixing Teapot

Description
Savor the Rich Flavor and Aroma
Indulge in the rich, robust flavor and bold aroma of Jin Jun Mei Chinese Red Tea. This premium tea is carefully harvested from the high-altitude slopes of China's Fujian Province, known for producing the best Chinese red teas.
The tea leaves are expertly hand-plucked, withered, and dried, creating a unique tea that boasts a strong fragrance and deep, full-bodied flavor.
Jin Jun Mei is a truly luxurious tea, perfect for those who appreciate the finer things in life. Savor each sip and enjoy the authentic Chinese tea-drinking experience.
Experience the Health Benefits of Red Tea
In addition to its rich flavor, Jin Jun Mei is packed with health benefits. Red tea is known to be high in antioxidants, which help to protect your body against harmful free radicals.
This tea is also said to boost energy, improve digestion, and promote relaxation. So, not only will you enjoy its delicious taste, but you'll also be doing your body a favor.
Whether you're looking for a new tea to add to your morning routine or just looking to try something new, Jin Jun Mei is the perfect choice.
Compact Packaging for Easy On-the-Go Enjoyment
Jin Jun Mei is the perfect tea for those who are always on the go. Its compact packaging makes it easy to take with you, whether you're heading to the office or traveling.
No need to worry about messy loose tea leaves or bulky tea pots. Simply pack a few sachets of Jin Jun Mei into your bag, and you'll be able to enjoy a delicious cup of tea wherever you are.
Perfect for busy professionals who want to enjoy the rich flavor and health benefits of red tea without sacrificing convenience. With Jin Jun Mei, you can have the best of both worlds.
Effortless Refilling with Convenient Refill Pack
Keep your tea supply always fully stocked with Jin Jun Mei's convenient refill pack. Say goodbye to the hassle of running out of tea and having to go to the store to buy more.
With the refill pack, you can effortlessly refill your tea tin or tea jar and enjoy the rich flavor of Jin Jun Mei whenever you want. Simply open the pack, pour the tea into your container, and you're good to go.
Don't let running out of tea interrupt your tea-drinking experience. With the refill pack, you'll always have a steady supply of Jin Jun Mei ready and waiting for you.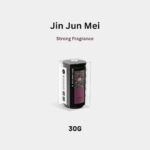 2023 Jin Jun Mei Strong Fragrance Chinese Red Tea
Your review
* Review is required
Email
* Email is required
Add photos or video to your review