SALE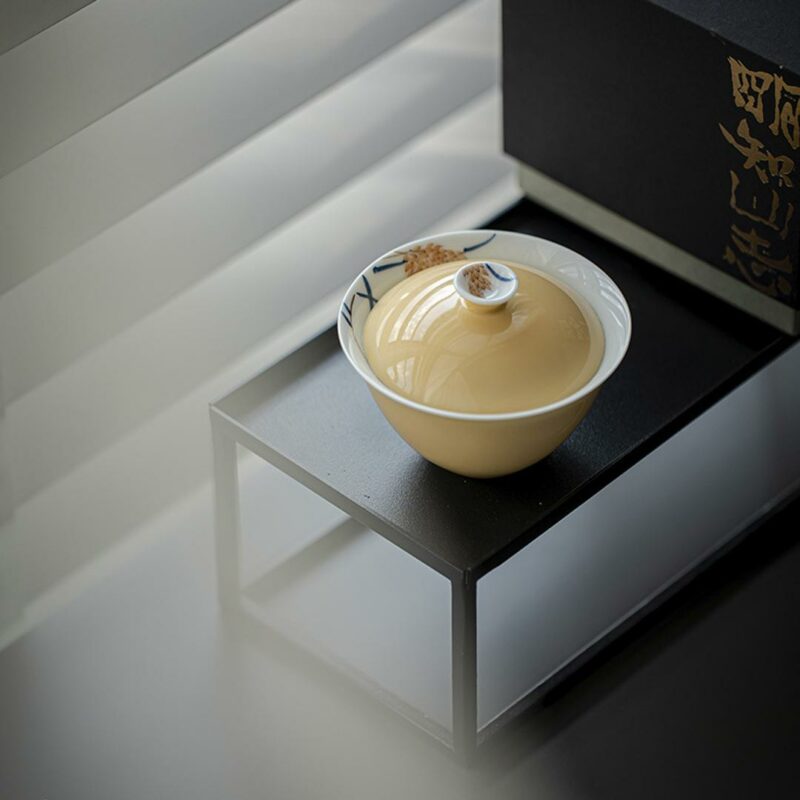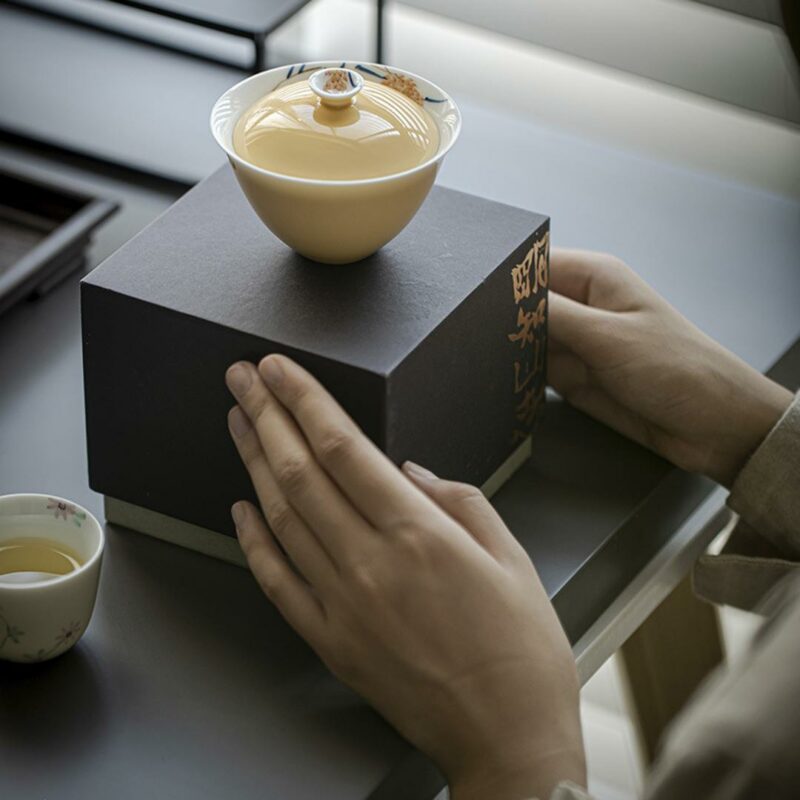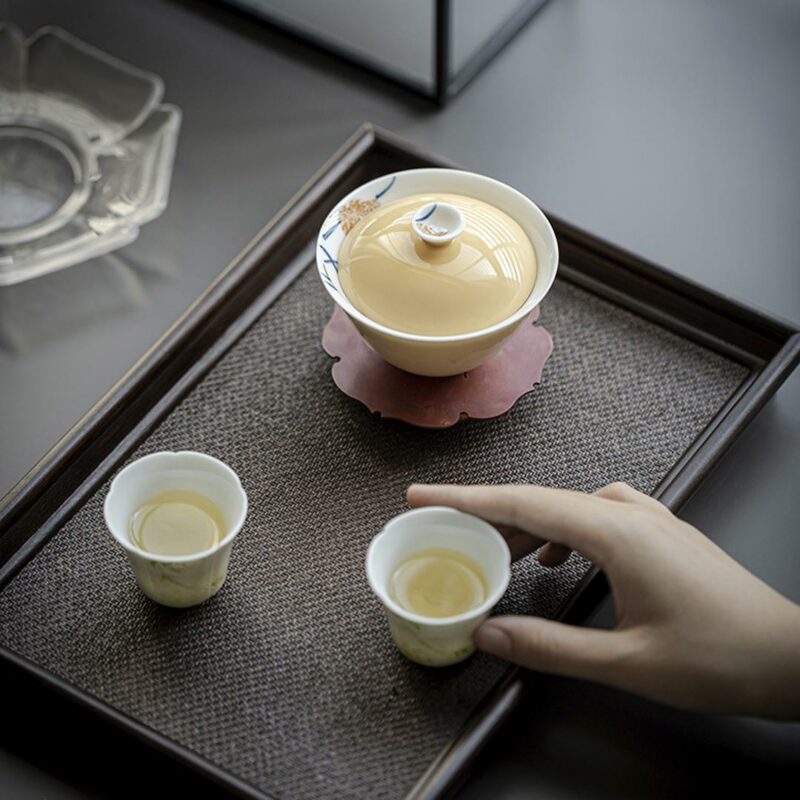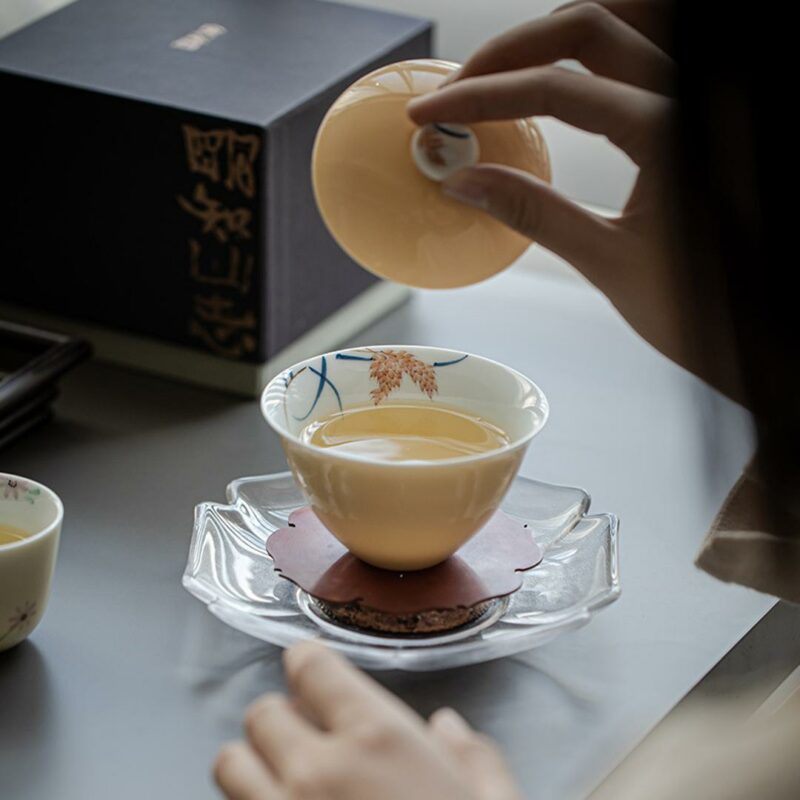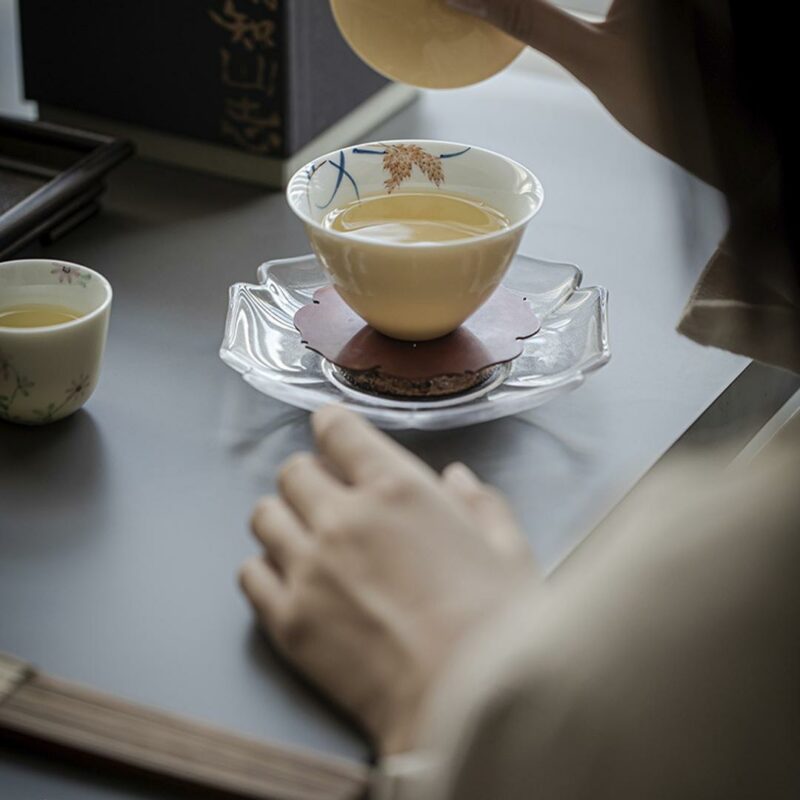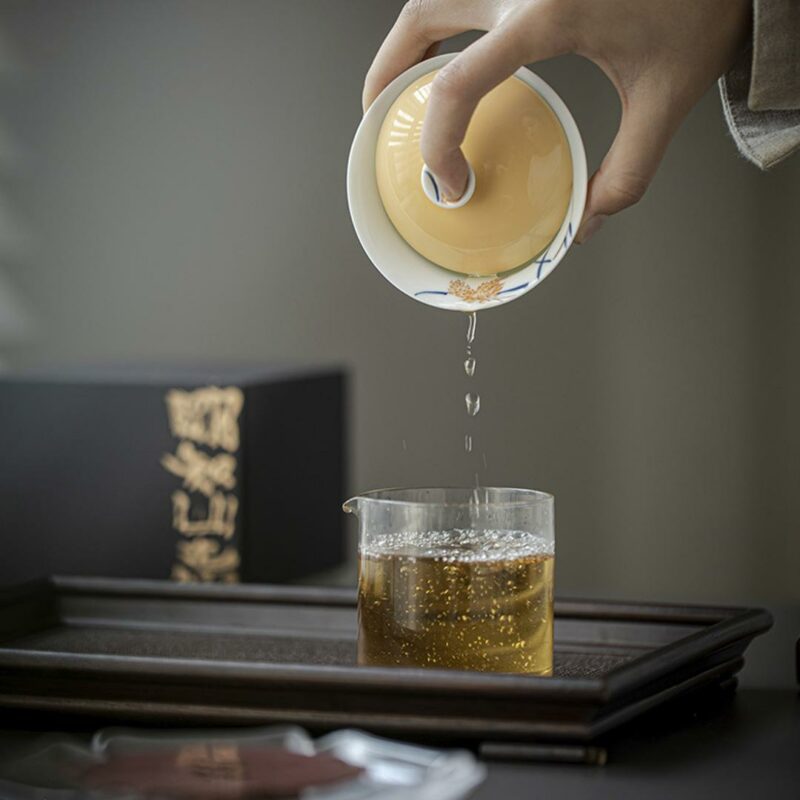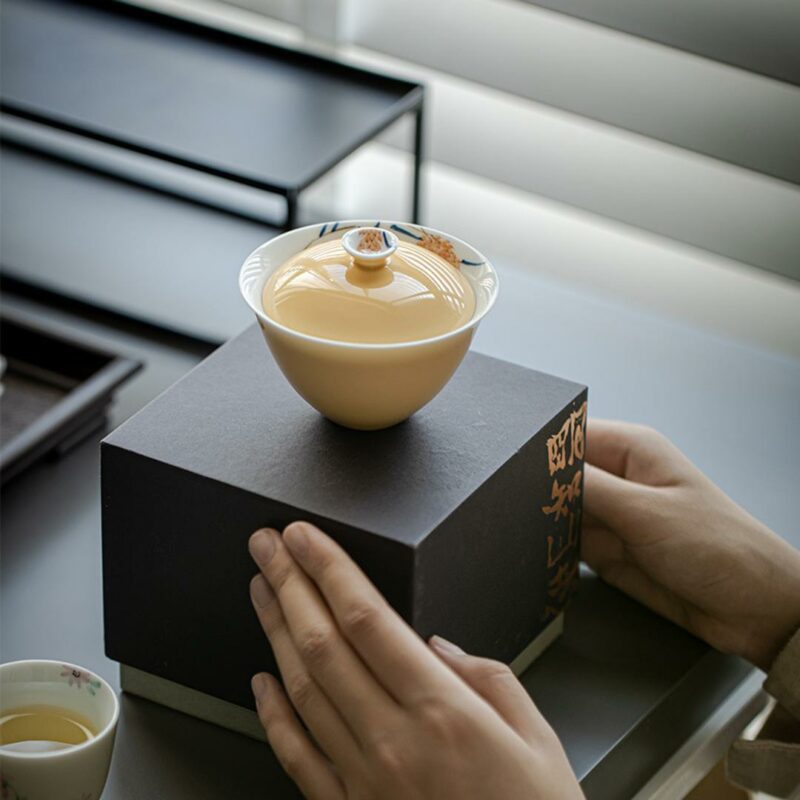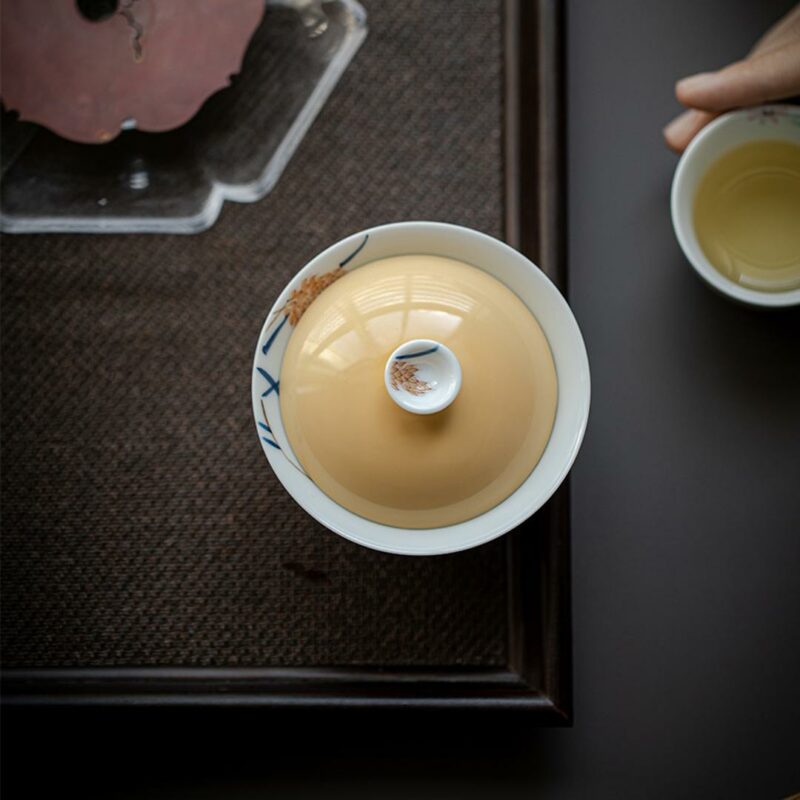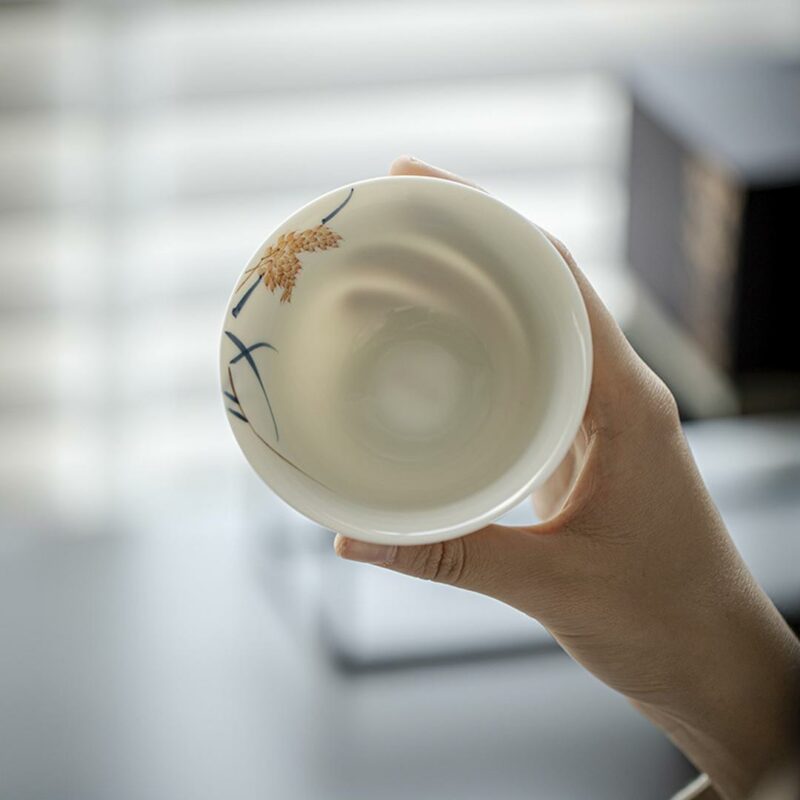 Hand painted Ceramic Apricot Yellow Wheat Ears Gaiwan
Highlights: Hand-painted
Size: 130ml
Material: Ceramic
Origin: Dehua
Description:
• Elevate your tea drinking experience with our beautifully crafted Hand-painted Ceramic Apricot Yellow Wheat Ears Gaiwan.
• Experience the warmth of hand-painted ceramics with a smooth and delicate touch, the perfect way to add elegance to any tea ritual with its 130ml capacity.
• Savor the rich flavors and soothing aromas of your favorite teas with the Gaiwan's wheat ears design, a symbol of good luck and abundance that will make your tea time an unforgettable experience.
Why choosing China Tea Spirit:
✔ Artisan made with proven high quality.
✔ Best-in-class customer service with a 5 star rating.
✔ Worldwide shipping. Free on all orders over $49.
✔ 100% money back guarantee if not fully satisfied
Payment tips:
We offer secured payment via PayPal. If you prefer to pay with credit or debit card. Just click the PayPal button then click 'Pay with Credit or Debit Card'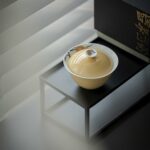 Hand painted Ceramic Apricot Yellow Wheat Ears Gaiwan
Your review
* Review is required
Email
* Email is required
Add photos or video to your review