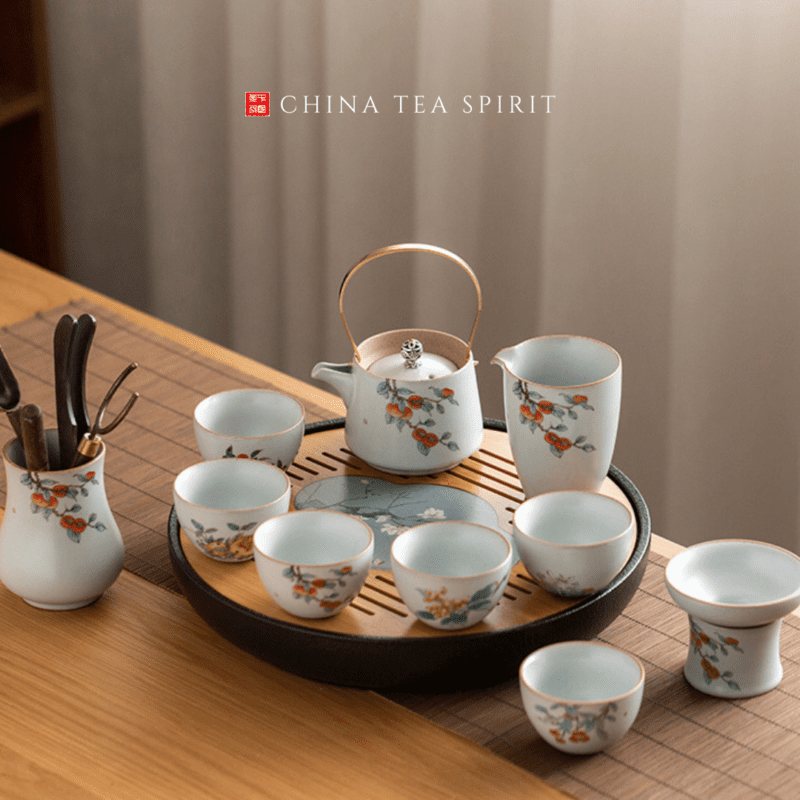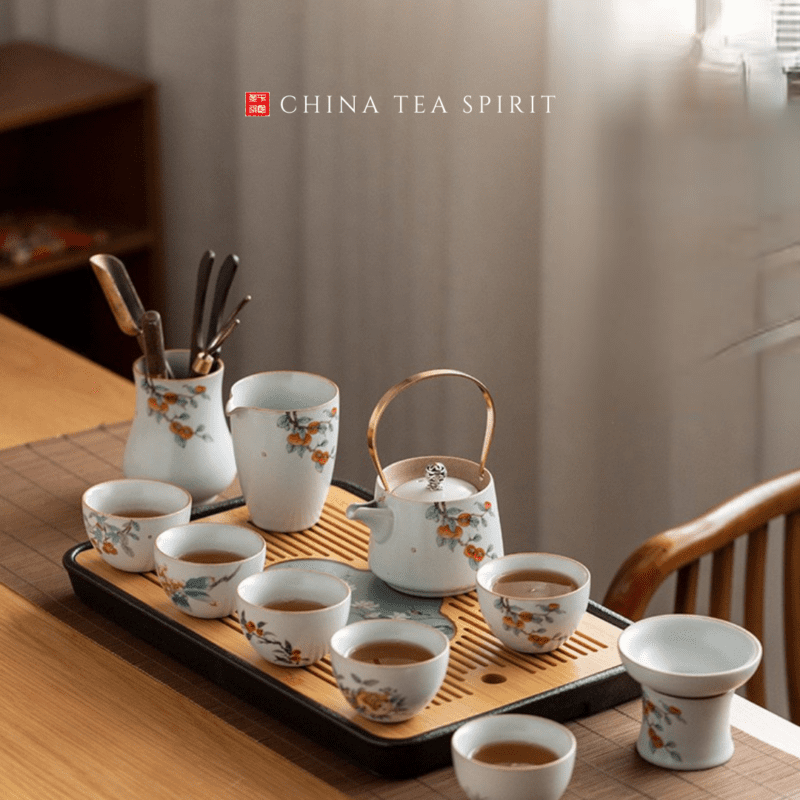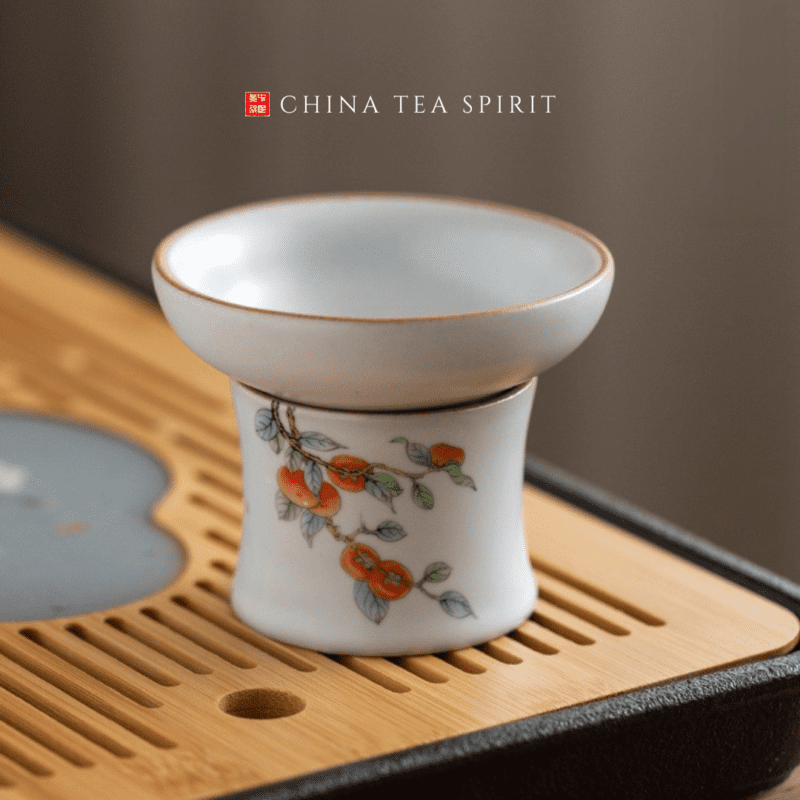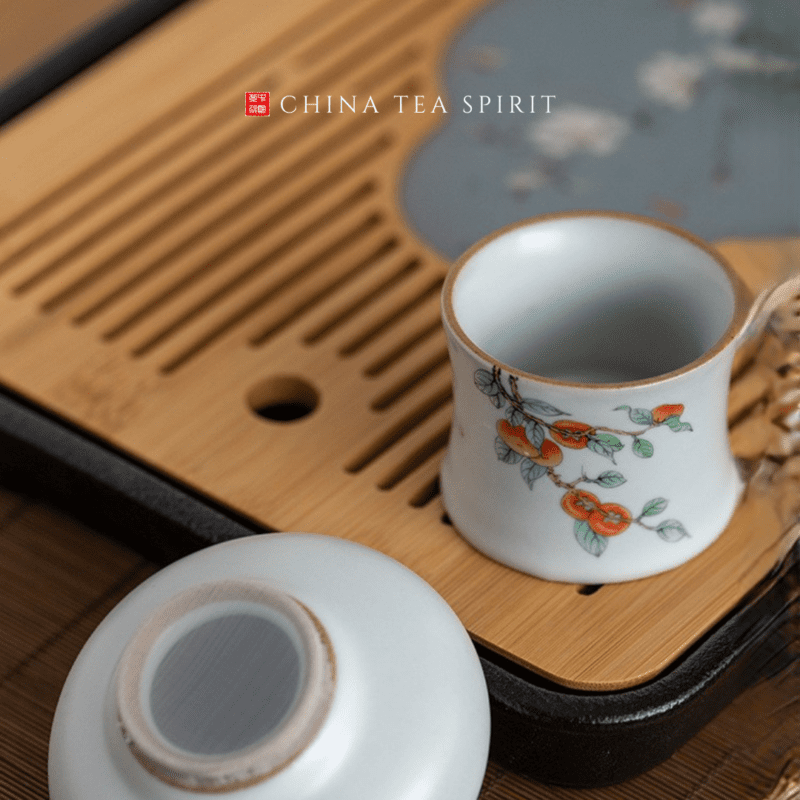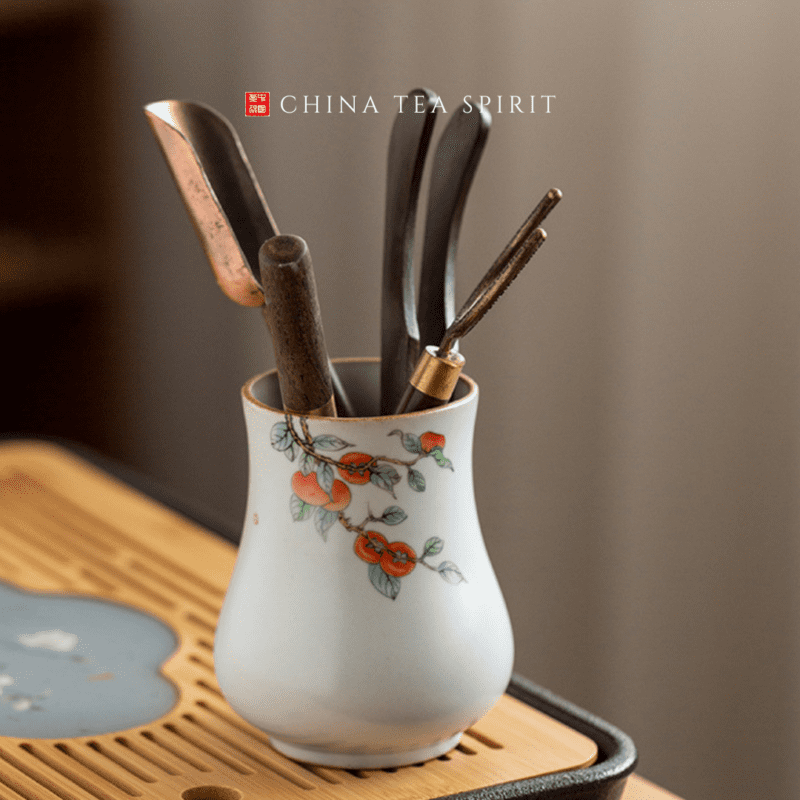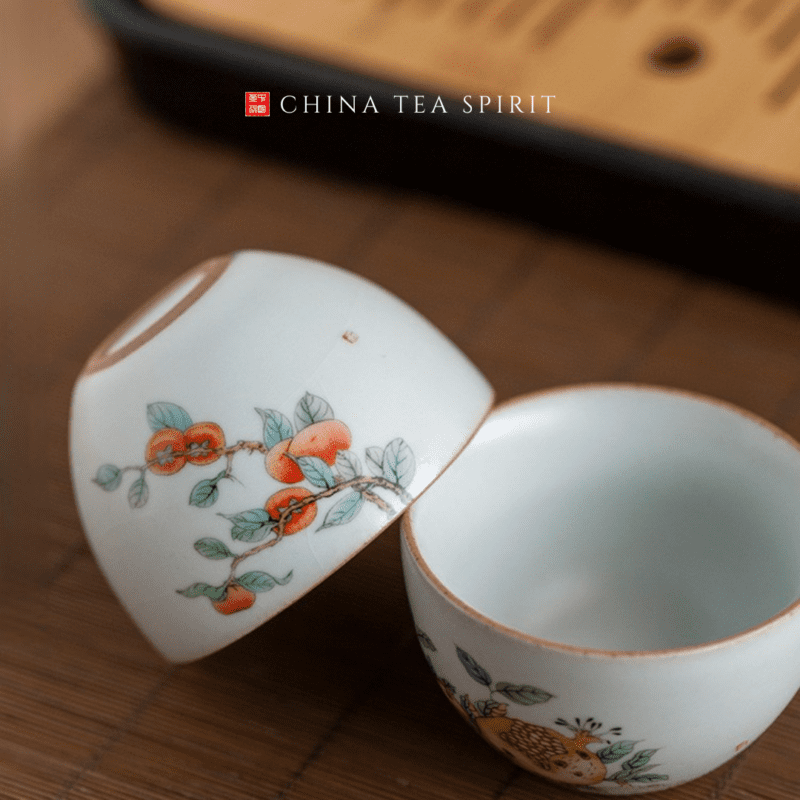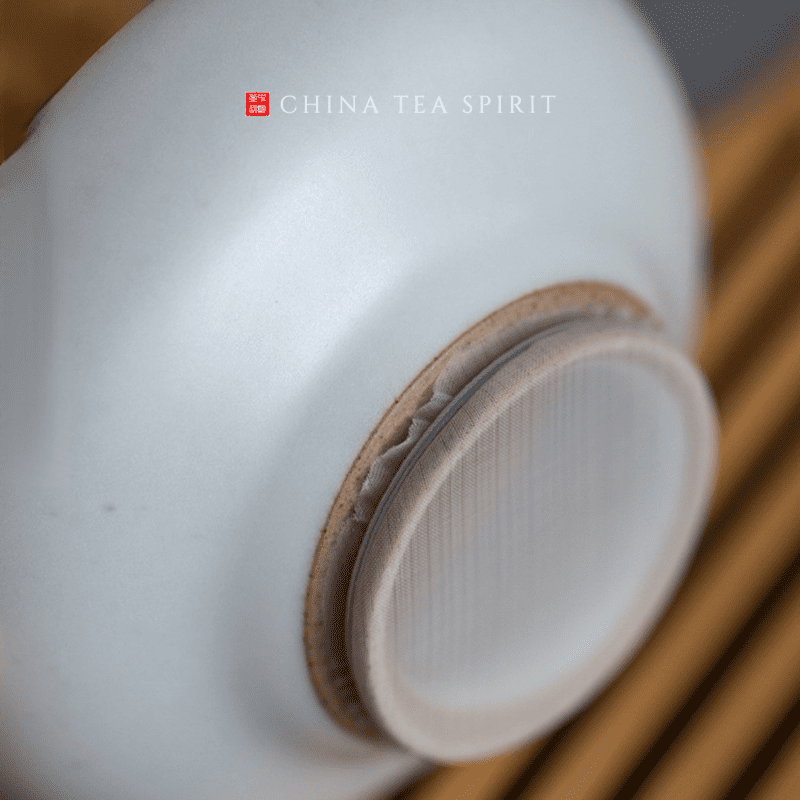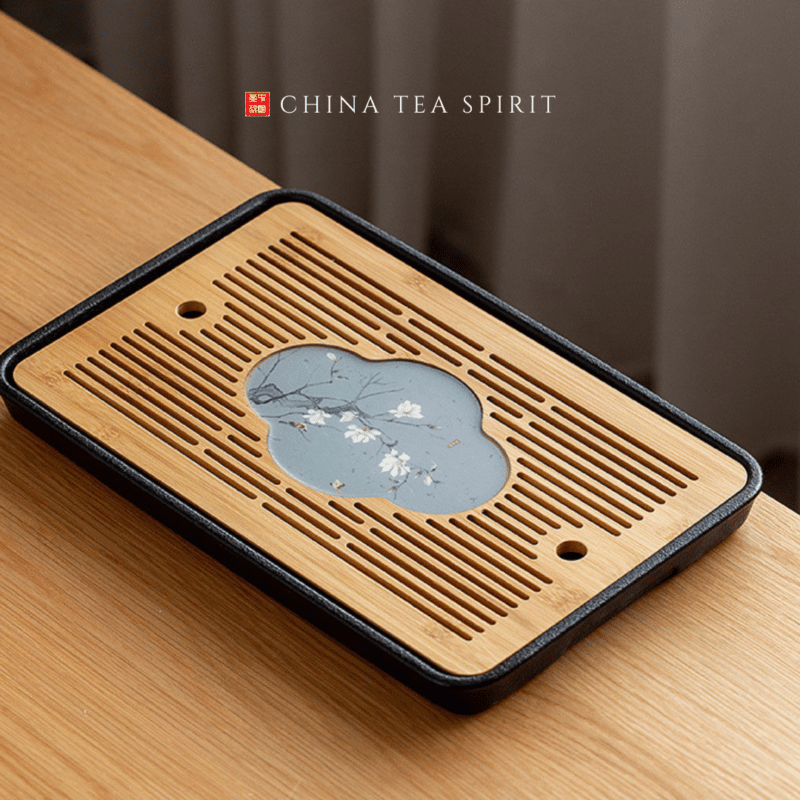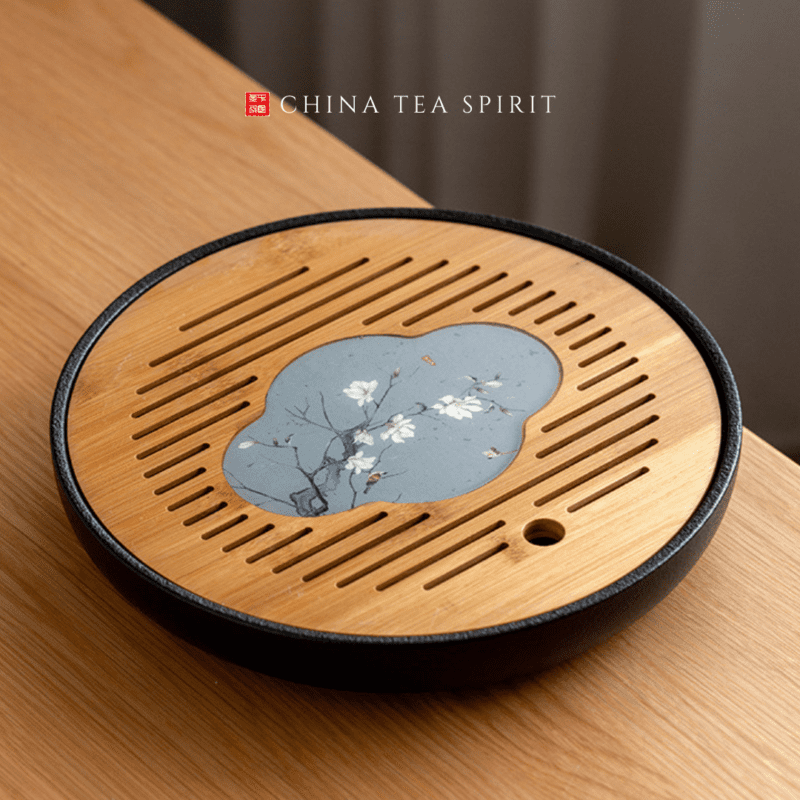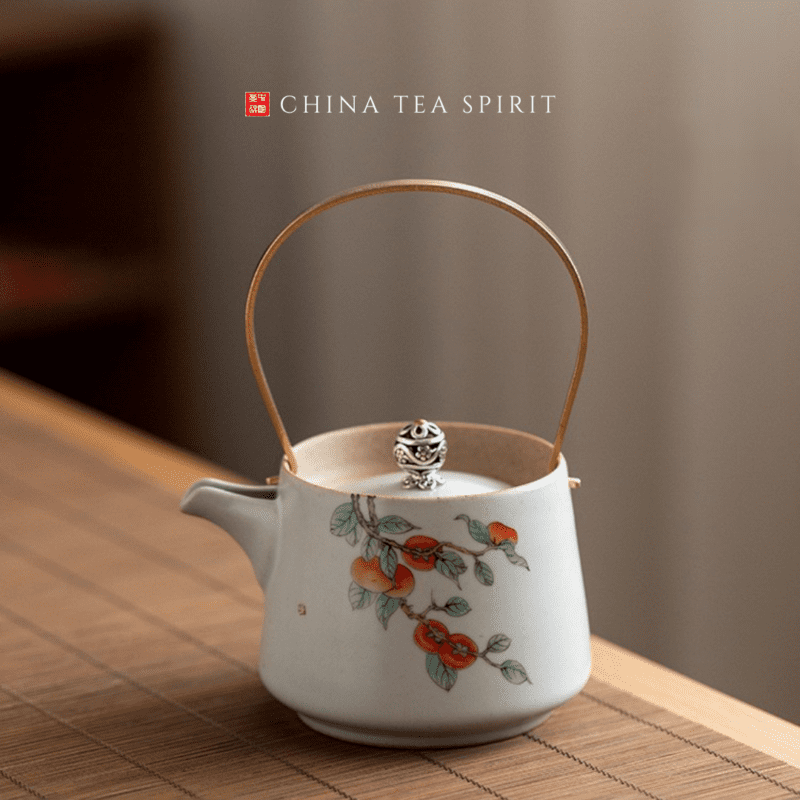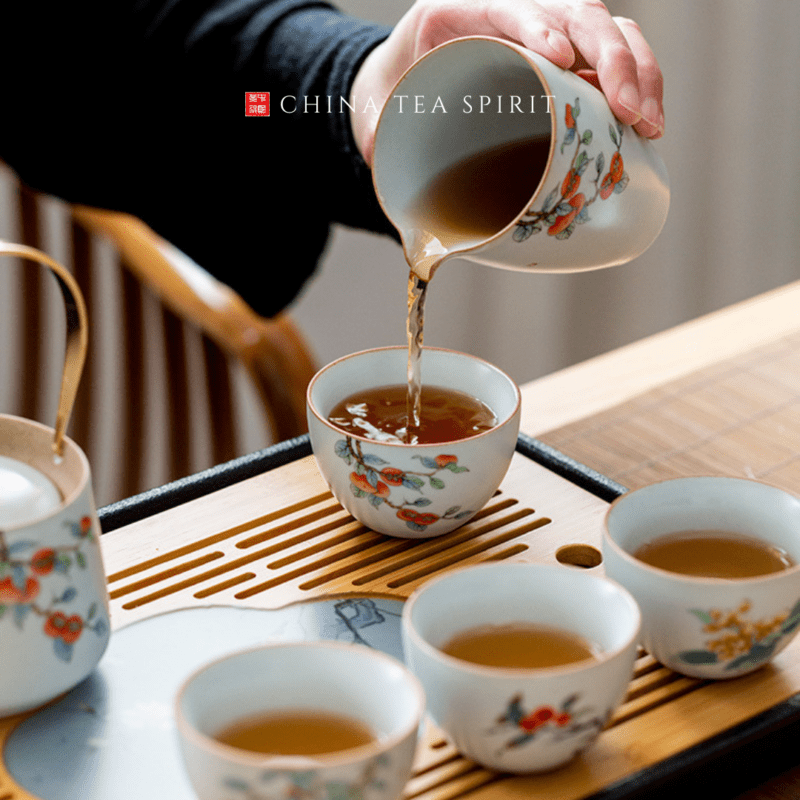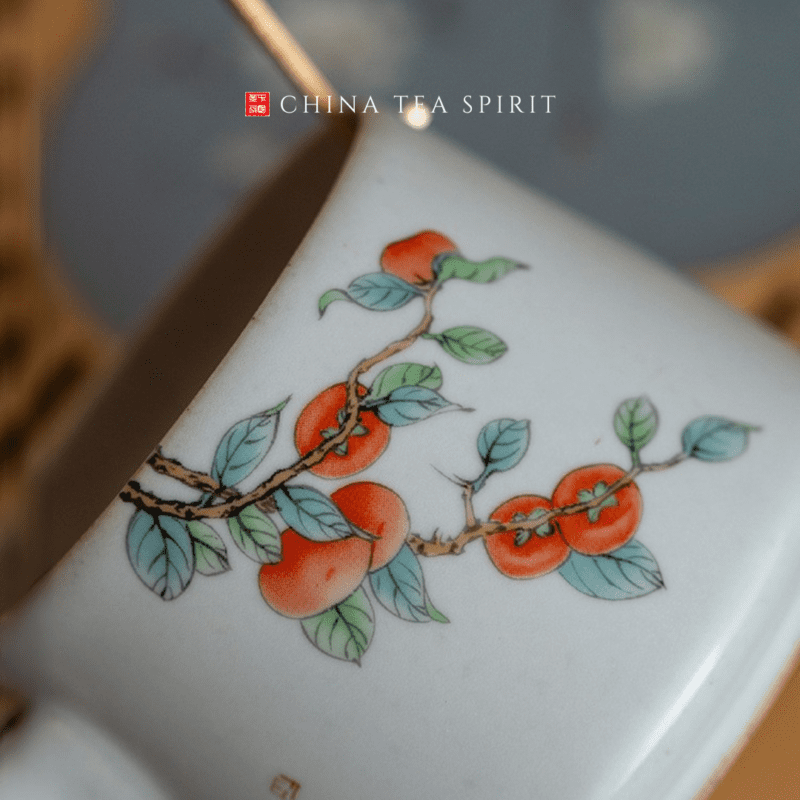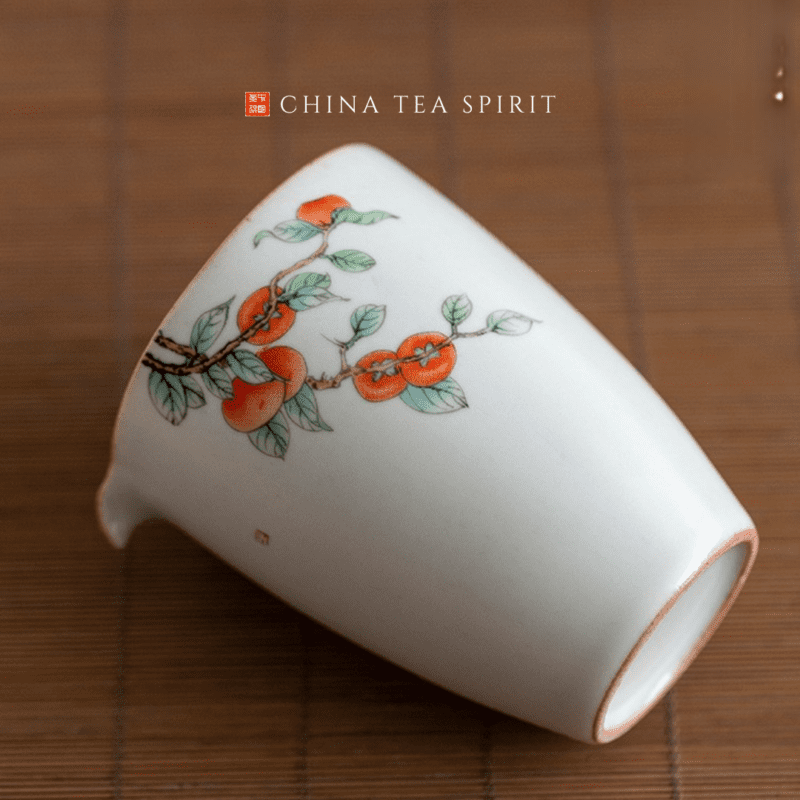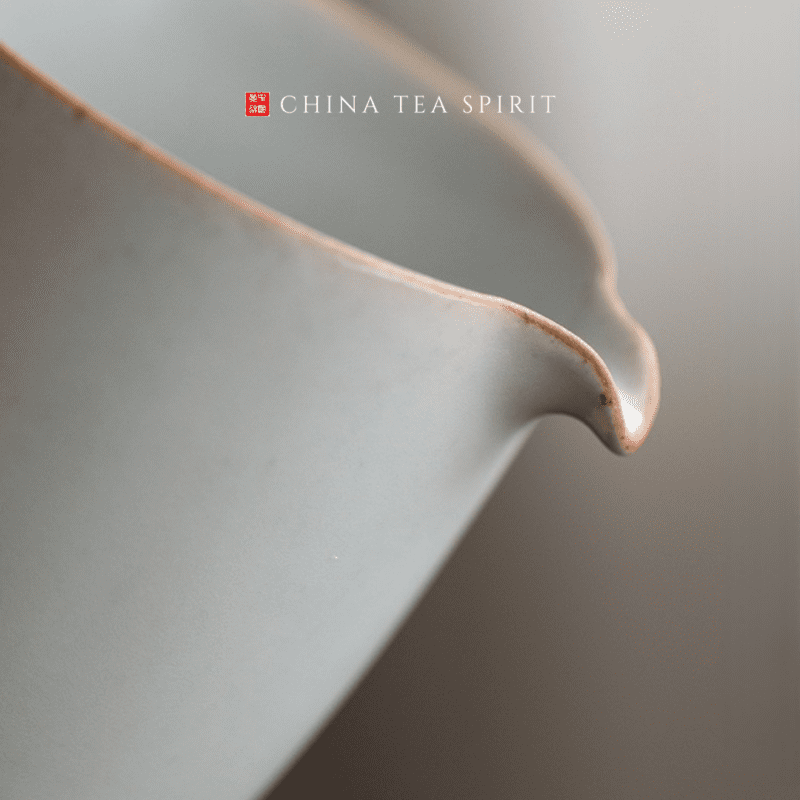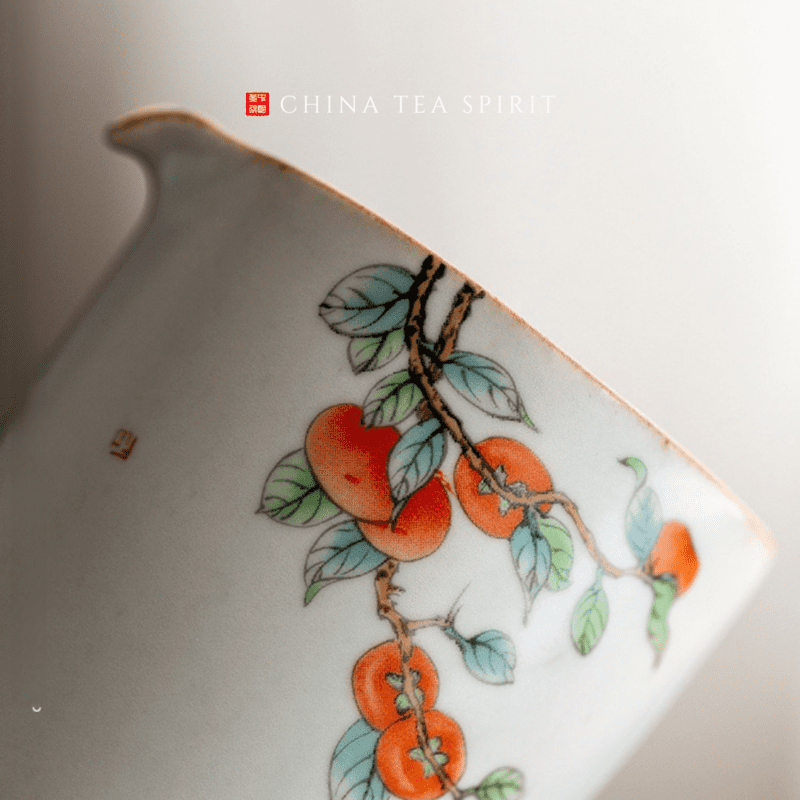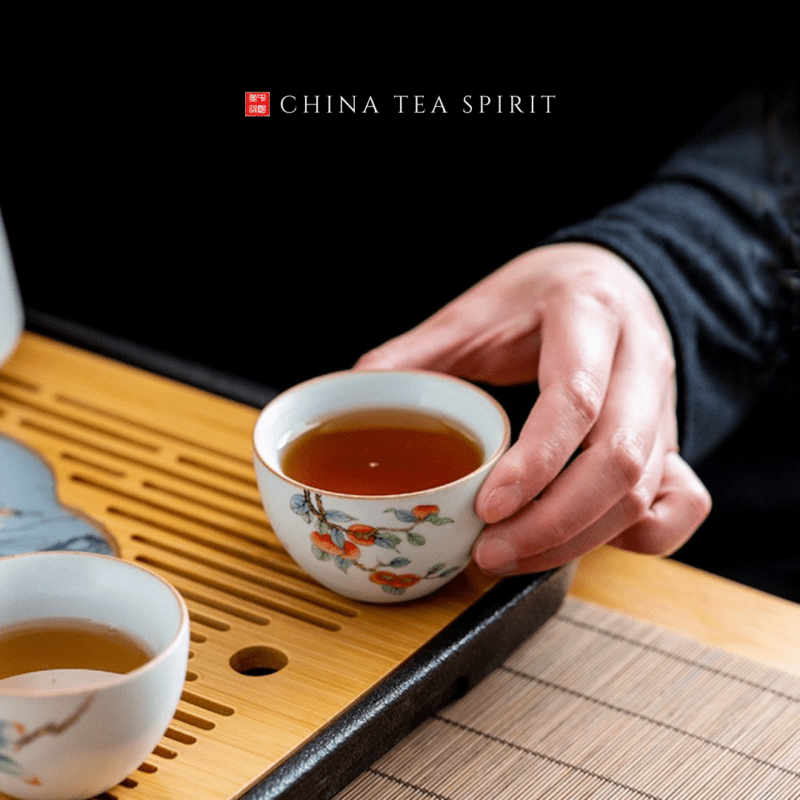 Hand-painted Ceramics Persimmon Full Tea Set
$199.00
This large Ru ware Tea Set contains a teapot, six teacups, a Gongdao cup, a tea filter, a tea accessory set and a tea tray. All in one set, with the same consistent design. No hassle of pairing tea wares yourself.
It has all the utilities you need for a beautiful tea session. Either drinking alone or sharing with friends, it is your go-to tea set.
The tea set comes in with two styles to choose from. The difference is the shape of the tea tray.
– Highlights: Hand-painted
– Material: Ceramics
– Origin: Dehua
– Packing list: Teapot * 1, Teacups * 6, Gongdao cup * 1, Tea filter * 1, Tea accessory set * 1 ,Tea tray * 1

Description
This large Ru ware Tea Set contains a teapot, six teacups, a Gongdao cup, a tea filter, a tea accessory set and a tea tray. All in one set, with the same consistent design. No hassle of pairing tea wares yourself.

It has all the utilities you need for a beautiful tea session. Either drinking alone or sharing with friends, it is your go-to tea set.

The tea set comes in with two styles to choose from. The difference is the shape of the tea tray.

– Highlights: Hand-painted

– Material: Ceramics

– Origin: Dehua

– Packing list: Teapot * 1, Teacups * 6, Gongdao cup * 1, Tea filter * 1, Tea accessory set * 1 ,Tea tray * 1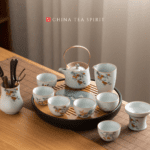 Hand-painted Ceramics Persimmon Full Tea Set
Your review
* Review is required
Email
* Email is required
Add photos or video to your review