SALE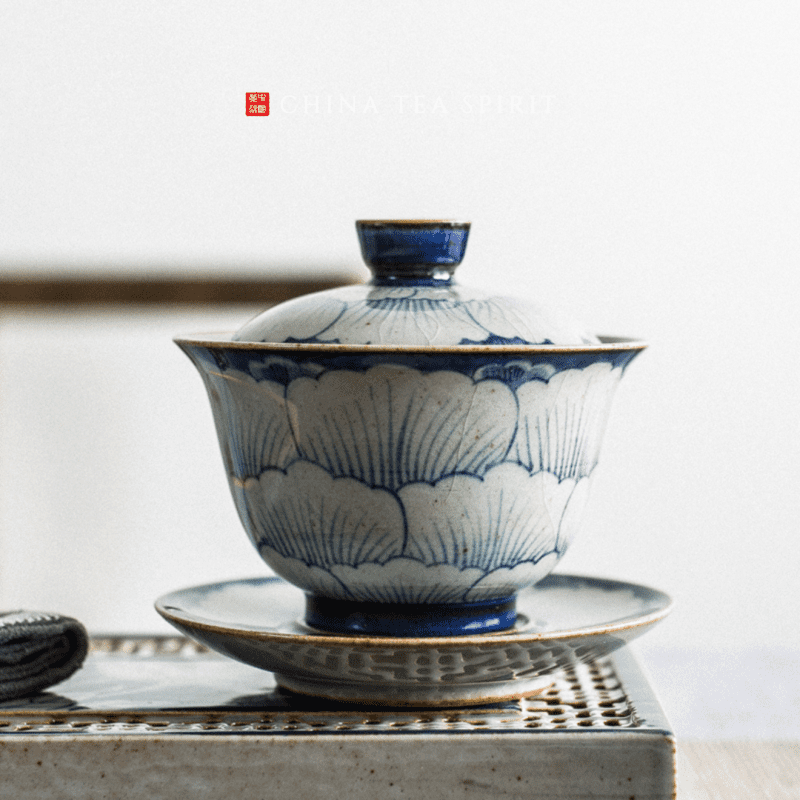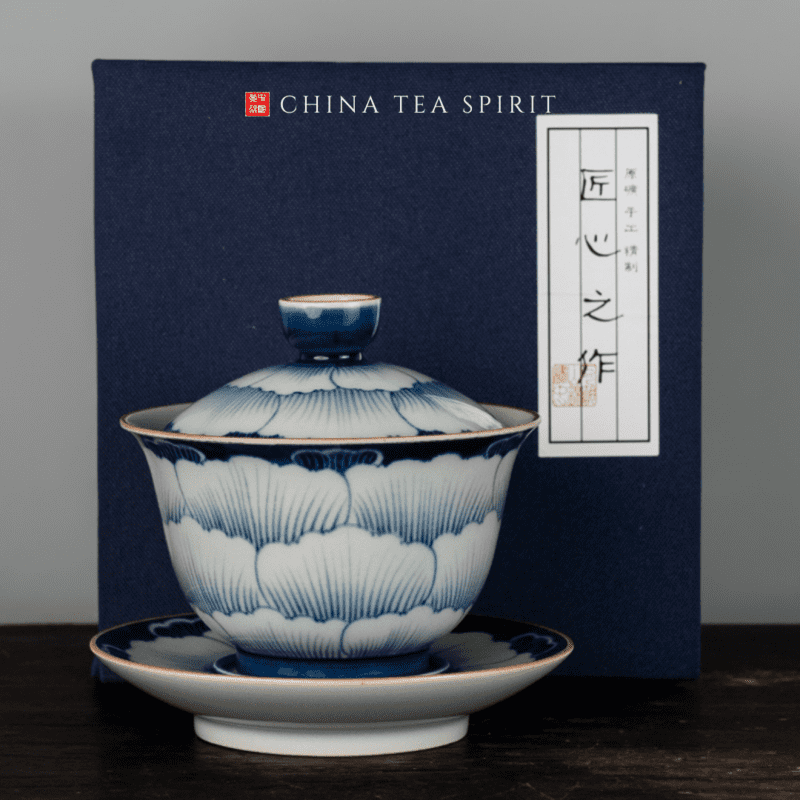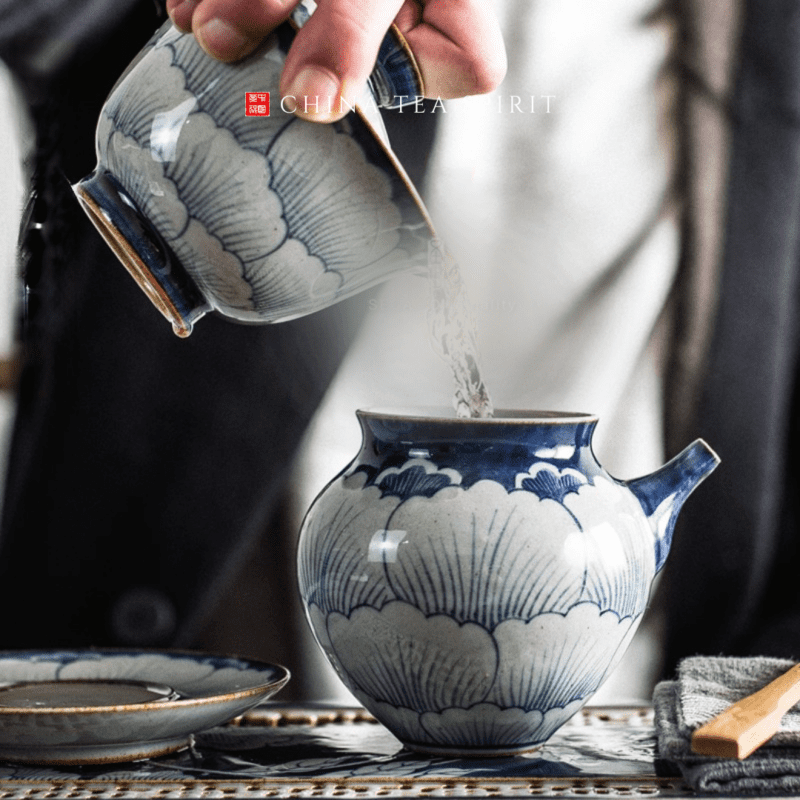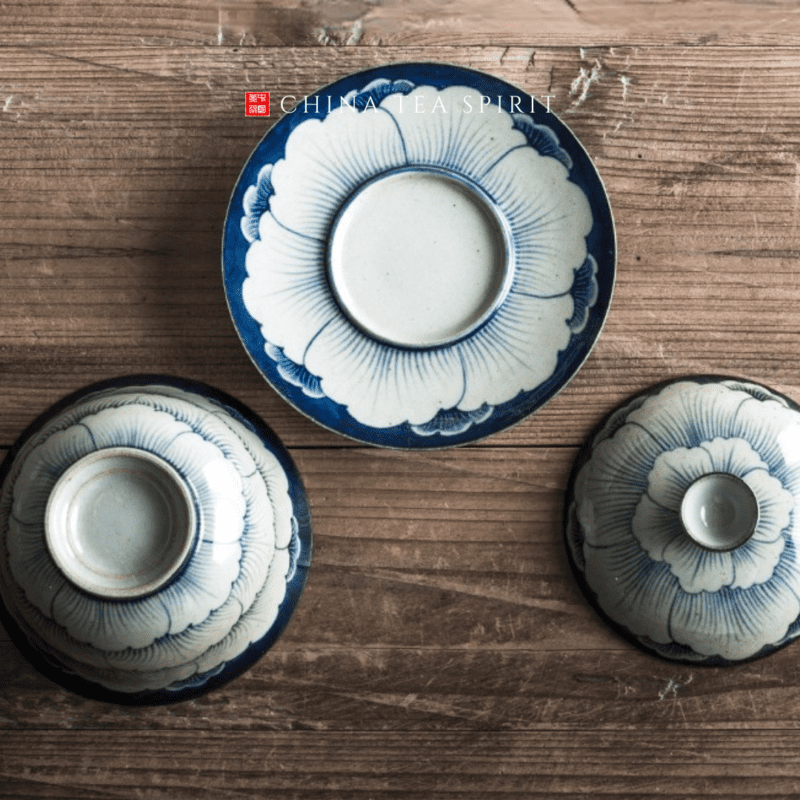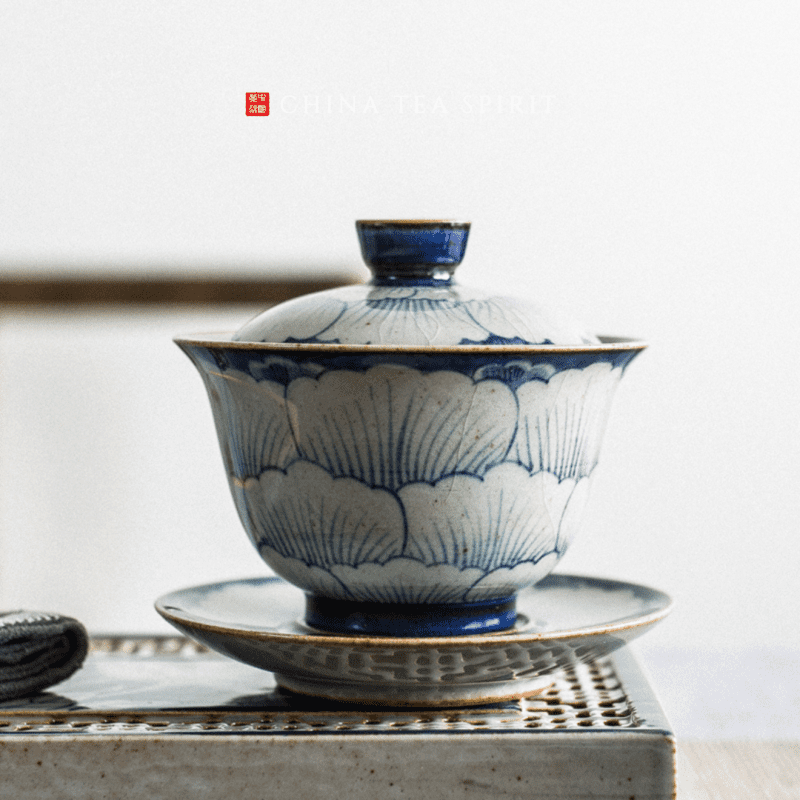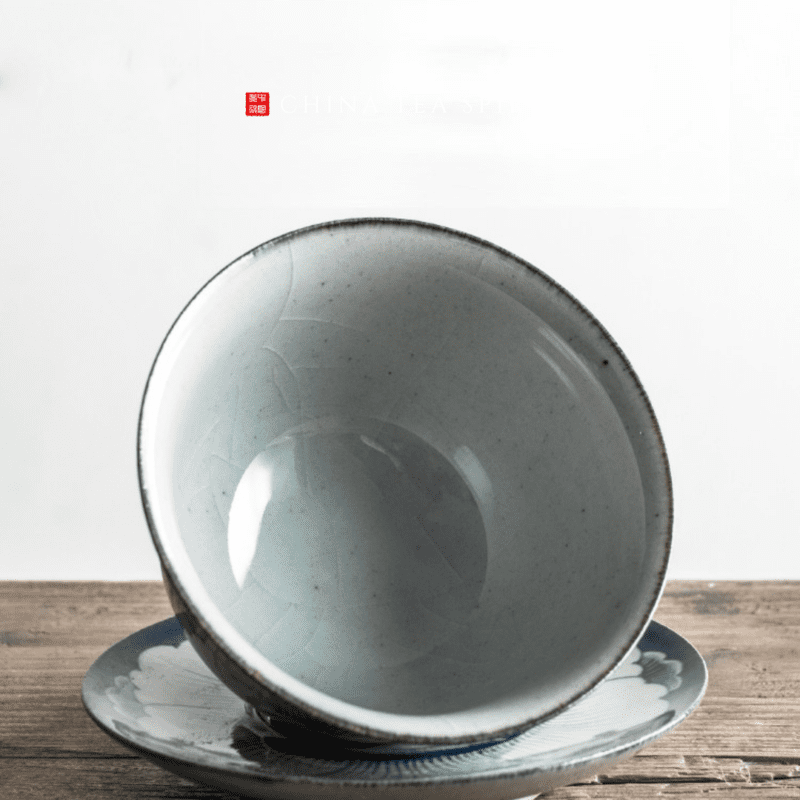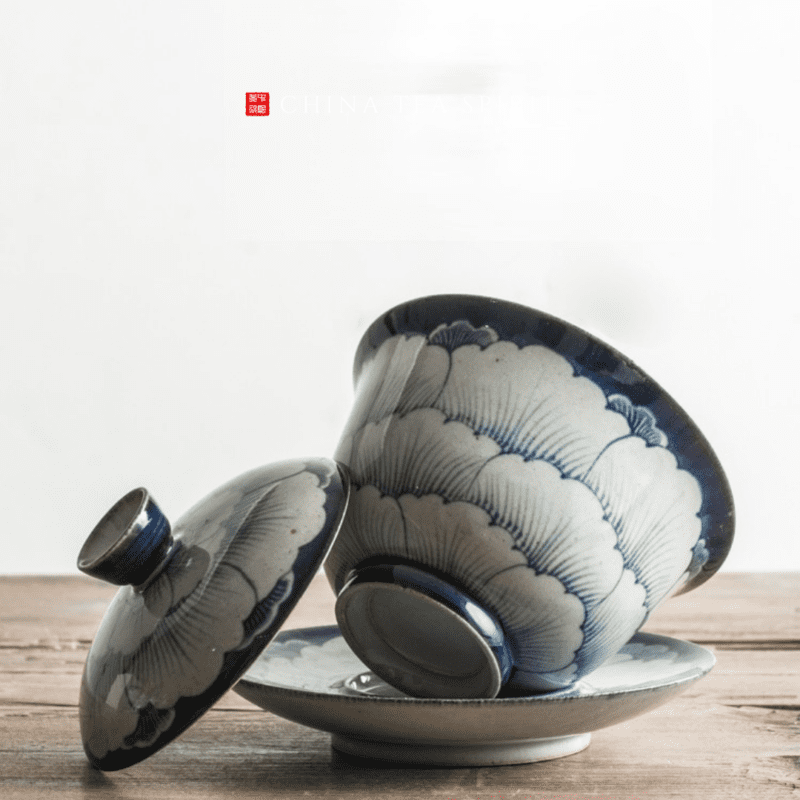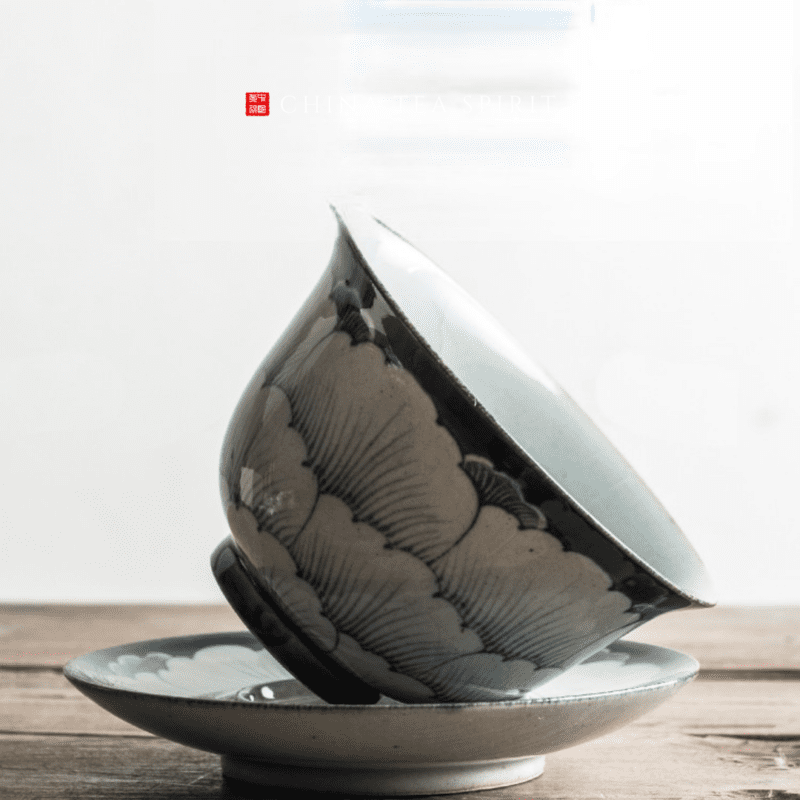 Handmade Vintage Ceramics Qinghua Peony Gaiwan Tea Set
$99.90 – $179.90
仿古手繪青花牡丹蓋碗
This vintage Gaiwan handcrafted. The round body with the elegant hand-painted peony on the surface, gives it the simple chic while luxury feel at the same time.
The Gaiwan also has two tea cups to pair with, making a set.
When using this tea ware for tea session, it will show your tea friends your tea art taste.
More importantly, it's an precious collectable and artwork that grows value.
– Highlights: Handmade, Vintage
– Size: W 11cm * H 10cm
– Material: Ceramics
– Origin: Jingdezhen
– Packing list: Gaiwan * 1; Tea saucer * 1; Gift box * 1

Description
仿古手繪青花牡丹蓋碗

This vintage Gaiwan handcrafted. The round body with the elegant hand-painted peony on the surface, gives it the simple chic while luxury feel at the same time.

The Gaiwan also has two tea cups to pair with, making a set.

When using this tea ware for tea session, it will show your tea friends your tea art taste.

More importantly, it's an precious collectable and artwork that grows value.

– Highlights: Handmade, Vintage

– Size: W 11cm * H 10cm

– Material: Ceramics

– Origin: Jingdezhen

– Packing list: Gaiwan * 1; Tea saucer * 1; Gift box * 1


Additional information
| | |
| --- | --- |
| Style: Gaiwan | Gaiwan, Tea Set |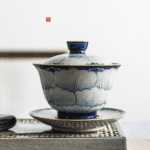 Handmade Vintage Ceramics Qinghua Peony Gaiwan Tea Set
Your review
* Review is required
Email
* Email is required
Add photos or video to your review