SALE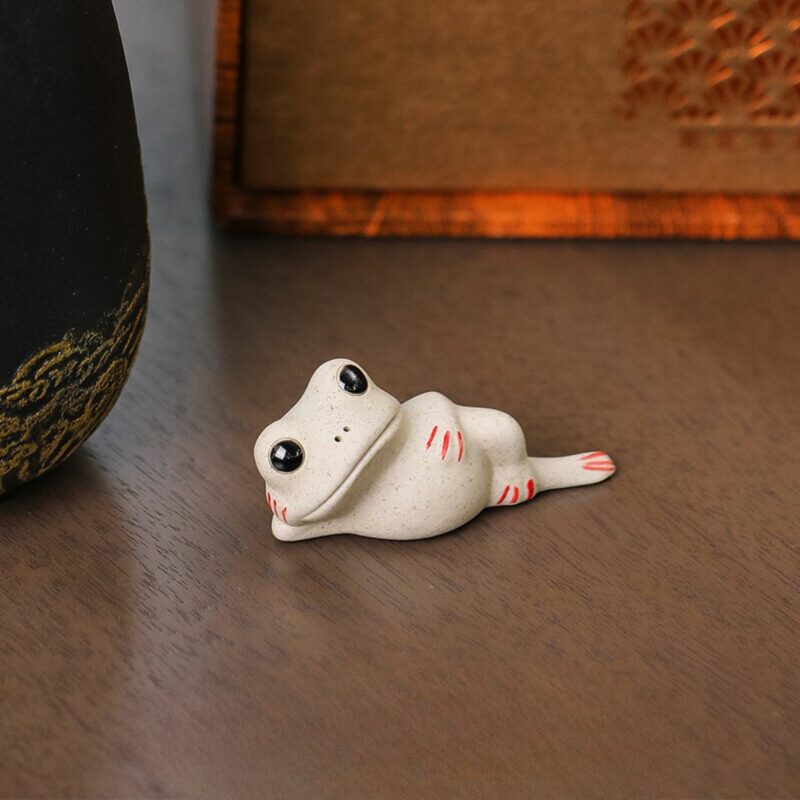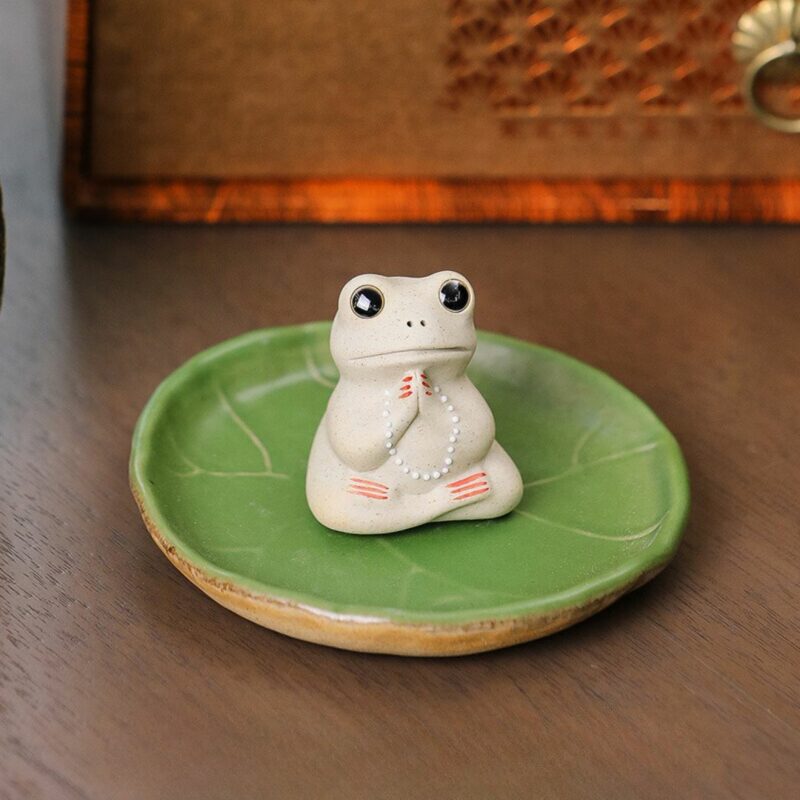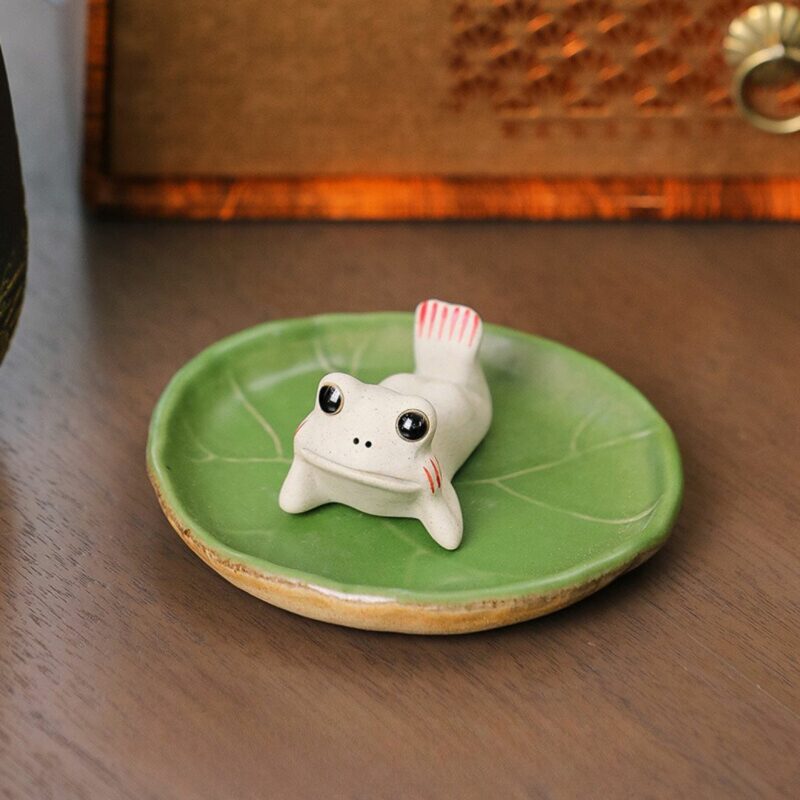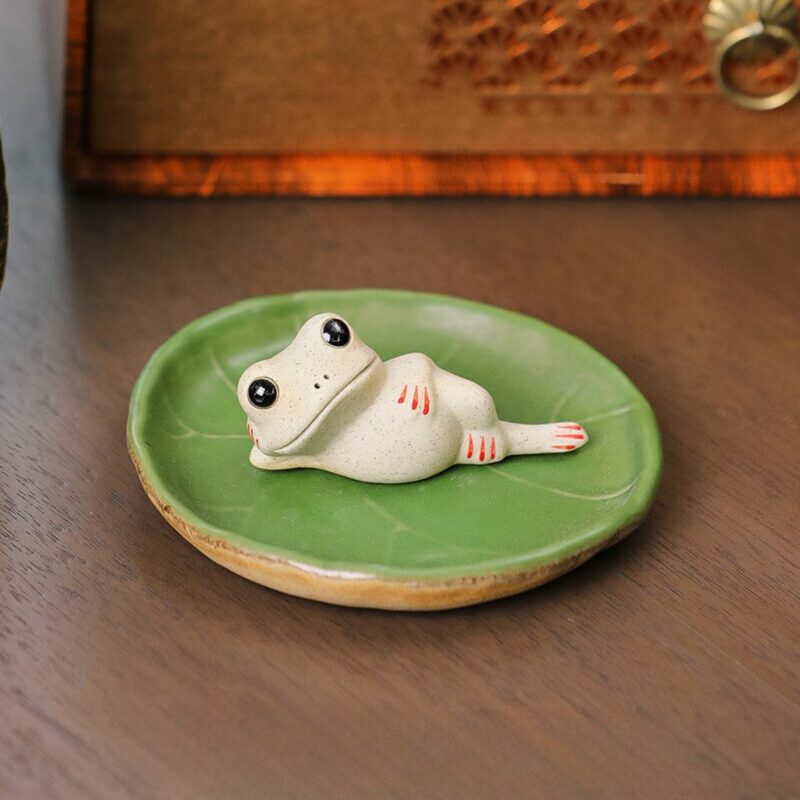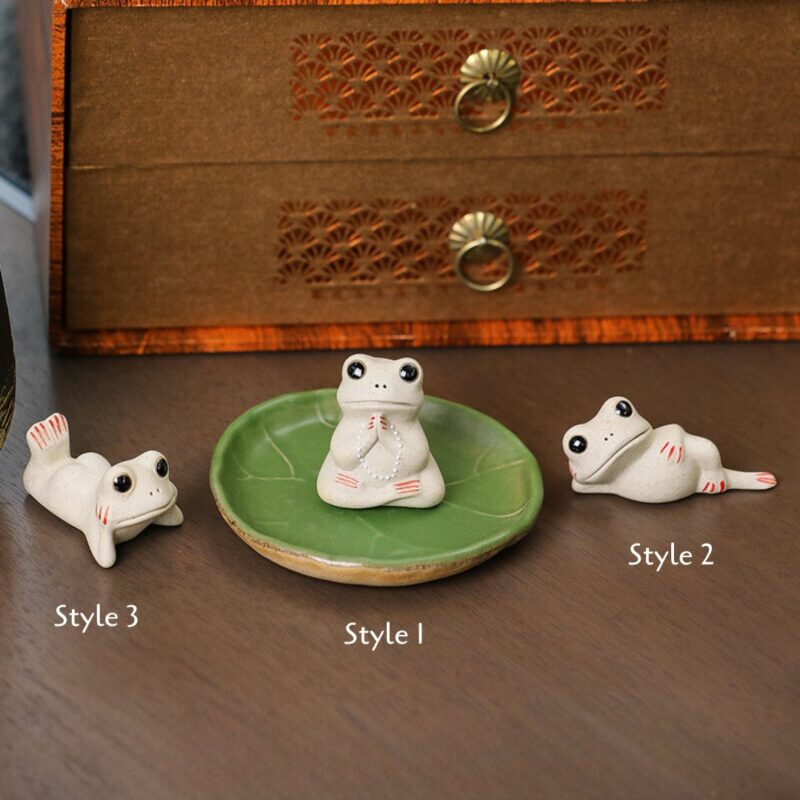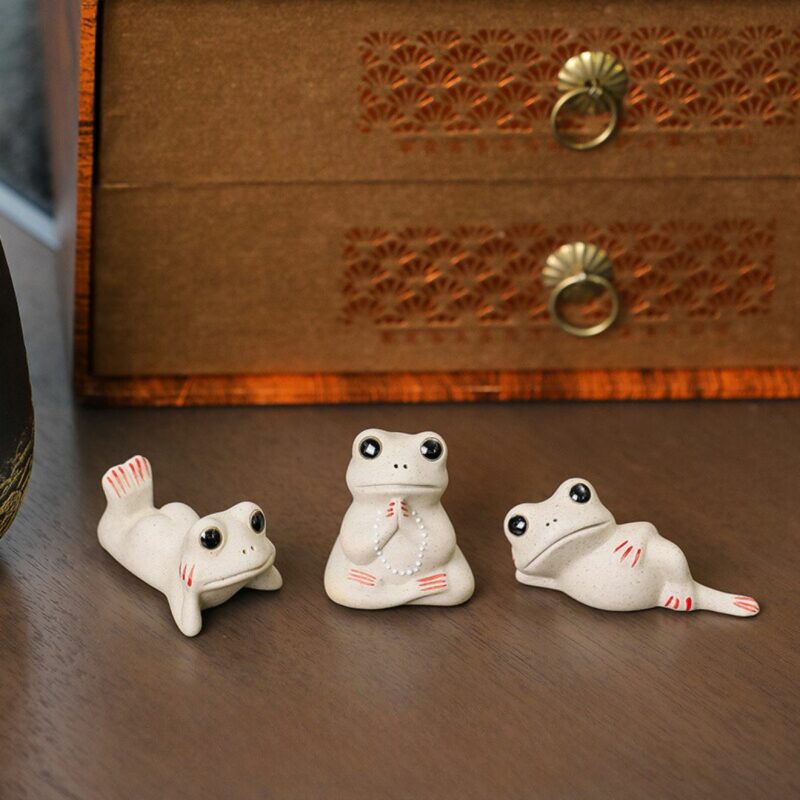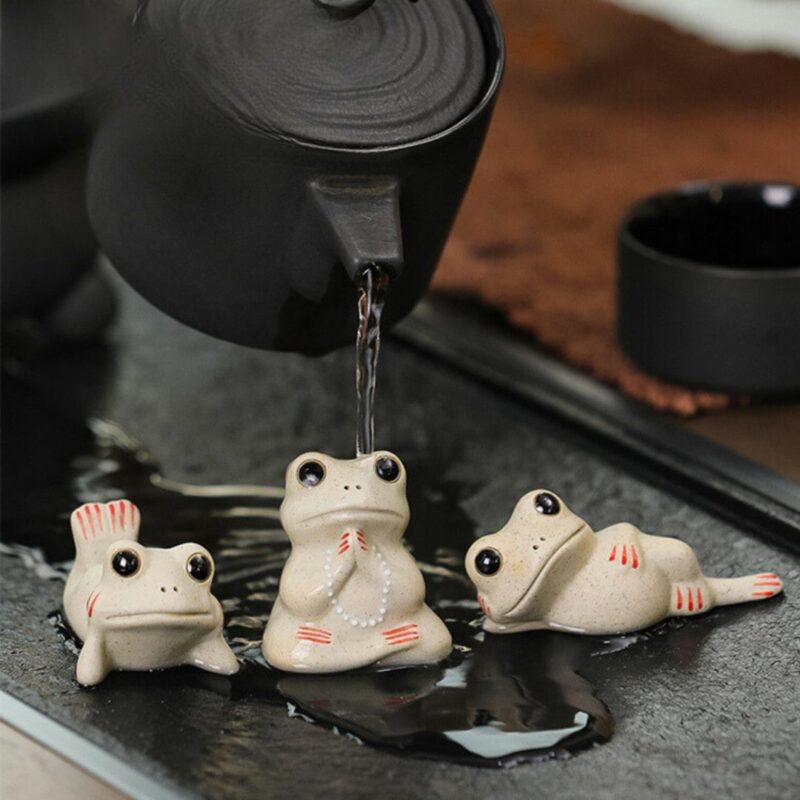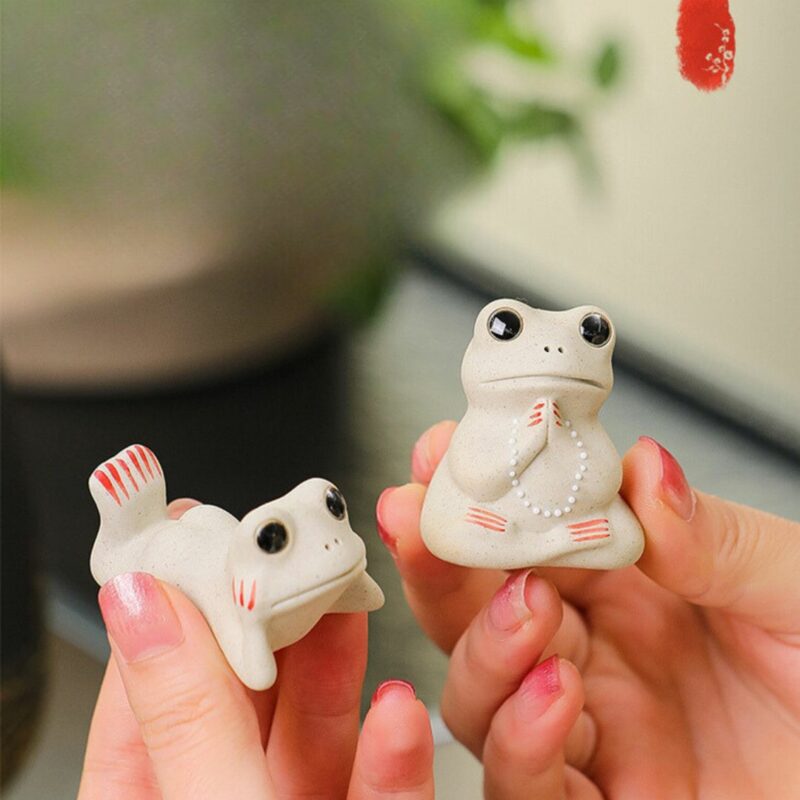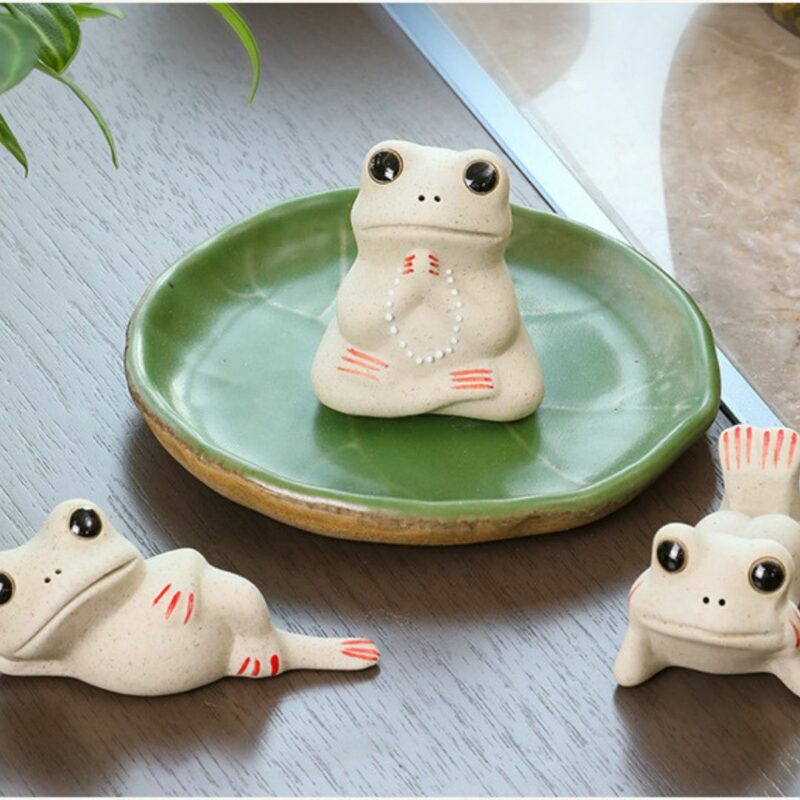 Handmade Zen Style Ceramic Cute Little Frog Tea Pet
$9.90 – $46.80

Meeting with the cutest "zen frog squad" – the perfect companion for your tea table!
✅ Let the Praying Frog bring you some good luck and positive energy!
✅ Place a Side Lying Frog to remind you "no hurry, chill a bit and drink tea"
✅ And sometimes, just take a break and play with the Lying Prone Frog!
Highlights: Handmade, Versatile (teapet, lid/tea accessory holder, ornament)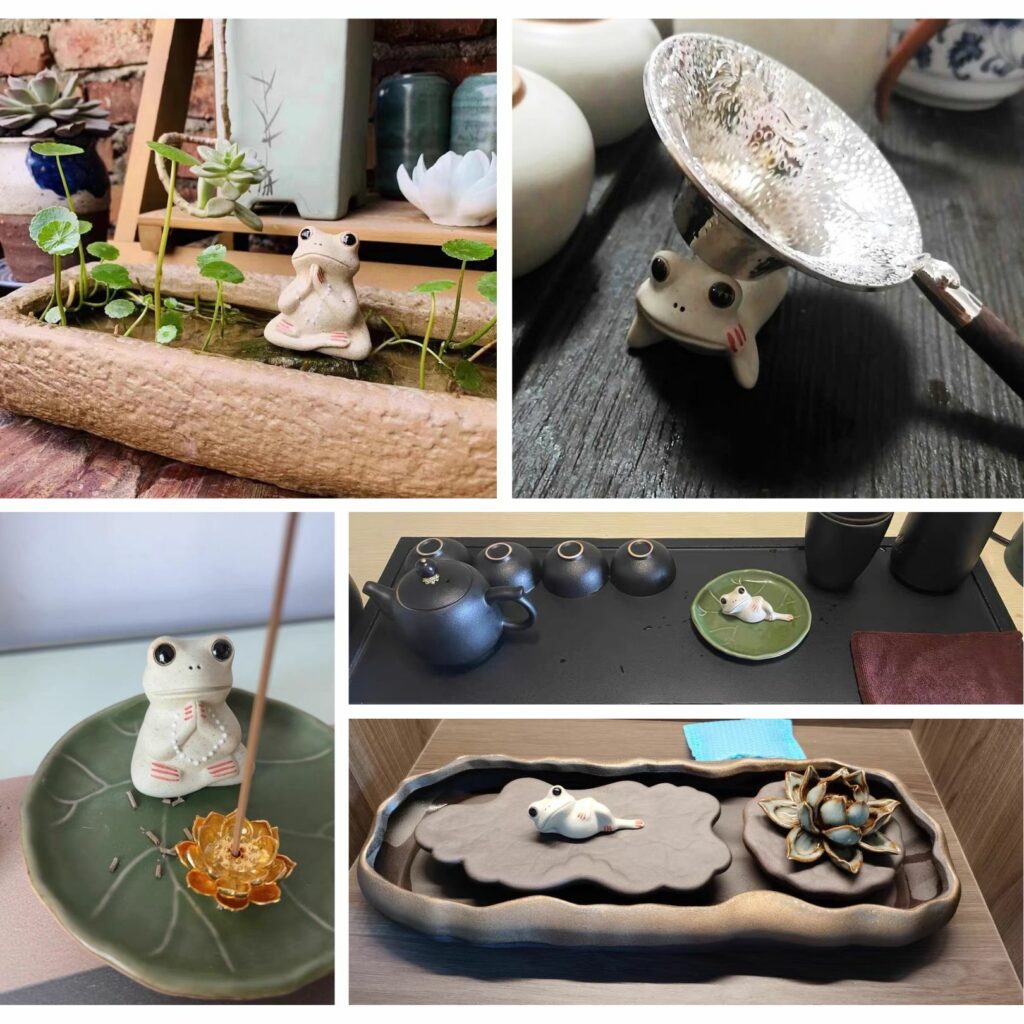 Description
Size:
[Style 1 – Praying Frog] – 4 * 3.5 * 4.8cm
[Style 2 – Side Lying Frog] – 6.5 * 2.2 *3.2cm
[Style 3 – Lying Prone Frog] – 5.5 * 3.5 * 3cm
[Lotus leaf] – 10 * 10 * 1.3cm
Material: Ceramic
Origin: Jingdezhen
Why choosing China Tea Spirit:
✔ Artisan made with proven high quality.
✔ Best-in-class customer service with a 5 star rating.
✔ Worldwide shipping. Free on all orders over $49.
✔ 100% money back guarantee if not fully satisfied
Payment tips:
We offer secured payment via PayPal. If you prefer to pay with credit or debit card. Just click the PayPal button then click 'Pay with Credit or Debit Card'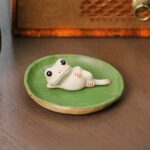 Handmade Zen Style Ceramic Cute Little Frog Tea Pet
Your review
* Review is required
Email
* Email is required
Add photos or video to your review