SALE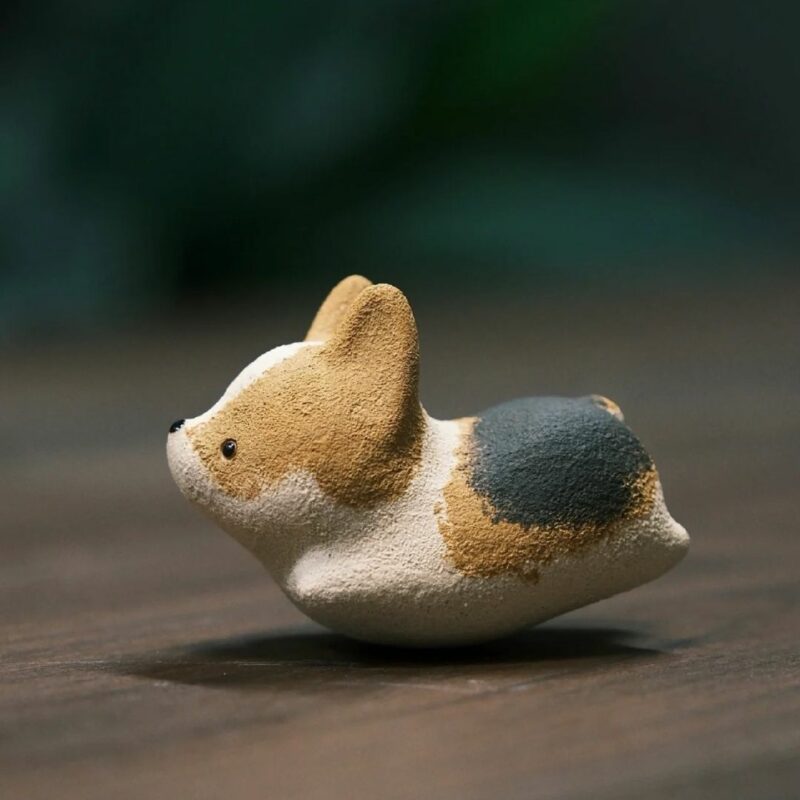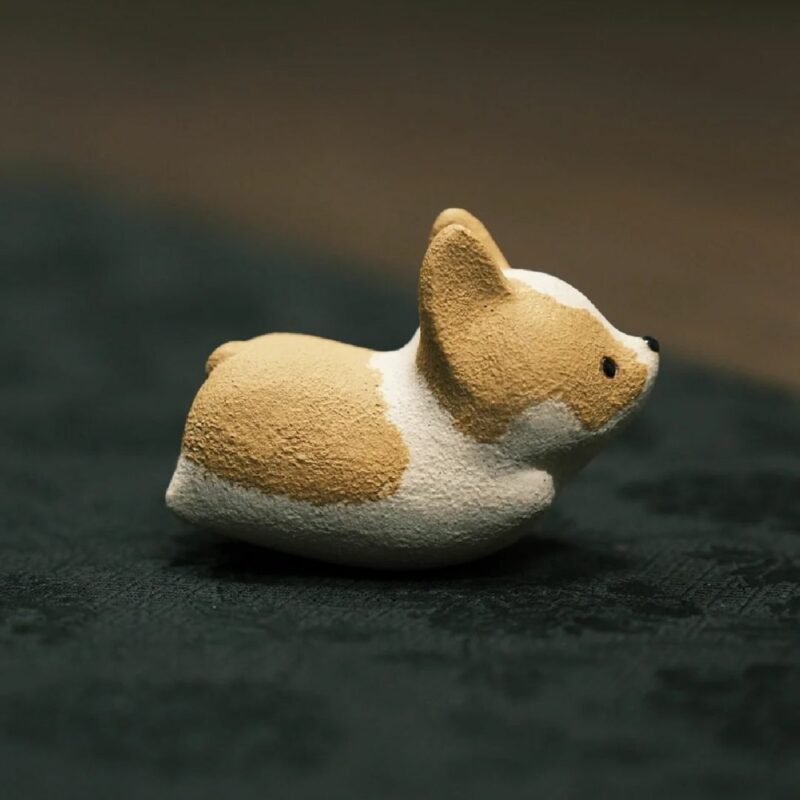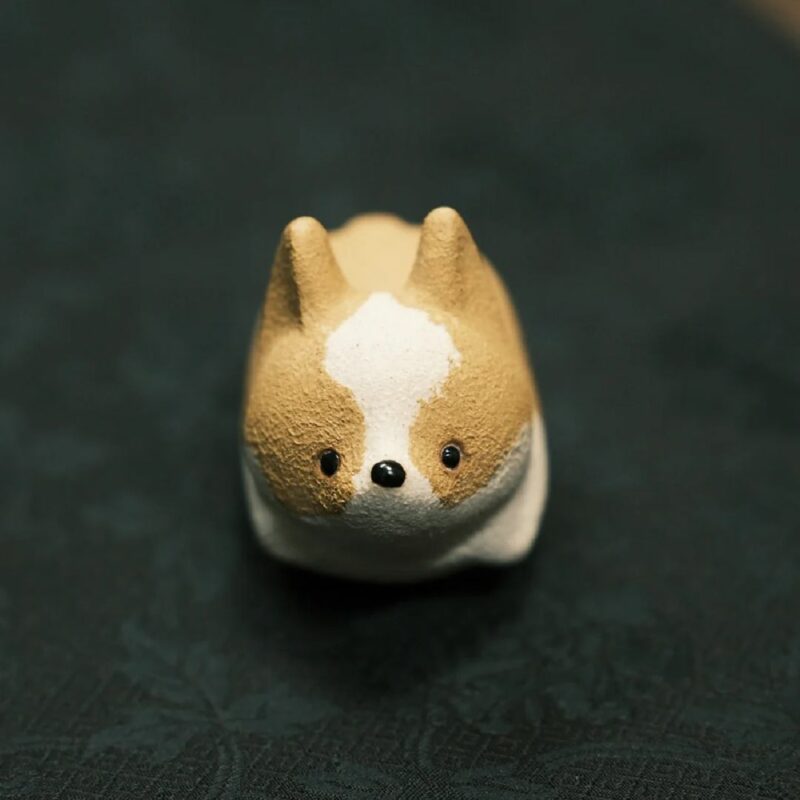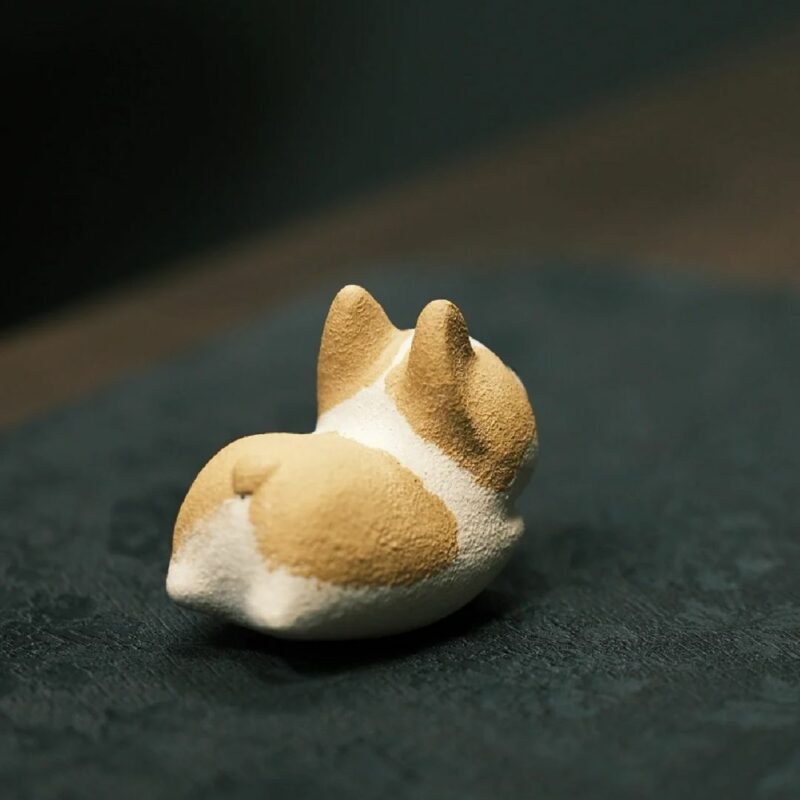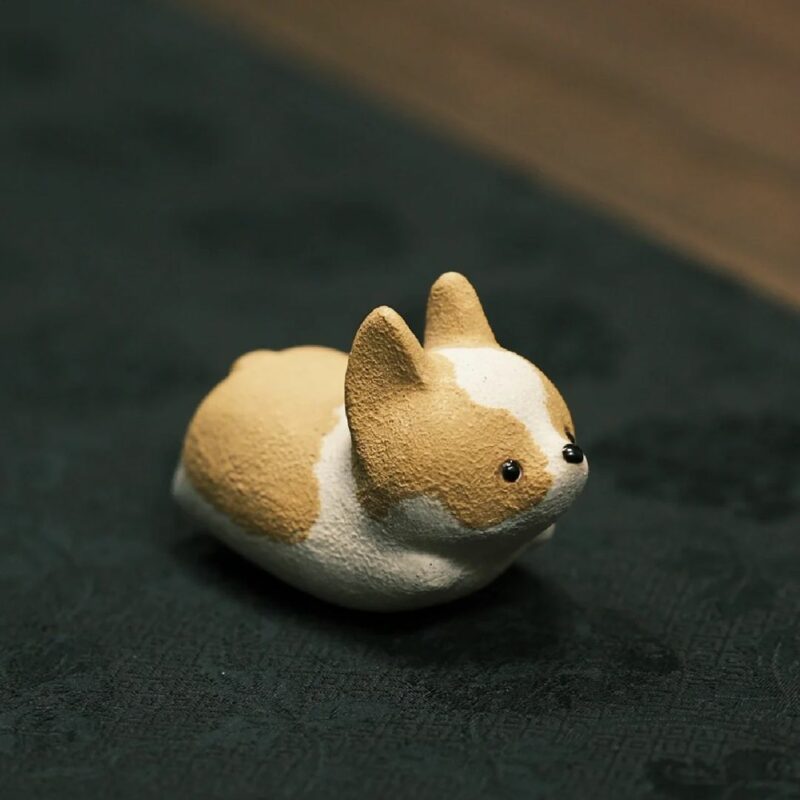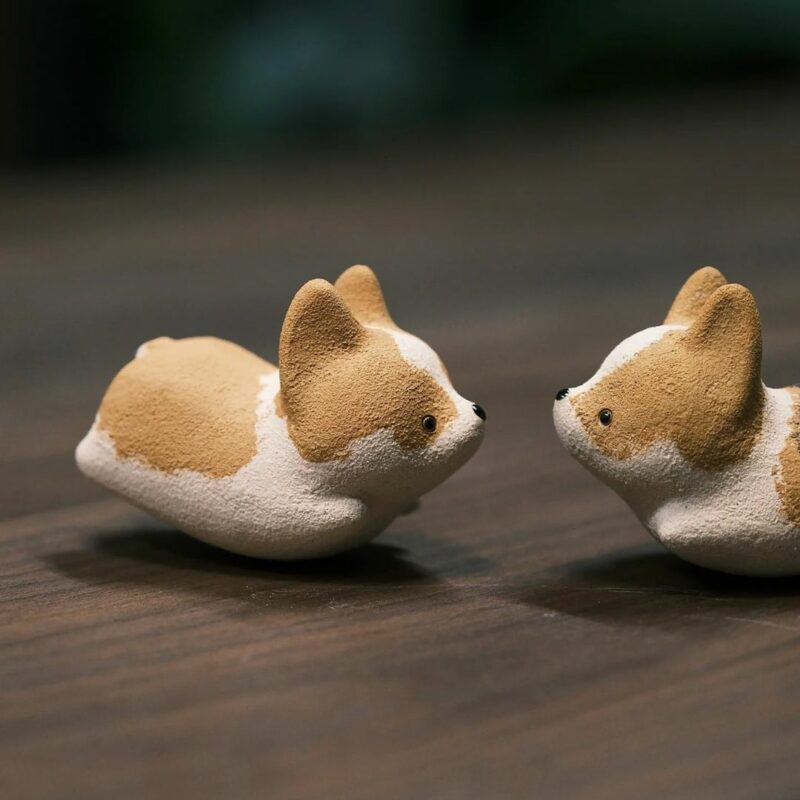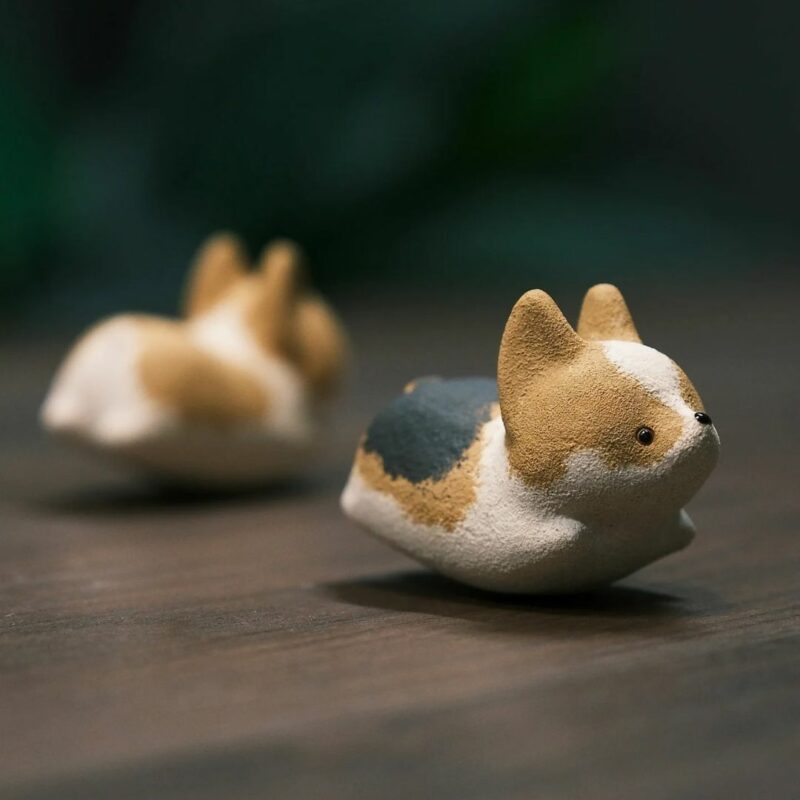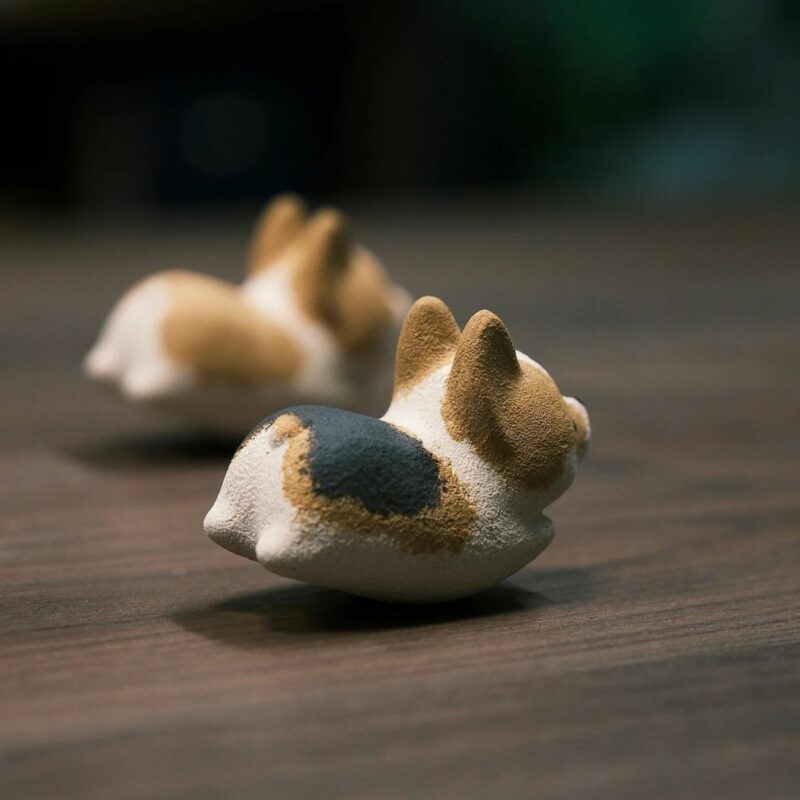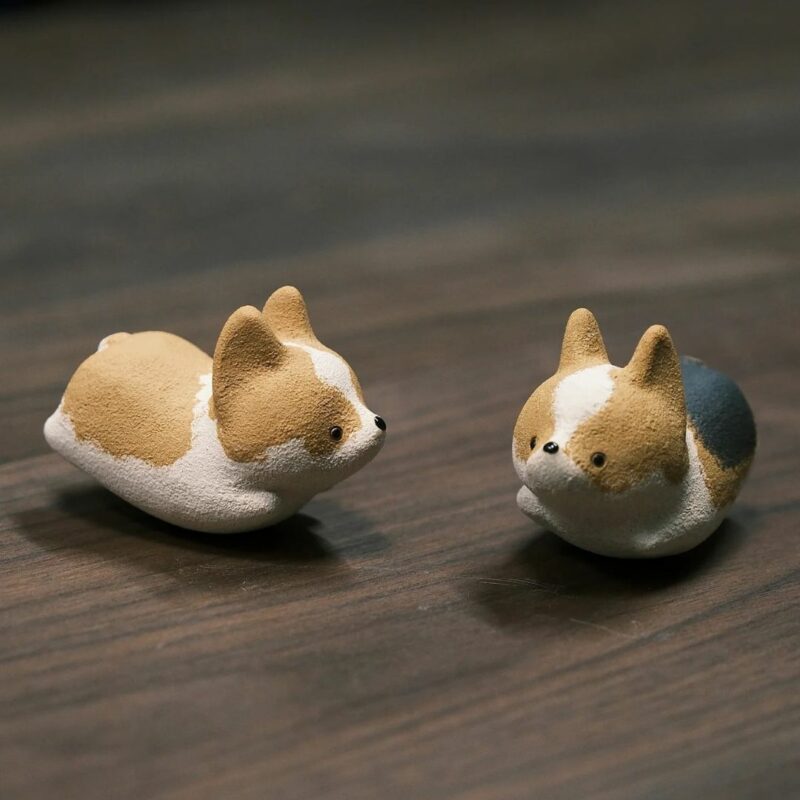 Cute Running Corgi Tea Pet Figurine
$39.90 – $79.90

Limited Time Sales Up to 40% OFF!
Running Corgi on your table

How is Running Corgi Made?

Payment tips:
We offer secured payment via PayPal. If you prefer to pay with credit or debit card. Just click the PayPal button then click 'Pay with Credit or Debit Card'

Description
With Giftbox As an Option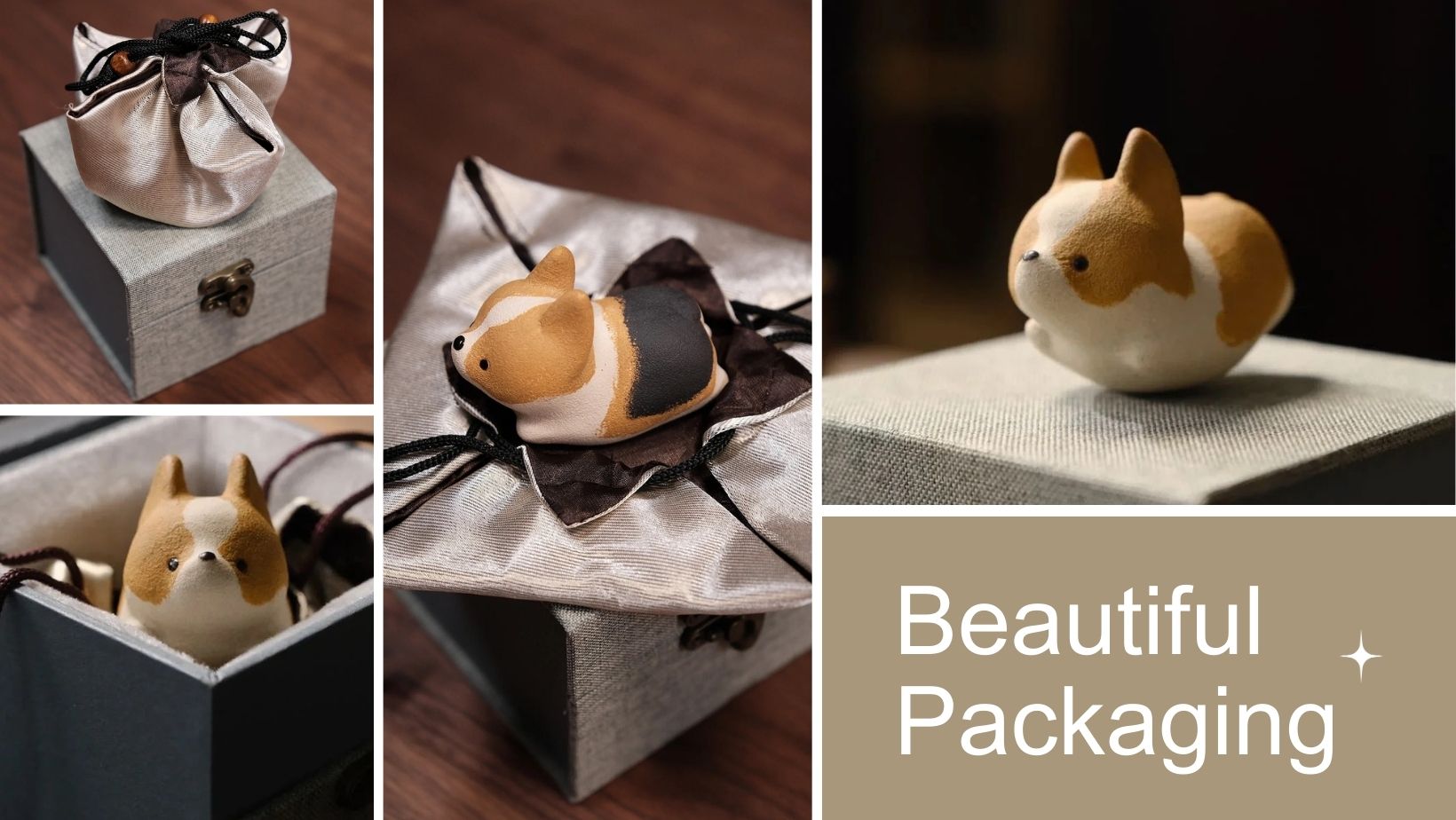 Loved by so many cute corgis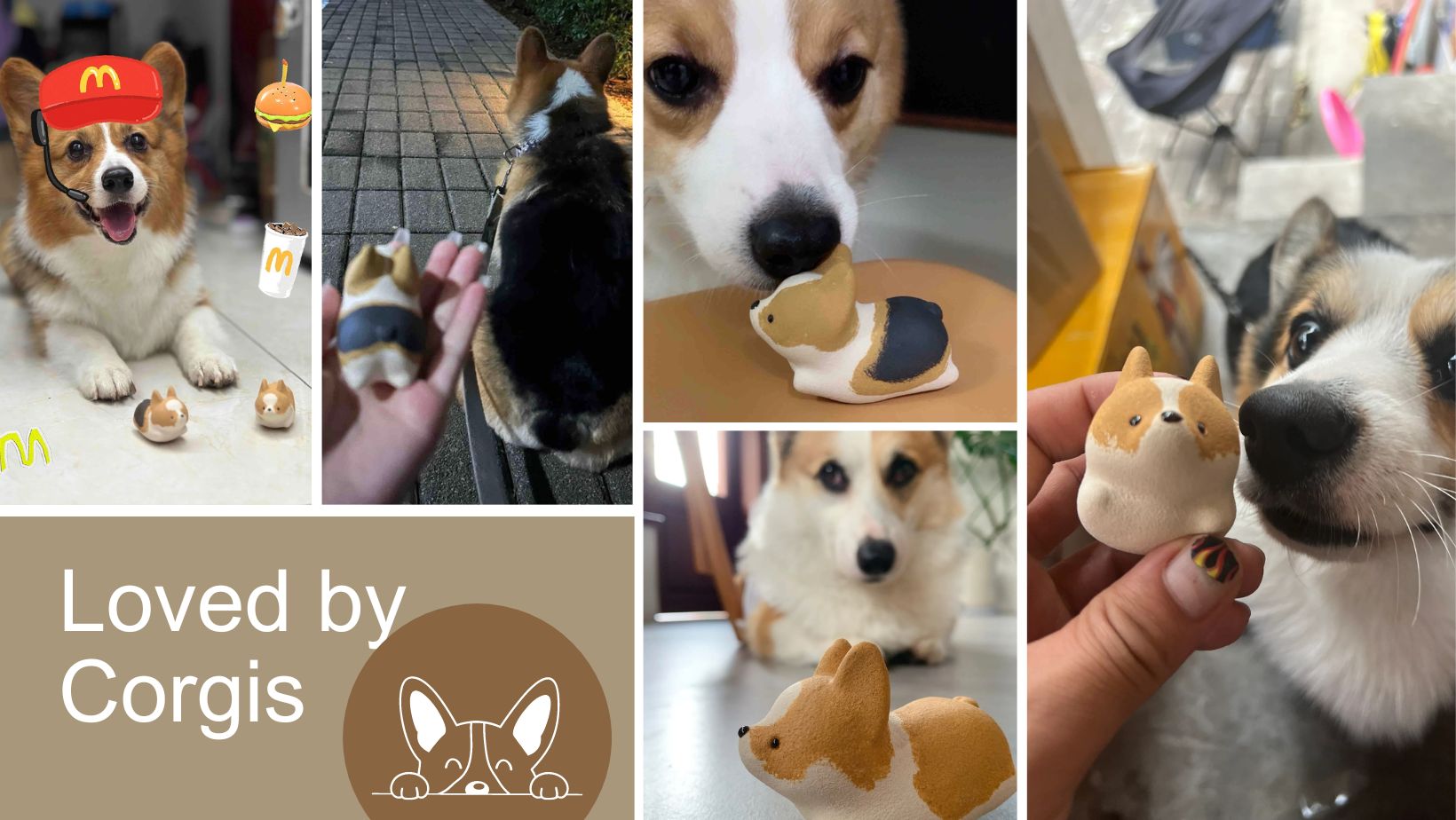 Regarding the counterfeit…
Thanks to many customers, the little corgi went popular recently. However I was told there are already some counterfeits on the market, so I'd like to gently remind our dearest customers who are considering little corgi. Beware of the fake ones.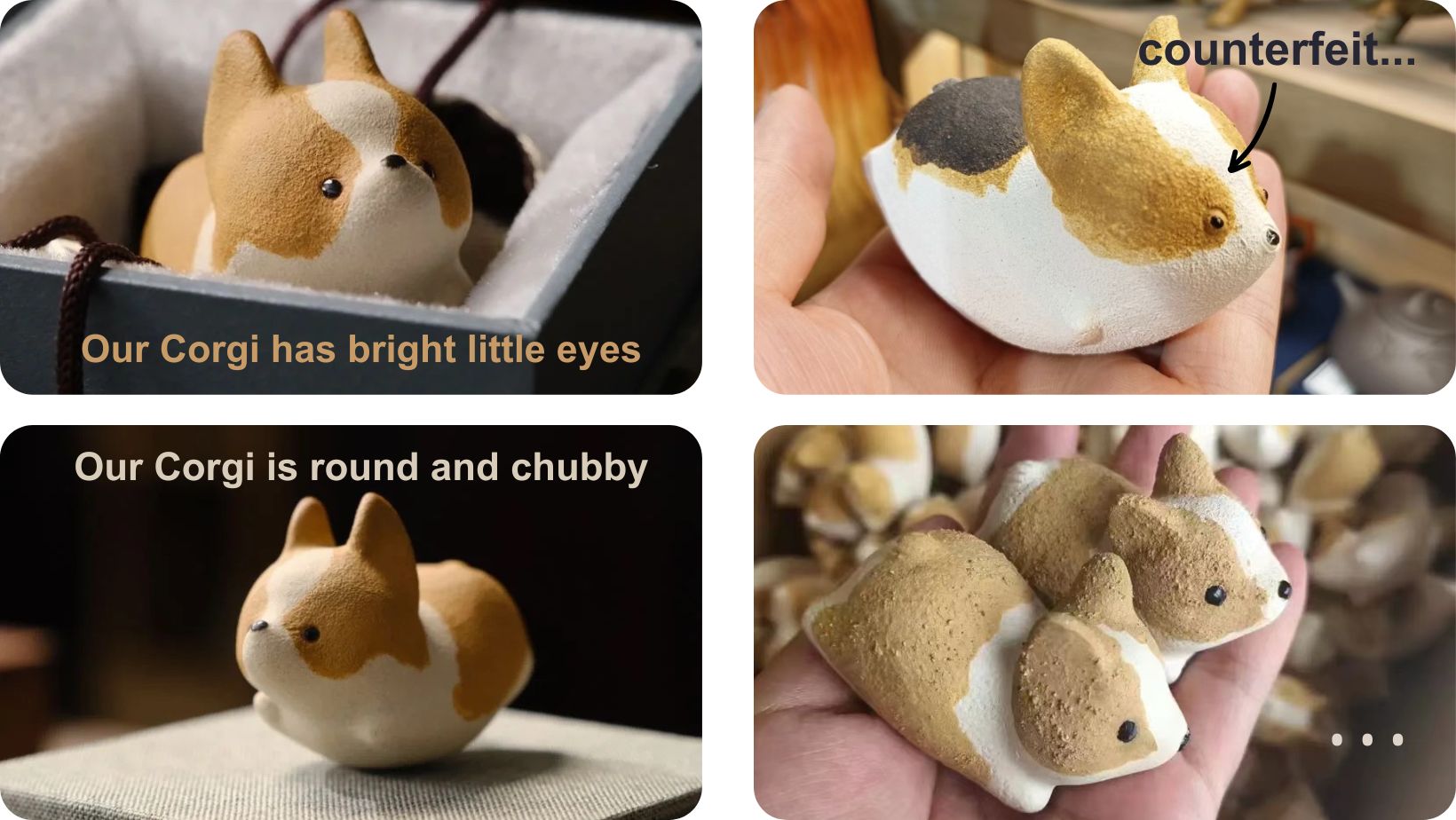 Product details:
Size: 6.5 * 4cm
Weight: 69g
Material: Zisha Yixing Clay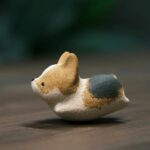 Cute Running Corgi Tea Pet Figurine
Your review
* Review is required
Email
* Email is required
Add photos or video to your review