SALE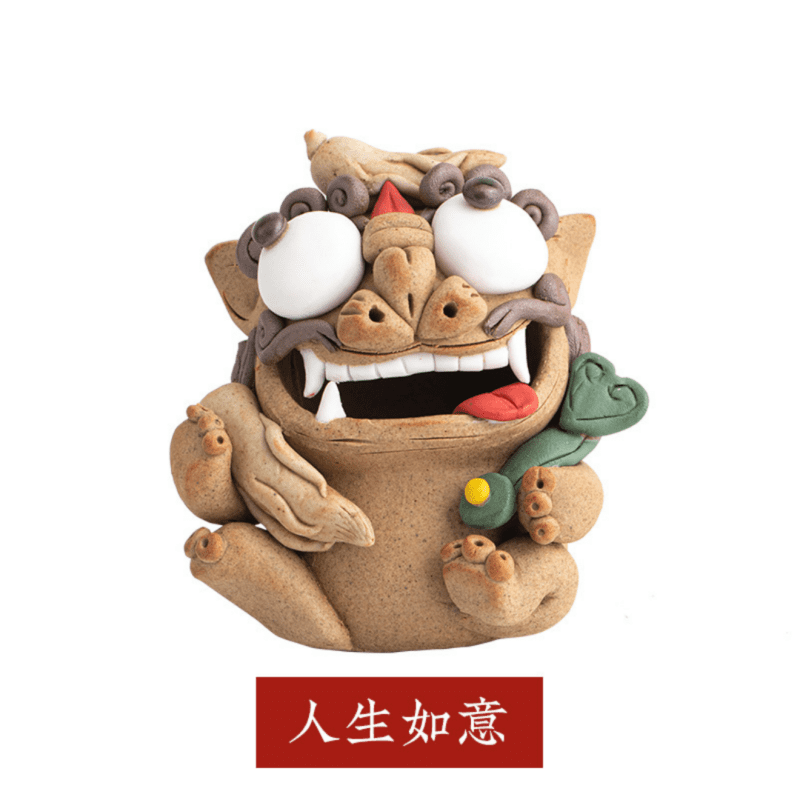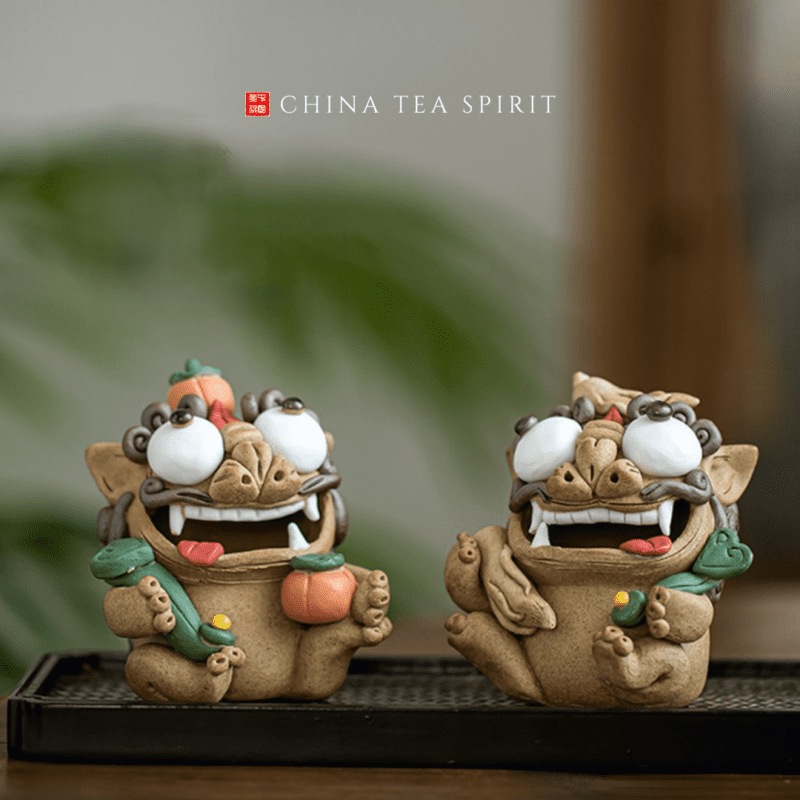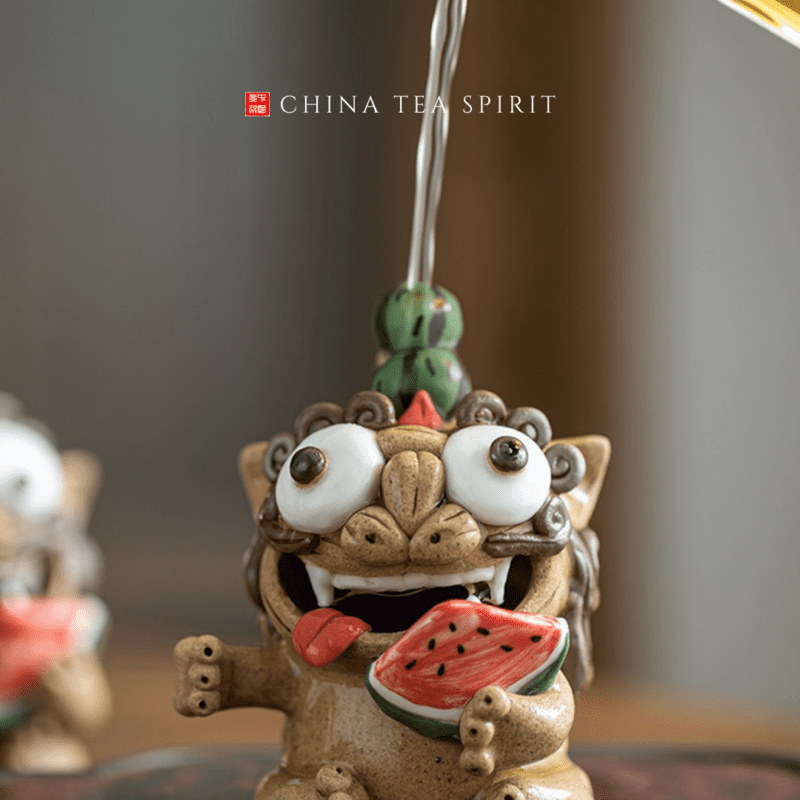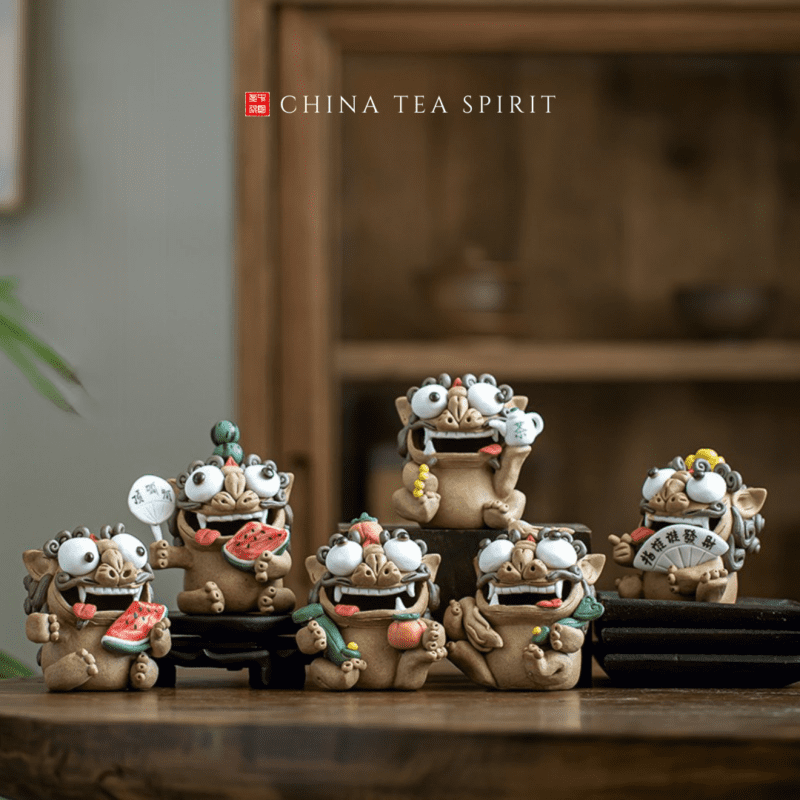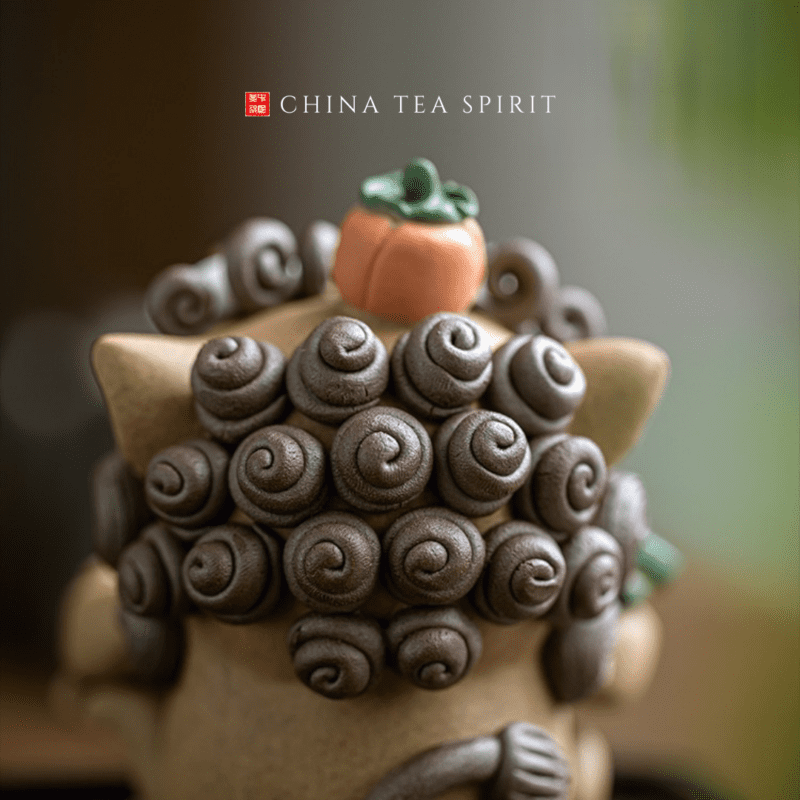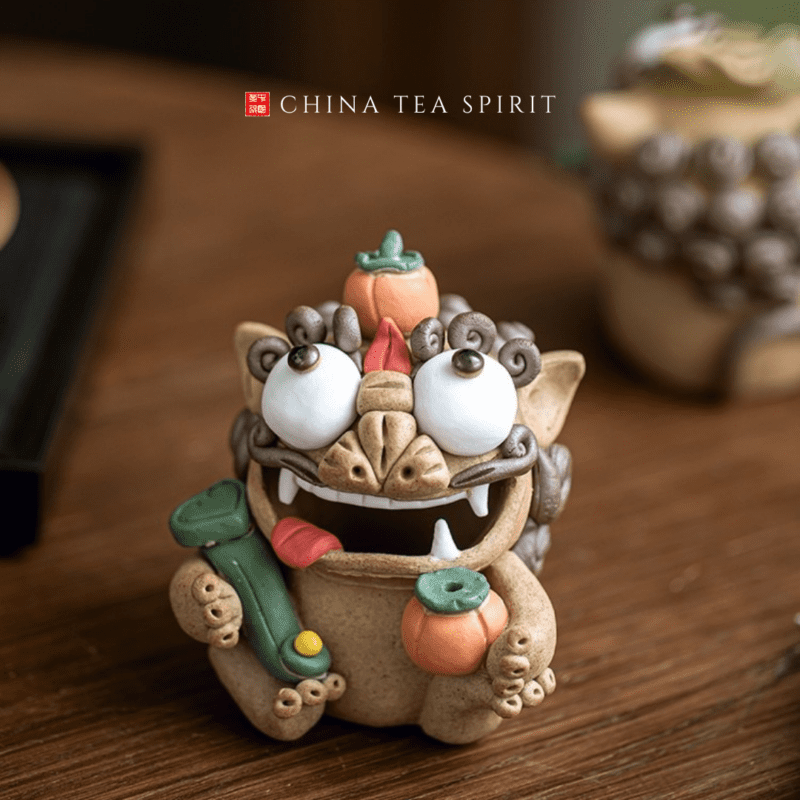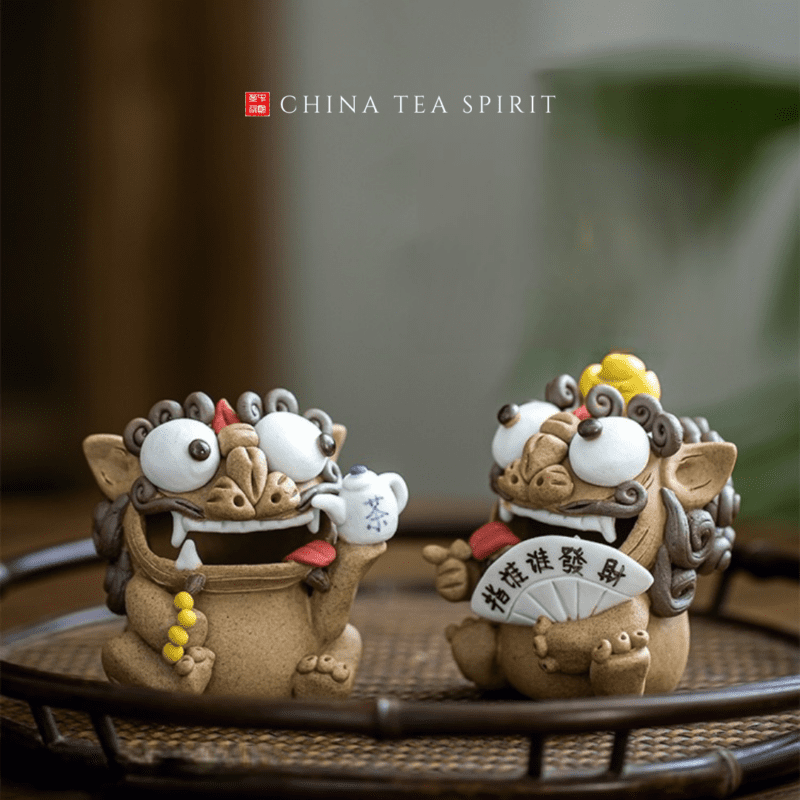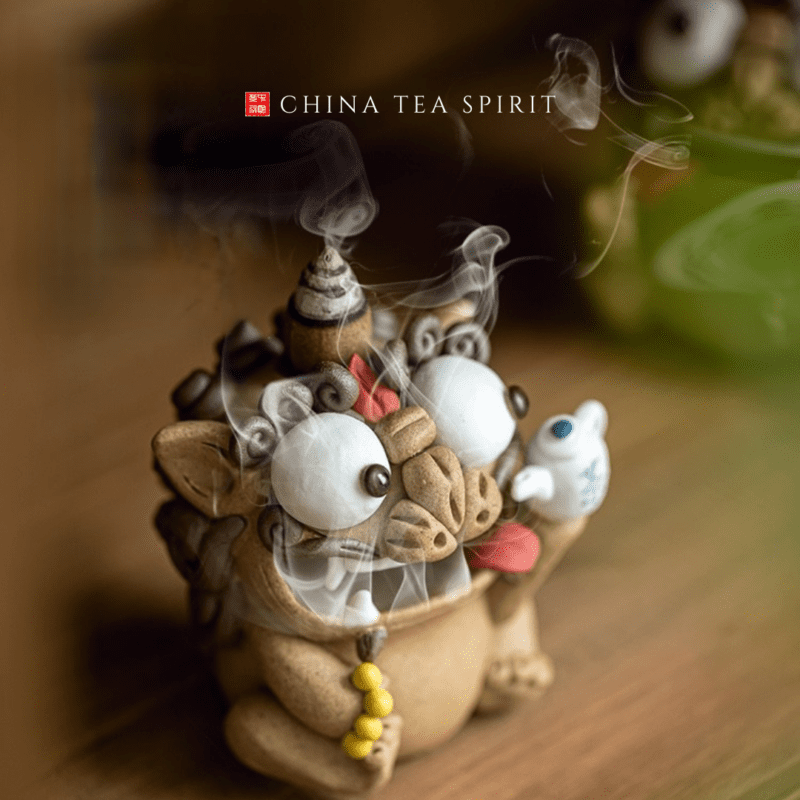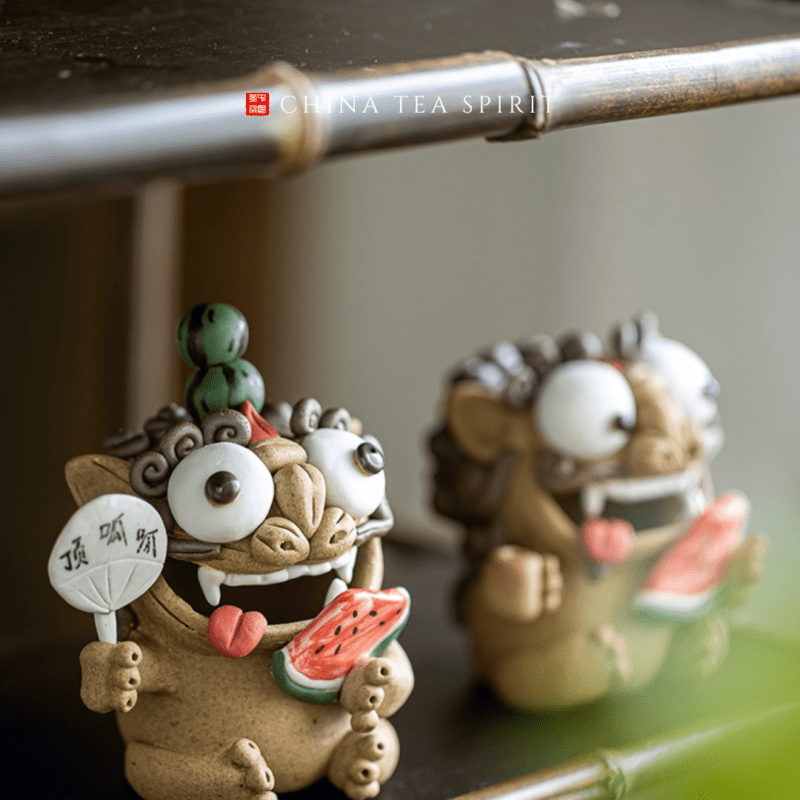 Foo Dog Tea Pet Chinese Mythical Beast
This cute handmade blessing little lion tea pet and ornament comes in six different styles to choose from.
We use auspicious objects from traditional Chinese culture, such as Ruyi (a decorative object made of jade held by god in ancient Chinese folklore), persimmon, watermelon, etc. They bring the symbolic meaning of peace and fortune, which is very auspicious and suitable as a gift.
It has various functions, and can be used as a tea pet, ornament, incense burner.
– Highlights: Handmade, Creative
– Size: W 8cm * H 9cm
– Material: Ceramics
– Origin: Jingdezhen
– Packing list: Tea pet * 1; Giftbox * 1
Before the purchase:
Please be advised that this product is purely handcrafted. Every piece is unique and may differ slightly with each other. That is the beauty of handmade products.

Description
If you are interested in the divine beast from Chinese mythology. Check this post to learn the story behind this product.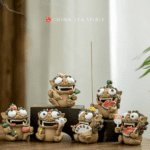 Foo Dog Tea Pet Chinese Mythical Beast
Your review
* Review is required
Email
* Email is required
Add photos or video to your review