SALE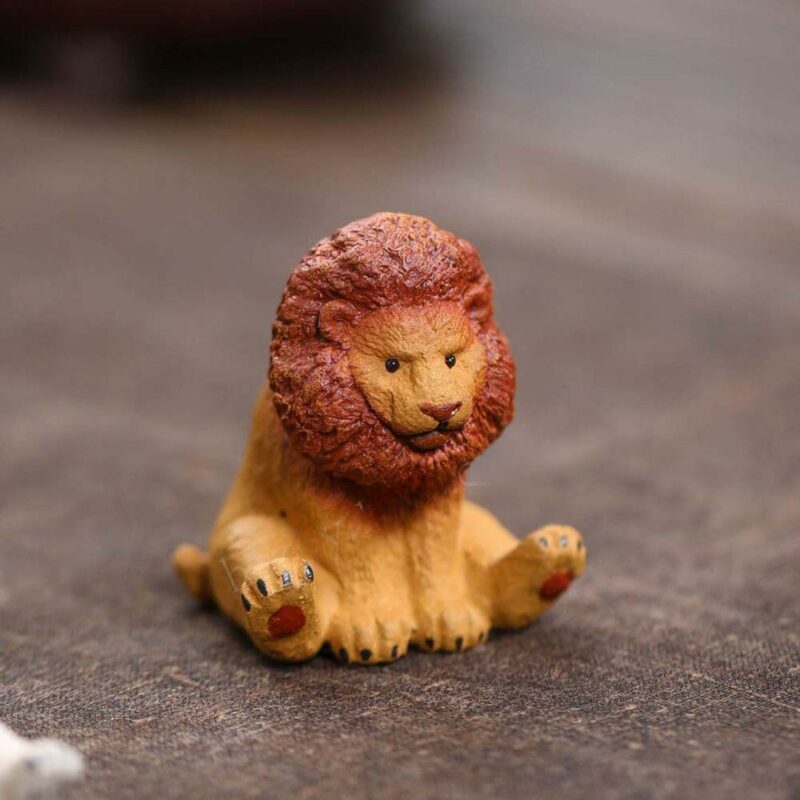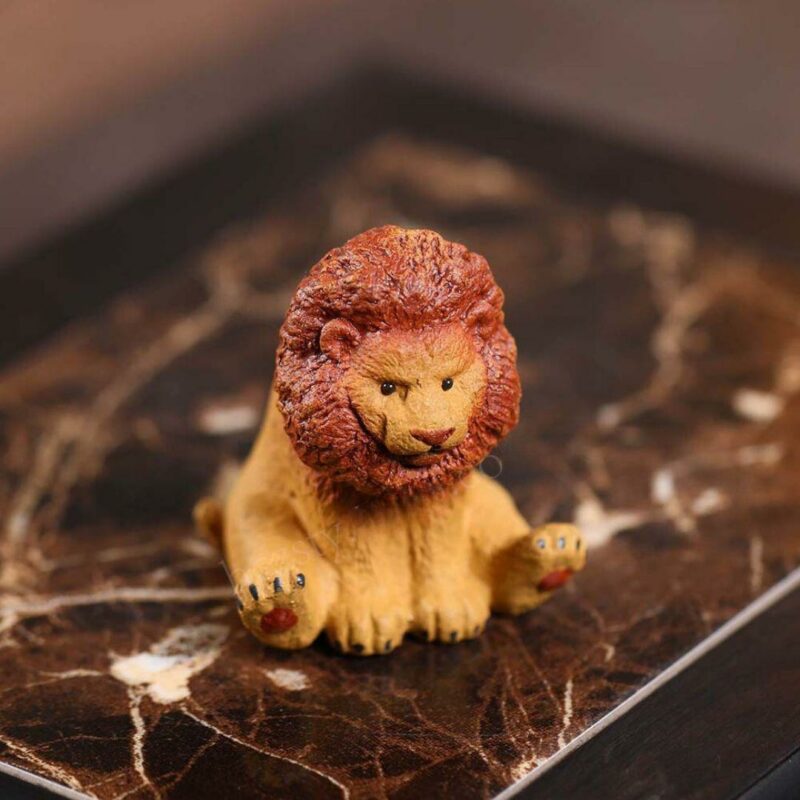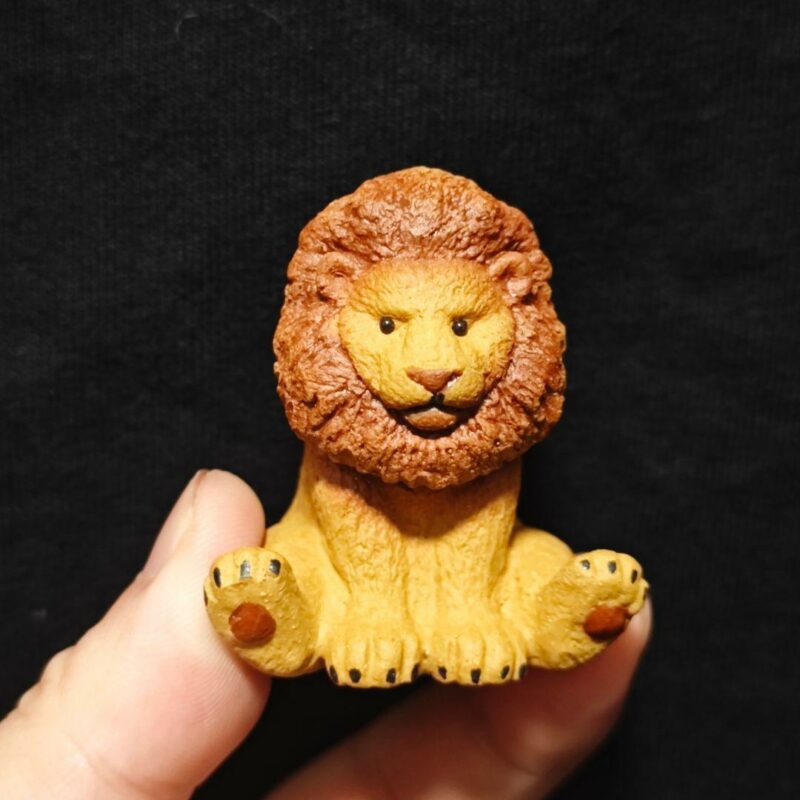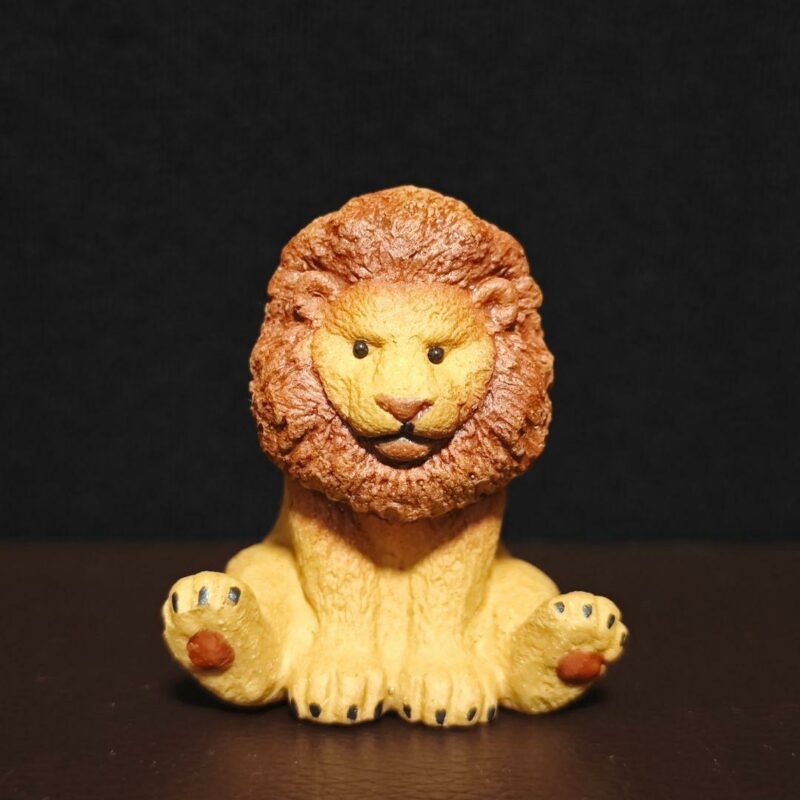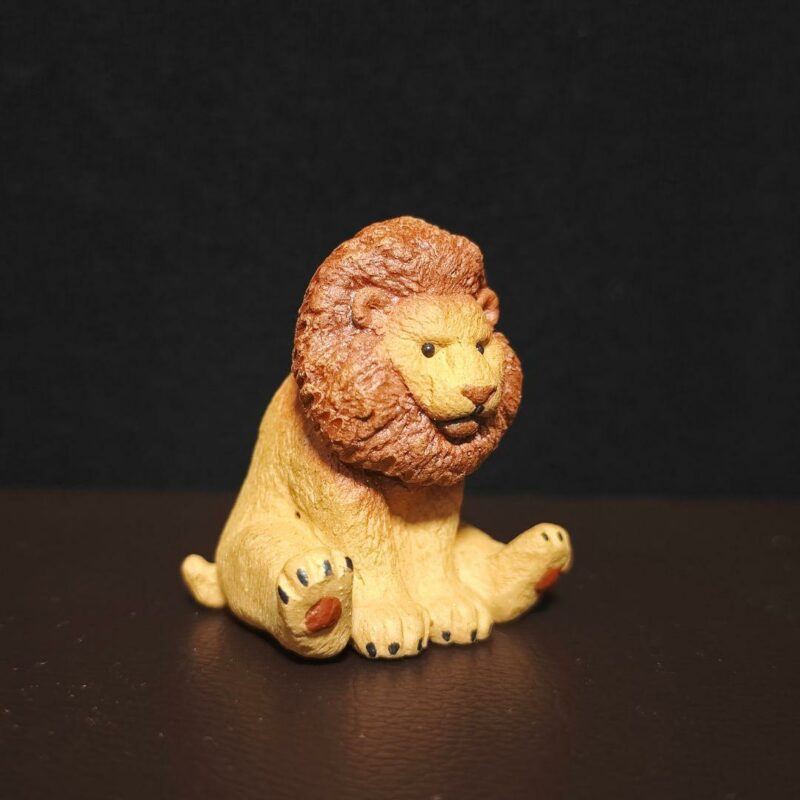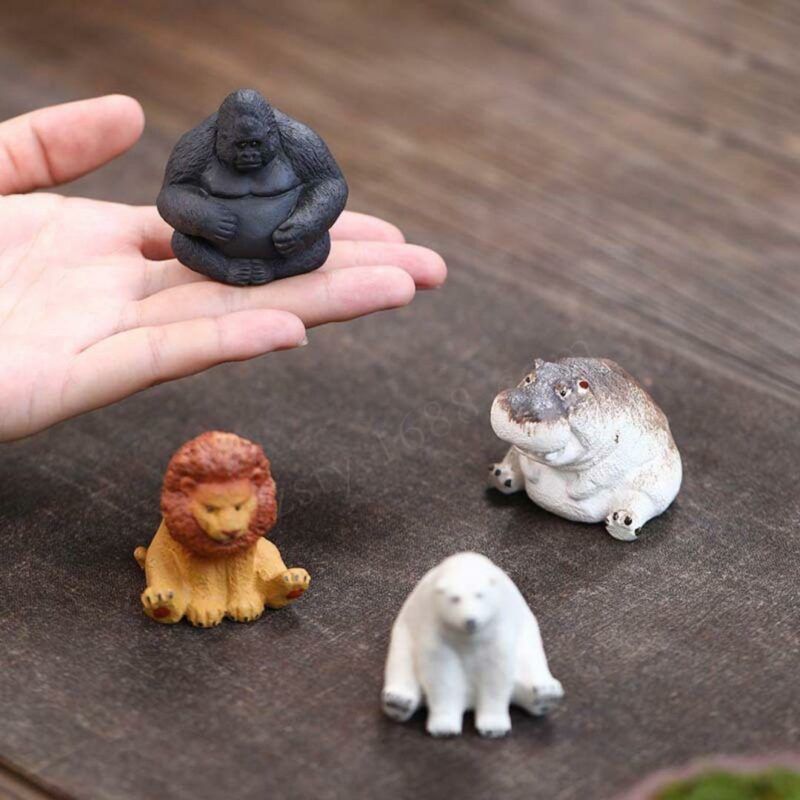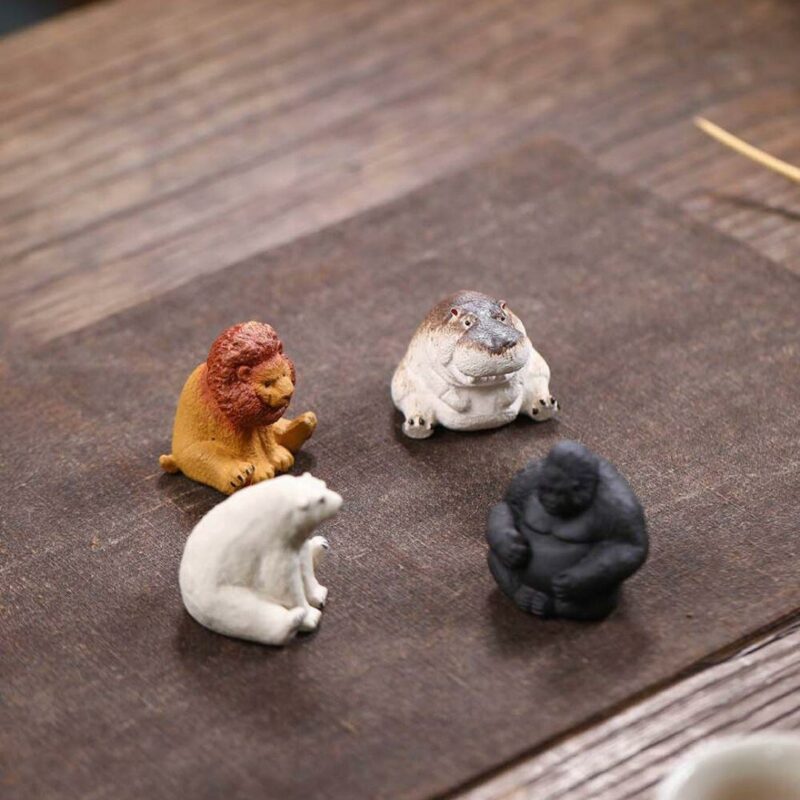 Handmade Zisha Yixing Clay Serious Face Lion Tea Pet

Highlights: Handmade
Size: 3.9 * 3.2 * 4.6cm
Material: Zisha Yixing Clay
Origin: Yixing
Why choosing China Tea Spirit:
✔️ Artisan made with proven high quality.
✔️ Best-in-class customer service with a 5 star rating.
✔️ Worldwide shipping. Free on all orders over $49.
✔️ 100% money back guarantee if not fully satisfied
Payment tips:
We offer secured payment via PayPal. If you prefer to pay with credit or debit card. Just click the PayPal button then click 'Pay with Credit or Debit Card'
Description
Introducing our Handmade Zisha Yixing Clay Serious Face Lion Tea Pet – the perfect addition to your tea table! This tea pet is made of high-quality, authentic Zisha Yixing clay, which is known for its porous and breathable nature that enhances the flavor and aroma of your tea.
Unique Design
This Serious Face Lion Tea Pet is a handmade masterpiece crafted by skilled artisans. Each tea pet has its own unique characteristics and personality, making it a one-of-a-kind addition to your tea collection. The intricate details of the lion's fur and facial expression show the dedication and attention to detail that went into crafting this beautiful piece.
Symbolism and Tradition
In Chinese culture, the lion is a symbol of power, strength, and good luck. Traditionally, tea pets are used to enhance the tea-drinking experience by adding an element of playfulness and relaxation. As you pour hot water over the tea pet, it will gradually change color and develop a patina over time, making it a cherished piece that can be passed down for generations.
Perfect Gift for Tea Lovers
Looking for a unique and thoughtful gift for the tea lover in your life? Look no further than our Handmade Zisha Yixing Clay Serious Face Lion Tea Pet! Whether they're a seasoned tea connoisseur or just starting to explore the world of tea, this tea pet is sure to delight and bring joy to their tea-drinking experience.
Our Handmade Zisha Yixing Clay Serious Face Lion Tea Pet is not only a functional accessory for your tea table, but also a work of art steeped in tradition and symbolism. Order yours today and elevate your tea-drinking experience to a whole new level!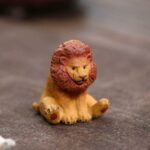 Handmade Zisha Yixing Clay Serious Face Lion Tea Pet
Your review
* Review is required
Email
* Email is required
Add photos or video to your review