SALE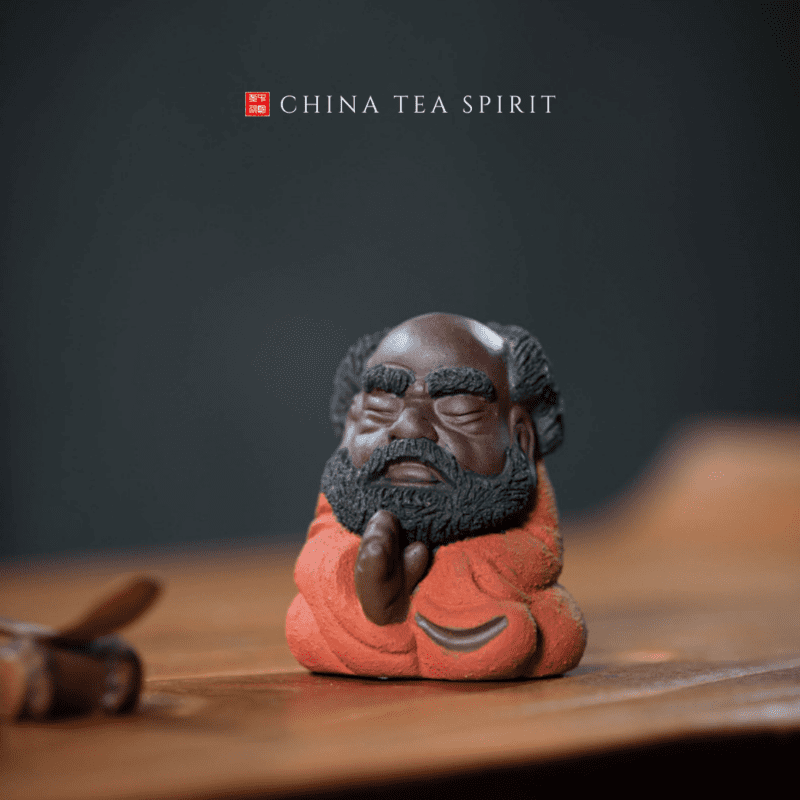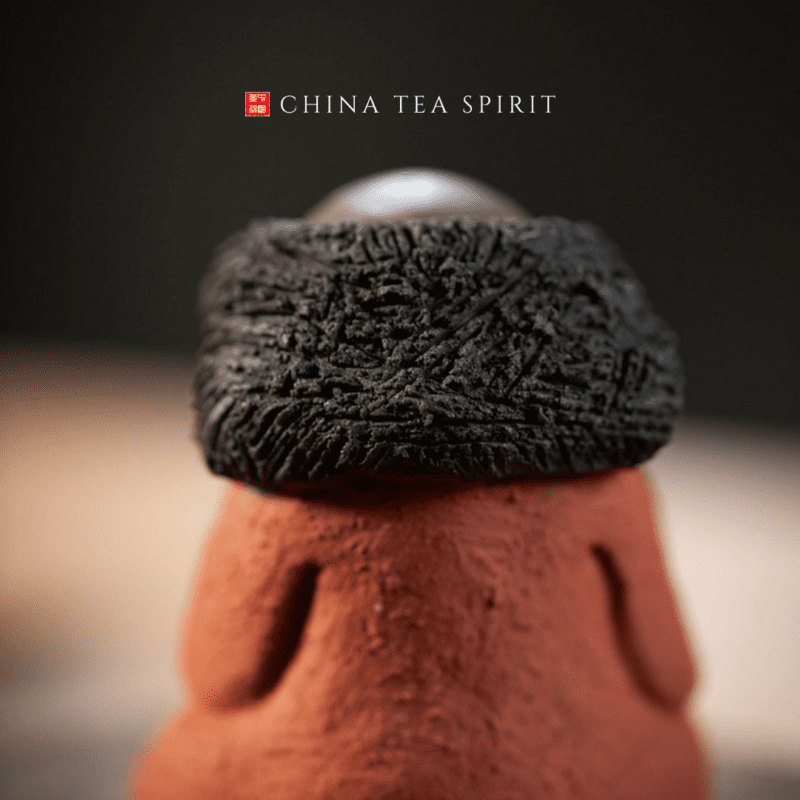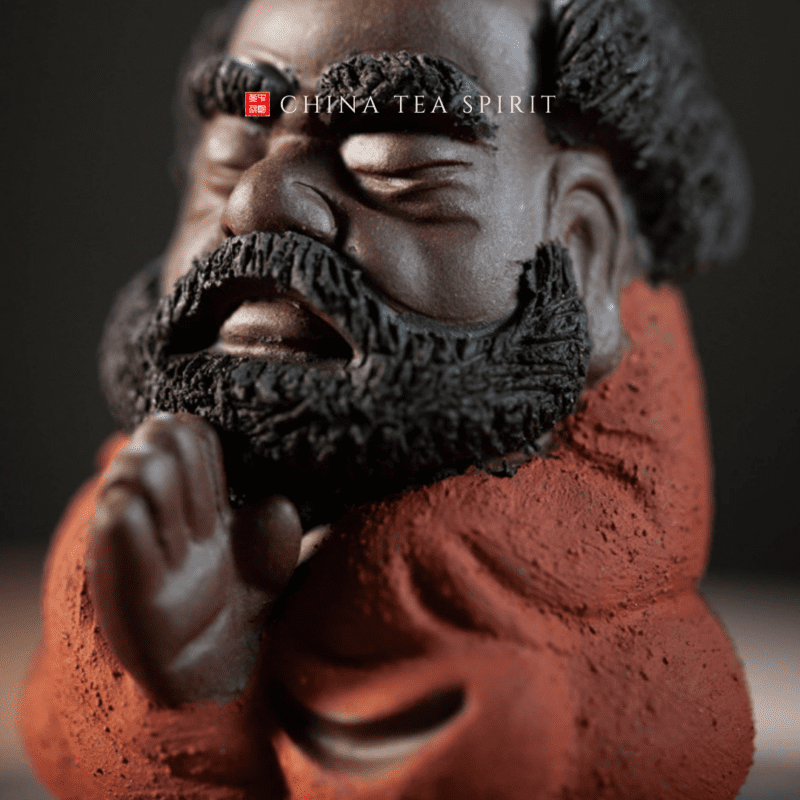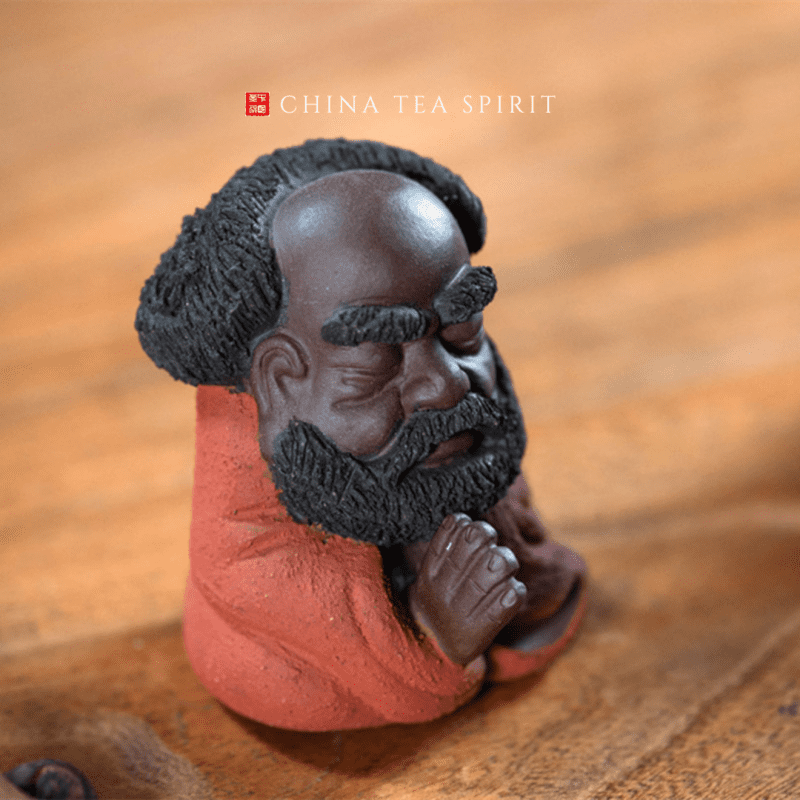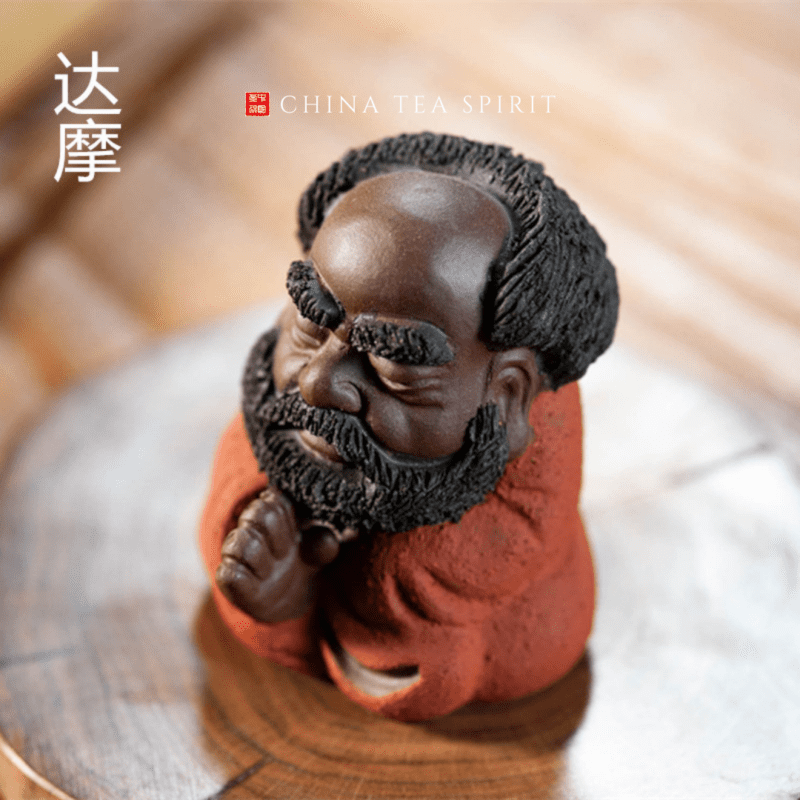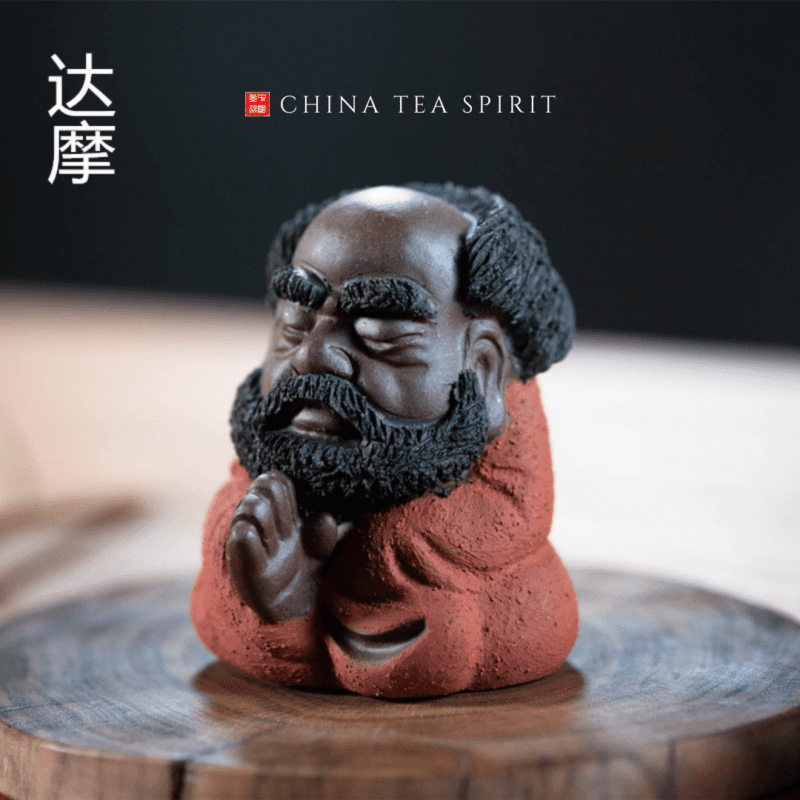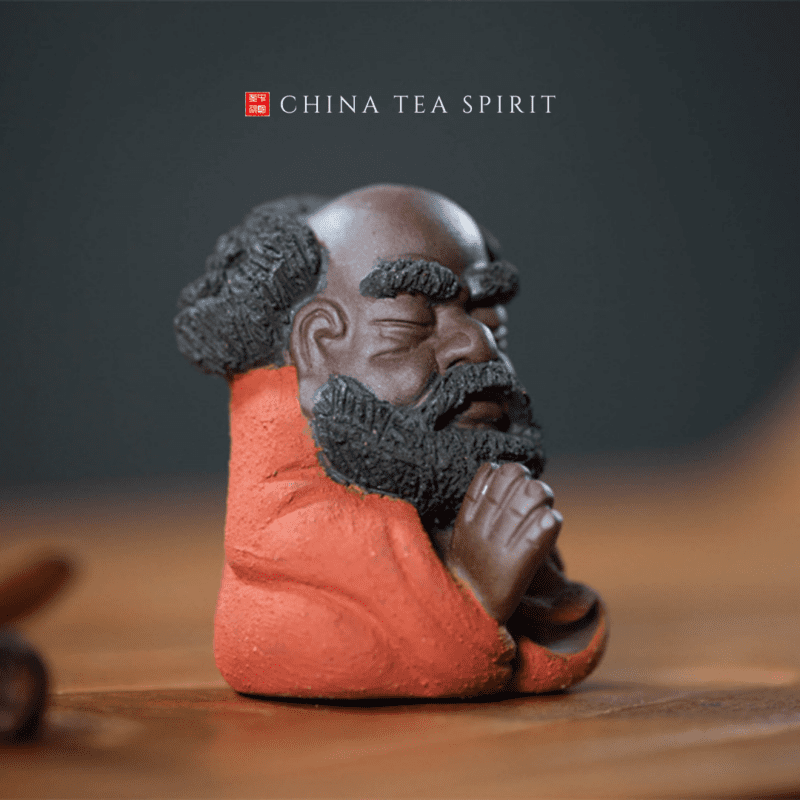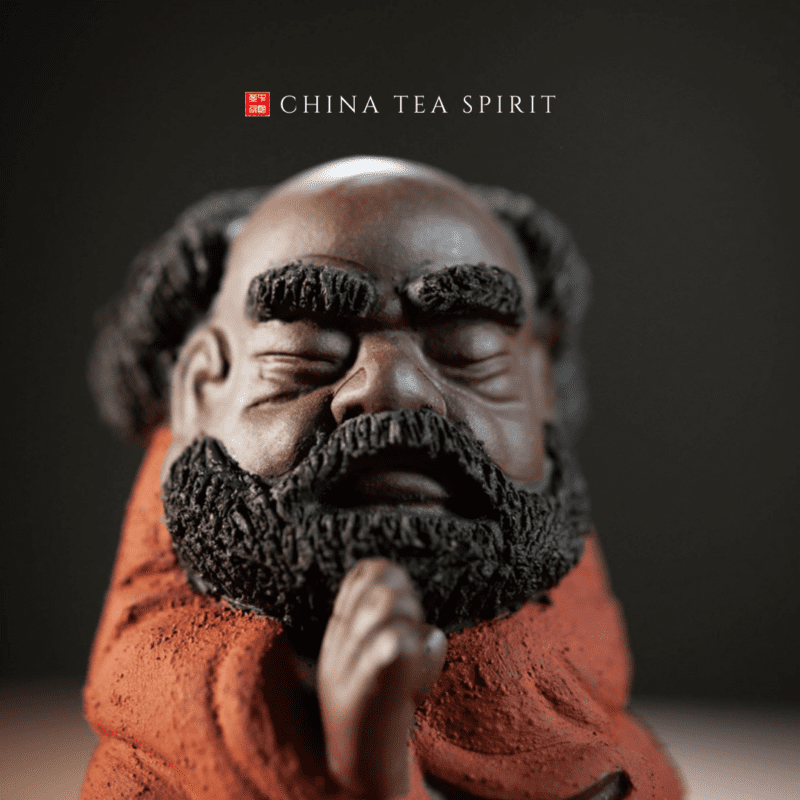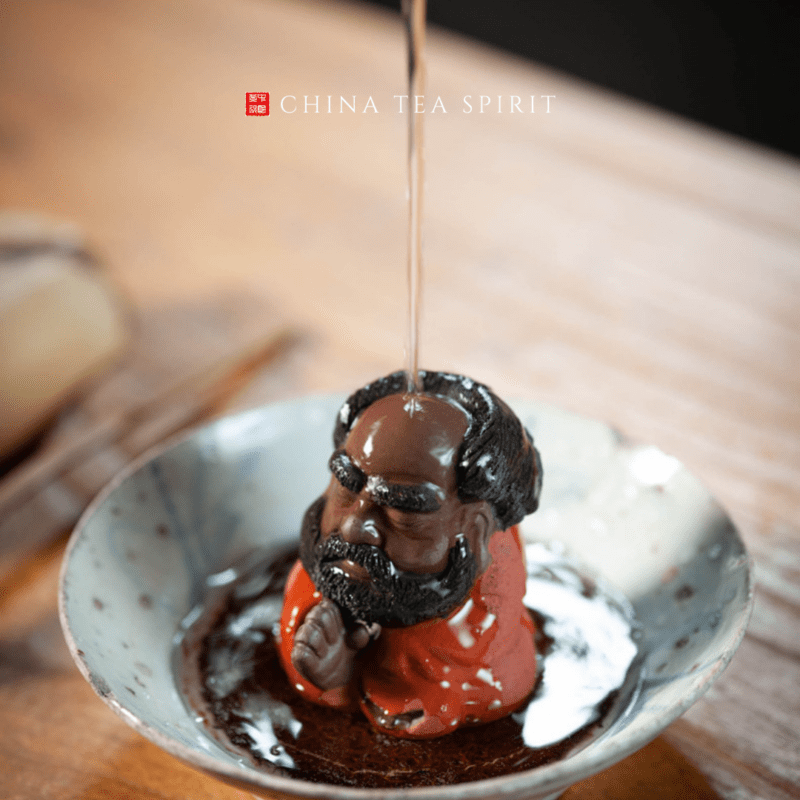 Yixing Zisha Bodhidharma Tea Pet

This Yixing Zisha tea pet is designed after Bodhidharma, who has many deeds and is a figure with many wonderful legends.
Bodhidharma has a meaning of enlightenment, supreme knowledge.
Like the Zisha pots, the Zisha tea pets need to be boiled, scalded and nourished by tea leaves, and in the long run, they will grow brighter and more spiritual!
– Highlights: Creative, Handmade
– Size: 5.5cm*6cm*7cm
– Material: Zisha
– Origin: Yixing
– Packing list: Tea cup * 1; Gift box * 1

Description
Who is Bodhidharma?
Bodhidharma was a Buddhist monk who is credited with bringing Buddhism to China. He is said to have lived in the 5th or 6th century.  His teachings helped to create the Zen school of Buddhism.
Bodhidharma is also known for his famous "wall–gazing" meditation technique, which is still practiced by Buddhists today.
Why Bodhidharma is often depicted as a tea pet?
Bodhidharma is the founder of Zen Buddhism and is traditionally depicted as a tea pet. There are several reasons for this.
First, Bodhidharma was said to have meditated for nine years without moving. And tea was said to have been his only sustenance during this time.
Second, tea is seen as a symbol of Zen Buddhism itself, as it is simple and unadorned yet can lead to enlightenment.
Finally, the practice of tea drinking is seen as an important part of Zen Buddhist practice, and Bodhidharma is seen as the father of this practice.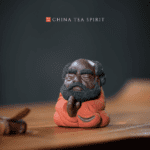 Yixing Zisha Bodhidharma Tea Pet
Your review
* Review is required
Email
* Email is required
Add photos or video to your review